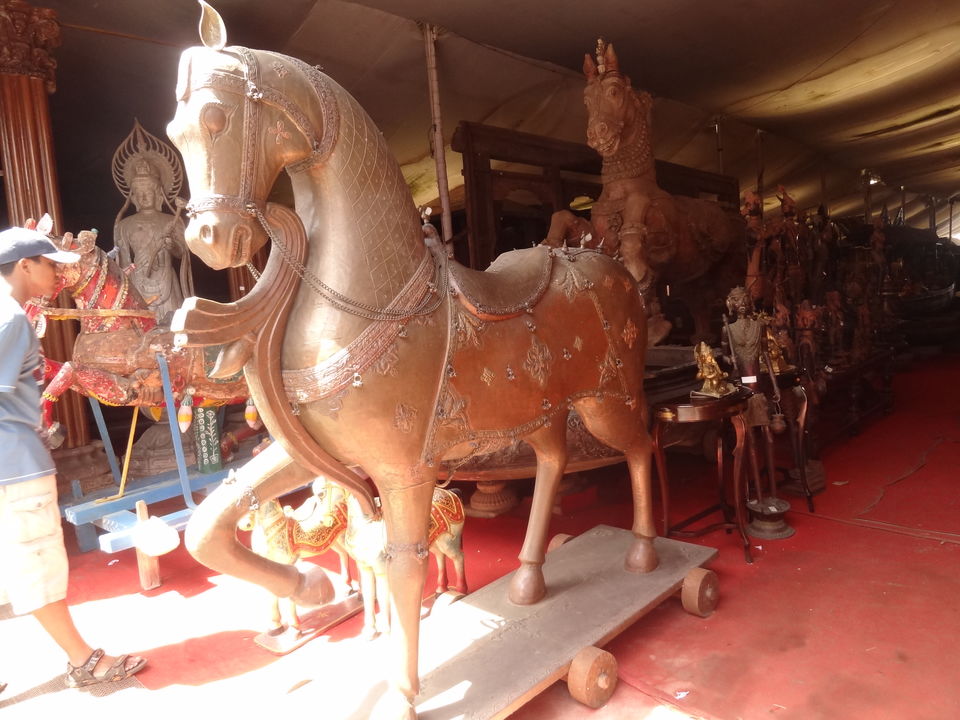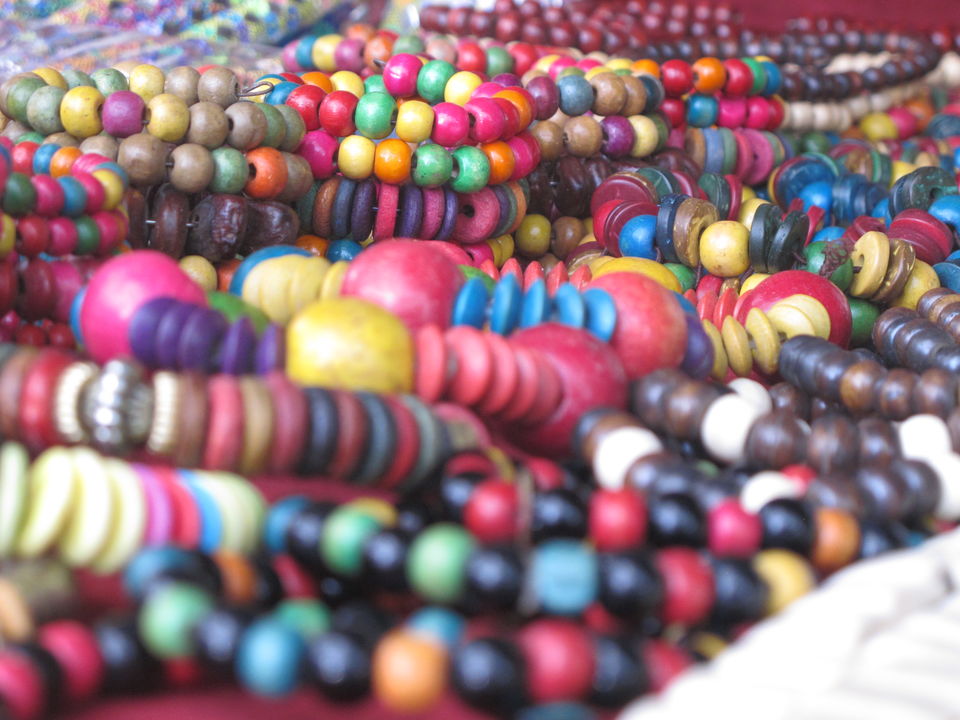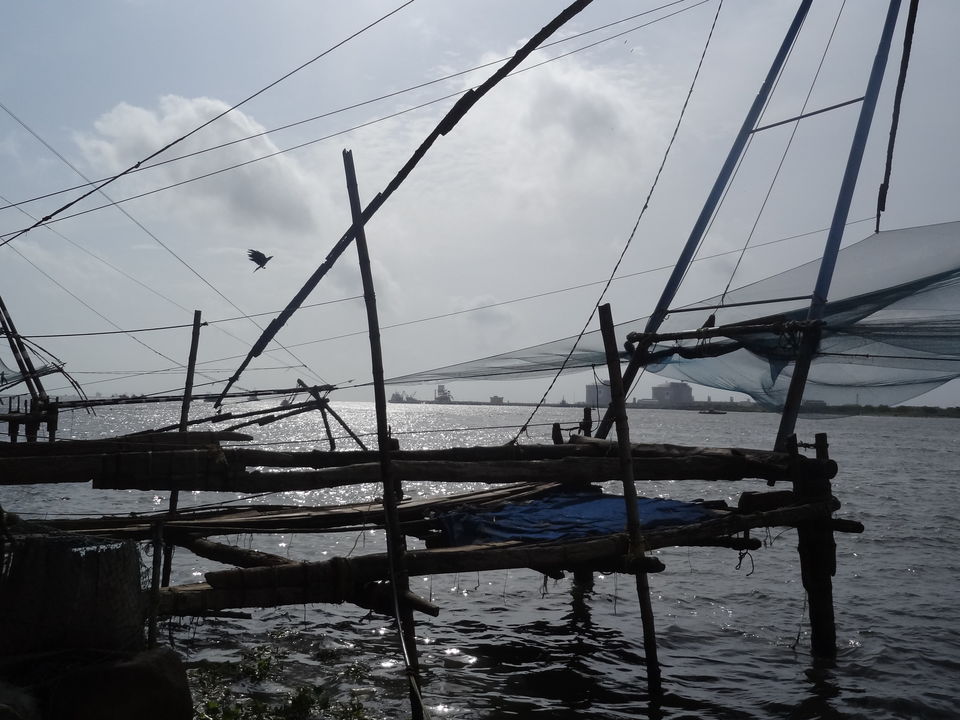 Kerala has always intrigued me. I have wondered so many times why is Kerala called "God's own country." I decided to find out, and hence, I set up on a journey with my close buddies to explore Kerala. A small state in southernmost part of India, Kerala enjoys heavy monsoons in June-October. We were keeping our fingers crossed as we planned the trip, packed our luggage and set up on a 12-hour long bus journey from Bangalore to Ernakulam. And Kerala welcomed us with the brightest and loveliest sunshine I have ever seen.
Our first destination was Kochi (Ernakulam). Kochi, whose history dates back to 1100 AD, is a beautiful historic city. Influences of Portuguese, Dutch, and the English can be seen in the architecture. Kochi now includes a lot of smaller islands nearby- Fort Kochi, Mattancherry, and Willington Island. If you love history and architecture, Kochi is the place to be. In Mattancherry, we visited the Dutch Palace and Jewish Synagogue. Originally constructed by Portuguese and gifted to the then Kerala King by the Dutch, the Dutch Palace looks like a very big bungalow and nothing like a Palace. It has a small museum inside which sheds light on the lifestyle of Kerala kings and queens and their subjects during those times. Murals, Royal items used by Kings like Palanquins, swords, dresses, etc. are on display. Every room of the Palace has a story to tell. The streets outside the Palace are a shopper's paradise. Antique pieces of jewelry, show case items, accessories, colorful clothes, traditional Kerala sarees, art pieces and sculptures, and spices- you can find everything out there. Walking down the narrow, colorful Jew road, we stumbled upon a pretty and unique restaurant- Ginger House. Its a museum-cum-gallery-cum-restaurant with a stunning view of the sea and the port. We tried out their various ginger flavored offerings with Ginger Lassi becoming my favorite. As we sat on an antique dining table, lazily sipping our drinks while gazing into the tiny ships in the distance, I experienced the true happiness of being on a vacation. Our next stop in Mattancherry was the Jewish Synagogue. The museum walls narrate the story of how Jews landed in Kochi and were given refuge here, and how they set up the Jewish town and flourished here. The synagogue is decorated with a lot of beautiful lighting apparatus and is a special place for all the Jews who come from abroad to connect with their history. I was not very impressed with the Synagogue but did love reading the history of Jews in Kochi.
After a quick visit to the Synagogue, we headed to Fort Kochi. Well, don't get misled by the name. There is no Fort. It is a small sea-side town, with European style buildings, European cafes, and pretty cobbled streets. There used to be a fort back in the Portuguese days, but the English tore it down. My favorite spot in this quaint little town was the Chinese Fishing nets. They offer a breath-taking view. And to see them in action, as the fishermen work on the pulleys to get their catch of the day is an experience in itself.
Ambling on the princess street, and munching on Tapioca chips, we had no recollection of time. But the setting Sun indicated we needed to be on-road for our next destination- Alleppey. We had a great night ahead of us, but the day spent in Kochi's colors and history sure gave a bright start to our Kerala trip.
This trip was originally published on Travel with Swagatika