Are you longing for some real isolation? Have a look at these most secluded homes and structures in the world, all located off the beaten path, among Mother Nature, and deep into the wild.
1. The Crystal Mill shack
It's not actually a house rather a "power plant" on Colorado's Crystal River.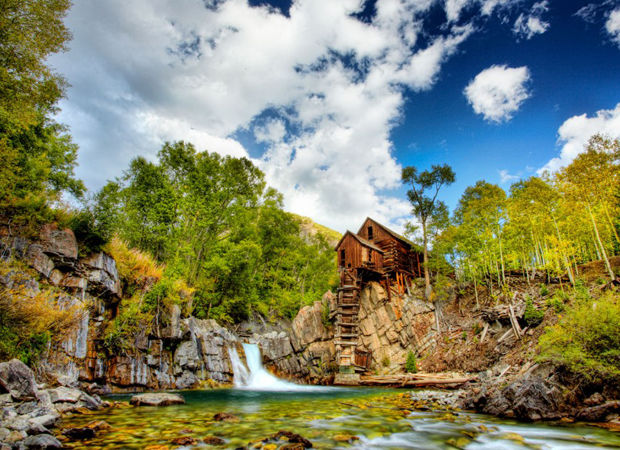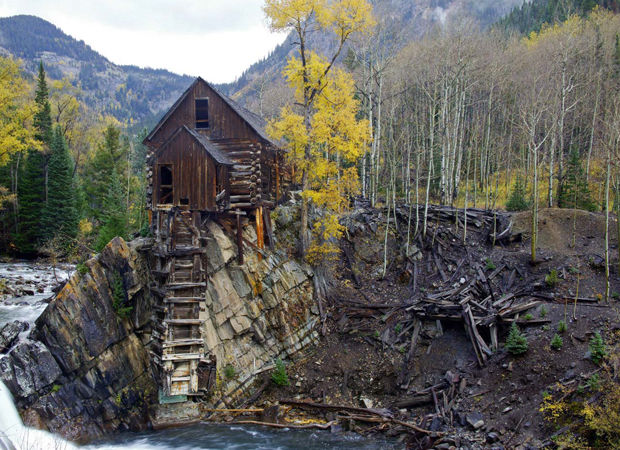 Credits: Lady Lone Ranger
2. Village of Gásadalur
Located on the island of Vágar in the Faroe Islands, the village of Gásadalur has a population of 18.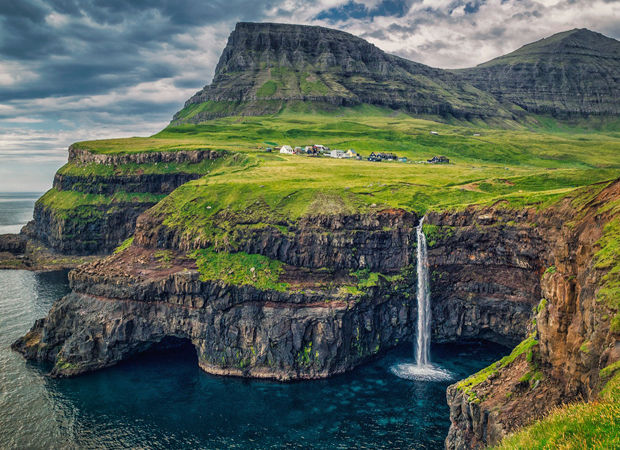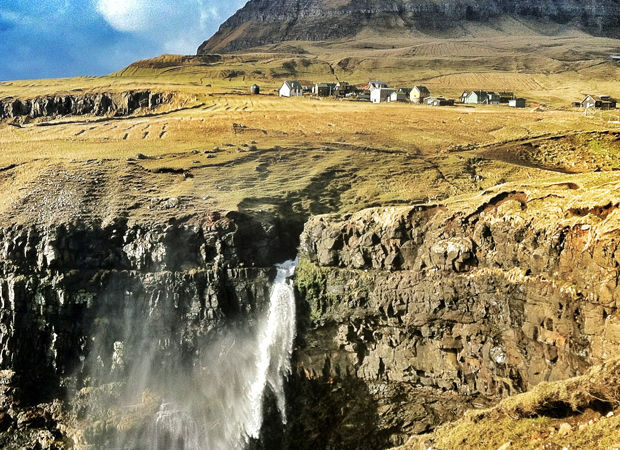 Credits: Shadowness
3. The House in the Island of Elliðaey
On the island, Elliðaey lies one lonesome and mysterious cottage. Isolated from the rest of the world, not a great deal is known about the island or the house that occupies it.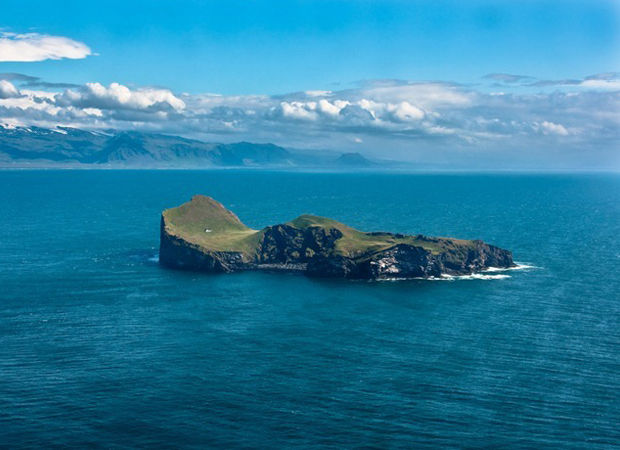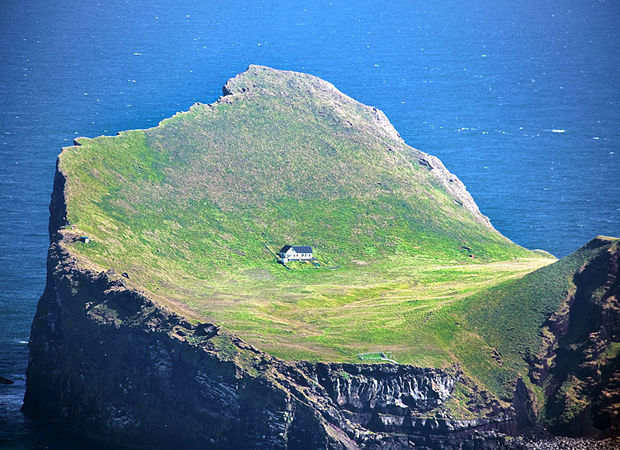 Credits: Amusing Planet
4. Finnish micro house in the woods
Finnish designer Robin Falck built this cabin in the middle of a forest so small it doesn't even require a permit.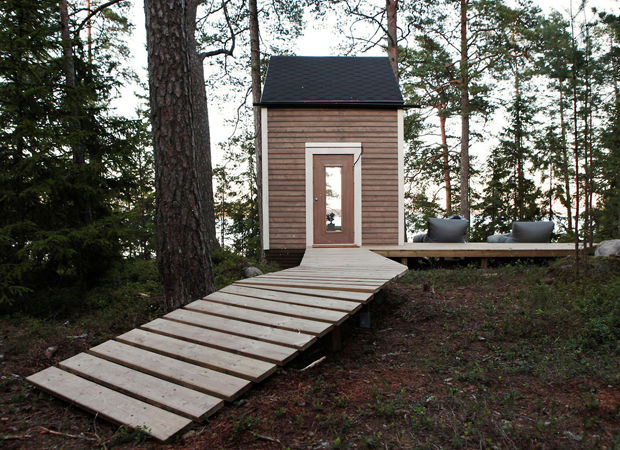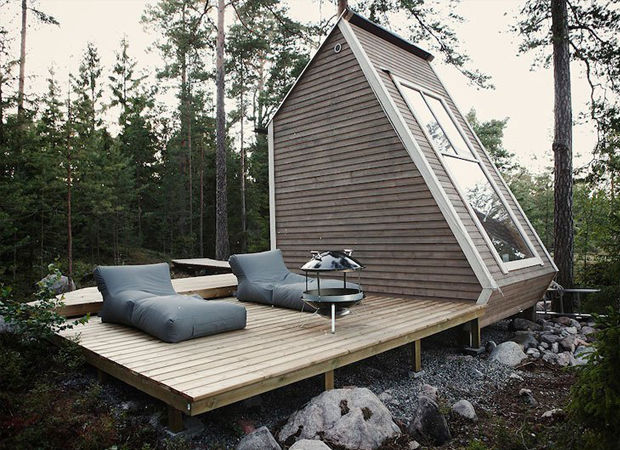 Credits: Robin Falck
5. Casa do Penedo (House of Stone)
A two-storey home in Portugal, this house was built in 1974 as a family's rural retreat but in recent years it has attracted the attention of tourists and architecture enthusiasts.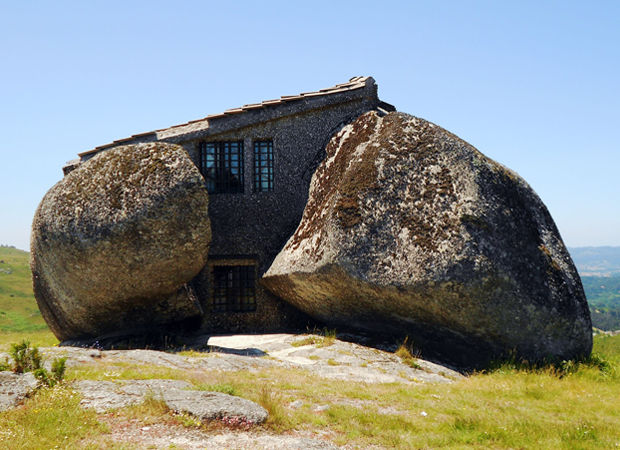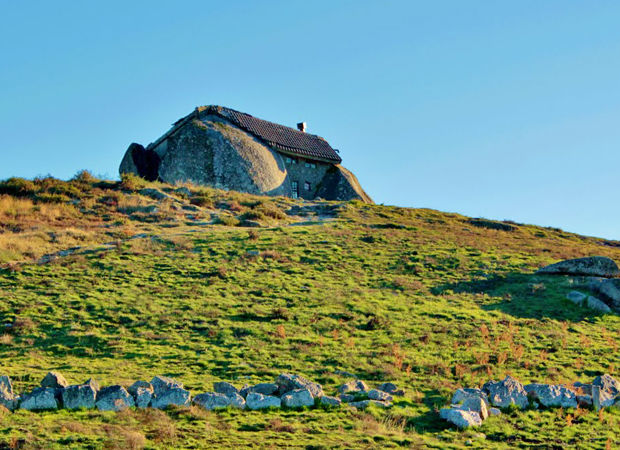 Credits: Amazingplacesonearth
6. House on the Drina River
This house has survived everything that nature can throw at it. Balancing on a rock in the middle of the Drina River in Serbia, the house has been pounded by floods and high winds – yet stood strong.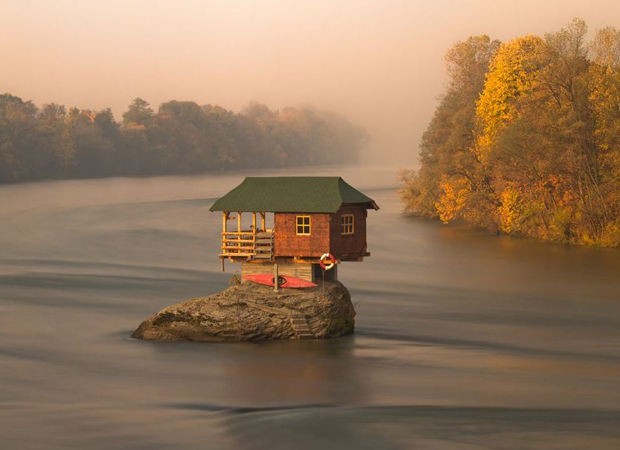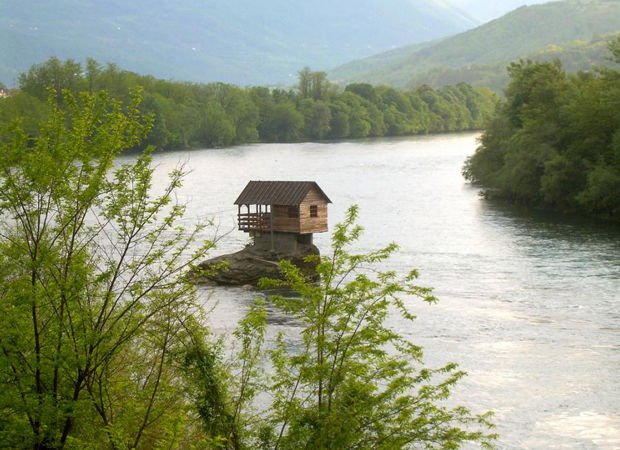 Credits: Alamy
7.  The HemLoft secret tree house
After graduating with a degree in software development, owner of the self-made and self-funded HemLoft secret tree house, Joel Allen went to work for a start-up company that would eventually fold in 2006. Jobless and without direction, he then met self-taught carpenter 'Old Man John' at a festival who went on to inspire Joel in pursuing his passion for carpentry. And the rest, as they say, is history.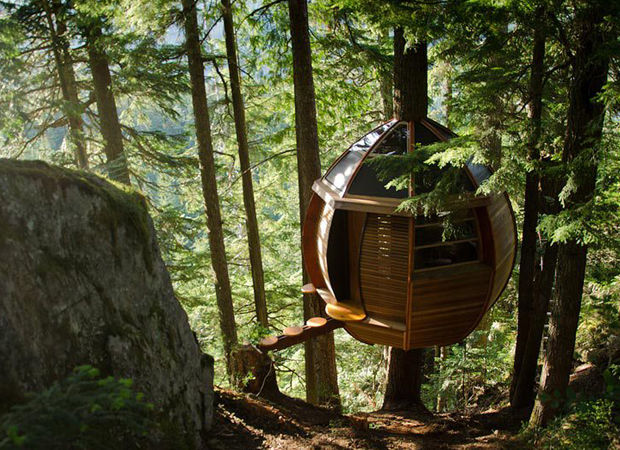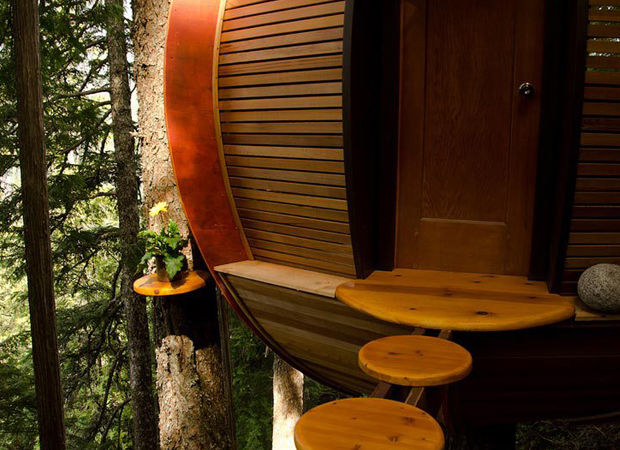 Credits: thehemloft
Venture away far, far away from civilisation – even if it's just through the land of your imagination, Just do it!