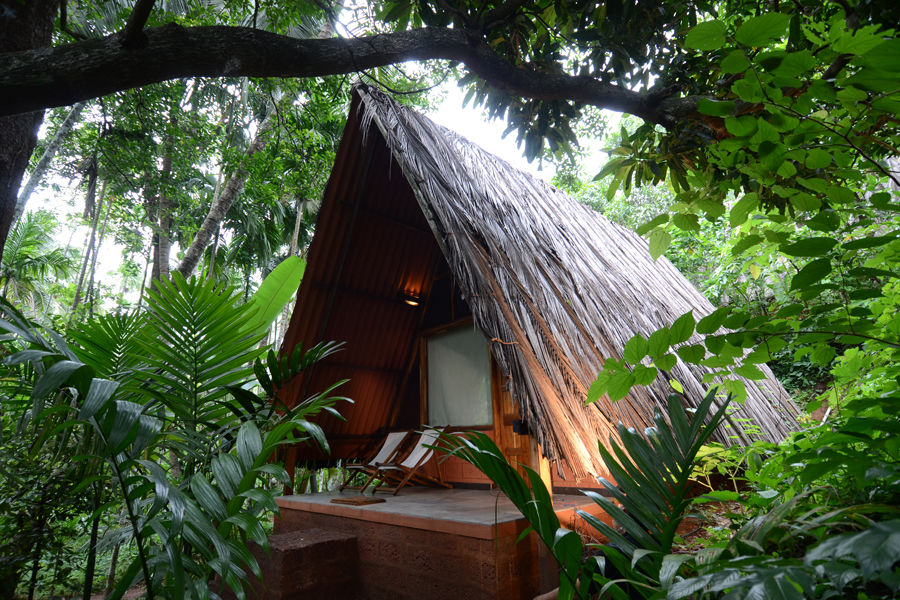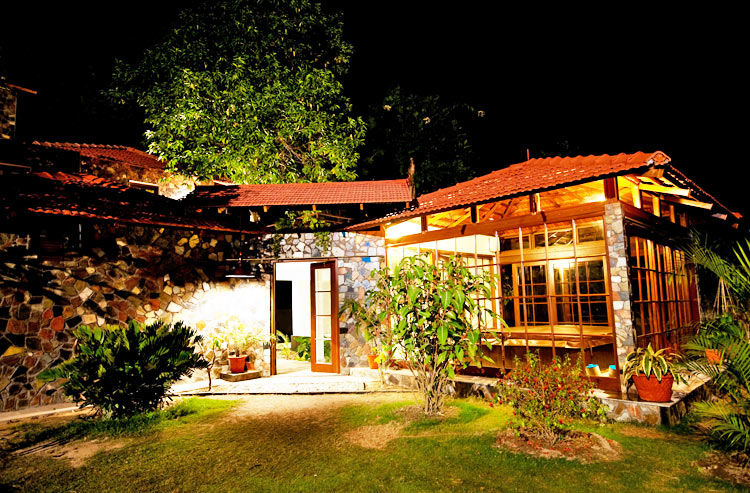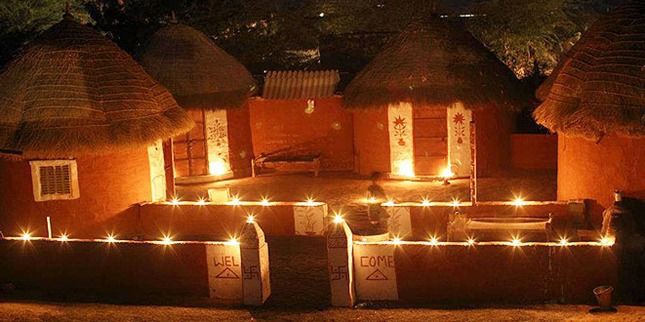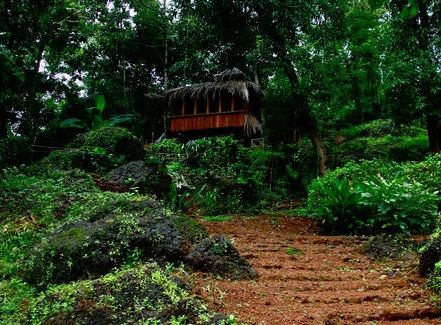 No matter where and how much you travel – as the saying goes – there's still no place like home. Luckily, for many travelers, it's now possible to forgo run-of-the mill hotel stays and stay with a local family!
If you thought the concept of home-stays in India were very modest, basic or very under-developed, then think again! Some of the most beautiful, private homes let you be part of their nests and you can enjoy not only some authentic home cooked food but also get tons of personalised attention and if you have experienced Indian hospitality, you'll know what a treat it can be!
There are some home-stays in India which effortlessly stand out and even though the rest are lovely, magnificent (in some cases), these 5 just won in terms of location, facilities, uniqueness, rates and of course- the hosts!