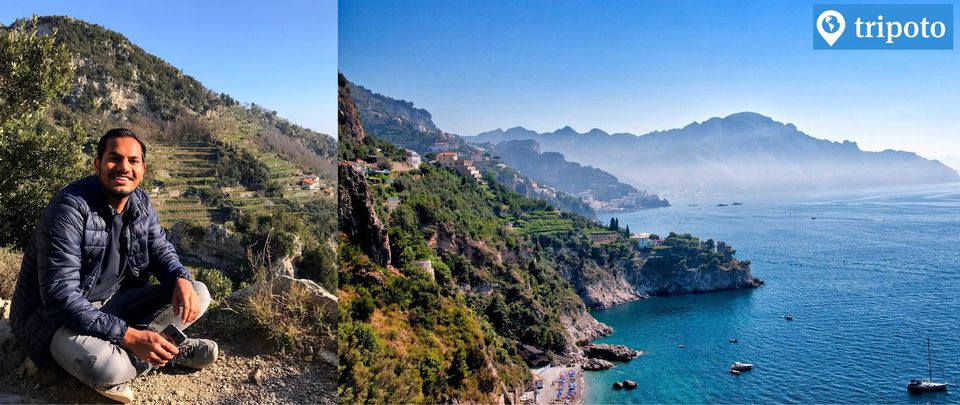 The European outback is one of those places that we as Indians imagine visiting with awe. It's cool, it's closely connected borders, we think it's exactly like Heaven; Speaking many languages. It made Raghavendar Askani realis just how massively massive Europe is and how unbelievably beautiful continent with a fascinating history.
However, traveling alone offers some benefits not available to those sharing their journey with others. And if all goes right, you'll come back from a solo excursion with a few exciting stories, fun photos, and maybe even some new friends. Heading out on your own for a solo adventure is a great way to experience Europe. However, it can present unique challenges that you don't face when you're on the road with friends or family, especially if you're not used to striking out on your own.
Europe assumed to be a most expensive city's to travel & stay in the world. That doesn't mean you cannot travel. Hostel world saved me a large chunk of money. few times I went Couchsurfing as well Of course, Askani bought gifts for my hosts but the amount spent was nothing compared to what I would have spent if Askani had booked a paid accommodation. FlixBus always help you find the cheapest of the cheap Travel by Road
Askani realized to Knowing even a few phrases can go a long way in Europe and certainly help the single traveler like me, socialize a bit. Even though many Europeans speak at least a bit of English especially in the most tourist-friendly destinations, when you get to smaller towns or explore more off-the-beaten-path neighborhoods you can't expect your barista, shop owner, or bus driver to speak English. Spend some time learning a few basic words, to not only help you get around but to also show your respect for local Peoples. You'd be surprised how a little effort can go a long way.