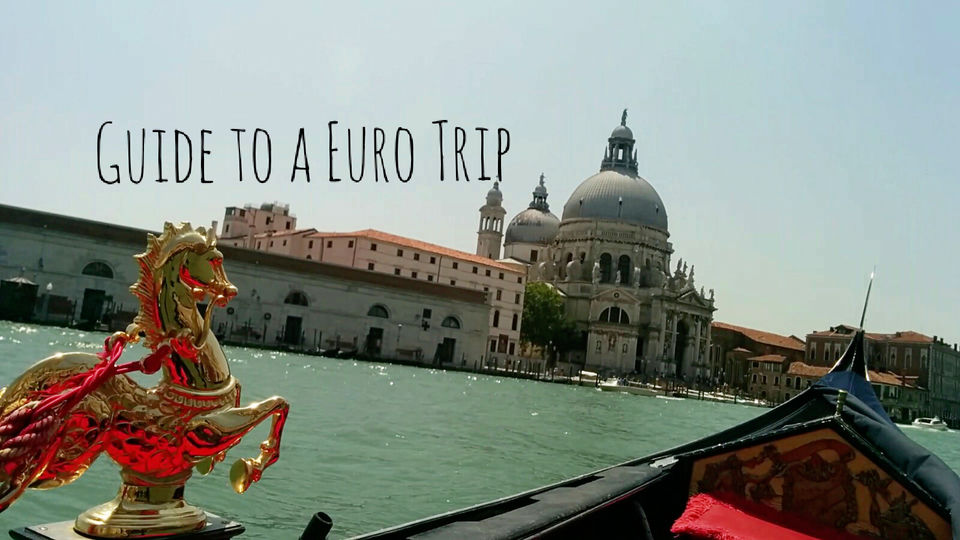 So you have always fantasized about a European holiday or have already bought the tickets for your dream trip to Europe or at least have decided to go?
Whether it is enjoying a crepe near the Eiffel Tower, or walking through the streets of Amsterdam, or rowing down the canals of Venice, or going crazy at the Tomatina festival in Spain or watching the Northern Lights in Norway, or a day reminiscing the Holocaust at German camps, or enjoying some fine whisky in Scotland. Here's your ultimate guide to know before travelling to Europe.
When to Travel
I'd strongly suggest to travel during the shoulder months of spring or fall as it is the off season and the temperatures are quite moderate. Especially, if you are an Indian and want to escape the tropical weather then the peak summer time from June to August should be avoided. That way, you are also avoiding long queues in popular tourist sites like Eiffel tower, Madam Tussaud's etc.Also, you can save up a lot as the accommodation prices are not all time high during the off season.
Best Months to Travel – March, April, May, September, October
Where to Stay
Stay at the centre. In most of the European cities, there is a center most place that is a hub for all the tourists place like Grand place in Brussels ,Amsterdam Centraal in Amsterdam, St Marks Square in Venice and so on. You might save up a little by booking a Hotel away from the centre, but will end up paying the same for travelling to the centre and waste time while doing so. So, the smart thing to do is to stay at the centre and make utmost use of your valuable Money and time.
Instead of Hotels, Go for Hostels if you are a solo backpacker or Airbnb if you are more than 3 people. The Bed and Breakfast is generally small, family run business, wherein they host you and provide you with a accommodation and Breakfast (Not all of them include Breakfast) and offer a personal touch at a much cheaper price than Hotels. Although it will lack stuffs like a fancy lobby , in house restaurants and more, it offers a special touch of the local culture wherein you can get an insight from your host about the best place to eat/see.
B&Bs aren't for everyone, some might not have a private bathroom and some might not allow kids or pets. You need to look out for the one that matches your need. If you would like to stay at a budget hotel then do check out IBIS Hotels, they are quite cheap across Europe.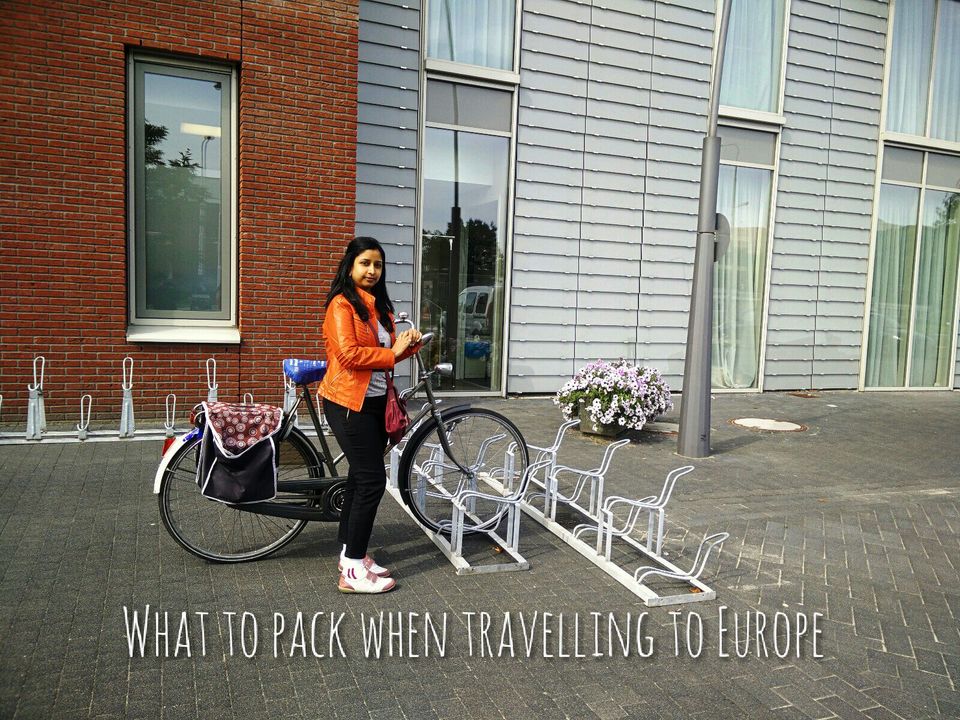 What to pack
Pack Light and travel right . Even if you are travelling to Europe is summer (between June to August) ,the highest temperature doesn't go beyond 25 degrees most of the times in cities like Paris, Belgium and Amsterdam. It is always good to carry a light/water proof jacket as it gets windy a few times and could get rainy all day. I remember ending up buying umbrella's from Rome and Brugge to avoid getting drenched.
Be prepared to walk a lot. Get your most comfortable shoes to walk around and explore the city. Also, There are a lot of free walking tours around the European cities which is a great way to discover the city by walk. Europe has a lot of cobble stones streets and trust me you wouldn't want to walk in Heels.Just be comfortable.
Things you should not miss to Pack :
1. Comfortable walking shoes. Avoid Heels.
2. A waterproof Jacket.
3. A small backpack to take everything you would need during the day.
4. A sling bag is also a good option (Keep it facing front near your hand)
5. Keep a few basic medicines like paracetamol handy.
You don't need to pack all the Toiletries you need for the trip. To save up some space carry only what is required for a day or two. You can easily buy them after arriving here at a decent price. You can use up that space to stock in all the souvenir's you are likely to buy.
Amsterdam is casual, unlike Paris. You will not be required to "Dress up". However, choosing colors like Black, Grey and Denim will help you blend in with the locals.

Stay Alert
Europe is safe when it comes to violent crime. But it's very rampant in terms of thefts like Purse-snatching and pickpocketing in crowded Tourist spots. Although it can happen anywhere in Europe, Paris, Prague and Barcelona(Las Ramblas) are the hotspots. Barcelona is called as the Pickpocket capital of EU.
If you're not constantly on guard, you'll have something stolen. I have heard of a lot of cases wherein the stuffs were stolen when people were busy clicking photo's. Few of my friends were in Barcelona and they got so carried away that they took off their jackets, kept their bags aside and were so engrossed in getting clicked that all their belongings just vanished. Keep these points in mind while you are travelling –
1. Get photocopies of your passport and important documents – Just in case
2. Leave some cash and valuables in your Hotel locker.
3. Don't keep all your cash at one place, Divide and Rule. Even better, carry a money belt that is worn under clothes.
4. DO NOT keep your wallets in your back Packets. I Repeat Do NOT.
5. Prefer a jeans with a zipped pocket which is much safer. I remember I was saved from being robbed as I wearing a zipped pocket jeans in Paris.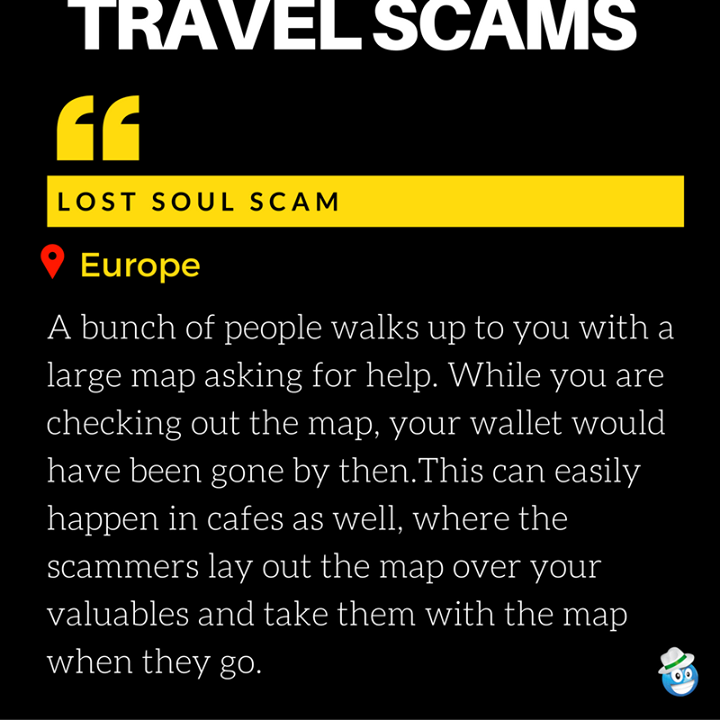 What to Eat
It is always a great idea to try out the local cuisine.And if you are a vegetarian, don't worry. There are a few vegetarian options as well like Churros/Banana crepe in Paris, Potato Fries in Amsterdam, Cheese Ravioli/ Veg Pizza and Pasta in Italy, Veg Paella in Spain, Belgian waffles with strawberries. Also, Indian restaurants are found in every tourist spot.There are supermarkets found easily, So you can just grab a few fruits and snacks while on the way.
P.S – Eggs and fish is considered to be Vegetarian in Europe. Do specify if you don't want them.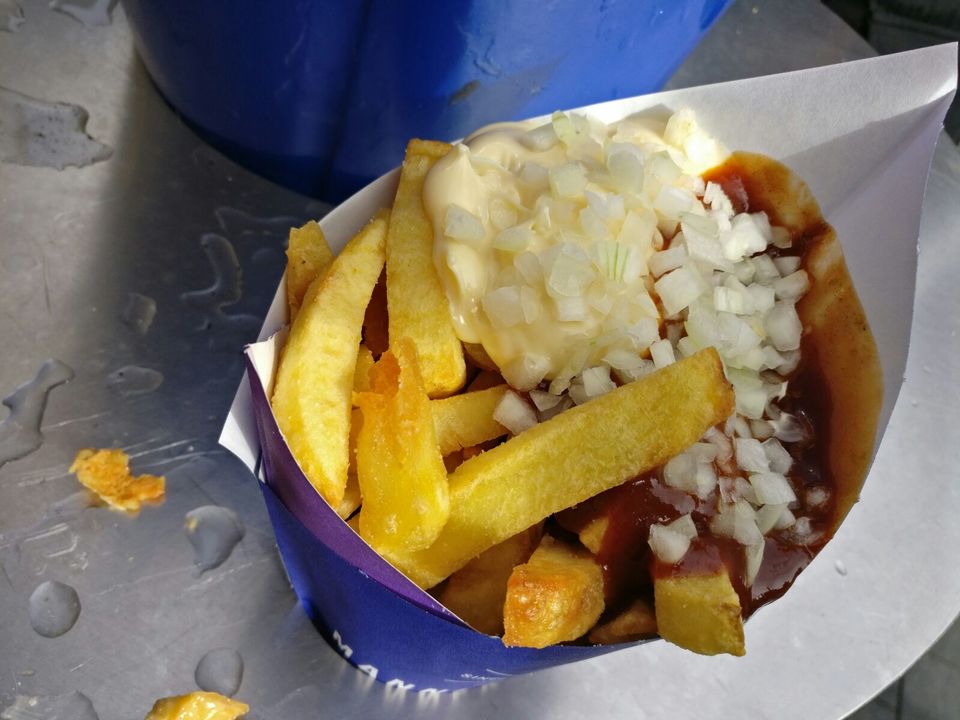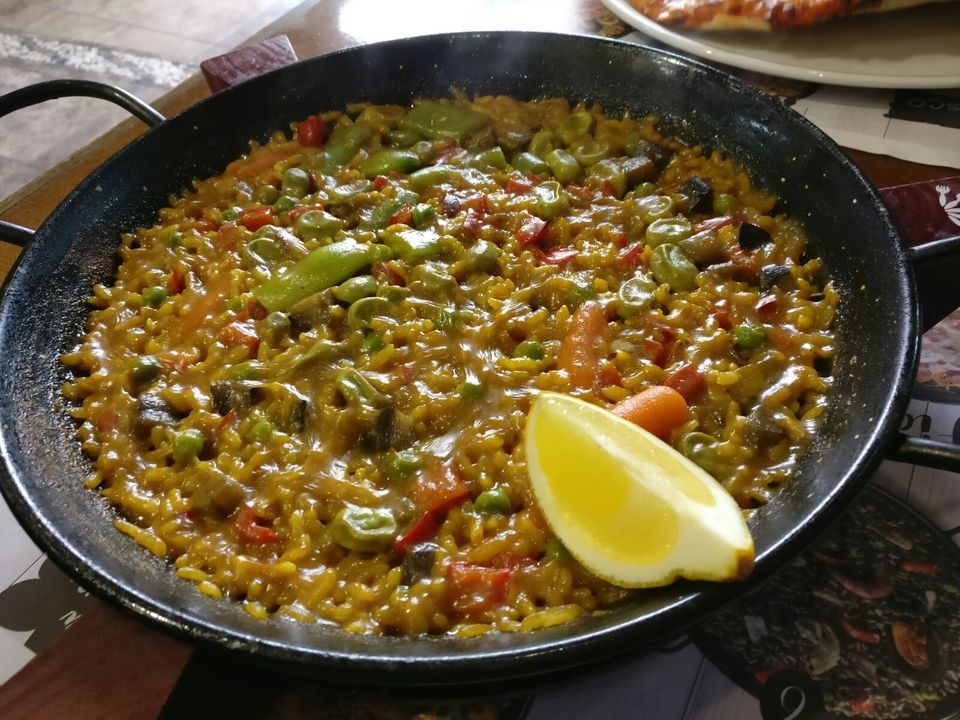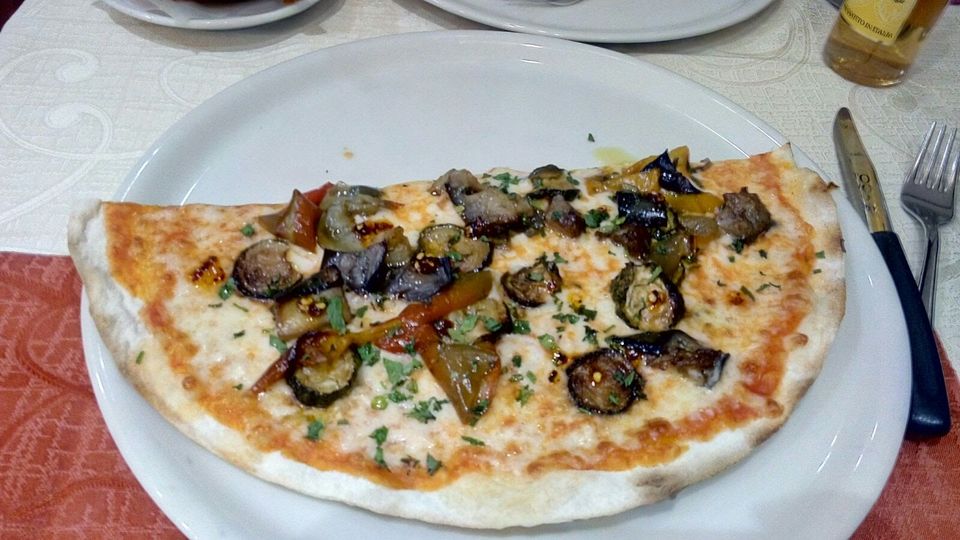 Don't be that annoying tourist !!
A lot of European Cities are flooded by tourists every year and hence the locals are annoyed by them. Knowing a few things on what is expected would really help.
1. Lower your tone—most Europeans speak at a softer tone than Americans. Just be aware of your surroundings, and research local etiquette for your destination if you're not sure what to expect.
2. Don't wear tank tops/shorts in churches. St Peter's Basilica and Sistine chapel in Rome don't allow you to enter wearing shorts. Either carry a long scarf to cover up or you will have to end up buying there for a double price.After all who wants to go all the way to Rome and not see the St Peter's Basilica??
3. Greetings and thanks can go a long way—and don't forget to learn a few words in the local language and also the word for toilet! Below are the few languages in which you can say Thank you.
Gracias – Spanish
Dank u well – Dutch
Merci – French
Grazie – Italian
By all means, see the Eiffel Tower and ride a gondola in Venice, But sometimes the beaten path can be its own fun experience. If you don't want to follow the crowd in London, Paris and Rome, go offbeat. Europe is not short of offbeat destinations which are untouched and unexplored by many.
Go , See and Believe !!
Check out my Facebook page – https://www.facebook.com/Khushboobansal09/
#tripotoblogger #wanderlust #eurotrip #europe #allyouneedtoknow