As more and more countries are relaxing restrictions in their areas and resigning themselves to live with the coronavirus epidemic, Slovenia became the first European country to declare an end to the deadly disease at home.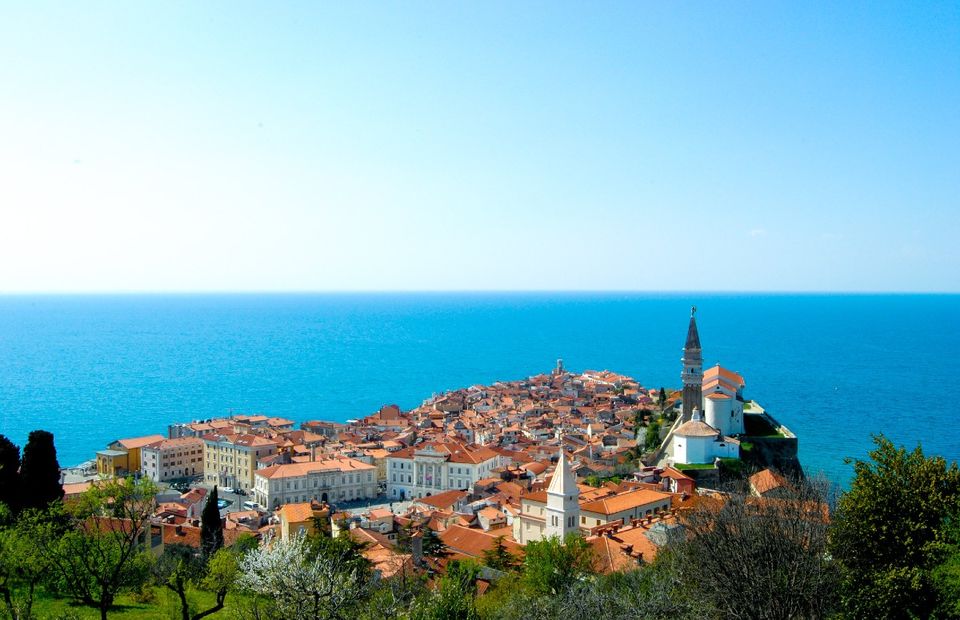 According to various news reports, the Slovenian government announced on May 15 that the spread of COVID-19 virus is now under control and the government does not feel the need for extreme health measures. It had reported nearly 1500 coronavirus cases and 103 deaths as of May 14. The mountainous country of nearly 2 million people had declared an epidemic on March 12. But after the authorities confirmed on May 14 that there has been less than seven new coronavirus cases each day for the past two weeks, the government proclaimed an end to the epidemic.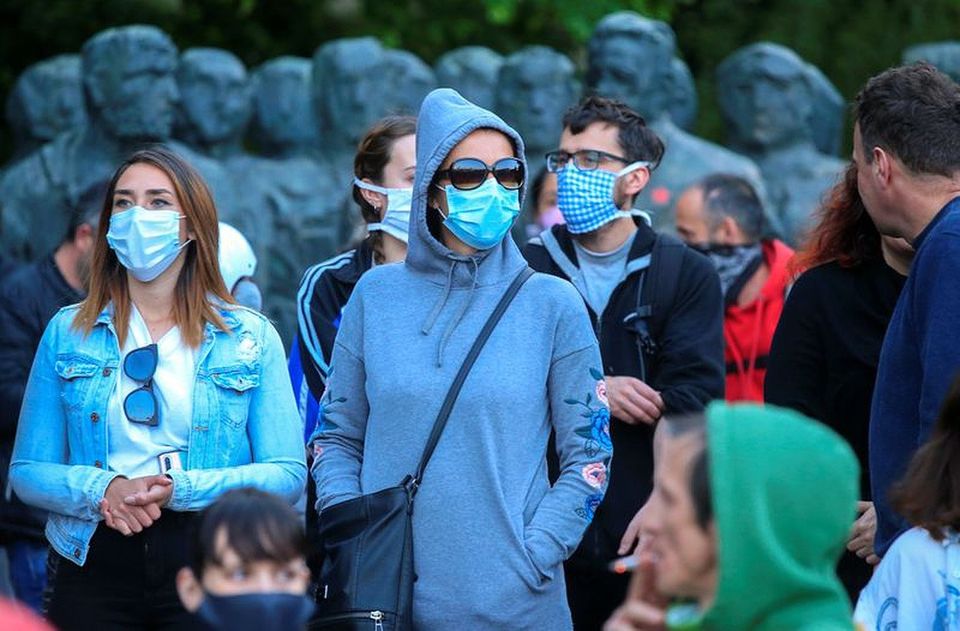 Slovenia borders countries like Italy, Austria, Hungary and Croatia and now has allowed EU residents from neighbouring countries to enter Slovenia while non-EU residents will still have to undergo a mandatory 14-day quarantine. Citizens will still have to wear masks and follow basic rules. From last week, public transport had resumed operations. And all pubs, restaurants, and small hotels will open from next week. Public gatherings are still banned.
Even as the Slovenian government declared an end to the pandemic, many experts have issued warning against easing of restrictions. They cautioned that the disease is still present in the country and precautions should still be taken.
Think we missed out on something? Tell us about it in the comments below!
Be a part of the largest online community of travellers on Tripoto's Facebook page!