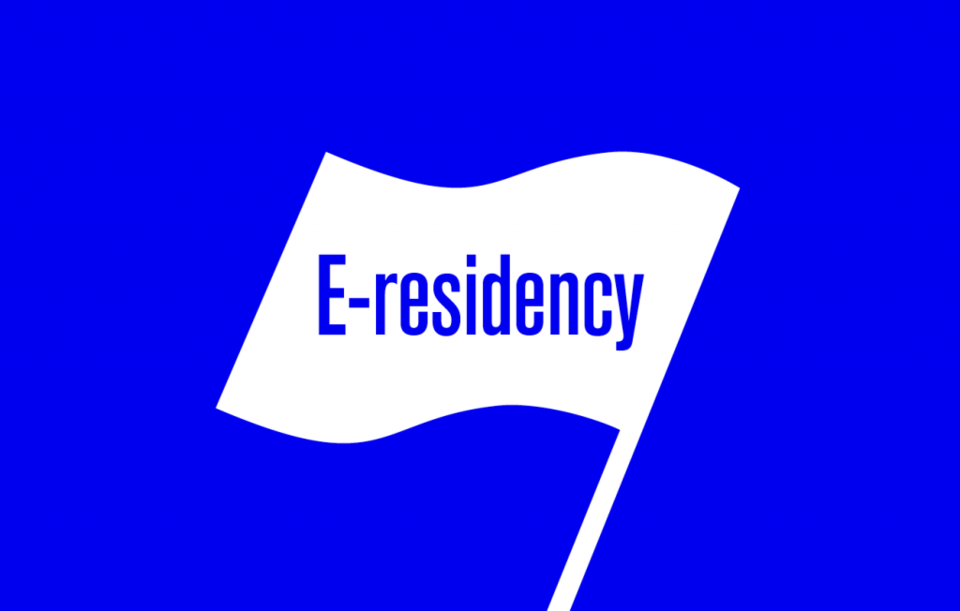 Launched by Estonia on 1 December 2014, e-Residency is a program that allows non-Estonians access to Estonian services such as payment processing, company formation, banking, and taxation. Under this programme, the e-resident is given a smart card which can be used to sign documents. It is aimed towards location-independent entrepreneurs such as software developers and writers.
"Payment solutions such as Payoneer allow us to help every entrepreneur wherever they are from, while offering a new option for our community of like-minded individuals." said Kaspar Korjus, MD, e-Residency programme in a statement.
What is e-Residency?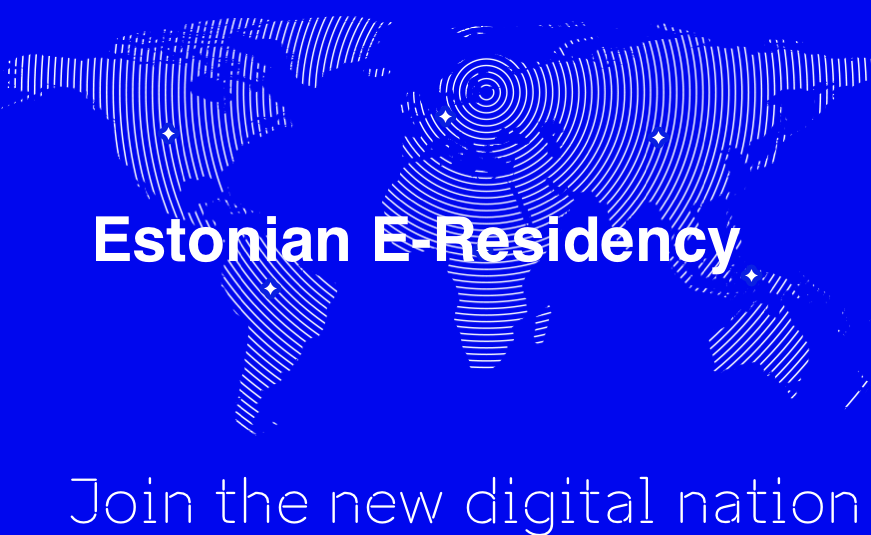 Powered by the Republic of Estonia, E-Residency is a new digital nation meant for global citizens.
e-Residency is a government-issued digital ID available to anyone in the world which was first made available by Estonia.
e-Residency allows one to start and run a global business easily in a trusted EU environment.
Remote Business Management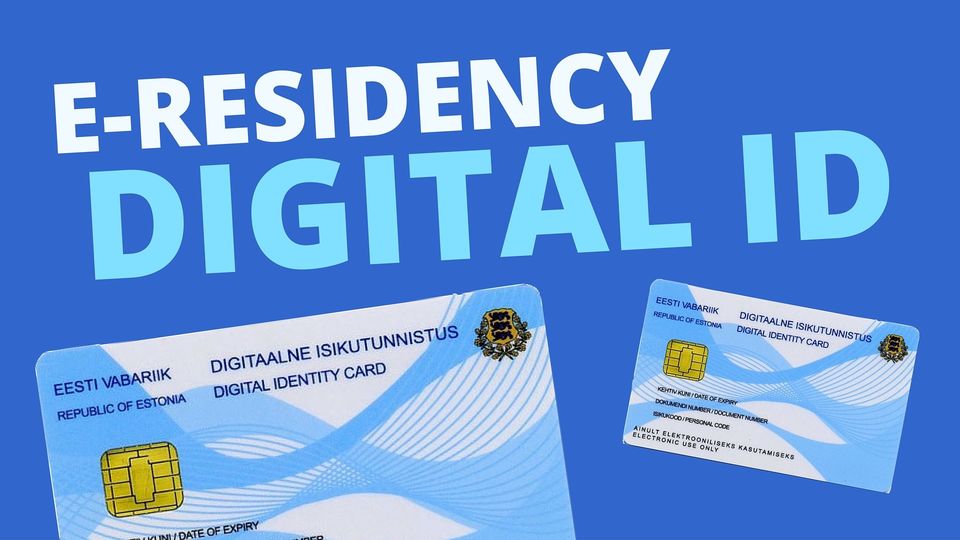 e-Residency allows you to establish and run business online.
You can register an EU based company online.
It also gives you access to business banking and online payment providers so that you can accept payments from customers and clients worldwide.
Once you become an e-resident, you can digitally sign contracts and other documents.
Choice of services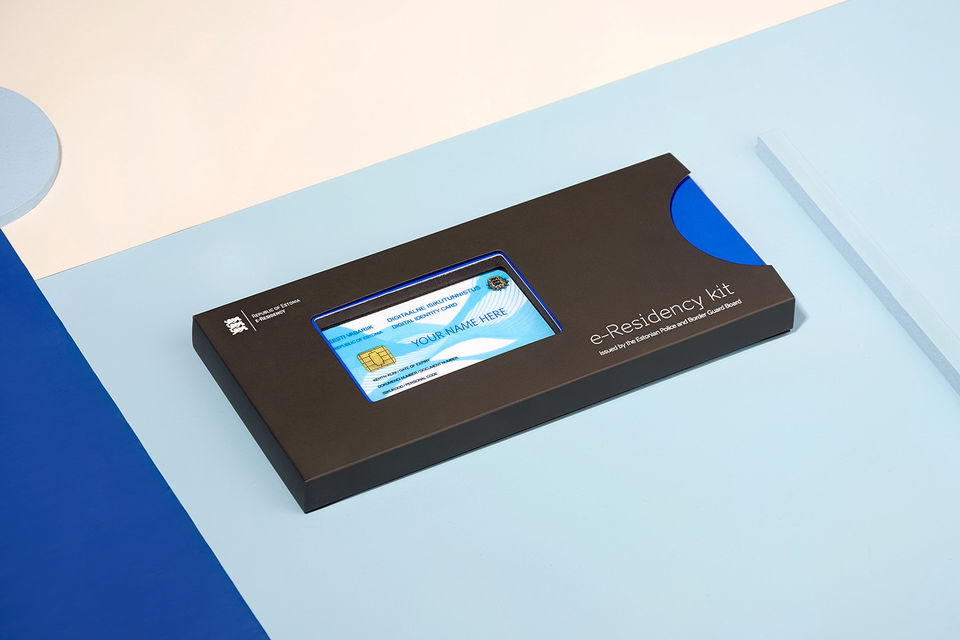 There are a variety of trusted service providers that you can choose from. They offer turn-key solutions for business administration.
You can access the tools you need to run your company easily.
This also gives you immediate access to a trusted network of financial services, marketing specialists, accountants, payment providers, and other business services recommended by other e-residents.
Plus, you can also access Estonian government digital services.
More about Estonia
Estonia (Eesti) is a small country in Northern Europe located south of Finland, across the Baltic Sea. With a population of over 1.3 million people, the country is one of the least-populous member states of the European Union, Eurozone, NATO, OECD, and the Schengen Area.
Estonia is the world leader in digital governance and a founding member of Digital 5 (D5), a global network of leading digital governments.
e-Residency in India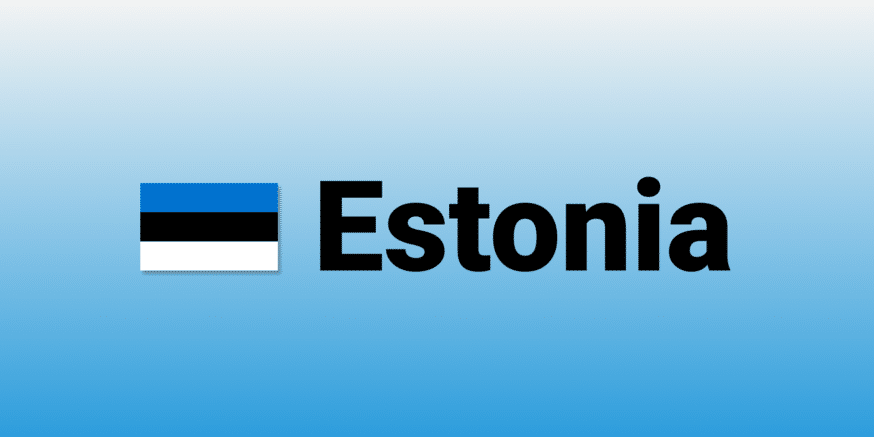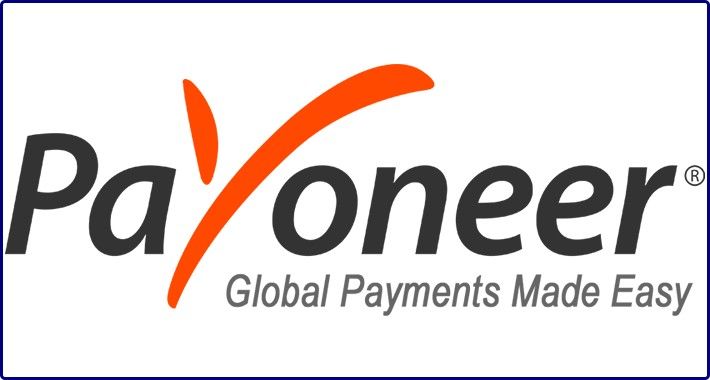 Republic of Estonia's e-Residency programme has collaborated with Payoneer, a online payments company, to felicitate easy cross-border payments for Indian e-residents. Operating in more than 200 countries and territories, Payoneer serve 4 million customers using over 150 currencies.
"We are happy to announce that Republic of Estonia's e-Residency programme is joining our roster of valued partners and to expand the Payoneer network for our users," stated Yair Tal, Head of Payoneer Enterprise, in a statement.
You can apply for e-residency here. For more information visit the website.
What are your thoughts about e-Residency? Have you signed up yet? Share with the Tripoto community here.
Watch some amazing travel videos on Tripoto's YouTube channel.