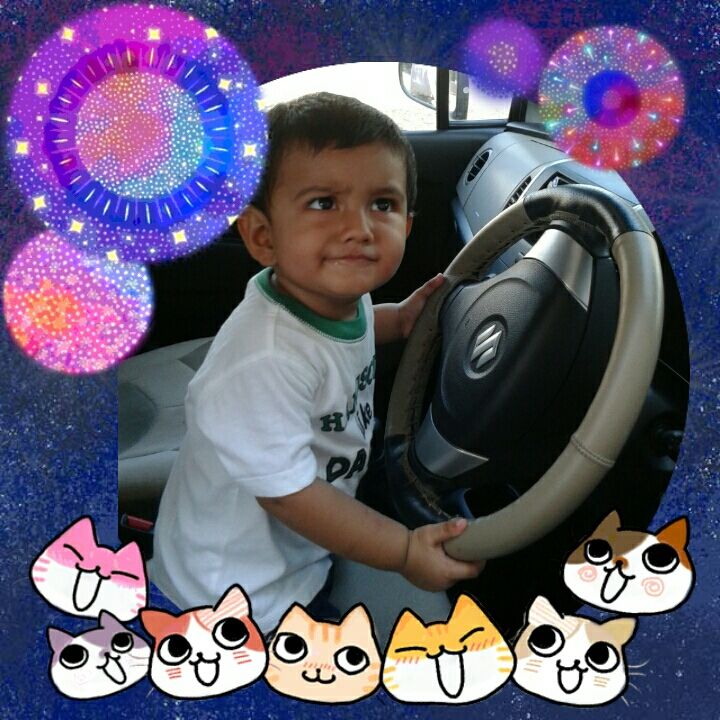 Me and my husband love to travel. After conceiving first thought came in our minds was
Now what? Should we forget traveling for few years?
but thank God its nothing like this. My son is 3 yrs old and I am traveling regularly with him since he was 6months old. Here I am sharing few tips which has helped me.
1. Book in advance
Finding accommodation when you arrive can be challenging with kids. Book your hotels & transfer well in advance. Plan your trip according to ur children's schedule.

2. Travel with good company
Travel with your children's grandparents or your friends whose kids are of similar age so that you can get some time for your self to enjoy ur trip as children will enjoy their company.
3. Be prepared for climate
Google weather updates for that place in advance and be prepared for it. Take your kids clothing and gears according to that. I take all types of clothes for my son like if its summer then also I keep one winter wear also because you can't trust weather. I always keep one handy umbrella in my travel bag.
4. Don't forget medicines
Make a visit to pediatrician prior to your trip & take a list of Medicines for ur kid. Take that medicines and ur pediatrician contact number with you so in emergency you can just call them up and ask about which medicine to give in what dose. By doing this you can avoid search for a doctor and pharmacy shop at unknown place.
5. Your backpack
In your backpack you must carry snacks, one extra pair of clothes, diapers, hand sanitizer, wipes, polythene bags, mosquito repellent, after bite and medicines.
6. Food for your kids
In traveling the safest food I feel is Gerber range. Avoid outside food. Rice and curd or flavored yogurt are also good option. Use only tetra pack milk. After one year you can give pasteurized flavor milk. My son loves Amul pro.
7. Deal with constipation
Constipation is common during traveling due to dehydration or change in food. Give them plenty of water to drink.
Massage their tummy. You can gently apply Vaseline over an us. In
India
triphala is trusted aruvedic remedy. I prefer Himalaya triphala syrup for my baby.
8. Save ur child from diaper rash
I keep changing his diaper after every four to five hrs and apply cotrimazole (candid) dusting powder before diapering him. In India diaper rash is most common due to hot and humid weather.
9. Oh! Motion sickness
My son has motion sickness problem so traveling with him on Hill station is like a nightmare. Thank to homeopathy.... Our family doctor gave some homeopathic medicine for the same and no more vomiting and spoiling clothes and trip. If you have same problem consultant homeopath.
10. Keep them active
If you are on a long journey have collection of toys to be handed out. You can give them tiny colouring book, pocket story book and some apps for the kids in ur smartphone can be very helpful.
11. Encourage your children memorize trip.
Tell them that "what have you seen? And don't forget to share all this with your friends and grandparents" this will help to discover story tellers or later on writers within your kids.
12. Build up enthusiasm for trip
Before trip tell about that place. Show them pictures of that place. Share your plans with them. This will keep them excited for the trip.