There are quite a few reports about crimes committed against women who travel alone, or who have been vacationing. It can be really dangerous for a lone female traveller to explore certain places on her own. Apart from sexual assaults, activities like pickpocketing, theft in one's hotel room, or mugging. Various aspects like walking around a place alone, safe tour guides, etc have to be considered before a vacation is planned, in order to come back with nothing but beautiful memories!
Escapehere came up with a list of 10 cities where women should be safe travelling alone. Anyone travelling to a new city should be knowledgeable about the dangers and how to get help if they need it. To choose the cities, we looked at the rights and wages of women in the particular countries, along with crimes against women statistics.
1) Copenhagen
Copenhagen is the capital of Denmark and is its largest city with almost two million people in its metropolitan area. Don't miss the goddess Gefjun fountain, which tells the mythological story of how Denmark was created. Stop by at night, when the fountain lights up with a blue glow touching on to the magic in the Norse religious history.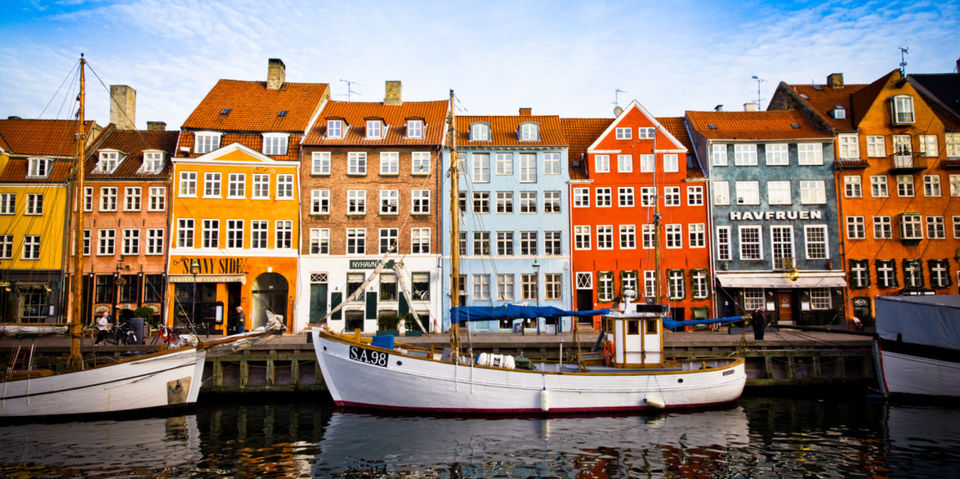 2) Ottawa
The capital city of Canada, Ottawa is a multicultural city where you will hear French and English spoken interchangeable. A must-visit is the ByWard Market.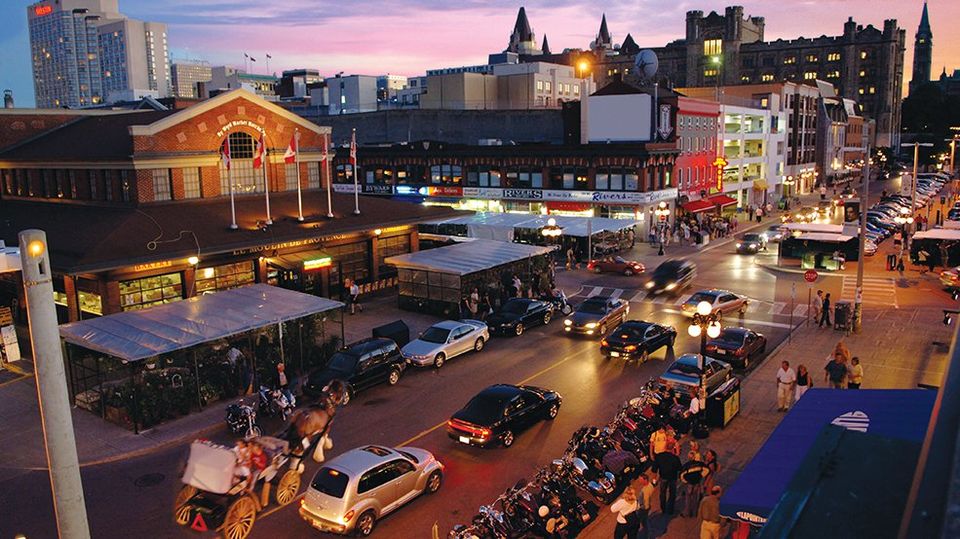 3) Auckland
The largest city in New Zealand, Auckland is known as the "City of Sails" because of the high amount of yachts in its harbour. The beaches here are unmissable, and relaxing in the natural thermal springs at the Waiwera Thermal Resort is a great experience.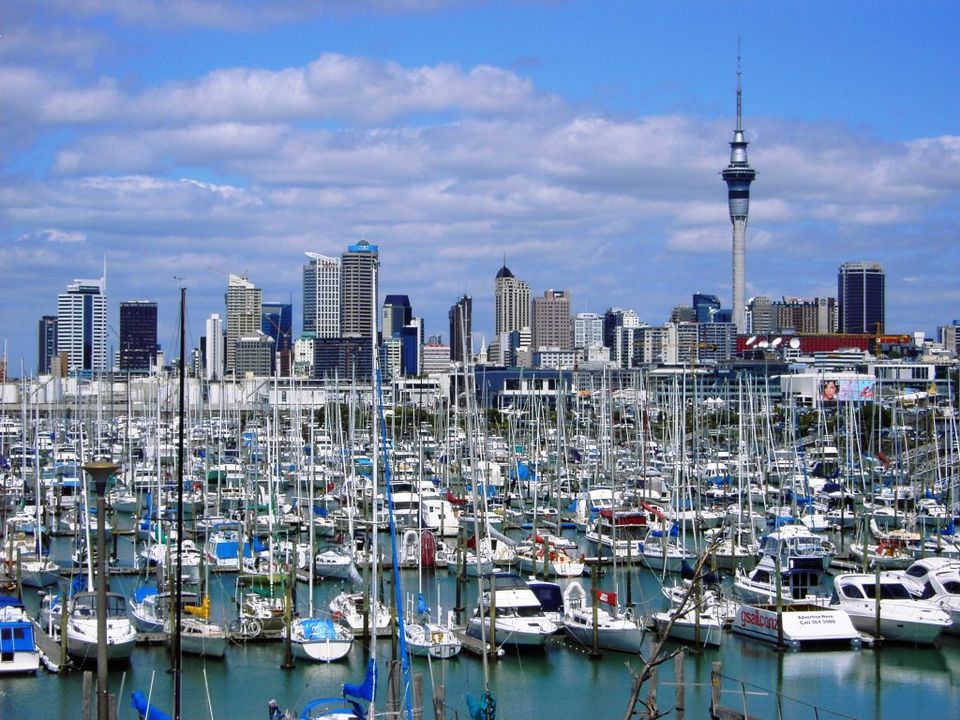 4) Helsinki
The largest city, and also the capital of Finland, Helsinki boasts of architectural exceptionality with numerous Art Nouveau style buildings. The city was chosen to be the World Design Capital for 2012 by the International Council of Societies of Industrial Design.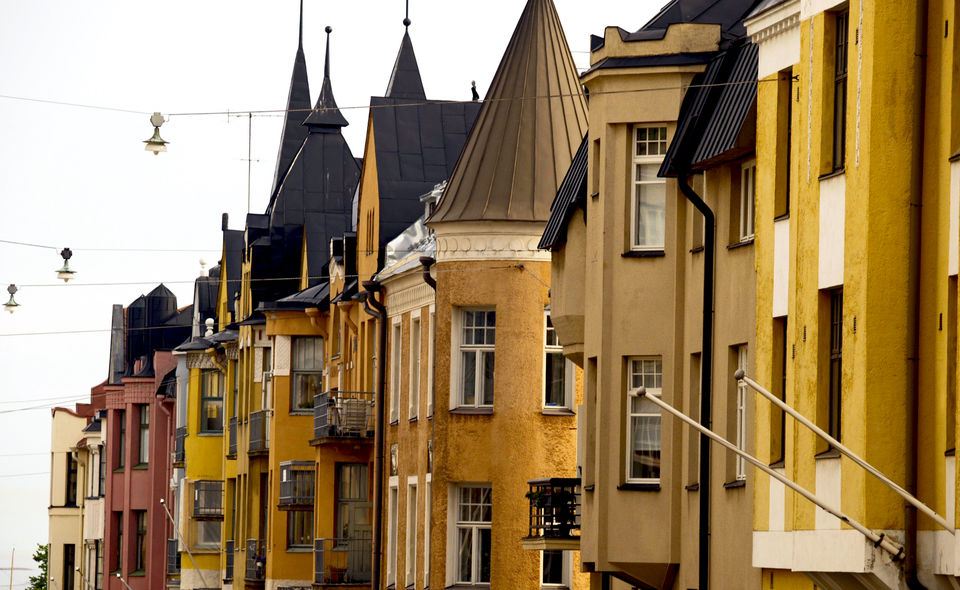 5) Hilo
Hilo is the largest settlement on the island of Hawaii, and beats every other place in the States when it comes to safety. One shouldn't miss a trip to Akaka Falls State Park, where there is a beautiful 400-foot high waterfall.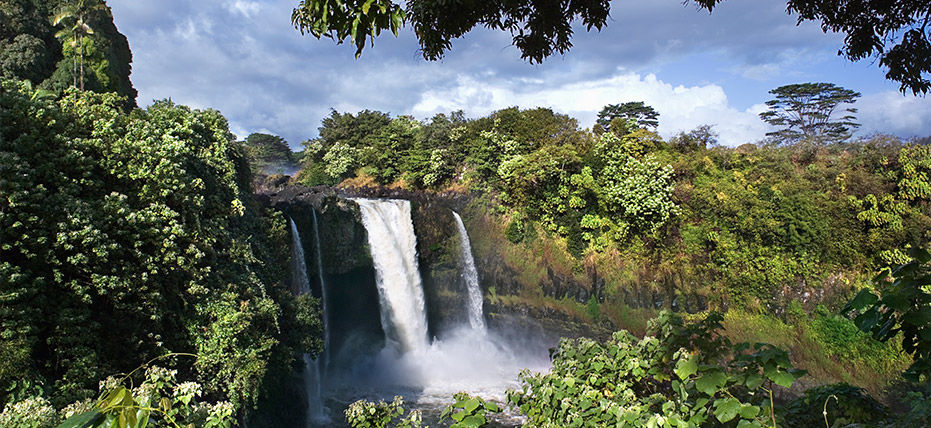 6) Perth
This Australian city, like any other Australian city, is very popular for its mesmerizing beaches. Visit the Kings Park, which is the largest inner city park in the world.

7) Oslo
Scandinavian countries show up in the top 10 lists for equal treatment of women every year. Norway is a beautiful country to visit, with Oslo being the capital and largest city. Take in the amazing art with a trip to Vigeland Sculpture Park, which was created by Gustav Vigeland and has over 200 pieces of iron, granite, and bronze art. This city is also famous for its super happening nightlife.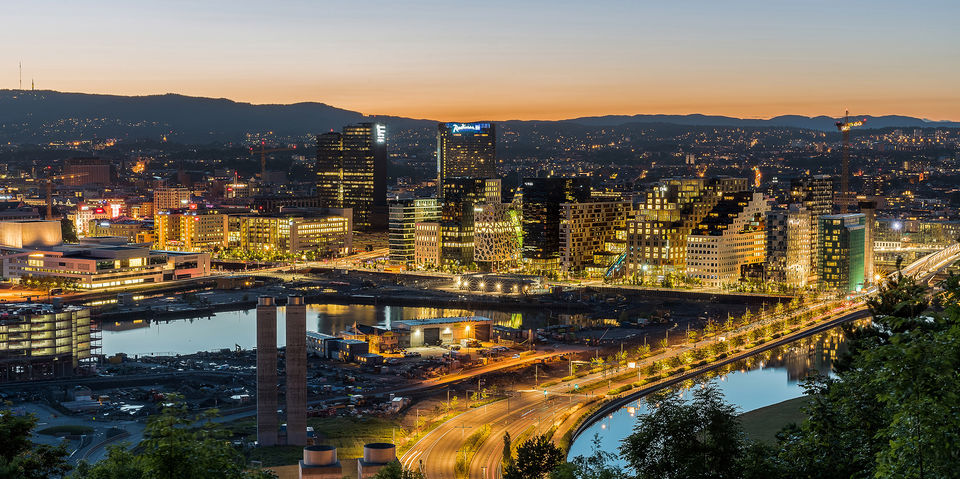 8) Setubal
Setubal is a small city in Portugal, and a nice and warm vacation destination. The delicious seafood, and flowing wines make this place a must-visit for all.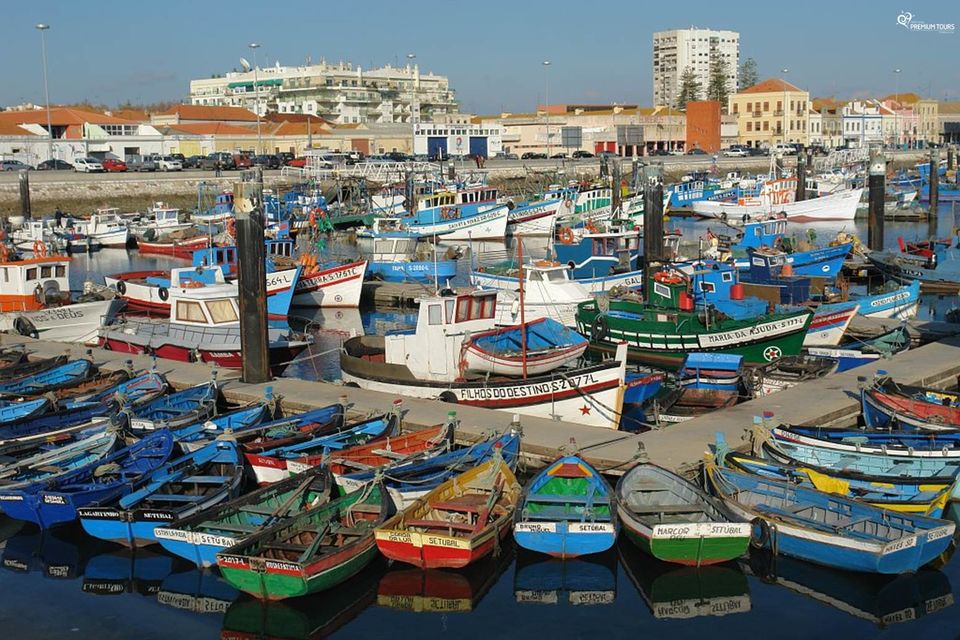 9) Malmö
Sweden is known all around the globe for its beautiful culture, and very welcoming people. Located at the southern tip of the country, a beautiful view of the natural landscape of Malmö can be enjoyed by hiking or by boat.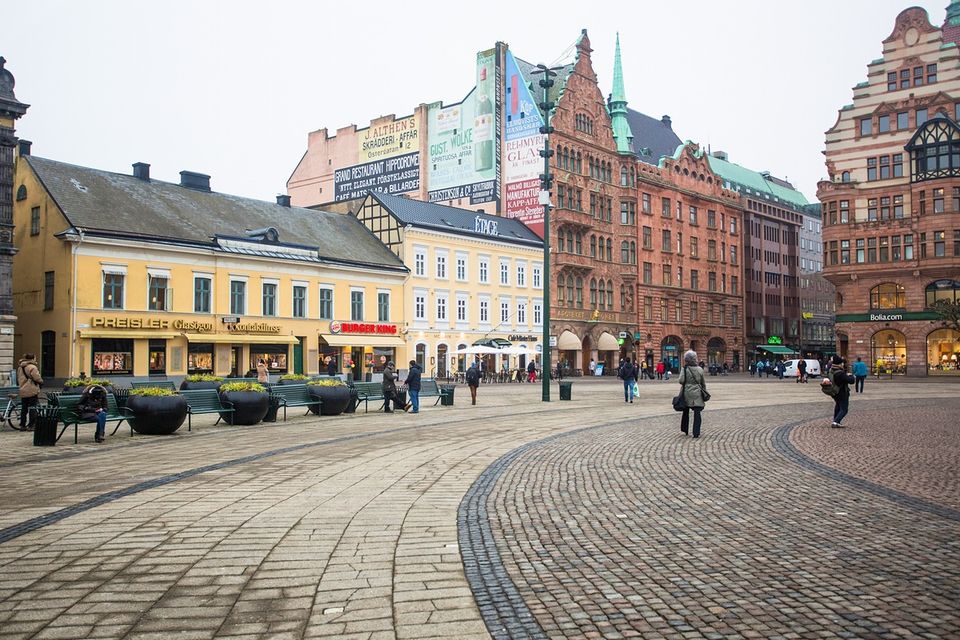 10) Marseille
France is perfect for a vacation for anyone, but Marseille is extraordinary. Located along the Mediterranean coast, this place boasts of the best beaches and delicious seafood meals. You can enjoy boat rides to nearby islands and should watch out for the underwater remains of the téléscaphe – underwater cars that transported tourists through the beautiful water in the 1960's.