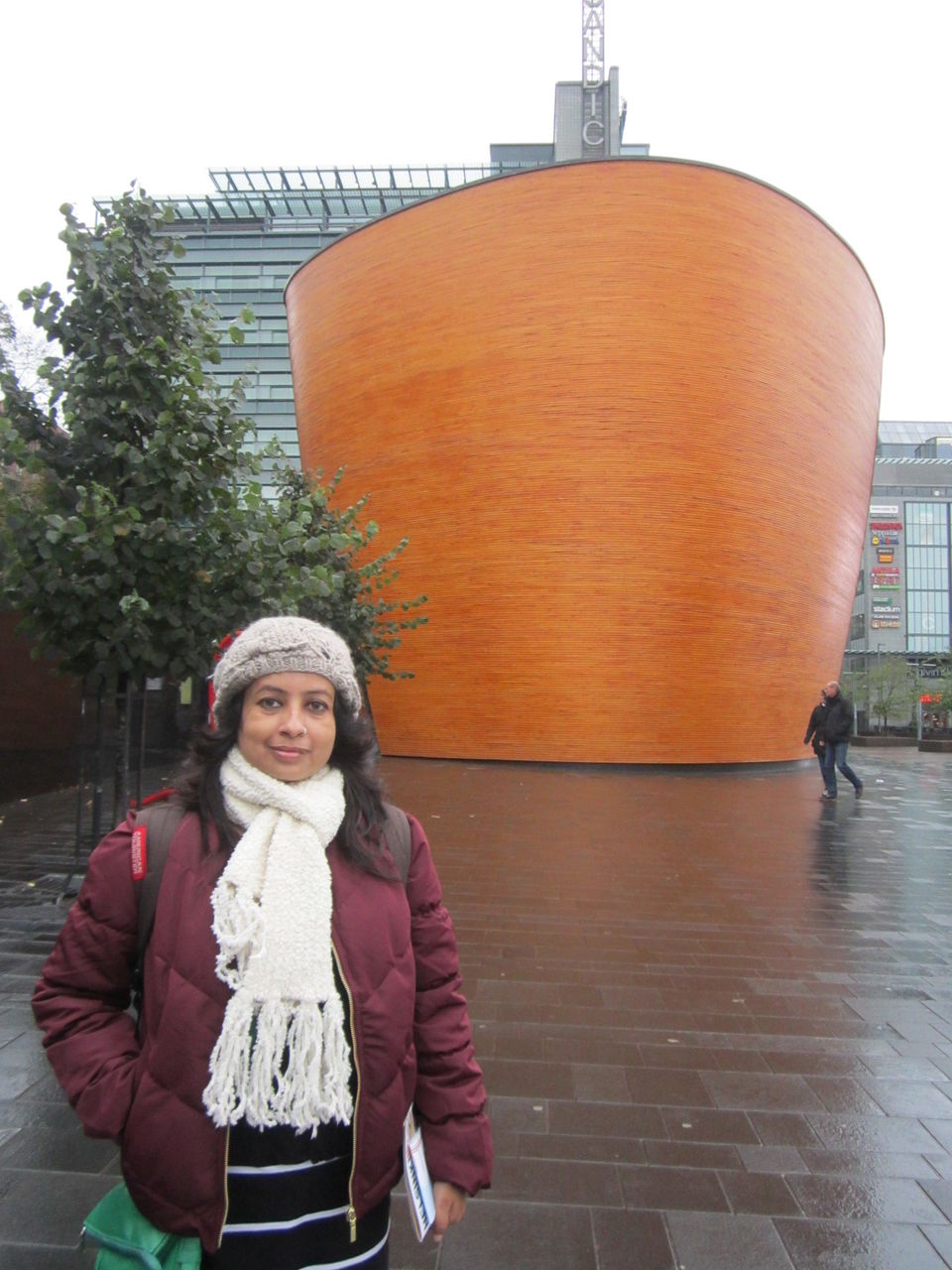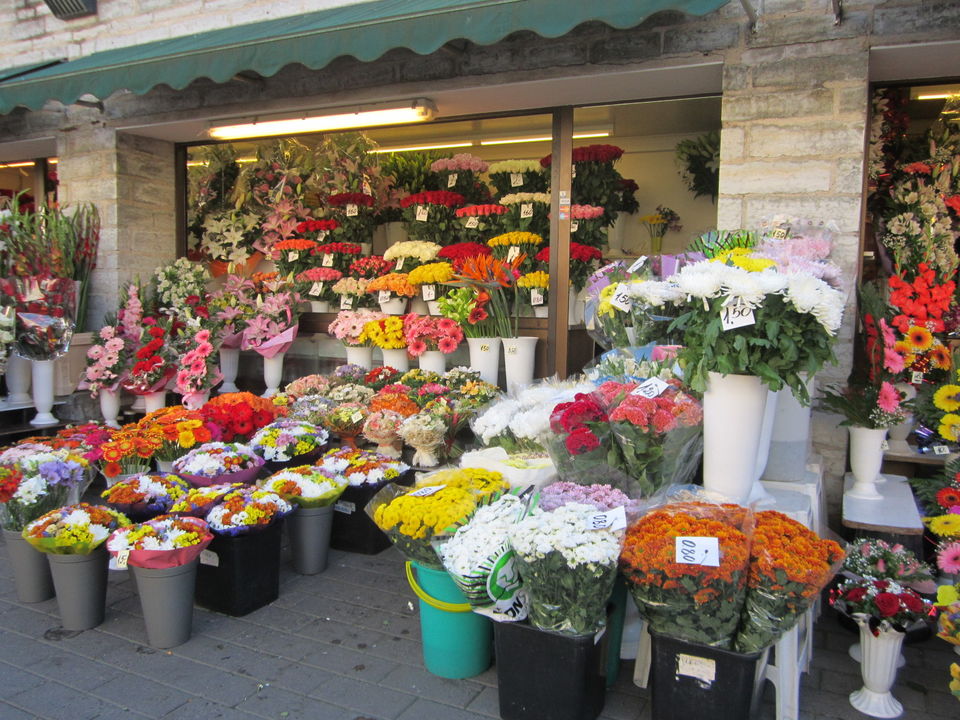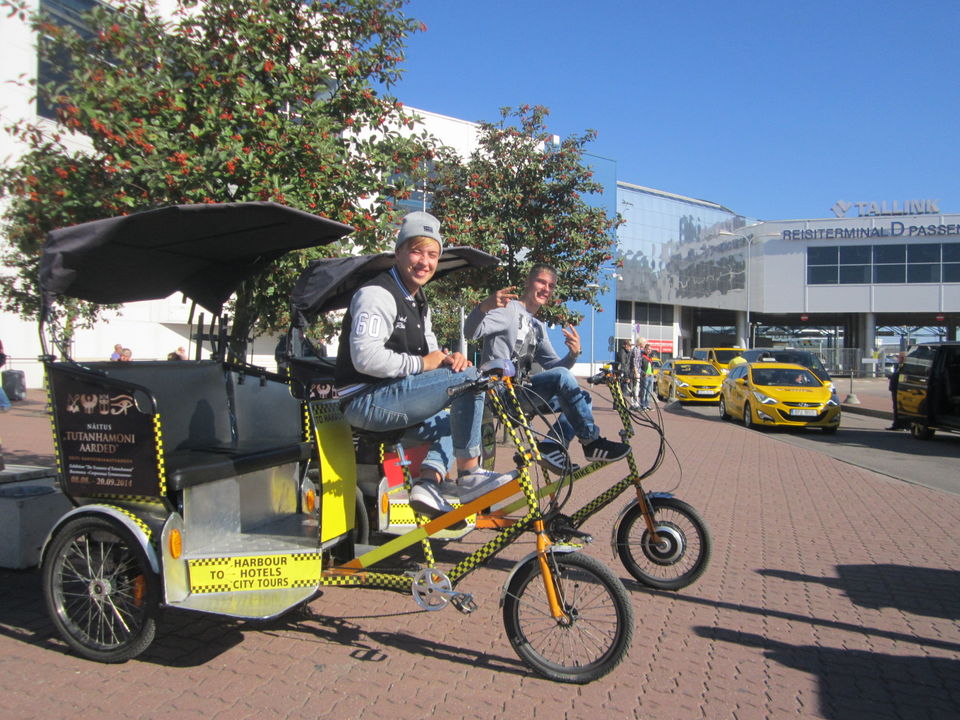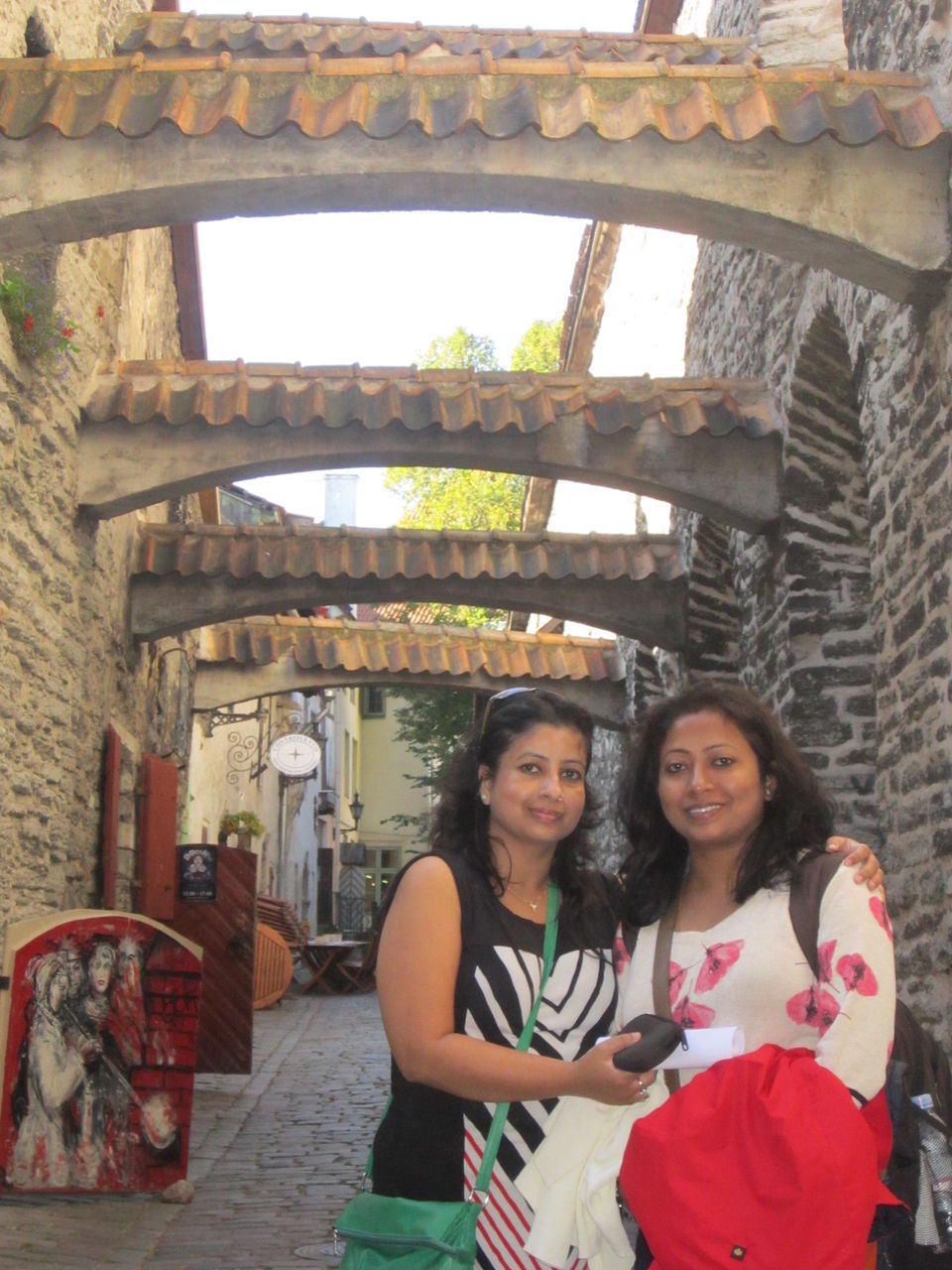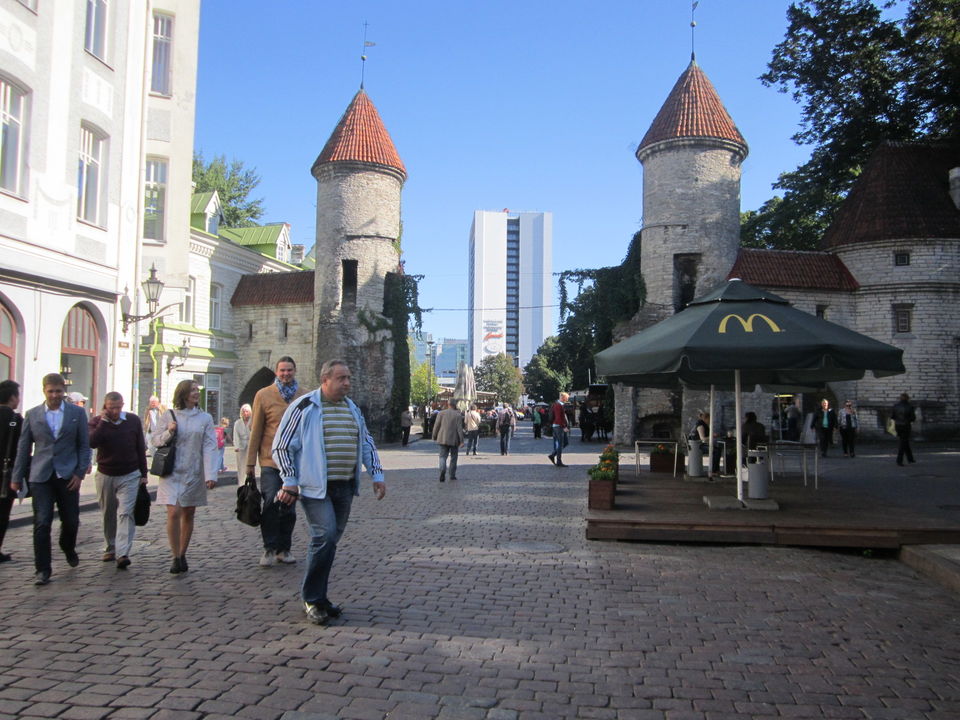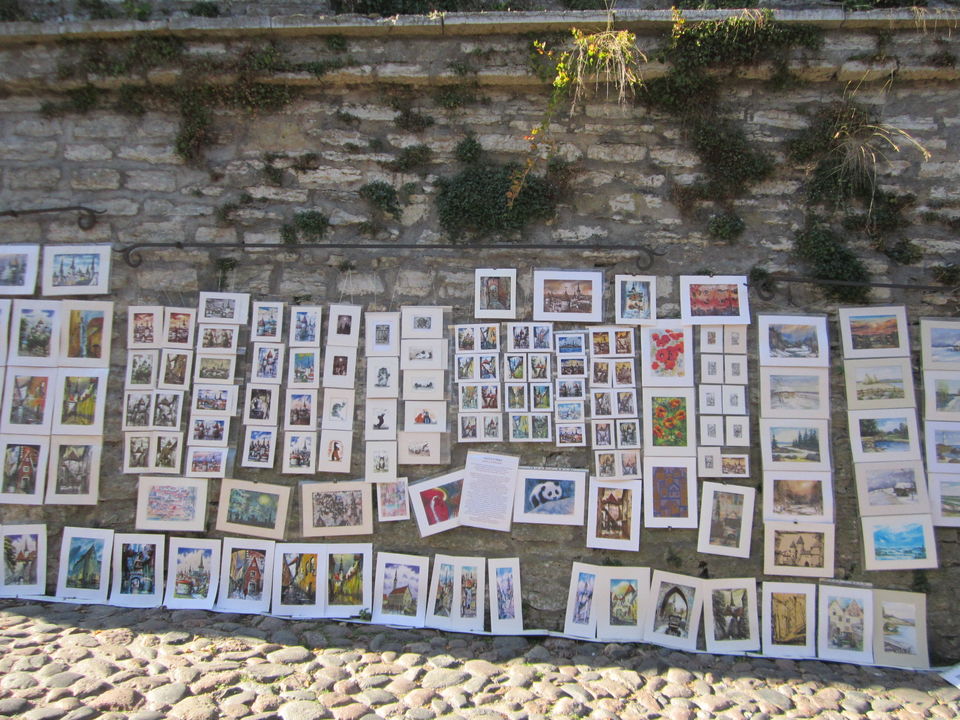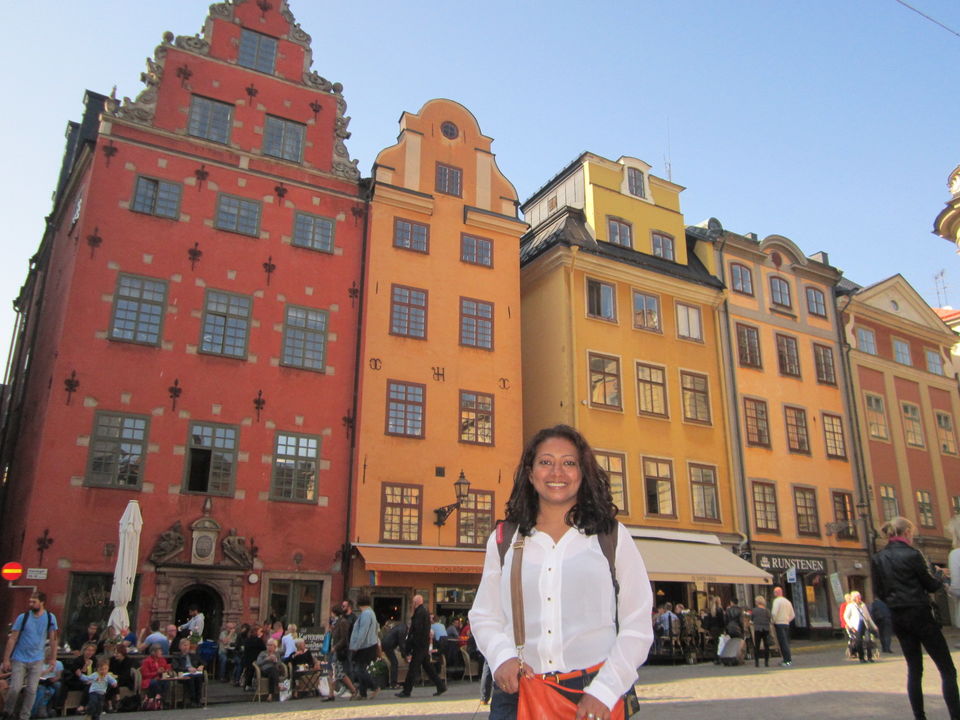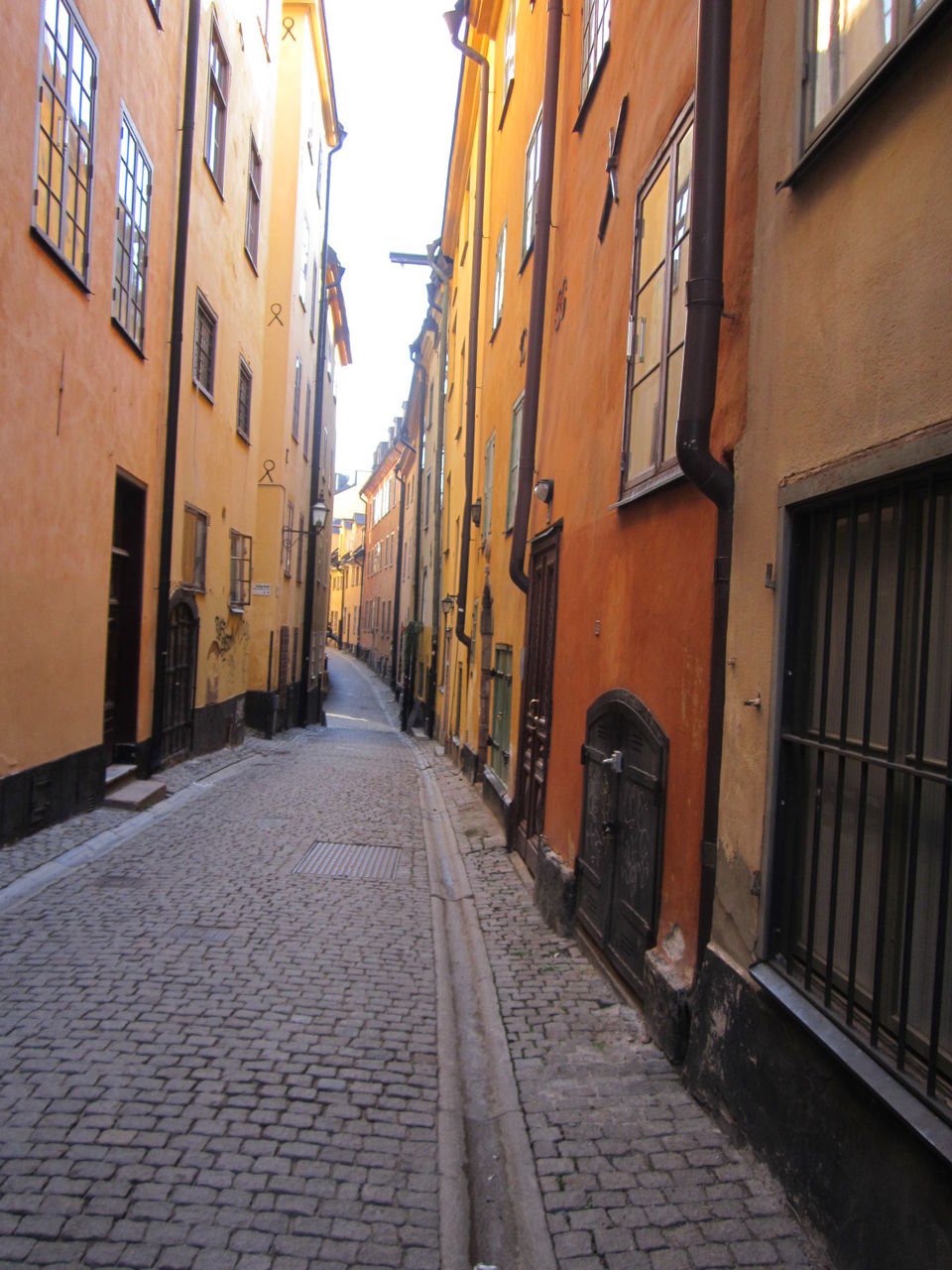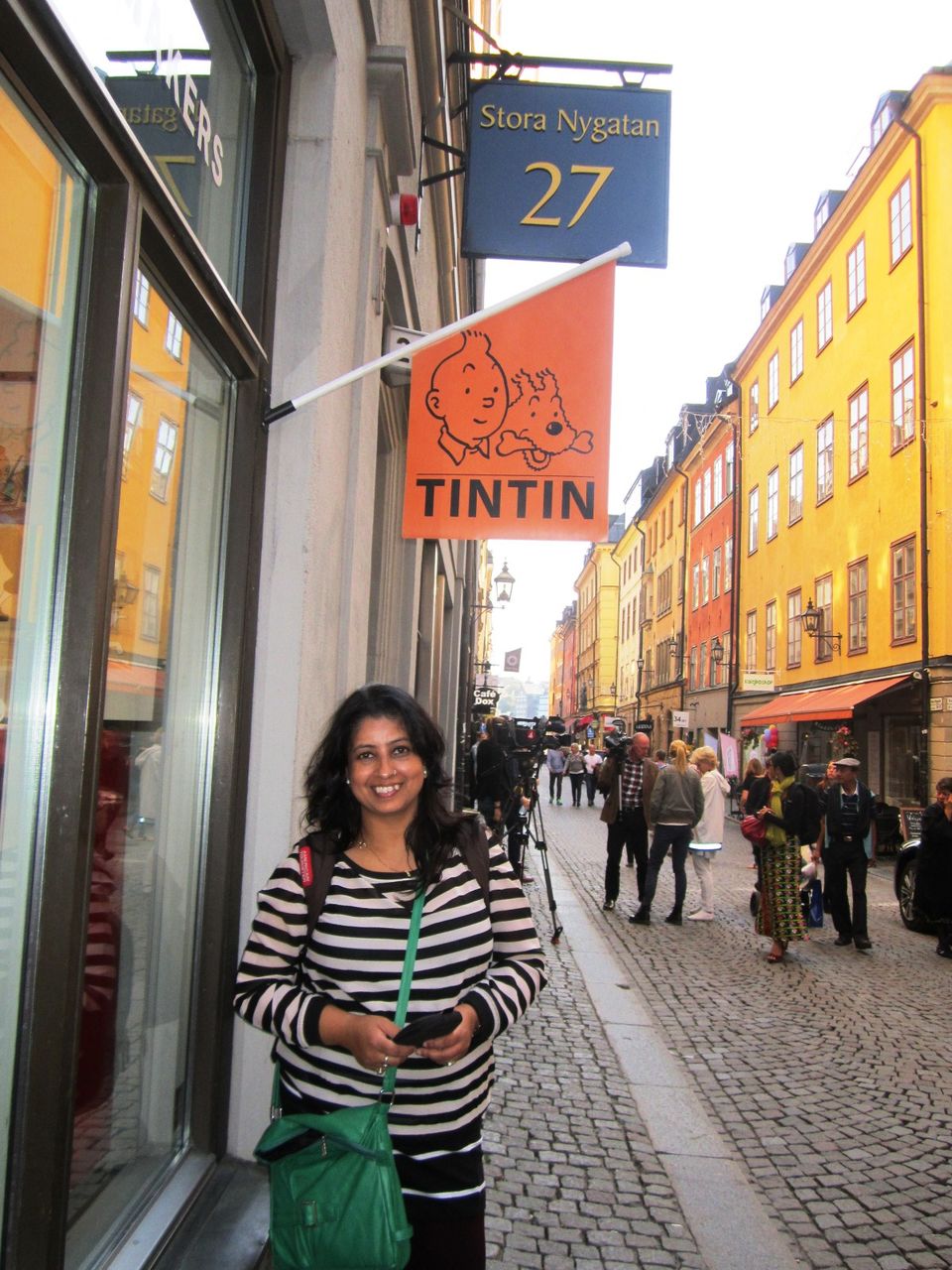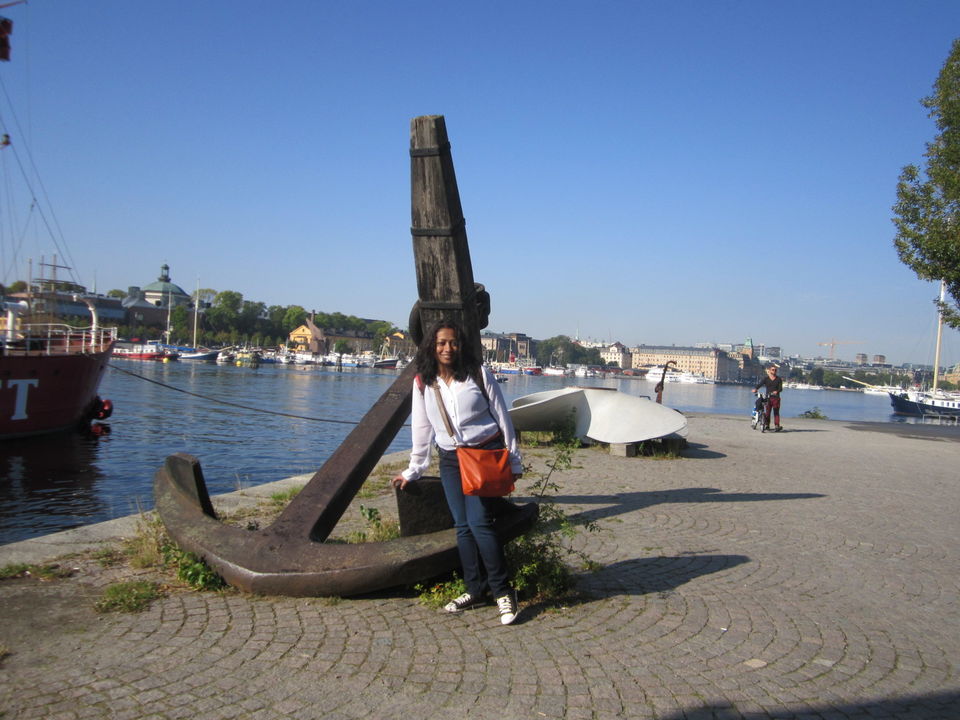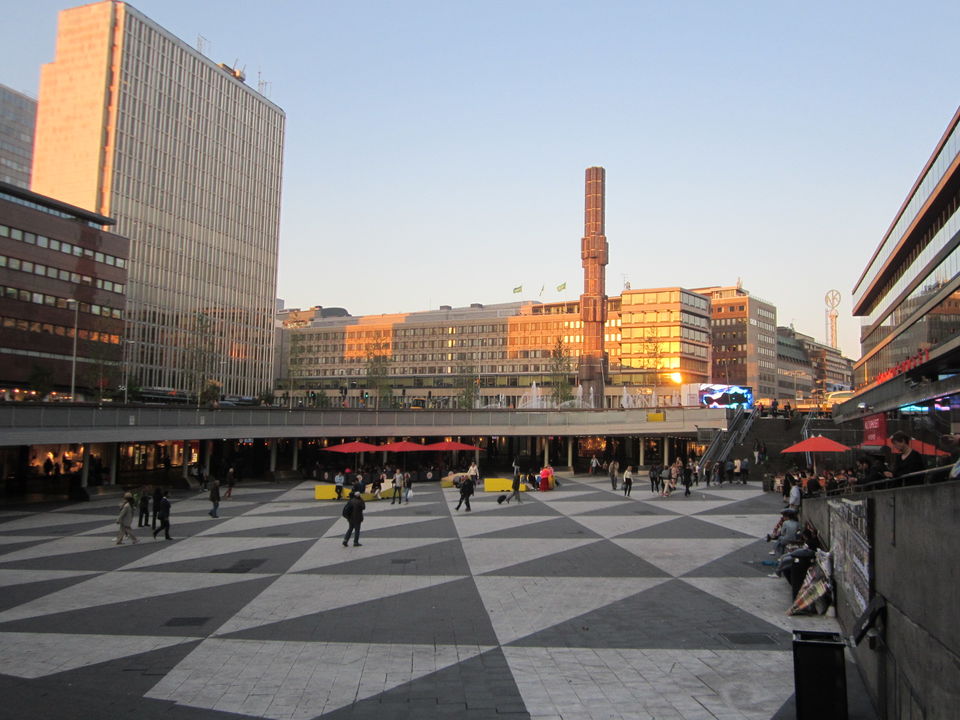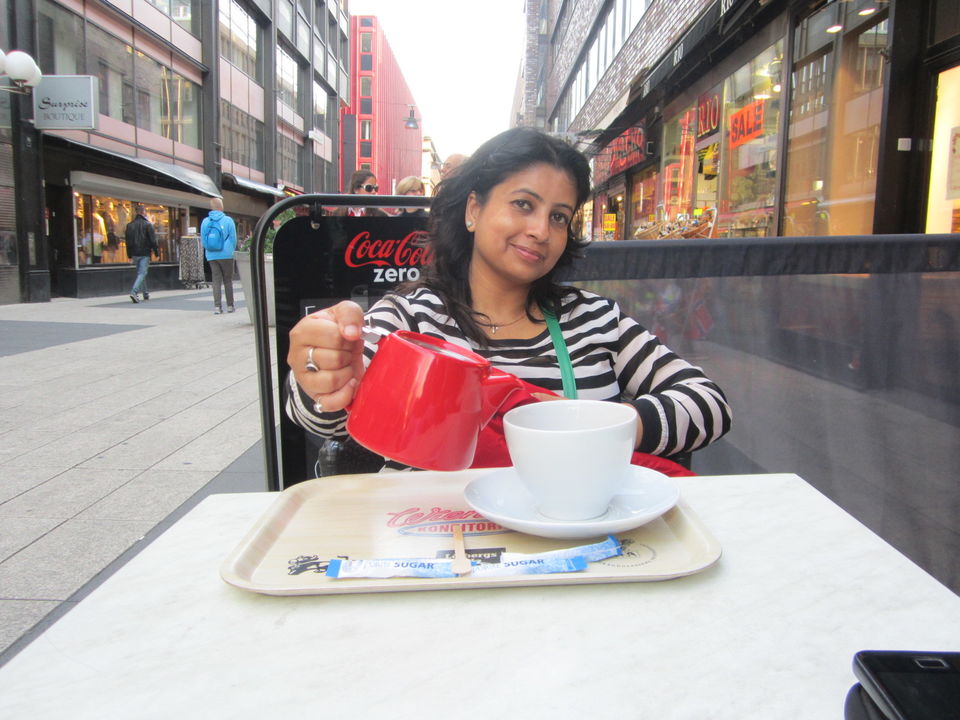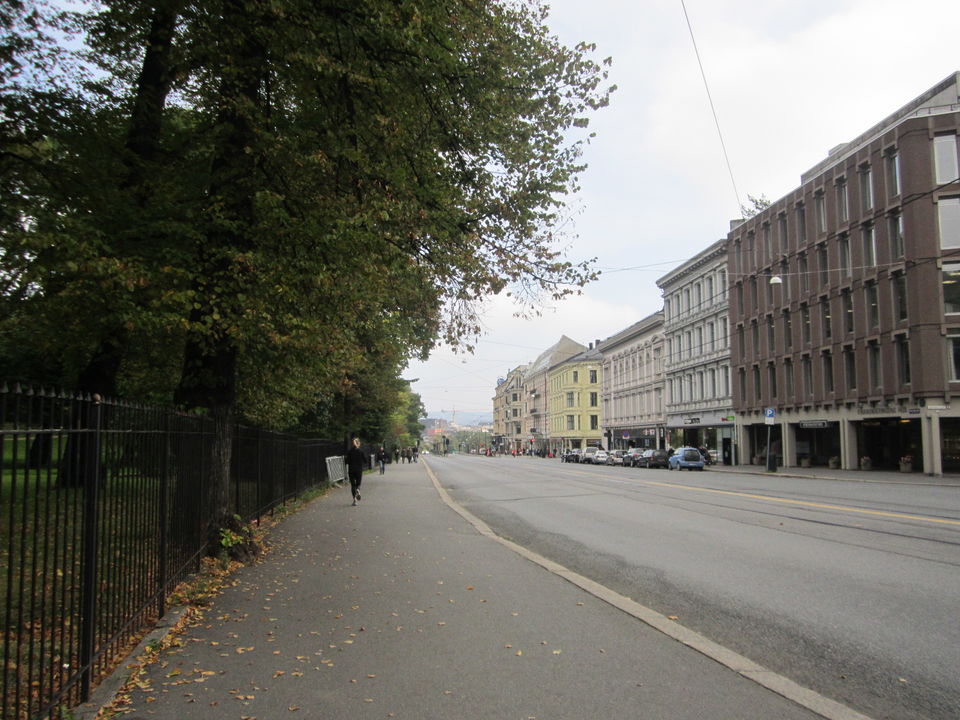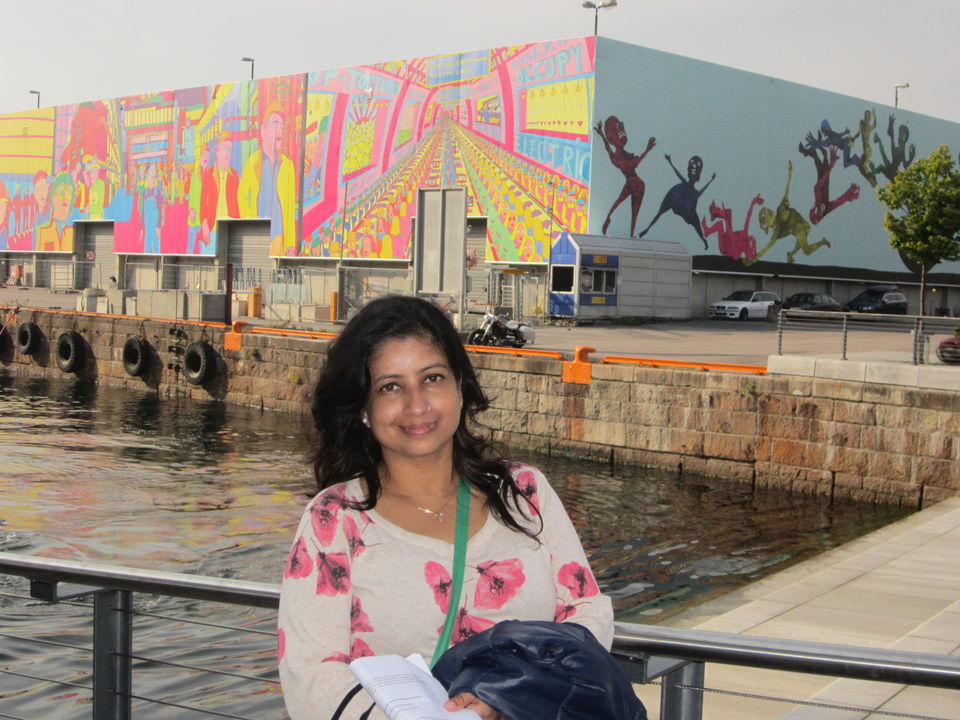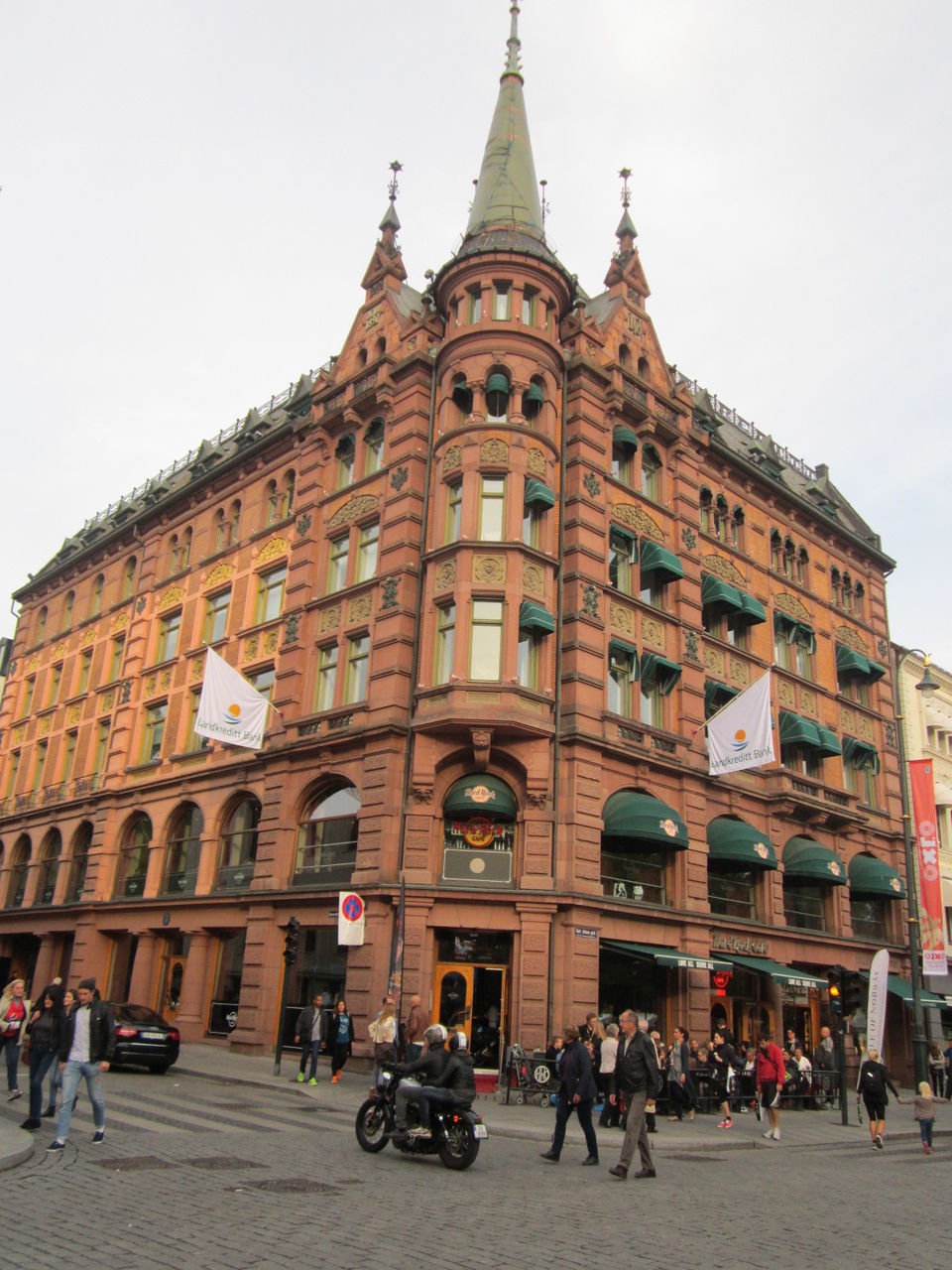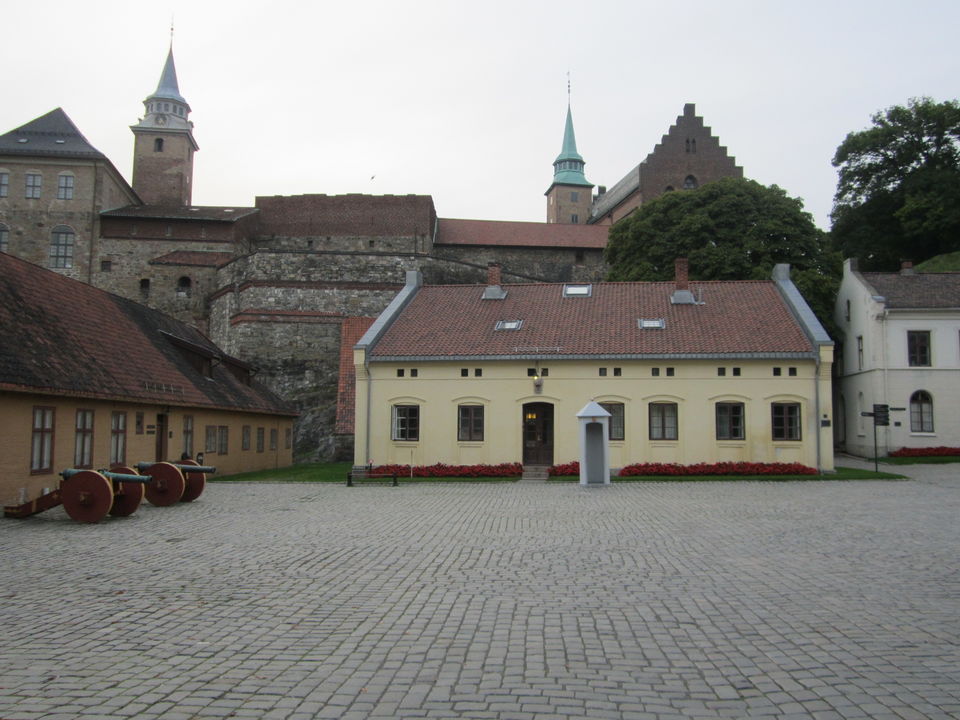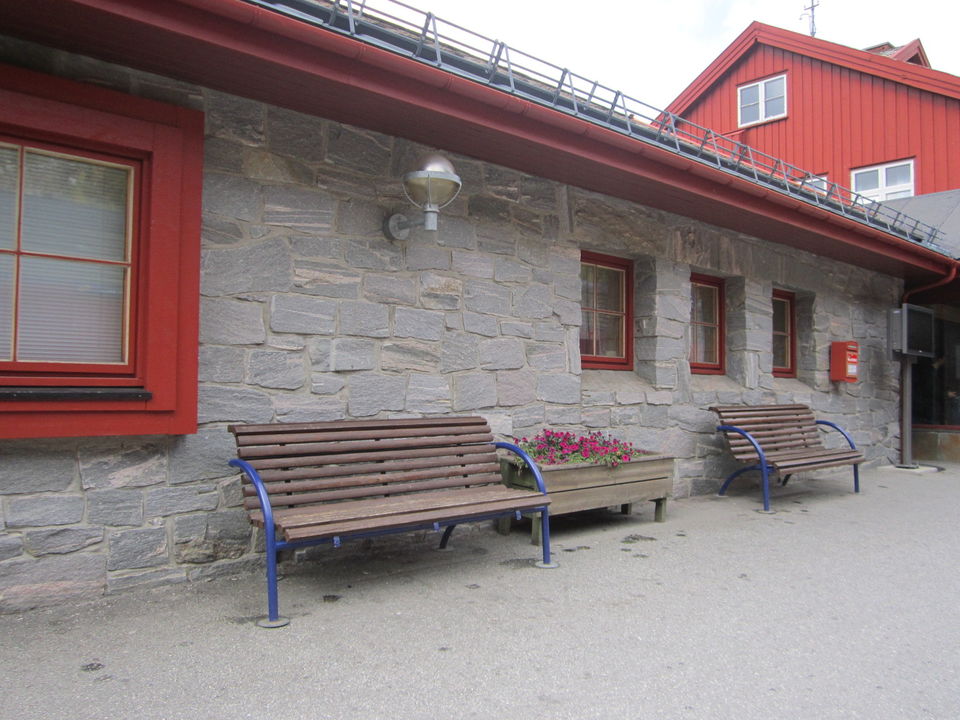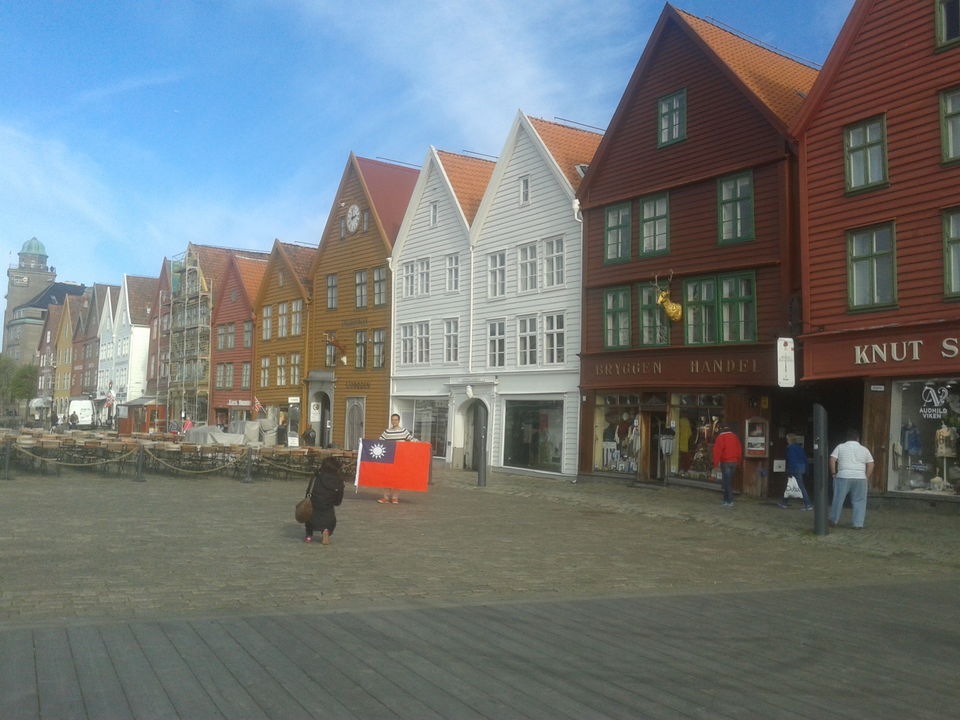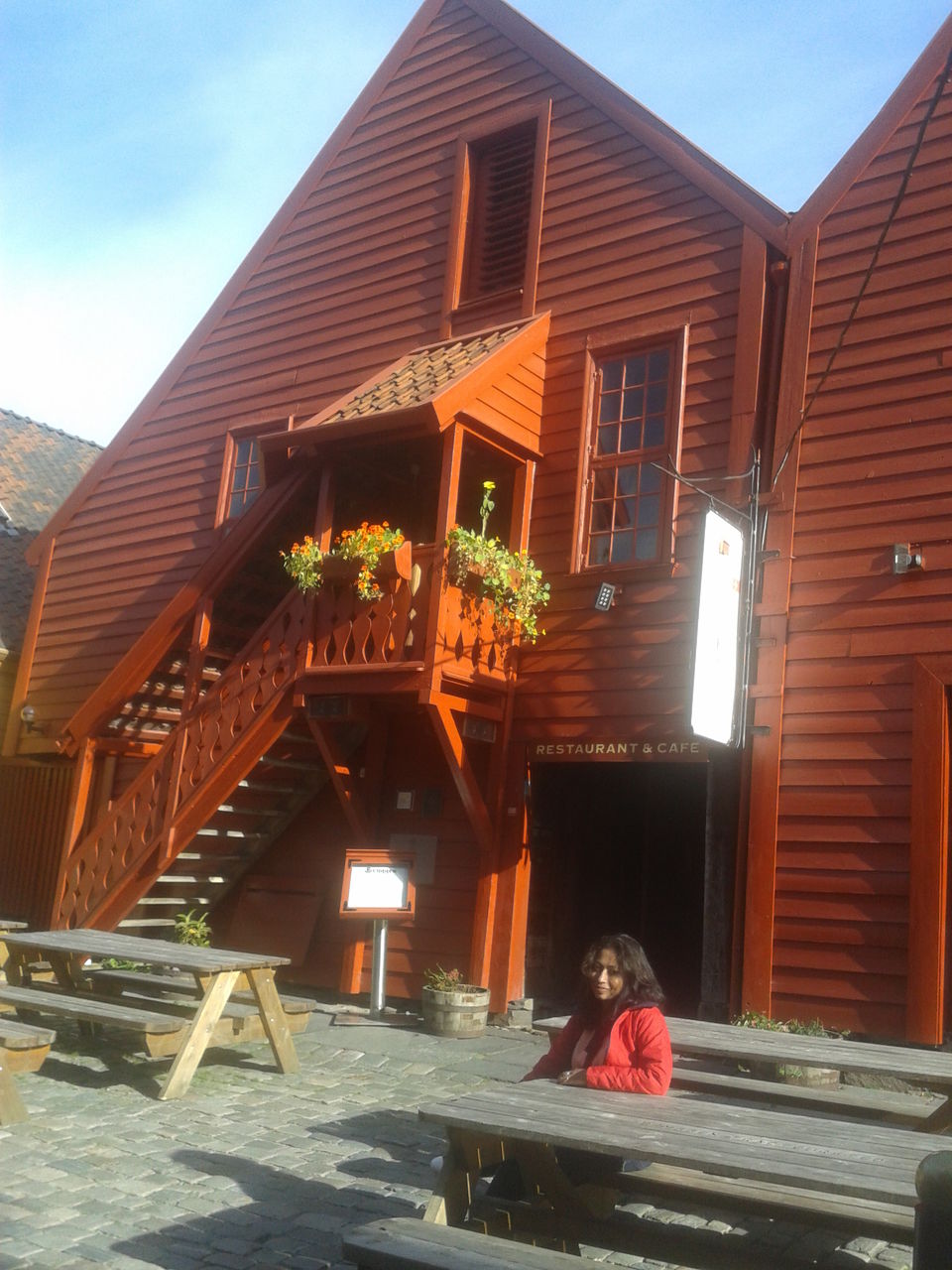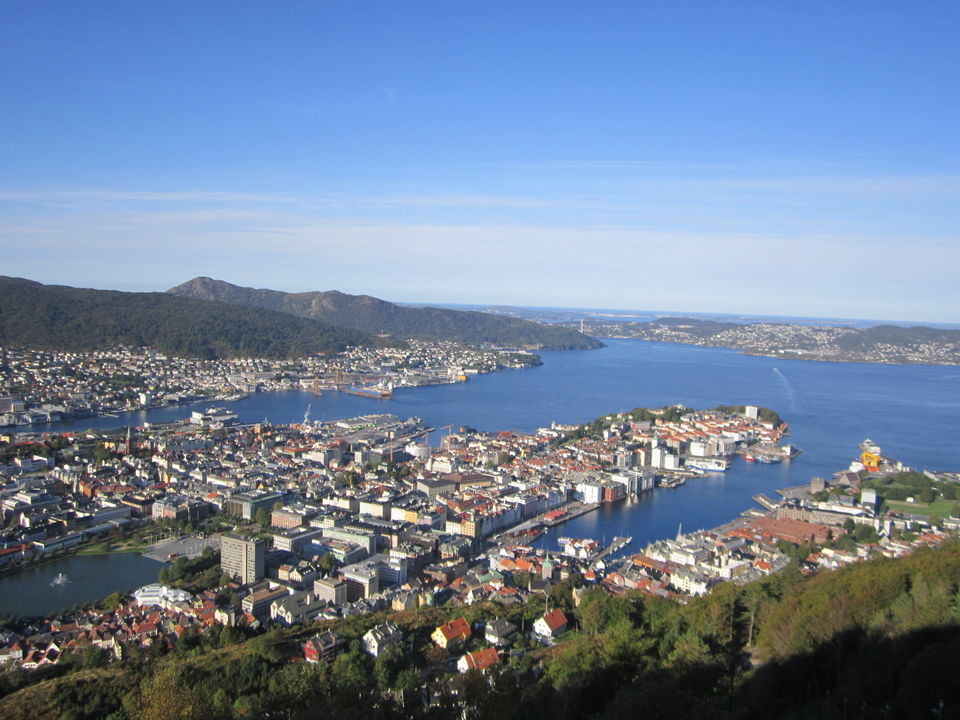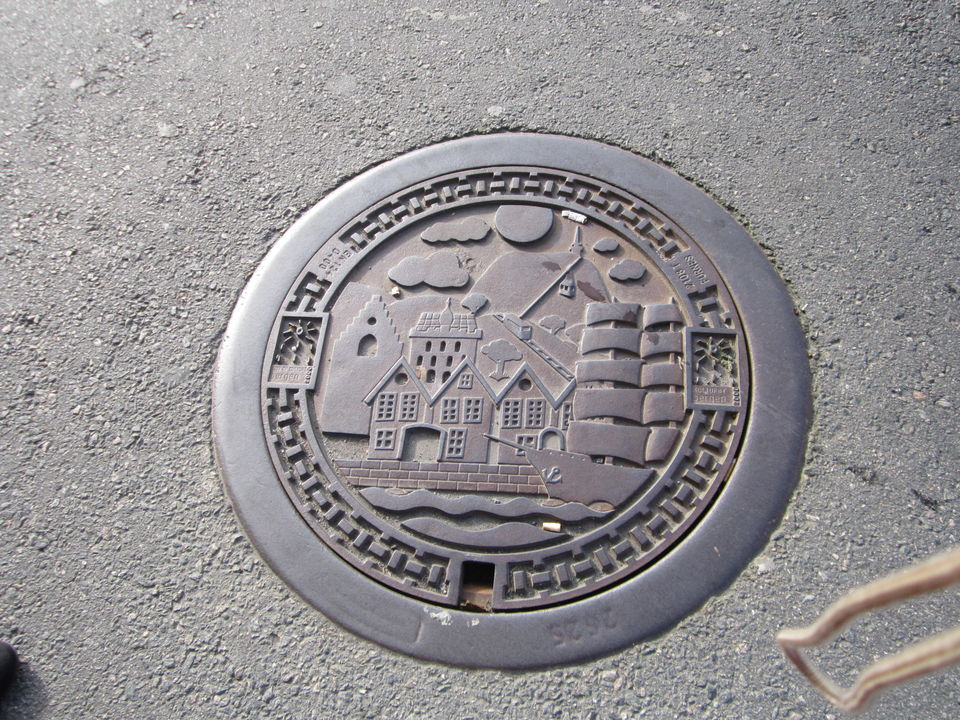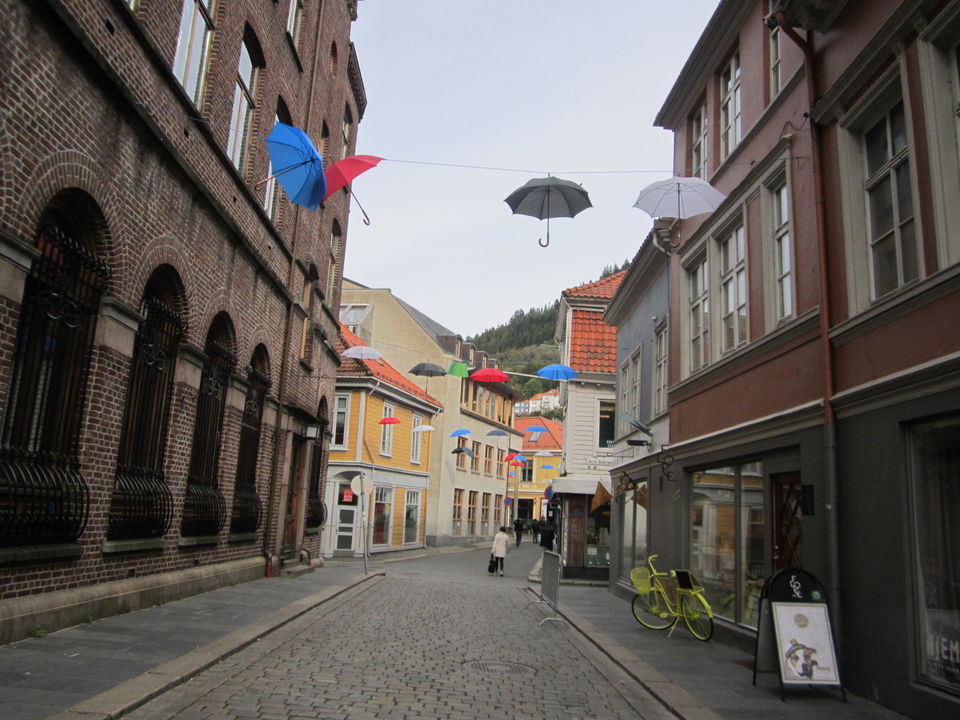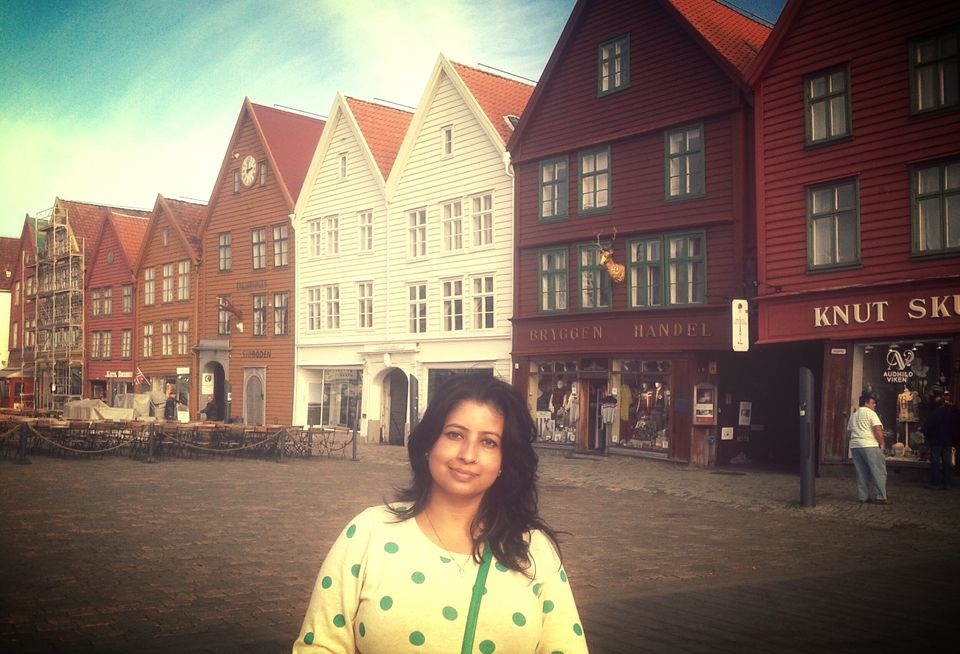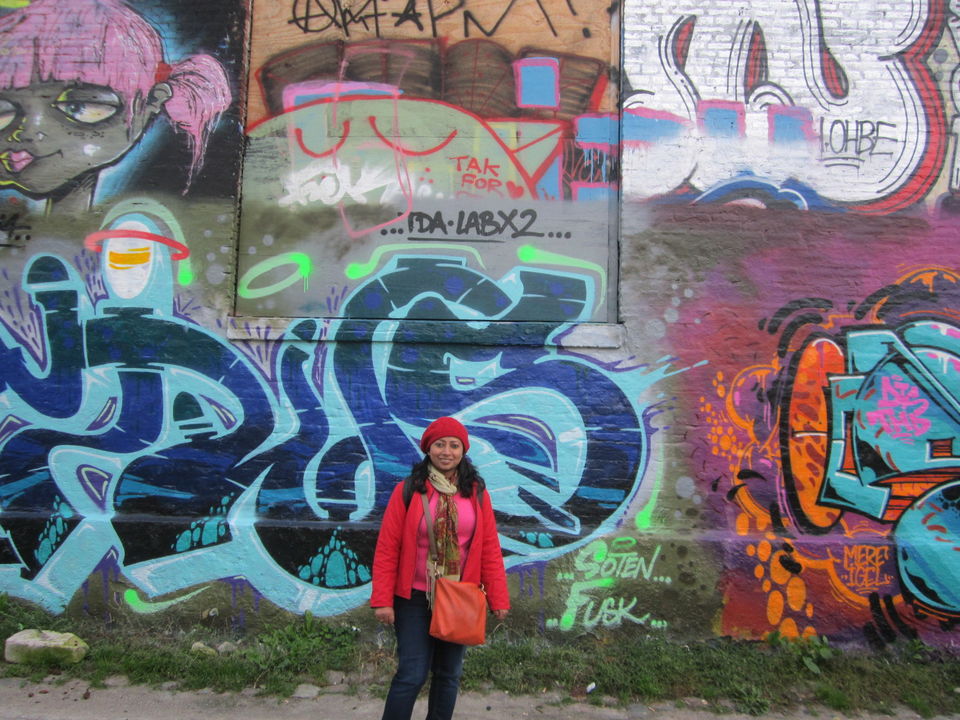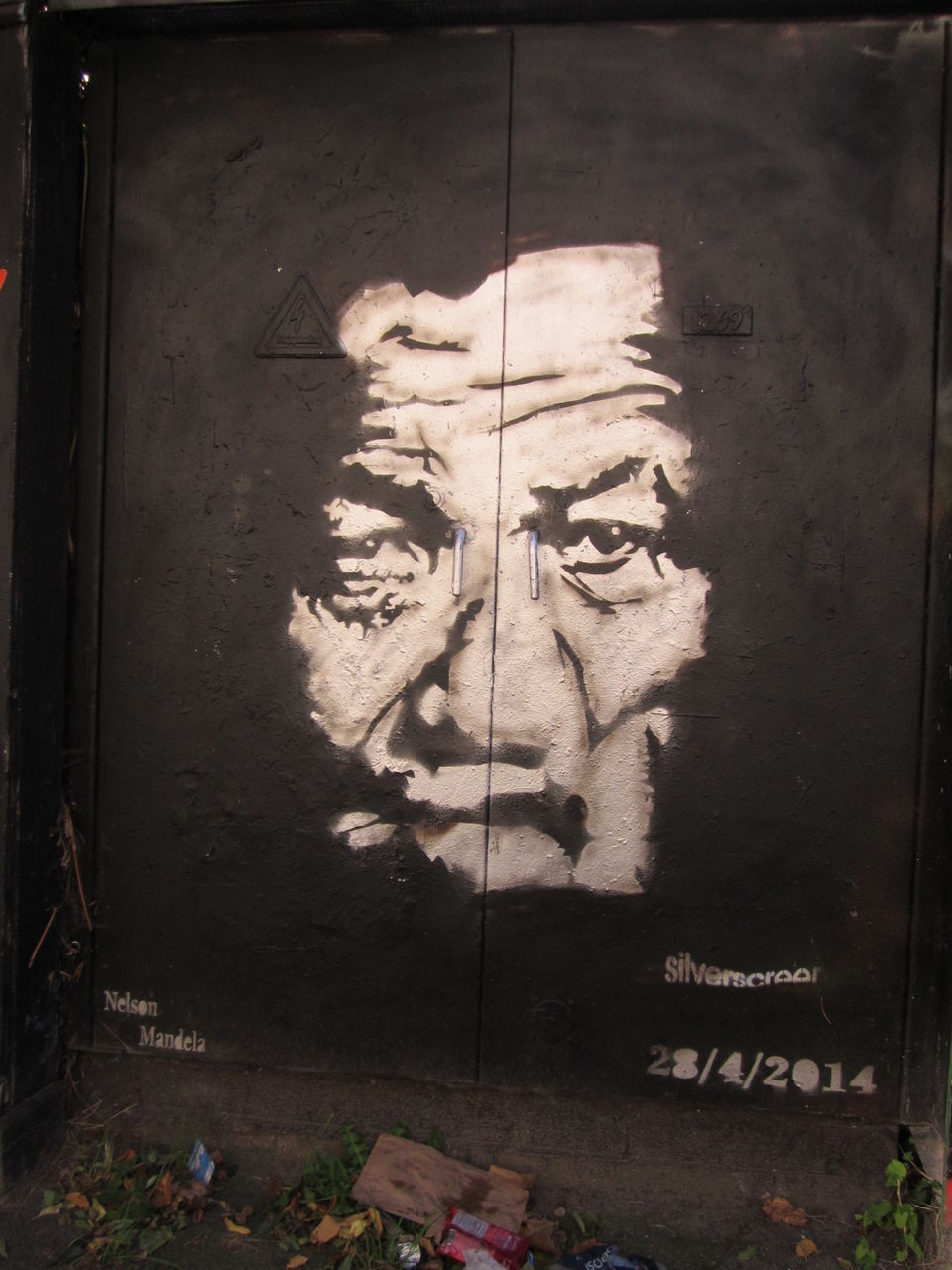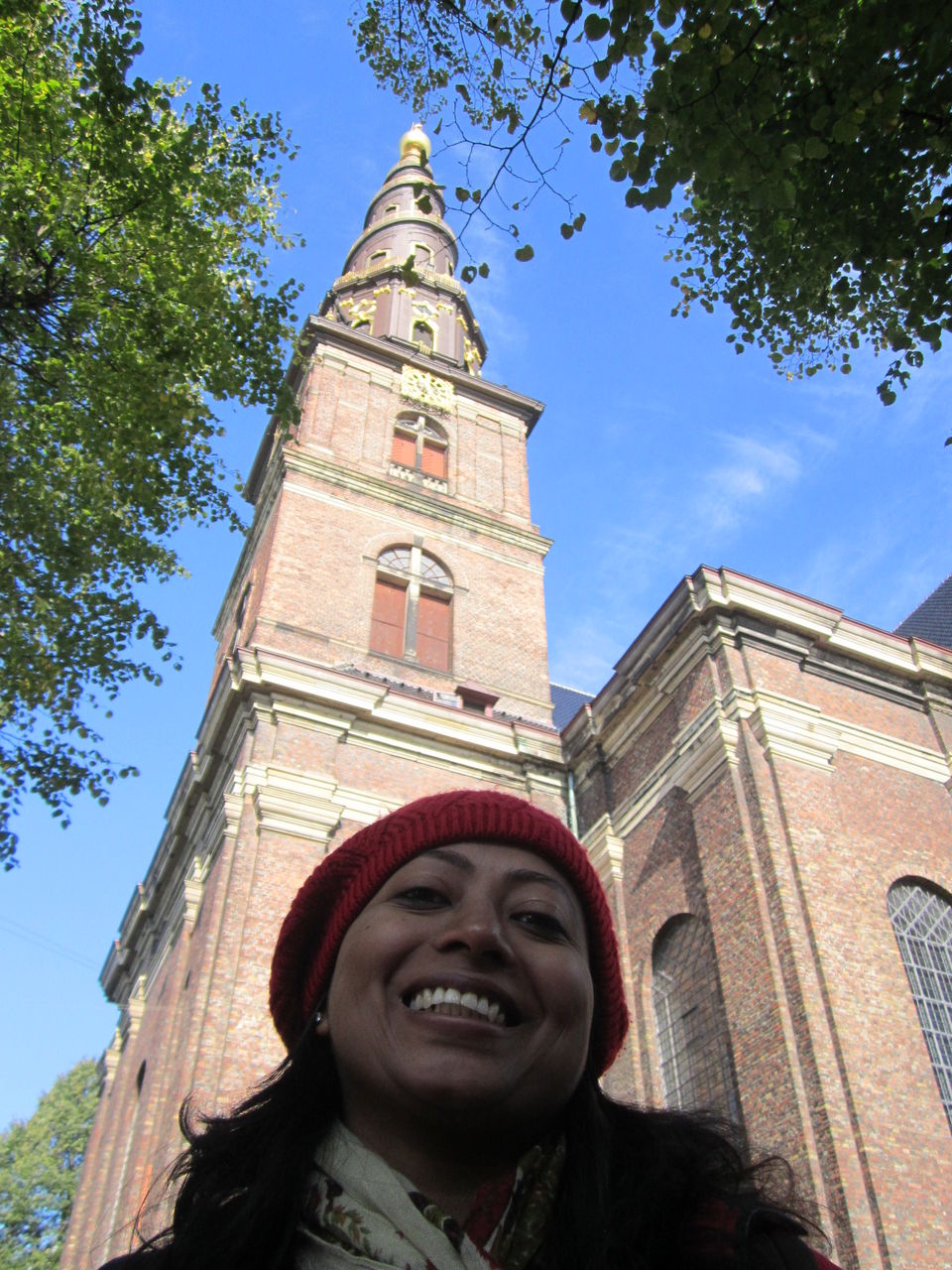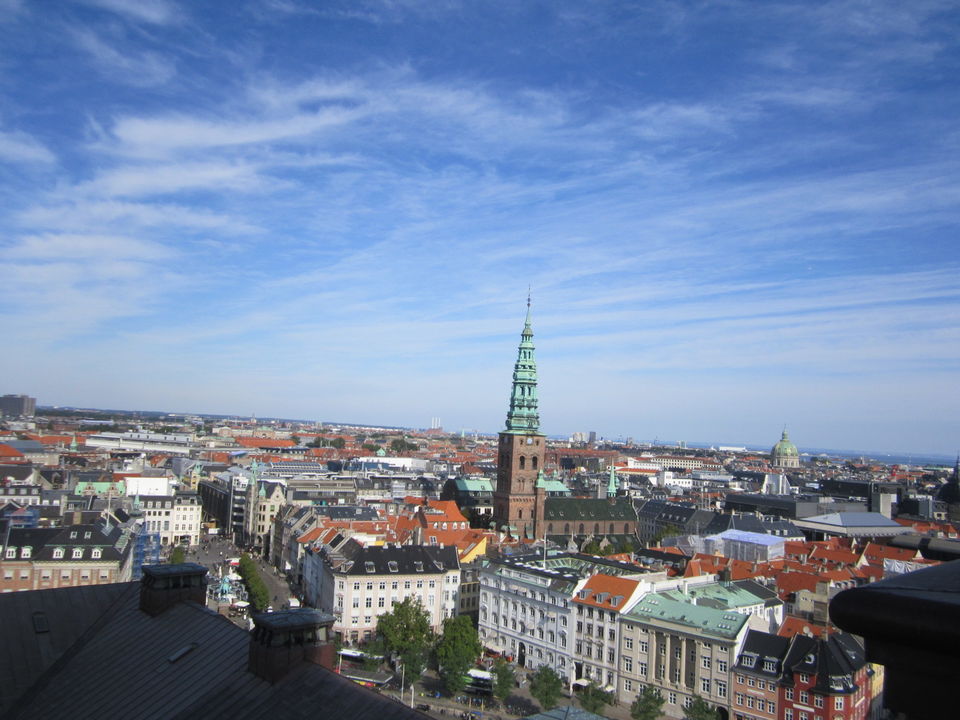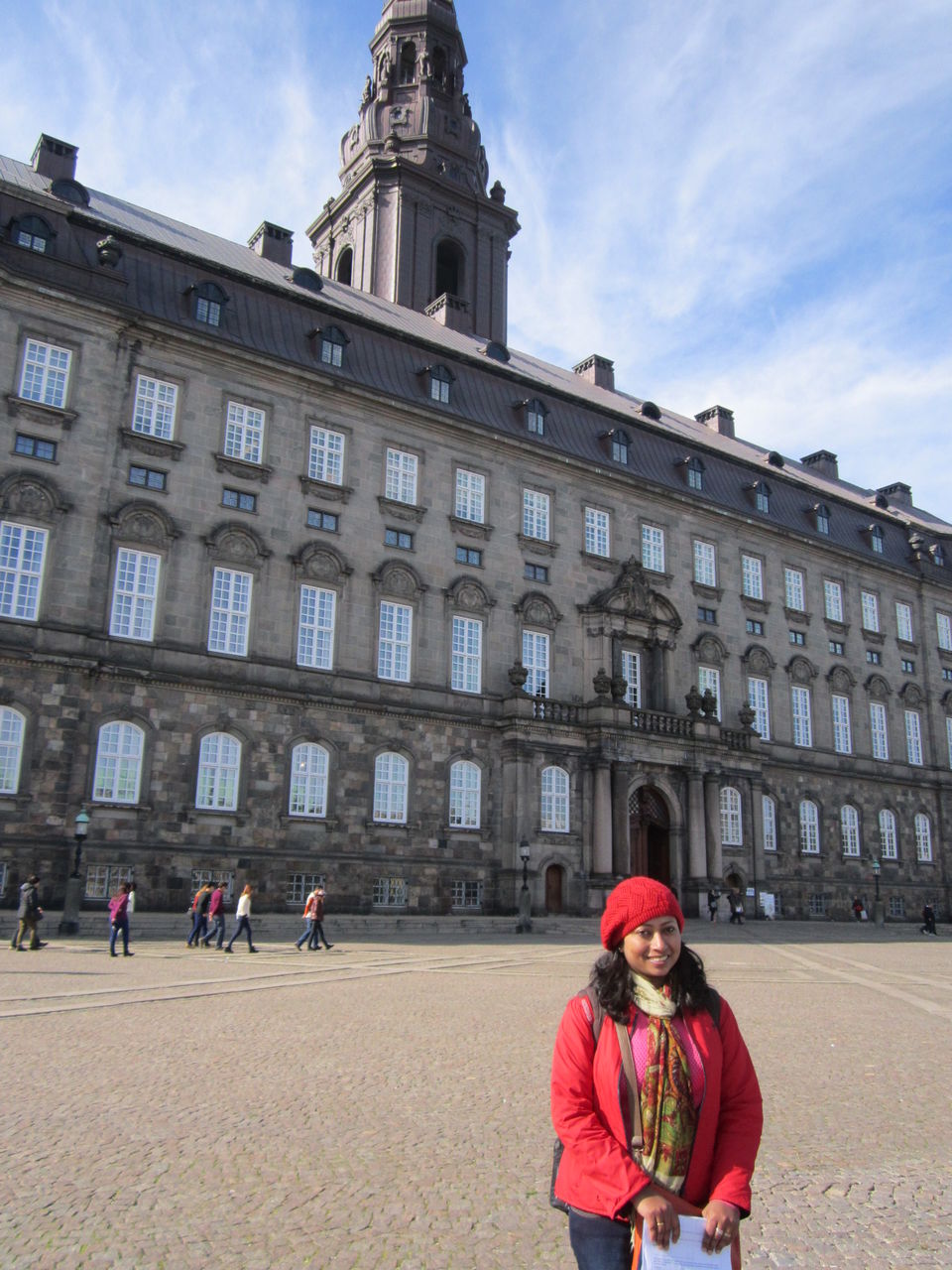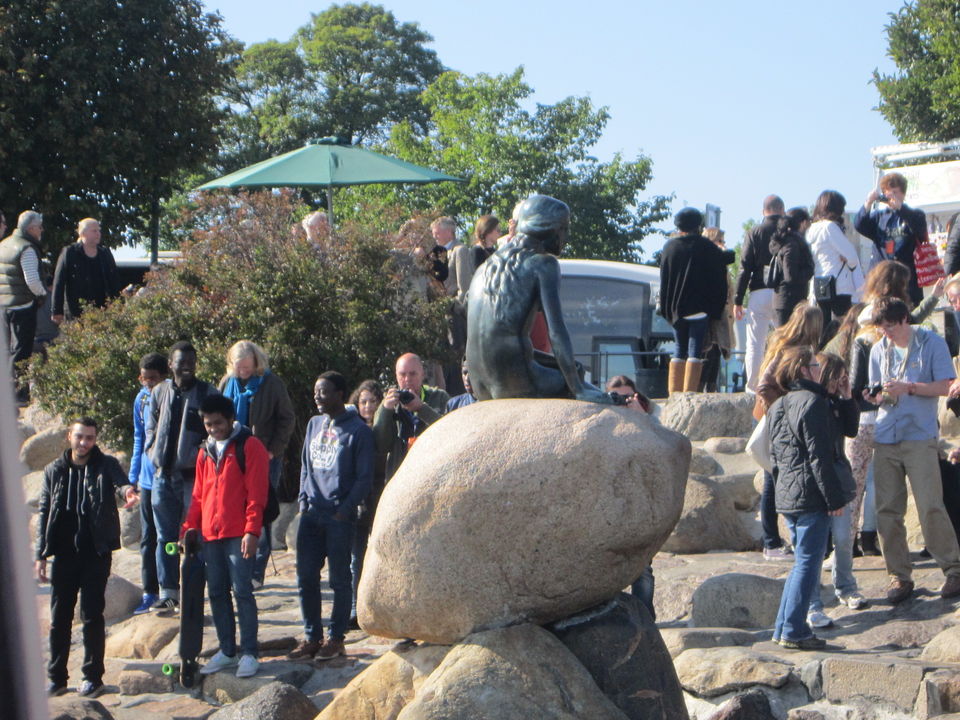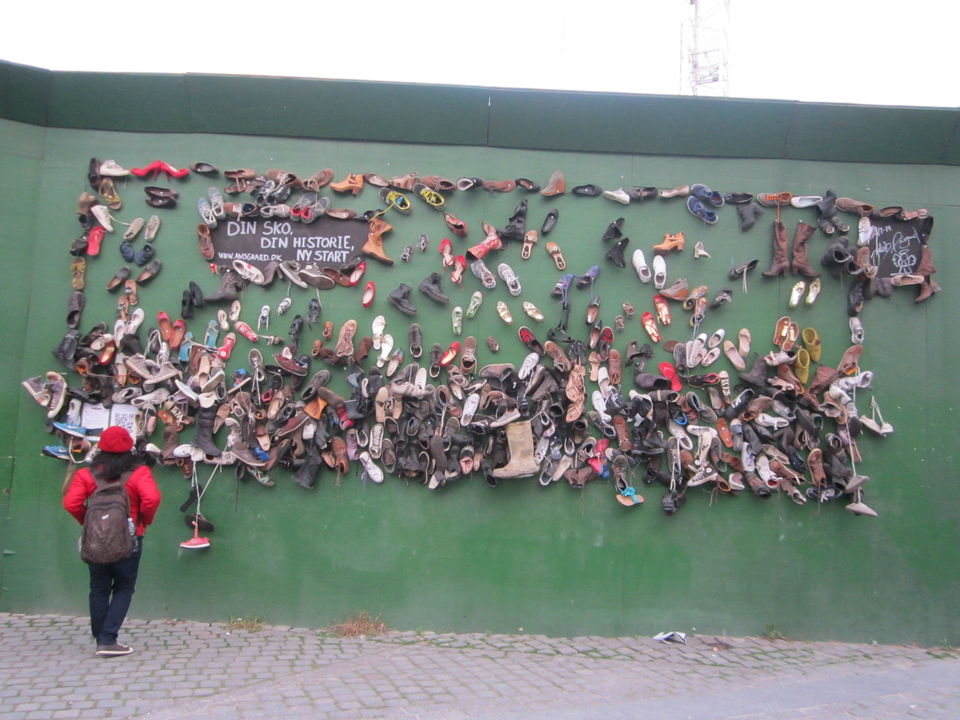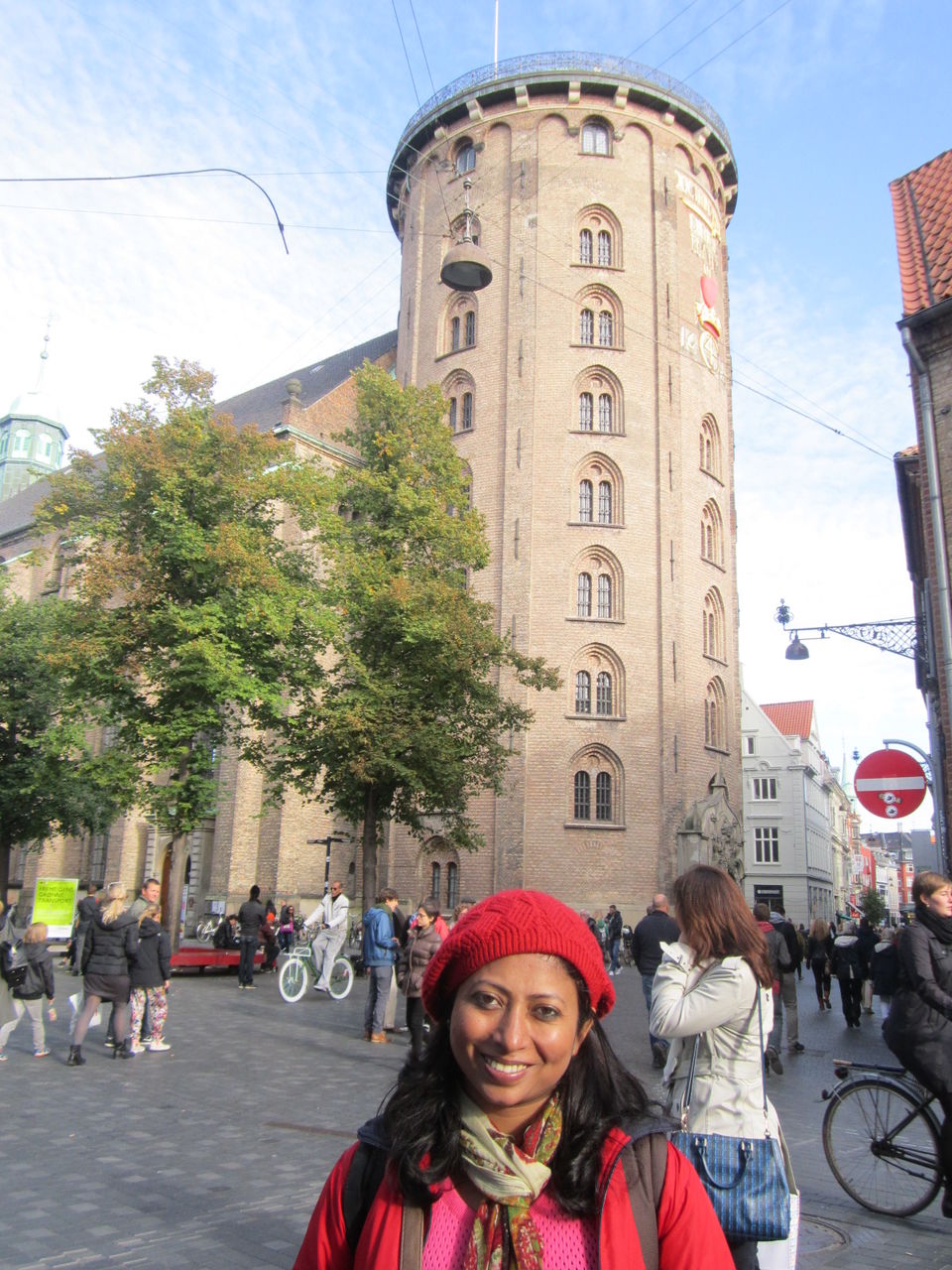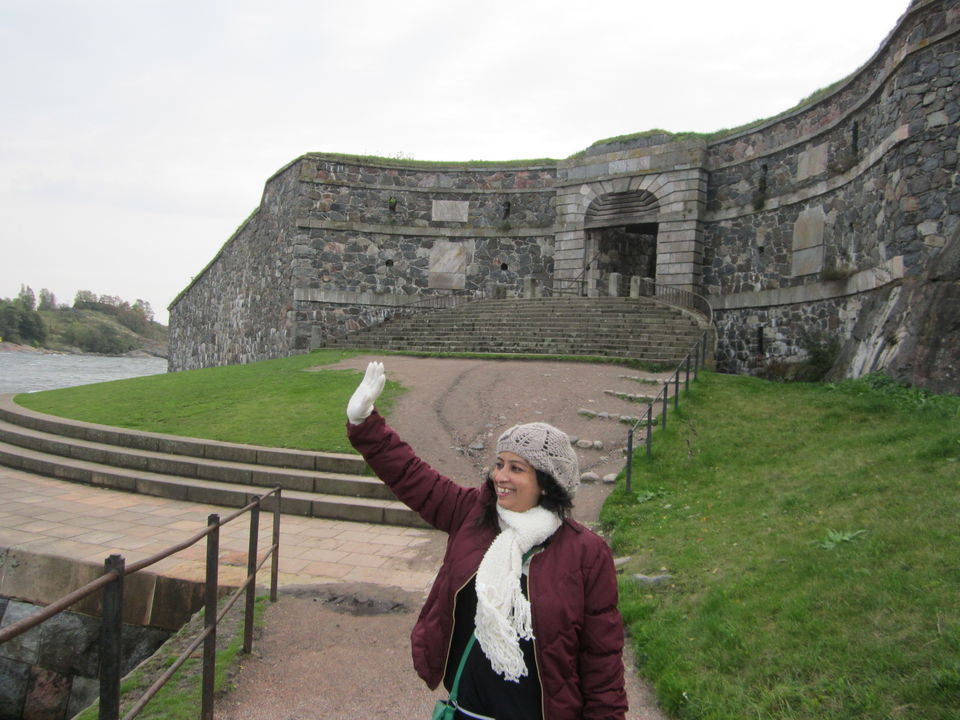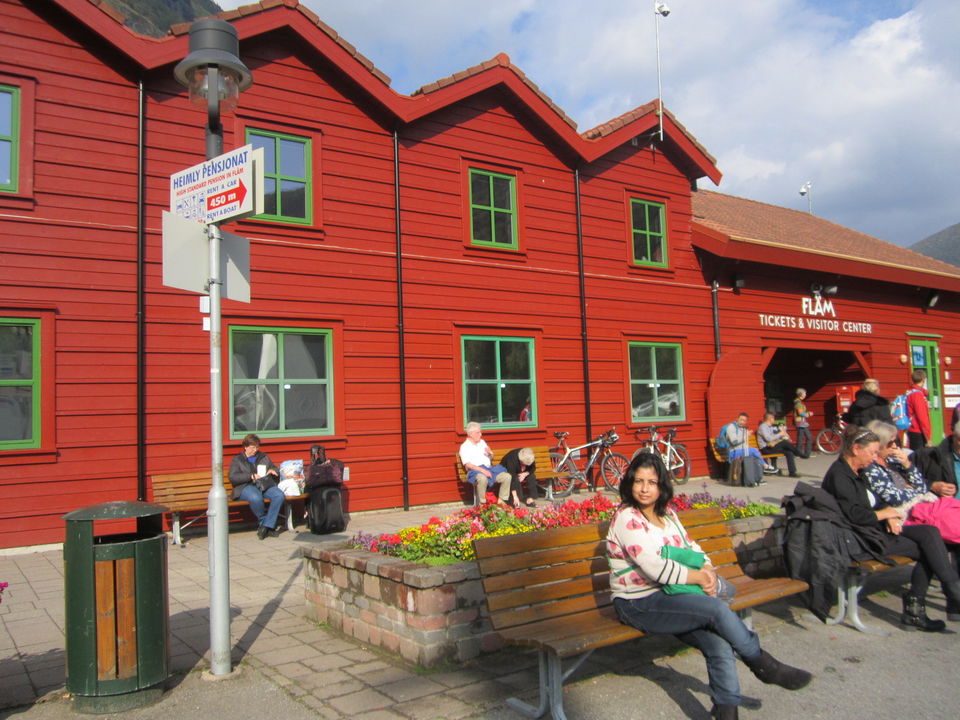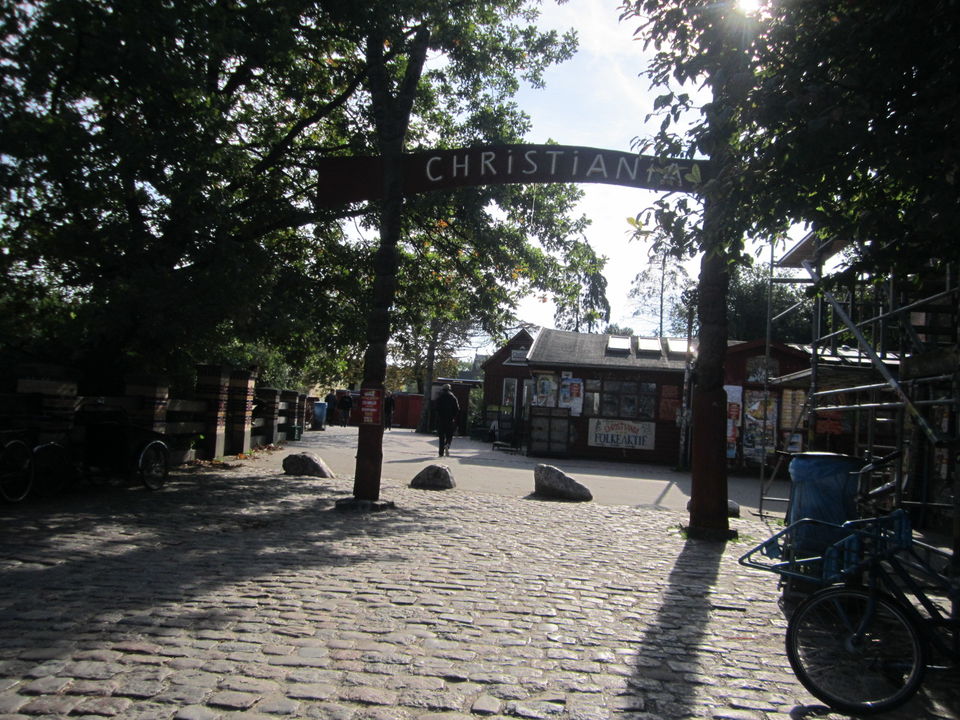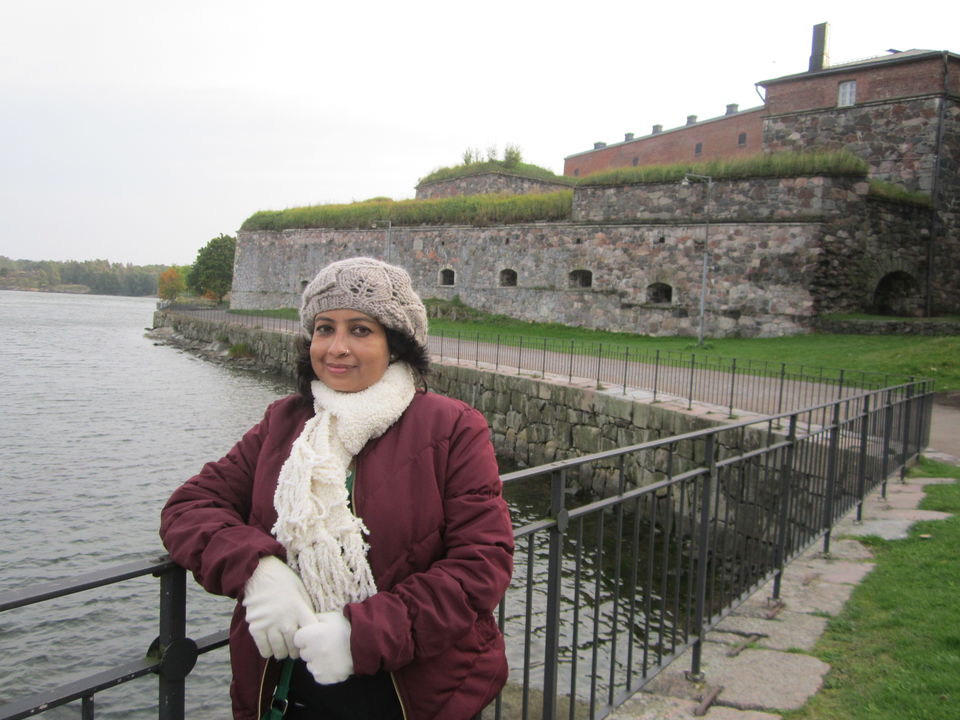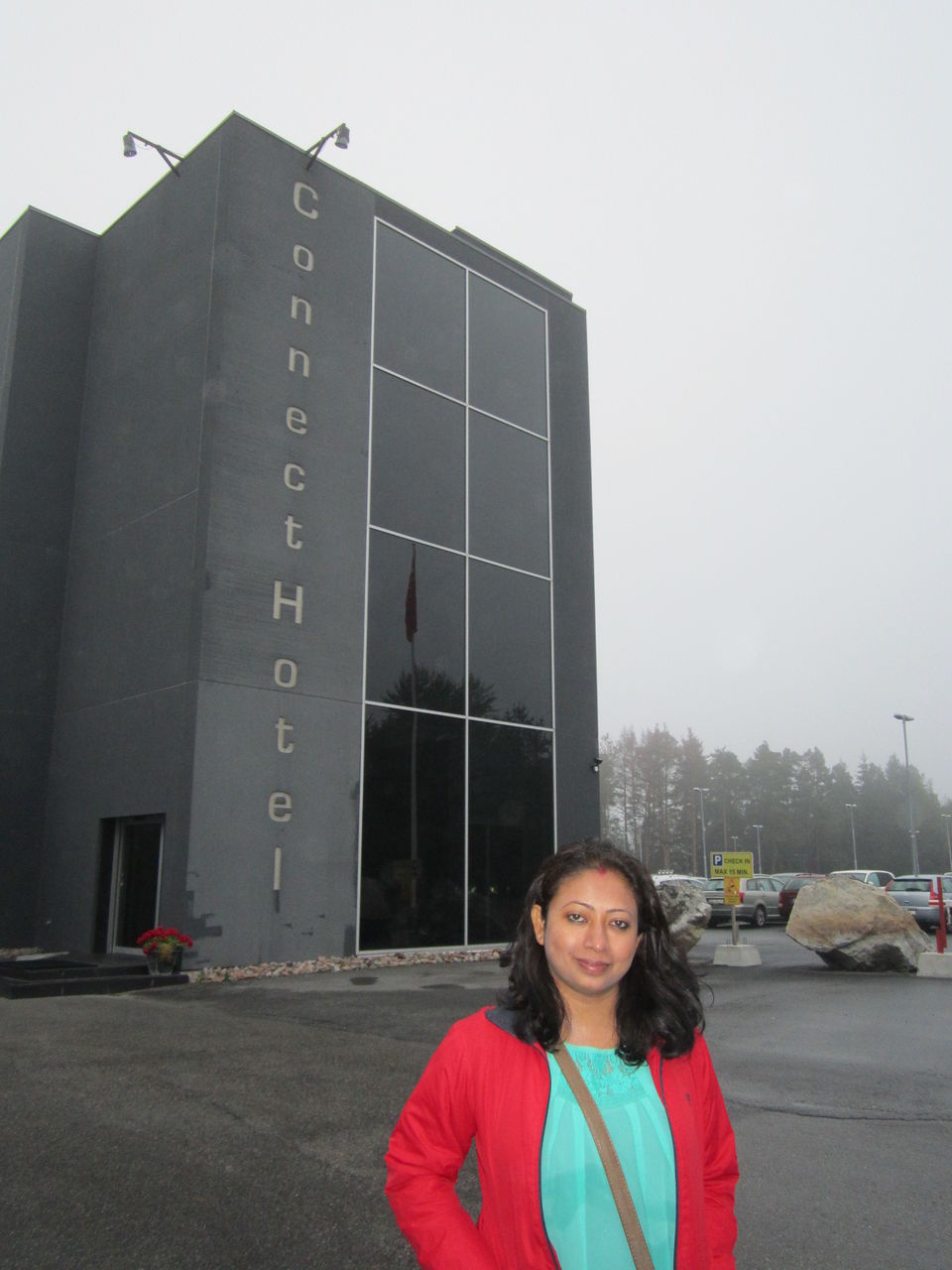 I will tell you why this trip happened. My friend suggested that I MUST visit Bergen in Norway, and that I MUST, MUST check out the Norwegian Fjords. So, that's where I started and kept adding cities, and countries, as I planned along. Of course, I checked the entire gamut of the Thomas Cooks, and Makemytrips, and Cox and Kings - and they have excellent packages, Indian food included - don't get me wrong, but they were a little over my budget ( 2.3 lakhs). I sat down with the google map and made an itinerary that was well within my 1.5 lakhs budget and I managed to cover 5 countries. Since this is a 10-day trip and I covered a LOT, I won't make it very descriptive, but write down a few learnings maybe?
1. Choice of Countries: Most (or all?) of the Scandinavian countries are covered in the Schengen Visa. So I looked for nearby places that I can accommodate within my budget. For example, Estonia was an afterthought because it was a half day excursion by a cruise ship. We took the Tallink Silja Line from Helsinki at 10:30 am, reached in two hours, spent around 4 hours in the Old Town and returned to Helsinki at 6:30 pm, safe and sound. We wanted to go to Riga (Latvia) too, but it was a bit far to include it in my timeline. We had to drop St. Petersburg, Russia because we needed a separate visa. But it's nearby, and if you can, do add it to your itinerary.
2. Day pass: I stayed a maximum of 2 days in most of the cities. So I bought a 24 hr pass (or 36/48 wherever applicable) everywhere I went. These passes generally apply to bus, trams, trains and selected ferries. Just be careful about the zones in some cities. I researched quite a bit and realized that the Oslo pass, or the Stockholm pass, are at least 10-12 euros more than the regular passes, and if you are not someone who is interested in visiting ALL the museums, it's not recommended. Plus, these cards do not give you free entry to all, just a reduced price. Here's a list of how much the day tickets are in each City:
Helsinki: 12 euros
Stockholm: 115 SEK (approx 13 euros)
Oslo: 90 NOK (approx. 11 euros)
Copenhagen: 80 DKK (approx. 11 euros)
3. Currency: Do note that euros are 'supposedly' accepted everywhere, but it's best to carry the local currency. You can pay in euros, but sometimes they give you the change back in local currencies. It's messy. Another thing is that they have ATMs everywhere. And all the shops accept credit cards.
4. Intercity Travel: I toyed with the idea of taking a Eurail pass for Scandinavia( I've used Eurail in my last euro trip and I am a BIG fan!), but I did not get very good connections - specially between Helsinki and Stockholm. Cruises work better here. However, I checked the airfares and they were damn cheap. So a Scandinavian Eurail pass would cost me around 23k and each train journey was anywhere between 6-8 hrs. Whereas, the 4 flights that we eventually took cost us only 21k and the maximum flying time was 2 hours. We saved both time and money.
5. Hotels: For the first time I booked most of my hotels nearer to the airport because I was flying in or out of the city. Almost all of them had free airport shuttles, so finding the place was not an issue. Neither was safety if we were reaching really late in the night. Most airport shuttles ply from 4 am to midnight. So, on days when we had flights as early as 6 am, reaching the airport was not a headache. Also, look for hotels with free wi-fi. It comes really handy.
6. Phone Connection: I always turn my international roaming on for emergencies. I use it to give 'missed calls' to my mother as soon as I land to a new country, or to let her know throughout the day that we are safe.:) I make the rest of the calls from airports, or the free hotel wi-fi via Viber or Skype. Saves a fortune!!
7. Self-help: From self check-in at the airport kiosks, to scanning your luggage tags yourself, to buying water from a vending machine (all firsts for me), the Scandinavian airports will beat the hell out of your treat-me-like-a-princess attitude that most of us suffer from. Here you do everything yourself. I ain't complaining though. Learnt a lot!!
8. Food Places: I was mighty worried about what to eat when I reach simply because I have a sensitive stomach. So I had googled all the Indian restaurants near the places I stayed and visited. In reality, however, it's totally unpredictable. At most places, we could not find the destination. In others, they were closed, for example, in Bergen, lunch hours start only around 4. In the few that we actually ate, it was over spicy, and better not eaten. However, when we did try the local food, it was great in taste, and worthy of its price.
Planning a trip on the internet is like learning how to swim online. Unless you are thrown into the deep end of the pool, you have no idea what you got into. I thought I had it all planned - the shortcuts through the unpronounceable streets, the time it takes to go from one place to the next, the conviction that any passersby would help; but the reality was slightly different. I never took into account the waiting time between transitioning from a bus to a train, or finding the way through the labyrinth of the underground metros. Or the fact that most passersby are fellow tourists with no clue where they are either. But everything is an experience, good or bad, and you are grateful for the learning.
Please email me if you have any questions. I will try and write separate blogs for each country, if possible.