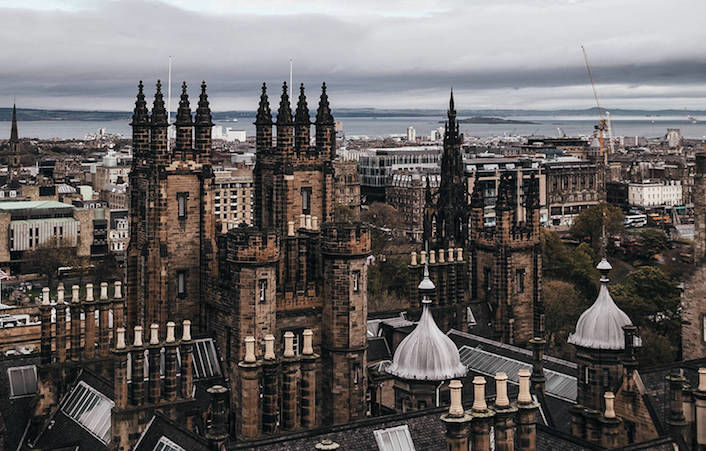 Anyone who thinks Scotland is just the land of bagpipes and kilts is in for a big surprise. Edinburgh is imbued with enchantment in each quirky nook, crumbling castle, and rolling green hill. But while the city itself may be magical, its people are some of the most down to earth. Unpretentious and welcoming, they're ready to pour you a beer or tell you a story about the inspiring city they call home!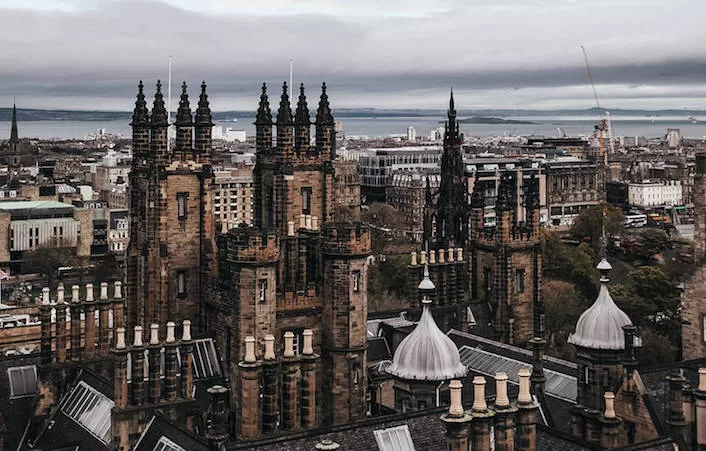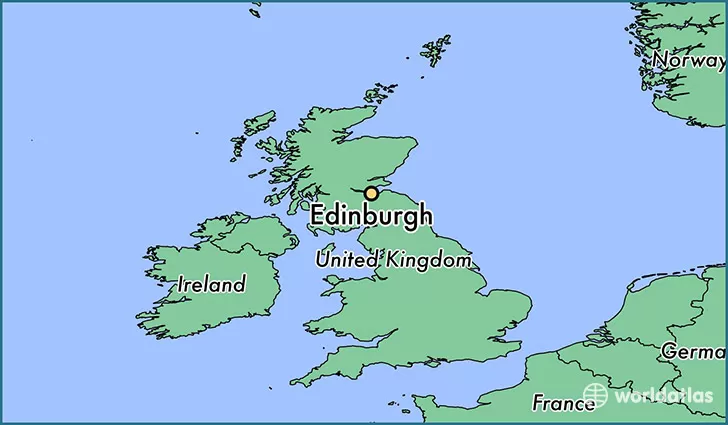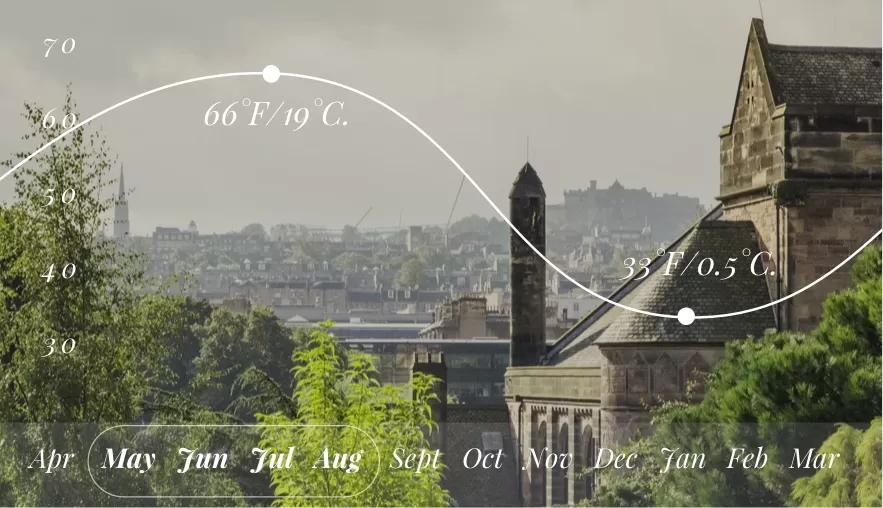 It's Scotland, so you're almost guaranteed a couple of rainy days. But your chances of being rained out lessen in the summer when temperatures are mild and warm. Some of the best festivals also take place in the summer, such as Fringe and the Edinburgh International Festival.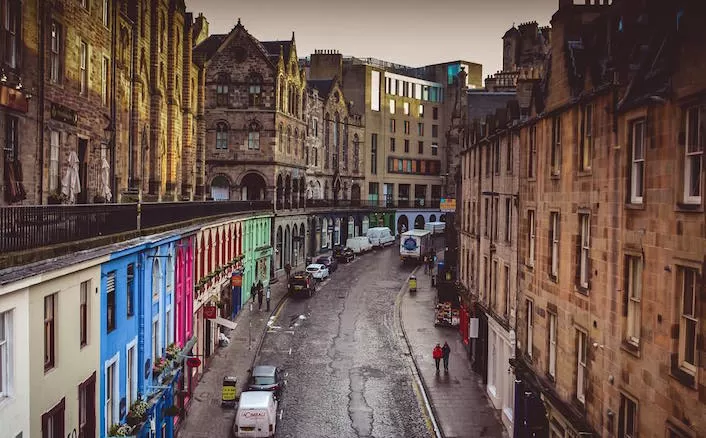 If you can't imagine a trip without ample shopping time, then Edinburgh is perfect for you. Filled with boutique shops, designer storefronts, creaky old bookshops and funky record stores, you will walk away with the perfect memento of your trip. Walk along the Royal Mile and Victoria Street to find the best boutiques and shops. If you are more into window shopping than actually spending cash, you might also check out the fashion exhibit at the National Gallery, where you can explore centuries of style.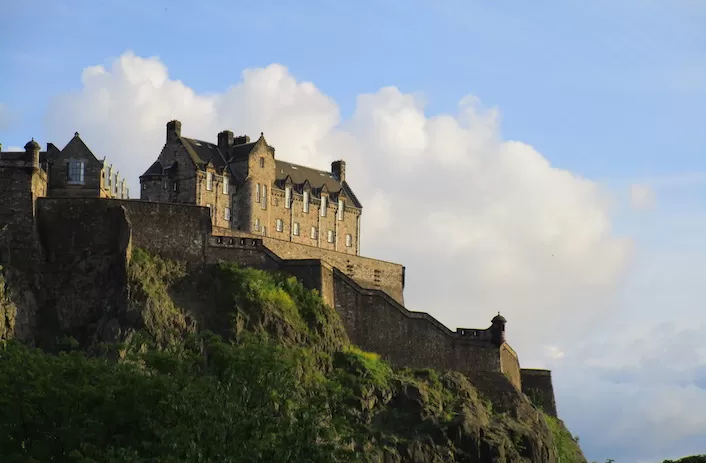 Scotland is magical for many reasons and has long inspired authors like Sir Walter Scott and Robert Louis Stevenson and it's not hard to see why. From the stately Edinburgh Castle to the ruins of Holyrood Abbey, to haunted pubs and graveyards, you can feel the mythical history in every stone and brick. You might even want to rent a car and drive the three hours to Lochness and see if you can spot the ancient monster beneath the water. That's an idea!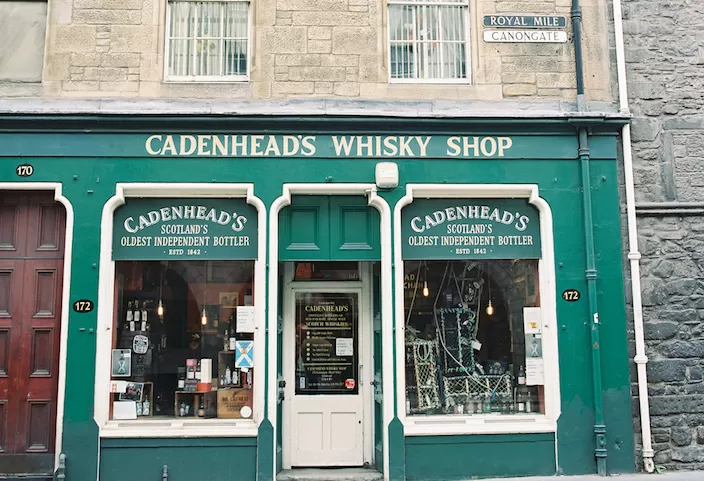 If you don't go on at least one pub crawl in Edinburgh, you aren't doing it right. Scots are not afraid of a little drinking, and you should take full advantage of that. Opt for a tour of a distillery, such as the Scotch Whisky Experience or the Edinburgh Gin distillery. If you want less touring and more drinking, just opt for a local pub crawl and party the night away with the locals. Recommended ones are Three Sisters and the Jolly Judge.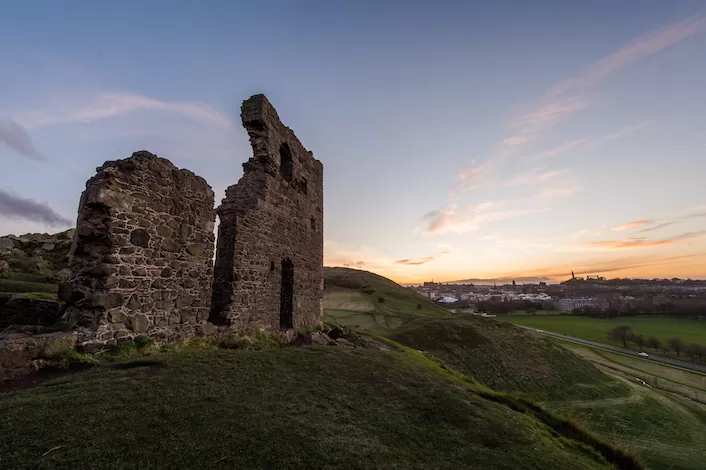 If you want to get out of the city center, the surrounding country is gorgeous. Taking the leisurely hike to Arthur's Seat is a popular experience, offering a gorgeous view of the city. Spend the afternoon exploring the surrounding Holyrood Park, which comes with stunning lakes and church ruins, and then end the day with a picnic and the sunset. You might also stroll or bike along the Water of Leith walkway that runs through some of the quieter parts of Edinburgh, like the adorable Dean Village and the docks of Leith.
What to eat?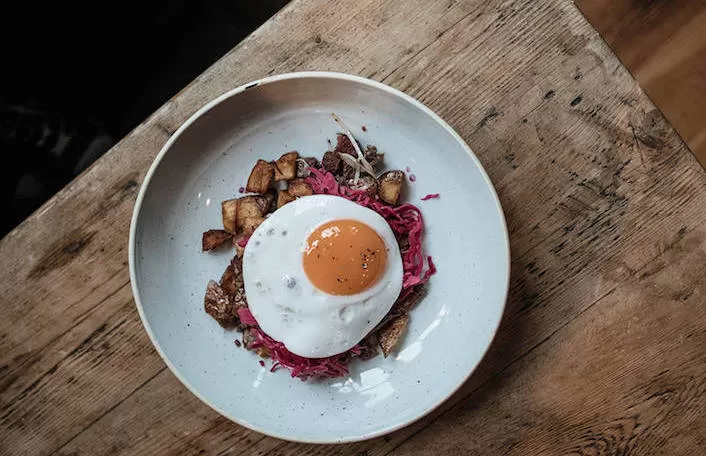 Head to 'The Abbey Bar' for "a full Scottish breakfast with all the works," including haggis, obviously. If you aren't familiar with the famous Scottish dish, haggis is a savory meat pudding that is much tastier than it sounds. Oink offers some of the best pulled pork sandwiches in Europe, and you can't forget the classic fish and chips available at most local pubs. For a fancy night out, Edinburgh boasts several Michelin-star restaurants like Number One and The Kitchin.
Where to stay?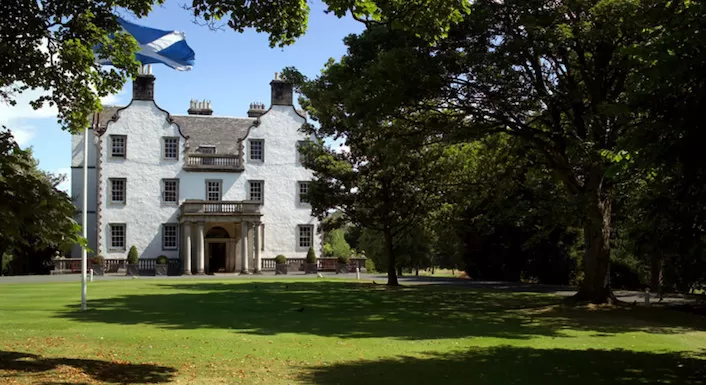 Just outside the city, you can find Scotland's top rated hotel. Located in a 17th-century mansion, Prestonfield is a lavish retreat that will make you feel like Scottish aristocracy. Romantic and indulgent, this hotel features beautiful gardens and antique decor that will transport you back in time.