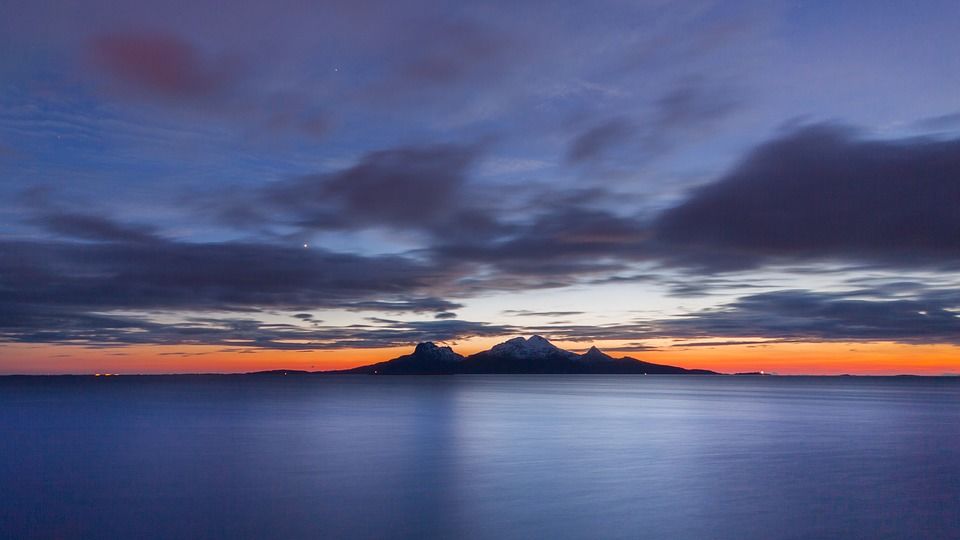 Imagine a summer day that would never end. When you won't get a thrashing from mom for reaching home late at night, because there won't be any night there. Wait, What??
Yes, the phenomenon is called the Midnight sun and when I first heard about this phenomenon, I was as curious and stunned as you are right now.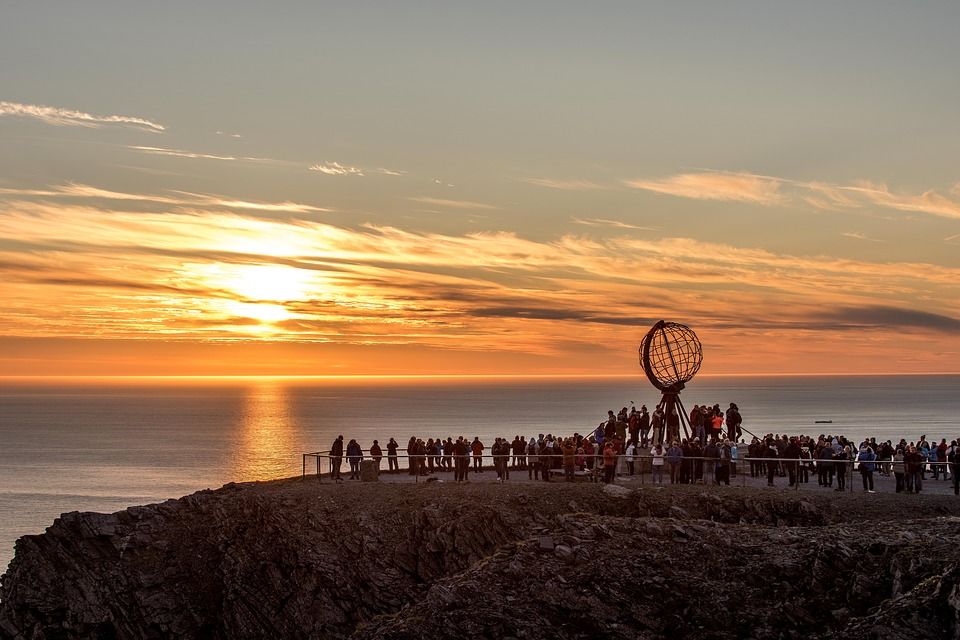 What is Midnight sun?
It is what exactly sounds like: when the sun is visible in the middle of the night. The phenomenon occurs in the Arctic and Antarctica circles. At the arctic pole, the midnight sun can be seen continuously for 6 months. And as we move away from arctic, the mid night sun becomes less prominent and its strength also decreases.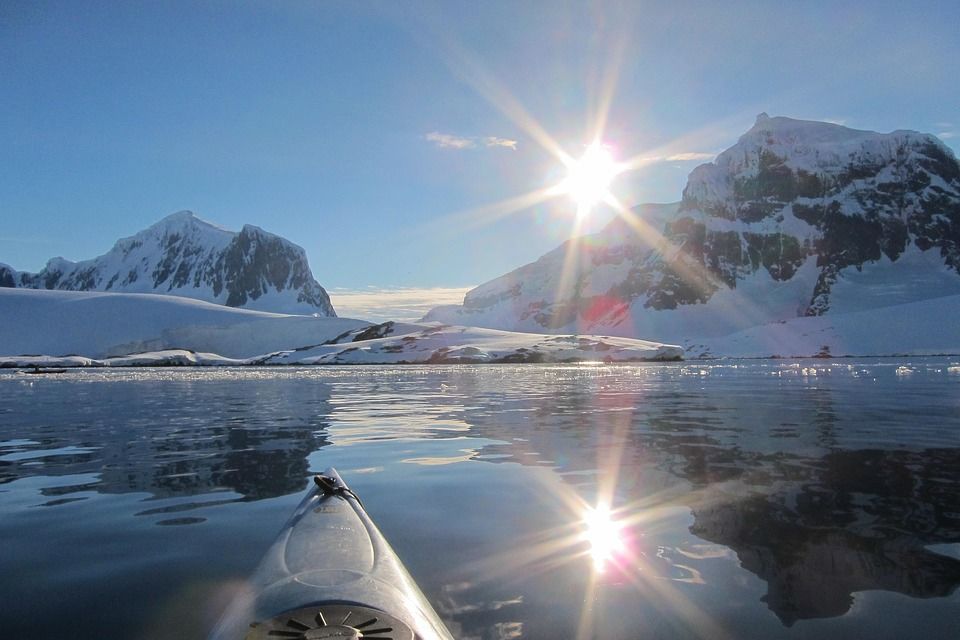 What causes Midnight sun?
Day and Night are created since the earth rotates completely every 24 hours. However, due to the tilt of earth 23.4 degrees on its axis, the length of day and night are not equal. If the axis was 90 degrees, we would have 12 hours of day and night exactly.
In addition to earth rotation on its axis, it also revolves around the sun and it takes one year for the whole orbit. Now tilting axis means, the part of the earth which will be more closer to the sun, will receive more sunshine.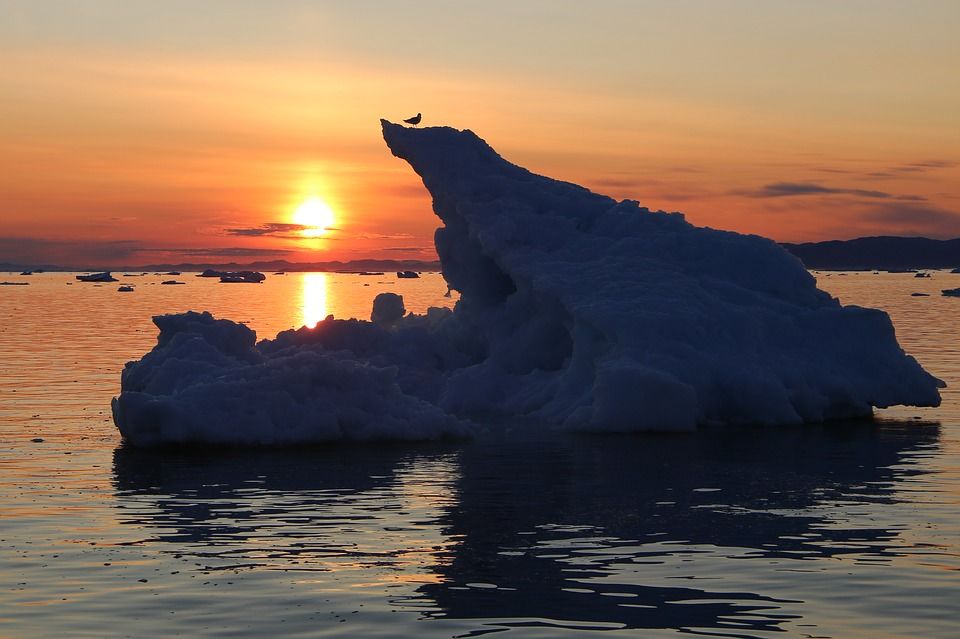 During summers, when the earth is tilted towards the sun, poles receive as long as 24 hours of daylight. In the town of Ilulissat in Greenland, the midnight sun occurs from mid-May to late July.
6 months of Polar Night too? seriously?
Yes, During winters exact opposite happens. As earth keeps on orbiting and the hemisphere moves away from the sun, poles start receiving longer nights, also known as Polar nights. At poles, nights can be as long as 6 months.
Summers or Winters? Which is the ideal time to visit the Arctic circle?
So traveling to polar regions during Summers could add an advantage of extended daylight to explore more and also will let you experience unique phenomenon of Midnight sun.
On the contrary, during winter there isn't any sunlight. But winters bring the magic of dazzling display of Northern Lights and thus making it an ideal time to hunt for Aurora or polar lights.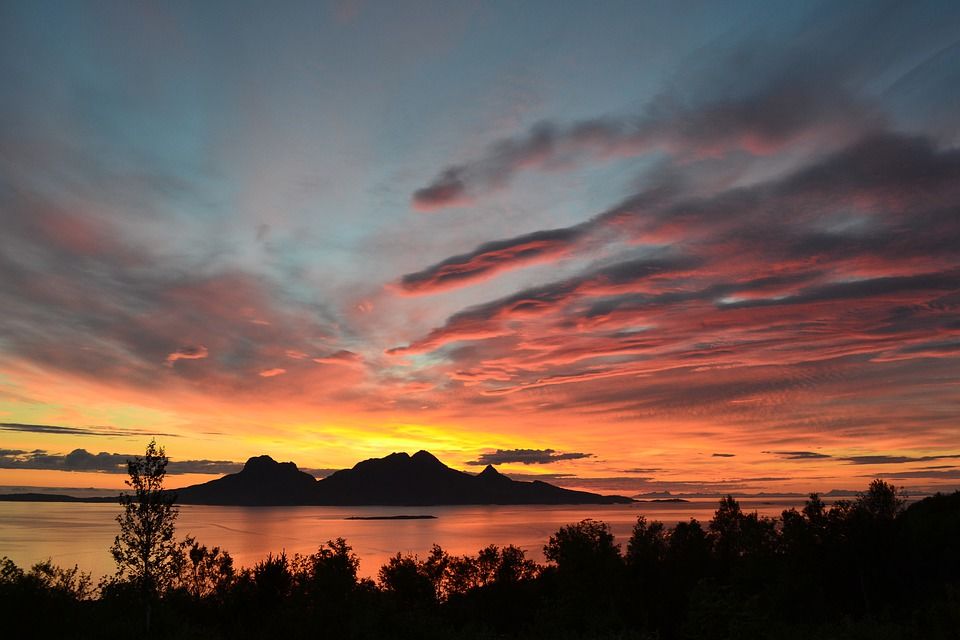 List of 8 Countries to watch Midnight sun

1. Reykjavik, Iceland
The midnight sun is visible from July 16 to 29. You can also check out the secret Solistice Festival(a music festival) around June 21.
2. Fairbanks, Alaska
Between Mid May and late July, Sun dips beneath the horizon only for a few hours, thus providing extended summer days.
Plan your trip around June 23 for Midnight sun festival.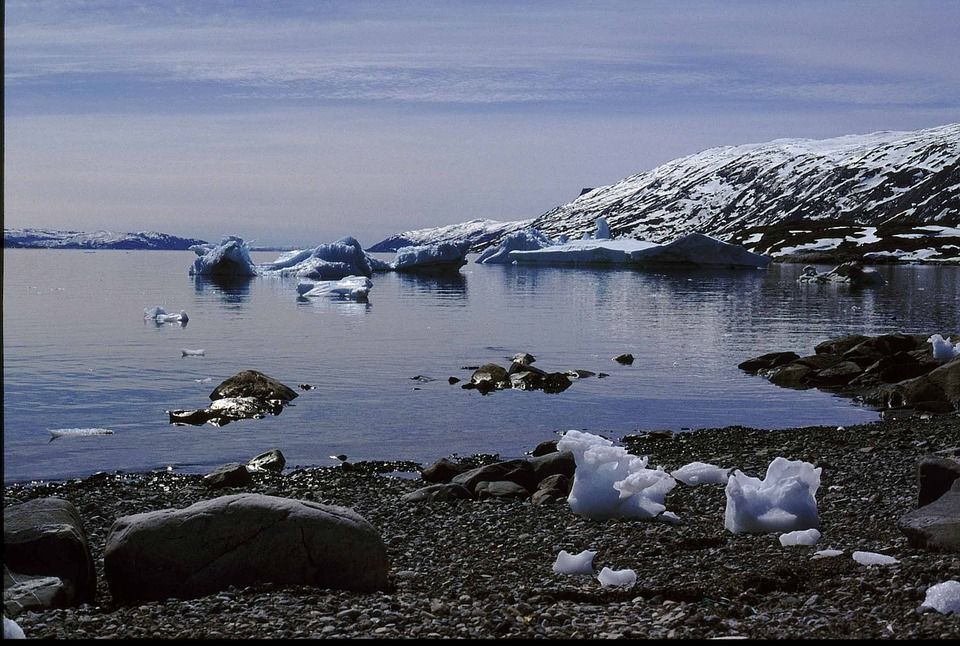 3. Abisko, Sweden
Here is a bonus for you, Abisko is renowned not only for its Mid night sun but also for Northern Lights. It is home for Aurora sky station.
Experience mid night sun between late May and July.
4. Longyearbyen, Norway
The best place to bathe in longer bursts of sunshine in Norway is as far north as possible: Longyearbyen. Sun doesn't set here for 4 months continuously.
Best time to go is Mid April to Mid July.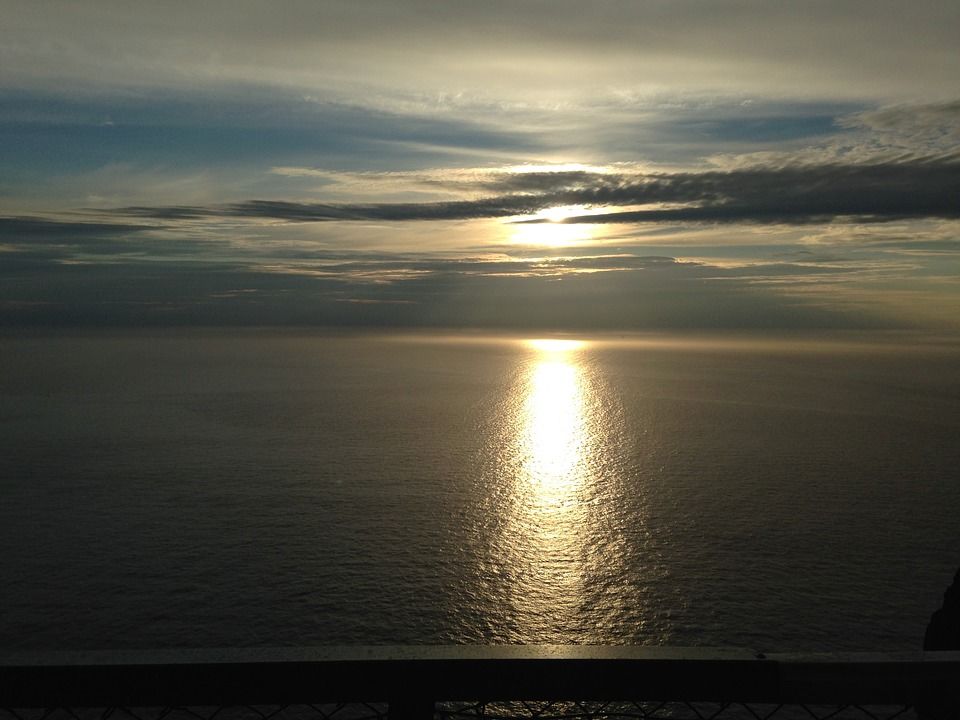 5. Whitehorse, Canada
Longer days can be experienced between late May and early July. City is never darker than dusk from June 15 to 27.
6. Finland
In may June and July, the capital city of Finland receives around 19 hours of Sunlight. Sun doesn't set in Rovaneimie between early June and early July. You can plan your trip for the Midnight sun festival in Sodankyla, which takes place around June 12.
7. Nuuk, Greenland
Day light is stretched almost all time during summers. However, Mid night sun can be seen between June 17 to 29.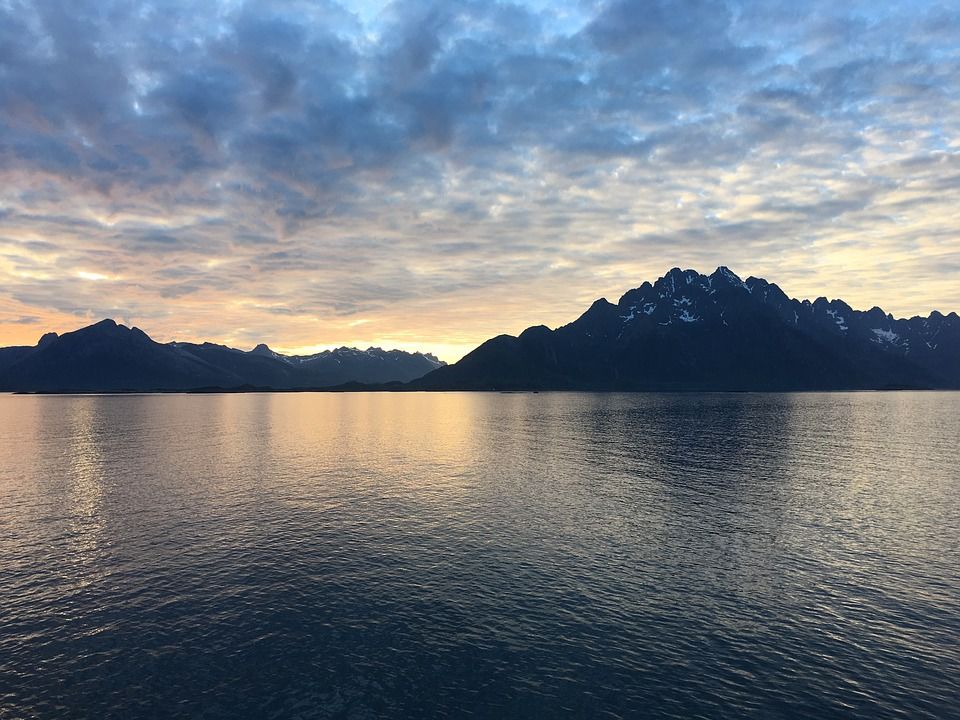 8. Faroe Islands, Denmark
It's never darker than dusk from early June and mid-July. Plan trip for Joansokan Midsummer celebrations from June 21 to 23.
Reference: National Geographic
**Don't listen to what they say, go and see it **