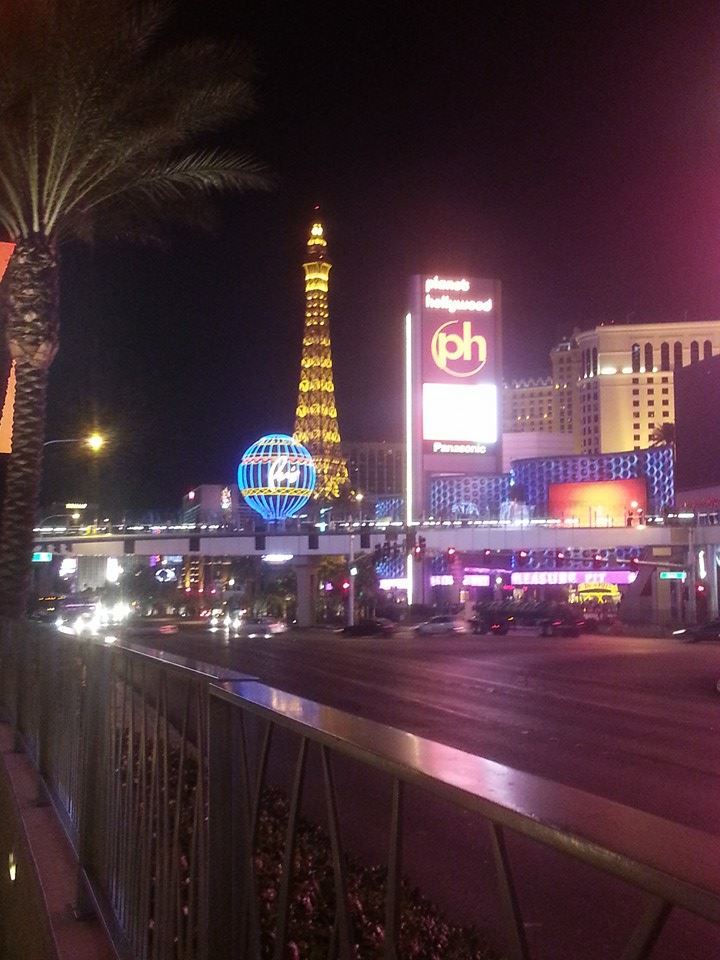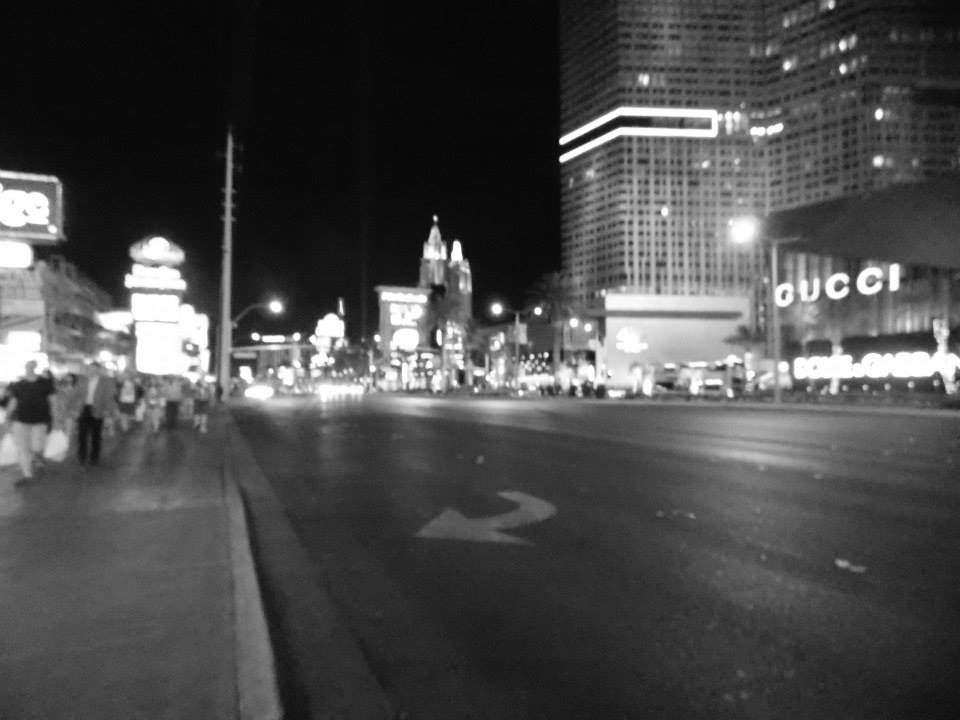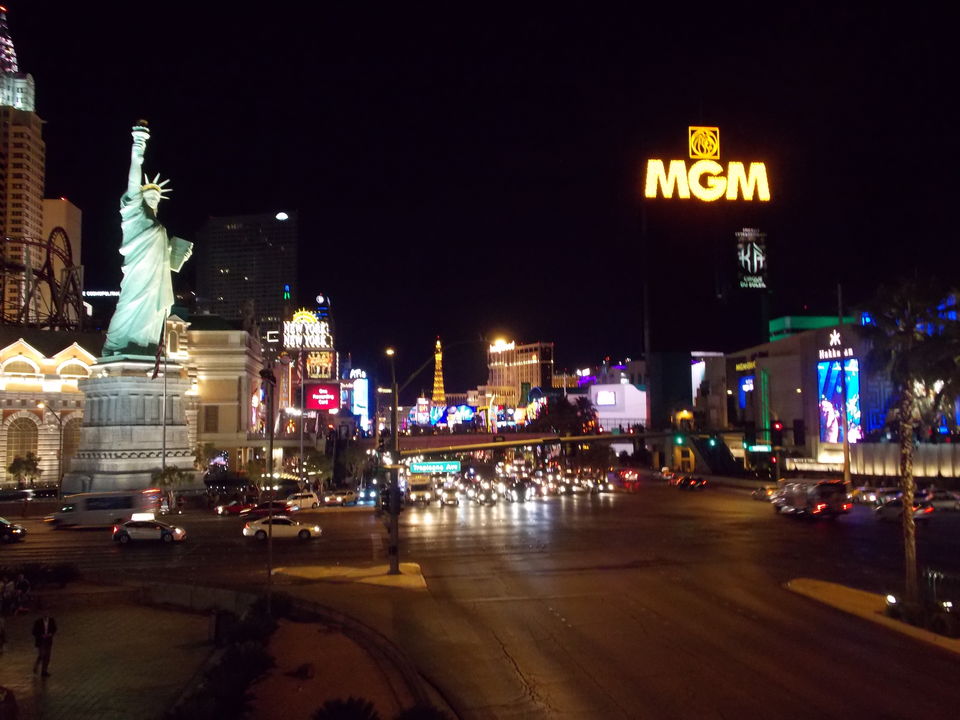 One can never say enough about Las Vegas. Before I started for Las Vegas from Los Angeles, which is about a 7 hour drive with a rest break at Barstow, I had second thoughts about the next 72 hours I was to spend as a solo traveler in the party capital of the world, as some like to call it. Considering I am not one of those party animals who could make their own space in any party going, Vegas didn't seem to be going to offer much to my holiday spirits.
As you enter into the city thru the Mojave deserts, you see huge fancy hoardings advertising hotel bookings, casinos, shows and the density of such ads increase per mile as you enter the city. The city of Las Vegas as we know it is only a strip of a few miles of walkable distance known as the Las Vegas Boulevard - The Strip, with hotels, casinos, restaurants and shopping outlets on both the sides. This sin city strip begins with Mandalay Bay (four seasons) and nearly ends with Stratosphere. Hotel check-ins are no child's game. Unless you are a widely accepted celebrity and spending a fair lavish sum in the bank's treasure chest, you have to wait in the long queue to get your rooms. There are hotels suiting every pocket and every need. Rooms for $60 a night to $1000 a night. You name it, they have it.
Grab yourself show tickets as per your liking or the theatres of your interest. Weekends are more happening with famous celebrities and stand up artists casting their spell on you. If dancing and clubbing is your thing, head to the clubs at Bellagio, MGM, Madalay Bay etc. Strip shows, impersonators and comedians are almost in every theatre take your pick and enjoy the evenings. Don't be surprised if you don't see many people out on the street in daylight, the real Vegas is awake by the night. If you have some time left and are more of an explorer, go ahead take a walk thru the strip, woman or man it's totally safe even at 4am (take it somewhere who has been there done that). Be it with anyone, Vegas has something for everyone and every time there will be something new for you.