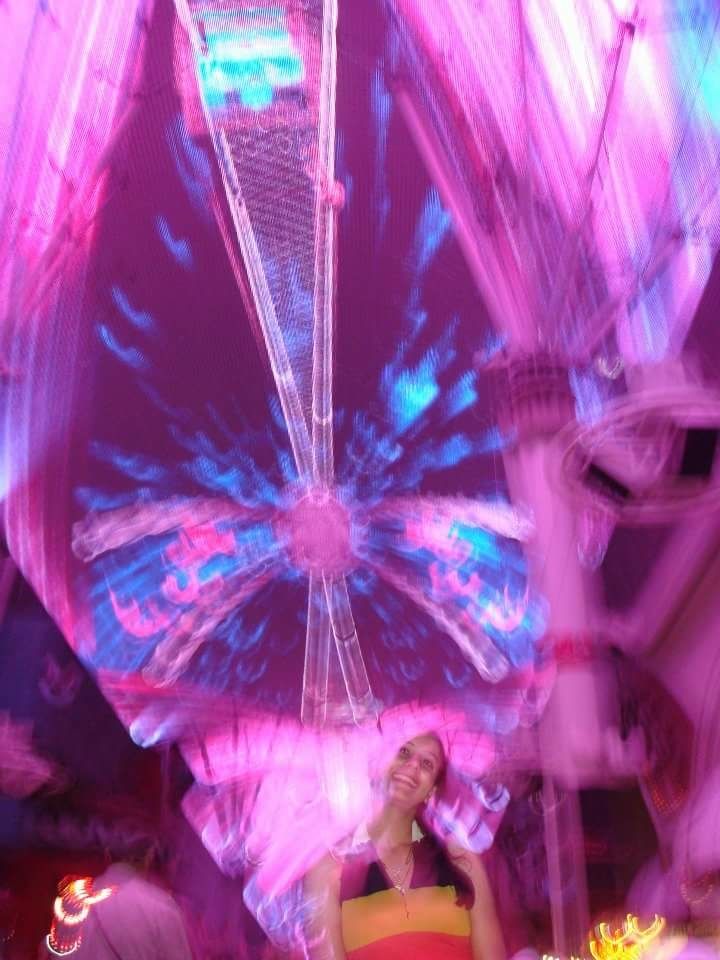 Las Vegas is so full of energy, the city does not see night. When you're at the Nevada airport; You already go bananas! Positive vibes galore!
You can always take a RV(Recreational vehicle) from the airport to your hotel, on rent,that is what I did. Las Vegas is a resort city, basically, in Nevada's Mojave desert.
When you're close enough to the strip, all you can see is lights. Lights here, lights there; everywhere! All you can hear is boom-boom- boom! All you can do is groove!
The energy of the place is mind-boggling.
I reached my hotel at 3 AM and it still seemed so vibrant, everything.
The very next morning, I got all dressed up to witness the extraordinary elegance of the city. Beginning with The Caesar's Palace.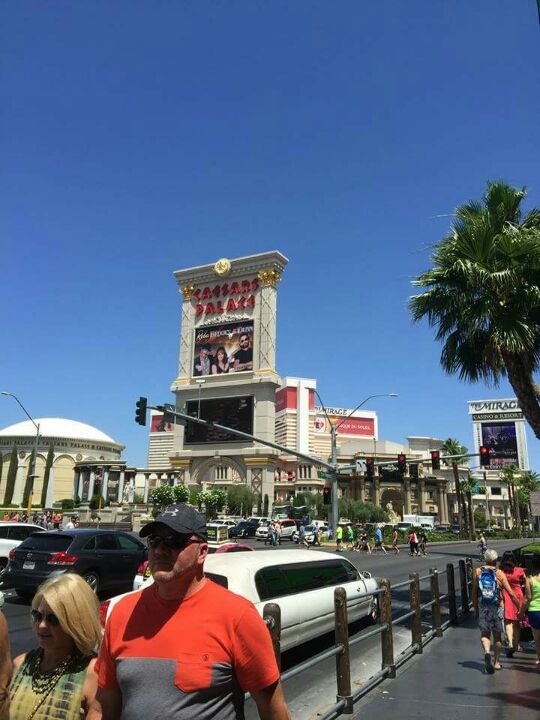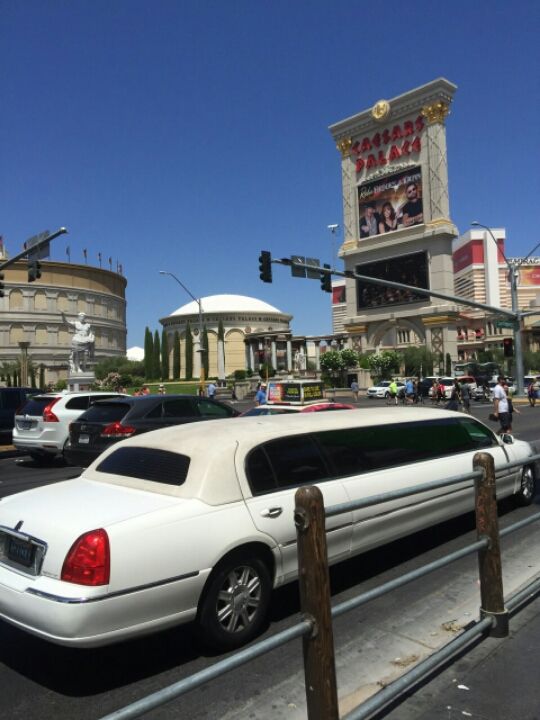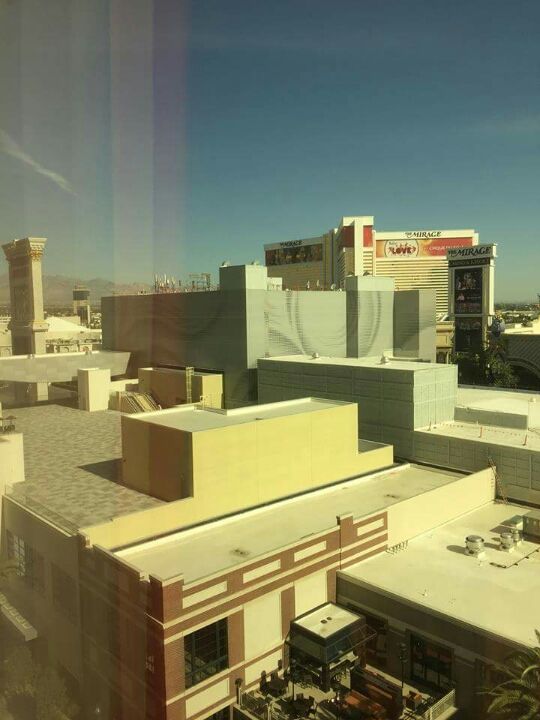 The major attractions of the hotel are:
The Montecristo Cigar Bar which is a wonderful, wonderful Cigar lounge which pairs Cigar offerings with fine whiskeys.
Not to forget Vista cocktail lounge which is more than just a lounge, it's a journey to a culinary wonderland.
The Forum Shops has the brands you love and you know.
Also there are other themed hotels like The Venetian, Paris Hotel and casino; which are basically virtual cities unto themselves, offering various options for you to shop luxury Brands , experience fine dining and things you only dreamt of!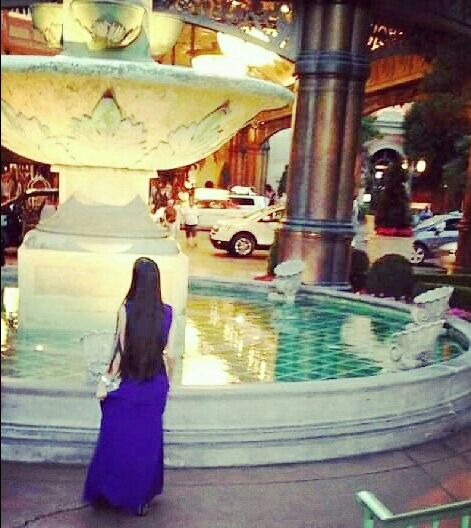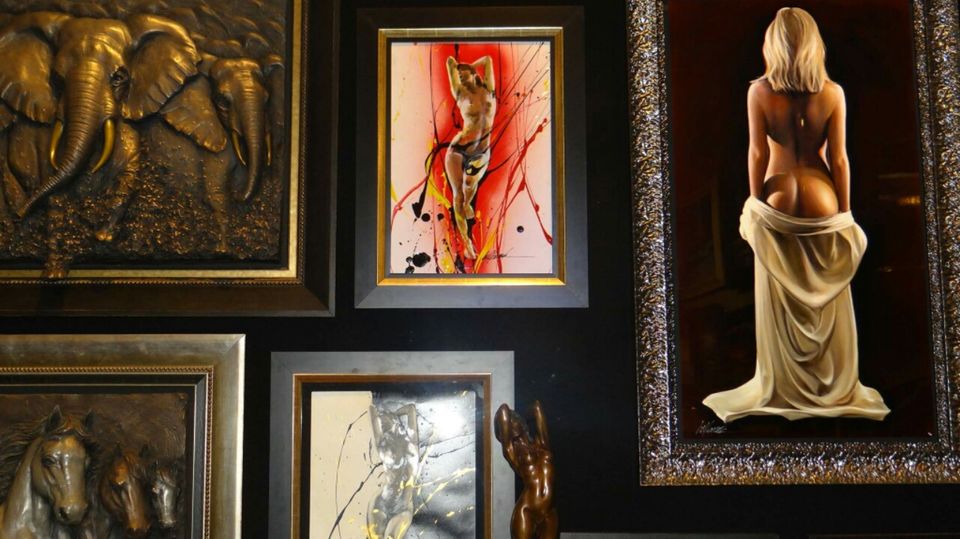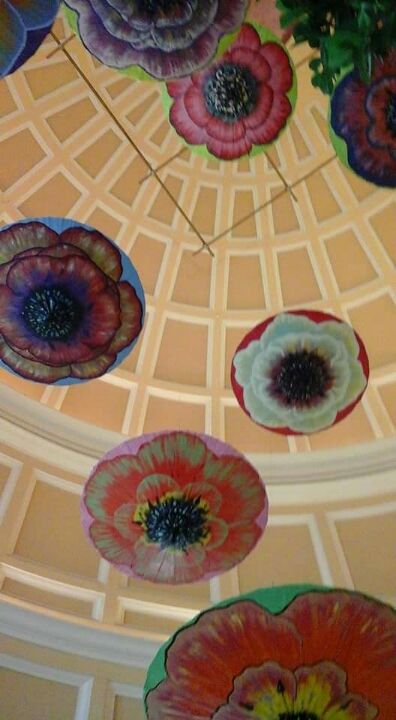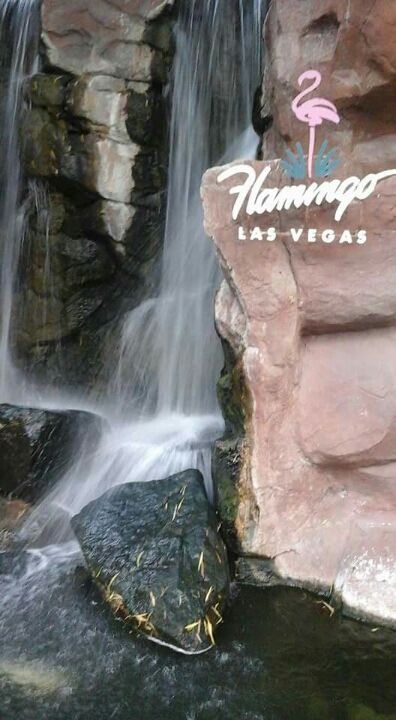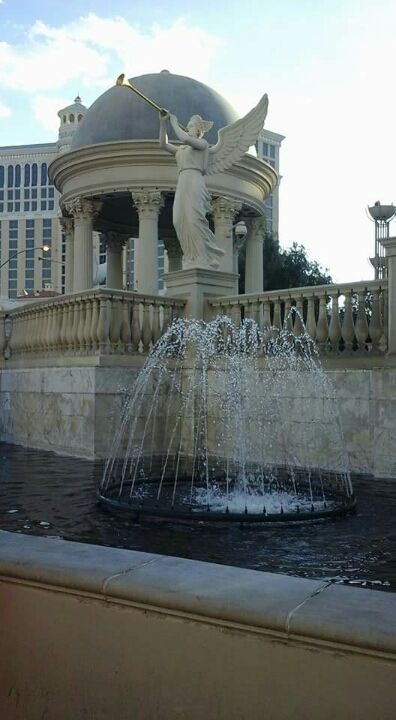 Broke?

Try the Fremont Street in downtown, Las Vegas. Believe it or not, the setting there is fairly awe-inspiring, spanning four city blocks featuring a huge LED canopy, casinos and restaurants at affordable prices; very close to which is Stratosphere, a hotel, casino and tower. Its thrill rides and tower attractions are second to none. It offers the best Vegas views, the tower.

I wrapped my trip with the Fremont St. and the Stratosphere, which brought me an experience so extraordinarily elating.

All in all, whether you gamble, party or just soak up the craziness of The Sin City; you ought to have Las Vegas in your life.

Vegas is the answer, no matter what the question!