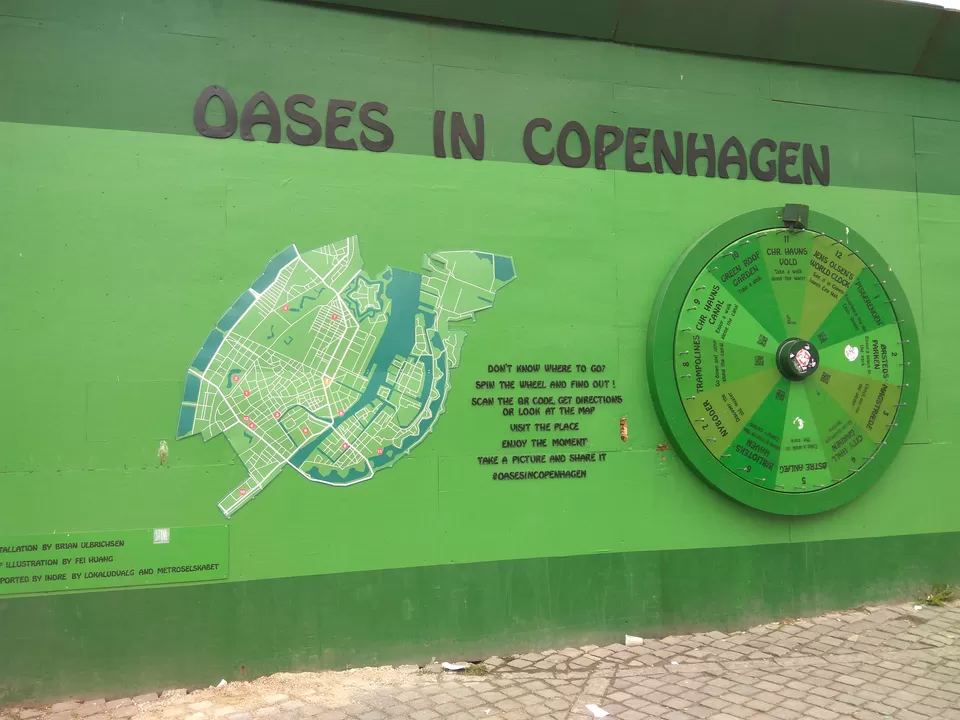 Arrival at Copenhagen. Short time to explore the city by foot and walk around the main train station. Find something to eat, fresh up and bit. Denmark has several chains of 7 Eleven shops where you can grab good food for takeaway. Lots of vegetarians as well. From Copenhagen central station can take a train to the Ystad, Sweden. From Ystad there is frequent ferries to the island of Bornholm. Passing the serene Baltic,the trip is totally worth.
Explore the beautiful island of Bornholm. The ferry stops at Ronne. The island has a very good public transport system. However, it is also possible to explore around with a bike. Best suggestion would be to get a day ticket for the public buses and hop on and hop off from several stops. Hammershus is the most visited spot on the island. It is a ruined castle with great views. Christiansio, Arsdale, Dueodde, Hasle are few spots well connected with public transport. The beach of Dueodde is highly recommended.
Continue exploring the island and journey back to Copenhagen. A trip to Copenhagen is incomplete without a visit to the Tivoli gardens. It has an aura of its own and in the age of disneyland and several theme parks, Tivoli still stands out. Great place to spend the evening and several options for the foodie in you.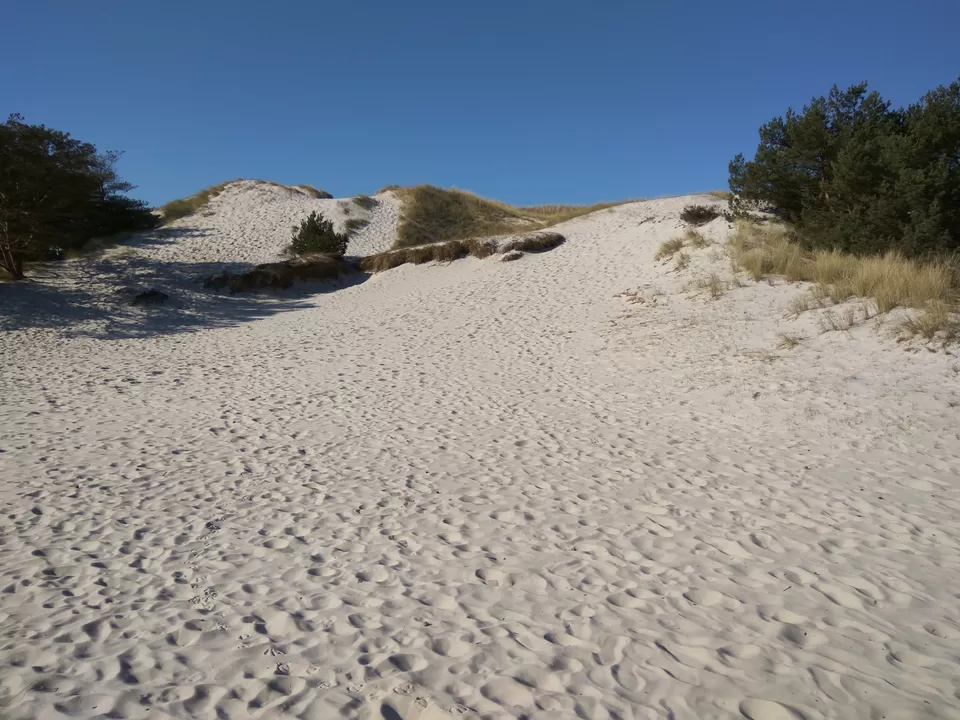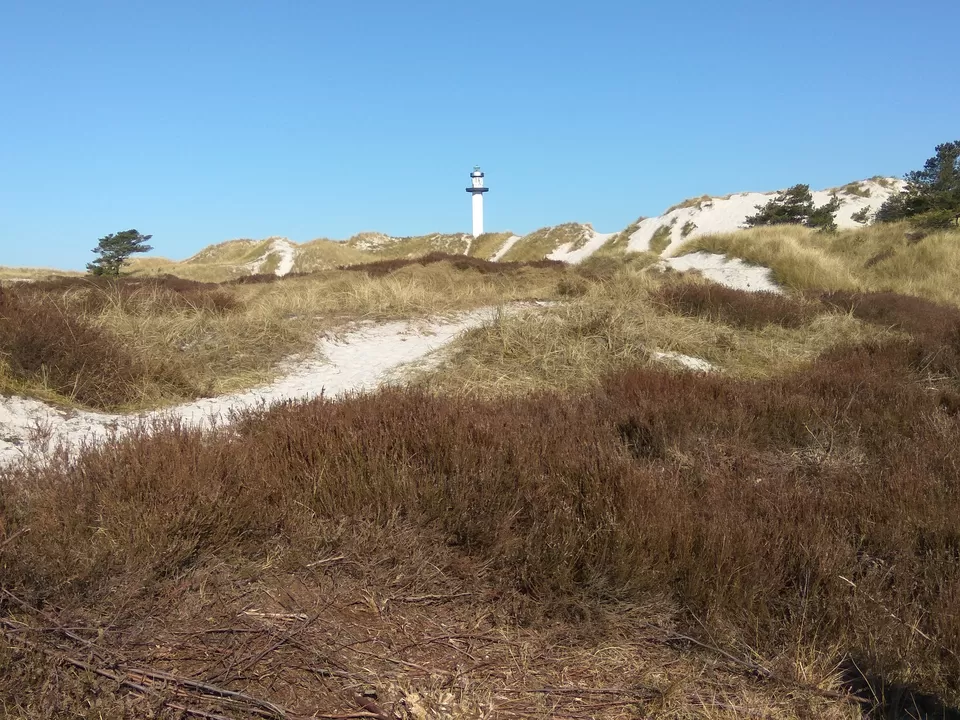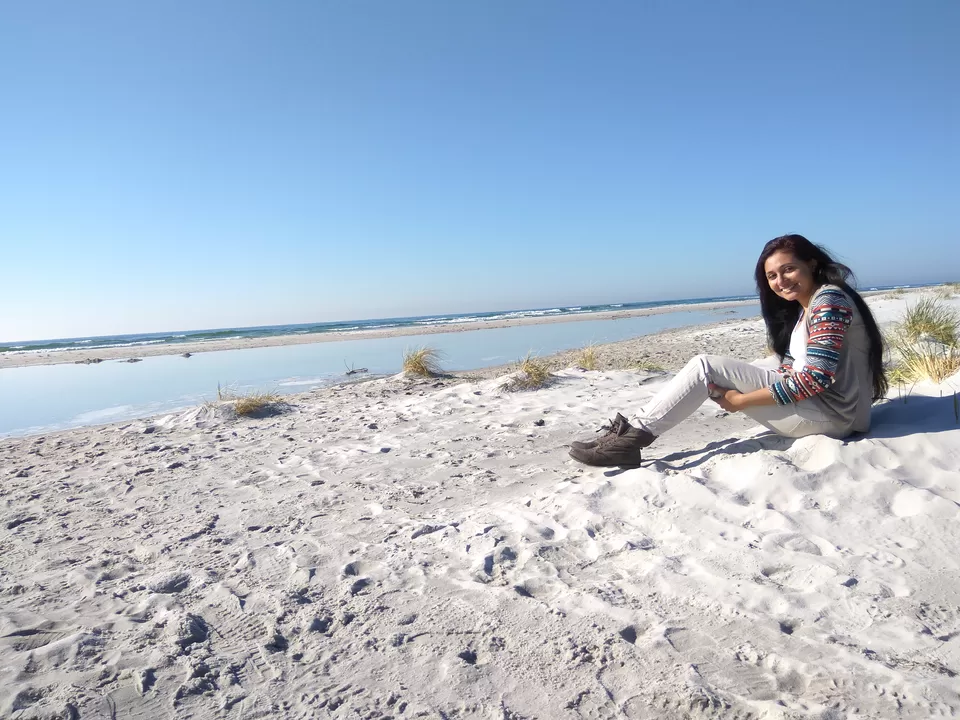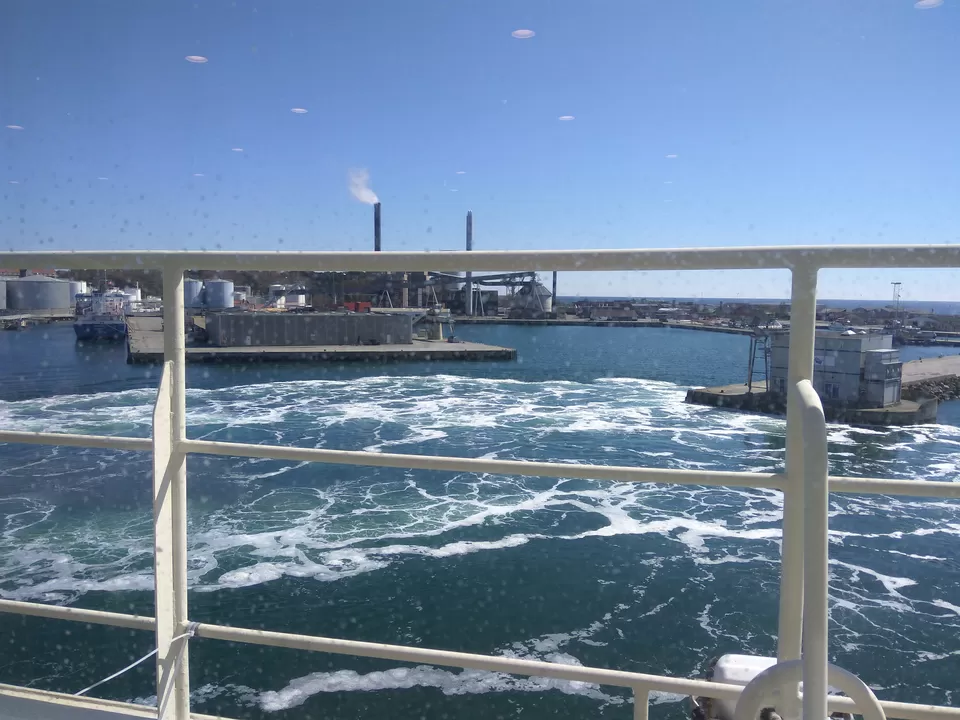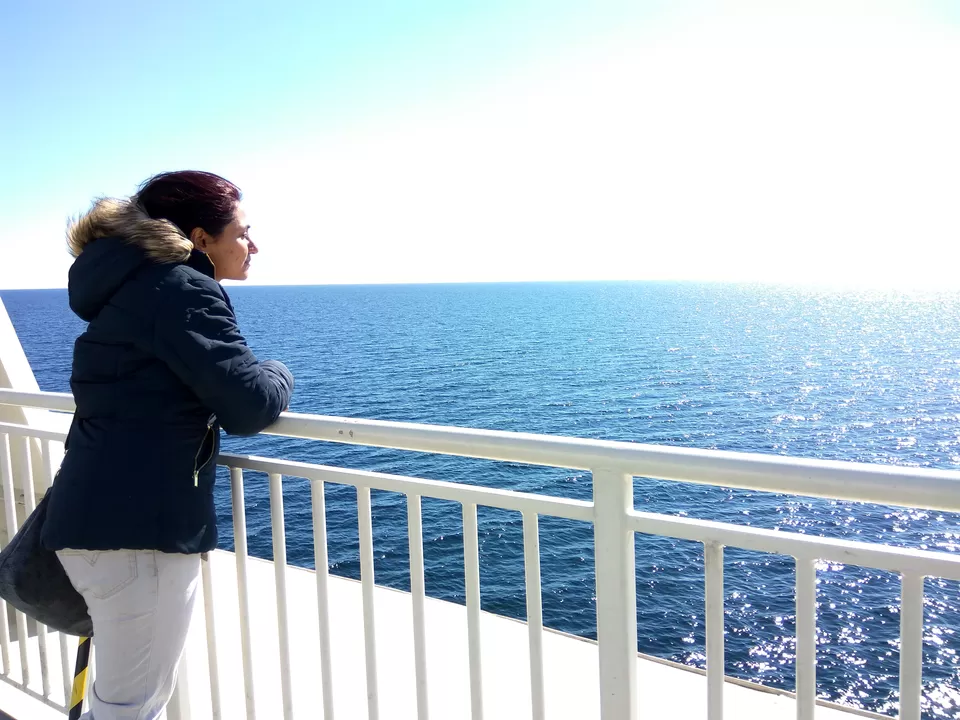 Takes 2 hours from Copenhagen but it is a must visit. A great place to spend the entire day. Several hiking trails around the chalk mountains and of course pleasant views from the top.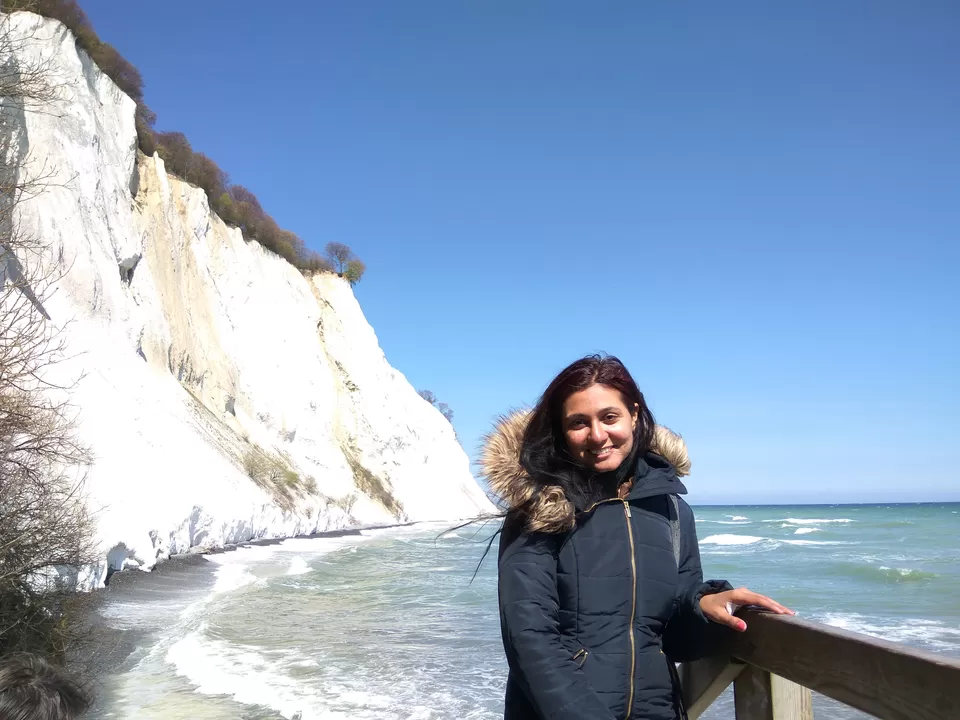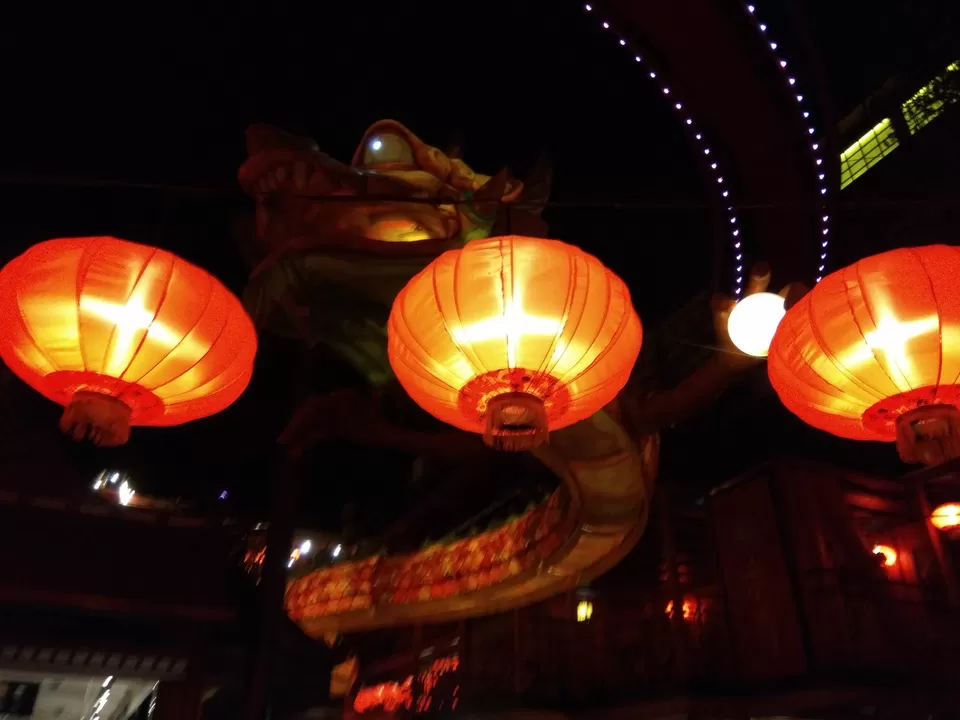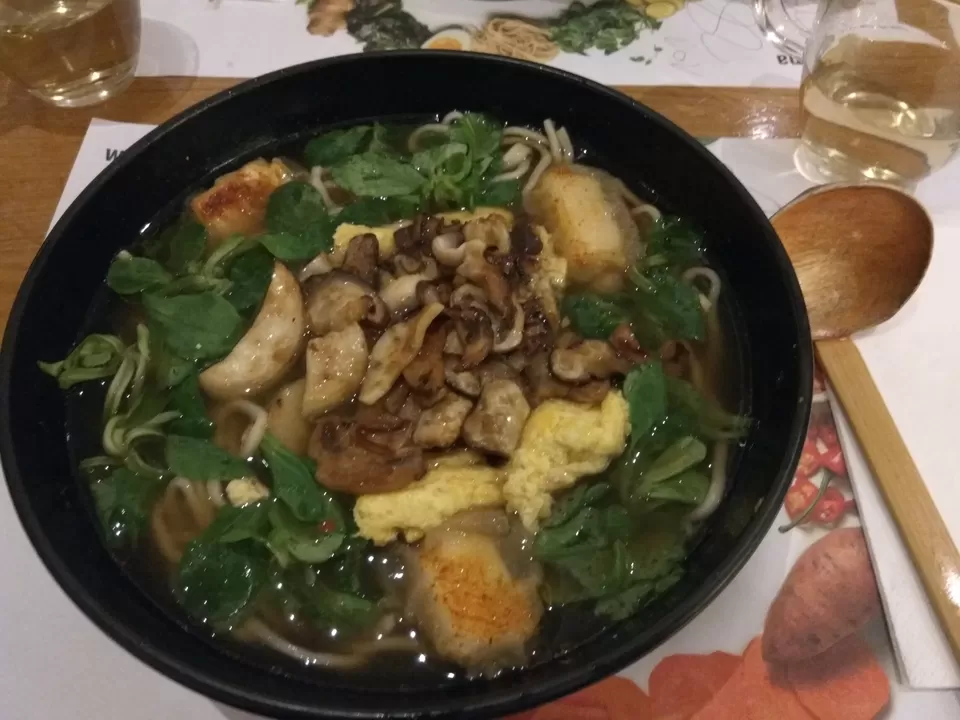 A final walking tour of the city of Copenhagen to get a feel of the city, culture and the amazing people. Denmark has several hidden treasures and is highly underrated as a tourist destination. It is definitely a place to go for a relaxed short vacation.