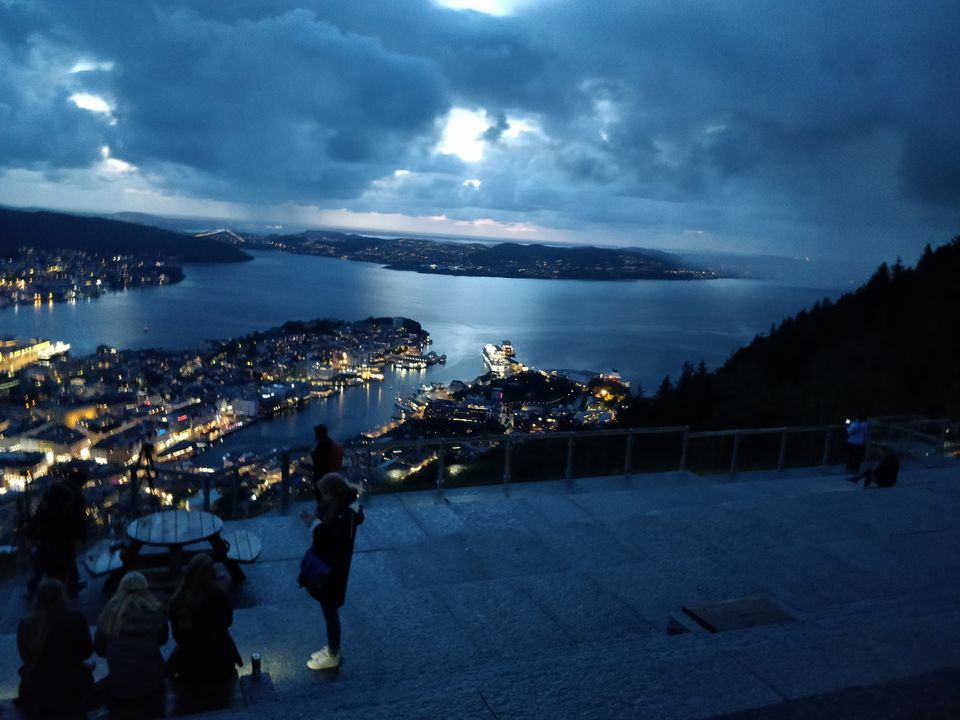 Trip Start Date: 12th September, 2018
Trip End Date : 19th September, 2018
Total Expenses : INR 45k (approx)
Countries Covered: Denmark,Norway and Sweden
Finland requires minimum 1 complete day if covered by Ferry from Sweden.Most of the time will be spent in the round-trip journey leaving just 3-4 hours to explore Finland. Therefore 2 days minimum must be kept for Finland if you plan to cover it properly.
Summary of Expenses:
1. EasyJet Flight Round Trip from Paris : INR 3.7k
2. Cost per meal : 7-8 euros
3. Reservation fare in Sweden: 7-8 euros (With Eurail)
4. Reservation fare for the night train between Oslo and Bergen : 11 euros (With Eurail)
5. Reservation fare in Norway otherwise: 0 euros(With Eurail)
6. Fjords Tour : 70 euros (approx)
7. Oslo Island Tour : 19 euros(approx)
8. All Public Transport Pass in Oslo : 11 euros/day
9. Tivoli Gardens Entry Pass : 130 DKK~17 euros
10. Vasa Museum Entry Fee: 250 SEK~ 23 euros
Some Essential Tips for Scandinavia and for Viewing Northern Lights:
1. Flights should be preferred over train especially when you are travelling from Western or Central Europe.This will save you a lot of time and money also if flights booked well in advance.
2. Carry extra layers and a raincoat as well especially for northern parts such as Bergen & Tromso. Bergen & Tromso can be excruciating cold and wet throughout the year.
3. Northern lights can be viewed from Tromso in Norway or Abisko in Sweden. Best time to view is from Late September to February.However, do note the huge travel time to either of these two destinations. It can be upwards of 15-16 hours from Oslo and Stockholm respectively.
4. Decent vegetarian options available in entire Scandinavia at almost all restaurants, so vegetarian friends don't need to worry or carry additional food items.
5. For Eurail Pass Holders, significant savings can be seen on all rail travel as all internal travel is free in Norway, and the reservation required in Sweden is insignificant as well. Night trains can set you back by 200 euros for one way travel if you don't have Eurail pass.
6. For the Fjords tour, leave very early in the morning because there is no train in the afternoon.
7. For flights from Paris, choose EasyJet over RyanAir as it flies from Charles De Gaulle Airport. For RyanAir, the departure airport is Paris Beauvais for which you will need to pay an additional 17 euros to reach by the Airline Bus Shuttle.
8. All three countries have different currencies, so either carry all three in your card or carry a universal card like Niyo to save on conversion charges later on.
Morning EasyJet Flight from Paris to Copenhagen.
Took the Metro from the Copenhagen Airport to the Norreport Station(Central Station).
You are caught by surprise on seeing the number of bicycles in Copenhagen.A sizeable part of the population commutes using bicycles.
Tivoli Gardens is just outside the Norreport Station.
Explored Freetown Christiania, the hippie area of Copenhagen in the evening after resting for some time.A great experience overall to see both sides of the society coexisting together. A must visit for sure.
Strolled in market area at night and also checked out The Sortedam Lake and the Nyhavn harbor.
Other popular attractions in Copenhagen are :
1. Tivoli Gardens (2nd oldest theme park in the world)
2. National Museet
3. Botanical Garden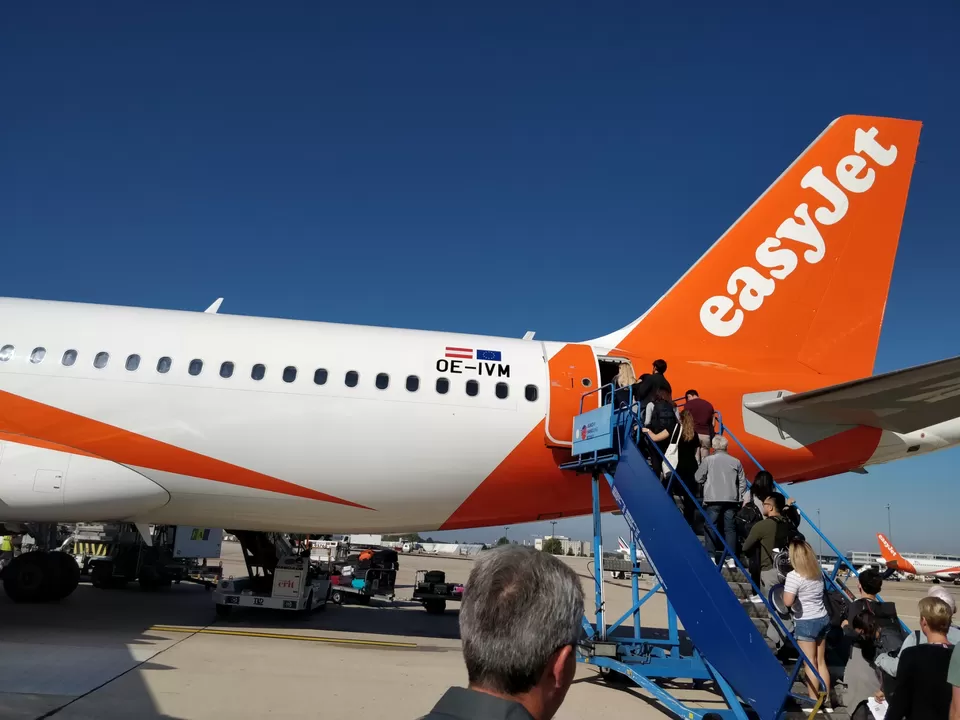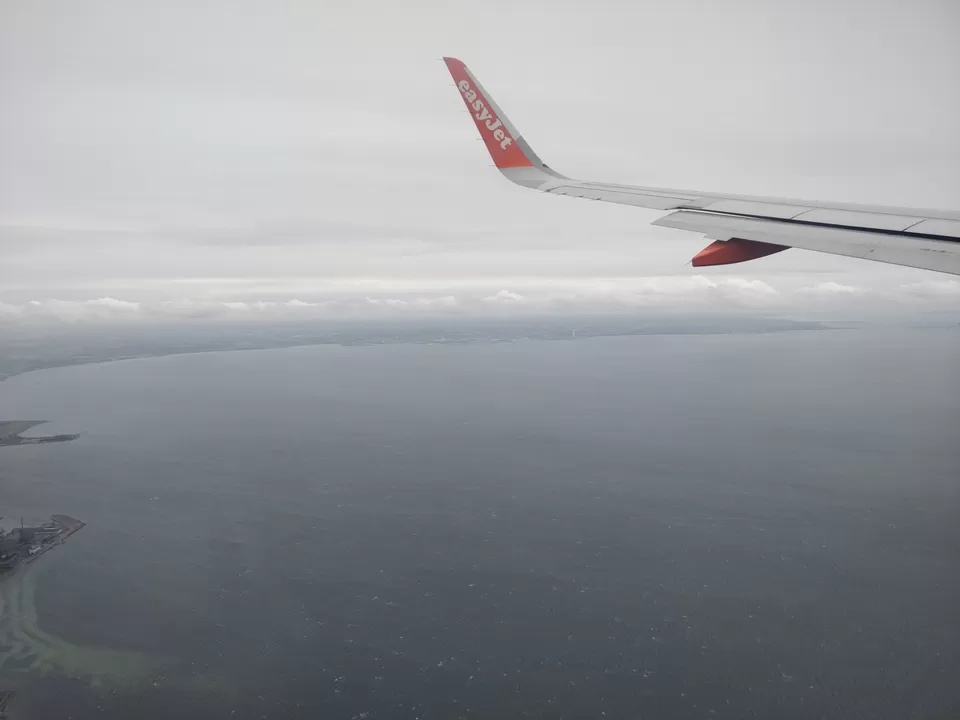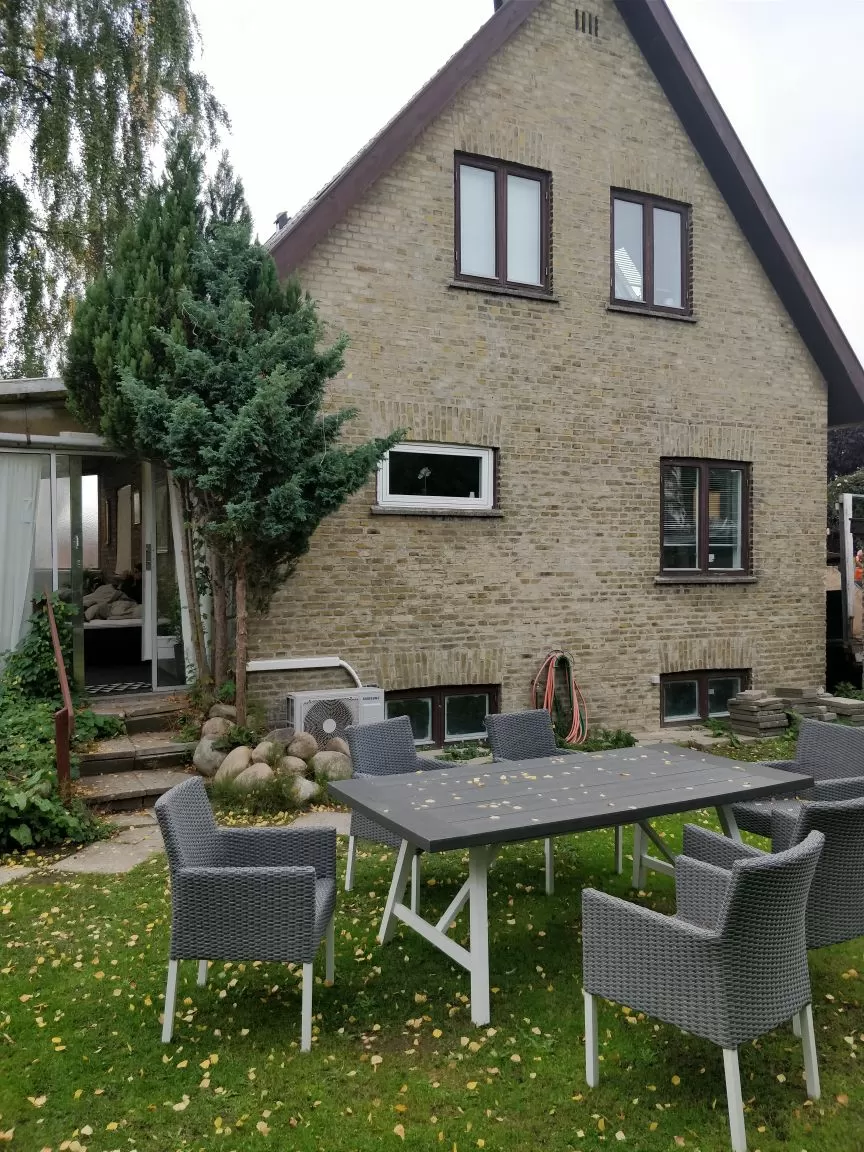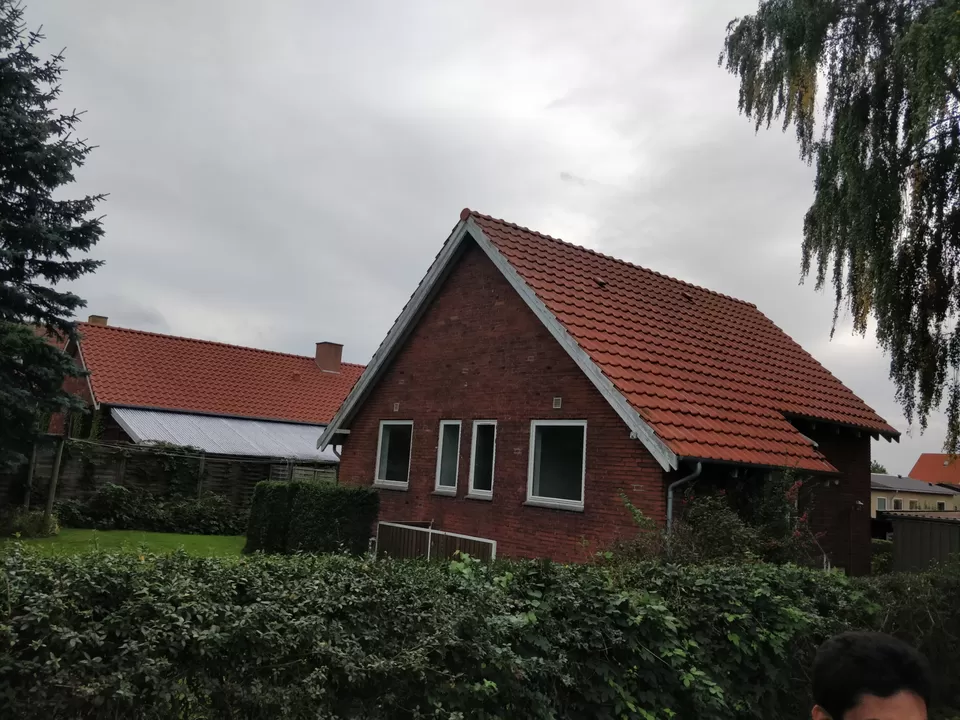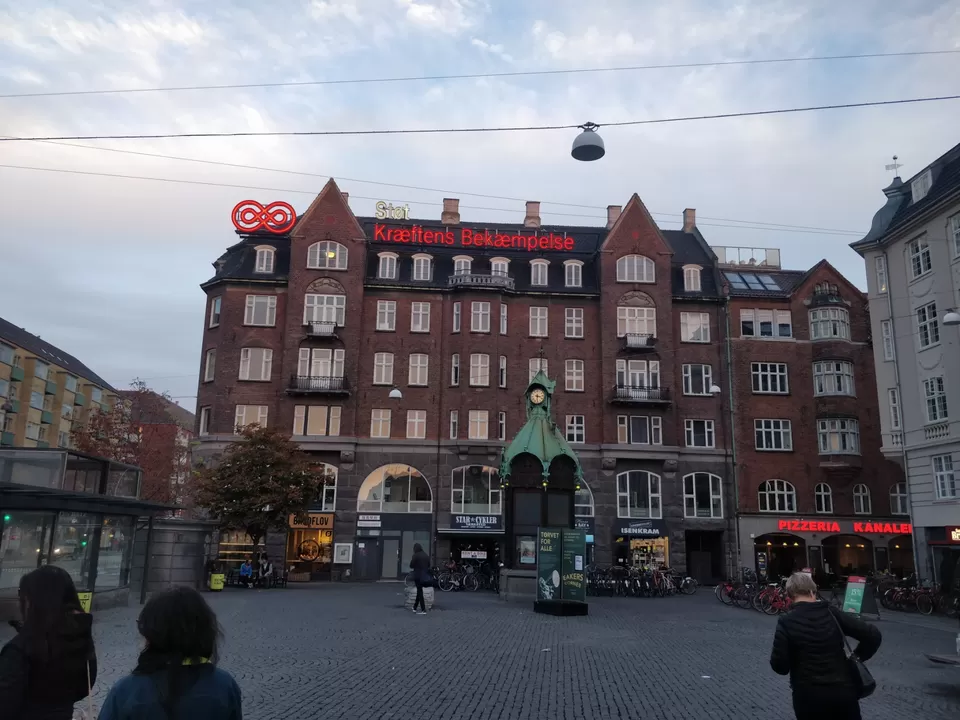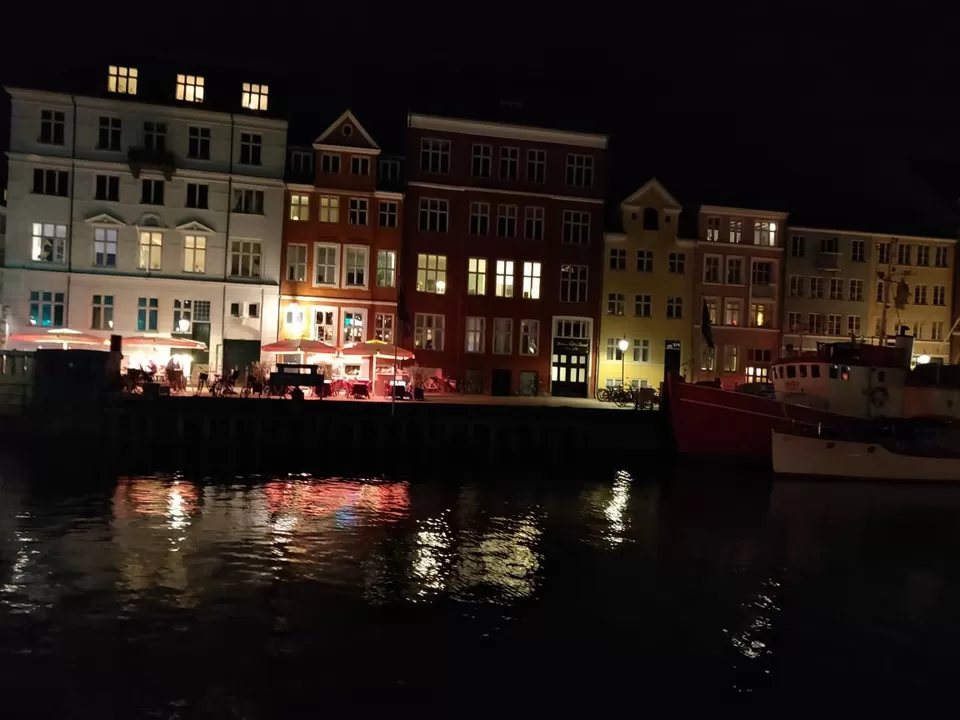 9 hour Train Journey from Copenhagen to Oslo.
Reached Oslo at Night. Explored the markets and the beautiful streets.
Accommodation at Anker Apartments in Oslo.
(Advisable to check Airbnb as well because Anker has a monopoly in Oslo and prices are on the higher side)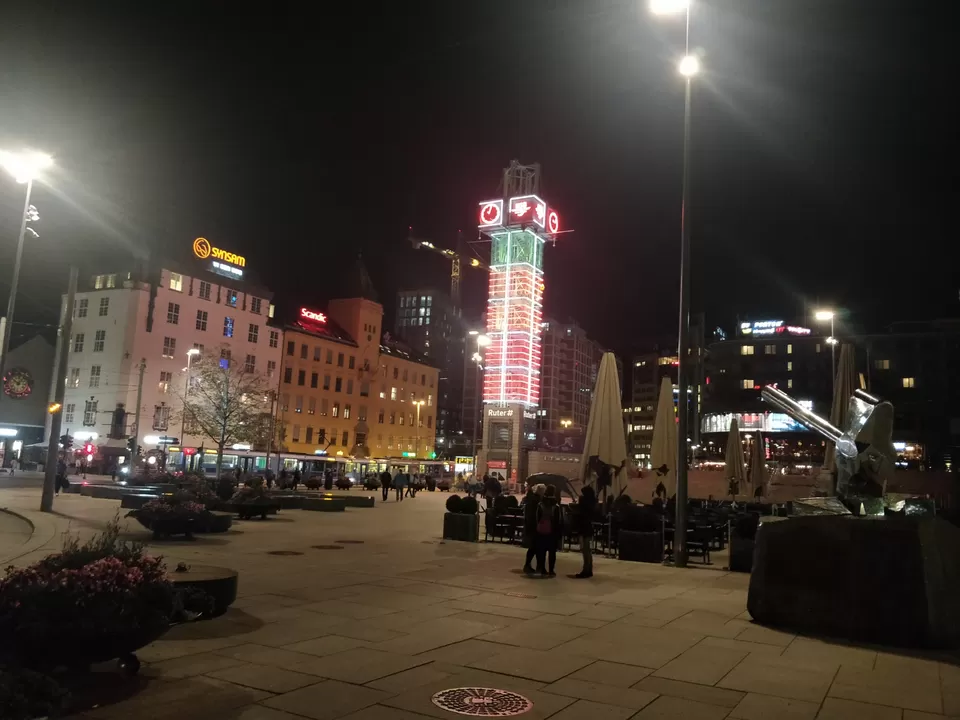 Islands tour in Oslo by Ferry.Took a good 4-5 hours to complete. Great experience overall.
Visited the Nobel peace museum and one of the famous malls in the evening.
Overnight train from Oslo to Bergen.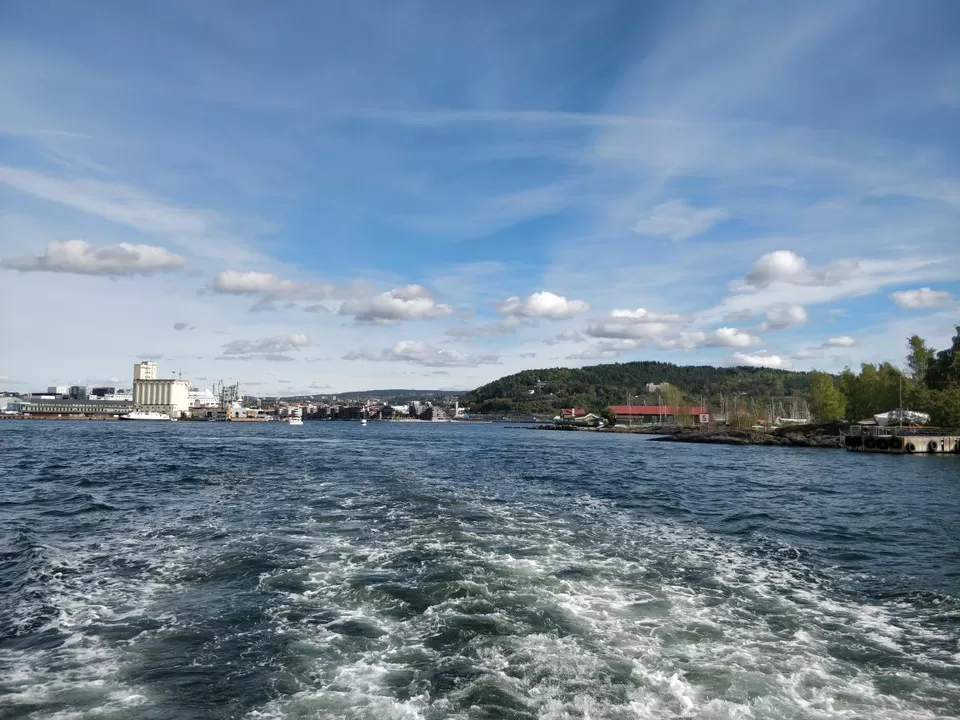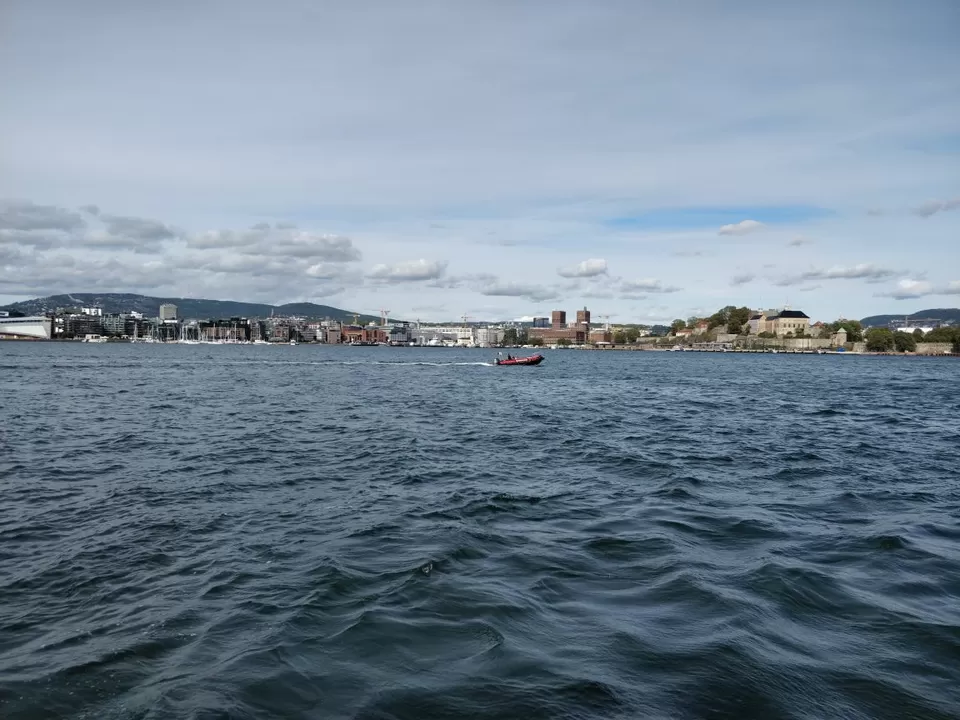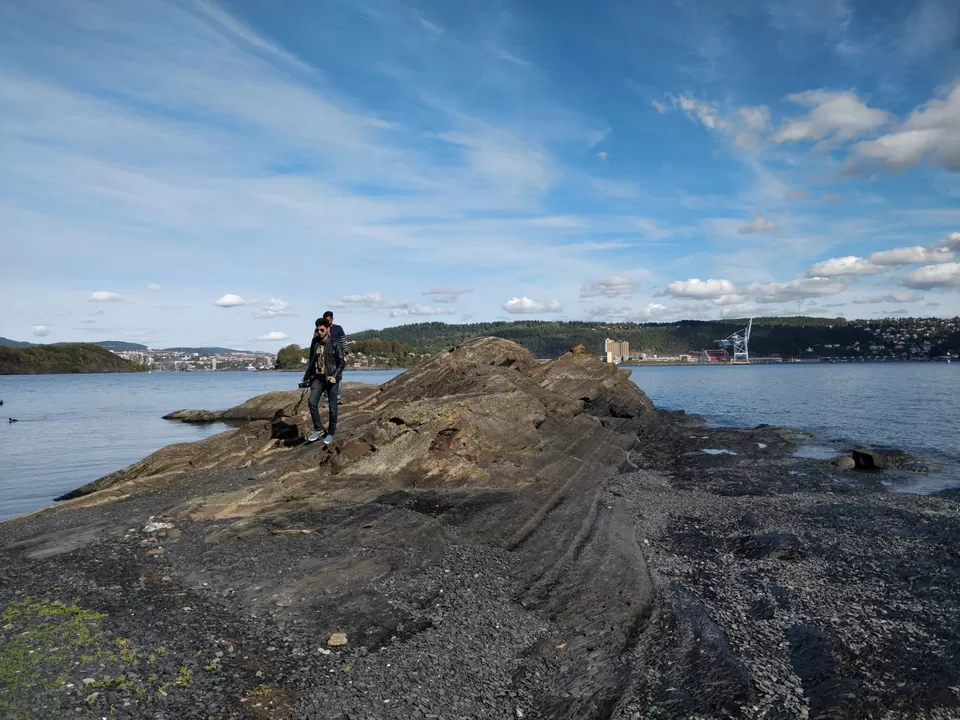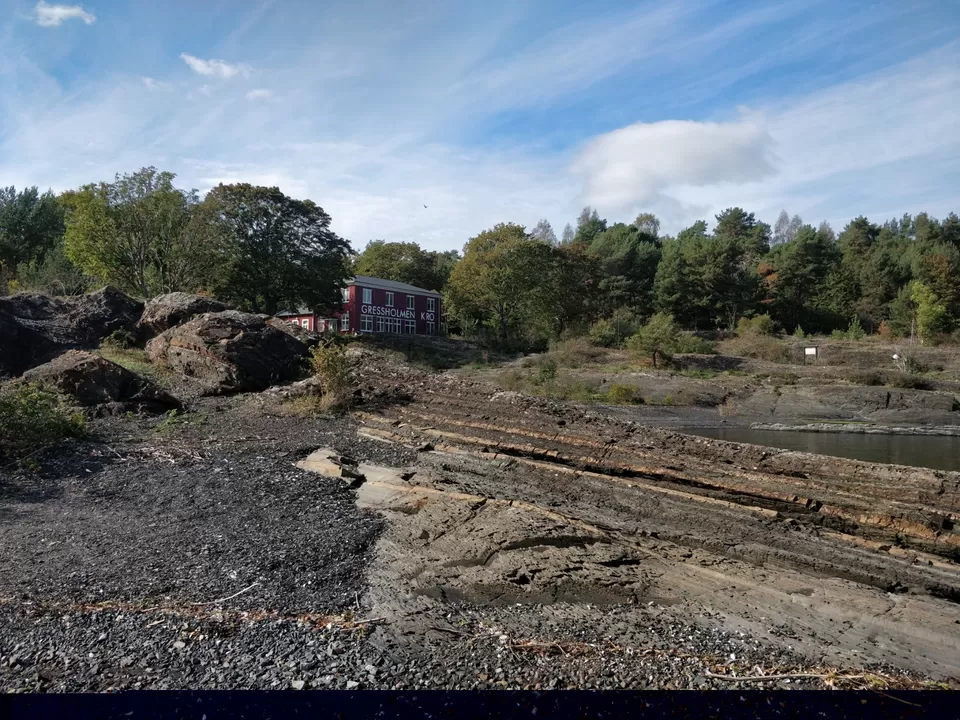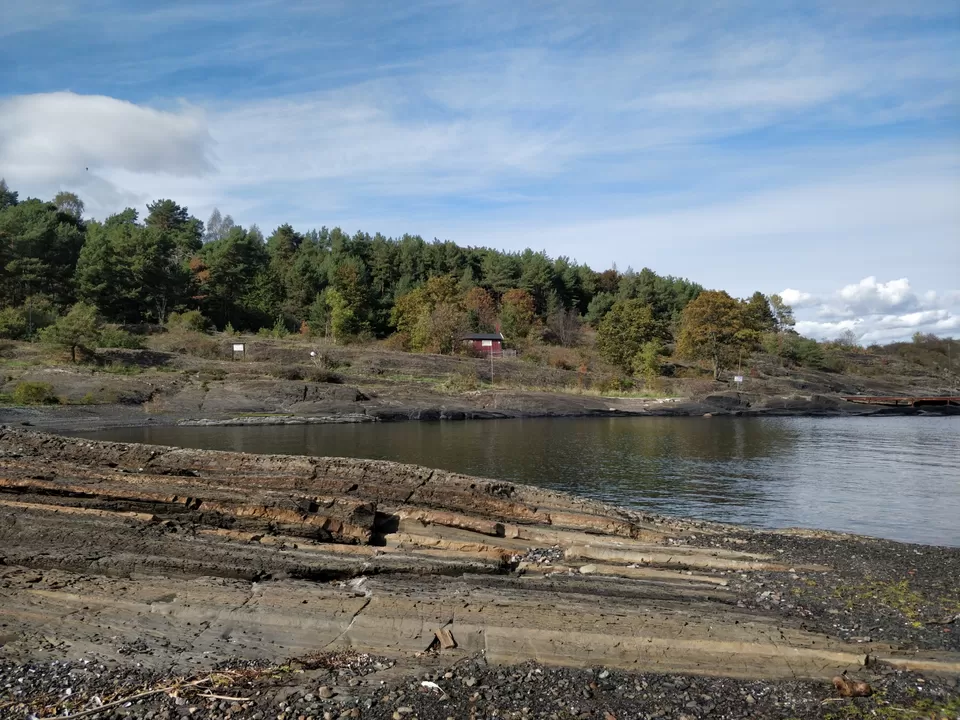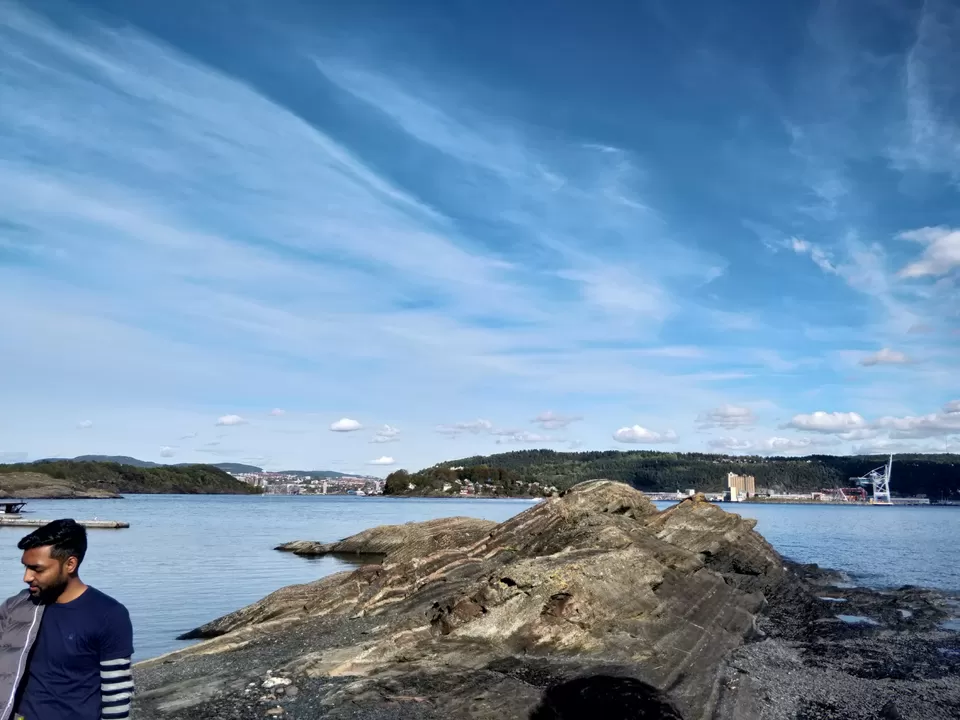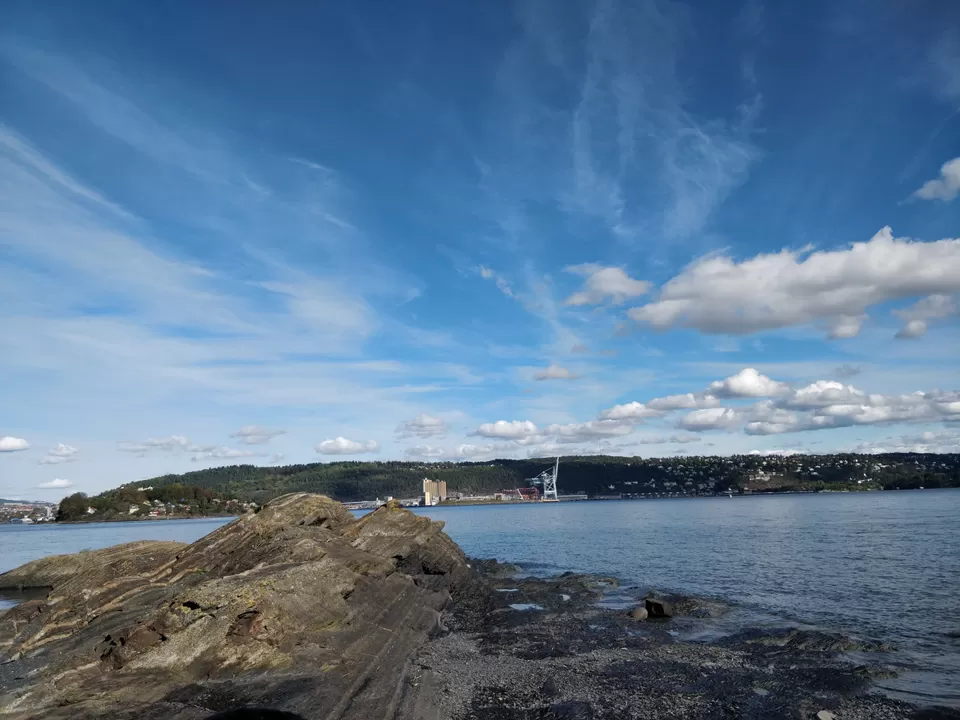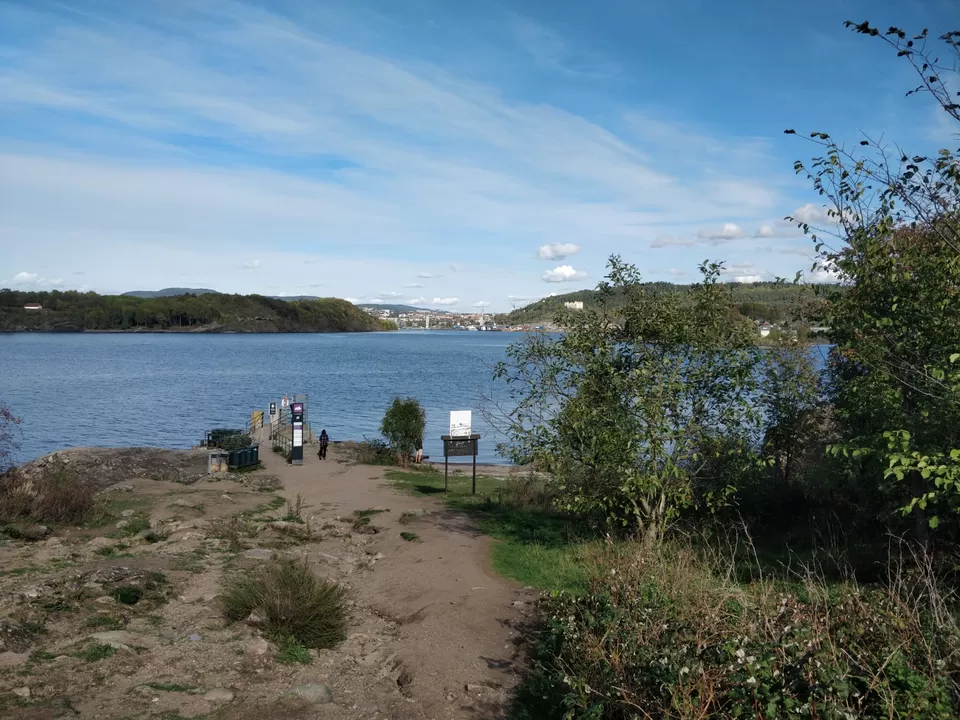 Reached Bergen early Morning.Freezing cold. Multiple layers recommended.
We start the trek atop Mt Floyen in the evening.
2-2.5 hours trek to the Top. The other alternative is taking a train to the top but you would miss out on the views along the way to the top. Really awesome views of the entire city as go up the mountain.
There is a really nice restaurant at the top to quench your thirst and to take care of your hunger.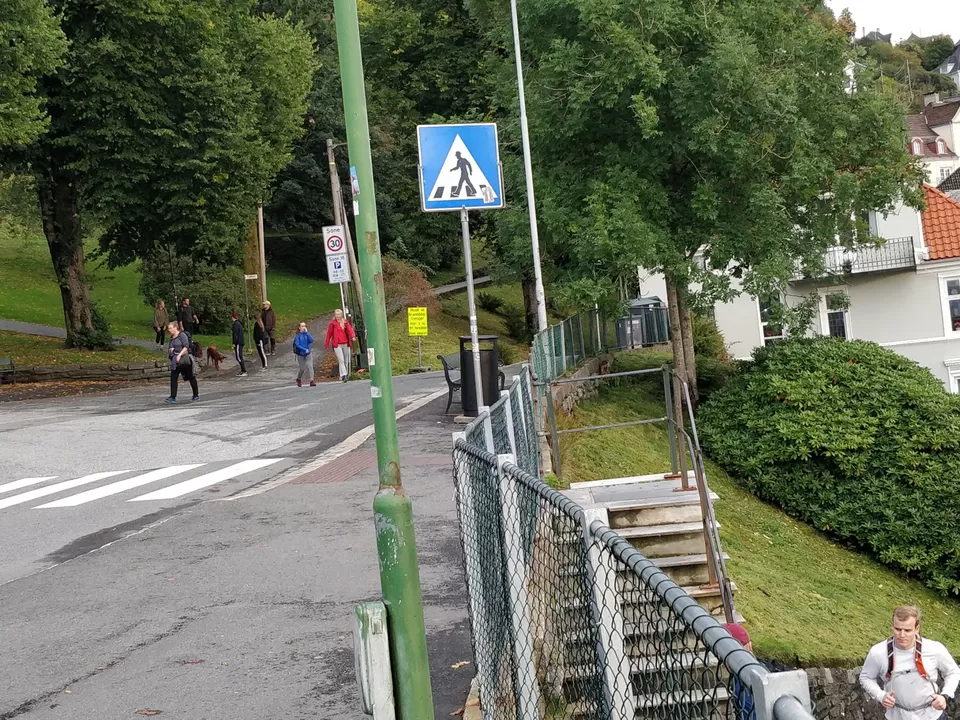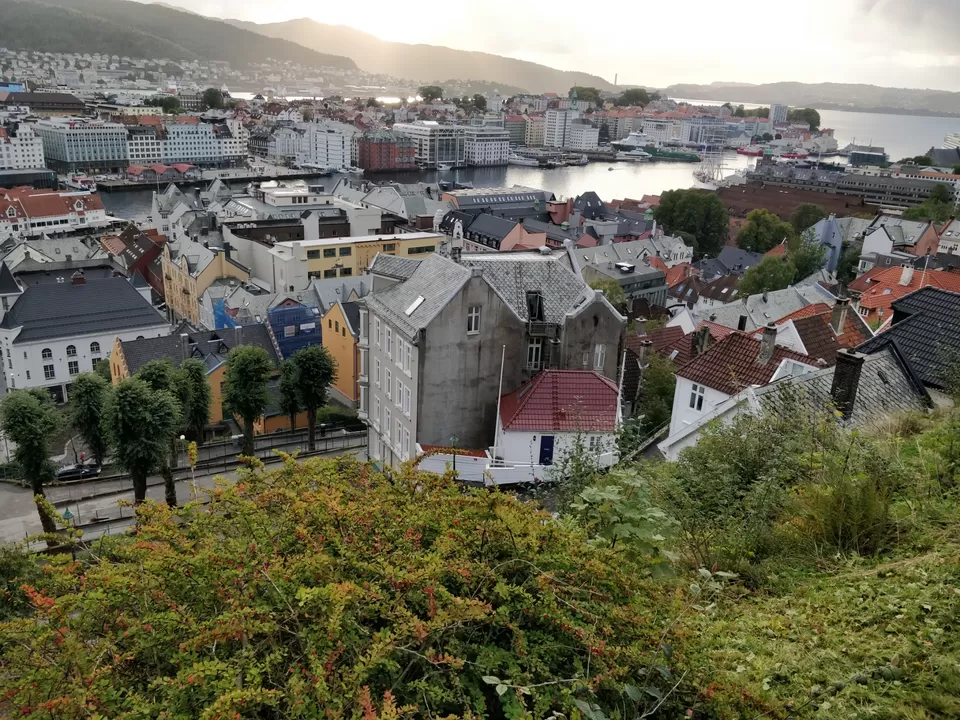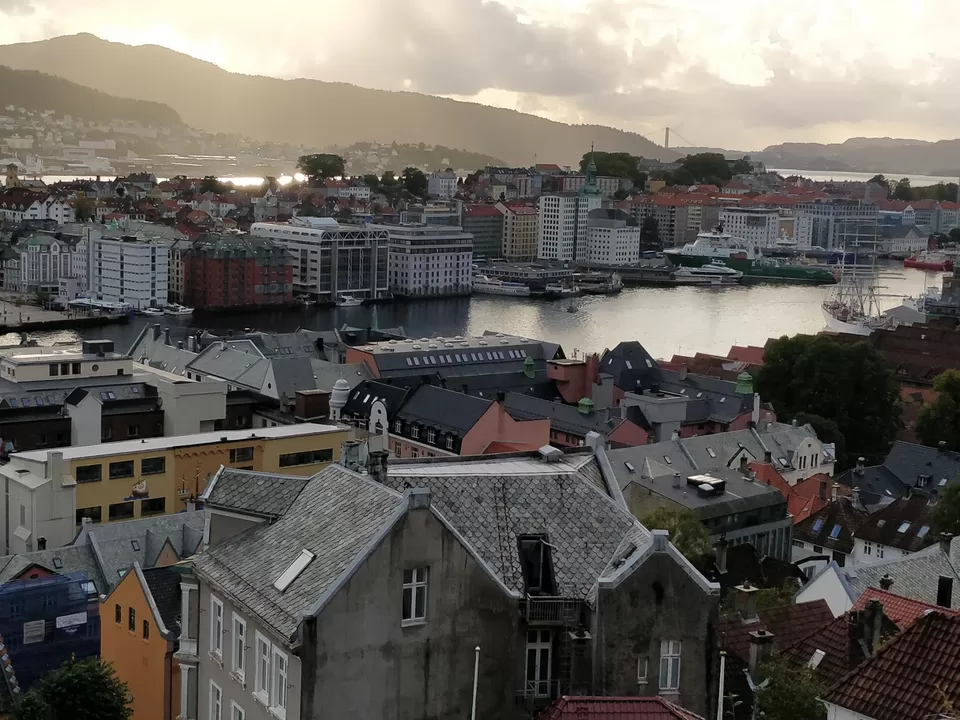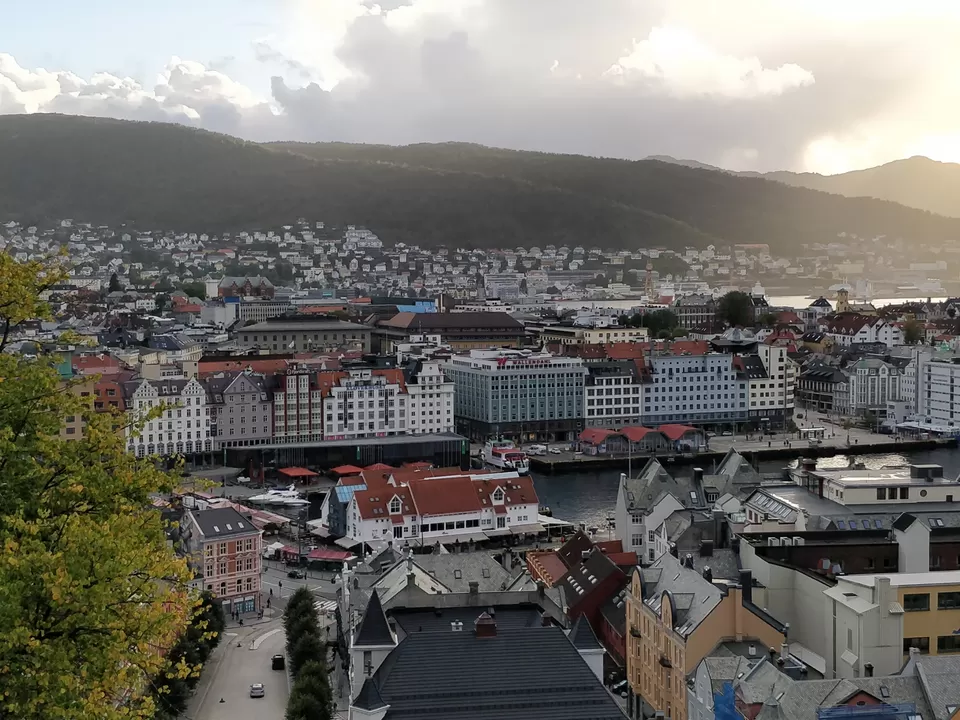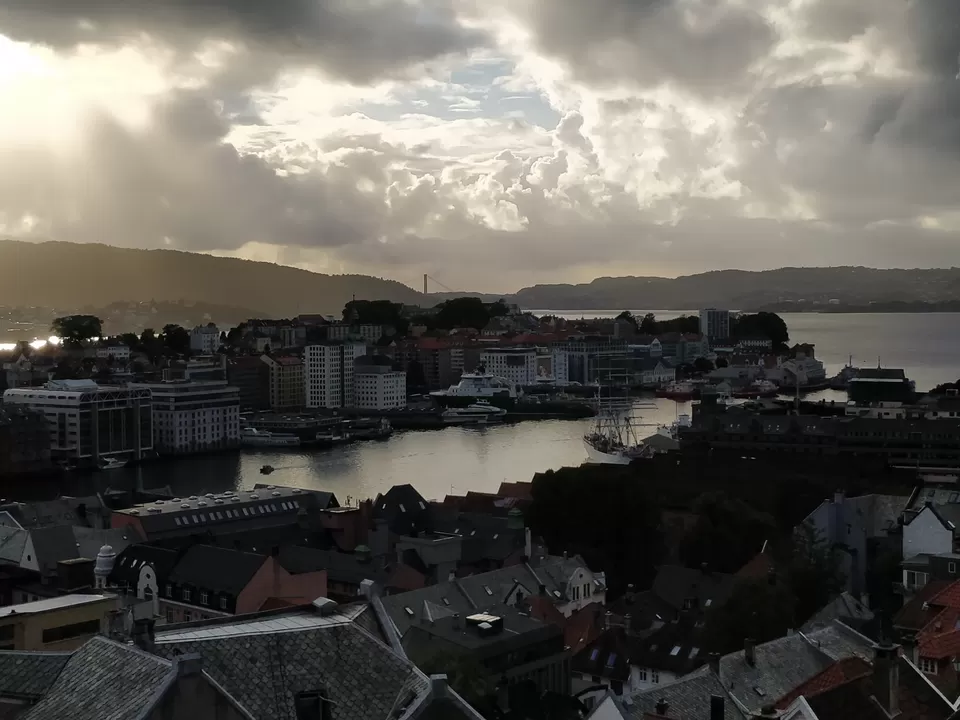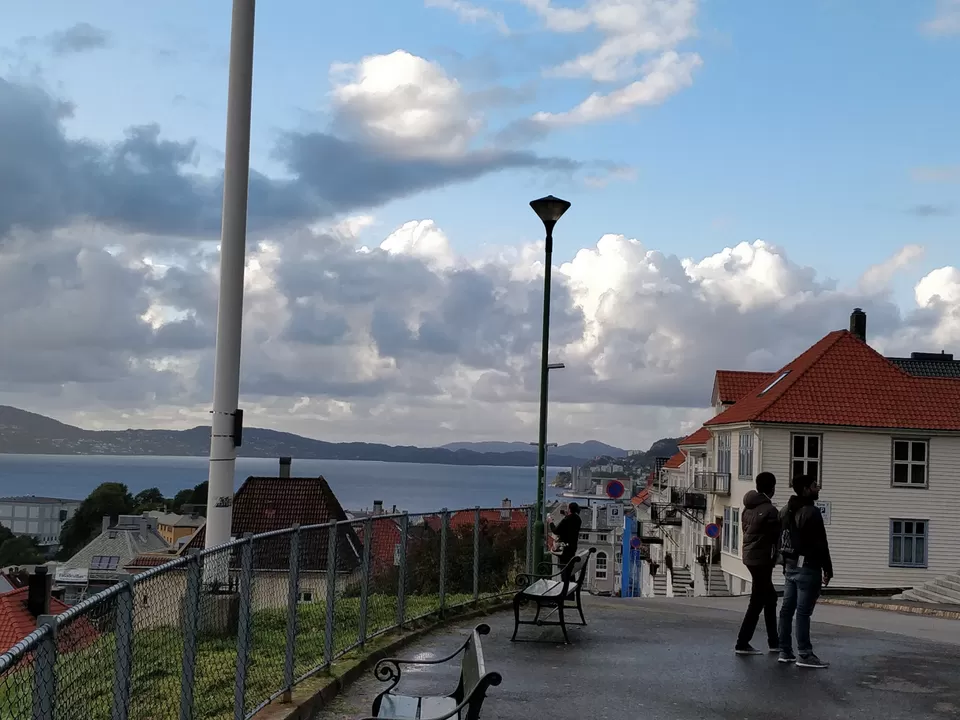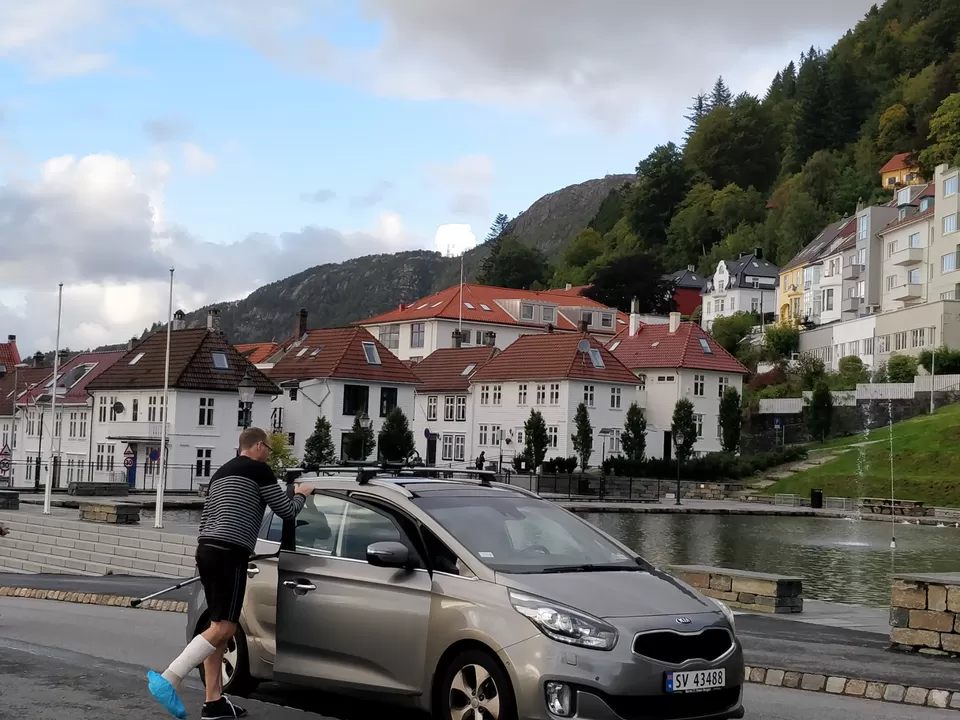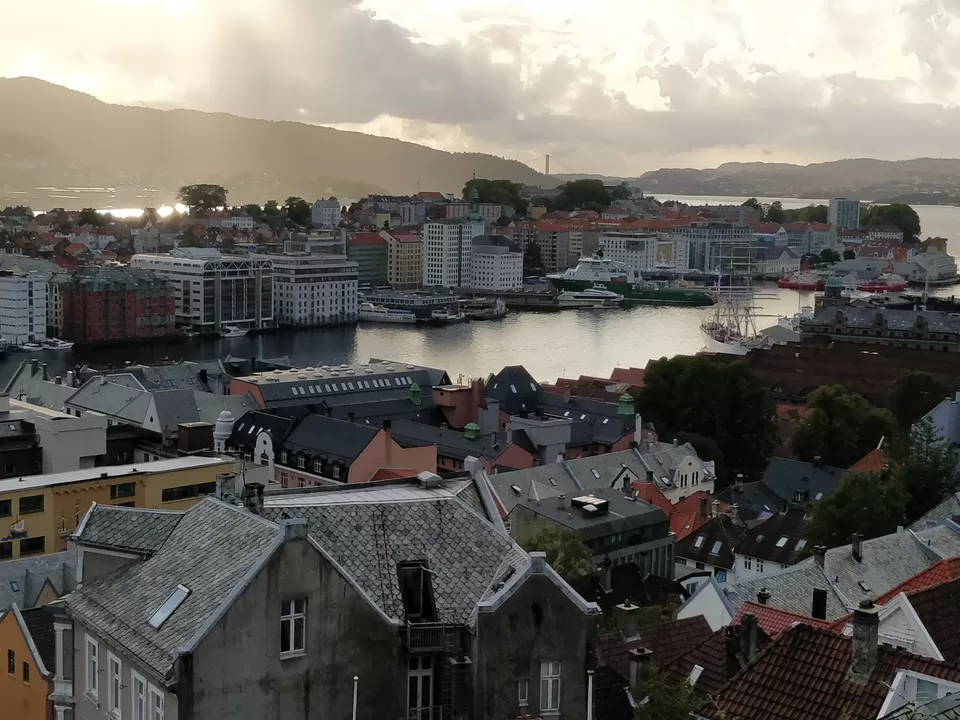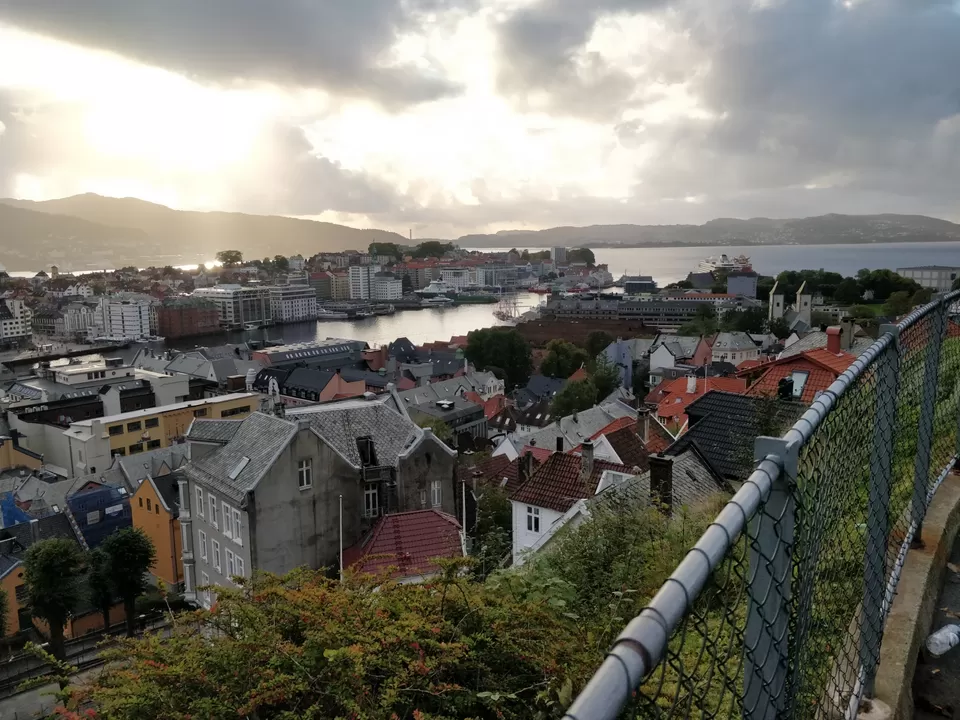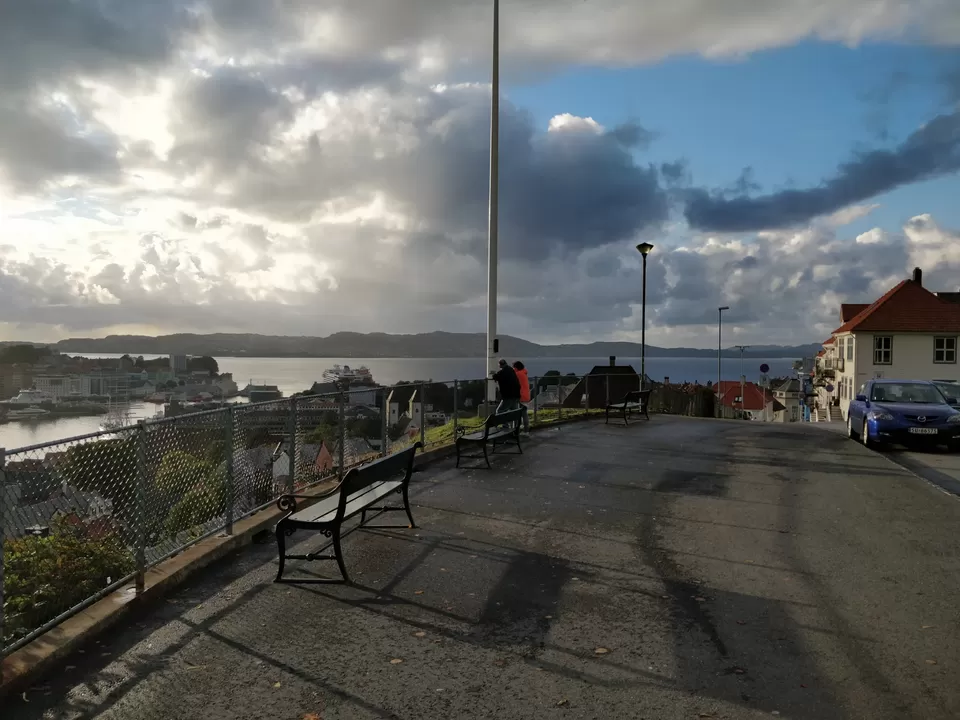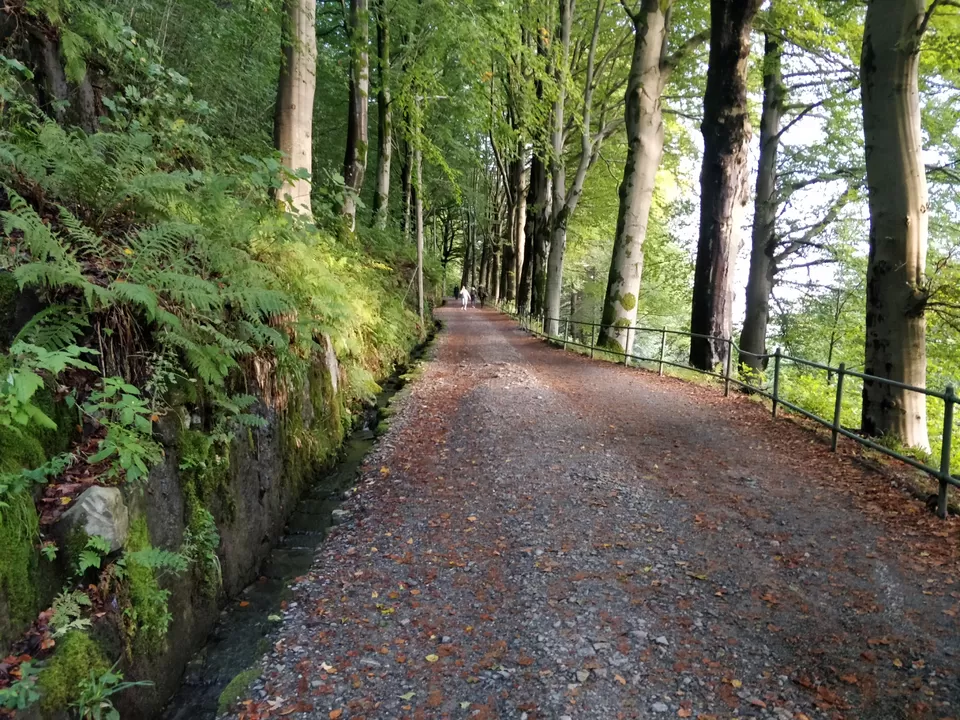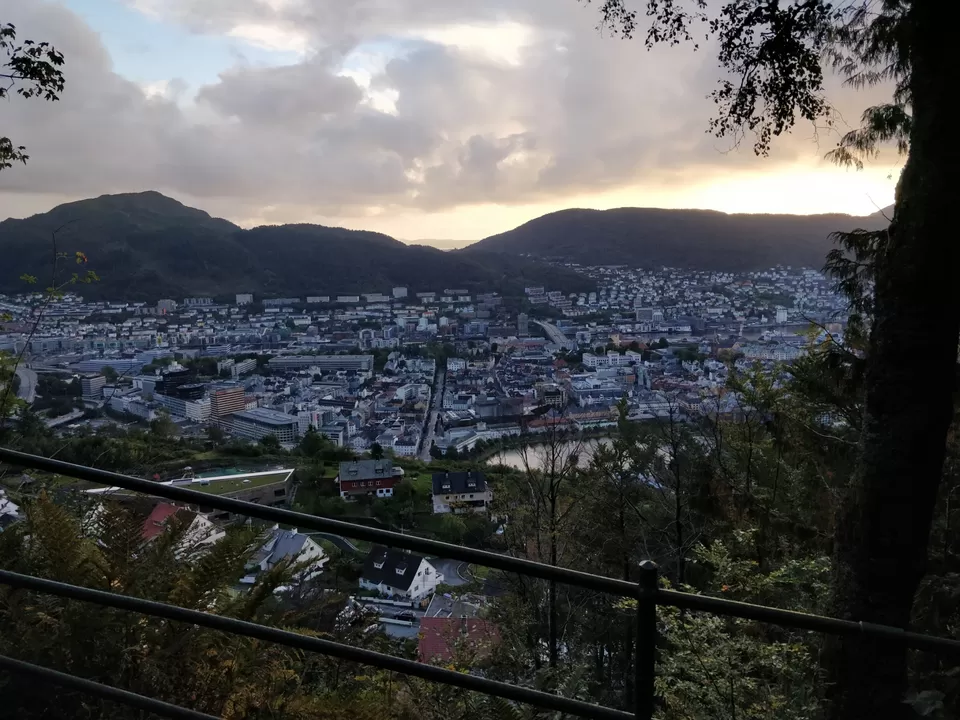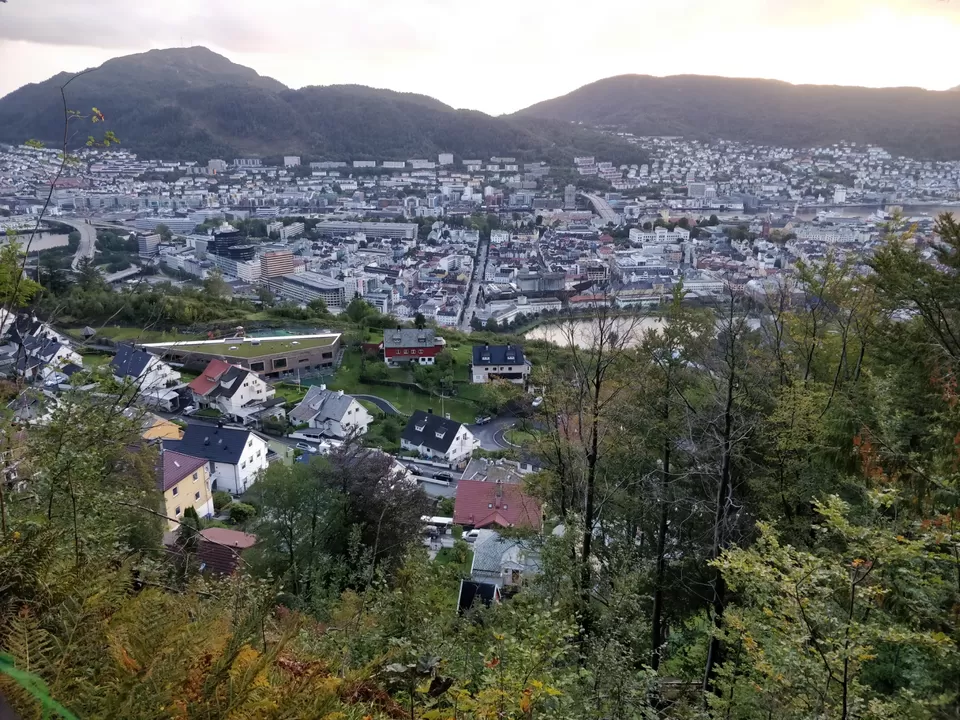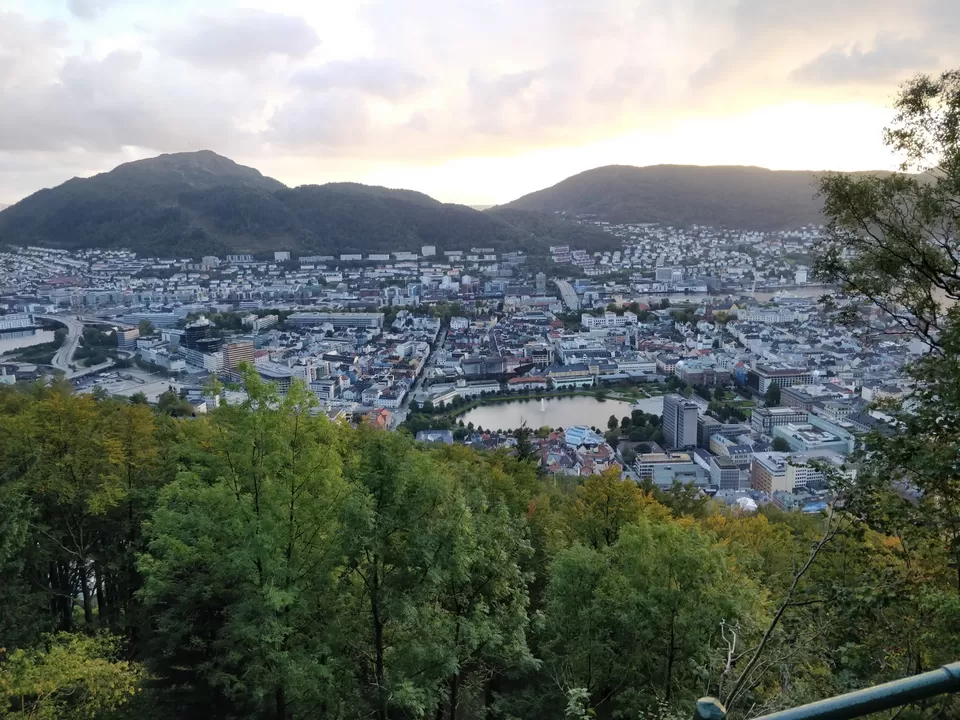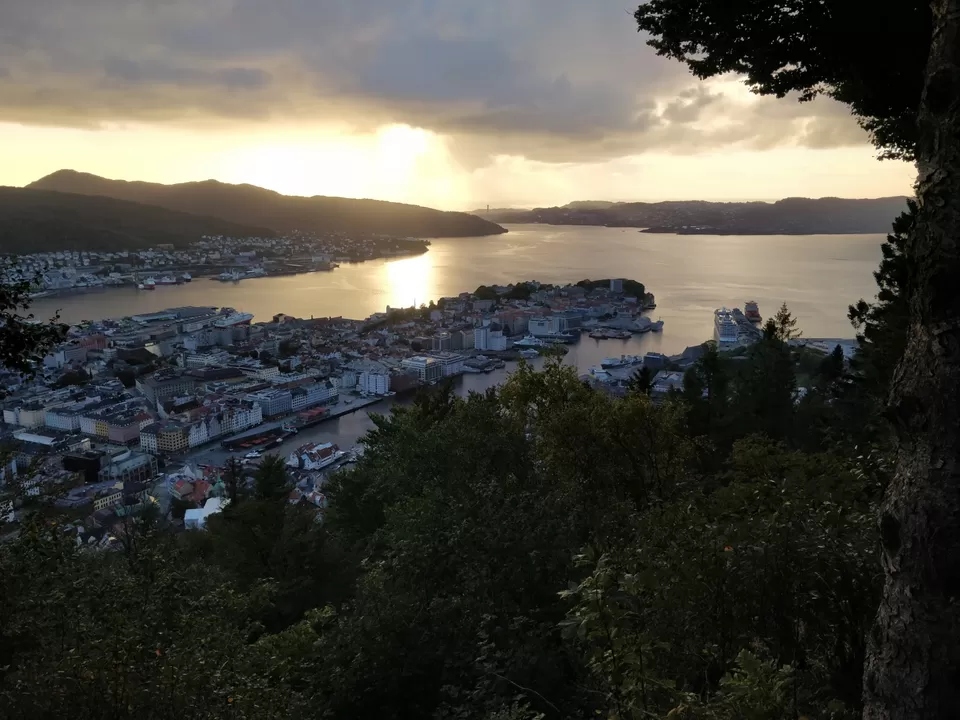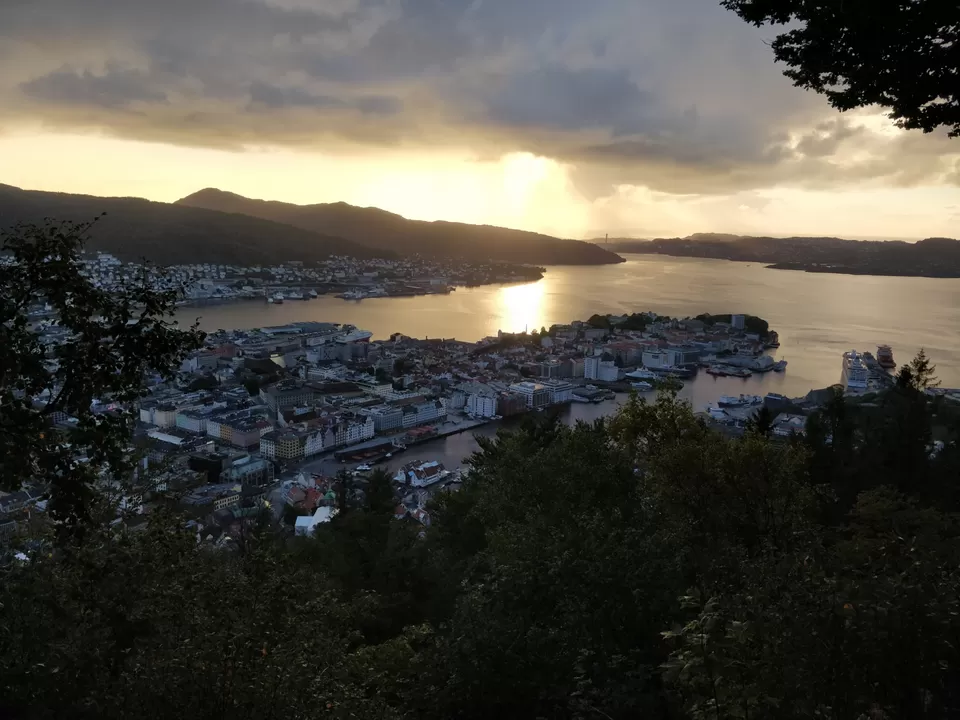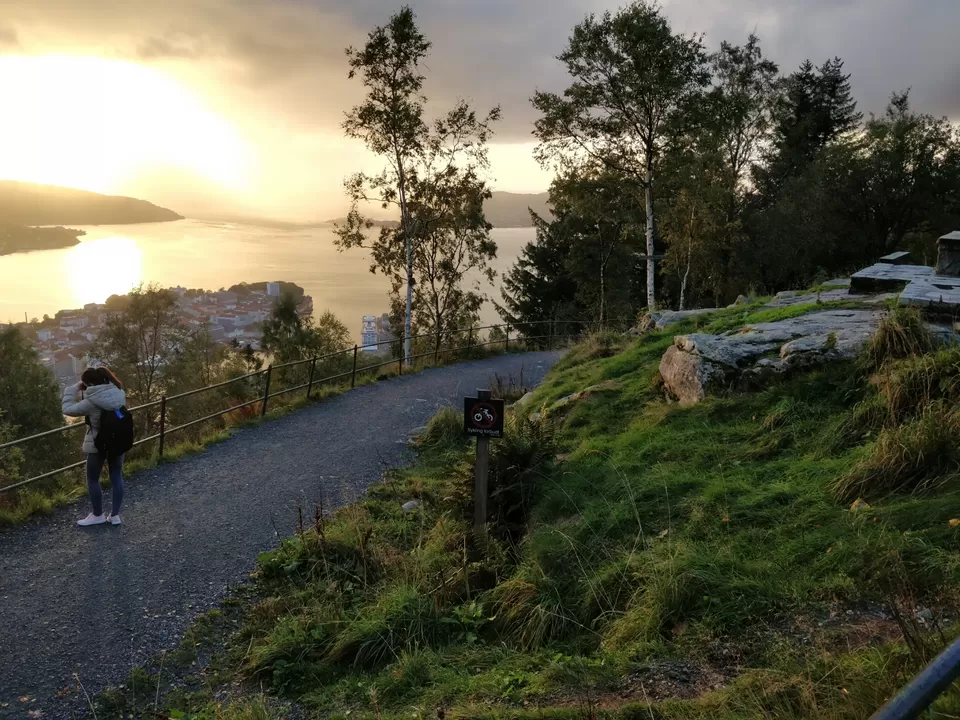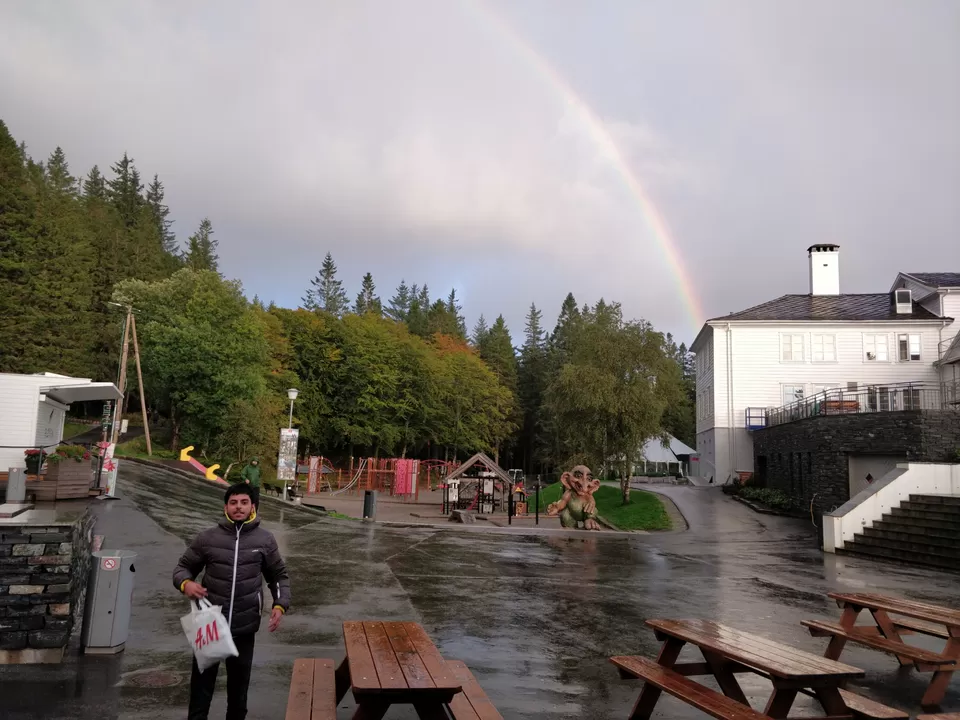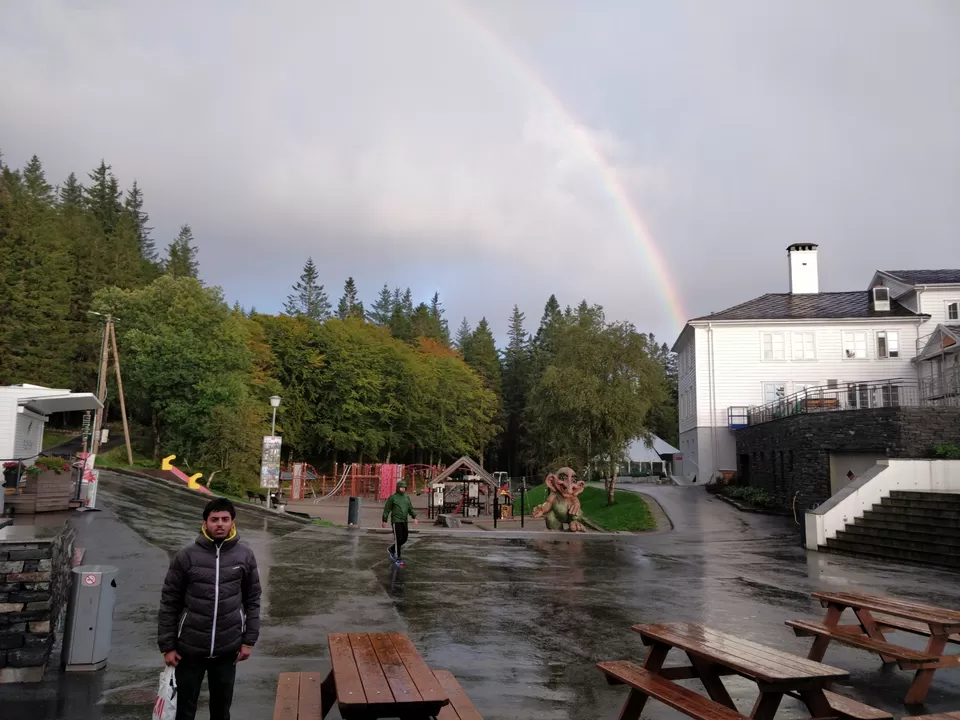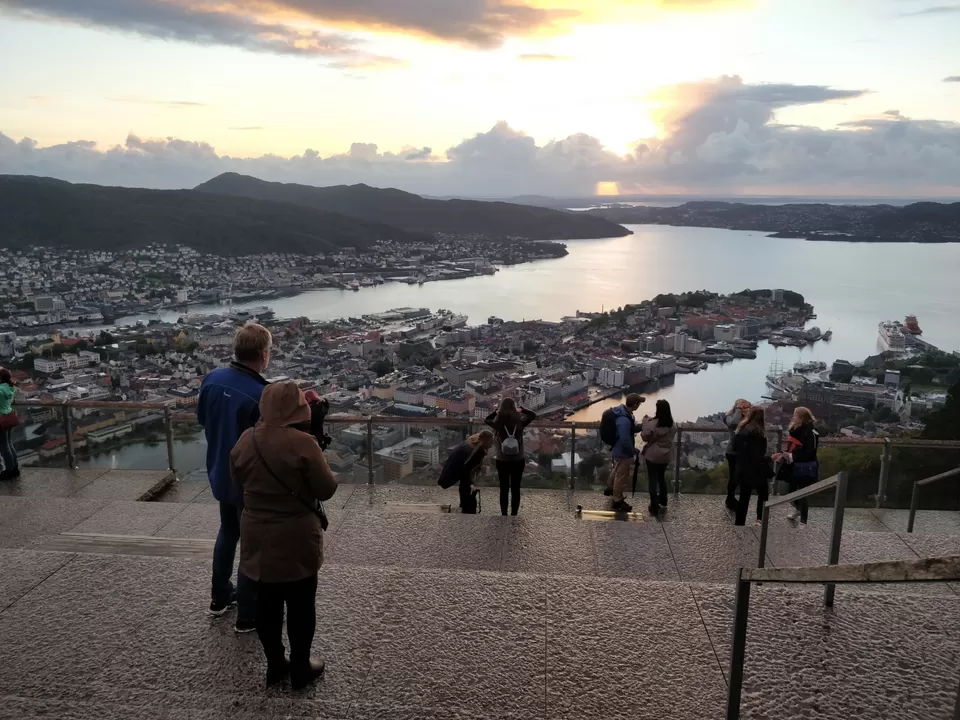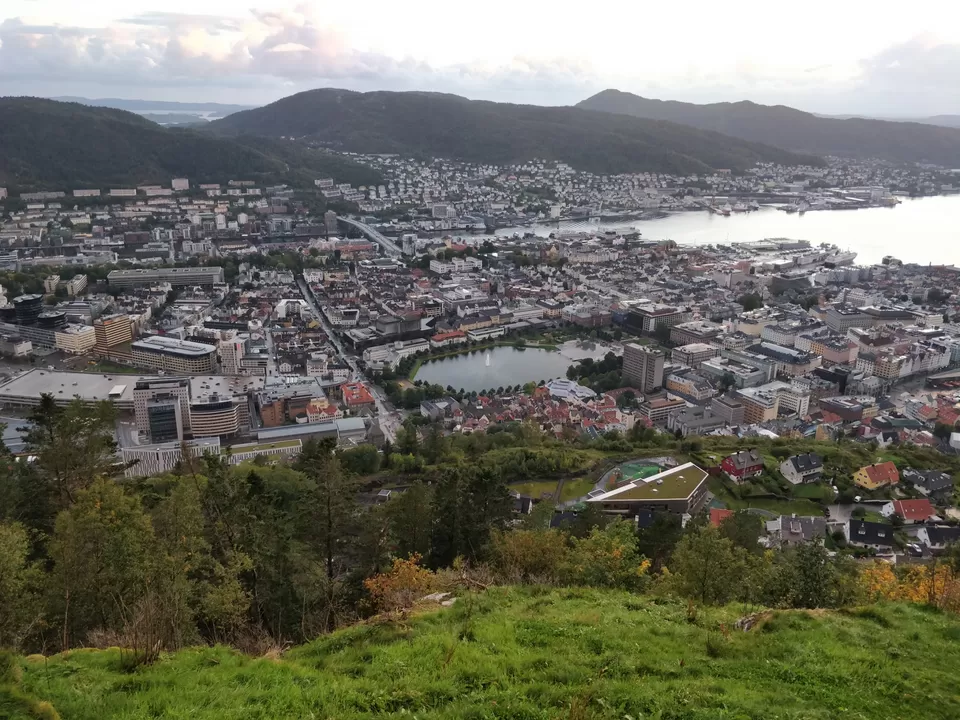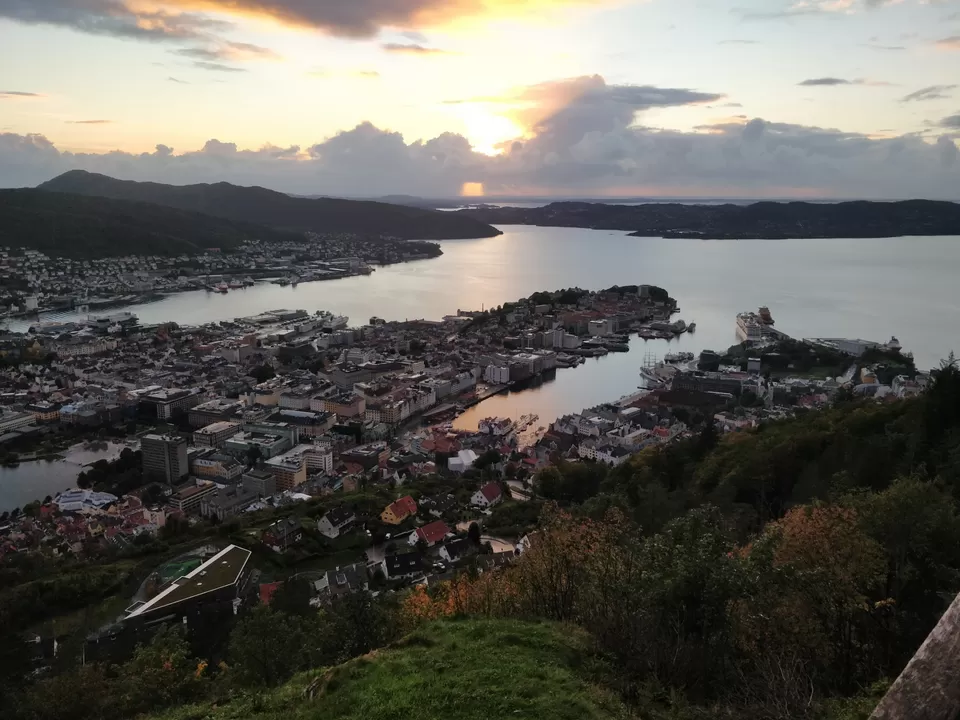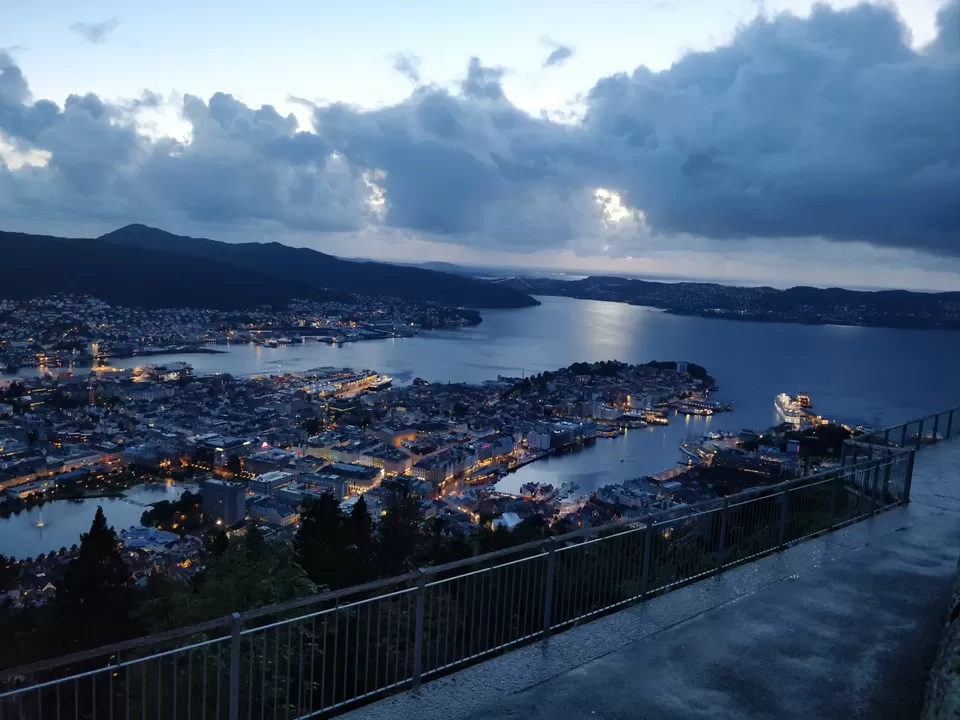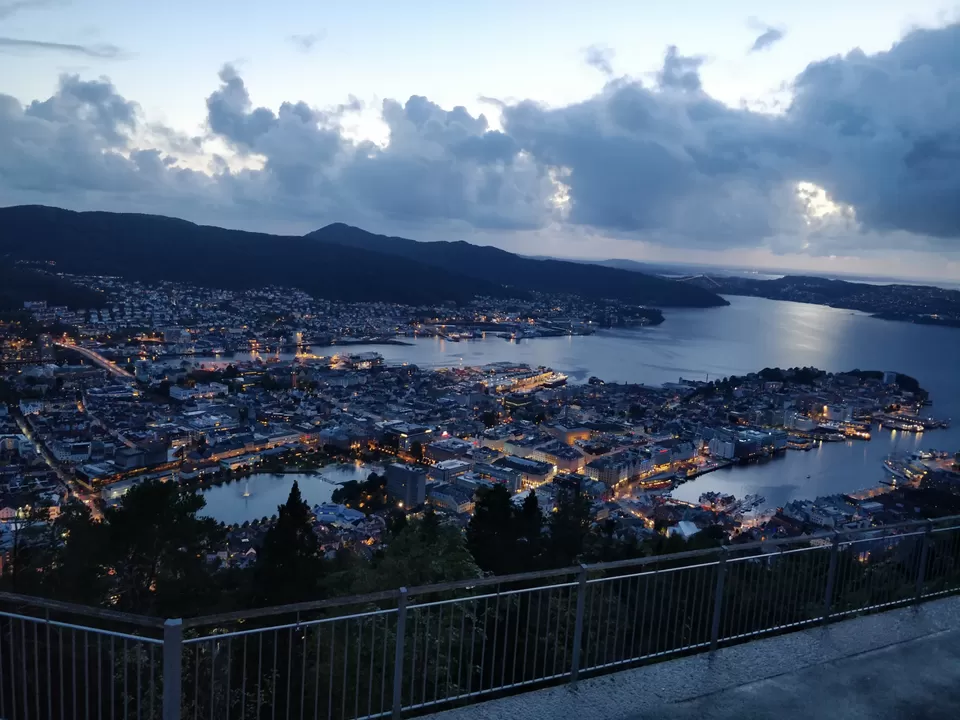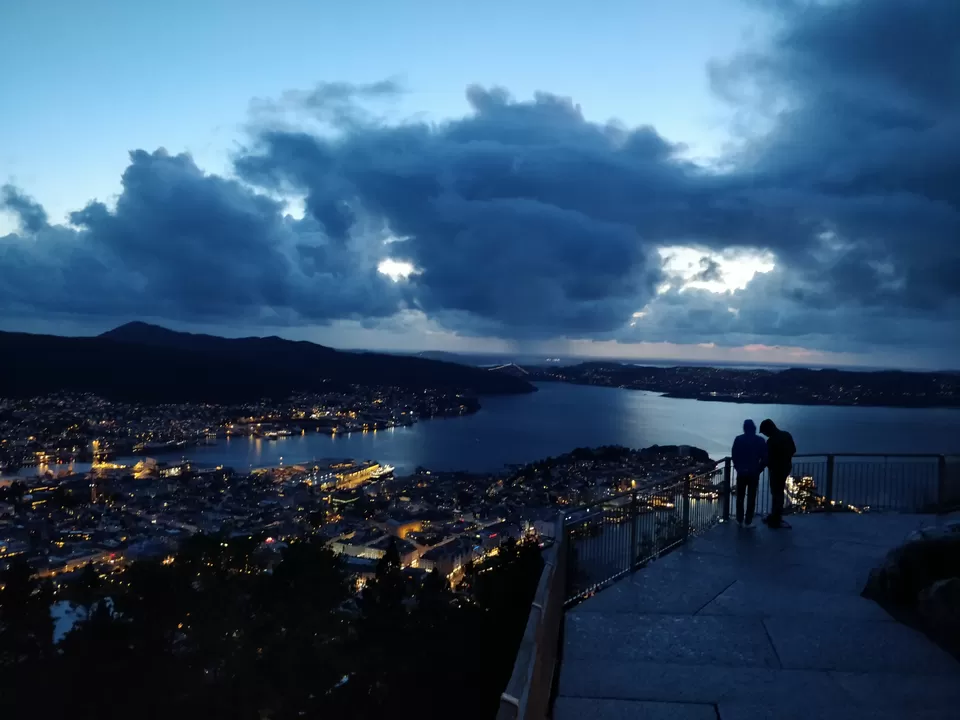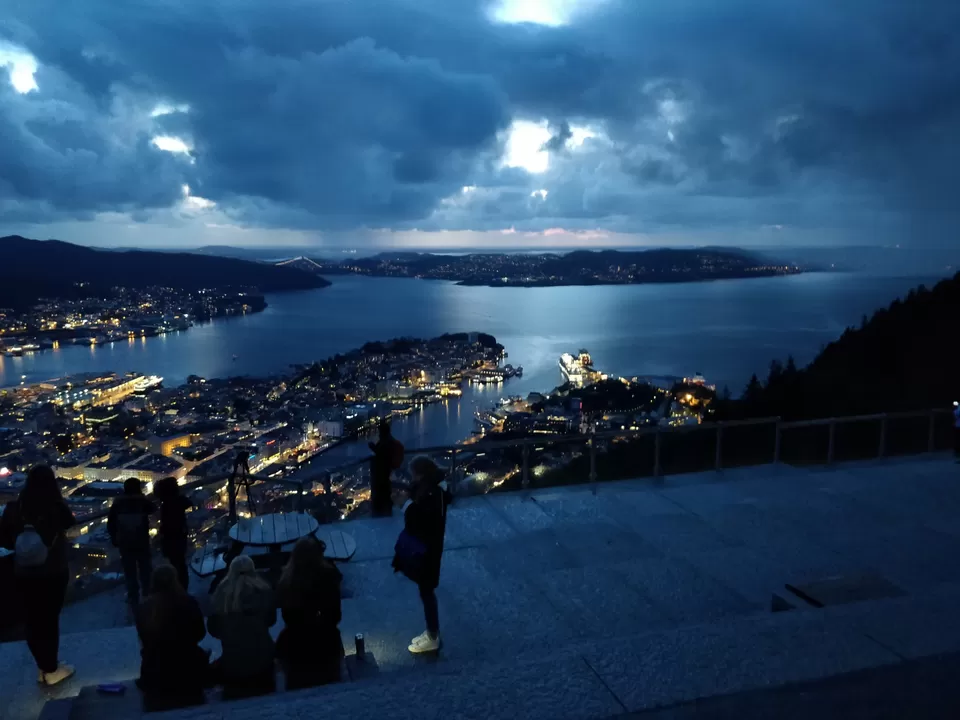 We go for the Fjods tour.Fjords tour can cost you a lot(approx 70 euros) if you plan to go for the organized tour. Rather identify the visit points from the brochures and travel to those points independently.
After the Fjords tour, we leave for Oslo,Norway to Travel to Gothenburg,Sweden.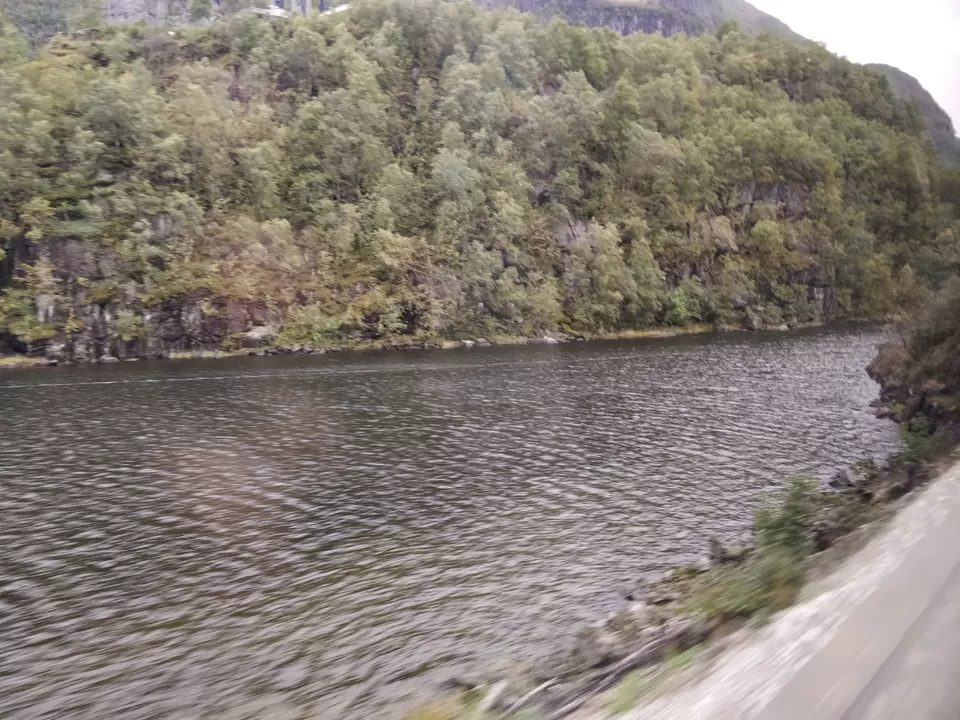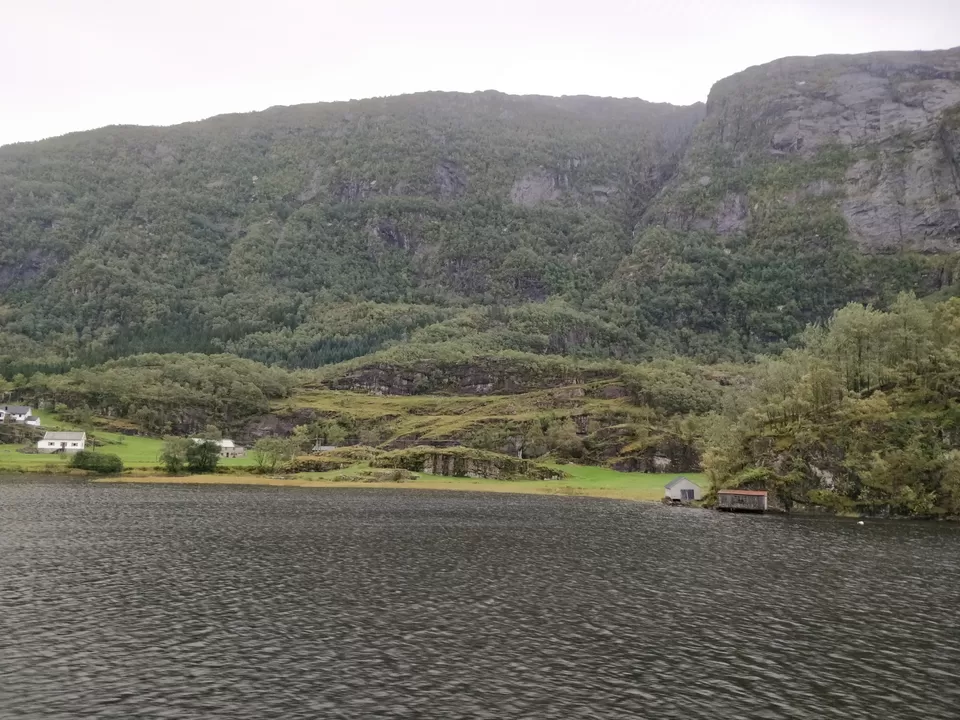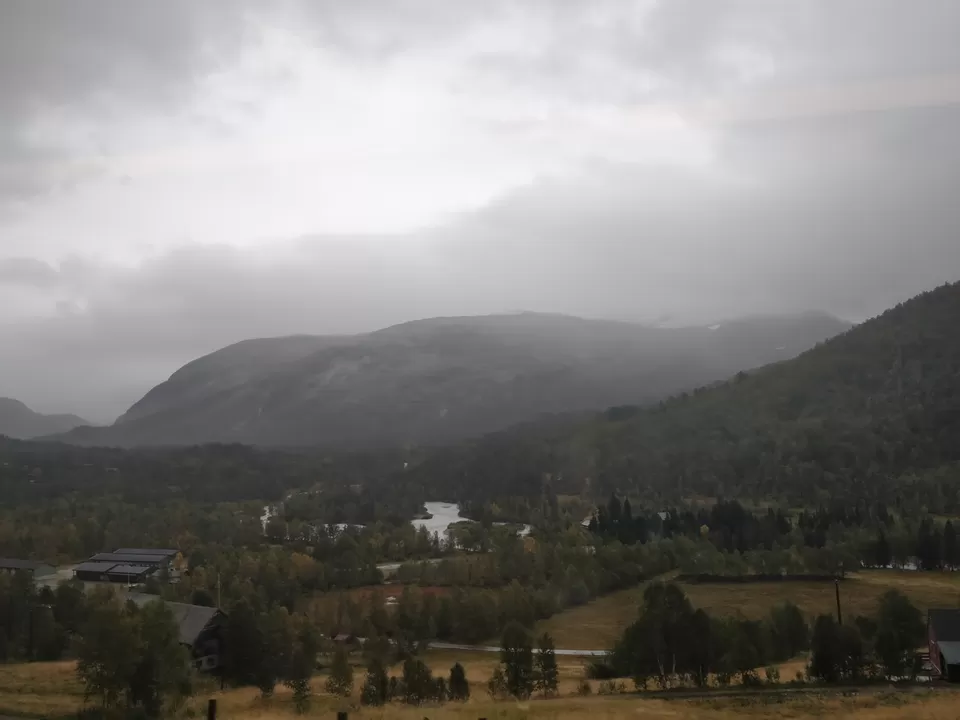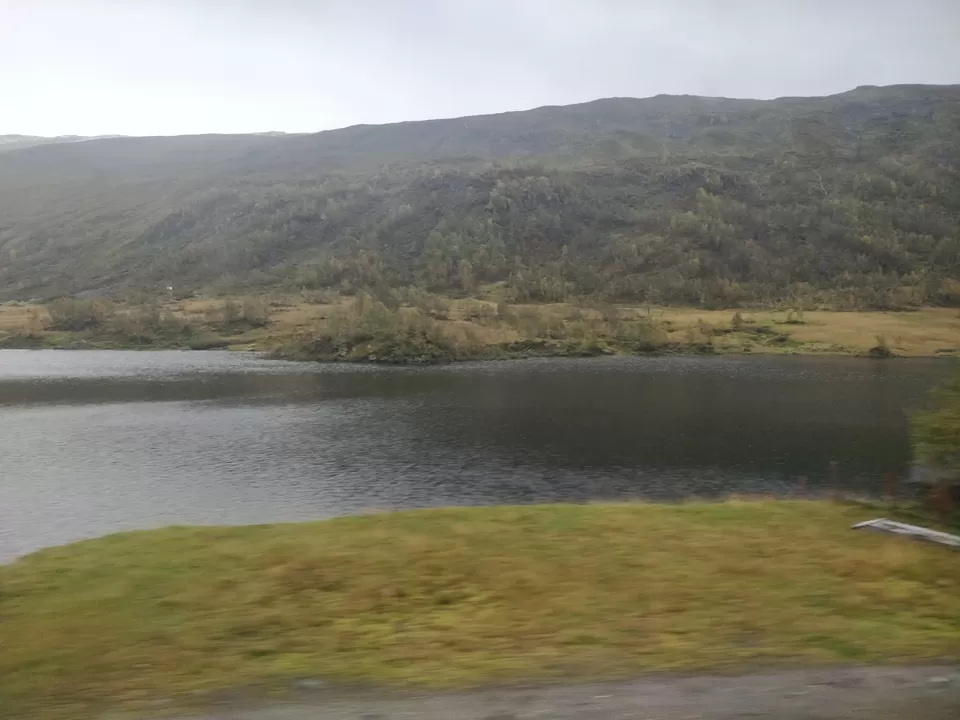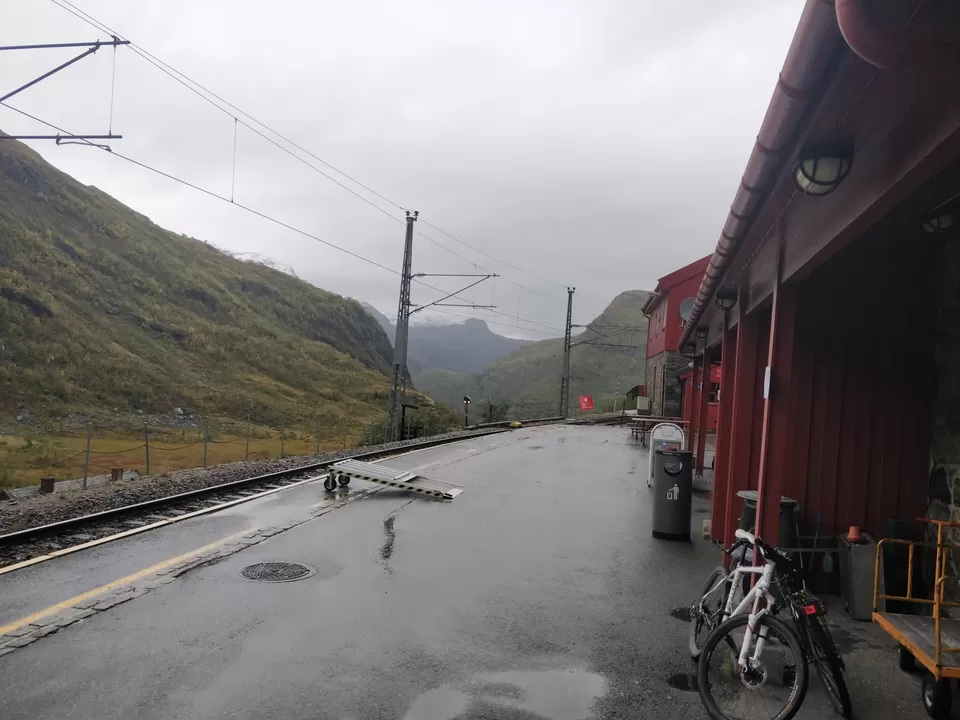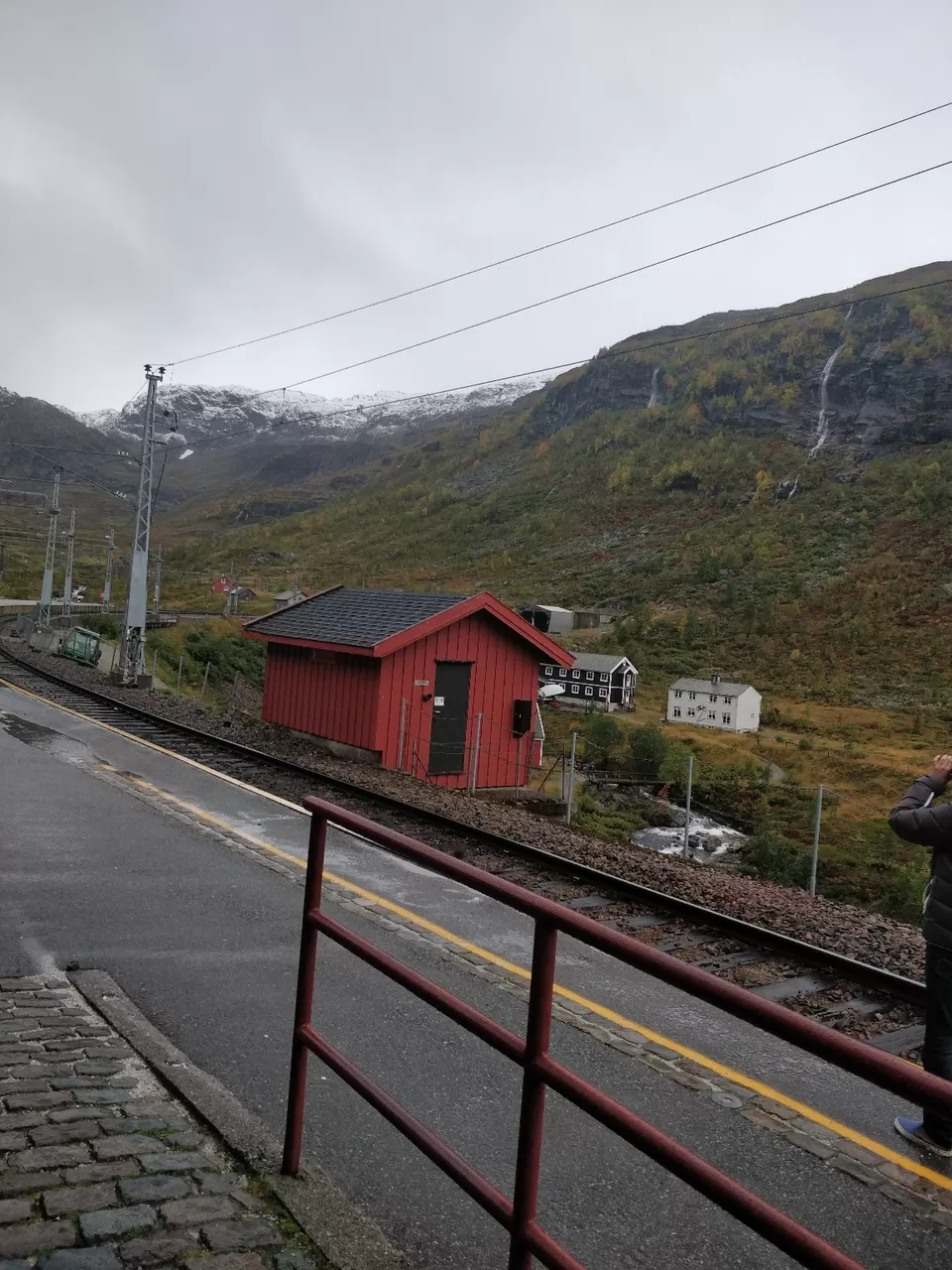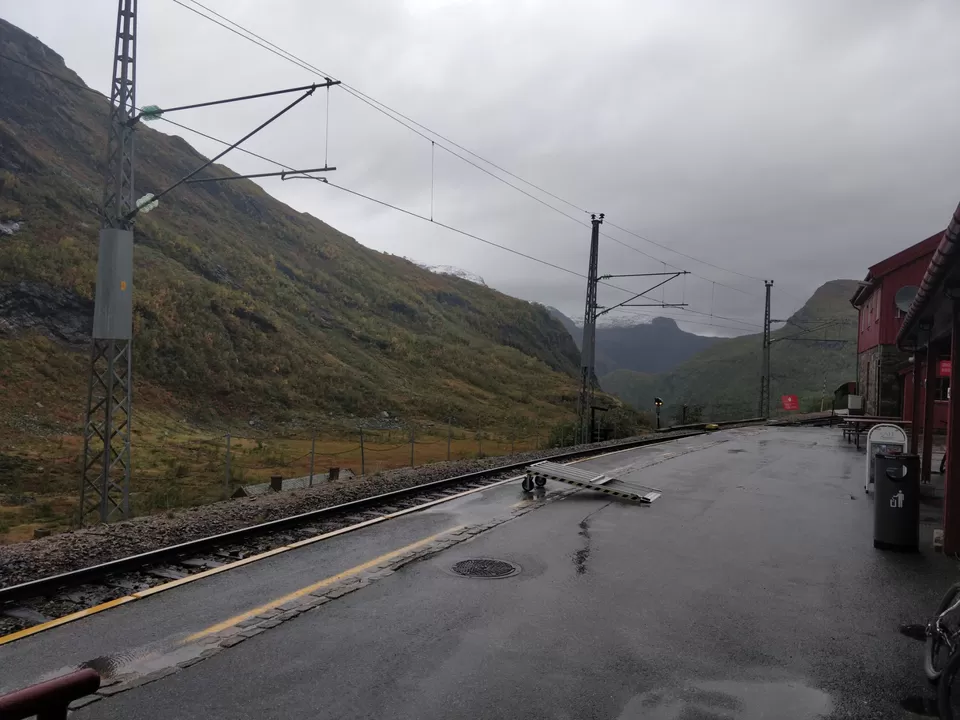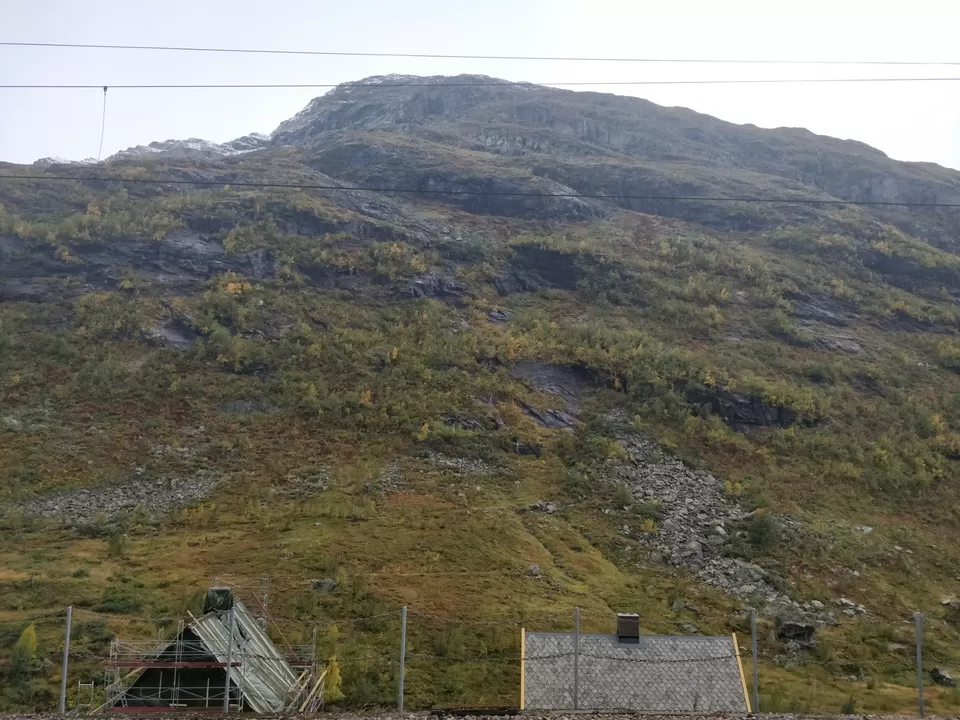 We leave for Gothenburg, Sweden.
Reached in 3-4 hours by Train.
Explored the famous amusement park Liseberg and the nearby markets. We visited the Gothenburg stadium as well.
Gothenburg is an awesome place for thrift shopping. A lot of big brands available at throw away prices.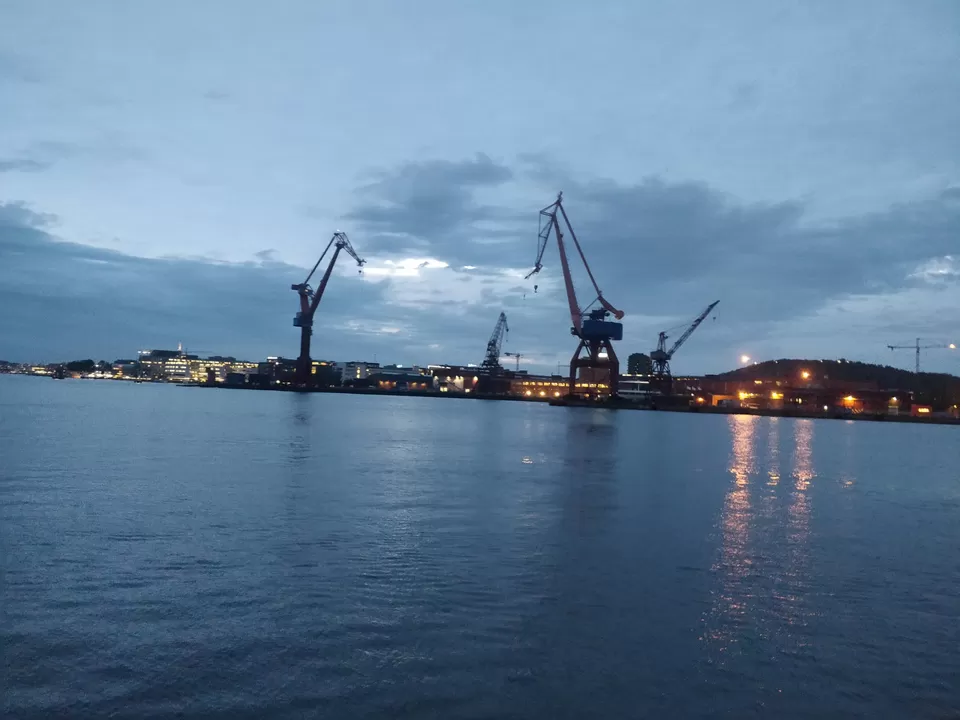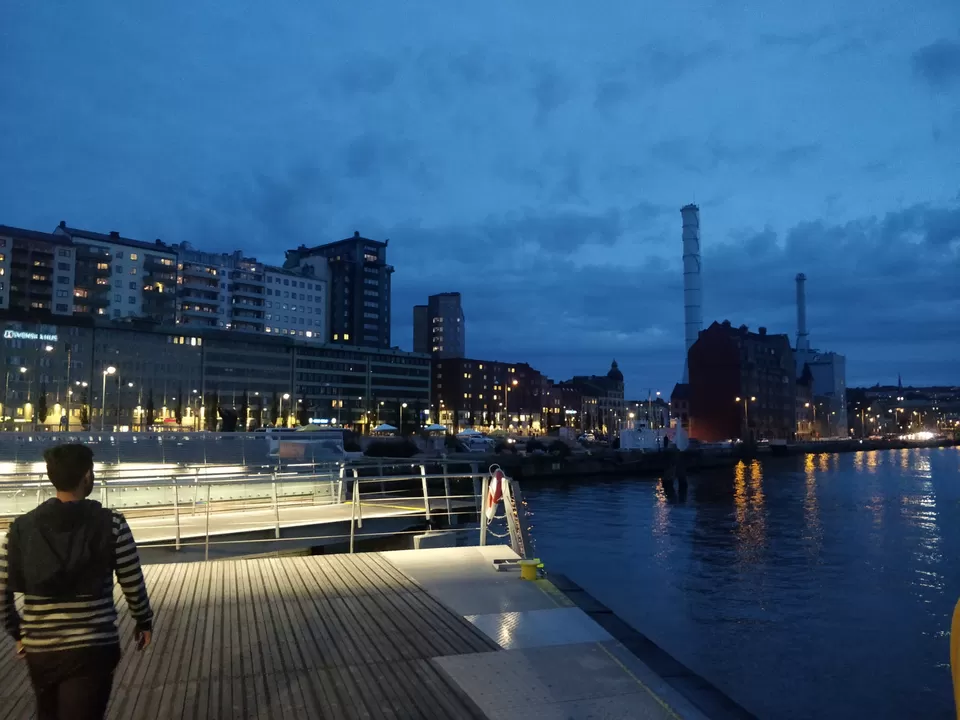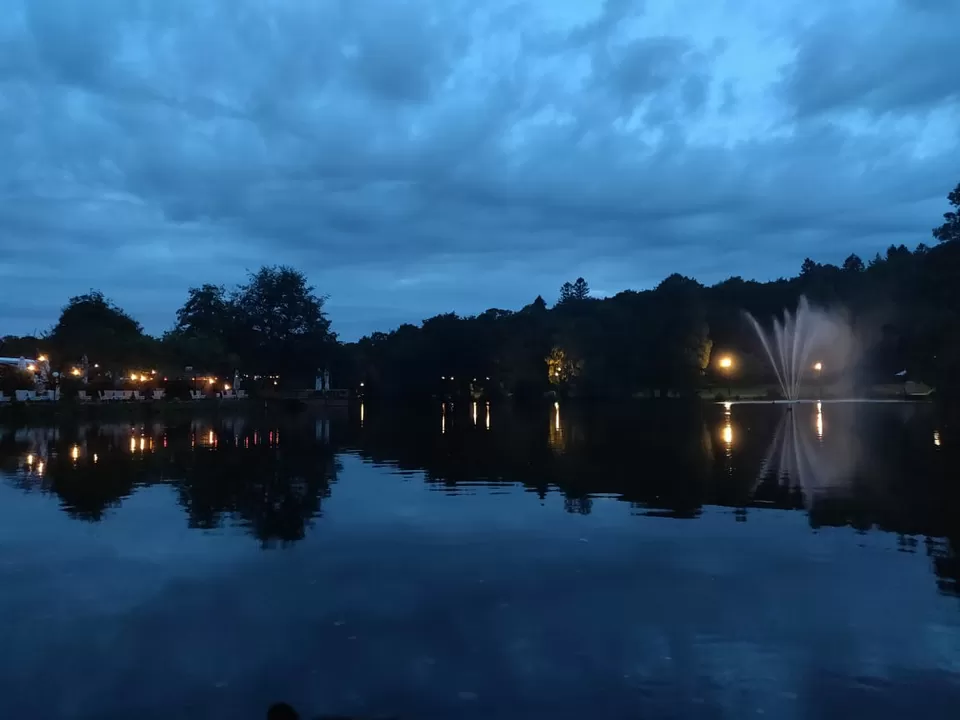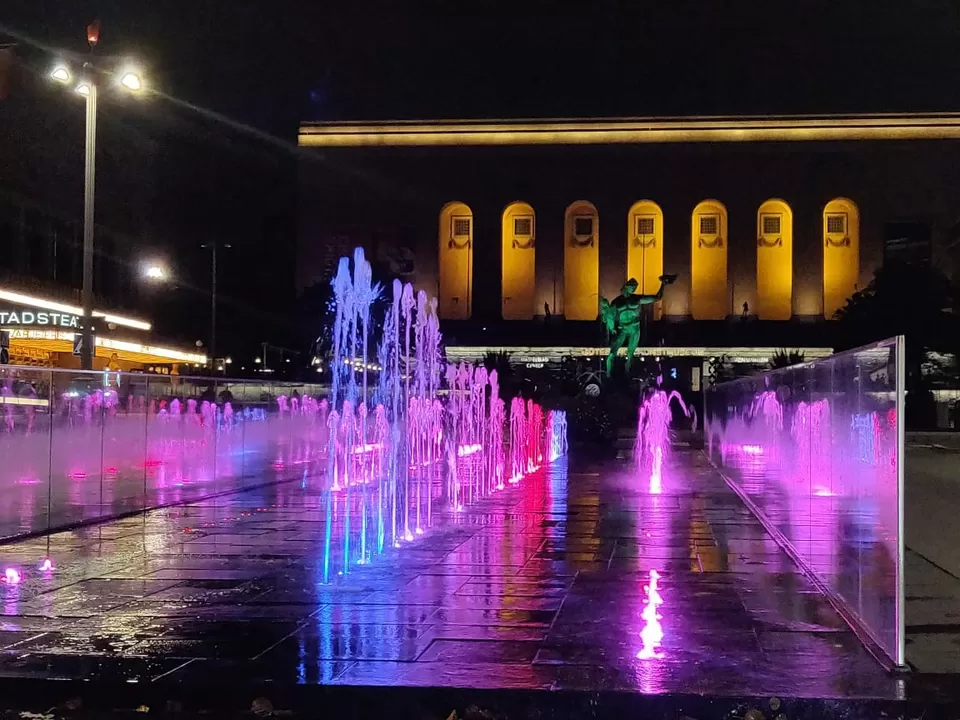 Gothenburg to Stockholm in the morning.
Explored Vasa Musuem and Gamla Stan followed by some shopping.
Overnight stay in Stockholm.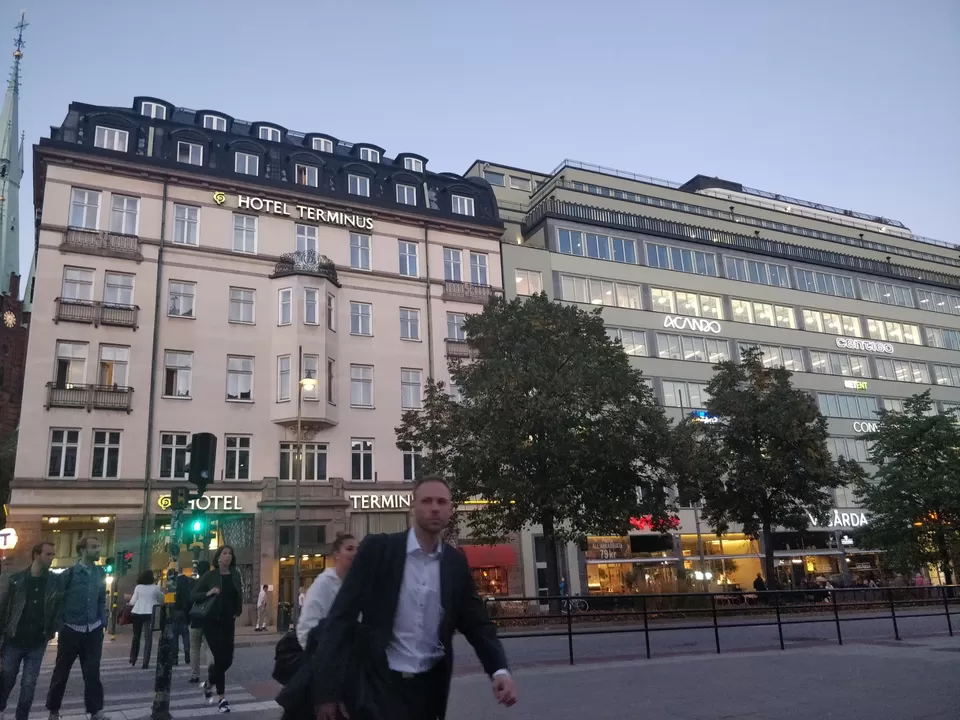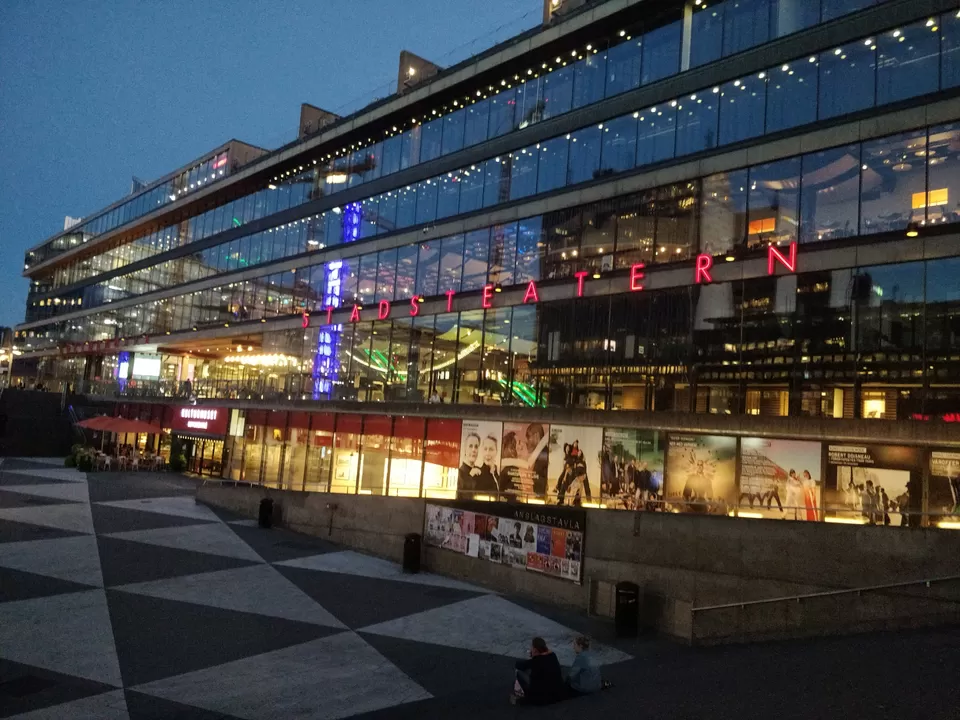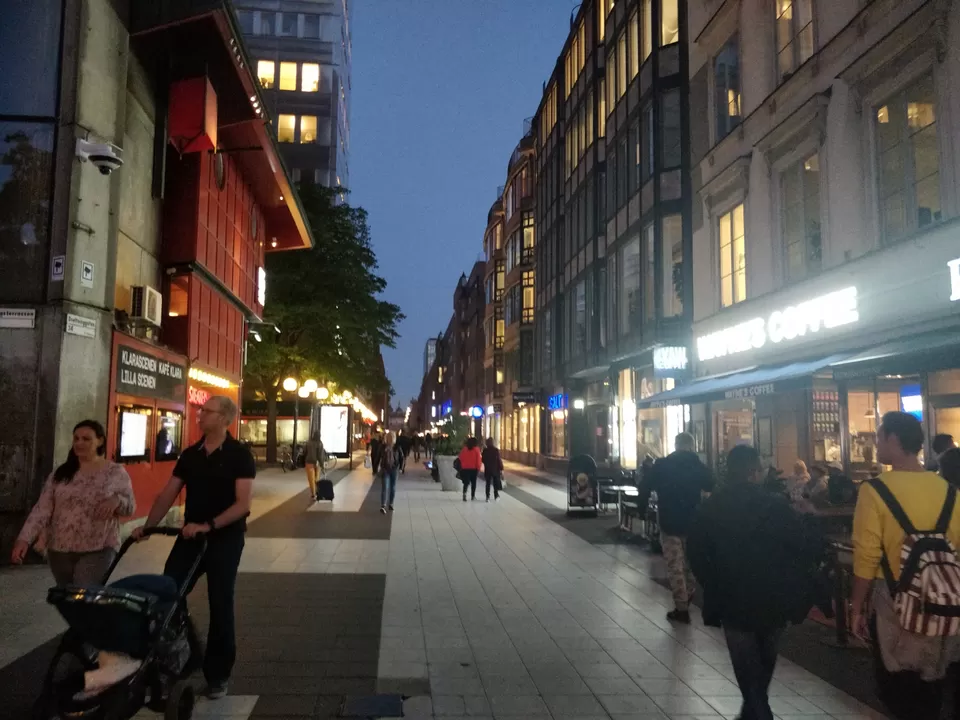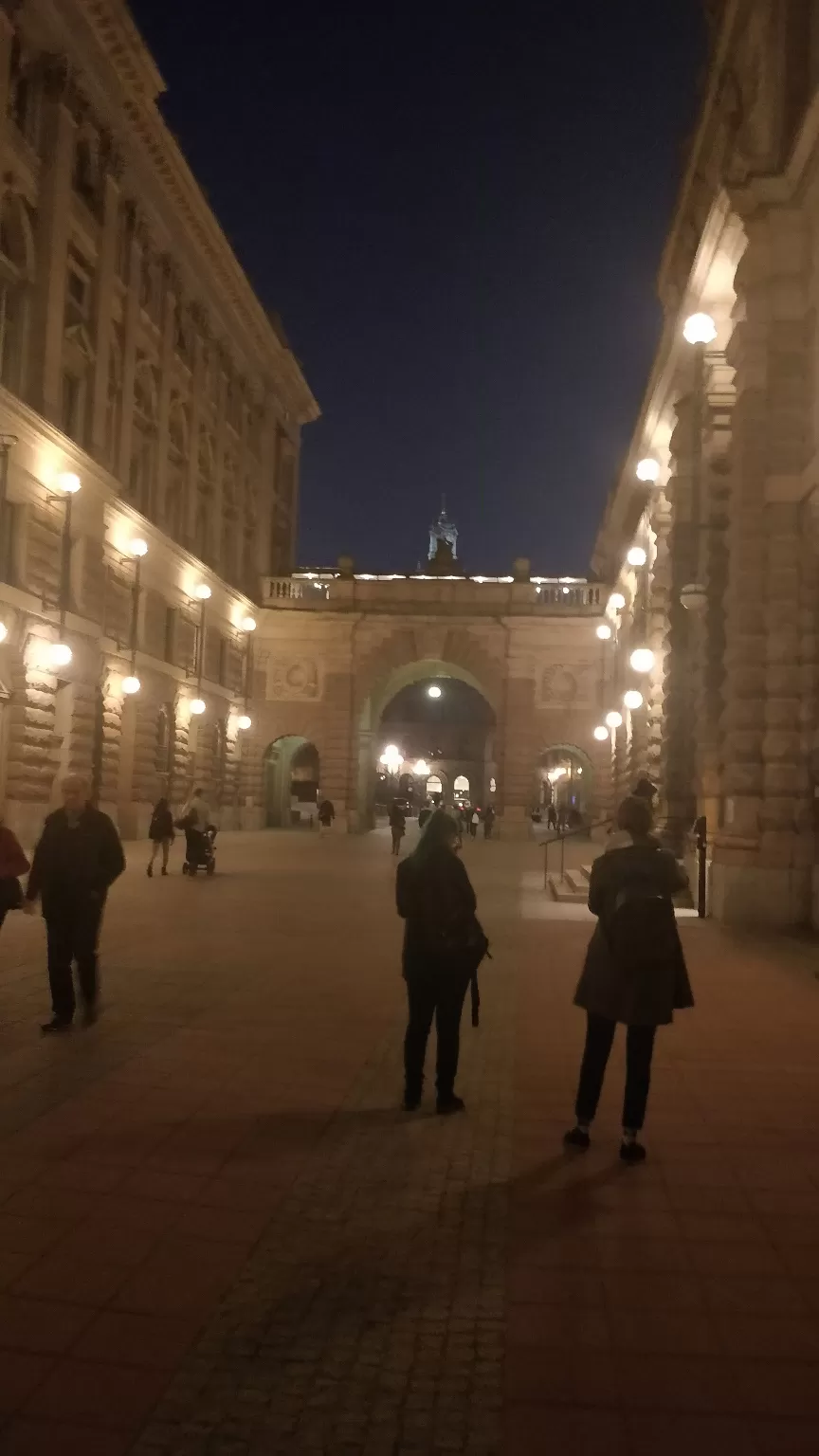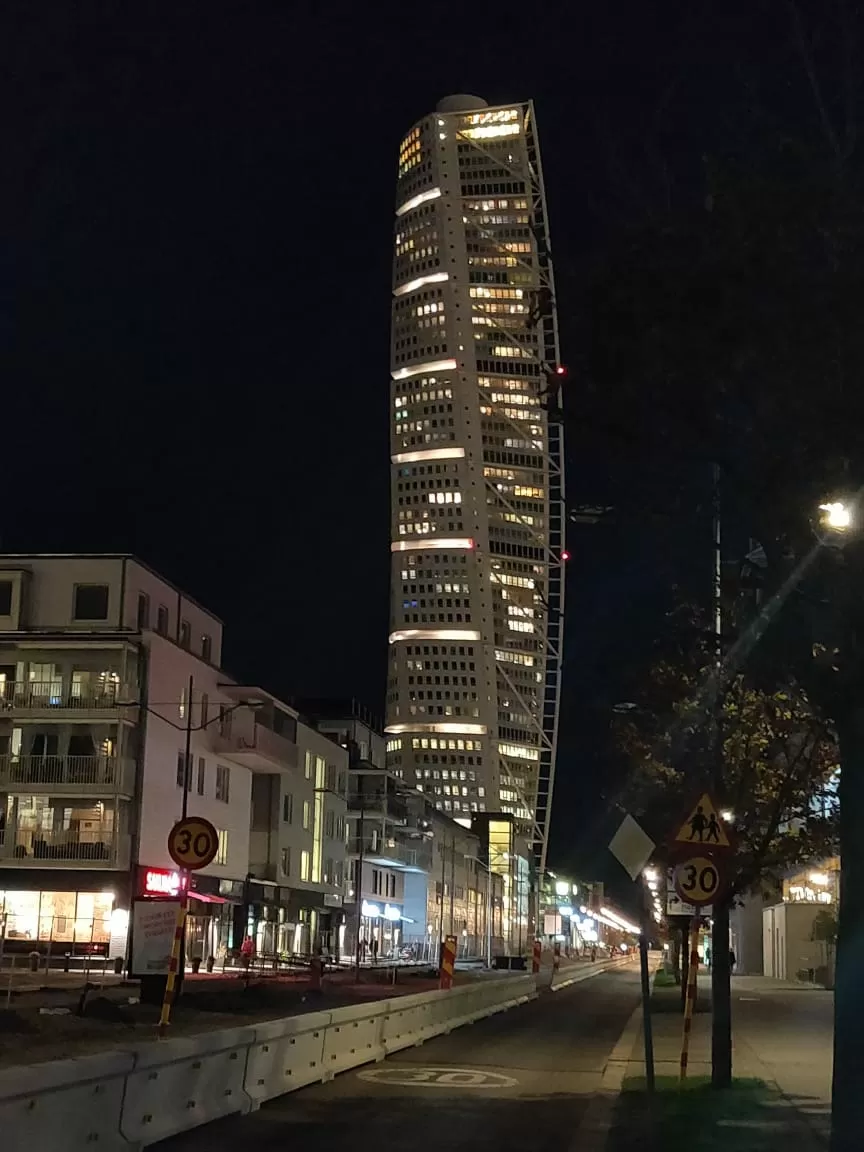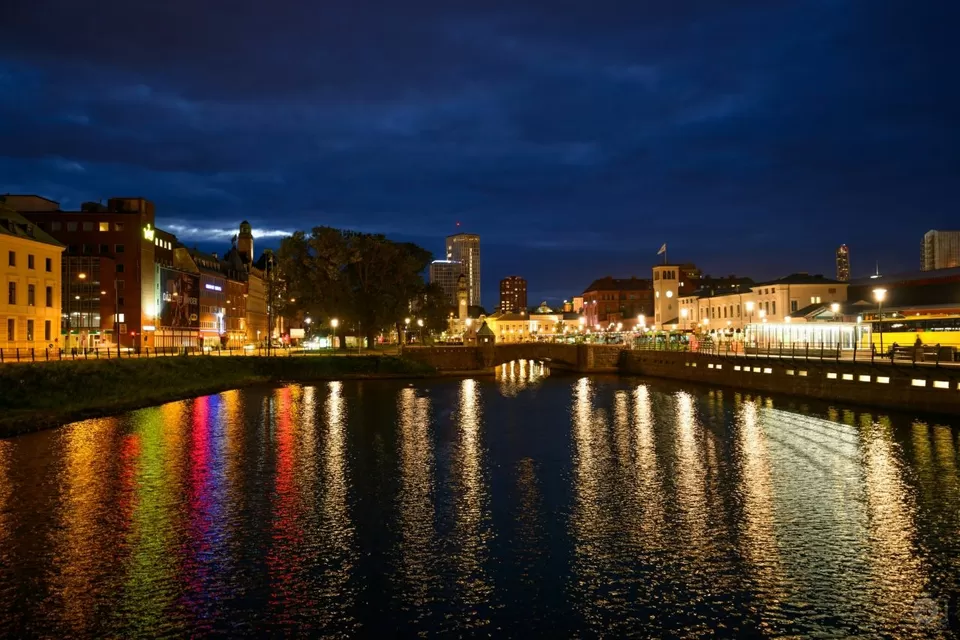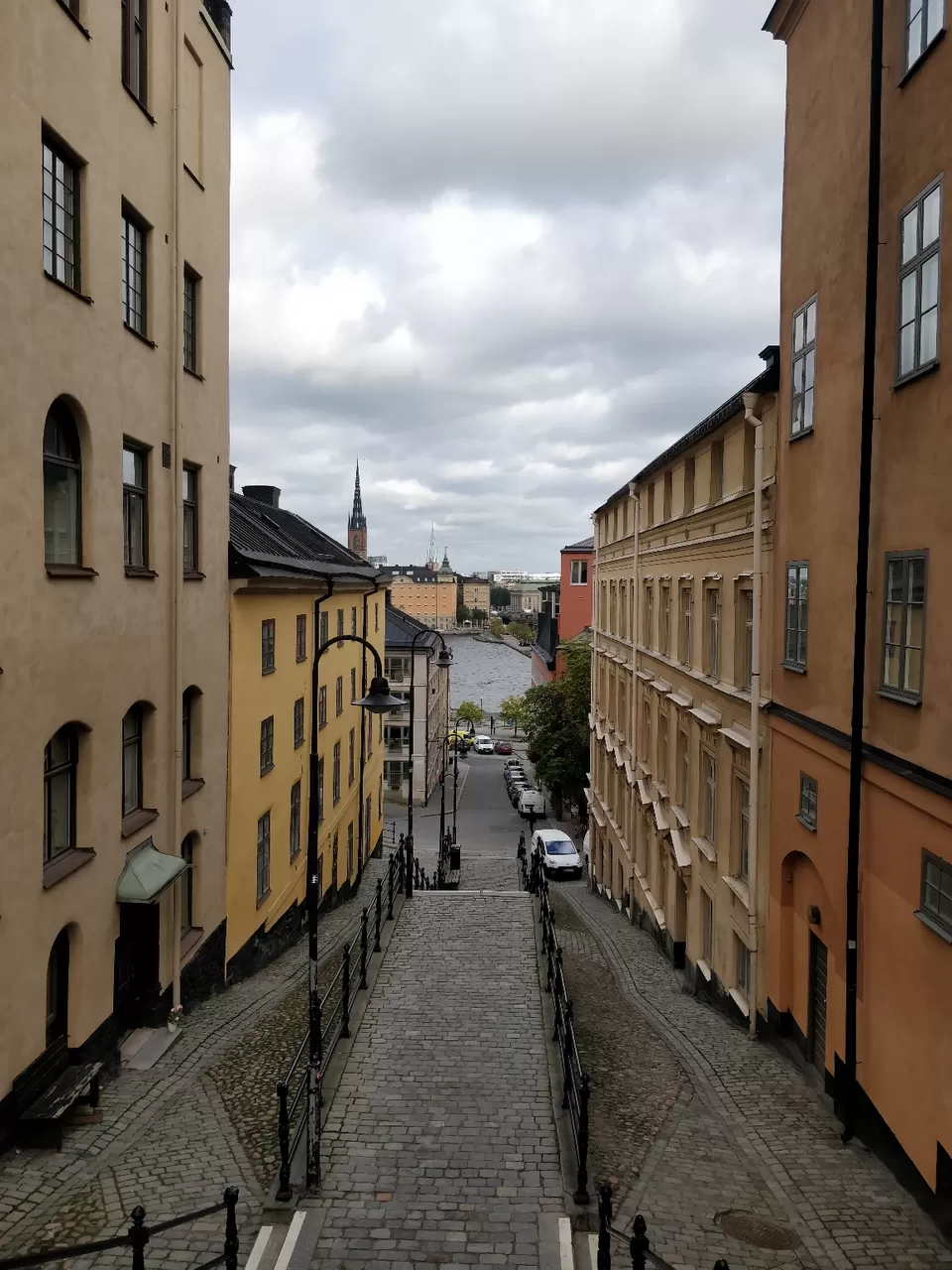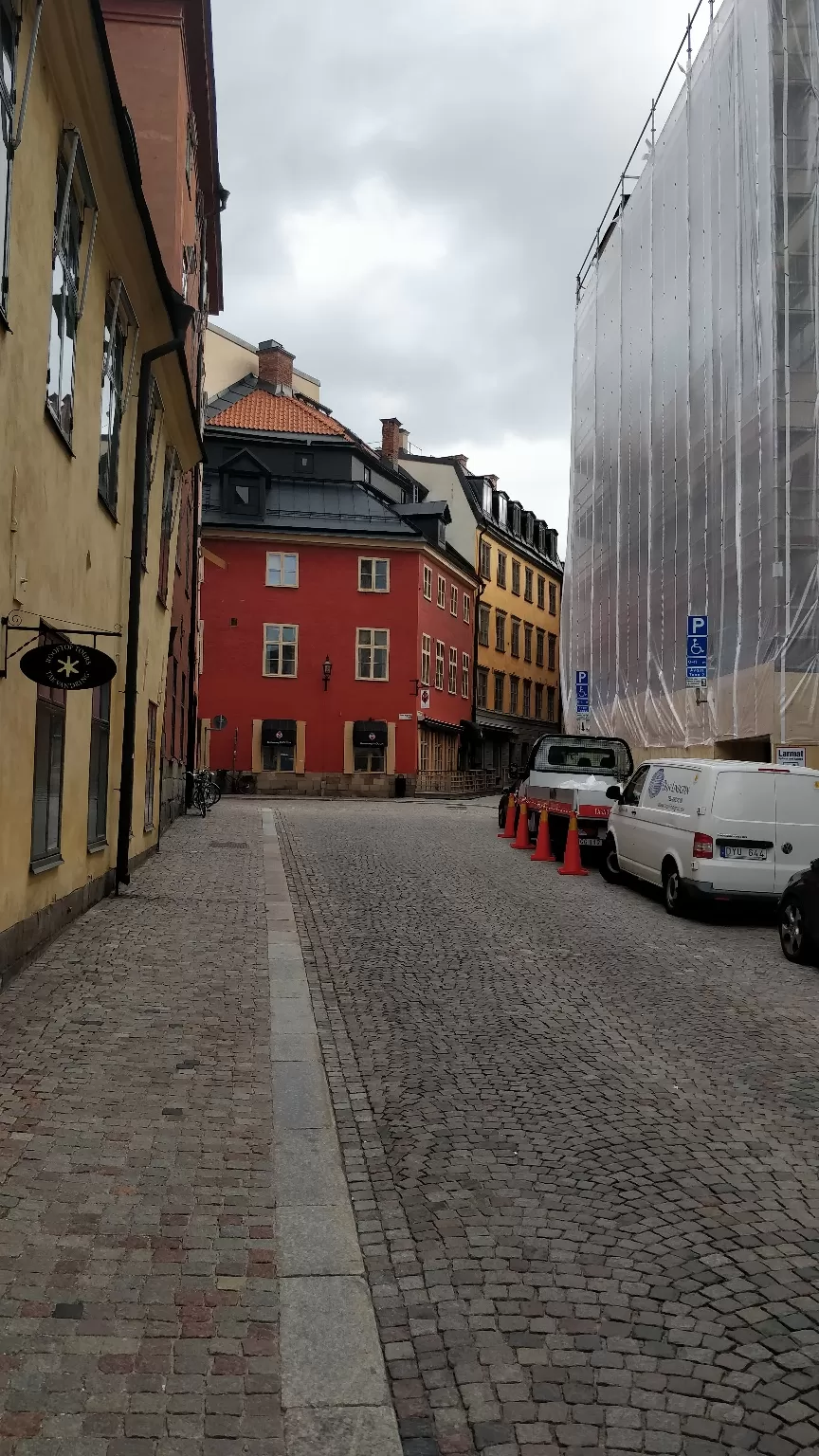 Morning train to Copenhagen.
Reached Copenhagen by the afternoon.
Shopping in Stroget market followed by lunch.
Flight back to Paris at night.