About 45 minutes away from Shimla lies a quiet, picturesque place called Fagu. A hit among honeymooning couples, and known for its apple plantations, the wistful landscape is lined with cedar and pine trees. At a height of 2,450 meters, and set against a snow-clad Himalayan backdrop, Fagu is enveloped in fog for nine months of the year, giving it the name which is derived from the word 'fog.'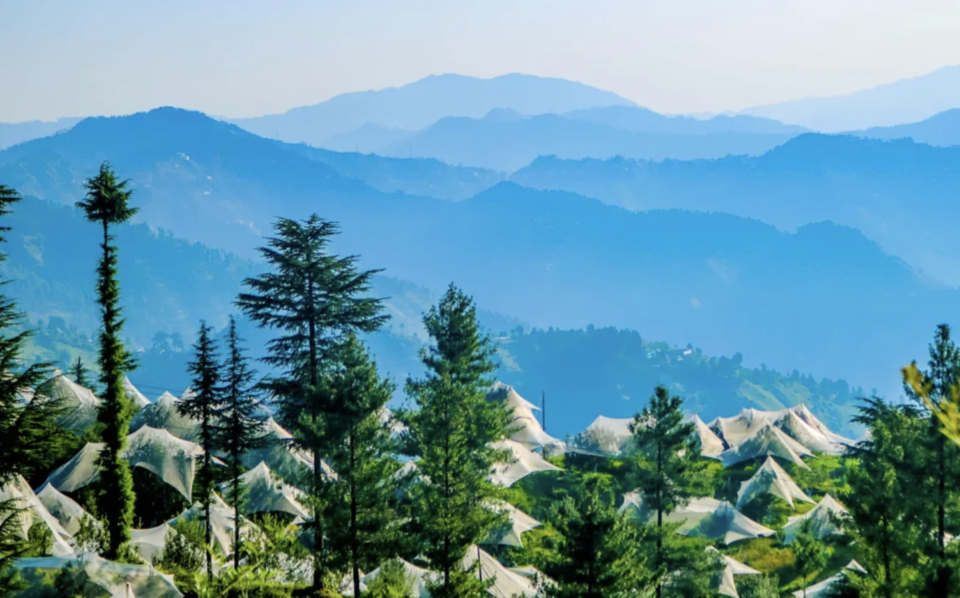 With good weather throughout the year, this destination is a great vacation spot to unwind in the lap of nature.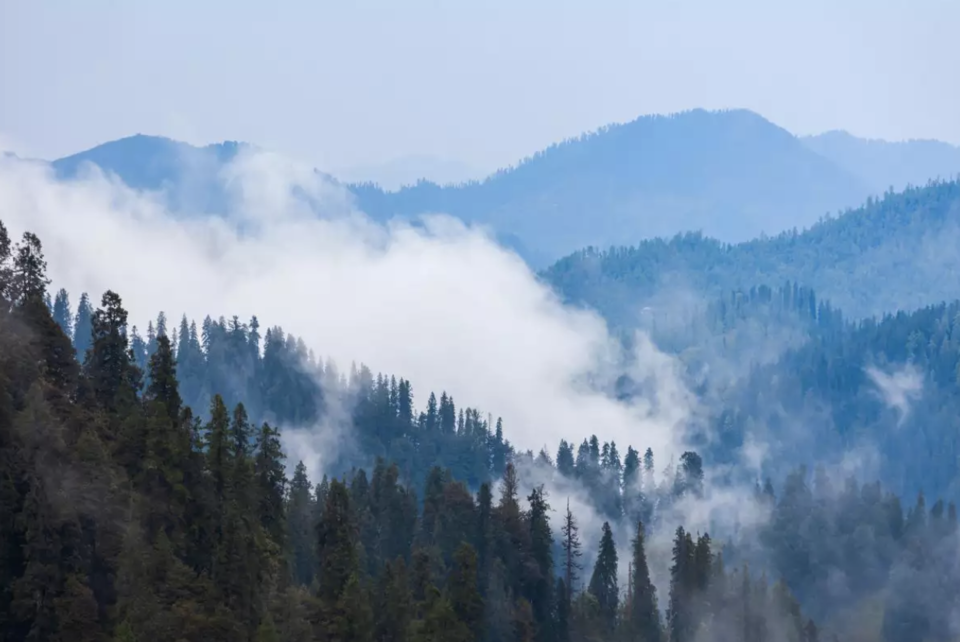 Things to do in Fagu:
1) Visit the famous field where Potatoes and Apples are widely grown.
2) Go on a trek around the hamlet. Fagu offers some scenic short and long routes to trek.
3) Visit the intricately carved wooden Bhantia Devta Temple.
4) Have your own snow adventure! Since Fagu is higher than Shimla and receives heavy snowfall, it's a great place to have a snowed-in vacation.
5) Sunset trek to the nearby Chharabra village via the Tattapani stream.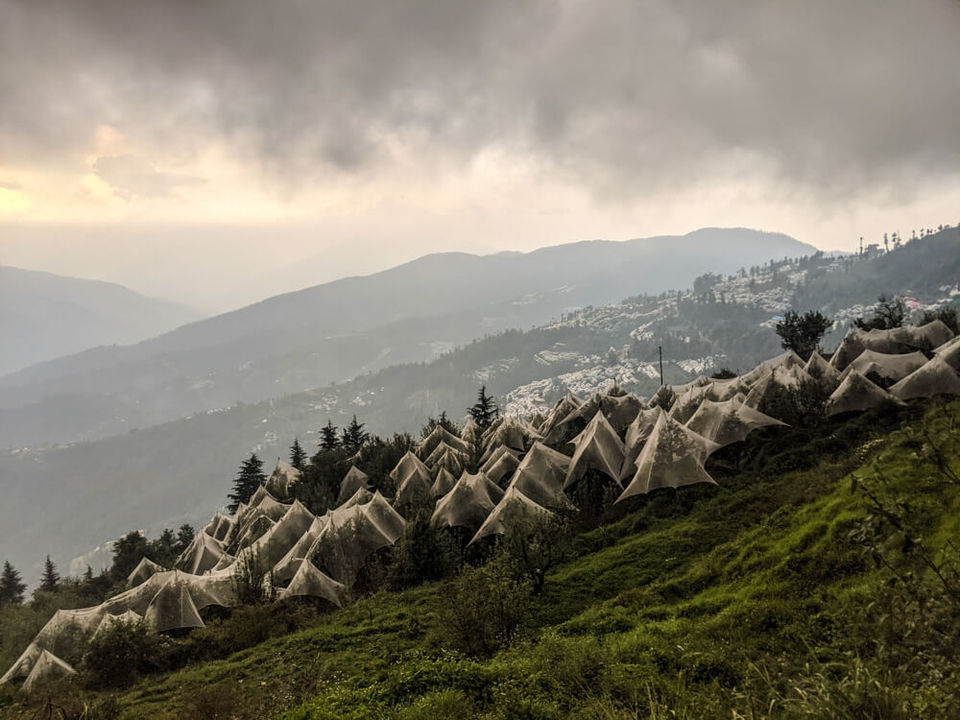 How to get there?
Air: The closest airport to Fagu is Chandigarh Airport (143 kilometres). The airport has flights coming in from all the major cities in India.
Rail: The nearest railway station is the Kalka Railway station which is 18 kilometers away. Trains from Delhi ply to Chandigarh and Kalka, from where you can take a bus or taxi.
Road: You can also drive to Fagu in your own vehicle, or hail a taxi from Shimla (18 kilometres) or Kufri (6 kilometers).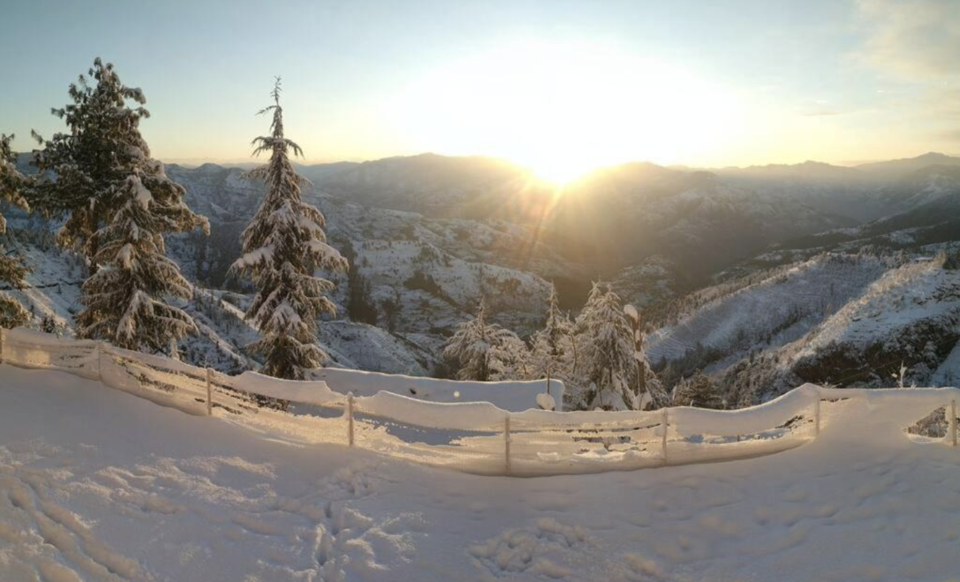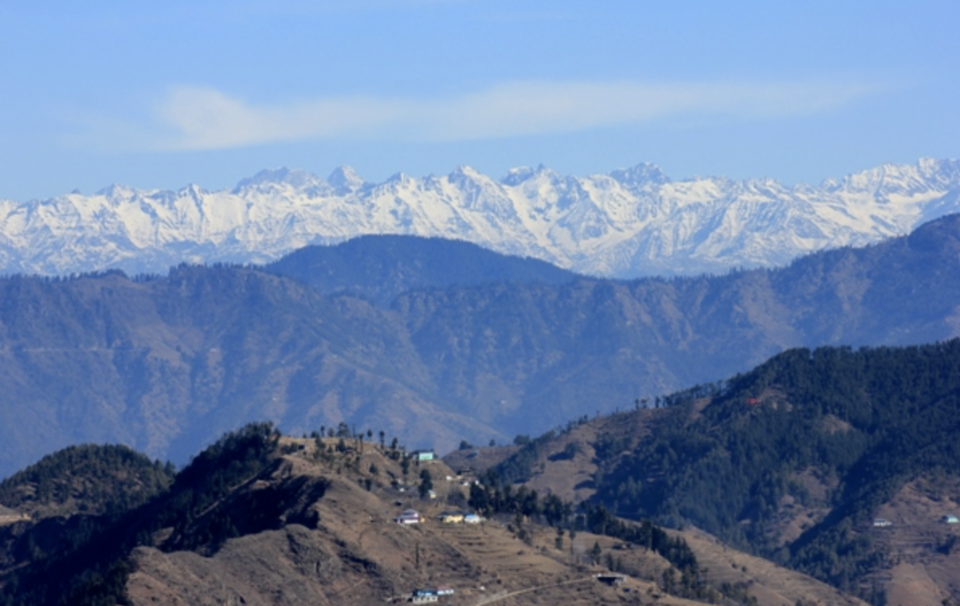 Best Time to Visit Fagu:
Fagu is an all-year destination and can be visited in any month. If you're looking to get away from the heat and go to a place with a pleasant climate, summer is a great time to be there. If snowfall is your calling, January to March is the perfect time to visit. The apple orchards are in full bloom from May to October.
Things to Remember: Irrespective of which season you visit Fagu, carry a jacket. Fagu is seven degrees colder than Shimla and the fog makes it chilly.
Think we missed out on something? Tell us about it in the comments below. Or write about it here on Tripoto and earn Tripoto Credits!