After many hectic weeks at the office, my heart ached for a getaway and the peace in the mountains. Upon checking with a few colleagues for a non mainstream destination, I set my heart on Fagu in Himachal Pradesh.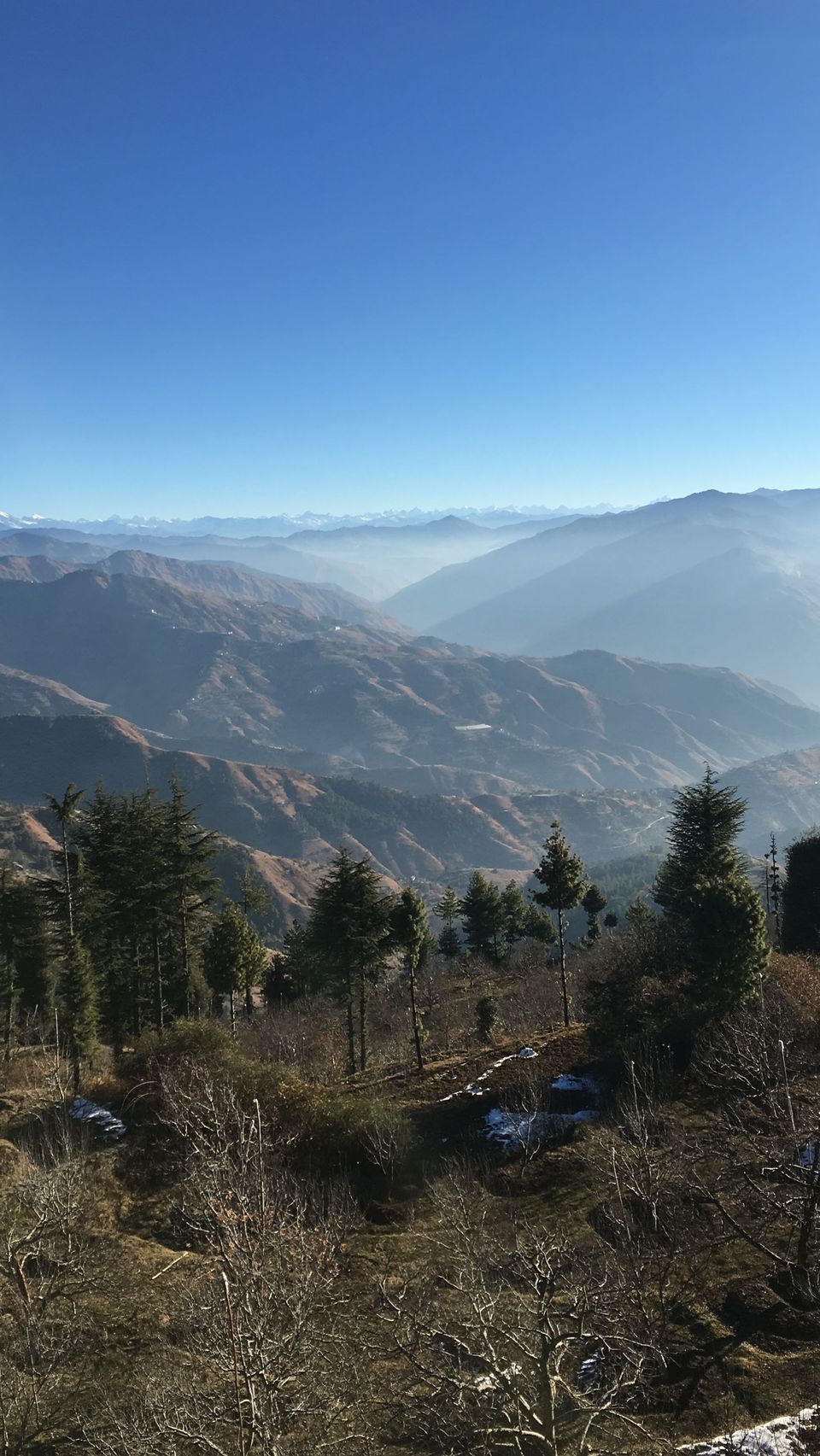 Travel: traveling to Fagu can be done in 2 legs by taking a bus to Shimla and for the further 1 hour journey, a local bus can be boarded from Shimla bus station. Self driving is another option if you enjoy taking on the challenging curves of the mountains. Driving can be especially risky during snowfalls.
Stay: me & my friends decided against booking a hotel and looked for alternatives. We stumbled across this beautiful home stay by the name of 'Astha Home Stay' for which one has to trek for 15 mins downhill. The place is a beautifully built brick & wood Villa with comfortable and warm rooms. The food served here is home made and leaves you wanting for more!
The host is a very warm and welcoming person. He makes sure to spend some time with his guests and entertain them with great stories and witty conversations!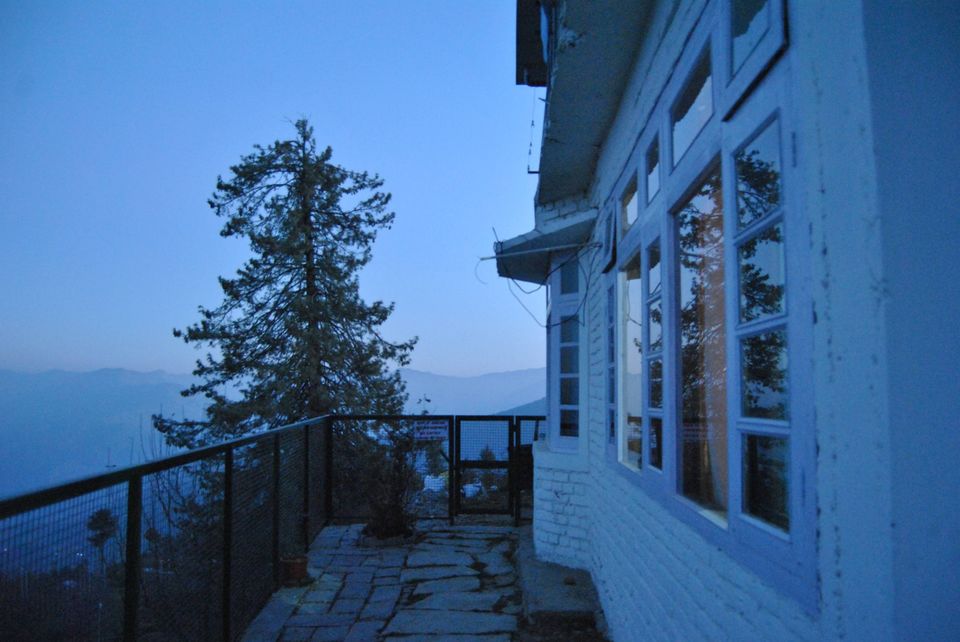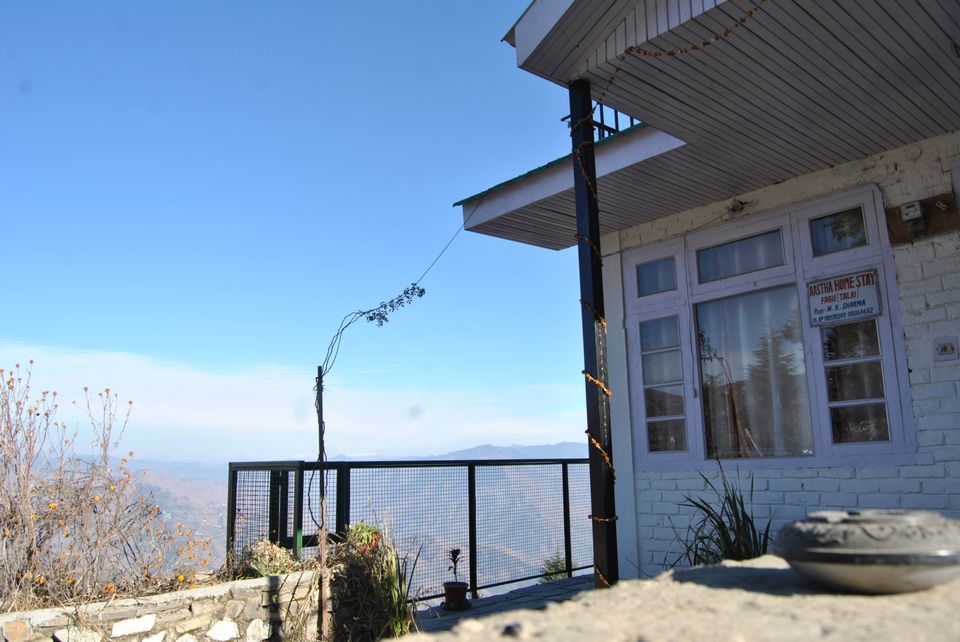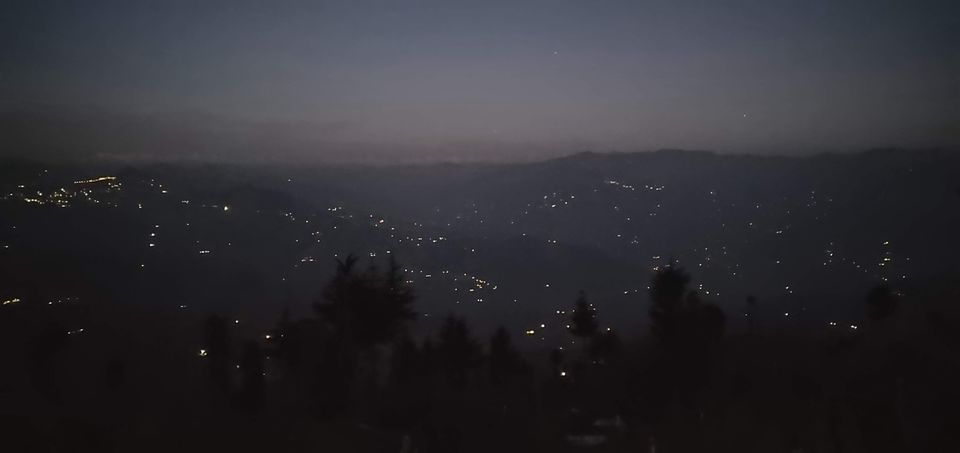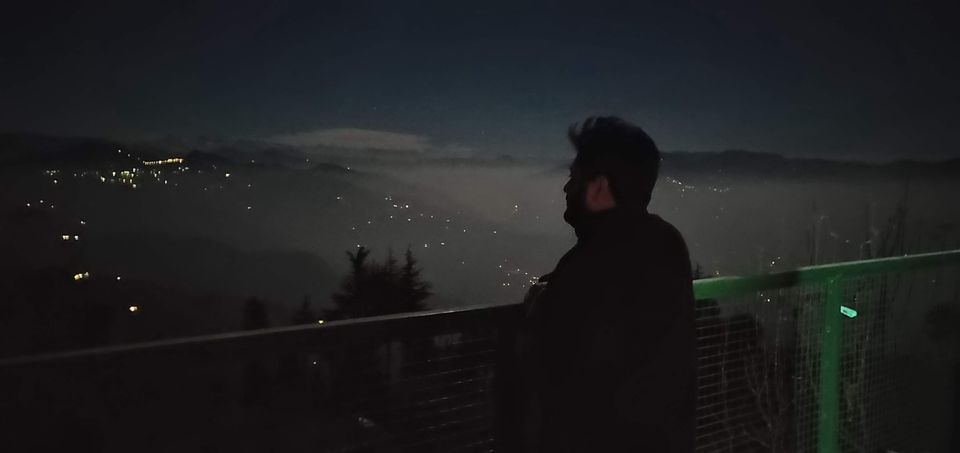 The place receives heavy snowfall and this is how it looked in the last week of January 2019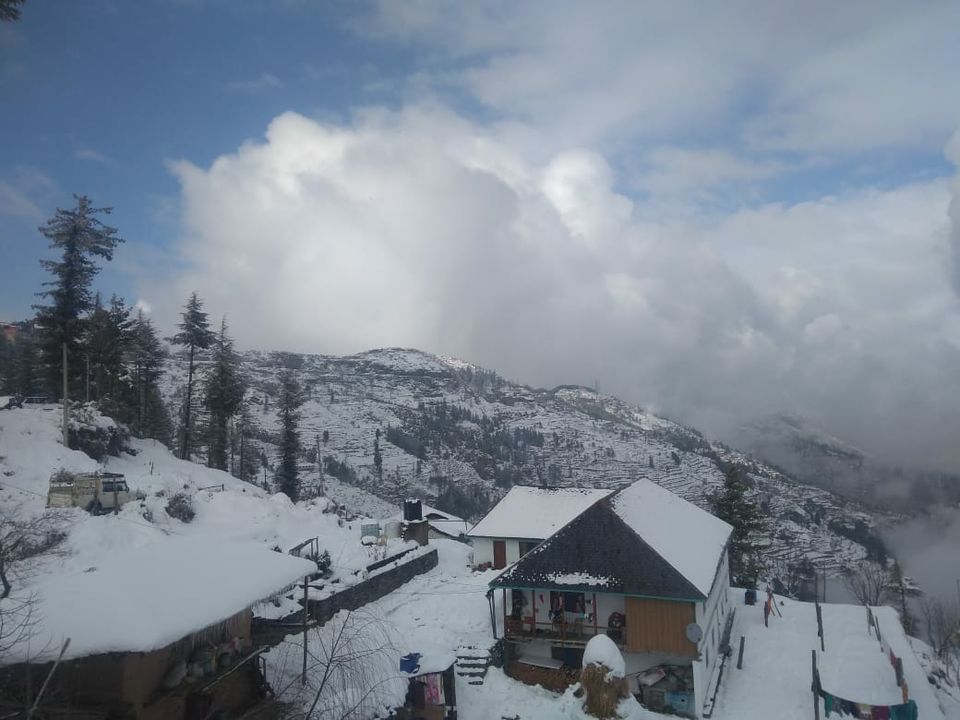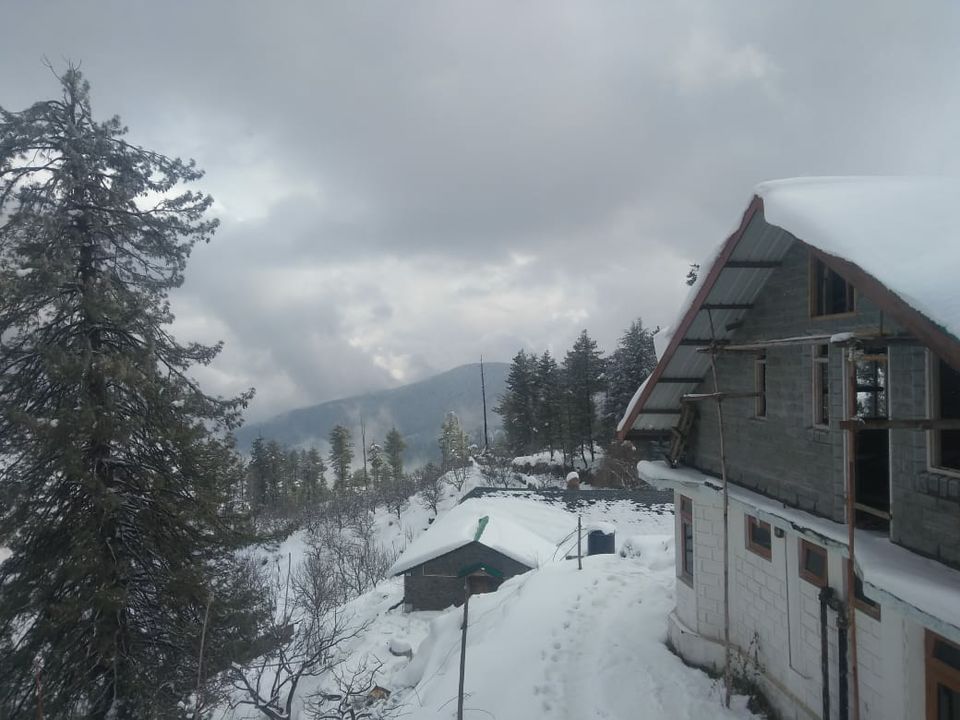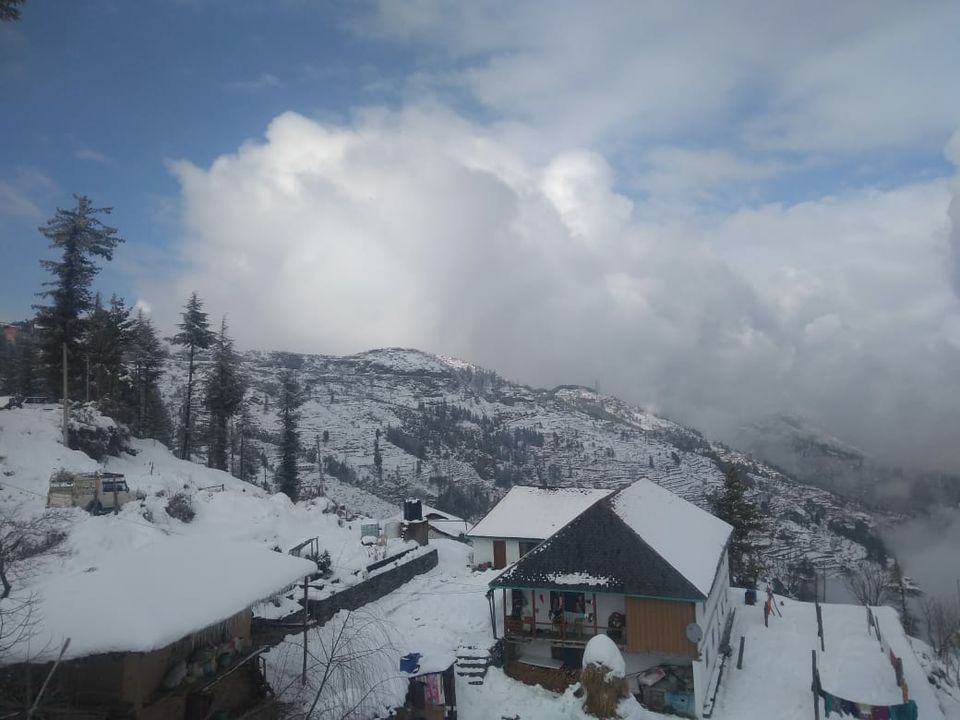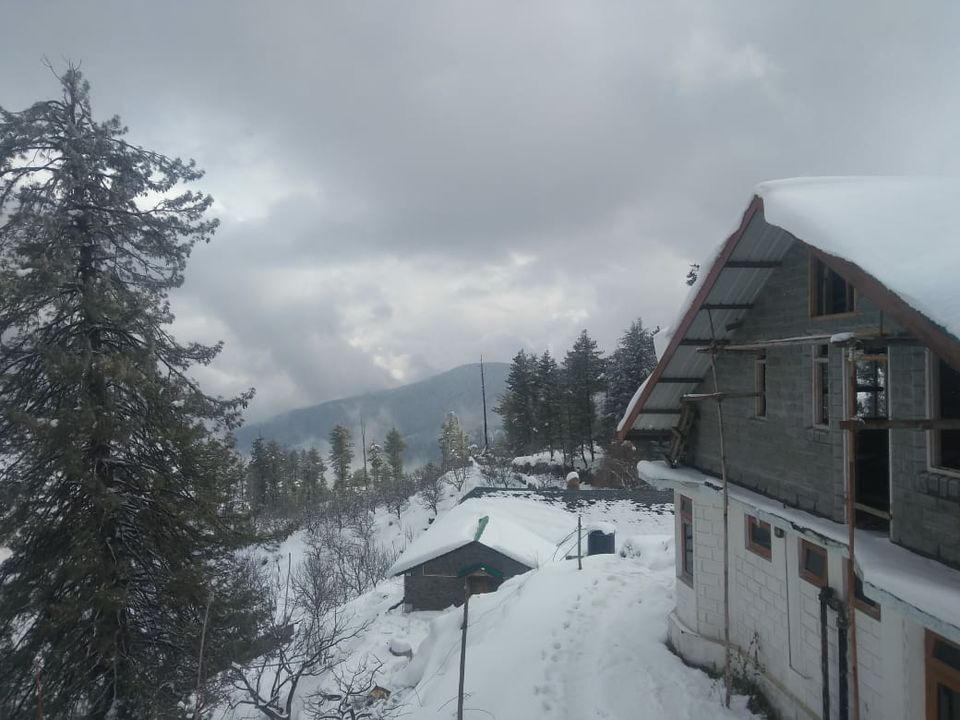 Since the place is not yet on the commercial tourist destination spots, finding organized hikes/adventure sports is a bit tricky here. A short trip to Narkanda is a wonderful experience though, one can enjoy breathtaking sights and is a photographer's dream come true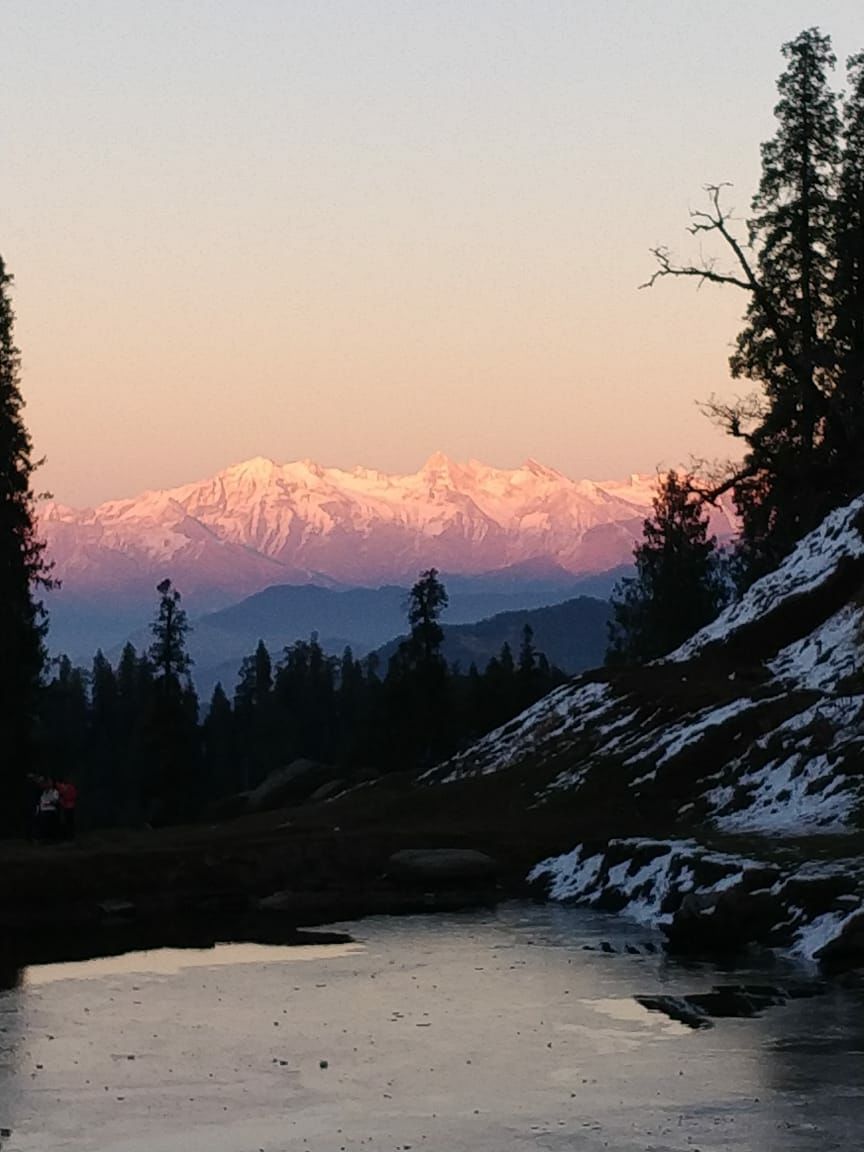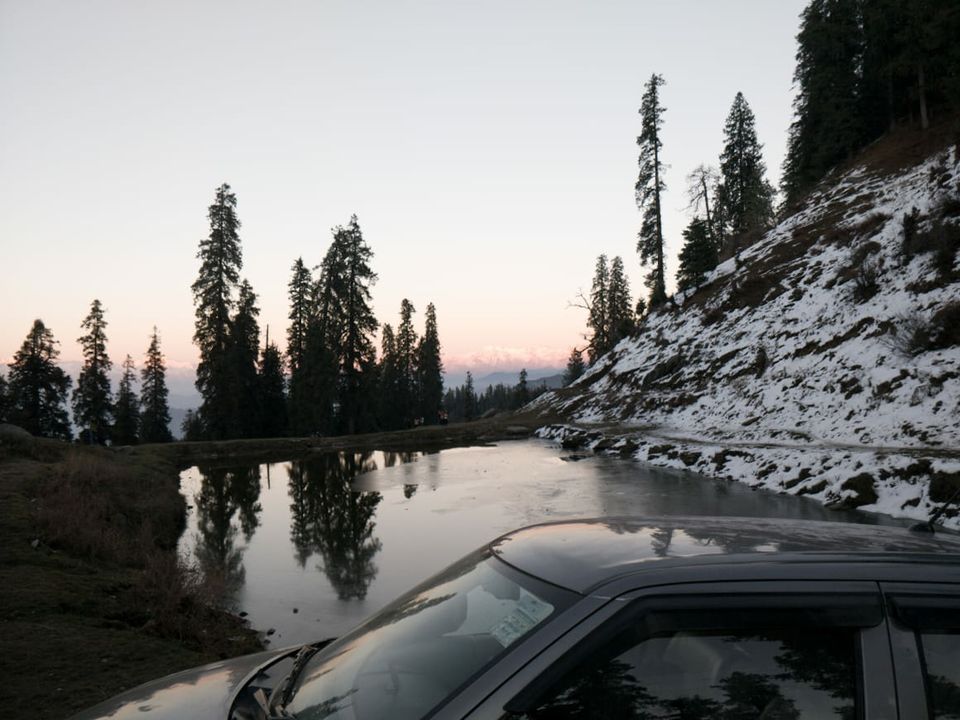 For returning to Delhi, a local bus to Shimla can be boarded from the highway. From Shimla, the connectivity to Delhi is pretty good. If time allows, a stroll on Shimla's mall road could be a great option.
The place is extremely peaceful and a lot of the time could be spent sitting in the balcony and gazing upon the snow capped mountains. The only negative experience of this trip comes when you realize you have to head back to the hustle and bustle of the daily grind again :)
All the pictures were shot on a OnePlus 6/iPhone 6