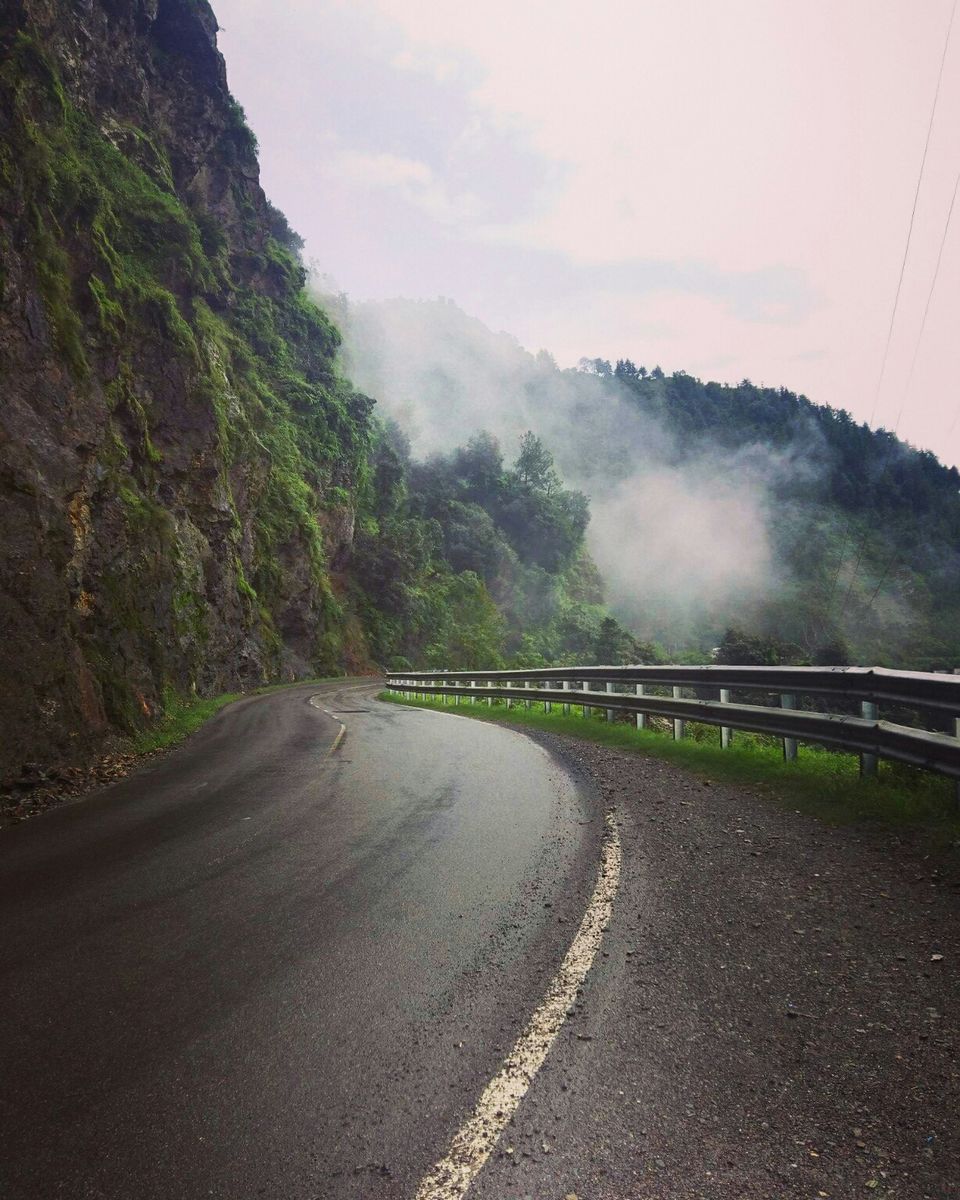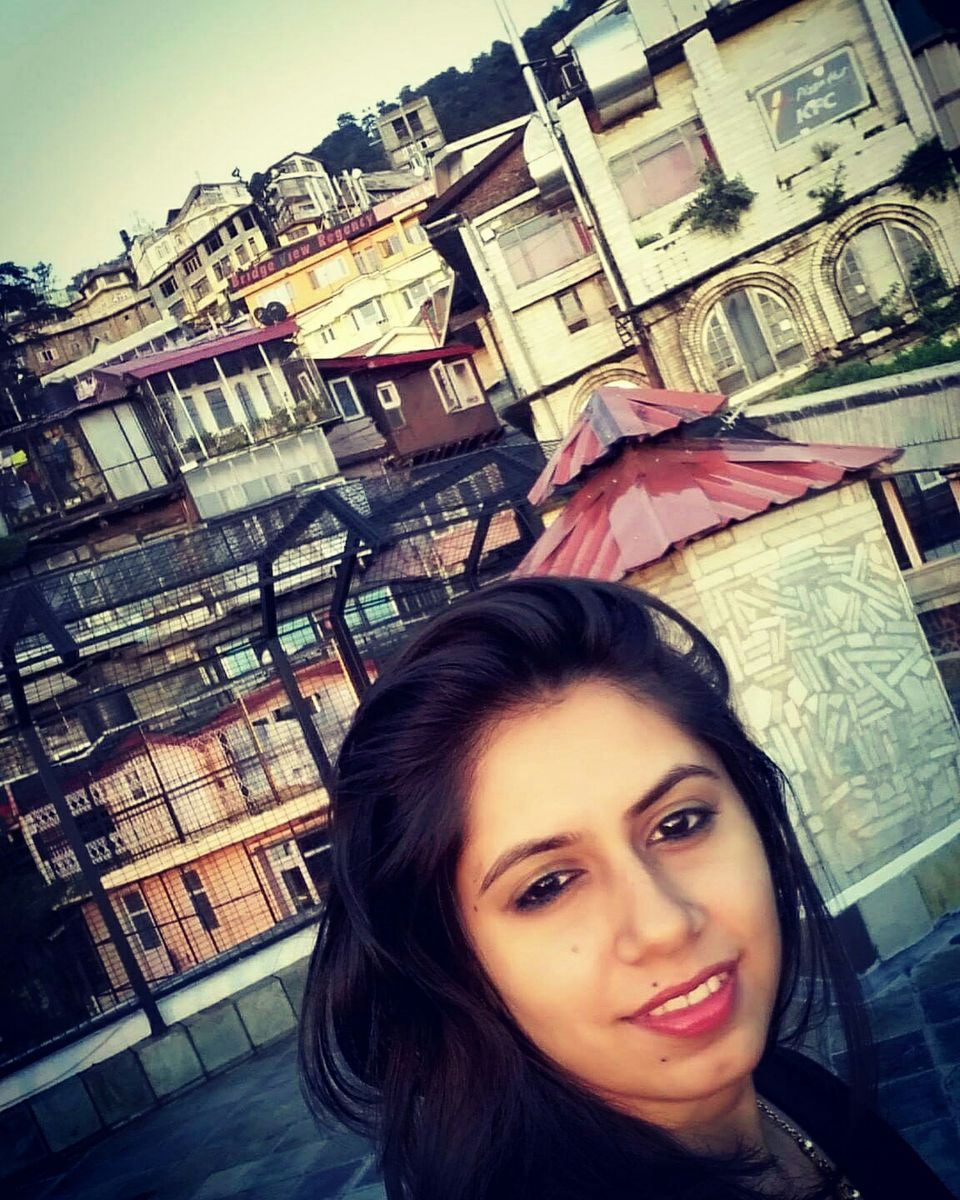 CHANDIGARH ....
Nothing can beat a Road trip to Shimla....
The Highway / the music / the blue sky / the back roads and Windows down. . .
We left early in the morning for Chandigarh from Delhi...
Chandigarh is the joint capital of Haryana and Punjab. This city doesn't stop you from admiring the way it has been planned and executed. . Designed by modern architecture Le Corbusier.
You can spot the giant open hand monument as one of his designed place.
We stopped on our way at a dhabha (don't remember the name now) but you can stop at anyone. They all are famous for yummy punjabi aloo paranthe .
Since August is a month of monsoon, please carry umbrellas for sure ... but also don't loose your chance of enjoying the rain. the city looks even more prettier during monsoon☺☺
We reached chandigarh around 2 pm. After check in at a guest house we left for the famous rock garden.
Rock garden of chandigarh is a sculpture garden also known as Nek Chand's Rock Garden after its founder Nek Chand. Spread over 40 acres and completely built of industrial and home waste ( bottles, glasses, bangles, tiles, ceramic pot, sinks etc ).
All the other tourist attractions are in vicinity so you really don't waste in travelling within chandigarh.
Rock garden is a unique creation ..
of how a human vision can change the discarded objects into admirable sculpture.
It also has a man made interlinked waterfall, aquarium and amazing swings to loose your time into the surroundings.
"Please don't try to walk around in this place with heels else that will leave ur legs paining"...
After spending 2 hrs or more in the rock garden we left for sukhna lake which is hardly 10 mins away from here.
Sukhna lake is a reservoir at the foothills of himalayas.
This lake is also the venue for the Asian rowing championship. .
You can enjoy boating else simply a walk in the cool breeze along the lake side while watching sunset which will leave you awestruck for this place.
We were lucky to enjoy the amazing weather and the dance in the rain. Sukhna lake has many eateries around ranging from proper cafe to street food to choose from, especially to eat the hot corn in rainy season is a treat itself.
From sukhna lake we left for the famous sector 22 market which will give you a feel of connaught place delhi.
The only difference is that the crowd and place is much better organized.
You will find a variety of shops to shop from as well as famous restaurants.
Chandigarh is a very peaceful place "retirement plans ;)" . A kind of peace you start to feel the moment u step in here.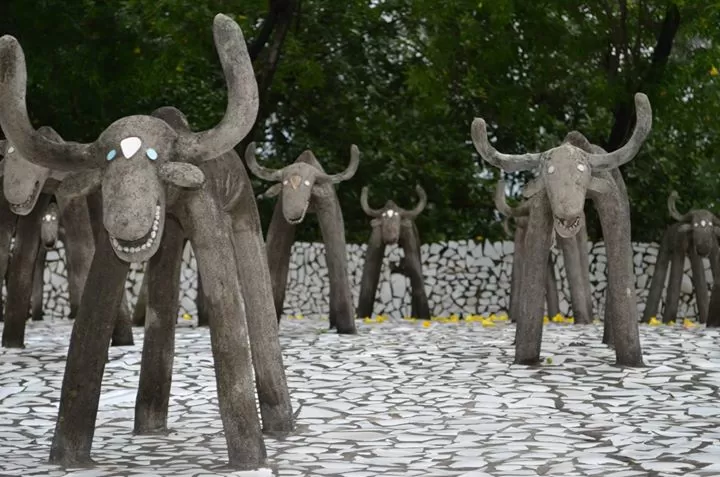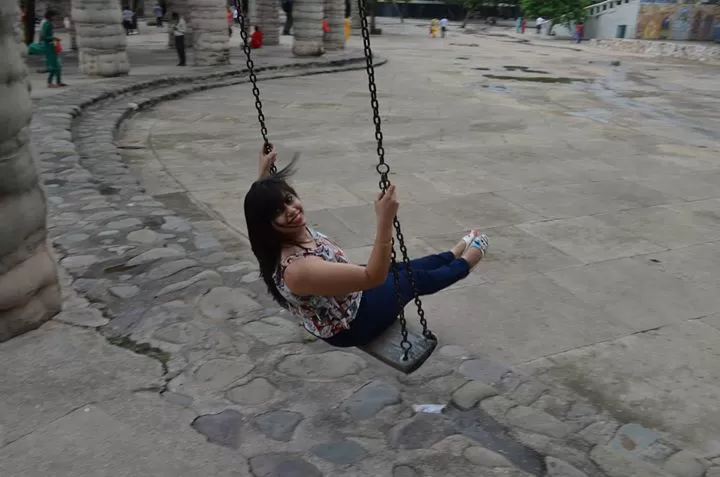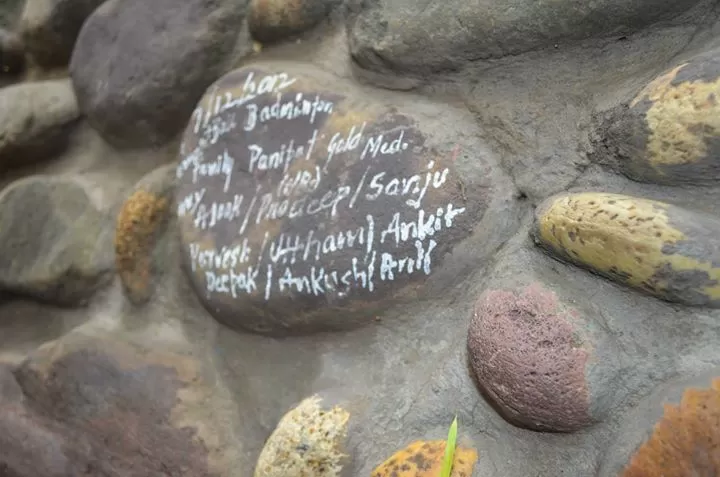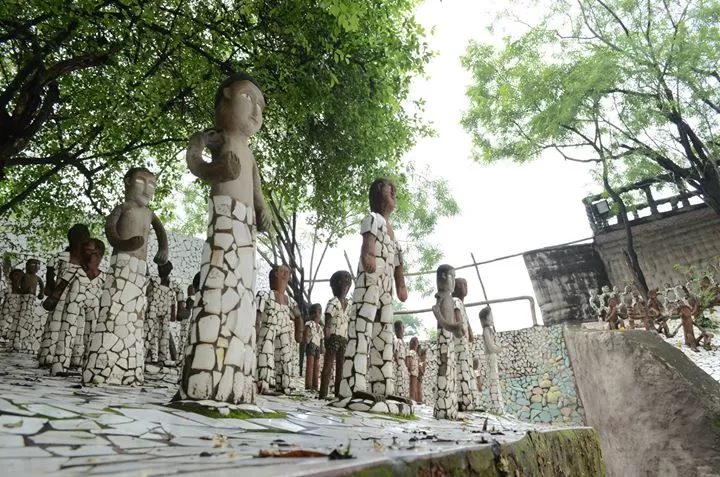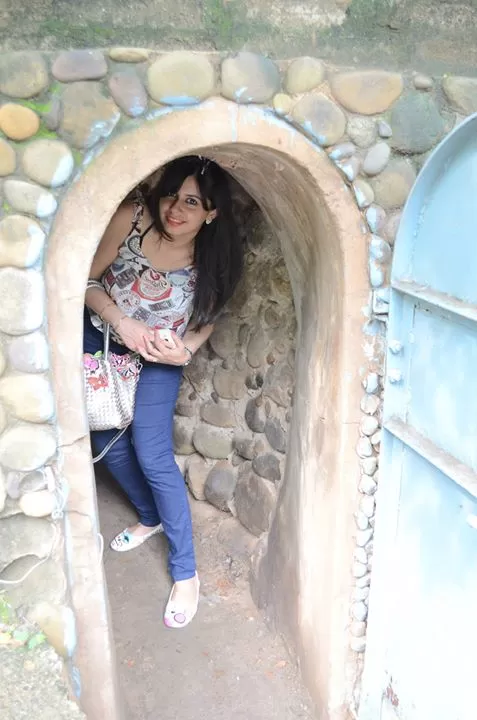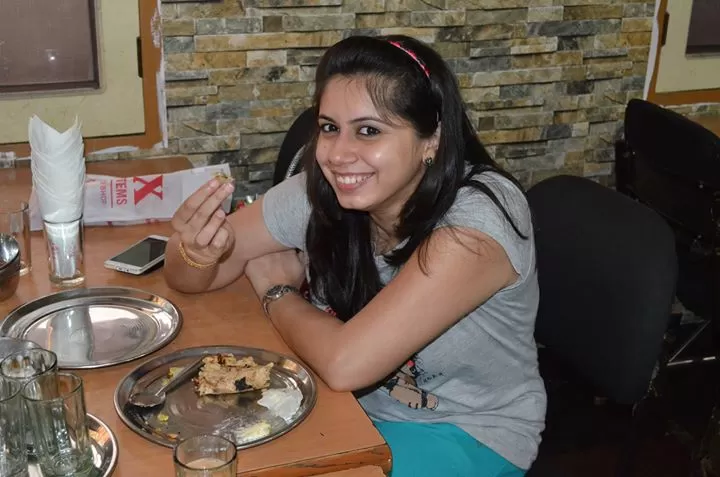 Pinjore Garden, Kasauli, Shimla :)
We left early in the morning from Chandigarh for Shimla via National Highway 1.
On our way we stopped in to visit the beautiful Pinjore garden.
Pinjore garden is located in Pinjore, panchkula. Built by Patiala Dynasty rulers and an example of mughal garden style...
Well maintained beautiful garden to spend a peaceful time with your family. .
It's famous for the seven terraces. .
You can also enjoy the camel ride, toy train ride just outside the entrance. .
From here we left straight for Kasauli. Which is a cantonment and town located in Solan district. You can cover this place easily and it's on the way to Shimla. People generally stay up for a night in a resort to enjoy the Himalayan view and local areas in Kasauli.
We went to the sunset point. From here you can get a good view of the sunset, pine laid landscapes, valleys.
You can also enjoy a walk on the mall road and do some local shopping.
After enjoying the view at Kasauli we left for our main destination "Shimla".
I guess more than reaching a place... it's the journey of the roads which stays back in our mind forever.
The Highway is really well maintained and offer you an amazing non stop view of the Himalayas. . I will suggest you to record a video for your nostalgic days if you are a nature lover.
We reached Shimla by 5 pm.
My last visit to Shimla was when I was probably 10 year old.
My grandmom used to tell me so many stories about Shimla, It was one of her favorite place.
Shimla unlike any other hill station has really changed due to the rapid influx of the people as well as the growth of residential accommodation. So it was a new experience all together "so much of traffic". .
Shimla has now been divided into two three zones ..
one is old Shimla which we all know and new Shimla, which is a new residential zone.
So be careful of the roads you pick. .'cause at some point of the day it can get really tough to take a u turn. :P
Roads are full of adventure especially looking at the steepness.
So get hold of a good driver especially when u r travelling on rainy days.
After some rest at our hotel we left for the famous mall road.
Shimla is again a small town, you can cover all the tourist attractions in a day itself. It is the capital and the largest city of the Himachal Pradesh. It was once the summer capital of British India.
Nature comes alive in Shimla looking at the hustle bustle of the place and the traffic of course!
The major attractions to cover is Jakhoo temple, Christ church, the mall road and the ridge.
Mall road is one of the amazing place to spend your evening at. Instead up walking up all the way to the mall road you can take a short cut "lift" near the church end of the mall road. Ticket is just for 8 rs/-
So take this short cut to the mall road. And enjoy the local handcrafted stuff and beautiful shawls. You can also explore the famous lakkar bazaar.
As I said you can cover all the tourist attractions once you are on the mall road, be it scandal point ( which was named after the love affair between the prince of Patiala and daughter of viceroy, what is so scandal about it . .lol) or the Christ church.
We walked from one end to the other covering the temples, old abandoned villas, old post office, church, and in fact just kept walking to absorb this place as much as we could. .
Don't forget to try yummy brownie at Cafe sol and for the dinner you can choose from the wide range of restaurants on the mall road.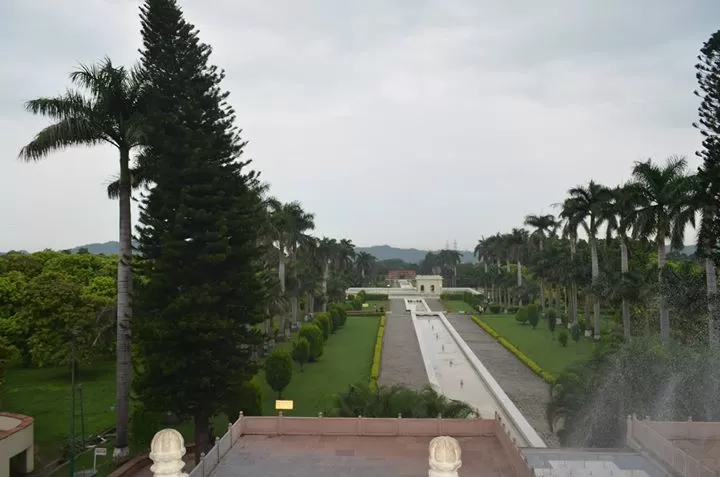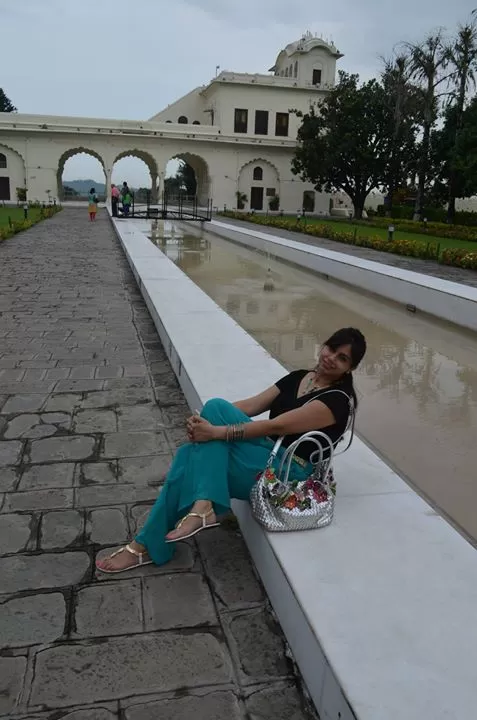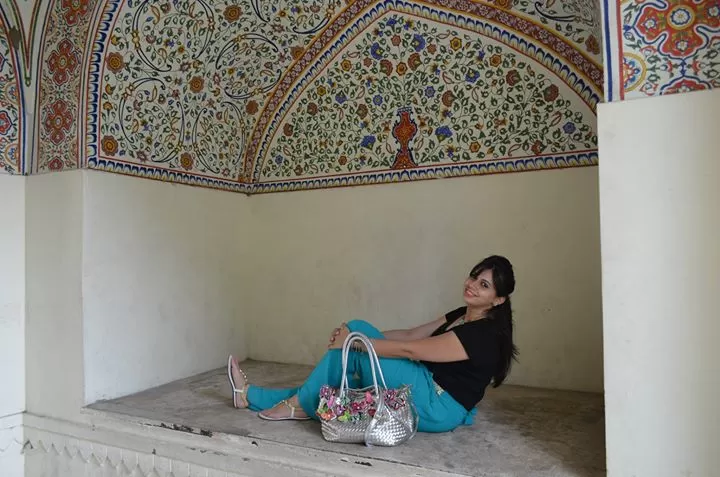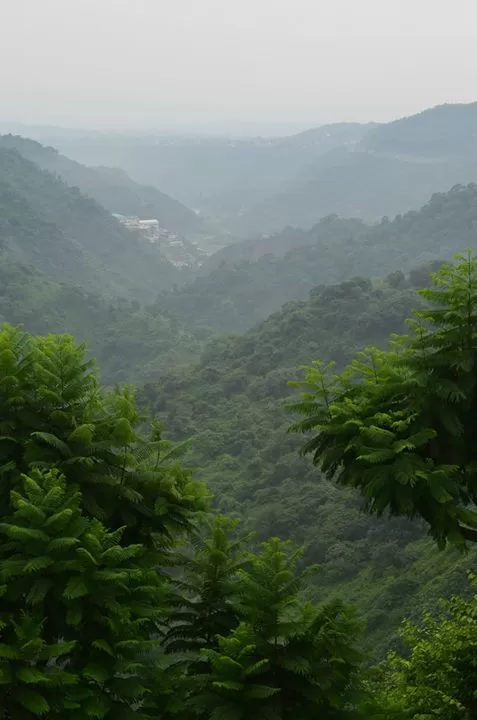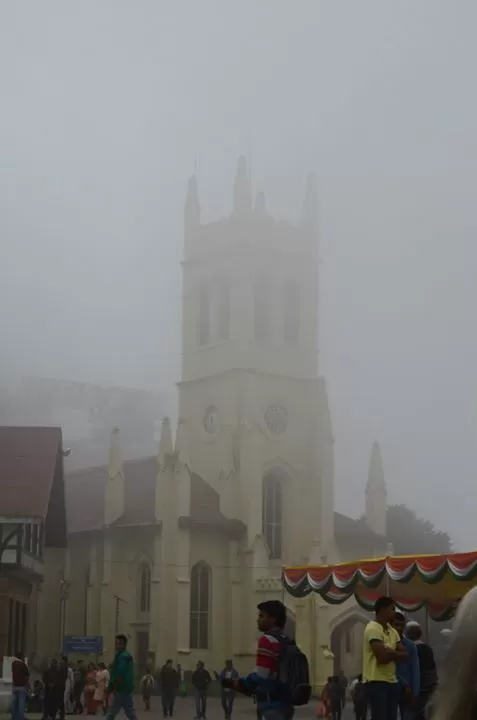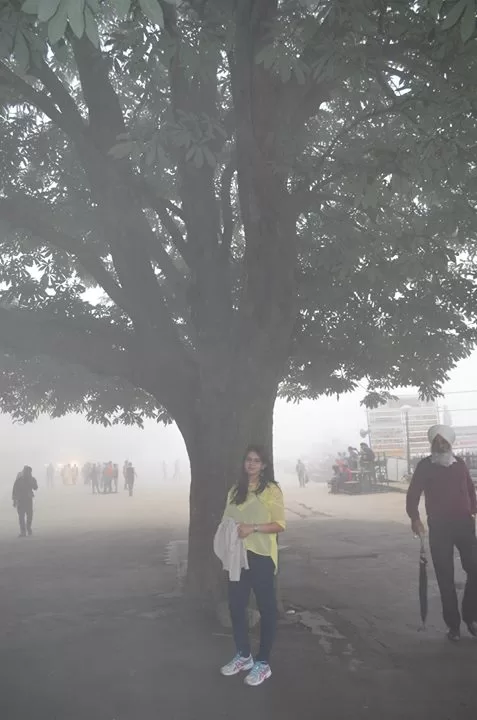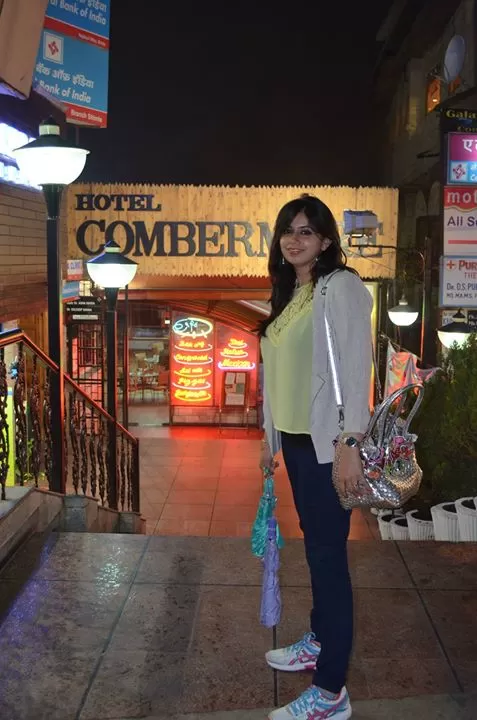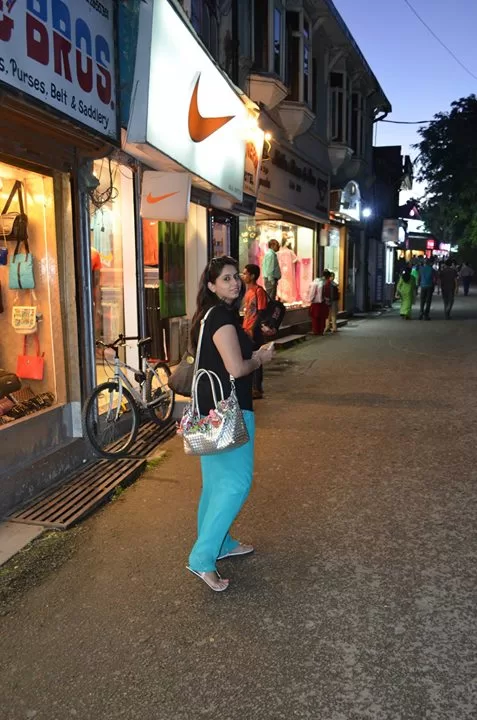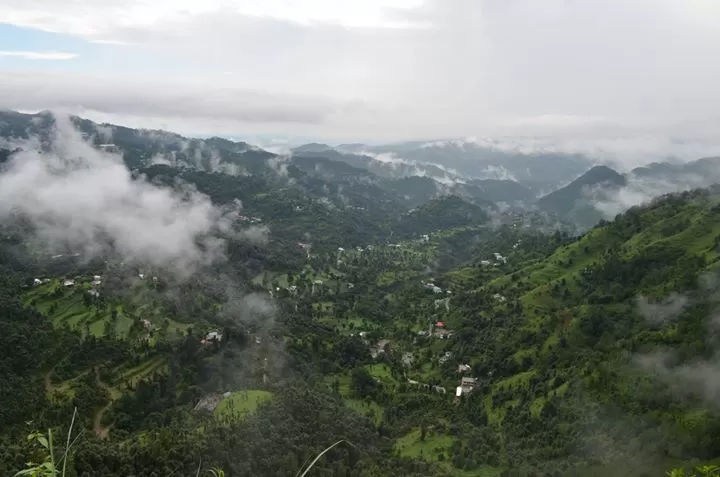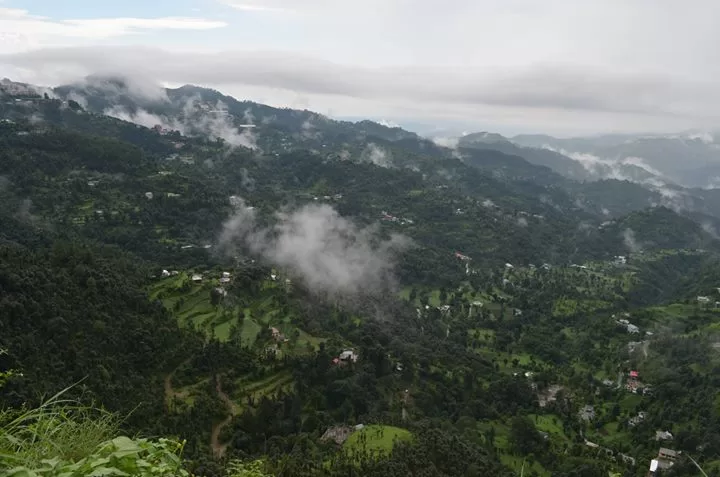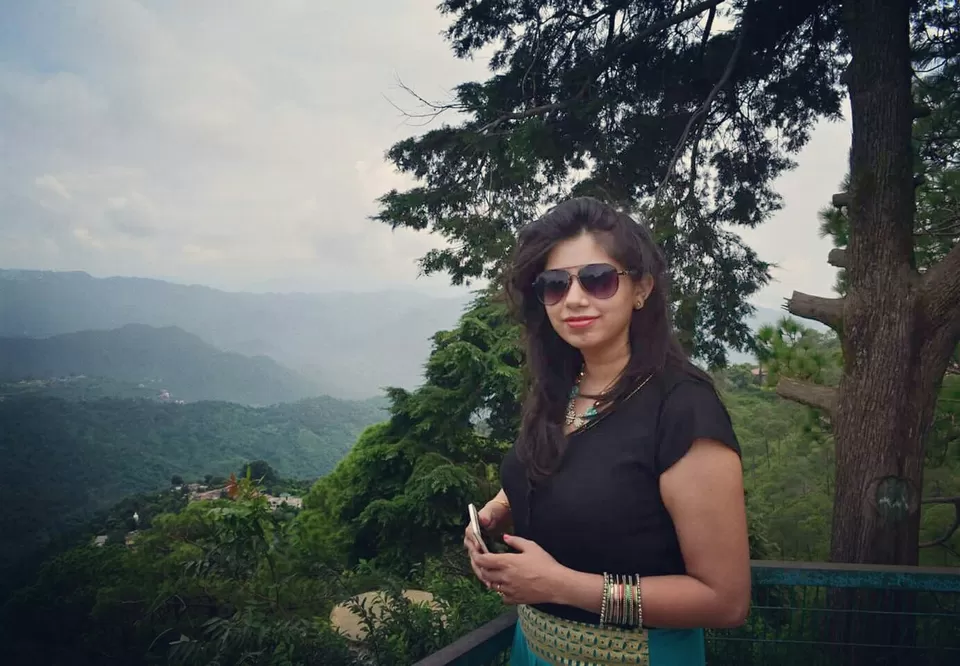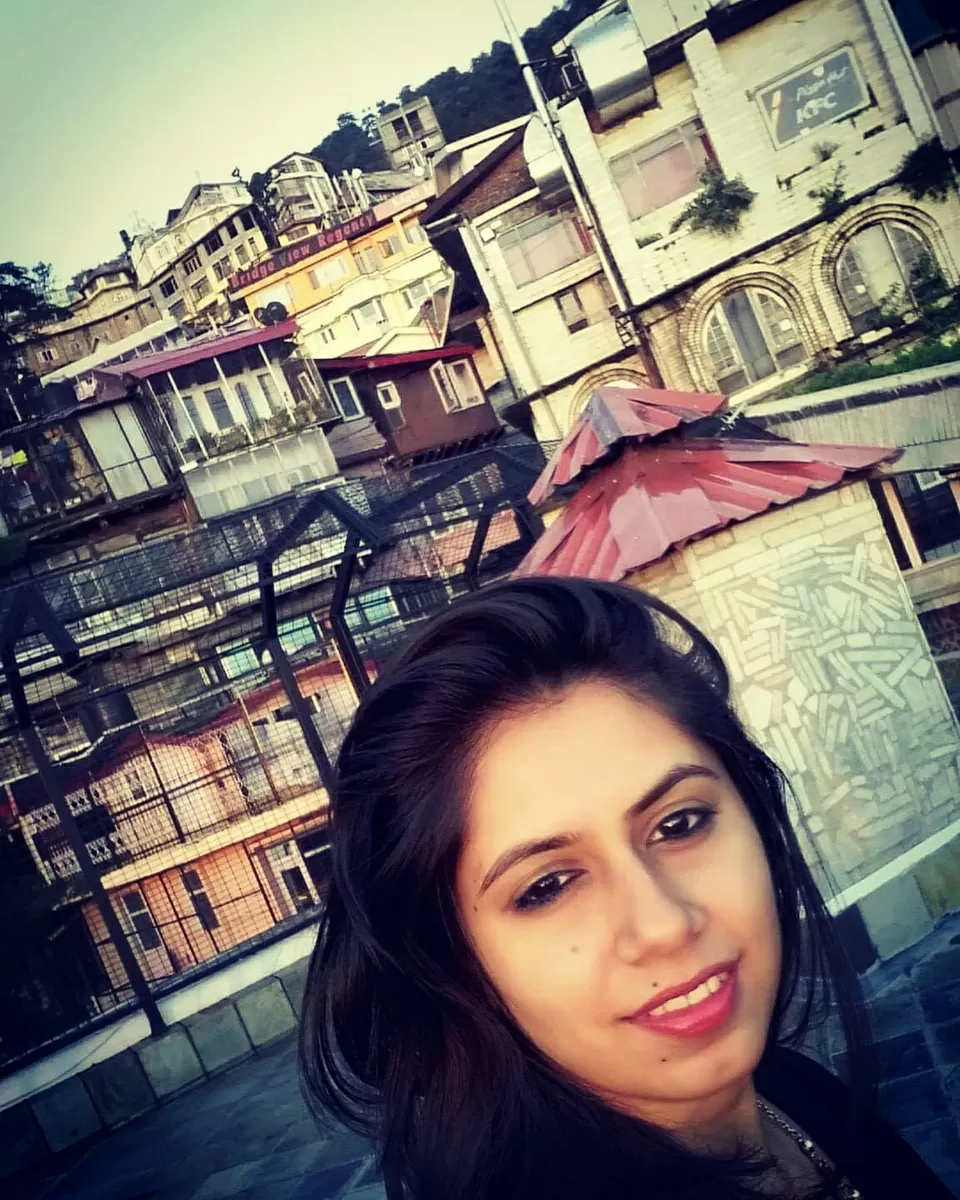 FAGU, KUFRI
So our wanderlust insect didn't leave us....and we went ahead early morning after the breakfast to cover areas nearby places in Shimla. .
Every trip becomes more interesting when you explore beyond what has already been discovered. . .
FAGU is a mesmerizing town and an amazing scenic place in the Shimla district. Located 18 km from Shimla and 6 km from Kufri.
There is actually an adventure park located exactly here. Roller coaster rides in the valley of Himalaya !!
We parked our car here to explore around before making an experimental journey through the narrow and wet roads to the Snow Kings Retreat- Fagu hill top. ..
And it's actually a kings retreat for it offers you wide range of activities, be it a revolving restaurant in a hill top or to enjoy special screening of movie.
This place is picturesque and beautiful, noise free environment (unlike Shimla).
You can also take a walk in the backyard to see the potatoes farming. Fagu is the best place in the hills to stay back and enjoy the view.
As far we are concerned, we enjoyed this lovely place with veg pakodas and chai, perfect combo for the rainy weather.
A road trip will never dishearten you . . You will simply enjoy the view of huge mountains and valleys, covered with dense forest and apple orchards ( do try to climb and steal one apple also, just for the memory) lol. you might also spot springs on your way. do check the pictures :)
For long I had been missing the sight of dense forest you get to see in the bollywood movies sometimes, and you think to yourself are these places are in real anymore ??
Shimla is an answer to this ❤
No wonder why so many people are moving to Shimla forever. .
Shimla is rich in both fauna and flora... especially the richness is seen in the freshness and color of fruits. Be it Himalayan apples or wild mushroom. Do buy some as a souvenir to eat and relish forever :)
The very next day we left from Shimla for Delhi and on our way back stopped at Timber Trail to enjoy good food in the company of beautiful view. this place also offer a cable car upto the hill top, due to lack of time, we missed on this one. Timber Trail is a well maintained and a must stop over. U can choose to check this place either on your way to Shimla or on your way back.
Shimla is a treat ..especially if this is the season you will choose to visit, August to October. . It doesn't rain that heavy ..and we didn't come across any landslides as well.
But yes it's always better to drive carefully.
We clubbed in the leave for the independence day along with the weekend for this trip.
Follow me on Instagram for more travel pics : upasana_2407
Thanks :)