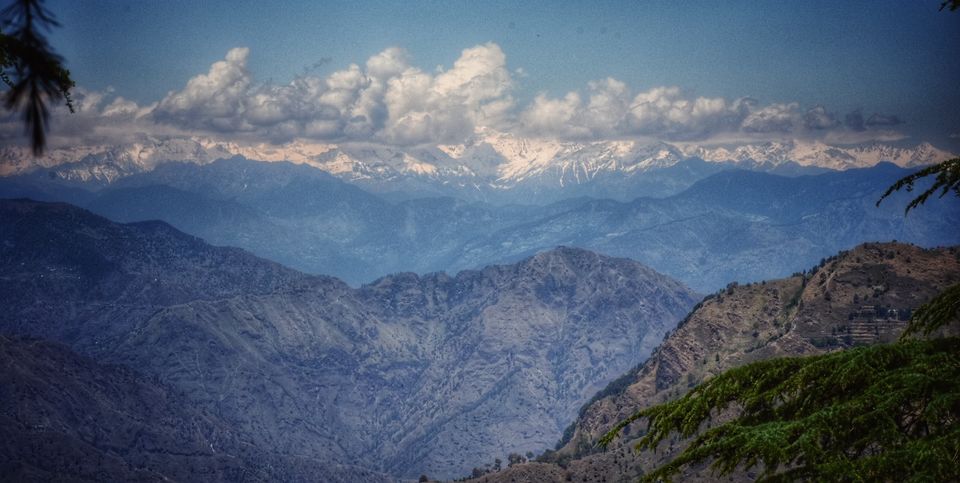 Places Covered -
1. Shimla
2. Kufri
3. Naldehra
4. Fagu
Tour Cost - Just 300 INR! Yes, 300 for the entire tour!
So a many of you might not know this, Himachal Pradesh Tourism Development Corporation (HPTDC) has dedicated fleet of Volvo and Deluxe buses to facilitate the tourists. When in Shimla, you have 3-4 options available for the same depending on the set of places you want to visit. You can book your seats either offline or online from here.
I choose to go with Shimla-Kufri-Fagu-Naldehra tour! Also, this is the only tour which is available for online booking out of the other 3. However, the rest of them can be booked offline from any authorized tourism office in Shimla itself.
For me, this tour was the first of its kind. As you all know, I have been traveling all on myself without taking any guided tour.
Ok guys, bear with me till the end to get the whole idea about this one.
Once you book this one, you will get a call from the tourism office a day or two before to confirm your departure time and pickup spot. This bus has two pickup points, one being the HPTDC office near Mall Road and other at Skating Club, Lakkar Bazar also known as Rivoli Bus stand. I boarded the bus from the latter at 11 am. One good thing about this tour is they don't stuff people inside the bus.
First stop - Naldehra
Bus stops here for 90-100 minutes. Famously known as Naldehra Golf Course. It is a 5-6 km of the uphill trek which takes you through thick deodar forest, a shooting location for many Bollywood movies, a Golf course facing the beautiful snow-capped mountains and a temple. For people who have health issues or don't want to trek can take a horse ride which costs 500rs/head (please bargain). If you are coming by your convenience, you can also choose to stay in Hotel Golf Glade by HPTDC.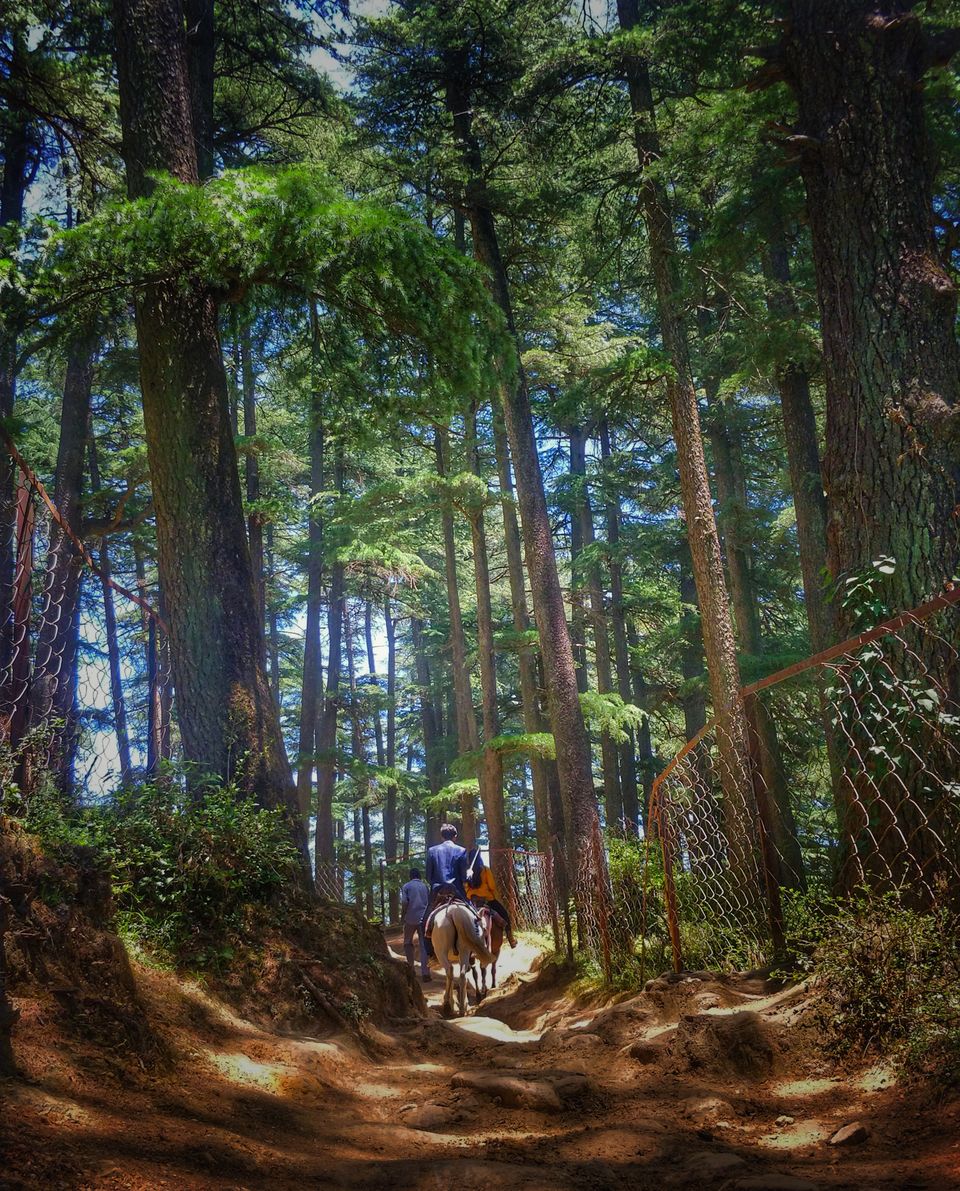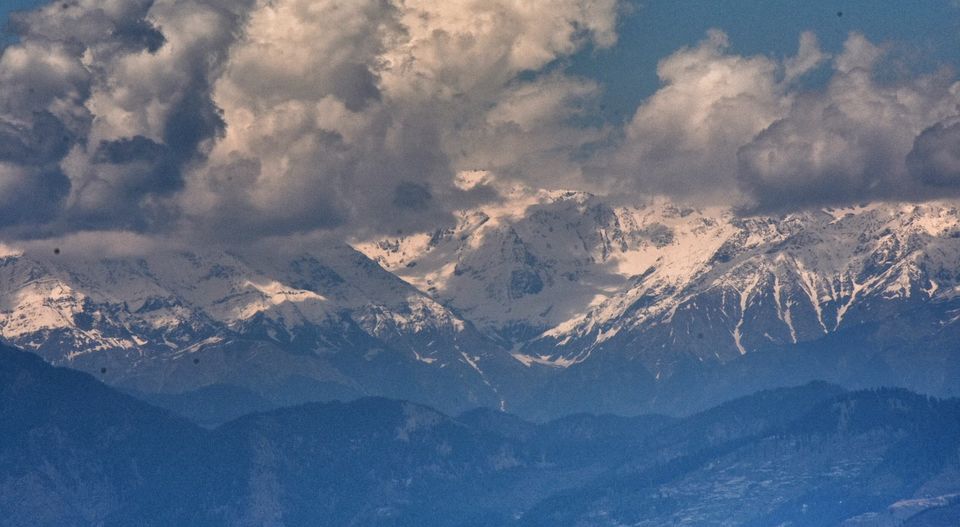 Third stop - Kufri
Kufri is a small hill station located at 20 km from Shimla. Locals say that snowfall starts with Kufri every year in Shimla. Kufri Fun world is one of the highest amusement parks in the world. However, our bus didn't stop here. You guys can still try this one out!
'One place three names'; this is how HPTDC bus presents their only stop in Kufri. This particular halt provides access to three places lying in the same vicinity - Himalayan Nature Park, Indira Tourist Park, and Chini Bungalow. Indira Tourist Park, named after Indira Gandhi is known to be the place where Indira Gandhi signed the Shimla pact with Pakistan. Himalayan Nature Park, on the other hand, is a small zoo in a forest setting. Chini Bungalow (now a Hotel) was built by a King for one of his 365 queens who was a Chinese and hence the name. You can choose to have some snacks or a meal here!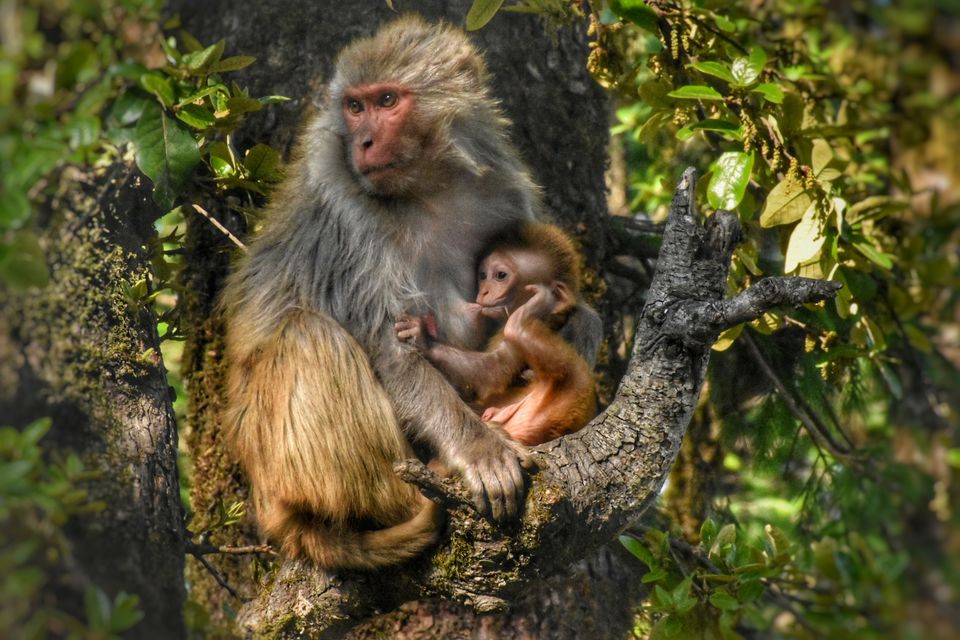 Second stop - Fagu
Fagu is known to be the highest point in Shimla. This cute hamlet is surrounded by western Himalayan ranges in north direction and Shivalik ranges towards the east. Apple farming too is one of the highlights of Fagu.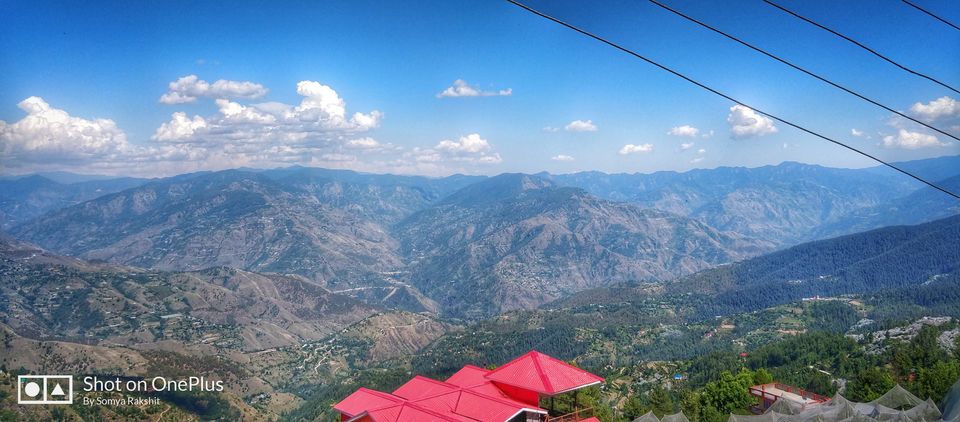 Bus halts here for a short time frame of 30 minutes. Hotel Apple Blossom by HPTDC can be your halt here! From this hotel, one can see an almost 180-degree view of snow-capped peaks which as per our HPTDC guide were Rohtang pass ranges (left), Kinnaur peaks towards the center and Kedarnath ranges towards the right.
Kufri is the last stop. Apart from Green Valley and a few Apple fields where the bus stops for photography. This tour takes a total of 6 hours after which the bus drops you either at 'The Lift Shimla' or at the new bus stand (Tuttikandi). Overall the tour turns out to be satisfactory under 300 bugs!
Note: When traveling by your convenience to Naldehra, you can further go ahead till Tattapani which is known for its Hot Water Springs and river rafting at Sutlej river.