Sun, sand and glistening waters are one of the first few things that come to your mind when you think of Fiji. Right? Many travelers often end up overlooking the fact that Fiji also happens to be a country that strongly believes in happiness.
Come World Happiness Day and the world will witness a revolutionary movement stemming out of Fiji, the Bulanaire programme. Staying true to the Fijian spirit, the campaign will celebrate positivity, happiness and the art of sharing all things good. And the best part? You too can join a long list of celebrities including Ileana D'Cruz by just heading over to the Bulanaire platform. Read on to find how.
What is Bulanaire?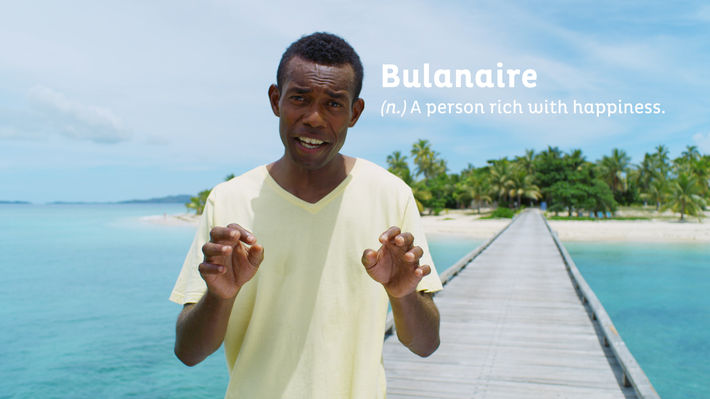 Bulanaire is a one of its kind campaign being launched on 20 March 2019, which happens to be the World Happiness Day. The campaign is planned around Fiji's signature 'Bula Spirit' – one that rates love and happiness over everything else. This World Happiness Day, the country will release its first ever list of Bulanaires. People who embrace the Bula spirit, are rich in happiness and believe in giving back to the society are tailor-made for being a part of the Bulanaire programme. These selected individuals will be the global ambassadors of the movement, sharing their happiness with the world.
Tell me more about it!
Over the past few years, several reports and surveys have only reinstated that fact that Fiji is a land of happiness. In fact, the 2017 Gallup International's Happiness, Hope and Economic Optimism Survey identified Fijians as one of the most content people in the world. It is interesting to know that this data emerged at a time when happiness levels around the world have continued to go down.
How can I be a Bulanaire?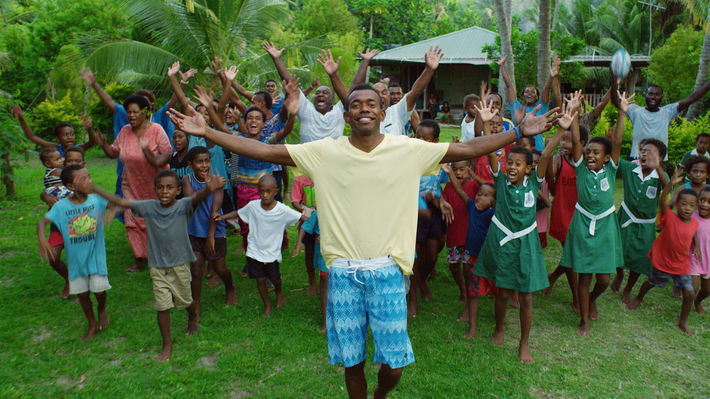 The best part about the Bulanaire campaign is that anybody can be a part of it! Start by doing good deeds, be more welcoming to the people around you, live in the moment and always give back to the community. To sum it up, bring more happiness into the world and voila, you've made it!
Spread the word
Since a big part of being a Bulanaire involves sharing your happiness with the world, go out and show some love on Fiji Tourism's Bulanaire posts. You can also create pictures and videos that celebrate the Bula spirit. Keep an eye out on the Bulanaire platform to track your featured content. Don't forget to use #Bulanaires in all your happiness posts!

Click here to share your inspiring travel stories with the Tripoto Community.