Evening around 6.15pm we have started from belum caves, gandikota is 60kms from belum caves.The drive after crossing jammalamadugu till gandikota was so pleasantful and scenic. isolated barren lands gives you a feel of driving in shady green dessert.20 to 30 windmills in a line from one end to the other end. By 8pm we reached gandikota haritha resorts ( we have booked rooms in advance). if you guys are planning to stay for a night book the rooms in advance, since there are no other stay options. Got fresh n up and given our dinner order in advance. On request they have arranged bonfire. had dinner at 11pm and went to bed around 12'o clock.
woke up by 5.30am. took small walk inside the resort, place was really clam and peaceful. After finishing breakfast we drove towards gandikota fort.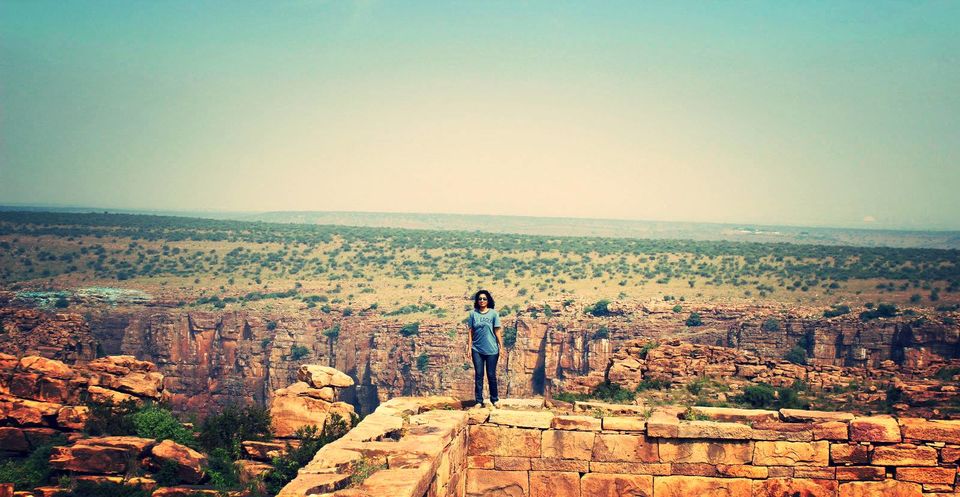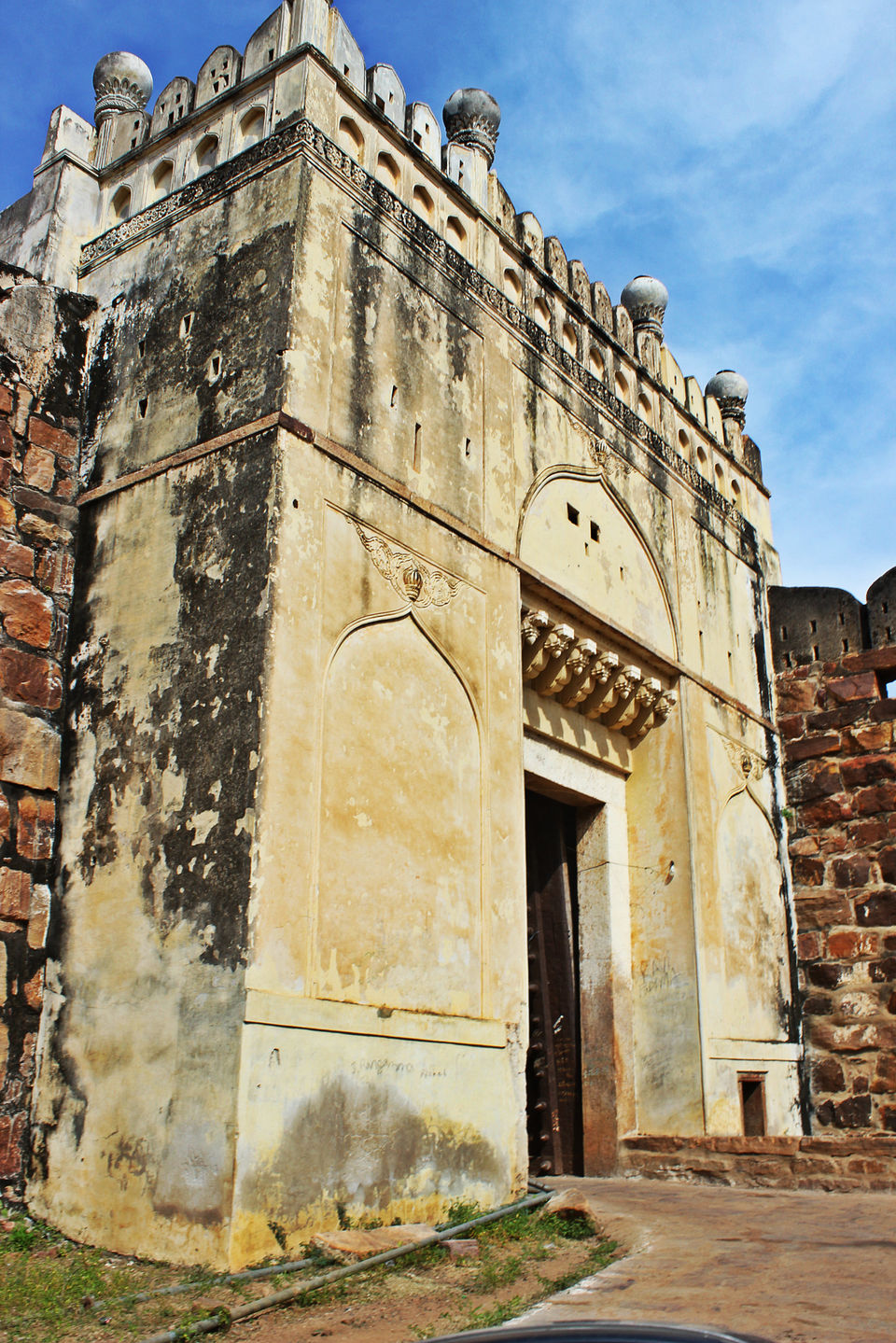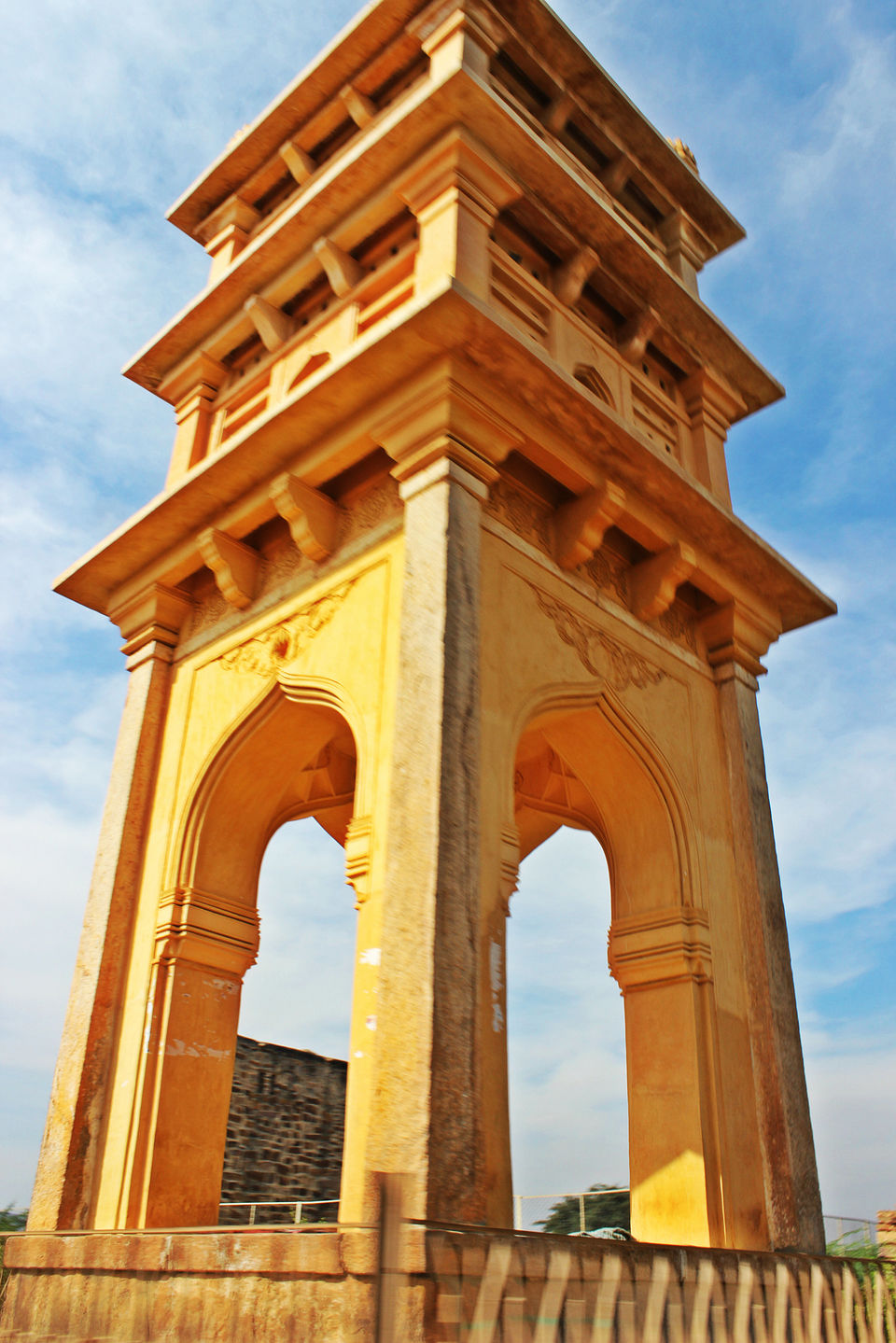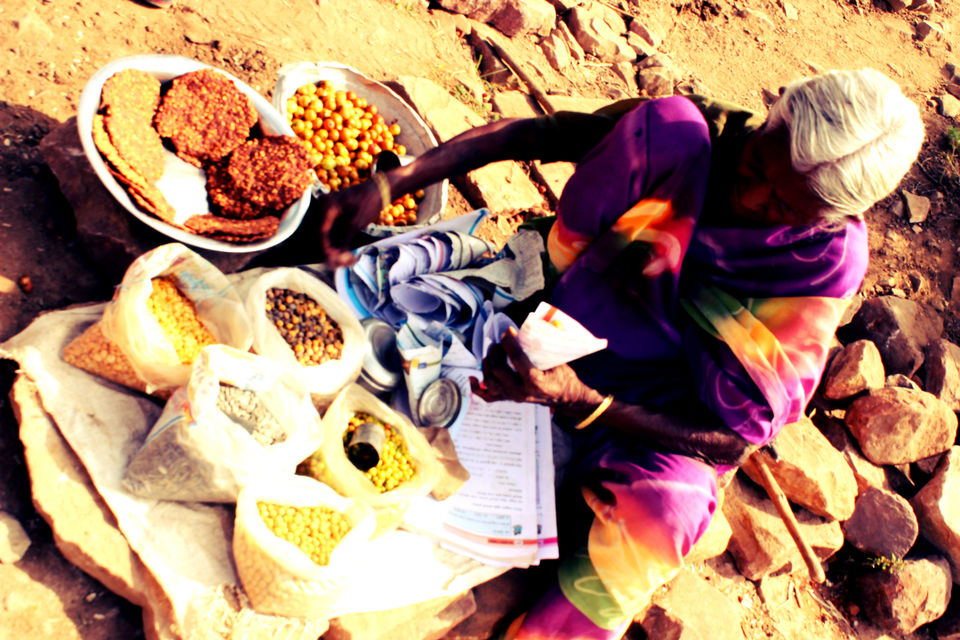 Best part about this place is not being commercialized. So do not forget to carry water bottles and snacks.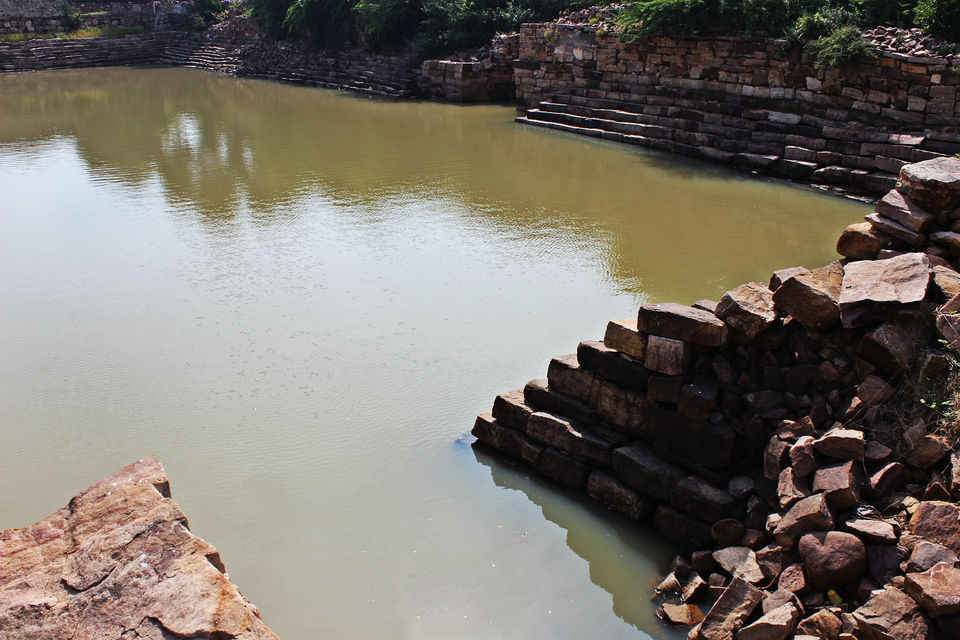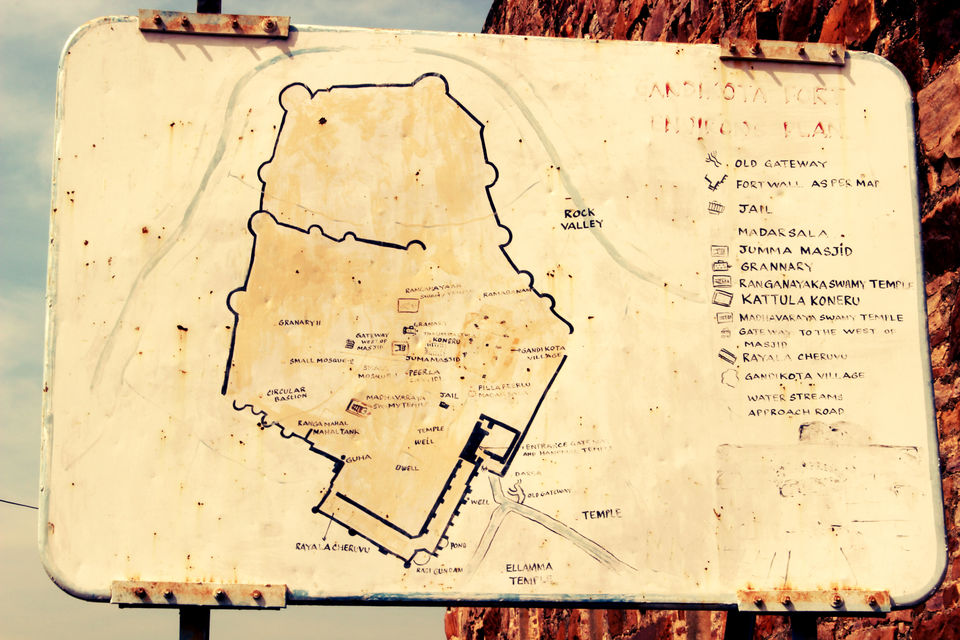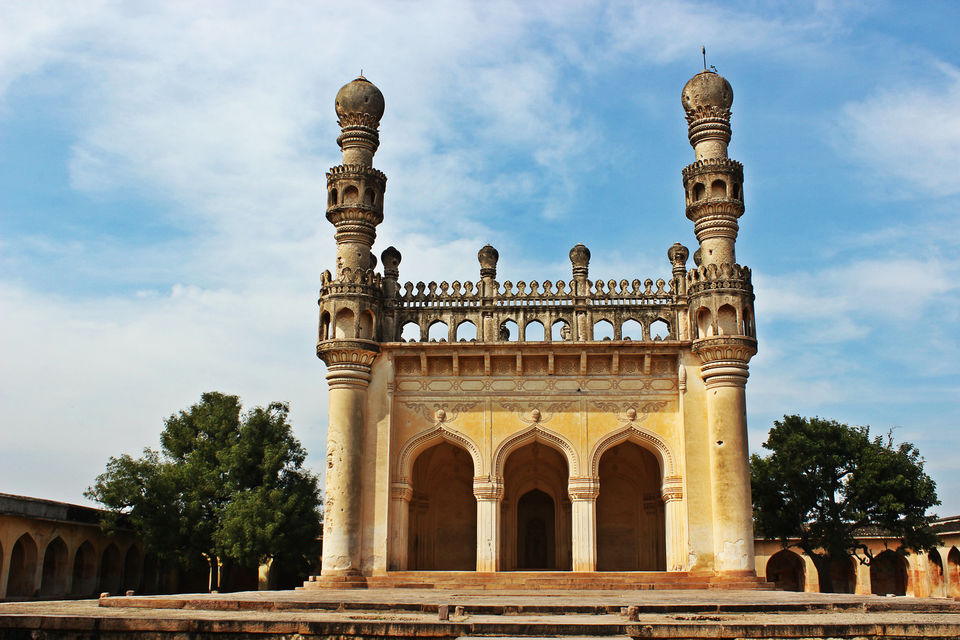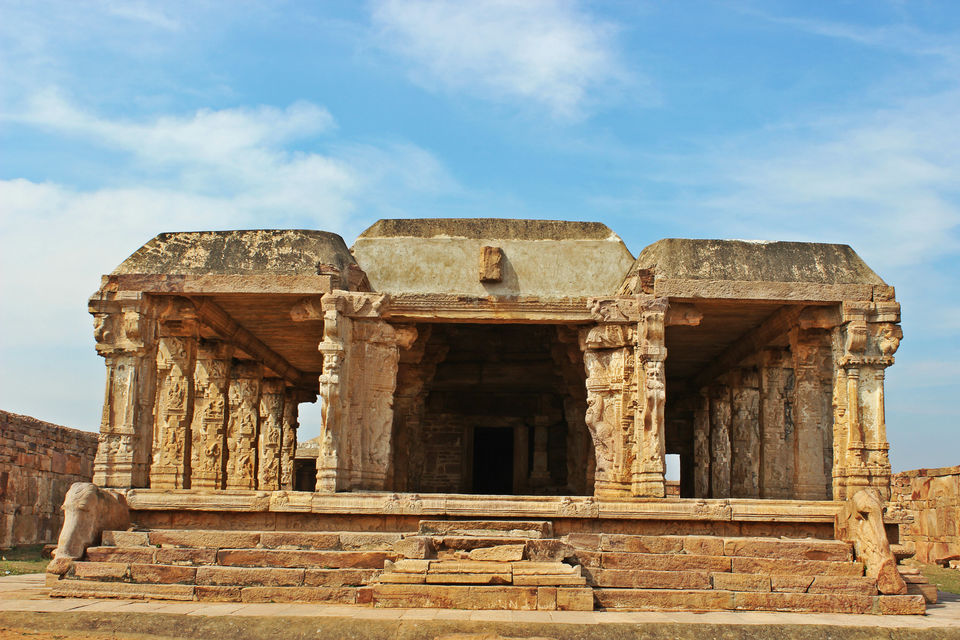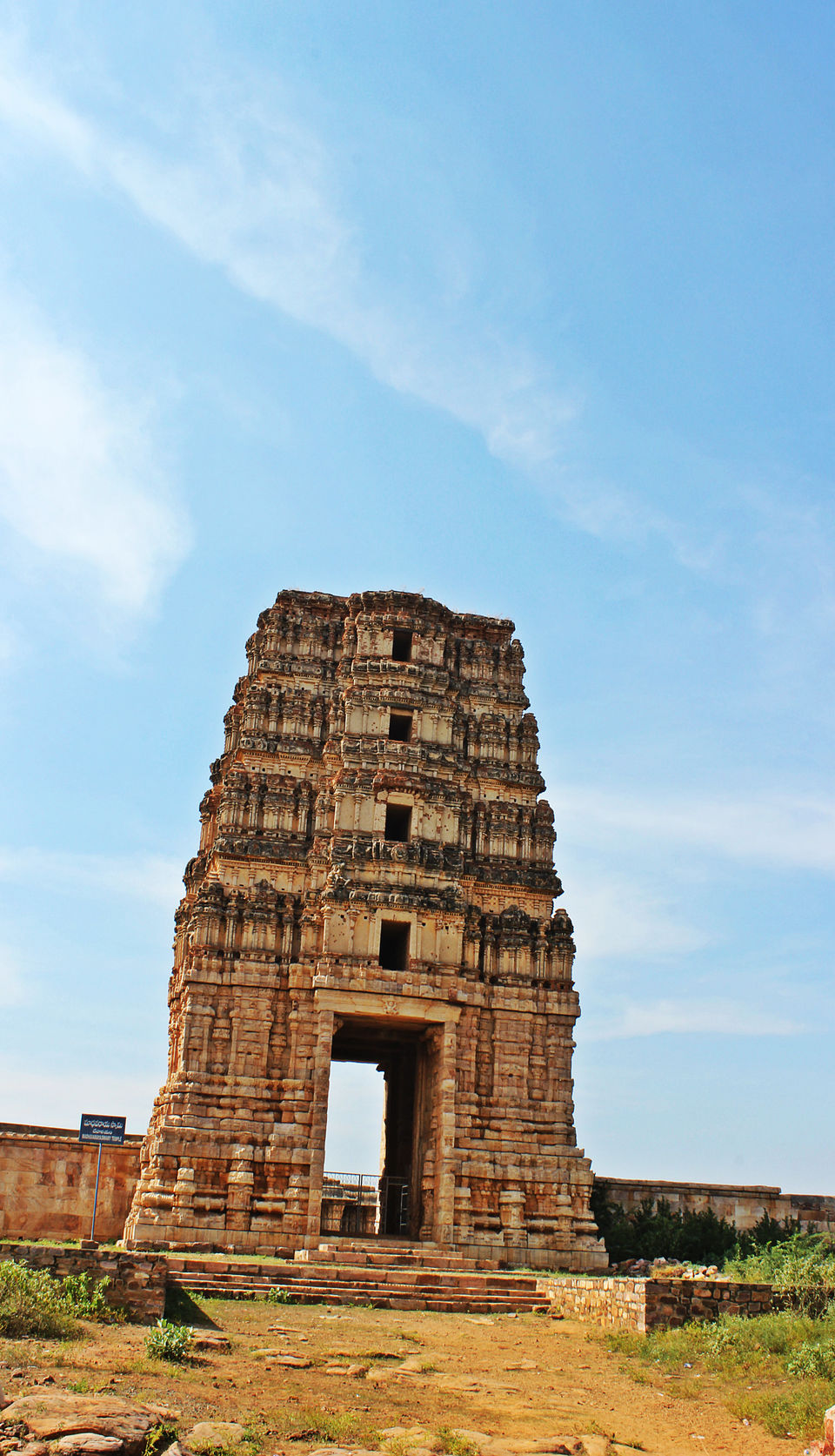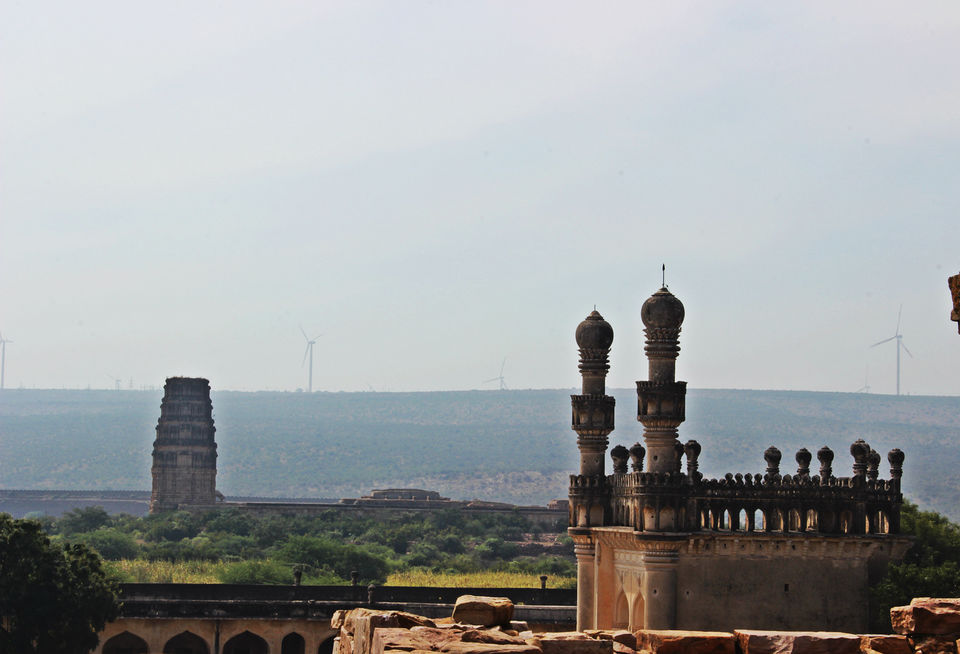 No idols inside temples. they are in ruins, these ancient structures are in stage of decay.heard that andhra pradesh chief minister nara chandrababu naidu,cited a plan to develop gandikota as major tourist hub in andhra pradesh.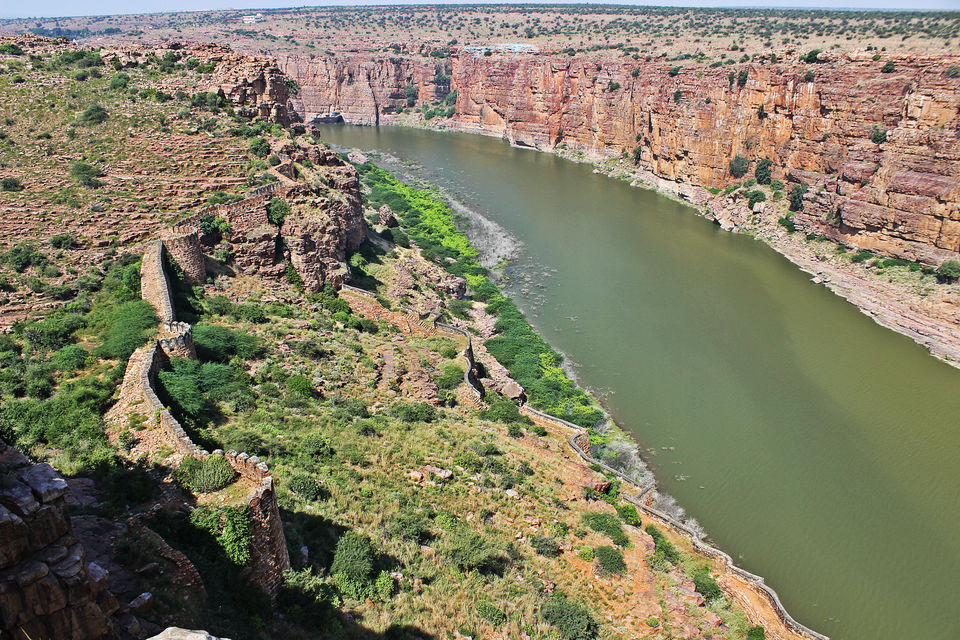 here comes the major attraction of gandikota , spectacular gorge formed by river pennur that cuts through the erramala hills. Its breathtaking beauty and natures architecture gives competition to grand canyon. we travel lovers call this hidden beauty as indian grand canyon ....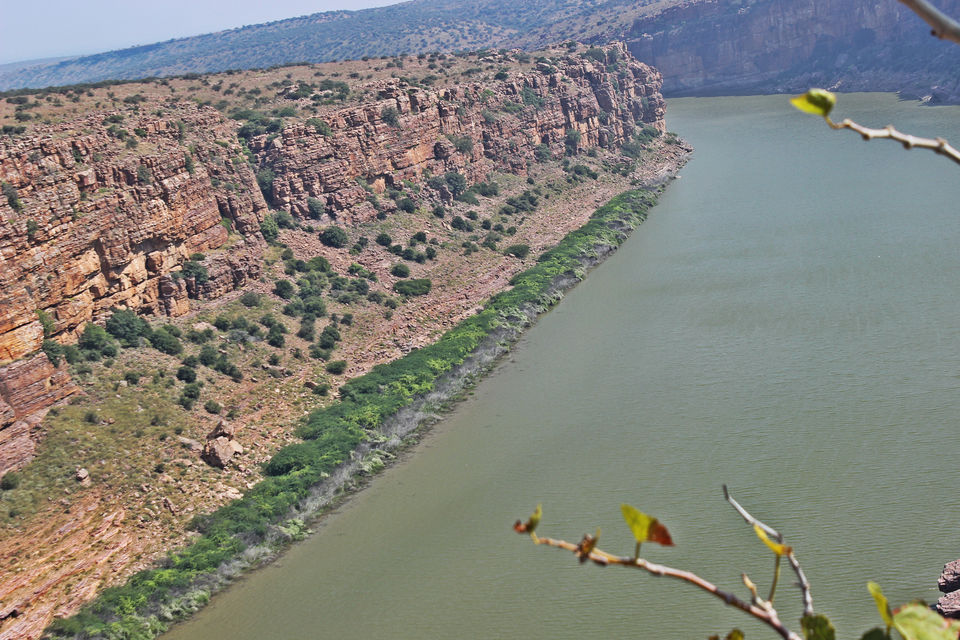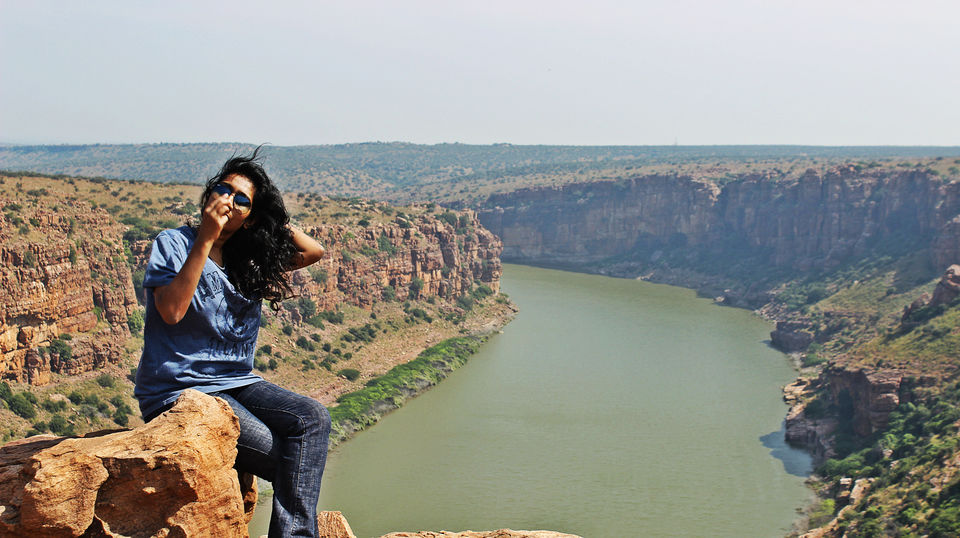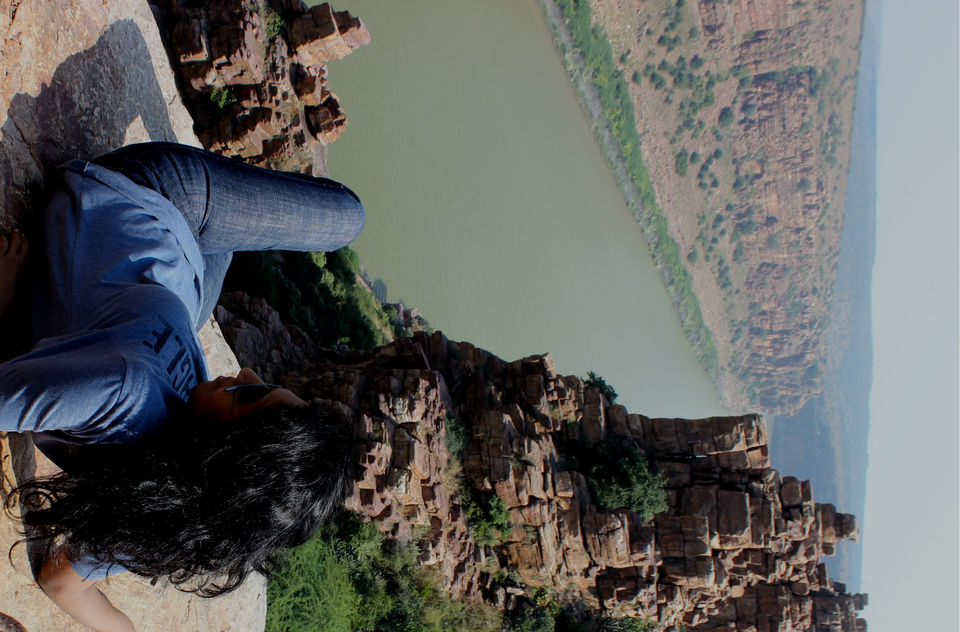 this place is full of huge boulders spread all over. there are few safe points from where you can get down to the river.
you guys can cover gandikota and belum caves in one day ( either coming from bangalore or hyderabad). but plan in such a way that day1 you guys cover yaganti and belum caves, night stay in gandikota haritha resorts. day2 gandikota fort and gorge by afternoon you can start back to your place