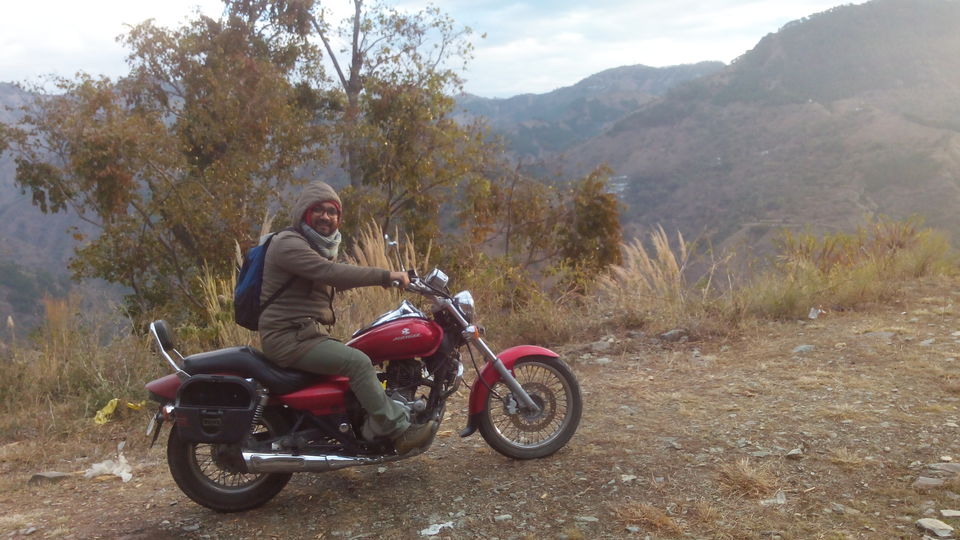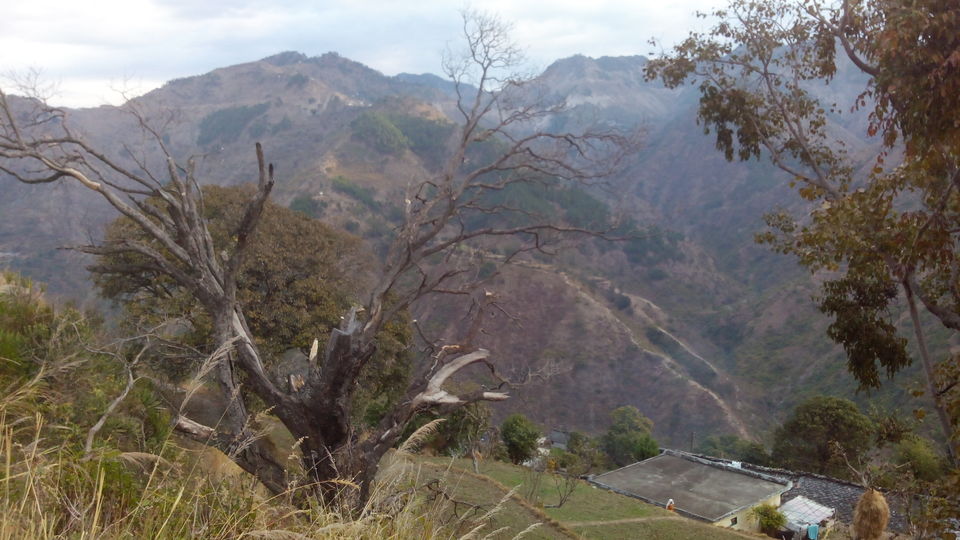 The trip to two hamlets of Jamini & Jakhal was taken on bike. (Take only bike or offroader SUVs)
To celebrate Republic day, On 25th Jan 2015, two friends take a soulful journey to the mountains, Dosanj. Its not the name of a particular place but the area where Garhwal of Uttarakhand meets the Kumaun of Uttarakhand but sadly neglected by both.
Dosanj has very less to offer other than the untouched beauty of nature, the rugged terrain, the mighty mountains and the rough snake like roads. All tempting and unforgivable.
Only 75-80 kms from Corbett city- Ramnager, the villages of Dosanj area are of typical hilly villages types, full of struggle for basic needs like water etc.
We camped there for one night. One can listen to the quietness of jungle nearby and the roaring sound of river.
Take this journey is to meet yourself.