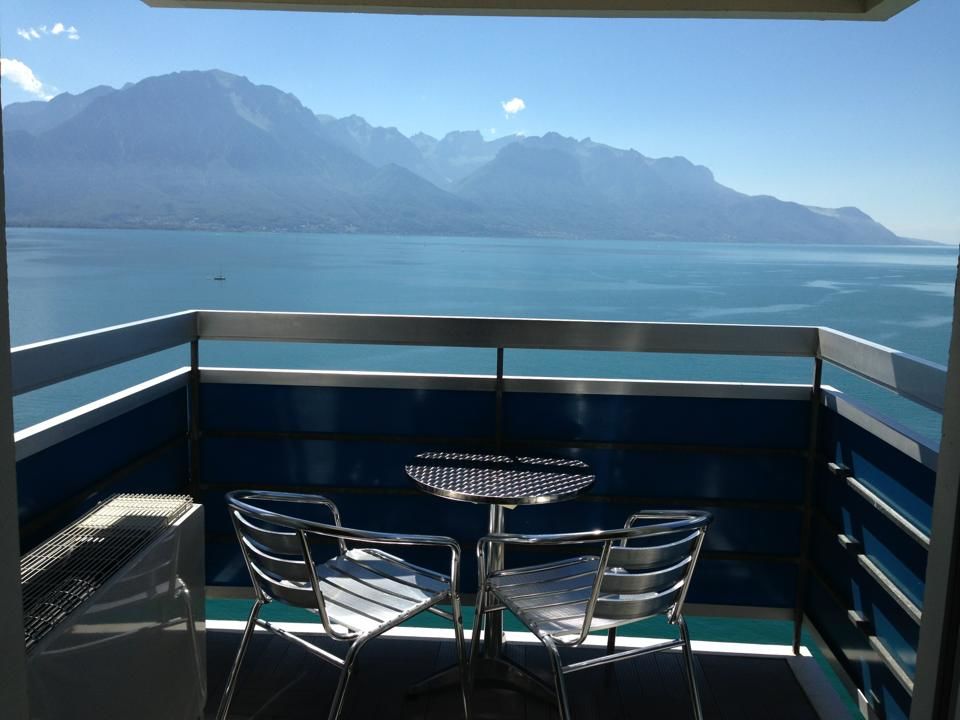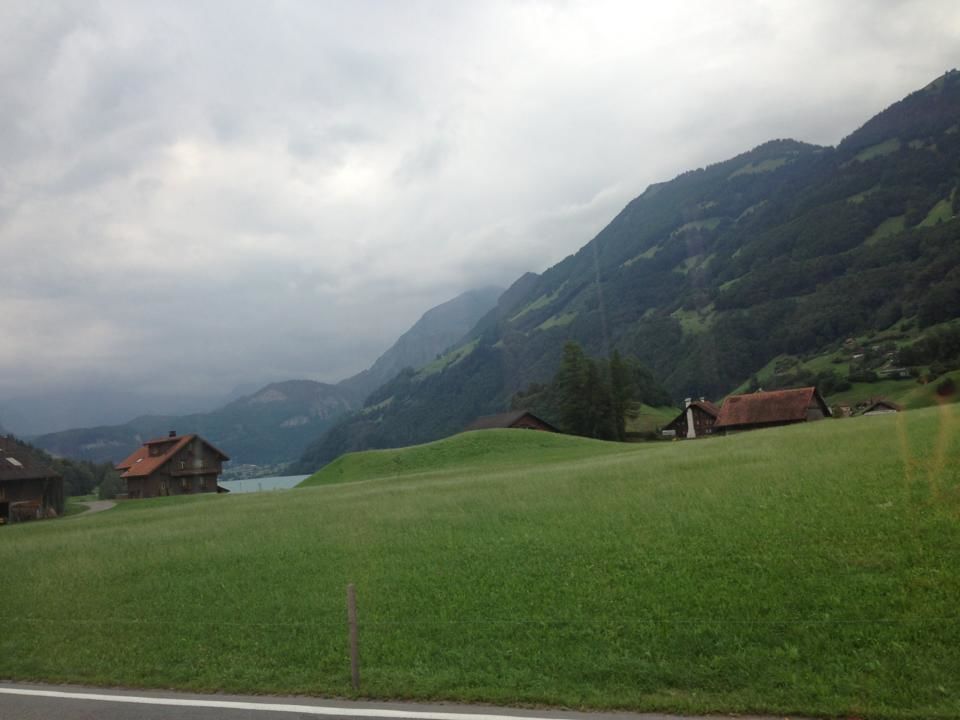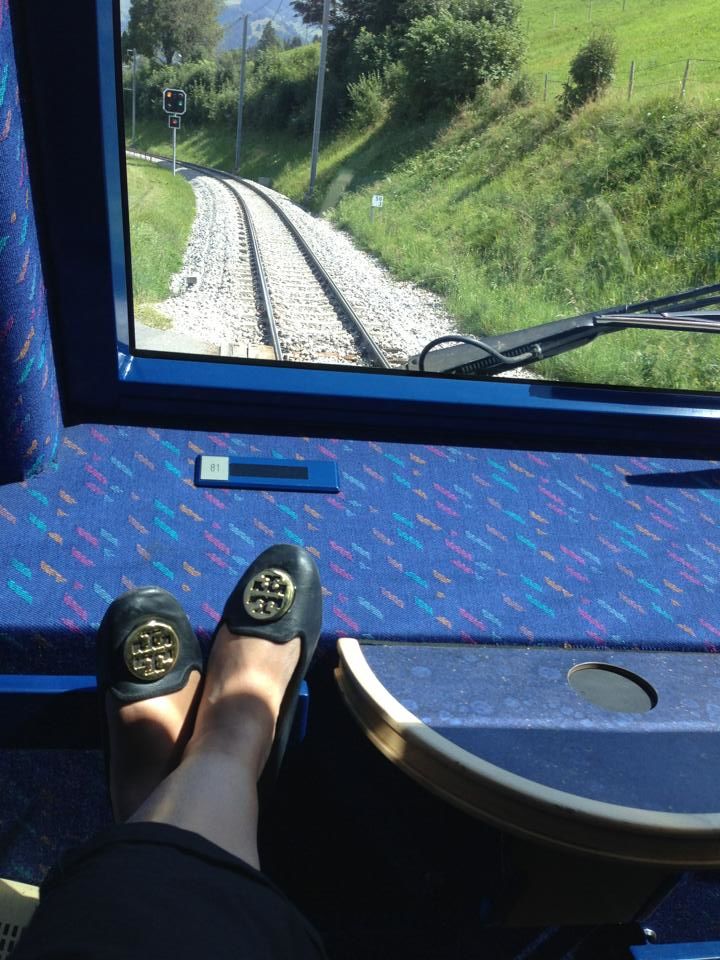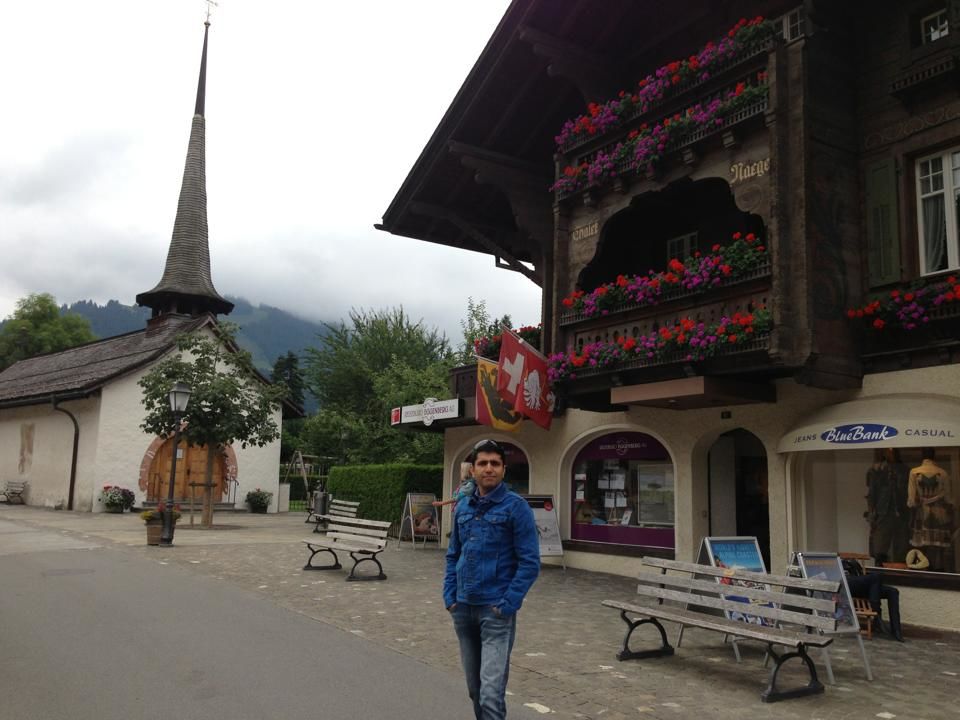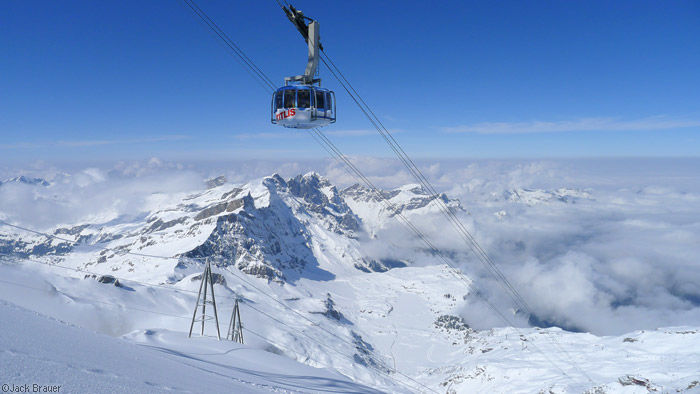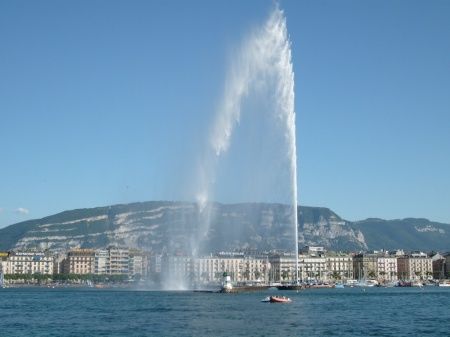 Switzerland has appealed travellers since years, Even if one keeps visiting, mostly it will be still be the classic places. This enigmatic place will never cease to amaze, the classic snow covered hill top mountains, the lovely lakes, the alpine ski-resorts and the fabulous shopping, makes Swiss a one stop destination.
Day 1 and 2: The Swiss sojourn can ideally start by flying into Geneva. One can stay around the idyllic Lake Geneva and see various attractions like the Old Town, Floral Clock, St. Peter's Cathedral. This can be an ideal base for exploring the surrounding areas of Vevey and Montreux, both famous for lovely landscapes, and castle Chillion. A boat ride on this classy lake is also a must do as you get to see the famous water fountain Jet d' Eau.
Day 3: From Geneva it is customary to travel in the Swiss Panaromic Express and head to Gstaad. The plush Alpine ski-resort is merely a two hour ride away. Whichever season you chose to go, the alpine beauty of this place will always be a treat to sore eyes. If budget is not an issue that one can seek accommodation in the stylish Alpina Gstaad or The Gstaad Palace. This place might not have a supermarket but it has a Louis Vuitton.
Day 4 and 5: Once back in Geneva, a mere three hour train ride will take to you the largest city in Switzerland, Zurich. This plush city has hordes of attractions, some high-end shopping and a vibrant night life. It houses world's best museums and art galleries and attracts scores of movie makers and tourists from across the world.
Day 6 and 7: The nostalgia of leaving Zurich behind will cease on reaching the lovely city by the lake, Lucerne, merely an hour away. Here one can stroll on the idyllic Kapellbrucke Bridge and dine in one of the numerous restaurants on both sides of the lake. It's also a preferred base to the various mountain excursions. A forty minute ride takes you to Engelberg, which is a gateway to Mount Titlis. Here tourists can indulge in variety of winter sports and can even dine on this enigmatic mountain top. A good option to stay would be The Hotel Luzern or Hermitage by the lake.
Switzerland in 7 days will give an unparallel experience. It attracts tourists from all parts of the world and still feels untouched and unexploited. Apart from its beauty, this magical place offers the world's best cheeses, chocolates and watches. So go and indulge.