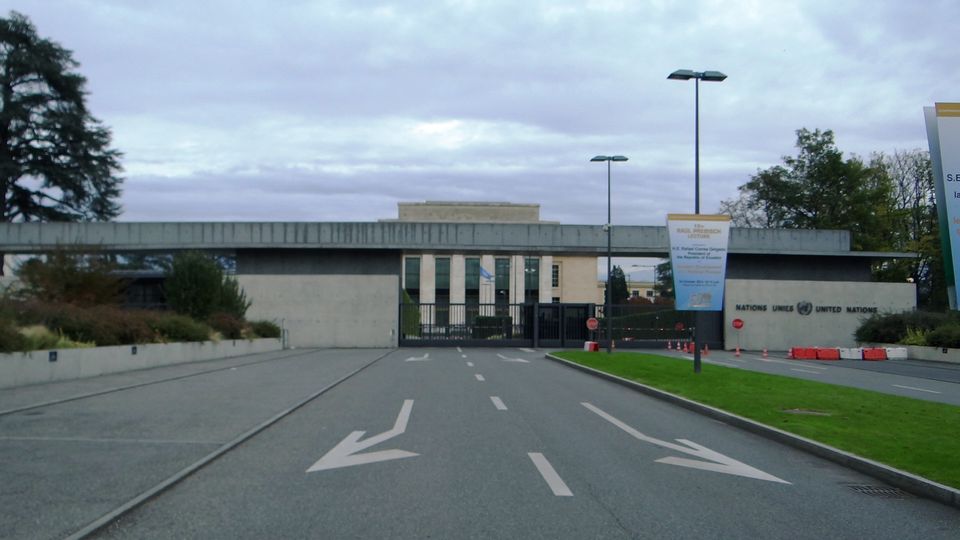 24 hours is more than enough to explore the city of Geneva. Primarily known for housing the headquarters of The United Nations, Geneva holds prominent political importance. It's quite exciting to visit the Palais Des Nations (the UN), where you can take a stroll through the Historic Center and also have a look at the 193 flags of the different member countries. You can also make a quick photo stop at the massive installation of the "Broken Chair" which is not only a brilliant piece of contemporary art, but also has an important significance, it stands for opposition to landmines.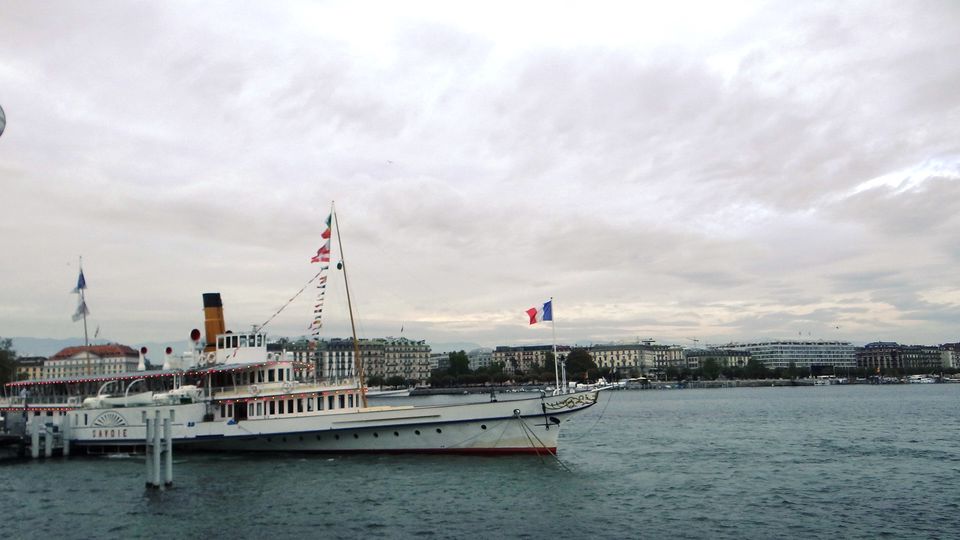 Make your way to Lake Genève from here, where you can take a leisurely stroll through the gardens and marvel at some beautiful European architecture that lines the lake. You can also opt for a ferry cruise here, the prices vary according to the type of cruise you choose, while Geneva can be very expensive, if you choose wisely you can get ride for something as low as 8 Euros (which is cheap by Geneva standards).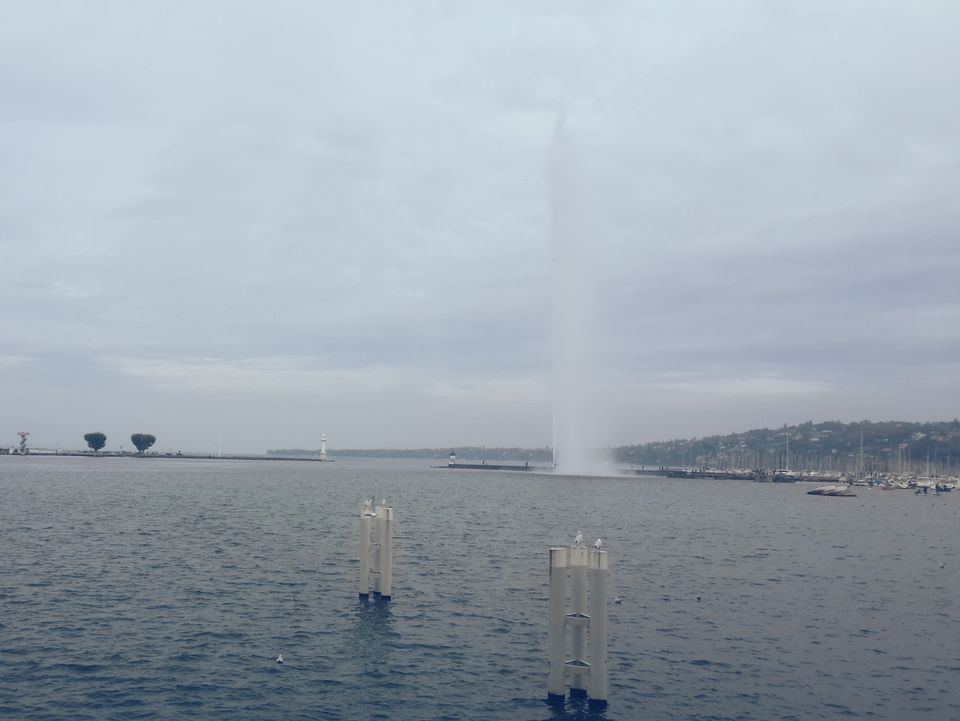 Here at the lake you can marvel at the iconic Jet d'Eau, Europe's highest fountain at 140 meters, with seven tones of water being airborne at a time! It is a sight to be seen. Tired of walking? Then find yourself at one of the many tiny cafes along the lake where you can opt for some hot coffee or some cold beer.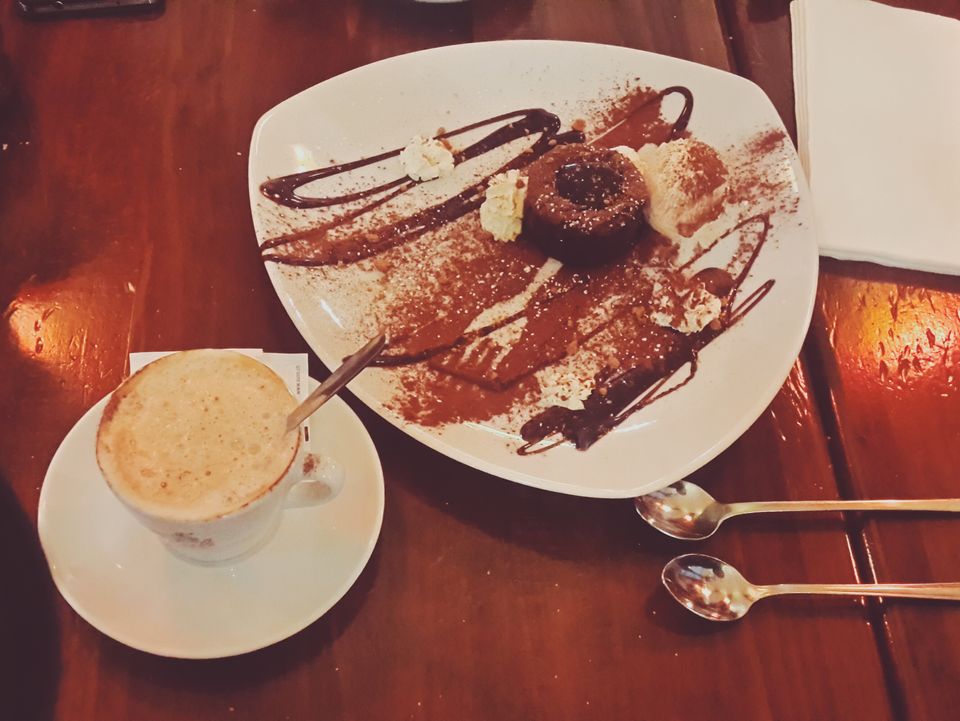 I had some delightful coffee and cakes at this café called Fifty-Fifty which was a little away from the lake but within a walking distance of it. If a stroll in the park is not your thing, why not take a ride in the slow toy train, that will take you around the park!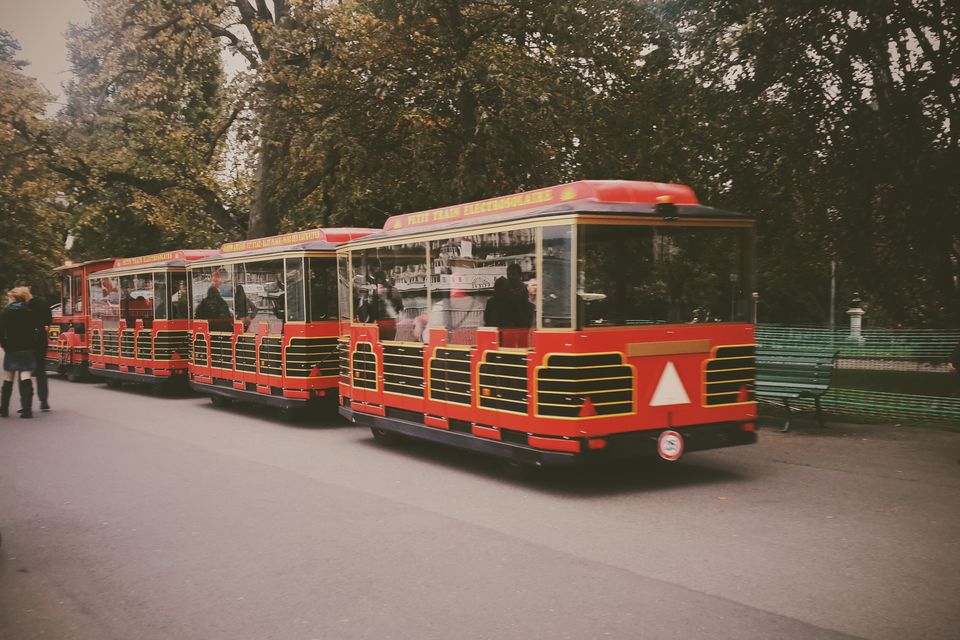 Most of Geneva is focused around the lake itself, here you can also see the beautiful Flower Clock, which is a large functional clock that has a body of a variety of flowers. On a clear day, if you are lucky you can event spot the summit of the famous Mont Blanc.
You will be doing a lot of walking in any European city and Geneva too is no stranger to the same, walking is often the best way to explore and see a new city. Lined with stores selling high end luxury goods ranging from Louis Vuttion to Rolex to Cartier, shopping in Genève is only for the rich, but who says you can't do some window shopping!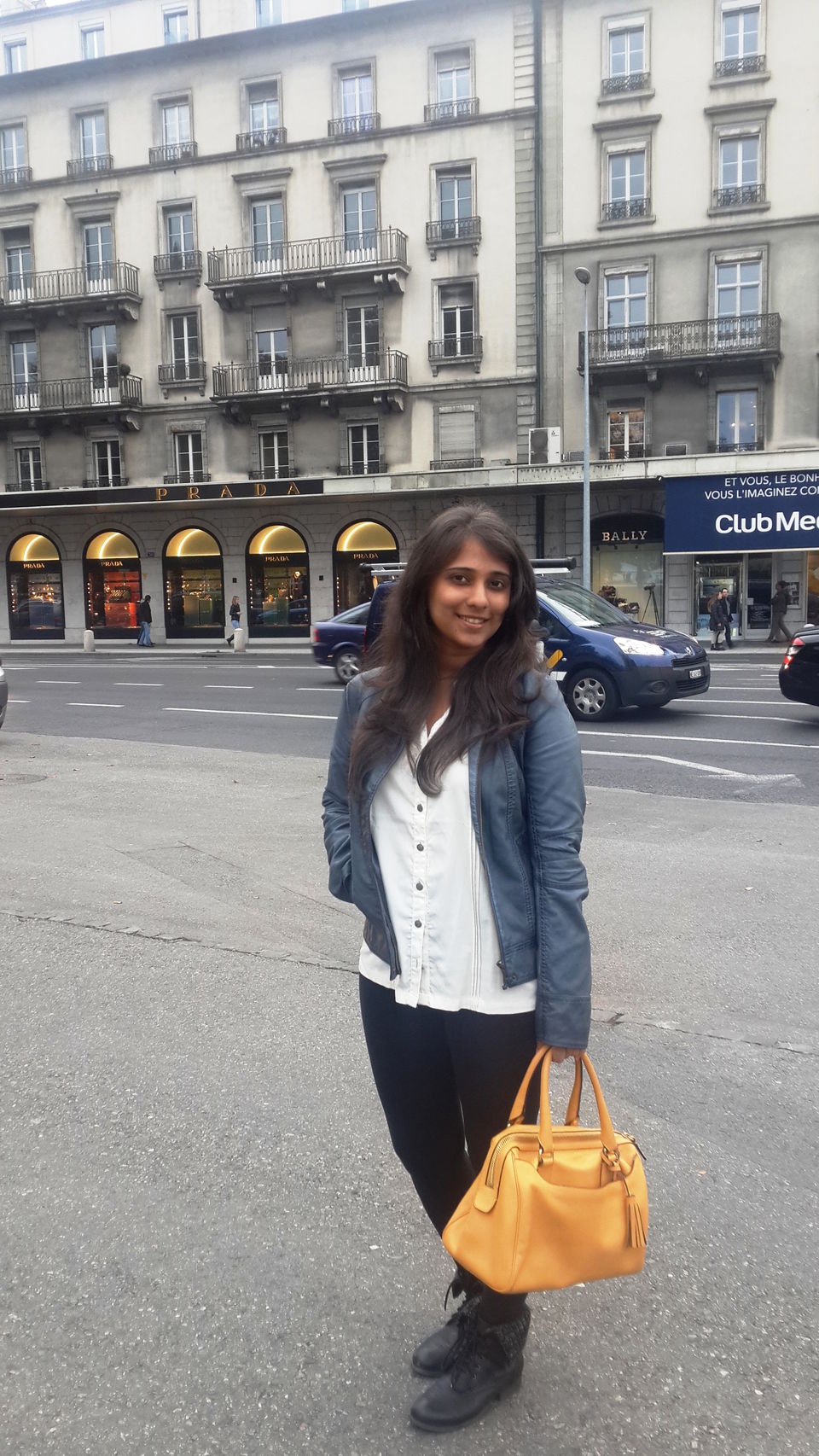 Be sure to visit a chocolaterie and pick up some sweet treats to take back home with you, Martel is a good option for some authentic Swiss chocolates. If you still want to take in some more of the architectural goodness, then head to the cathedral in the old town for stunning views of the city from atop. I am not a big fan of museums so I didn't visit any, but if you are keen, then there a quite a few options for you to visit.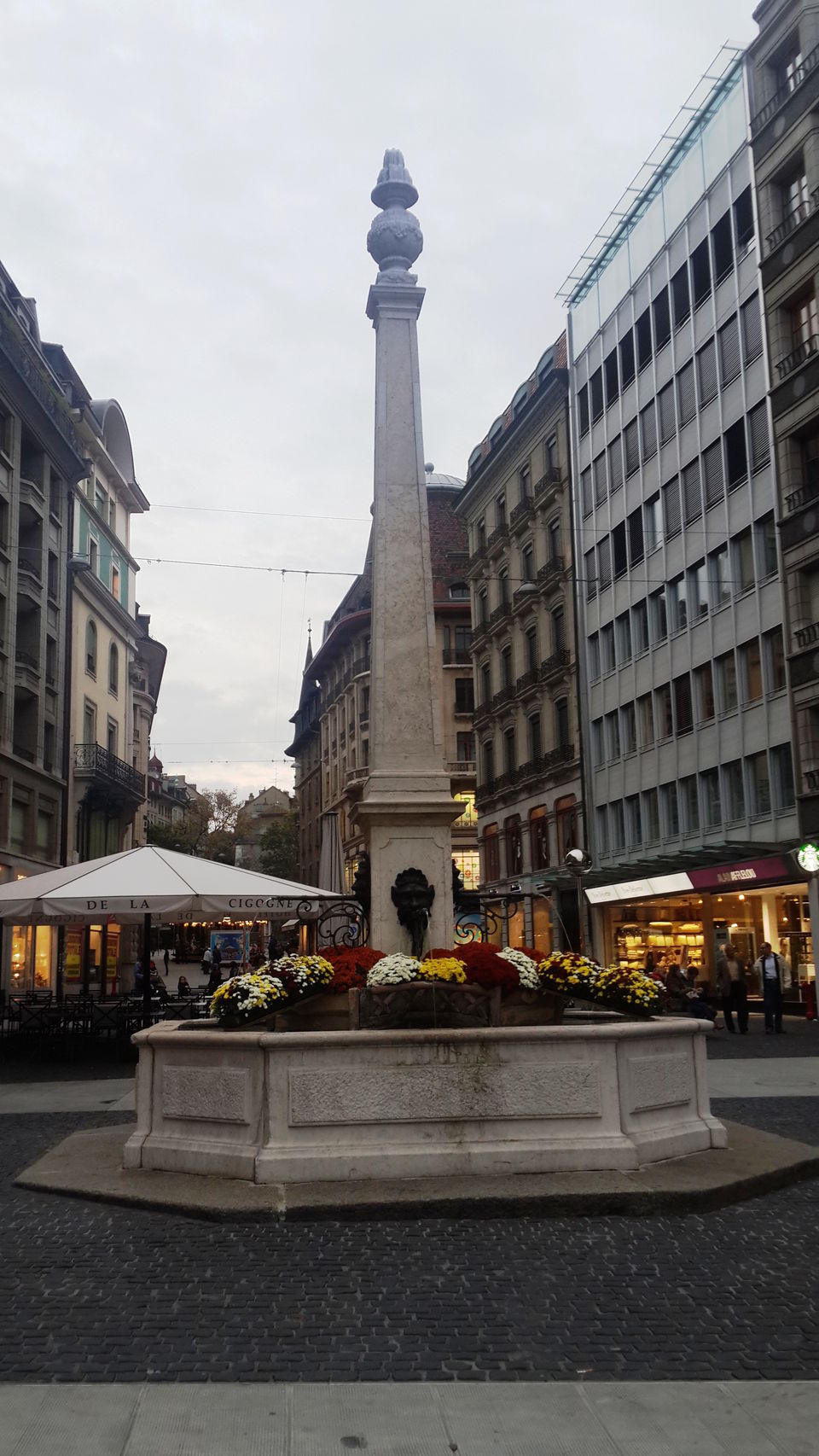 Geneva is an expensive city, and you must plan your expenses wisely, if you are having dinner at a restaurant, I suggest packing a picnic lunch from the supermarkets and enjoy it at the park. Take a comfortable but decently priced room at any of the budget hotels if you are on a tight budget. I stayed at the Movenpick Hotel, which was a little away from the city center. Breakfast is complimentary (or pre included in your room price). With little to see and expensive prices, 24 hours is the perfect amount of time required to explore the city of Geneva.
Things To Do:
1. A picnic lunch by Lake Geneve
2. Try some hot chocolate/coffee and Molten Lava cakes at any of the cafes
3. Window Shop some of the world's most luxurious brands all on one street
4. Take a ferry ride on the lake
5. Try some cheese fondue