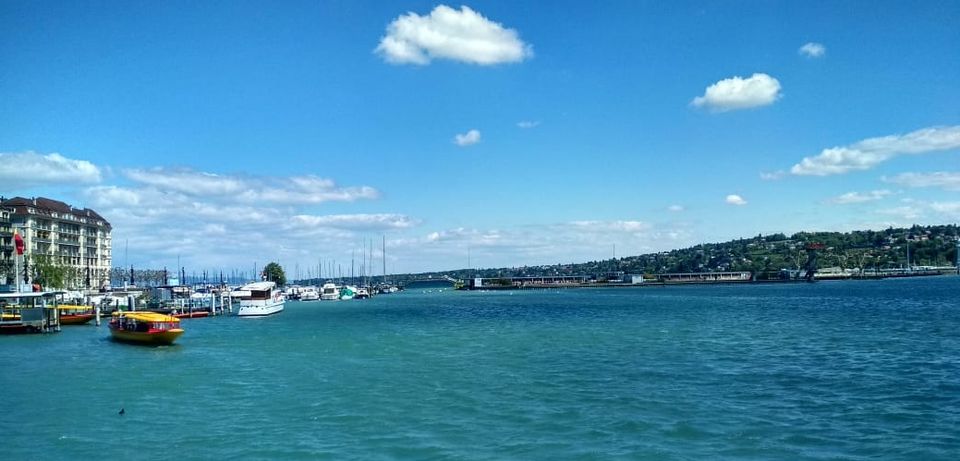 The year started with an amazing trip to Geneva, which not only gave an oppurtunity to explore the most beloved country in the world but also fancy around in the little heart of Switzerland.
Geneva or Genève- A tiny little town in Switzerland with charm from both worlds. With some rustic and old monuments and some new, Genève is a perfect place to be if you like art-architecture-history and food.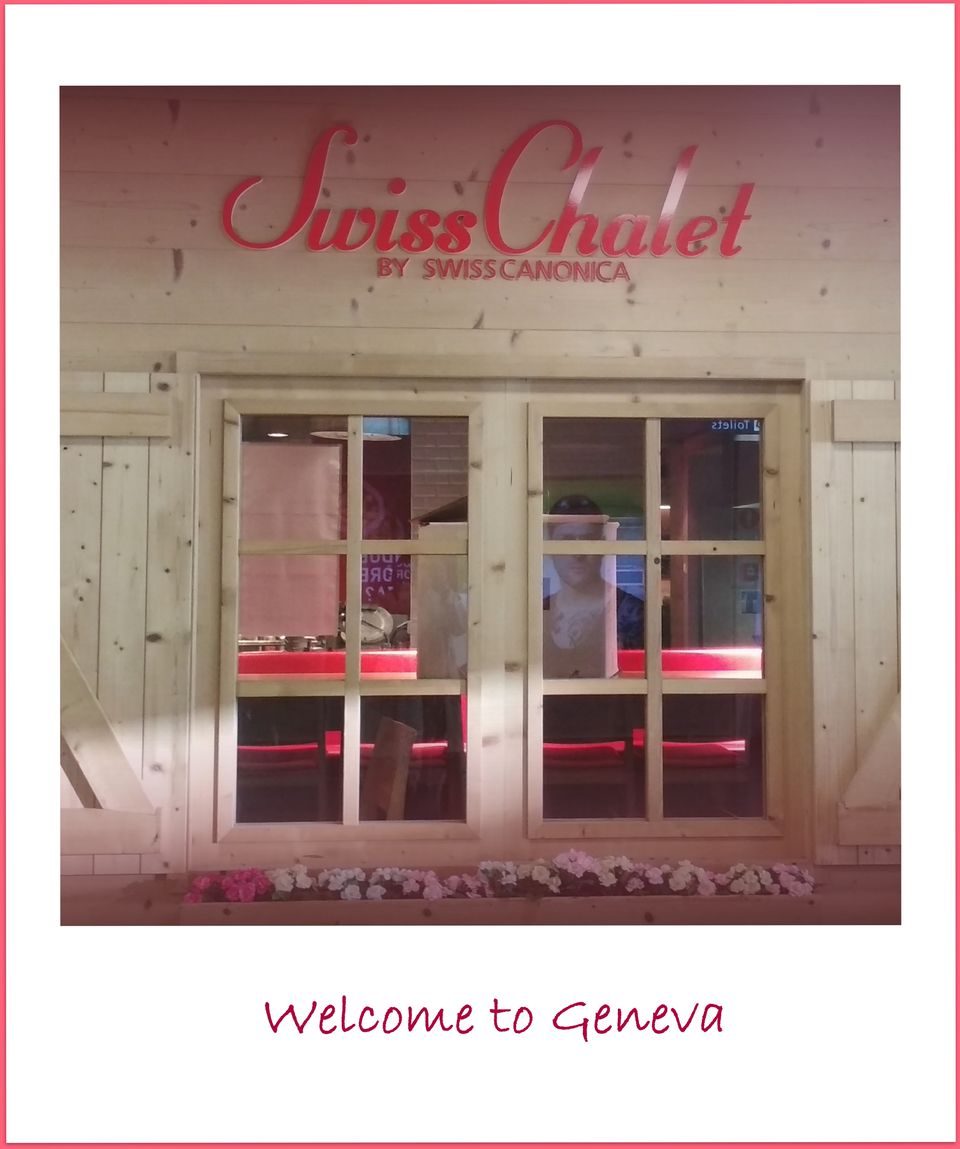 Geneva is Switzerland's third wine-producing region and trust me, I had some of the best days there with those local wines. The hills around the western part of the Lake of Geneva favour a very diverse production.

And not just wine, the dairy products are amazing too. Ofcourse we all know swiss is famous for its dairy products, the cheese, the yougurt, the ice-cream, name it and you have it. The creaminess and smoothness doesnot matches to any thing you will ever have.
The place was so welcoming and beautiful that I wanted to settel there forever.
There are no direct flights from Delhi to Genève but there are plenty of options for lay over.
The view of Swiss Alps from the plane was breathtaking, but equally serene at the Genève airport. The gush of fresh and clean air will leterally make you feel the difference (if you travelling from any developing nation) and will make you breath in as much air as you can. Anyways, moving ahead, after check out, you can get a billet for free rail tickets and just outside the airport is railway station. First 80 minutes are free ride anywhere to the city. Then the hotel will give you free travel pass in their respective zones. Geneva is divided into zones for transportation pass, so keep in mind for your free pass limits.
We stayed at Hôtel Astoria Genève and had the most welcoming manager (Indian) in the town. Infact he was from my hometown (small world, I know) and so I guess we got a room with an amazing view ;) . Also, they have amazing restaurant, nice and cozy to have some amazing food and drinks.
Some Useful Info-
* 1 Swiss Francis equal to almost 72 Indian Rupee
* Eat at eateries if you want to spend fortune, food in restaurents are pretty expensive. Easily comes between 18-25 francs per dish.
*For budget traveller, go to departmental stores like Coop or Manor. They are the cheapest among all. You will get everything there at one go.
* Do take the day trip to Chamonix and Mont Blanc. They say the view is beyond amazing. The bus tickets cost 14-20 francs for one side and takes 1.55 - 2.30 hrs to reach. Since Chamonix is in France, you will need your passport at the state borders. Book in advance, as we couldn't go due to delay in planning.
So, here are some pictures from my recent trip. Hope you enjoy and plan your trip soon.

"The Mont-Blanc bridge is a road bridge over the Rhône , located in the canton of Geneva , in Switzerland ."
"The Palace of Nations (French: Palais des Nations, pronounced [palɛ de nɑsjɔ̃]) is the home of the United Nations Office at Geneva, located in Geneva, Switzerland. It was built between 1929 and 1938[1] to serve as the headquarters of the League of Nations."
"Broken Chair is a monumental sculpture in wood by the Swiss artist Daniel Berset, constructed by the carpenter Louis Genève. It is constructed of 5.5 tons of wood and is 12 metres (39 feet) high. It depicts a giant chair with a broken leg and stands across the street from the Palace of Nations, in Geneva. It symbolises opposition to land mines and cluster bombs, and acts as a reminder to politicians and others visiting Geneva."
"The Brunswick Monument is a mausoleum built in 1879 in Geneva, Switzerland to commemorate the life of Charles II, Duke of Brunswick (1804–1873). He bequeathed his fortune to the city of Geneva in exchange for a monument to be built in his name, specifying that it be a replica of the Scaliger Tombs in Verona, Italy."
"Jet d'Eau, literally meaning 'water jet', is the huge Fountain on the Geneva Lake, in the city of Geneva, Switzerland. Jet d'Eau is one of the tallest fountain in the world. Originally, in 1886 they built the fountain to control and release the excess pressure of a hydraulic plant at La Coulouvrenière. Shortly it became remarkable symbol of the city and so it was amplified and relocated to the center of the Lake."
"The Jardin anglais (means "English garden") is an urban park in Geneva, Switzerland, situated at the location of an ancient harbor and a wood. The park was created in 1855."