The minute you enter this hotel and check-in, the staff will ask whether you want to sleep in France or Switzerland! Doesn't this leave you confused, as well as curious about what the matter actually is?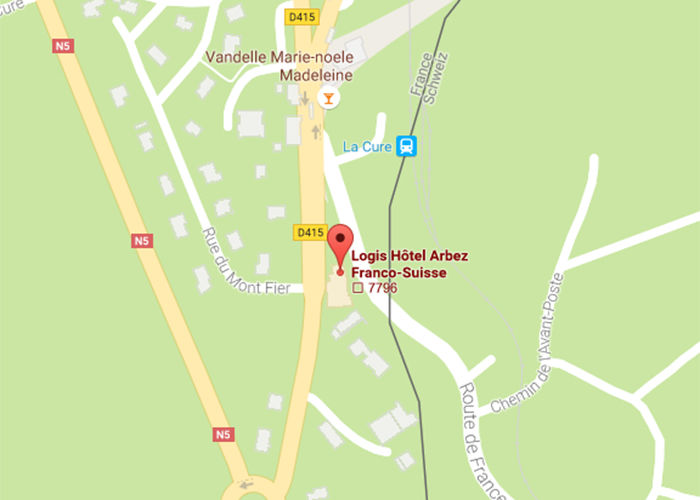 Located in the French village of La Cure, is a small and cosy two-star hotel called Hôtel Arbez Franco-Suisse, which lies bang on the Franco-Swiss border, the international border between France and Switzerland.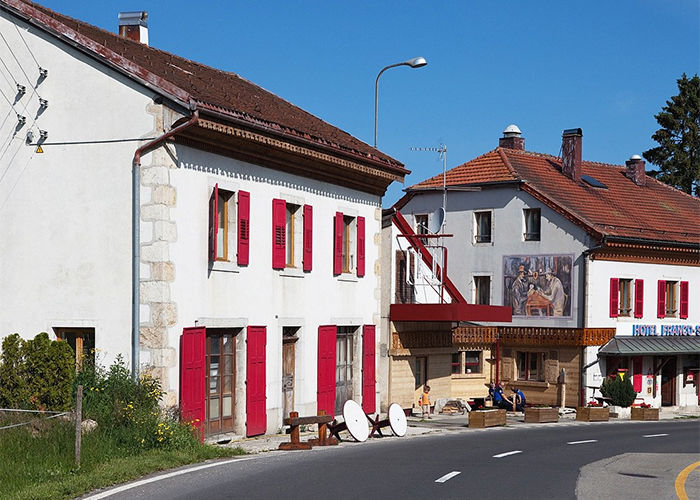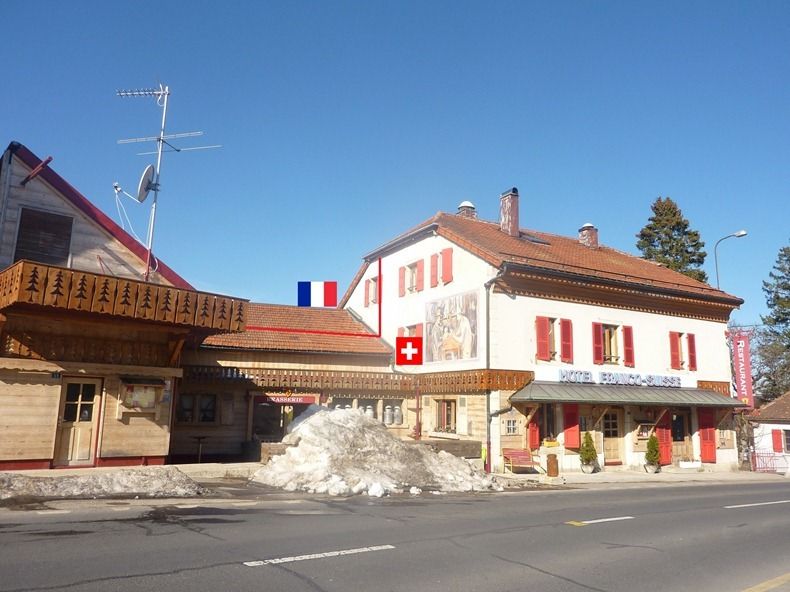 The tiny village of La Curefive miles north of Geneva, is itself divided by the international boundary.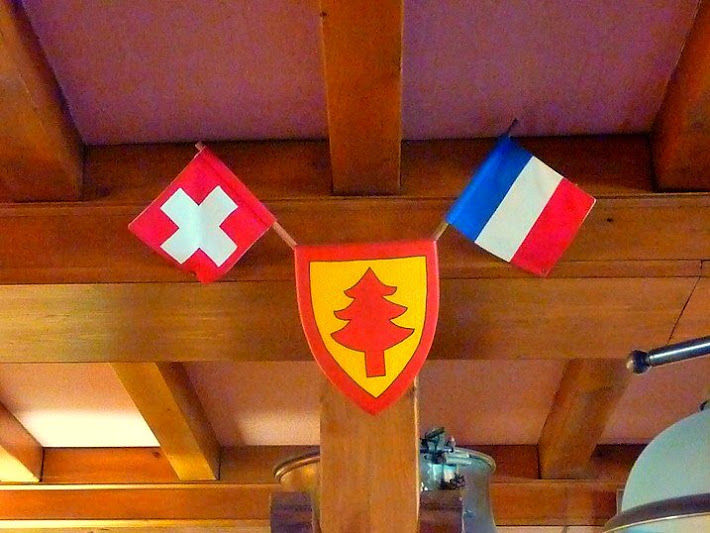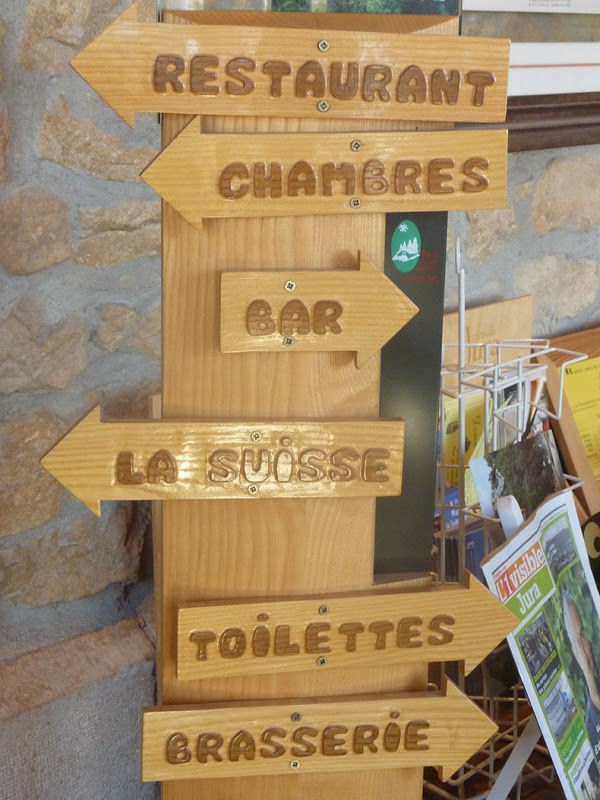 The hotel also has significant historical importance. A long-time border dispute was settled with the Treaty of Dappes, when Switzerland agreed to cede the Dappes Valley to France in 1863. La Cure became bisected at the border, and a local businessman, M. Ponthus built a bar and grocery store in the prime location. In 1921, Jules-Jean Arbeze bought the land and building from the Ponthus family, and built the Hotel Arbez, as it stands today.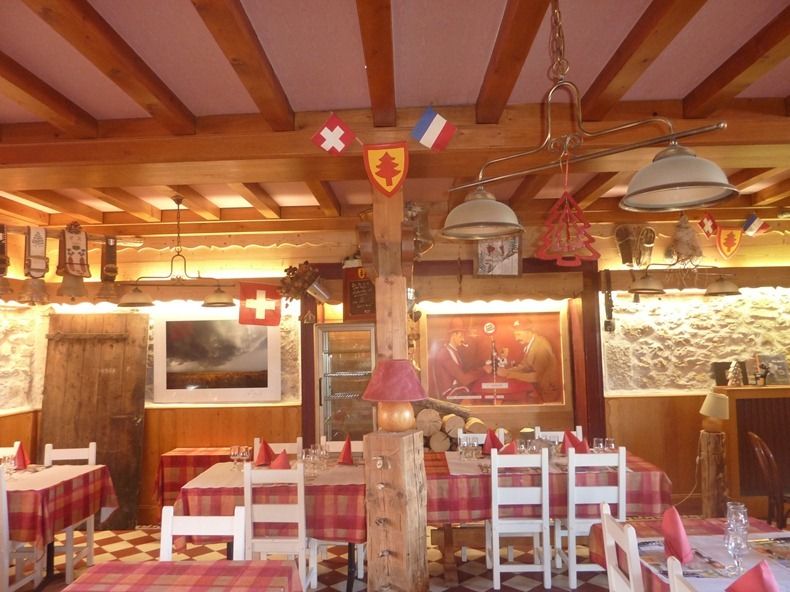 The line separating France from Switzerland passes through the building. The international boundary runs through the kitchen and continues to the rear of the building, which houses a ski shop.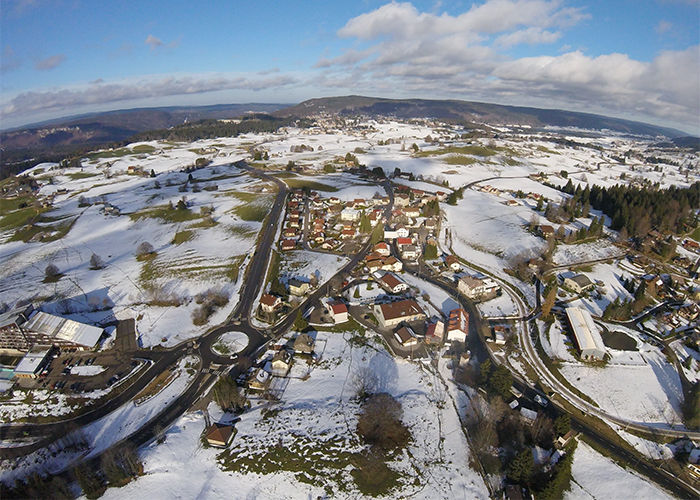 The border also runs through several guest rooms in the hotel. In two of the rooms, you can sleep with your head in Switzerland and feet in France. Another room is located in Switzerland but the bathroom is located in France, so it becomes necessary to cross an international border and go to France just to pee!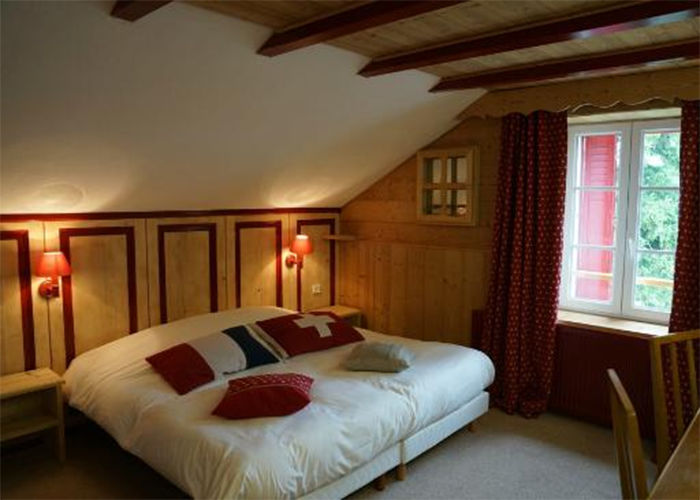 Interesting, isn't it? This hotel is surely added to my travel wishlist now!