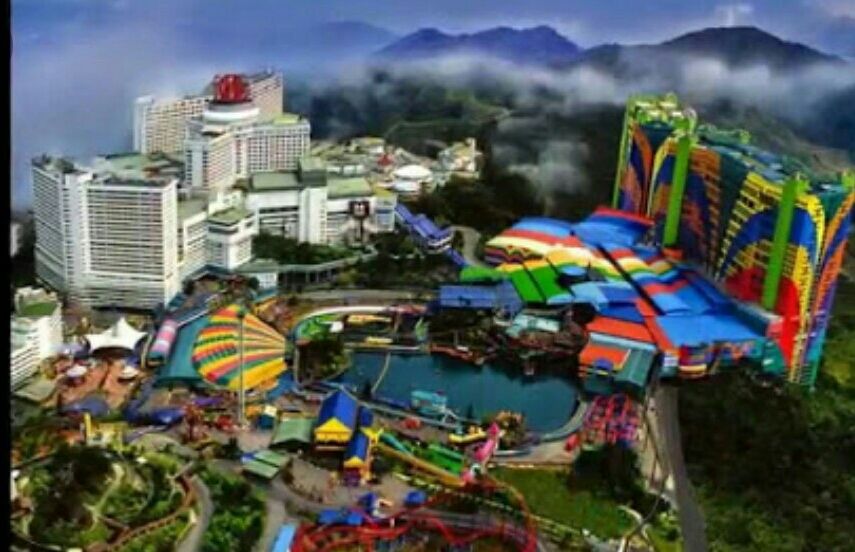 If you're looking for a place that has A to Z , All Things Luxurious , this is simply the BEST. Genting Highlands is a luxury hill resort located in Malaysia on Mount Ulu Kali 1800 meters high, 6000 feet above sea level.
GENTING HIGHLANDS comprises of a number of hotels , theme parks , casinos , shopping malls and much more. The Resort has over 10,000 rooms spread on an area of 200,00 sq.ft.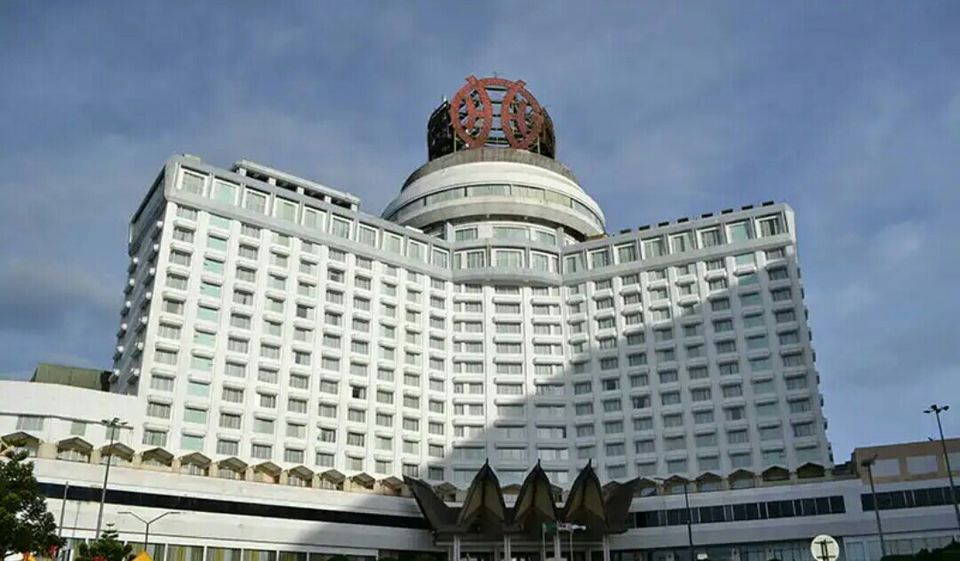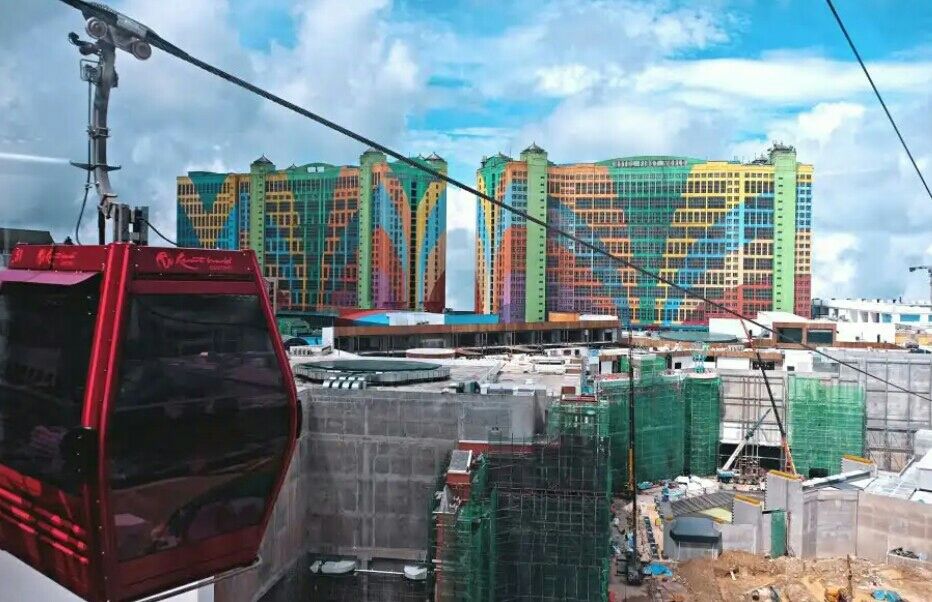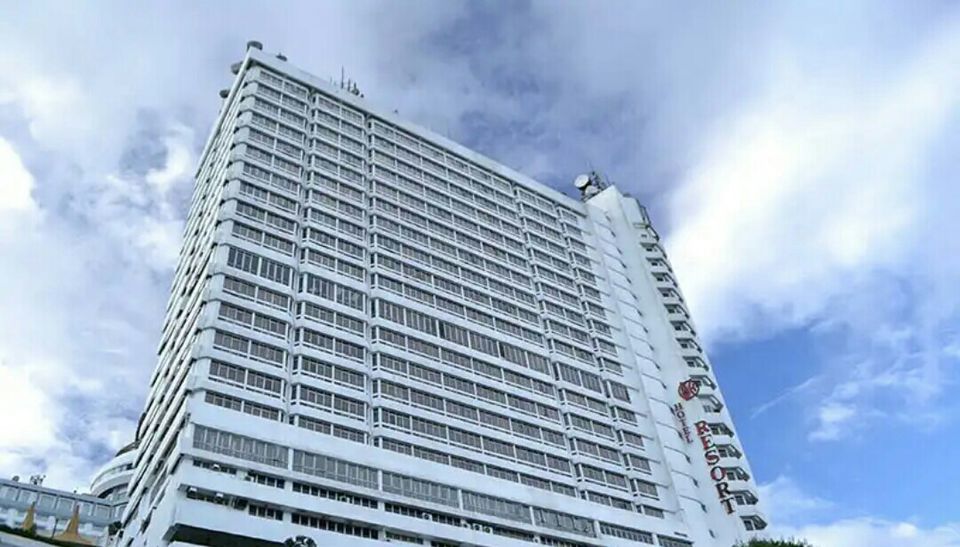 HOW TO GET THERE :
One of the attractions of a getaway at the Genting Highlands is getting there via cable cars. Cable car services are available at Gohtong Jaya.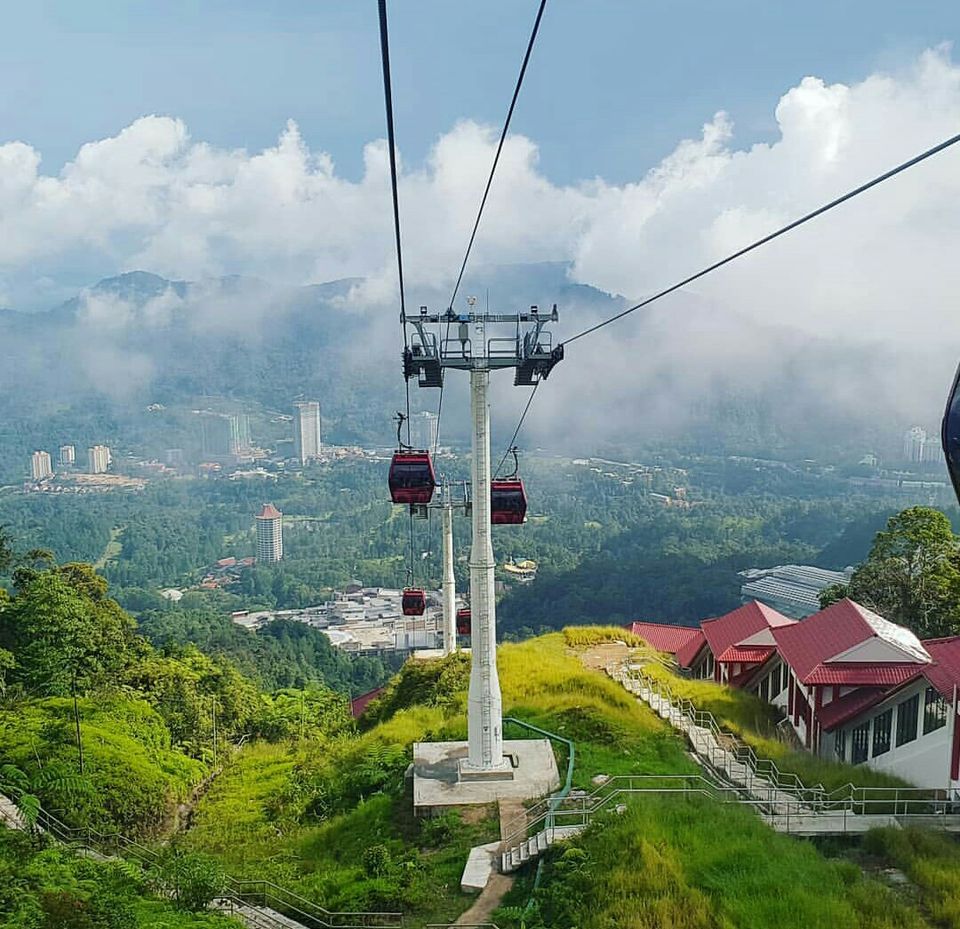 WHAT TO DO :
Literally pretty much of whatever you want. The resort has it ALL.
YES !! I mean ALL.
1. Eat at a variety of amazing restaurants that serve world wide cusinies , fast-food , Sea-Food , Malaysian Food etc.
We dined at Burger and Lobster.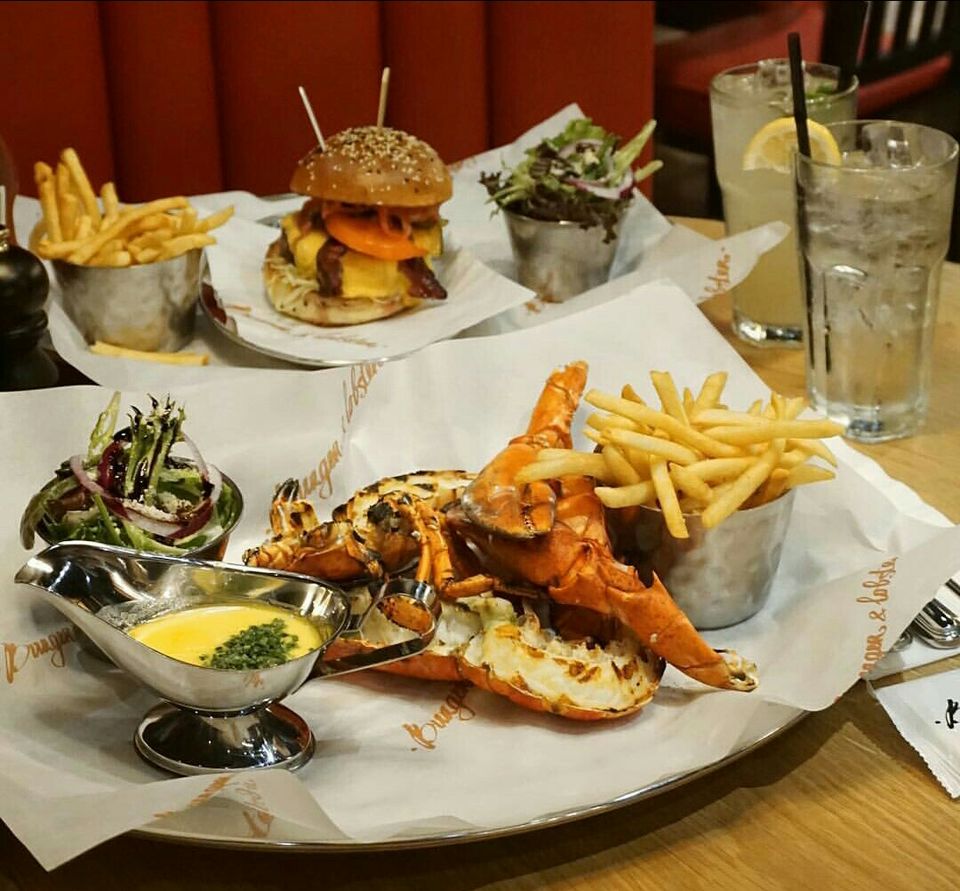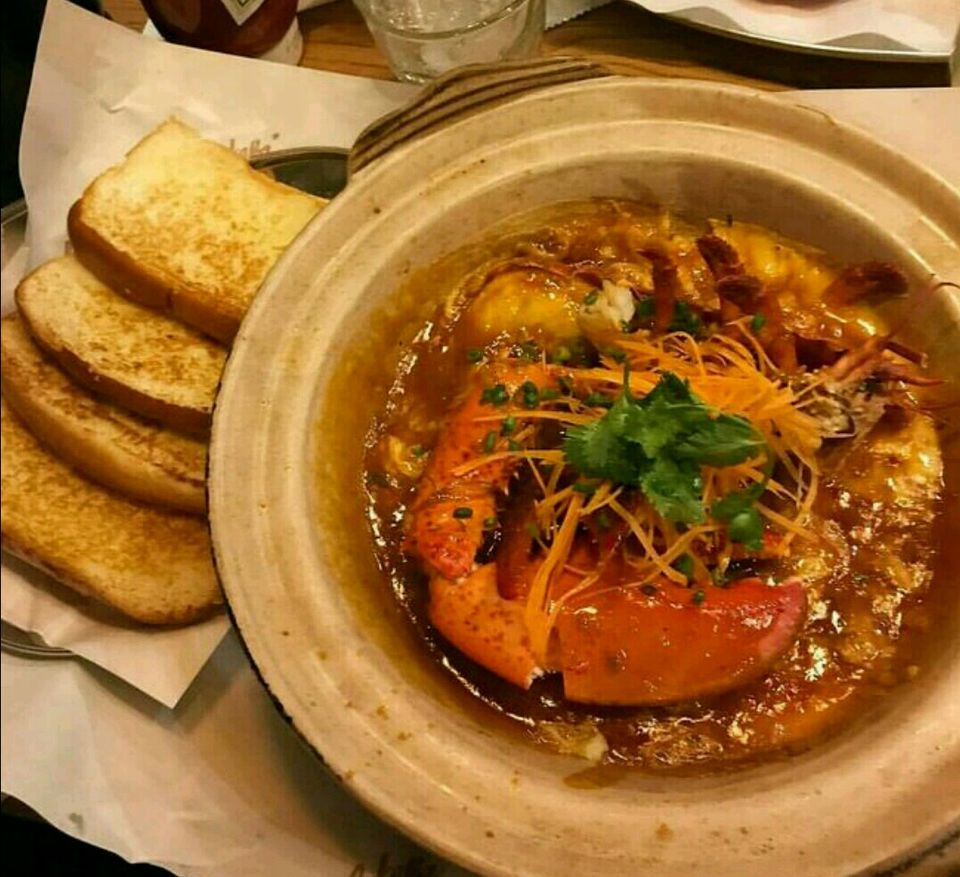 We stayed at the First World Hotel for 3 nights and 4 days.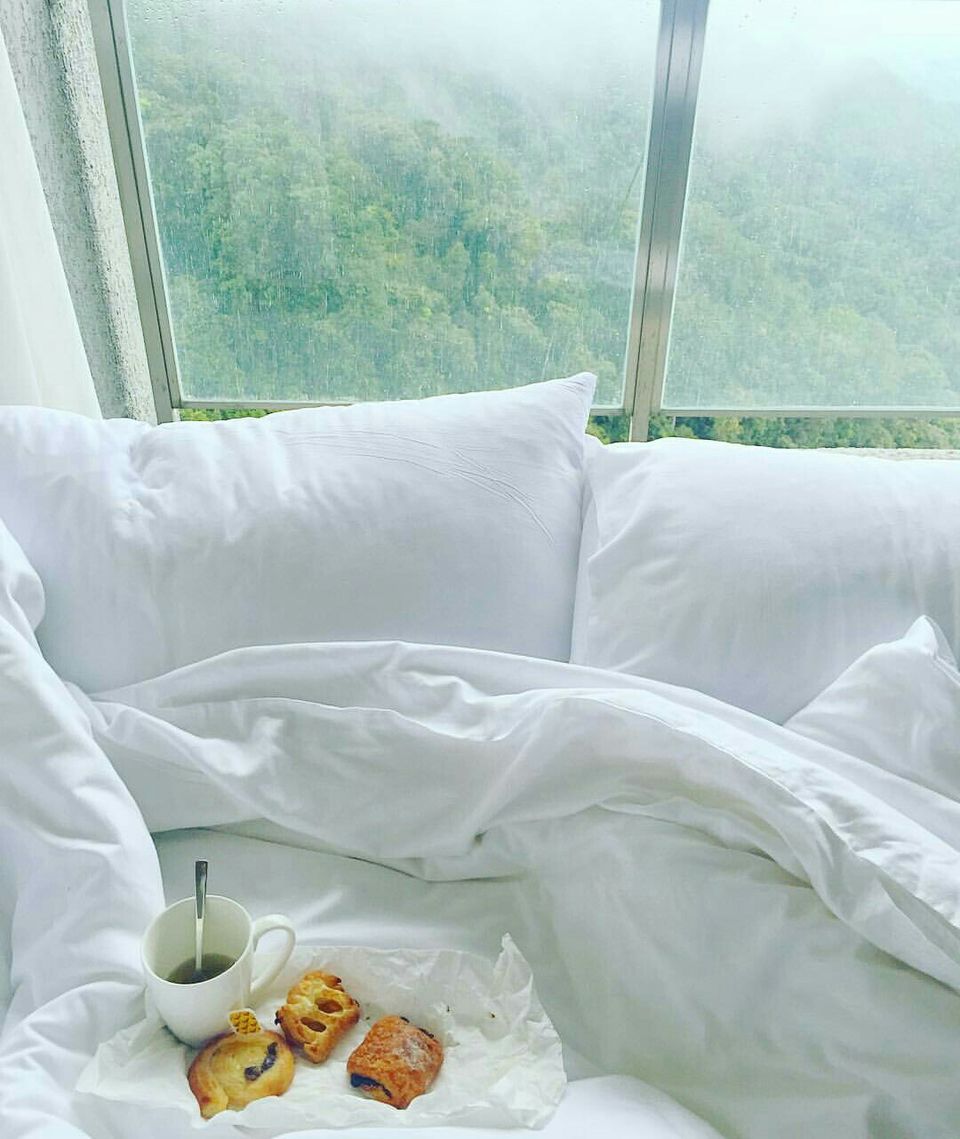 cost approximately : Rs 1200-1500
One can easily get there via the highways and trunks. Two routes available from Kuala Lumpur to Genting are Jalan Lingkaran Tengah and via Lebuhraya Kuala Lumpur. The drive is full of scenic views and beauty.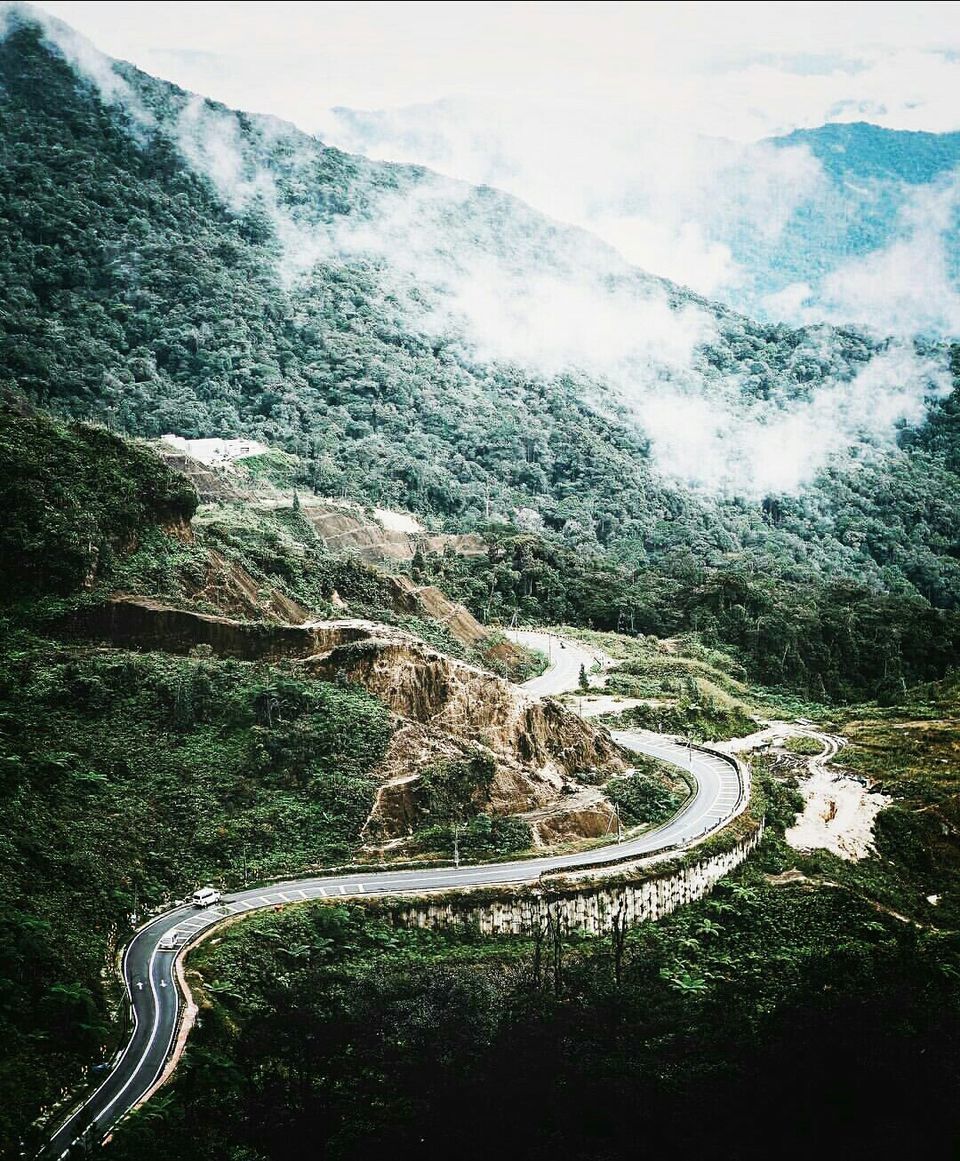 If you're a Sea-Food lover this ought to be on your List.
- Café Richards
I'm a person who always craves for a dessert and a Sugar Lover . Incase you're one too then here's a place you must not Miss.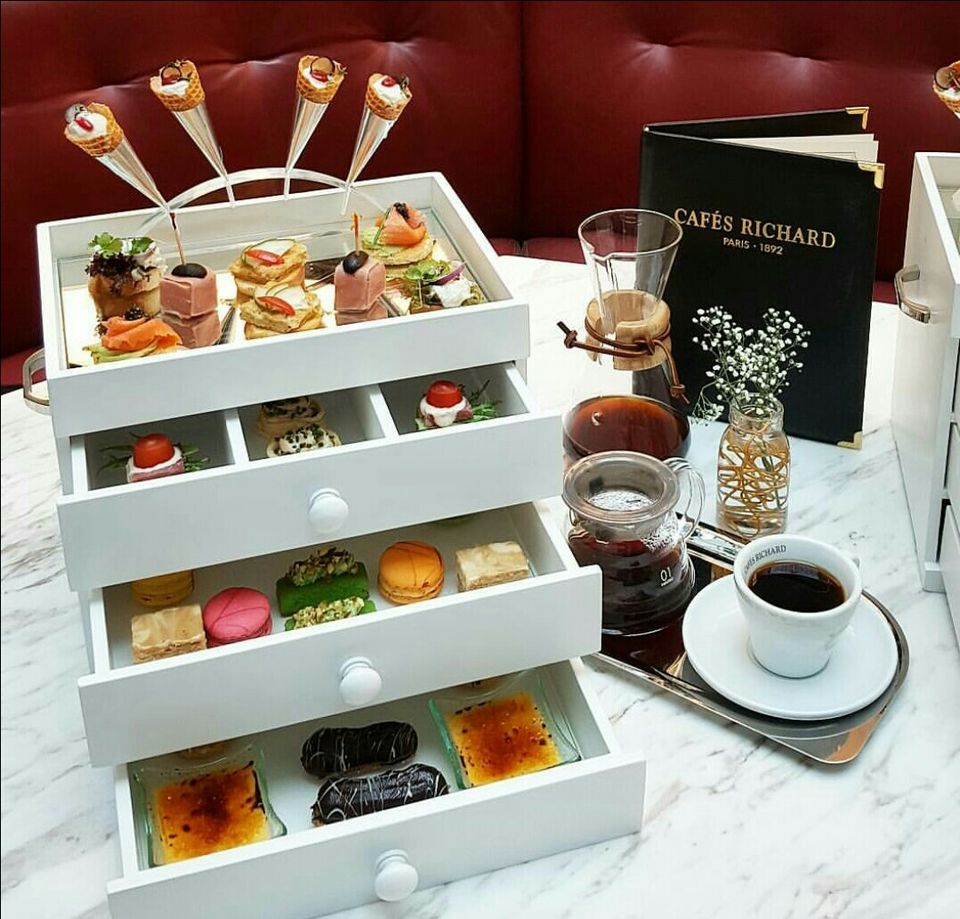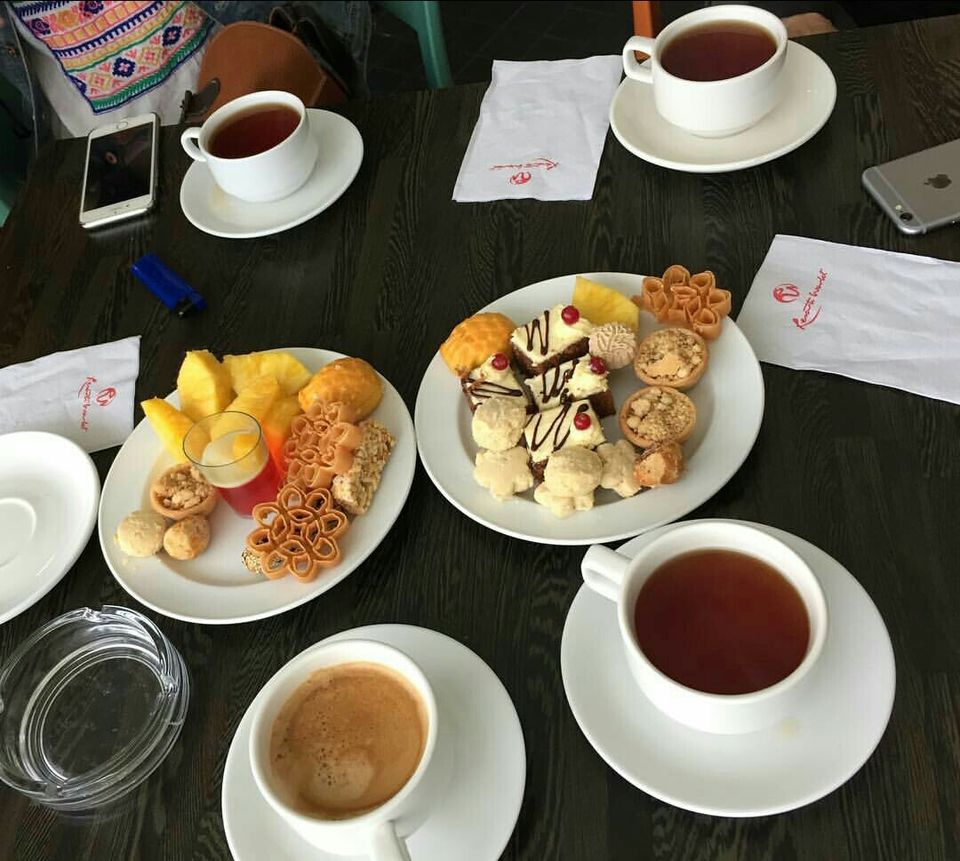 We had the 4 tier breakfast with hand brewed coffee and I absolutely loved it.
- Tai Bae
If you want to try traditional and authentic Malaysian Food then hit this place.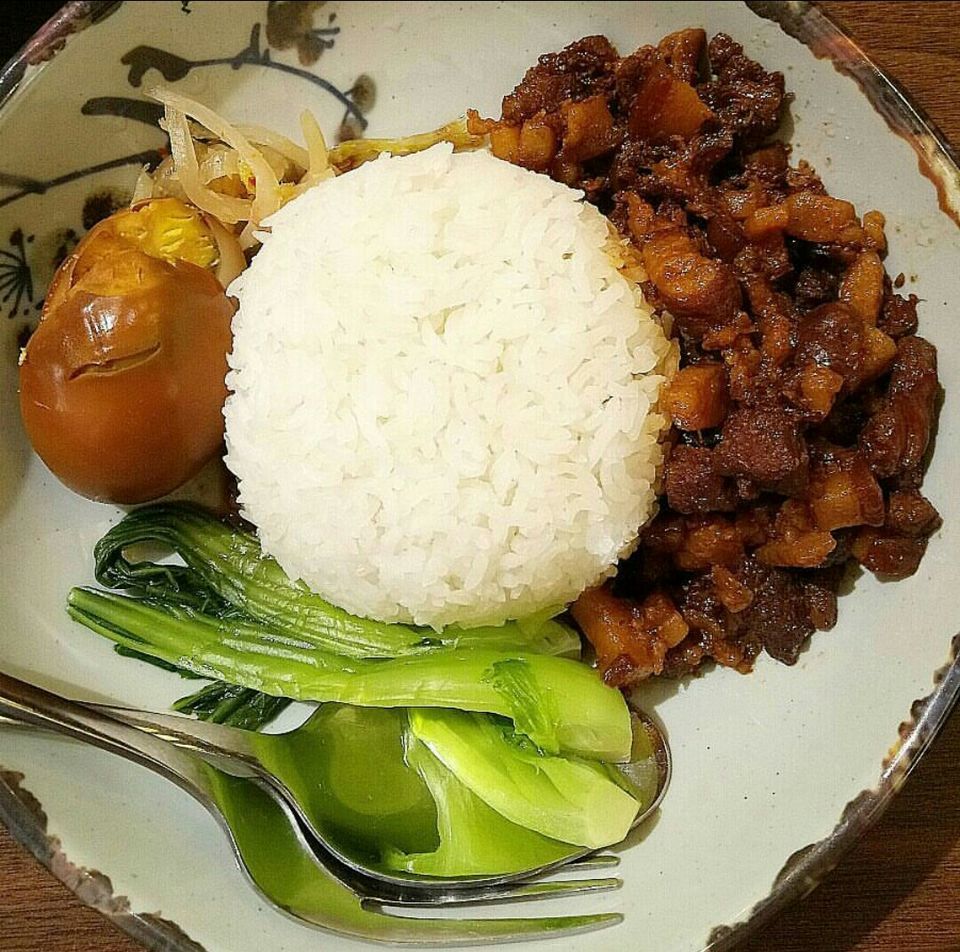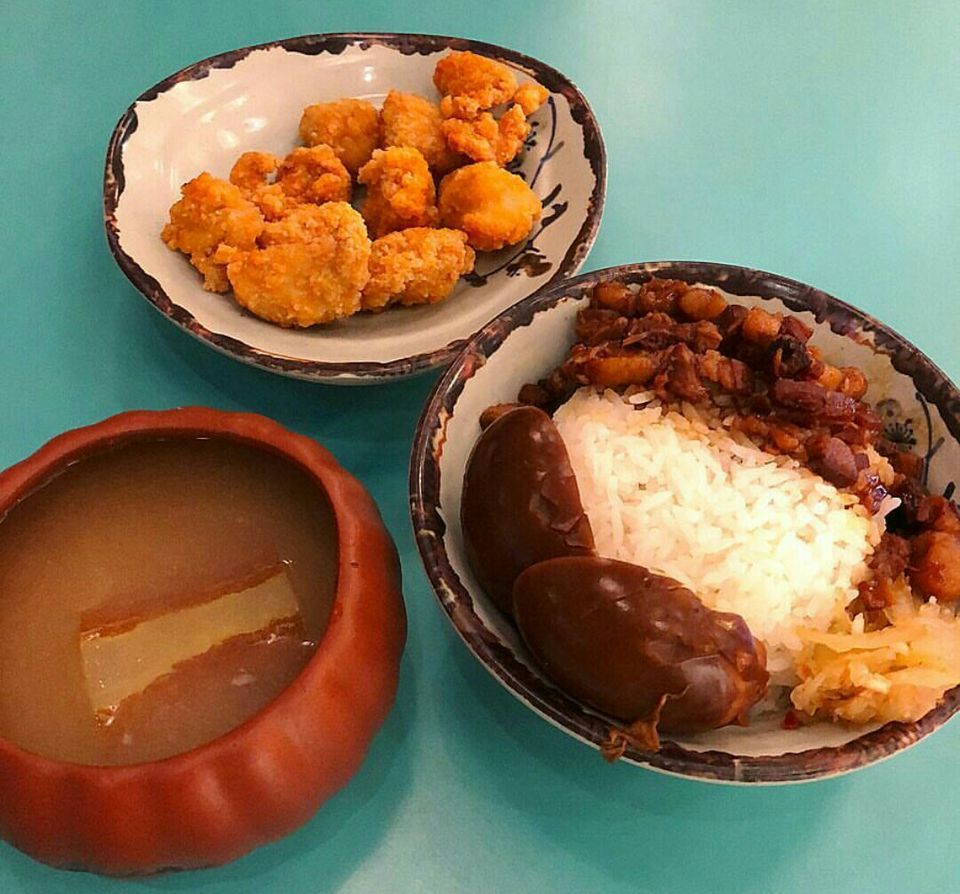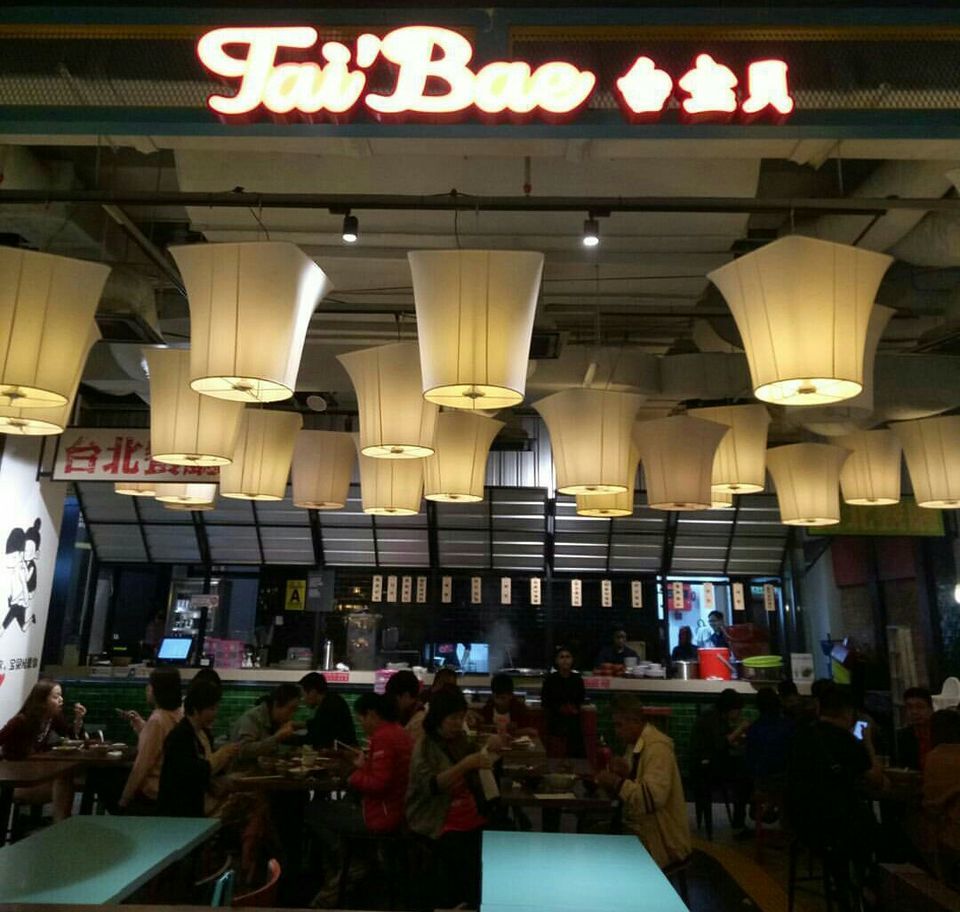 3. Try your luck at the Casino.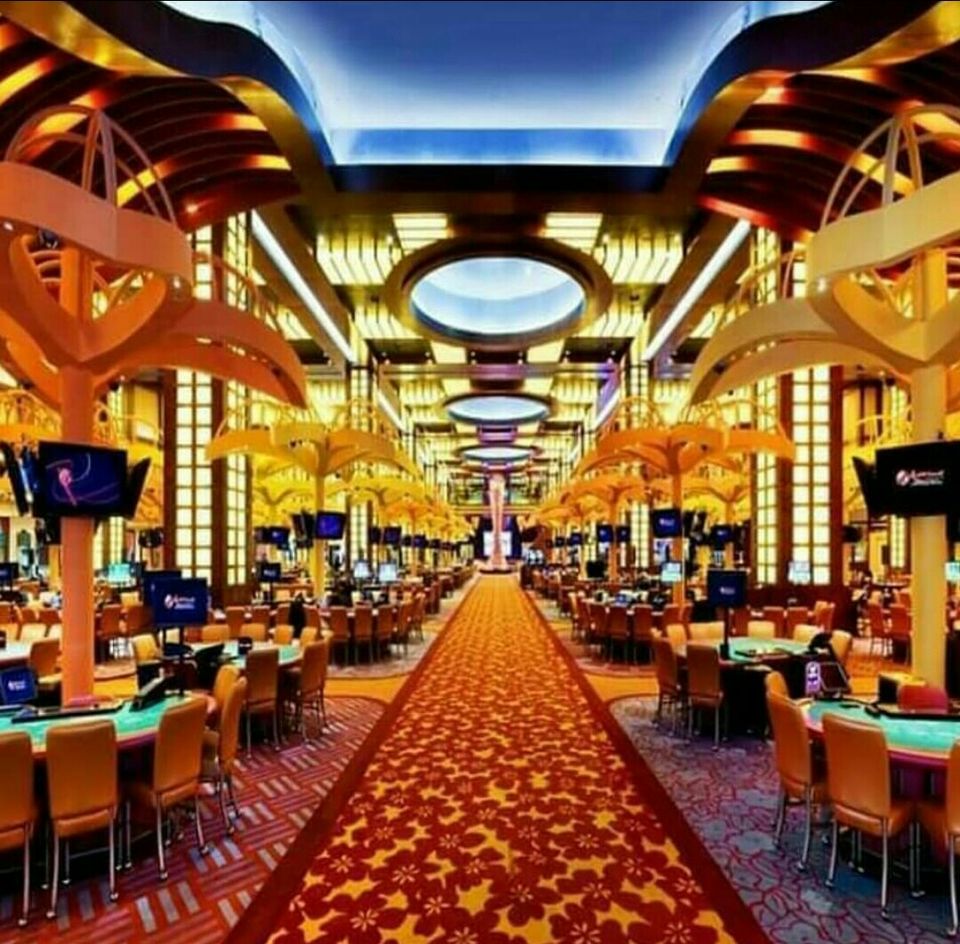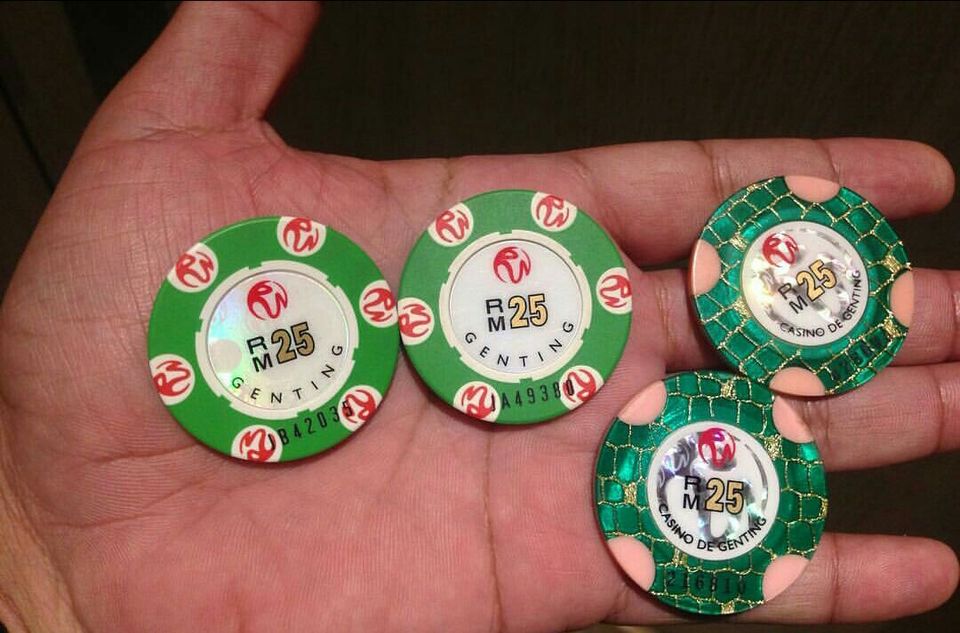 4. Take a walk around the Genting Temple .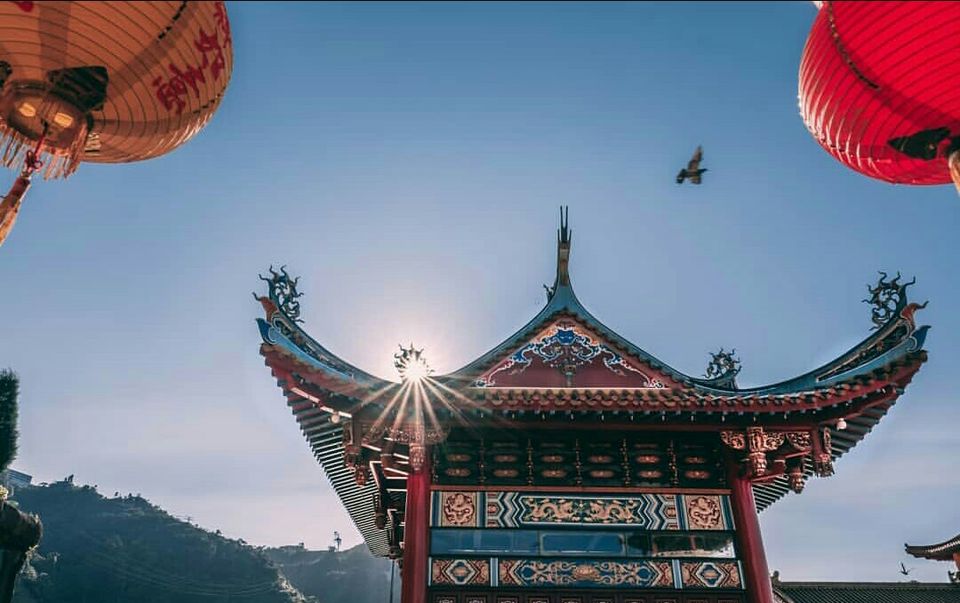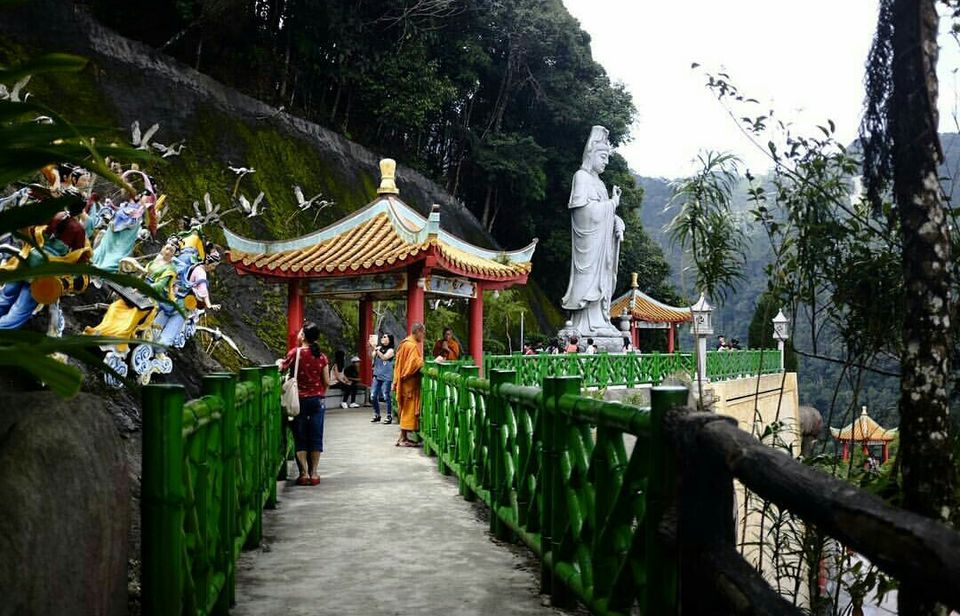 5. Enjoy your morning coffee with breathtaking views.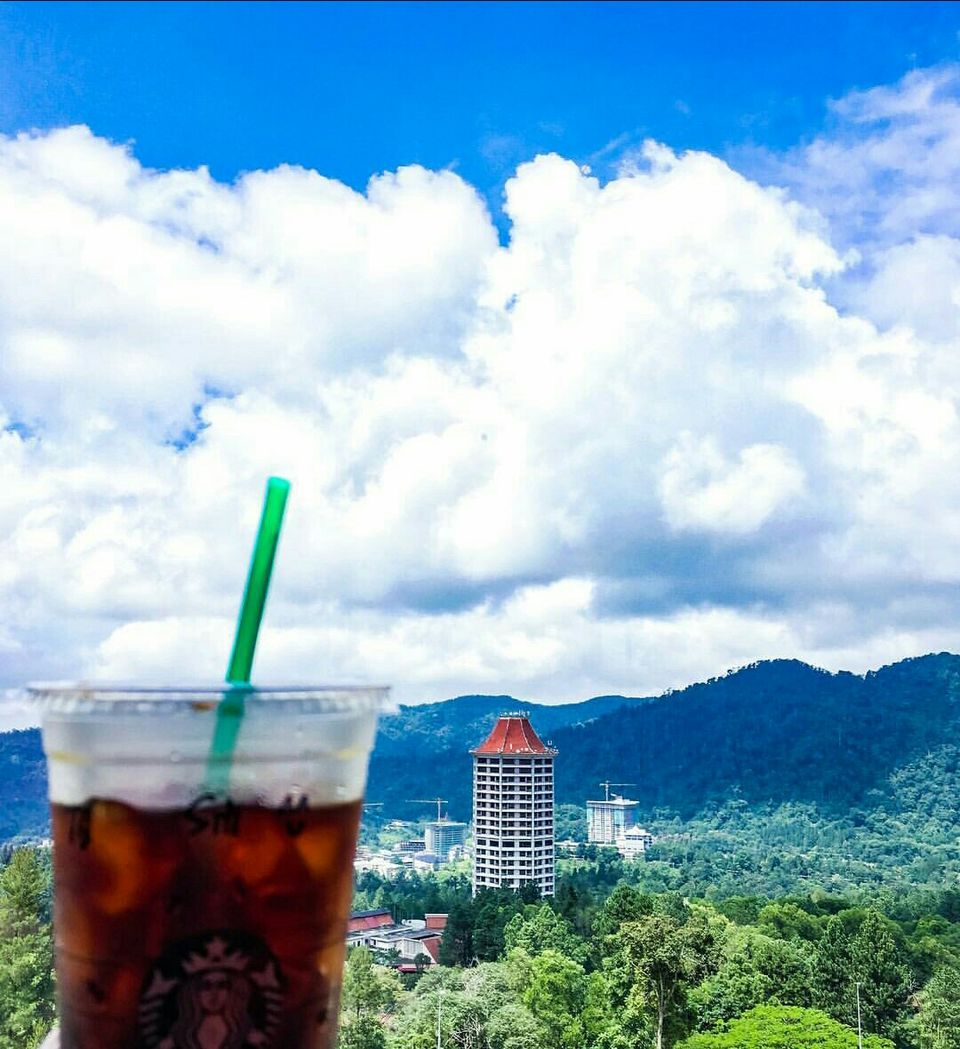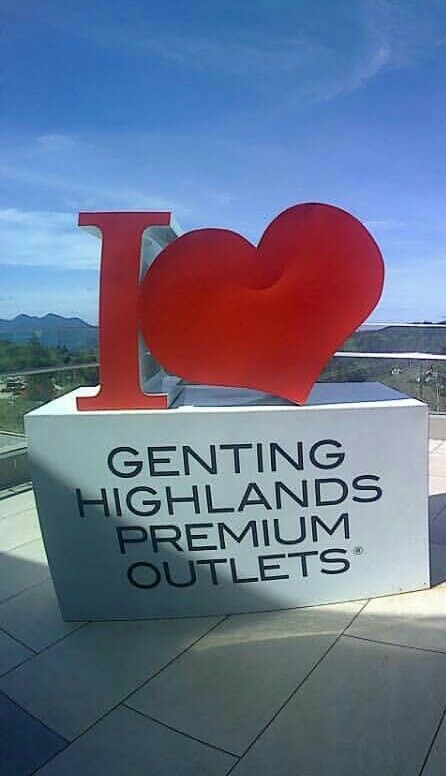 Nike outlet  is definitely the best place with great bargains and huge discounts.
Sky Avenue  is a 4 storey shopping mall open between 10 am and 10 pm. It consists of reputable dining venues, entertainment and a mix of brands to shop from. This is by default my favourite place as it has about 70 different food and beverage options across all storeys.
6. If you're a Gaming person then you must visit the Vision City video games park and engage in all sorts of indoor games and fun.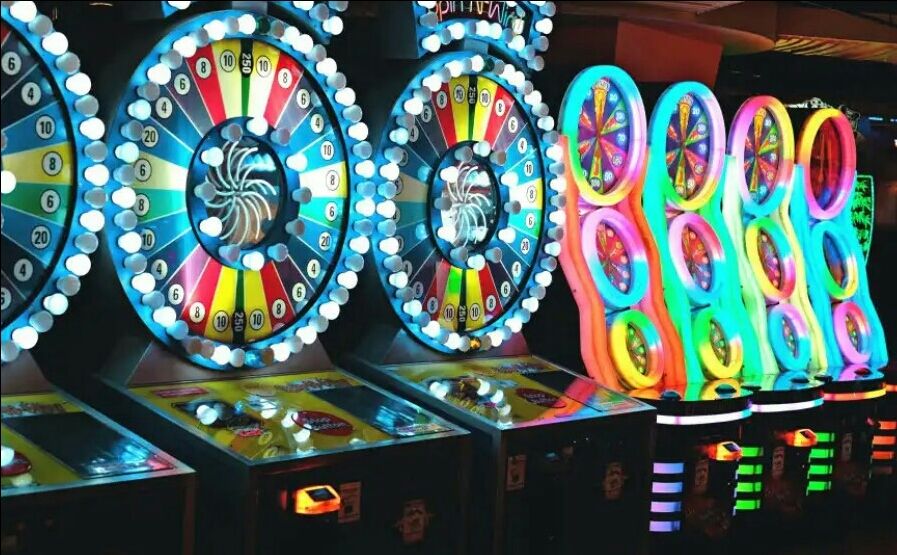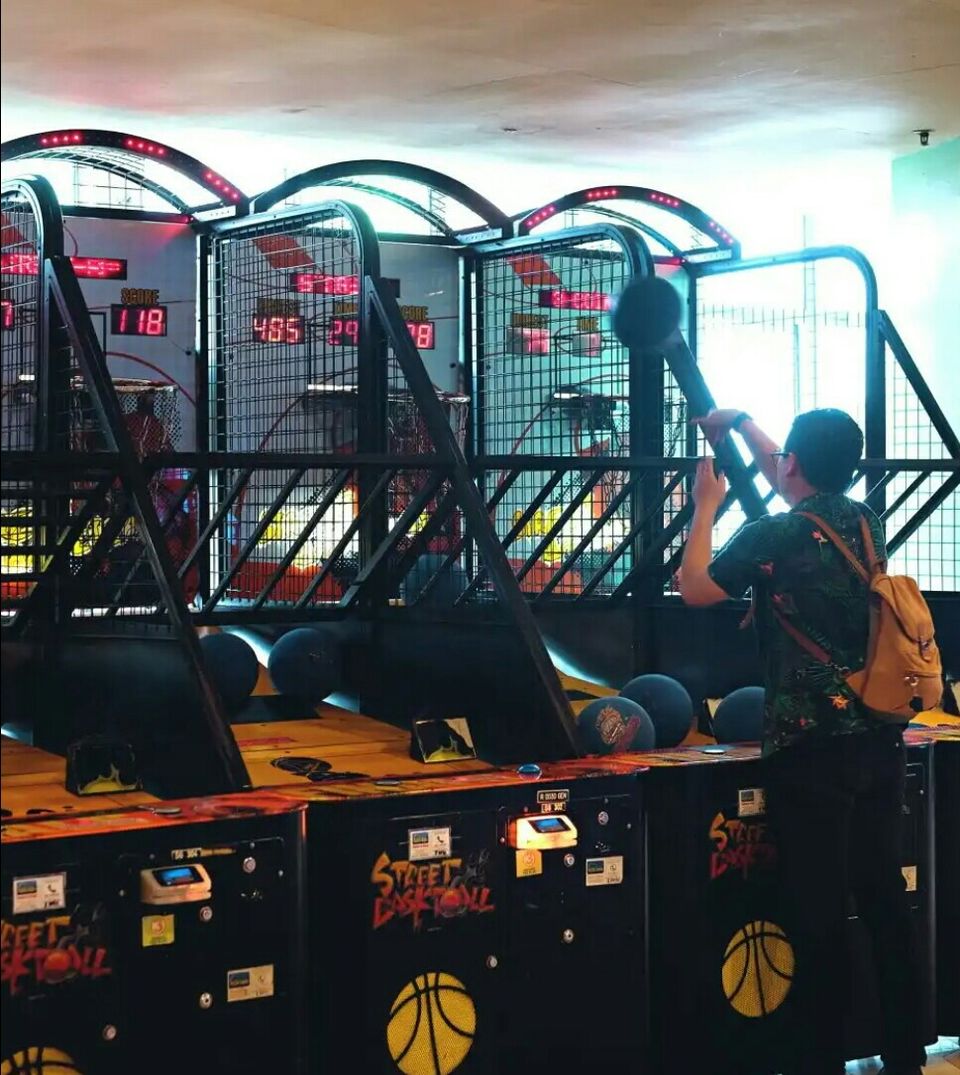 2. Theme Park
Travel back in time and re-live your childhood days. Enjoy and loosen your mind from everyday stresses at the Genting Theme Park.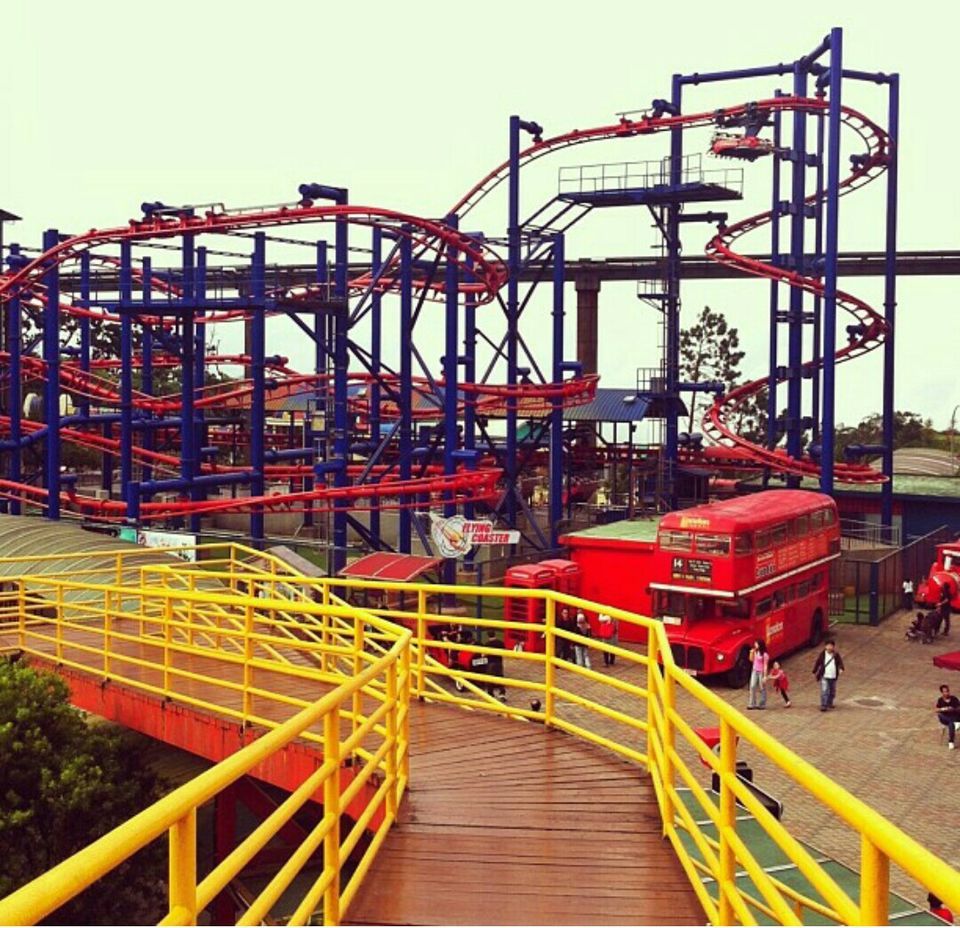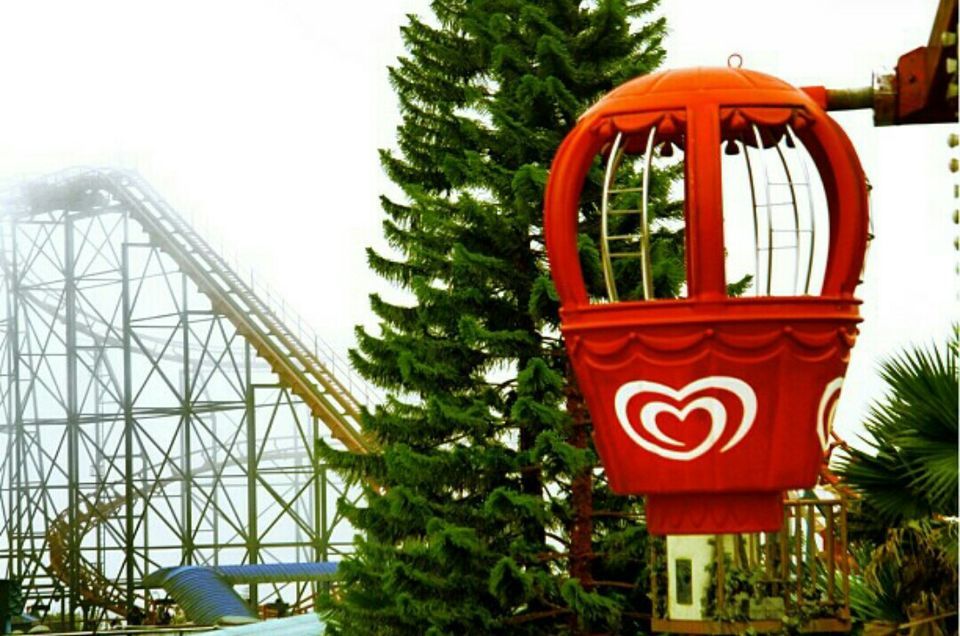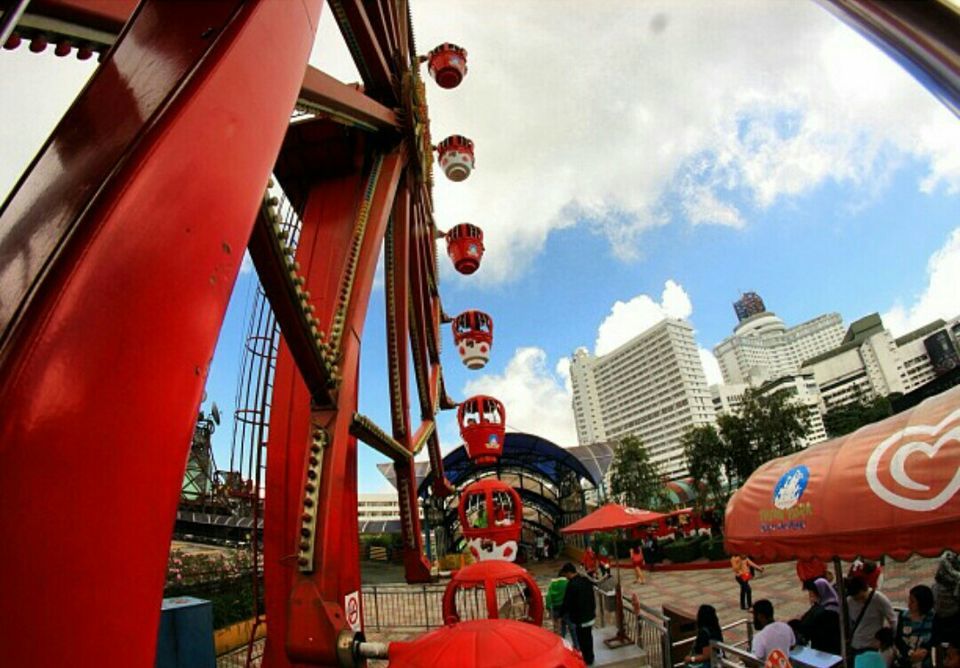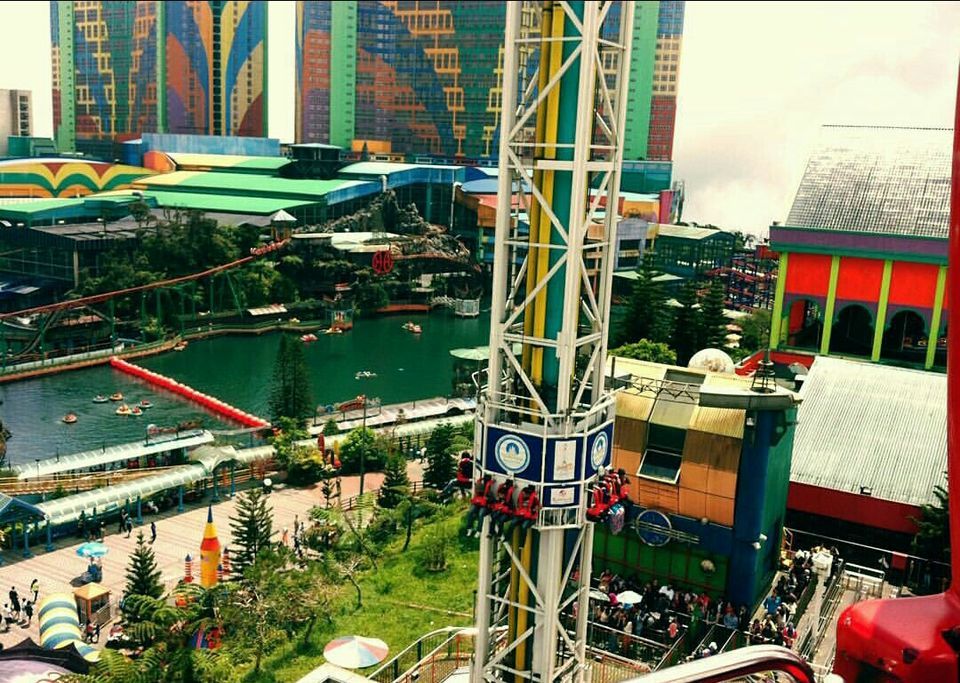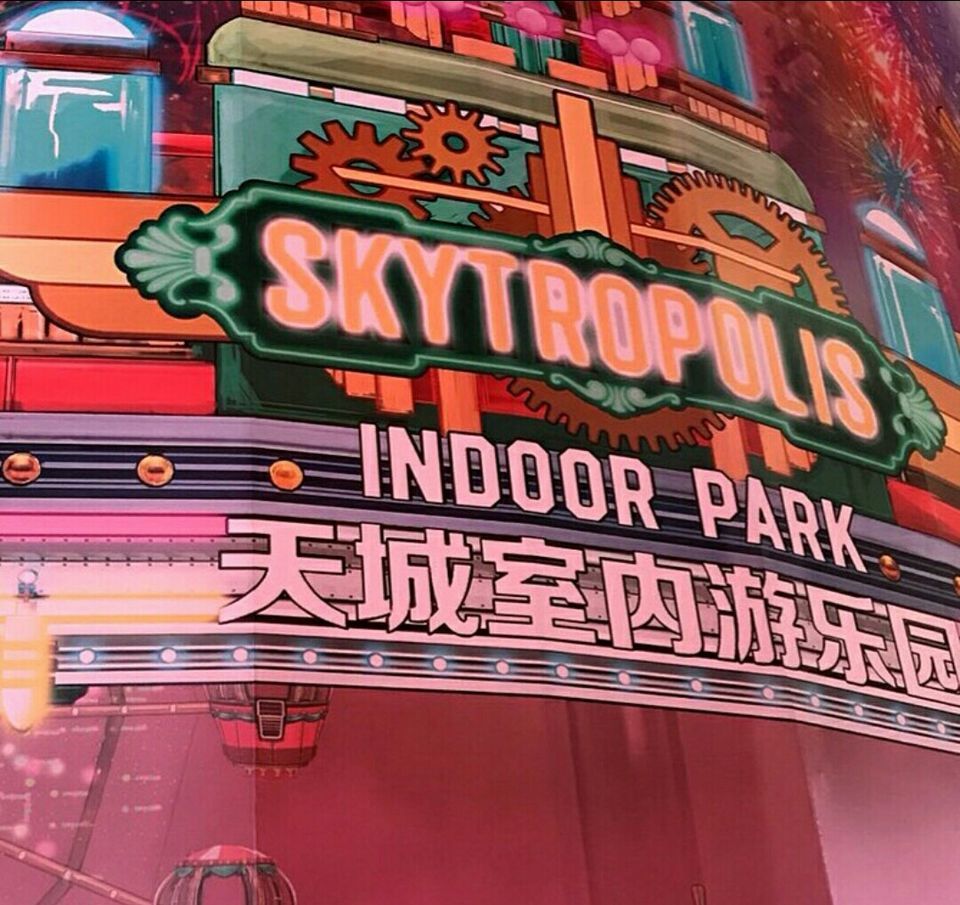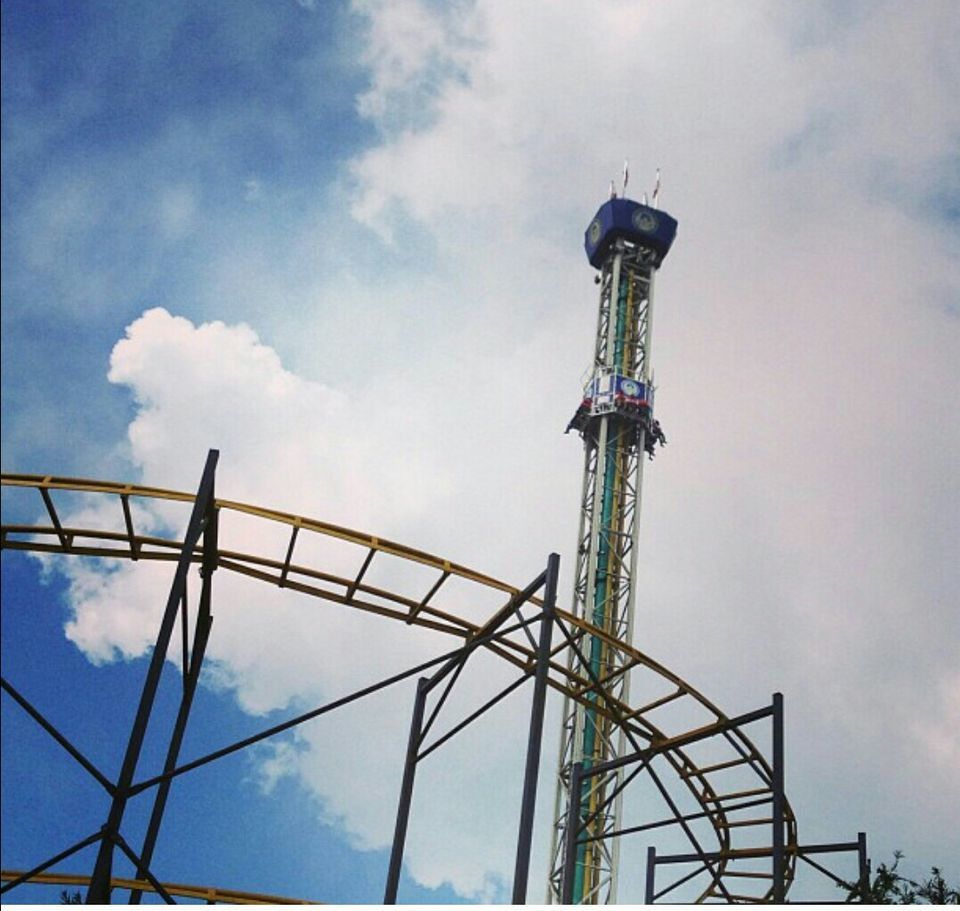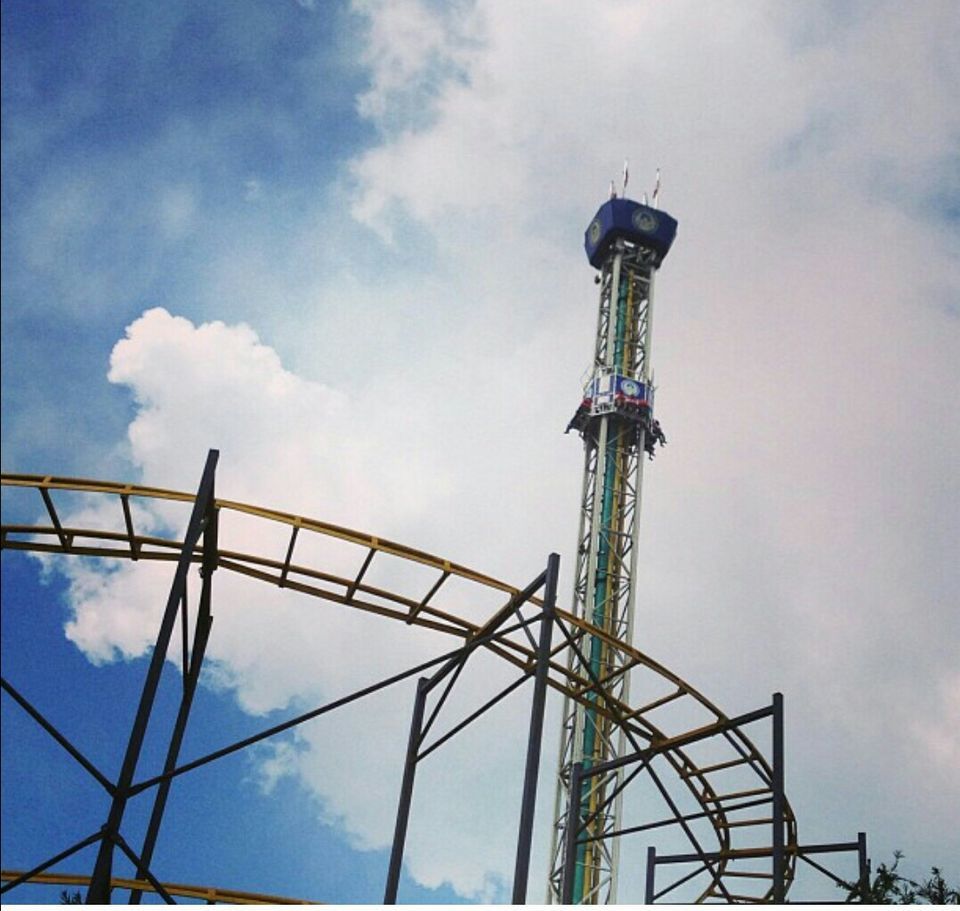 5. Shop till you drop.
Each of the big hotels have outlets that sell souvenirs, handicrafts, takeaways , gifts , snacks , candy etc.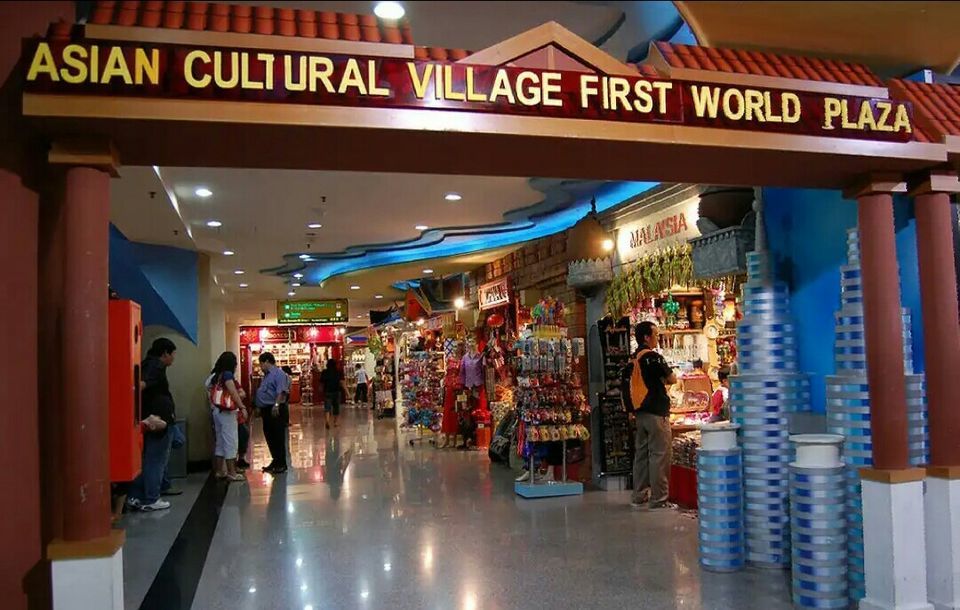 If you are looking for asian merchandise then this is the place you must visit.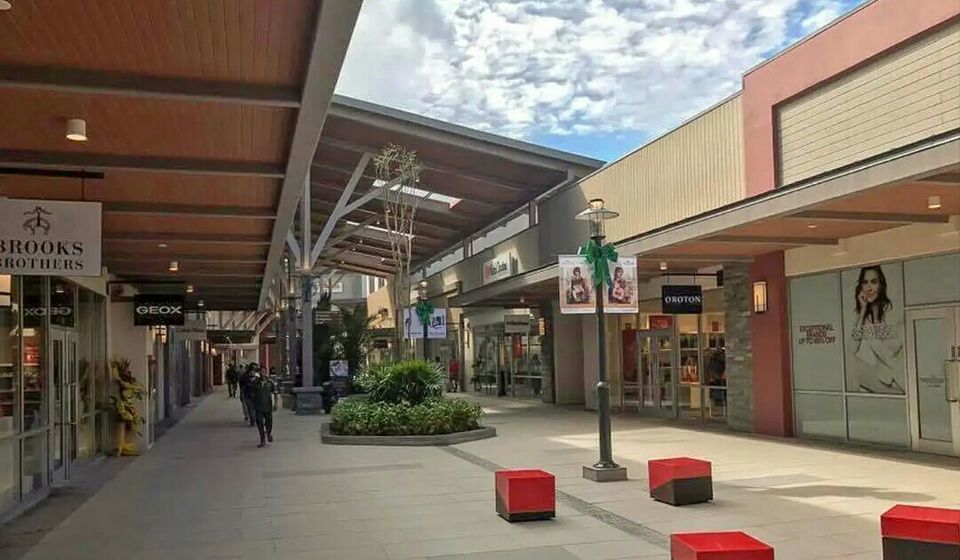 It is an open air Shopping Mall incase you are looking for designer Fashion.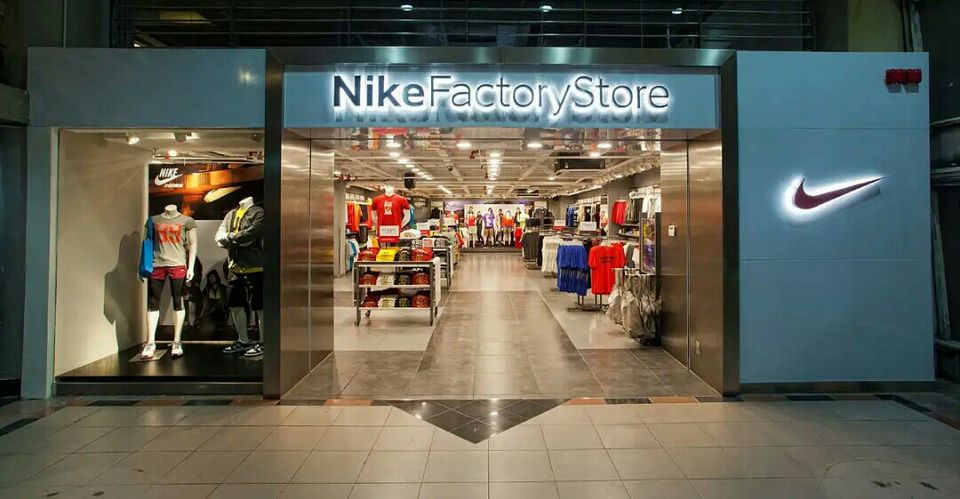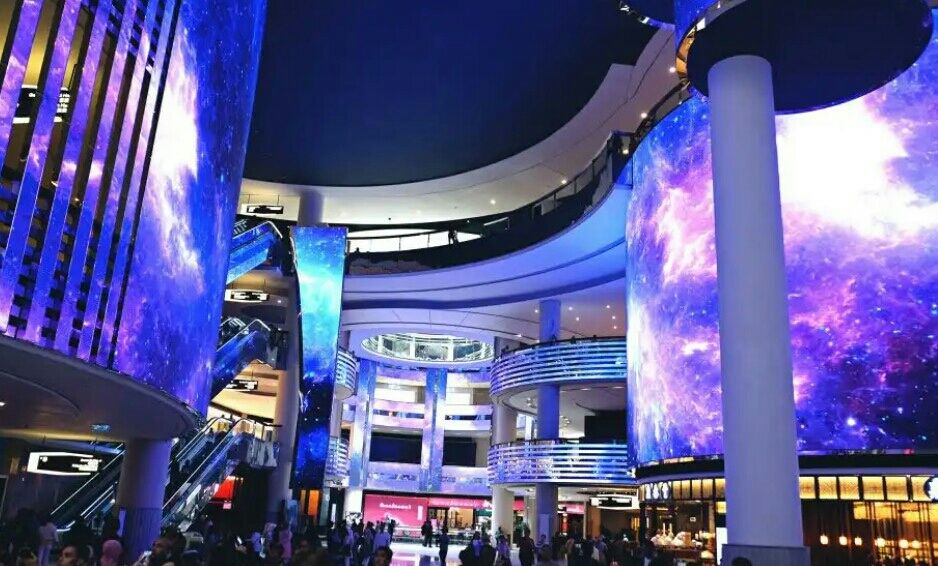 From Comfortable accomodations , entertainment, delicacies , beverages , casinos , shopping malls and Scenic views , we thoroughly enjoyed our stay at The Genting Highlands.
Follow #explorewithrach and @rach_1910 for my Travelouges.