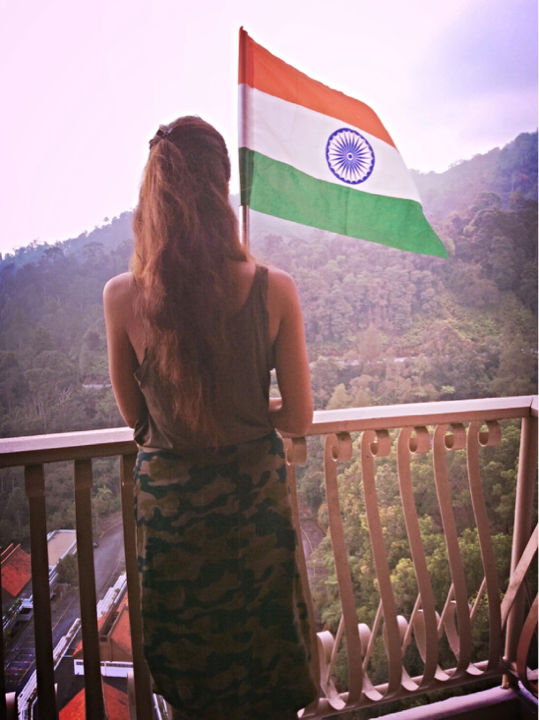 When we generally hear Malaysia, what we think of is beaches, city life and food, etc but I never imagined how it's like to be in the hilly areas of Malaysia. This was in August when I went to Malaysia for the first time for 5 days and stayed in Hotel Awana- Genting Highlands, which is a hill resort. With this word hills we always make a picture of small lane, risky driving, but beautiful and serene views, but this perspective changed in Malaysia.
Hills there are so organized that they have proper two way lanes with a divider in between and proper security on the edges which minimalize the chances of danger. Also, they have planted beautiful trees both sides which actually gives you the goose bumps cuz it's same all the way long for 25-30 kms.
Luckily I got my room on 26th floor which gave me pretty scenic and serene views. I guess we people are made like that when we see hills, we tend to relax and I did the same. I did not even think of going to the city for 4 days. It was quite a pleasant weather there.
As there is a shuttle service in Genting Highlands which runs between the skyway station to Grand resort, it covers almost everything like strawberry farms, casinos, etc. So it was pretty easy for me to commute to the local areas. It all felt like home, going to the strawberry farms or cable car, to the casino and coming back to the hotel. It was all just very easy as the local people were really very helpful. Interacted with a lot of local people and they sounded so happy and satisfied with their lives.
While I was in Genting resort, I saw a little girl, she seemed very beautiful but I was hesitant to go up to her and tell her the same. But meanwhile, she came to me and told me that "You look really beautiful". That time I realized we are all beautiful in our own way, what matters the most is how we see the world and express our feelings.
I guess that's the travel all about, knowing new people and their stories as we say you never know we learn something new after meeting a stranger.
I am a proud Indian and I love to carry our National Flag with me when I travel. And when I hoisted the Flag in a foreign land, it just felt so united and proud.
So this was my story of the HILLS of MALAYSIA. I hope to cover other parts of Malaysia soon and write about them too. Till then stay tuned and keep travelling.