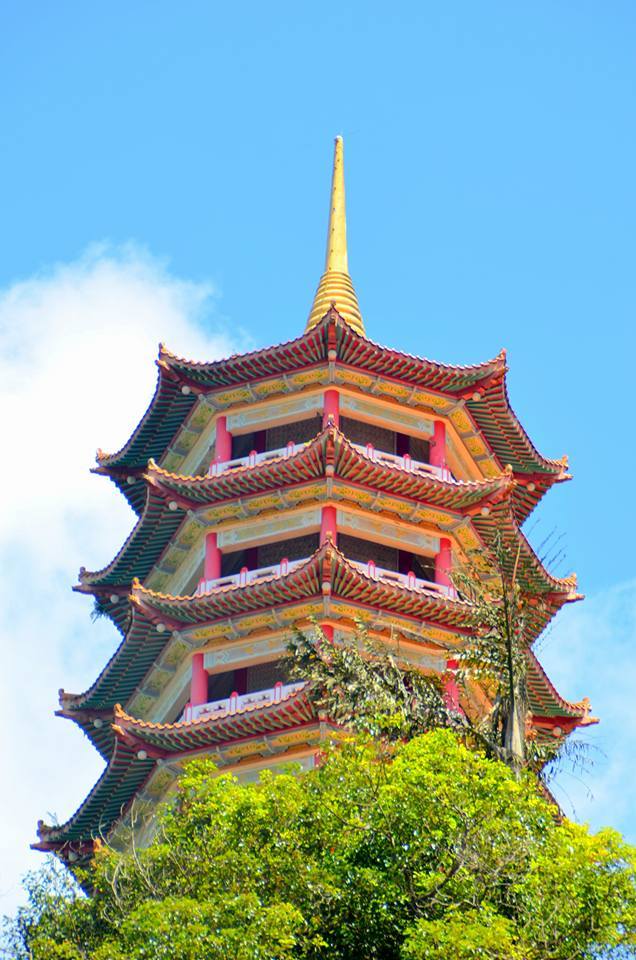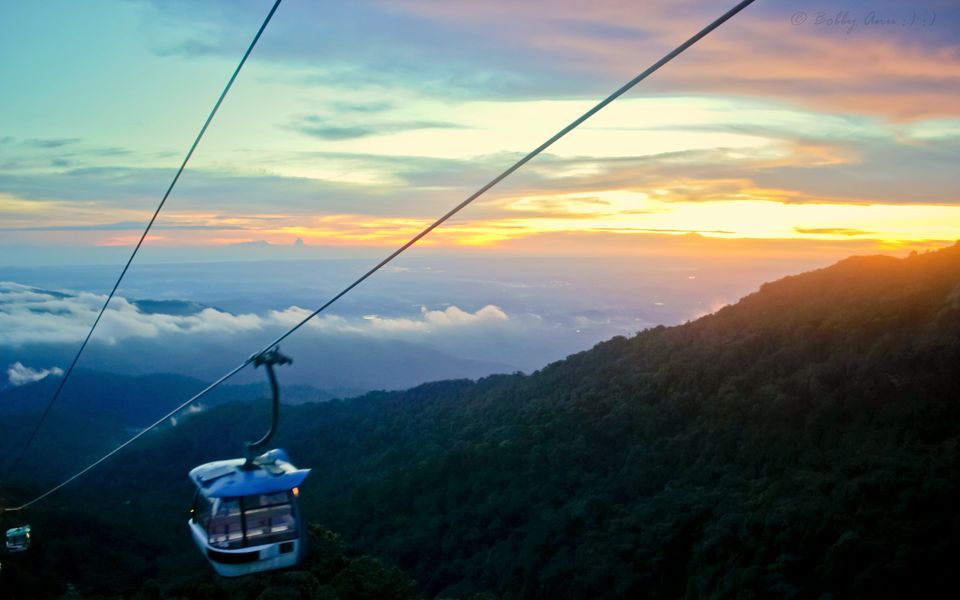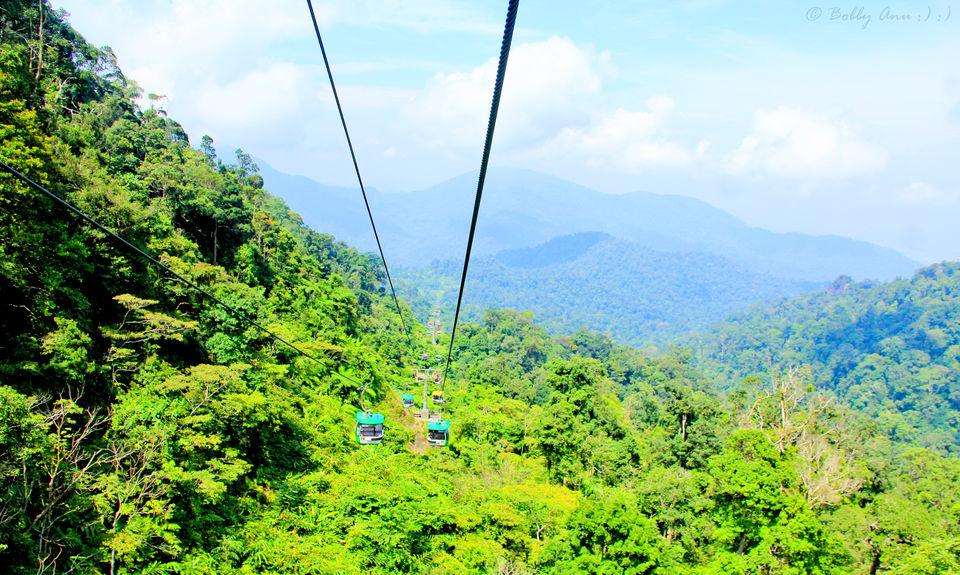 Genting Highlands - also known as Resorts World Genting, is a hill resort. within the Titiwangsa Mountains on the border between the states of Pahang and Selangor of Malaysia.
Place to see in Genting -
Genting Skyway Cable Car
Chin Swee Cave Temple
Genting Highlands Theme Park
Genting Strawberry Leisure Farm
Snow World
Casino de Genting
It is accessible by car from Kuala Lumpur, Travel time is 1 hour, or also accessible by a cable car called Genting Skyway from down the Genting Highlands.
We started in own Elantra with 4 more friends from Kuala lumpur around 9 AM and reached Genting by 10 AM which is around 50 kms from KL.
Drive to Genting Highlands.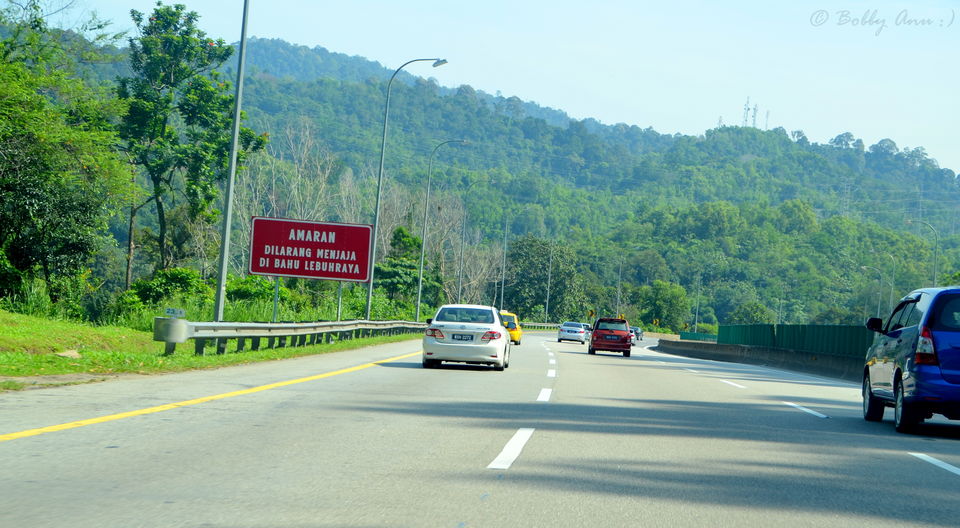 Cute Monkey on the way!!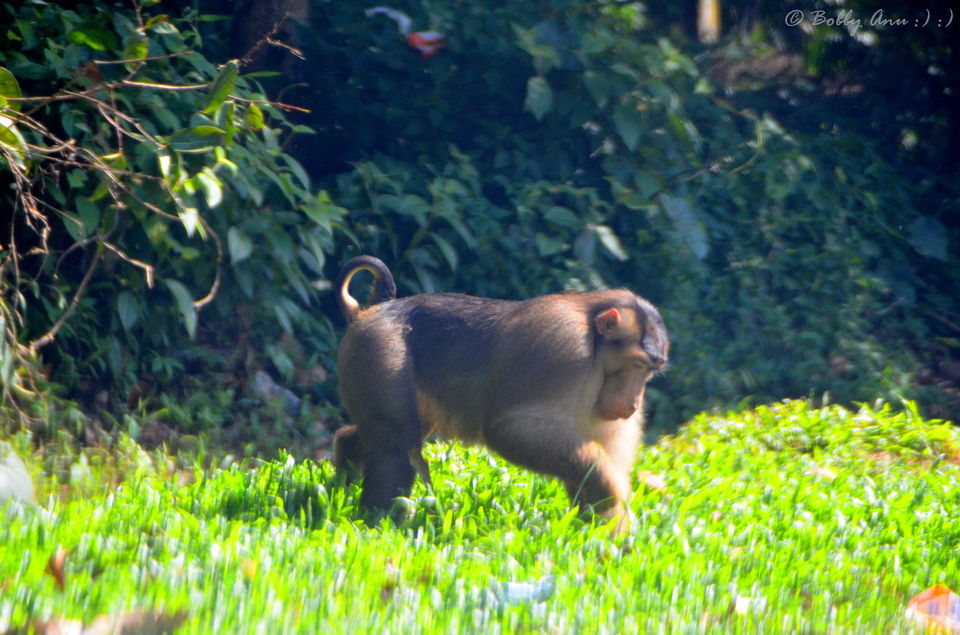 Cable car view, going up the hill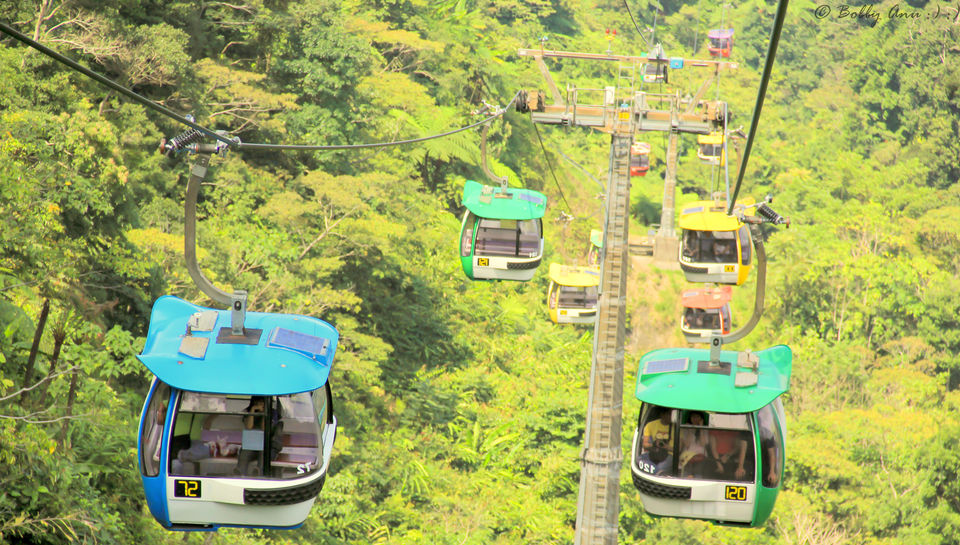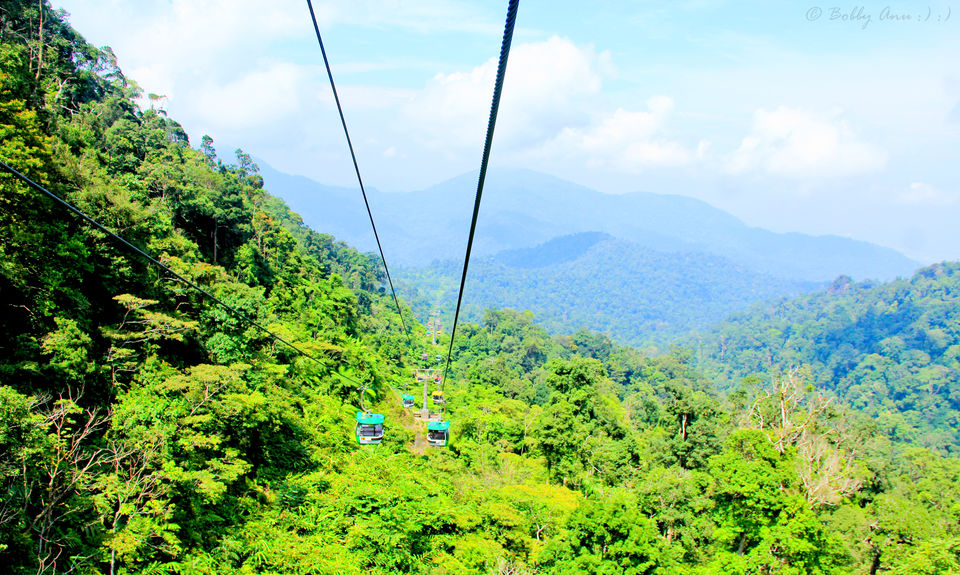 Beautiful tree's in Genting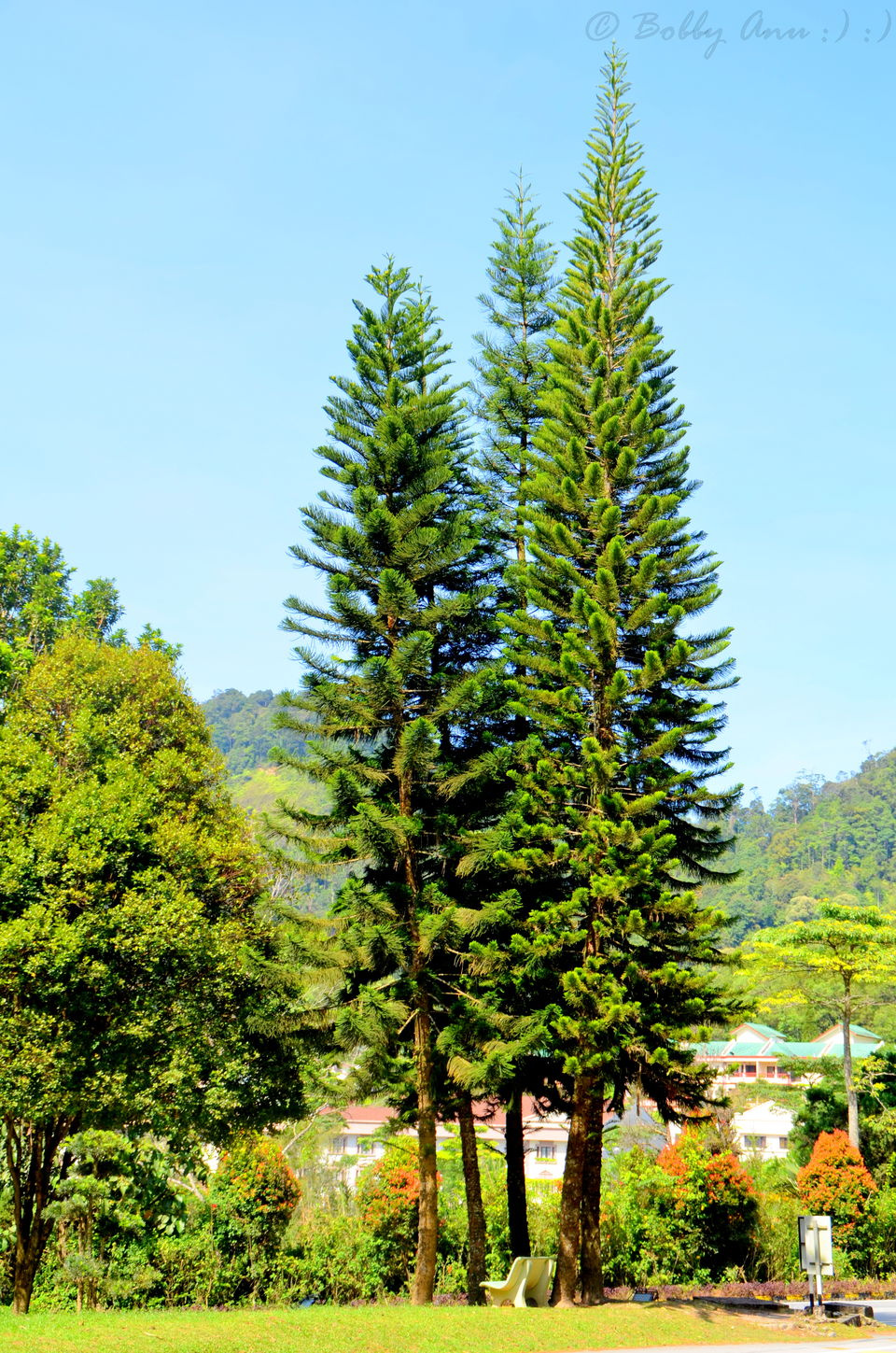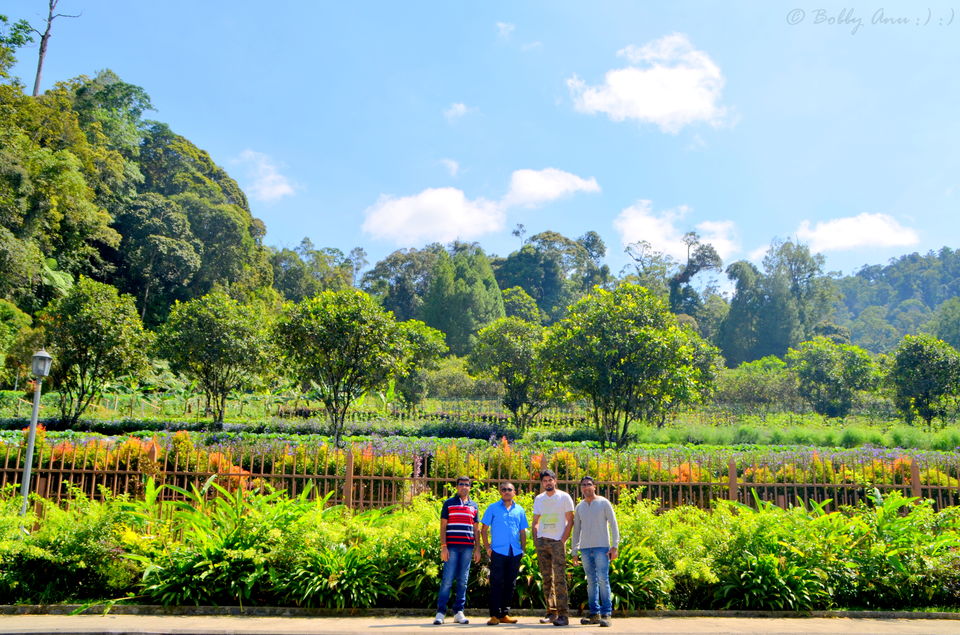 Chin Swee Caves Temple - This is a Taoist temple in Genting Highlands. The Chin Swee Caves Temple is situated in the most scenic site of Genting Highlands. The view from the top of the temple is really beautiful, located 4,600 feet above sea level.
Beautiful hill view from Chin Swee Caves Temple.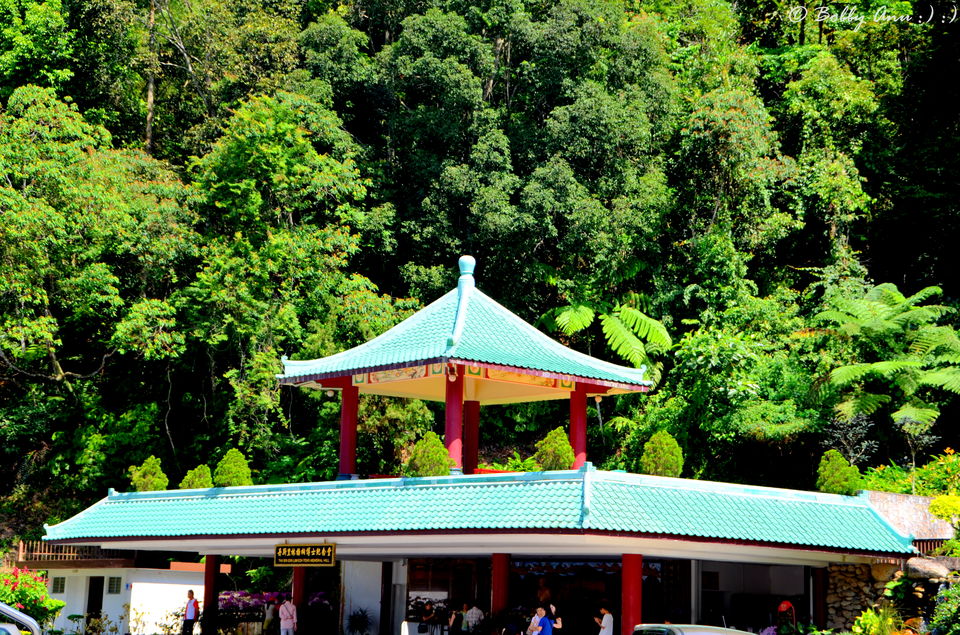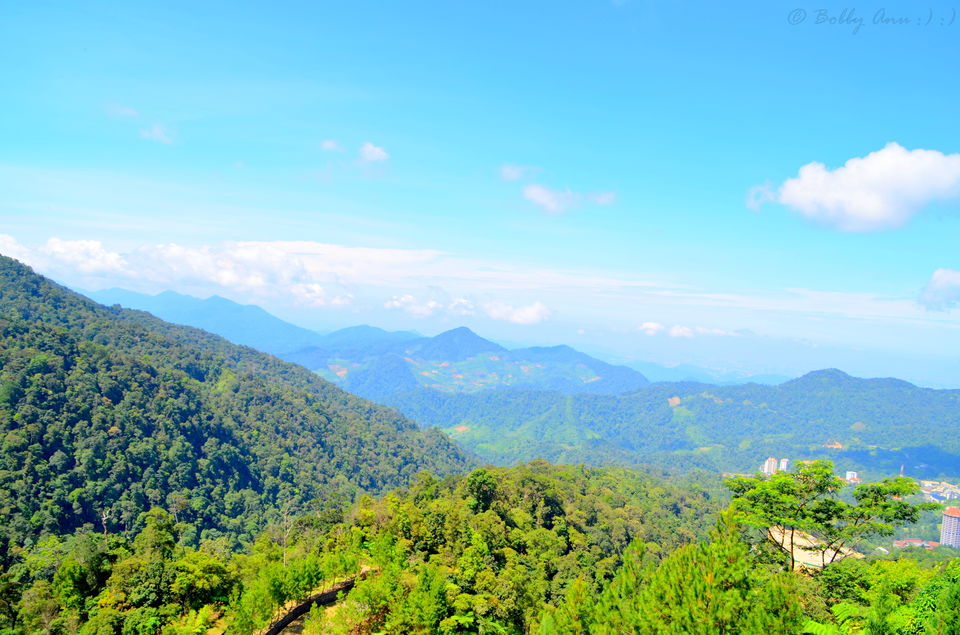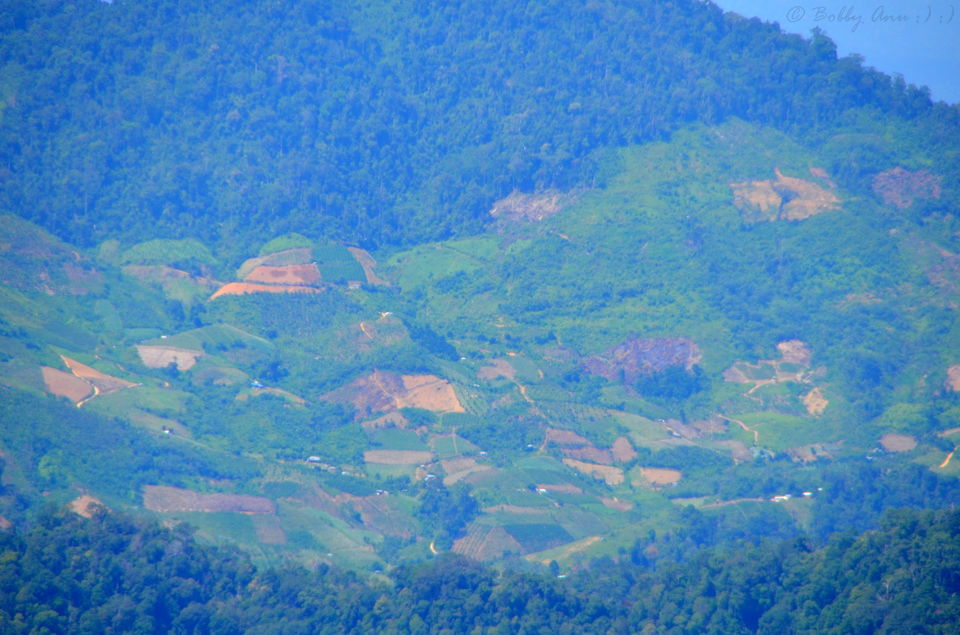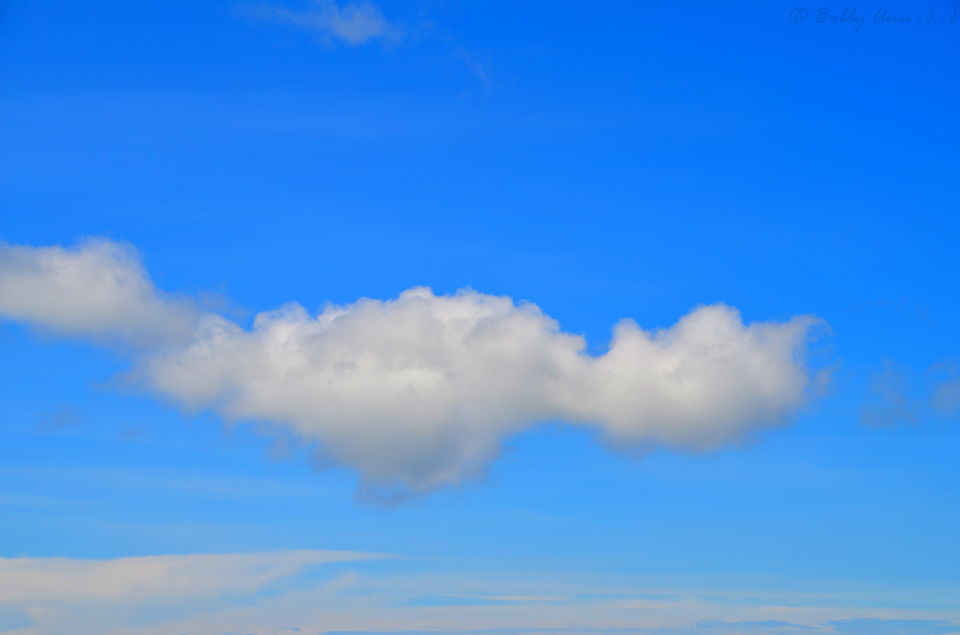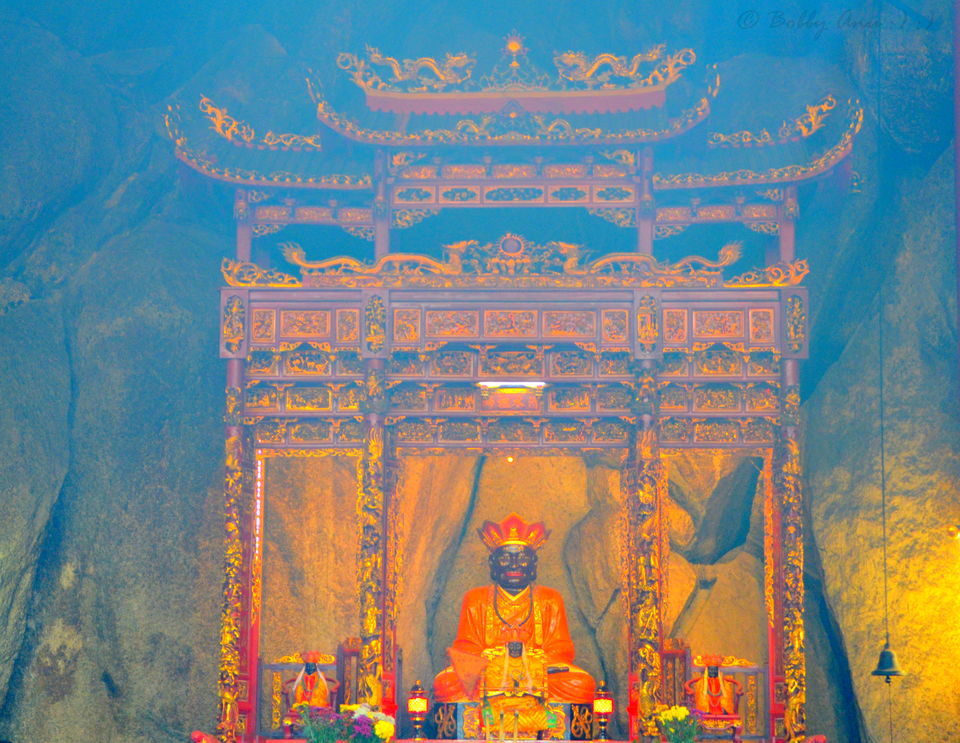 Beautiful sculpture in temple.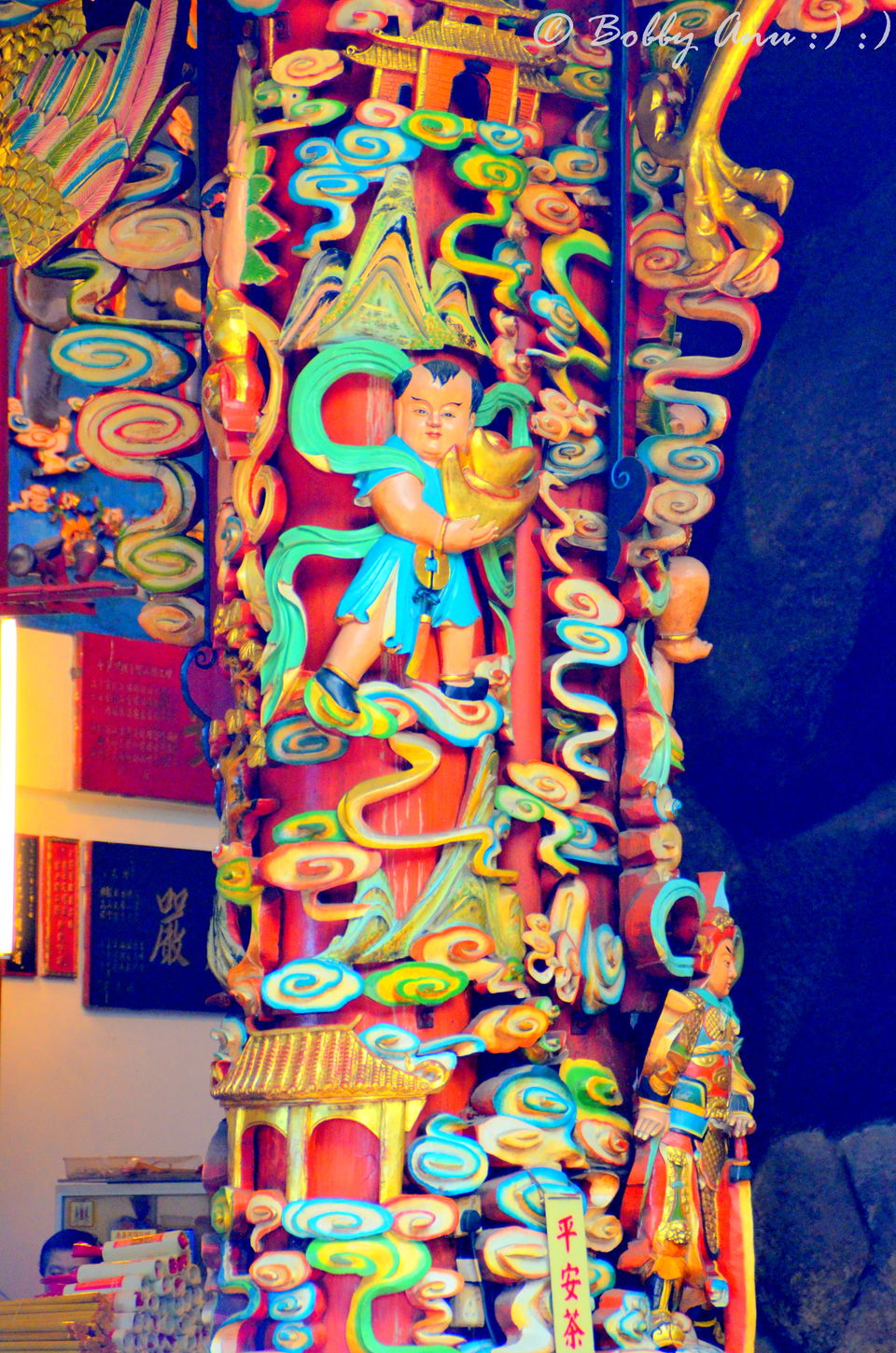 Able to capture some turtles in the temple, swimming, playing and taking rest ;)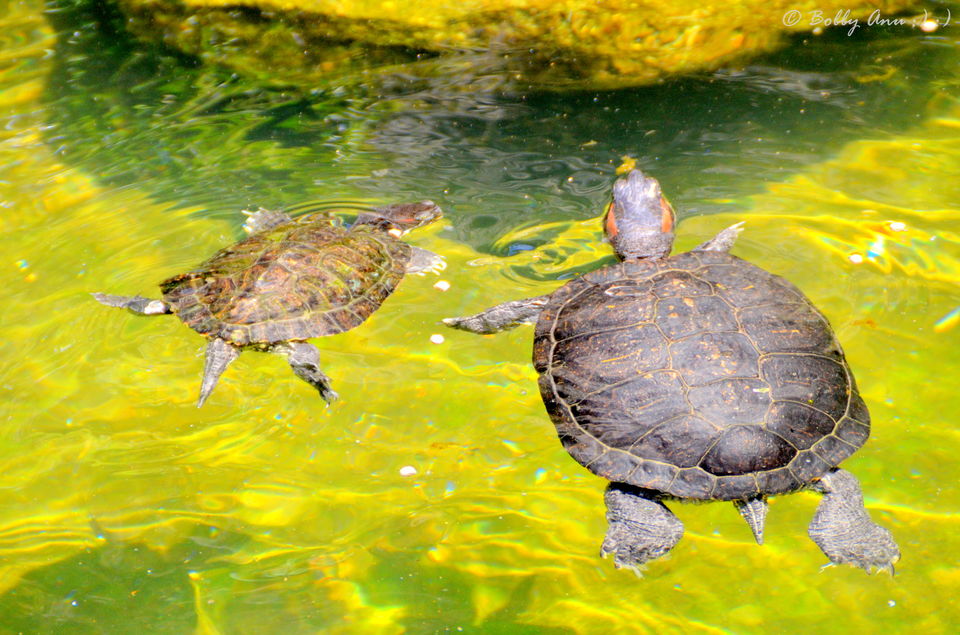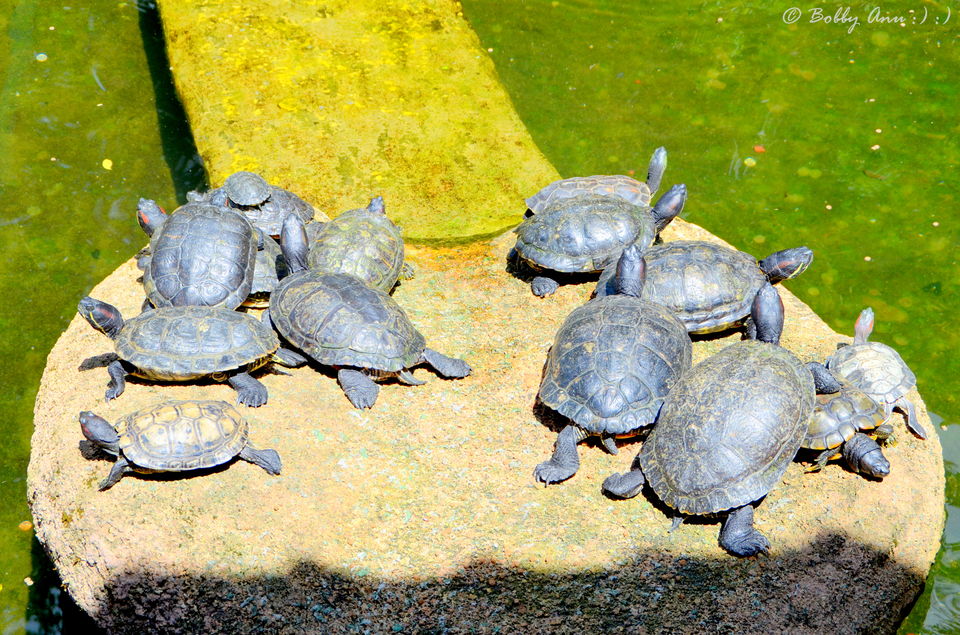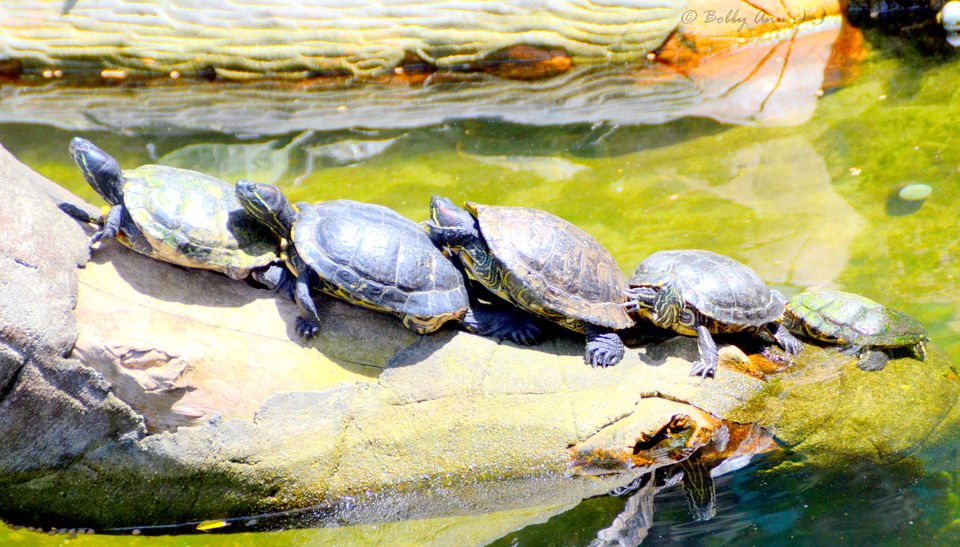 One world Hotel in Genting Highlands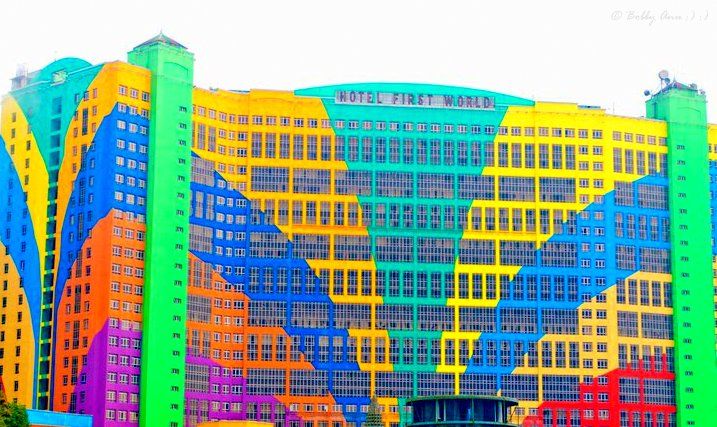 ILuminate, "Artistes of Light" in Genting Highlands.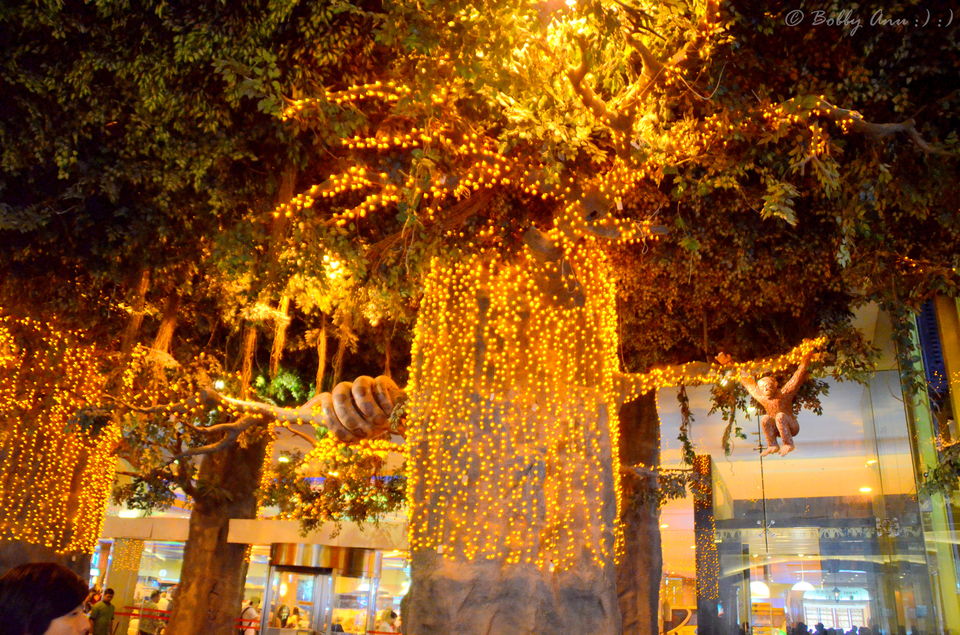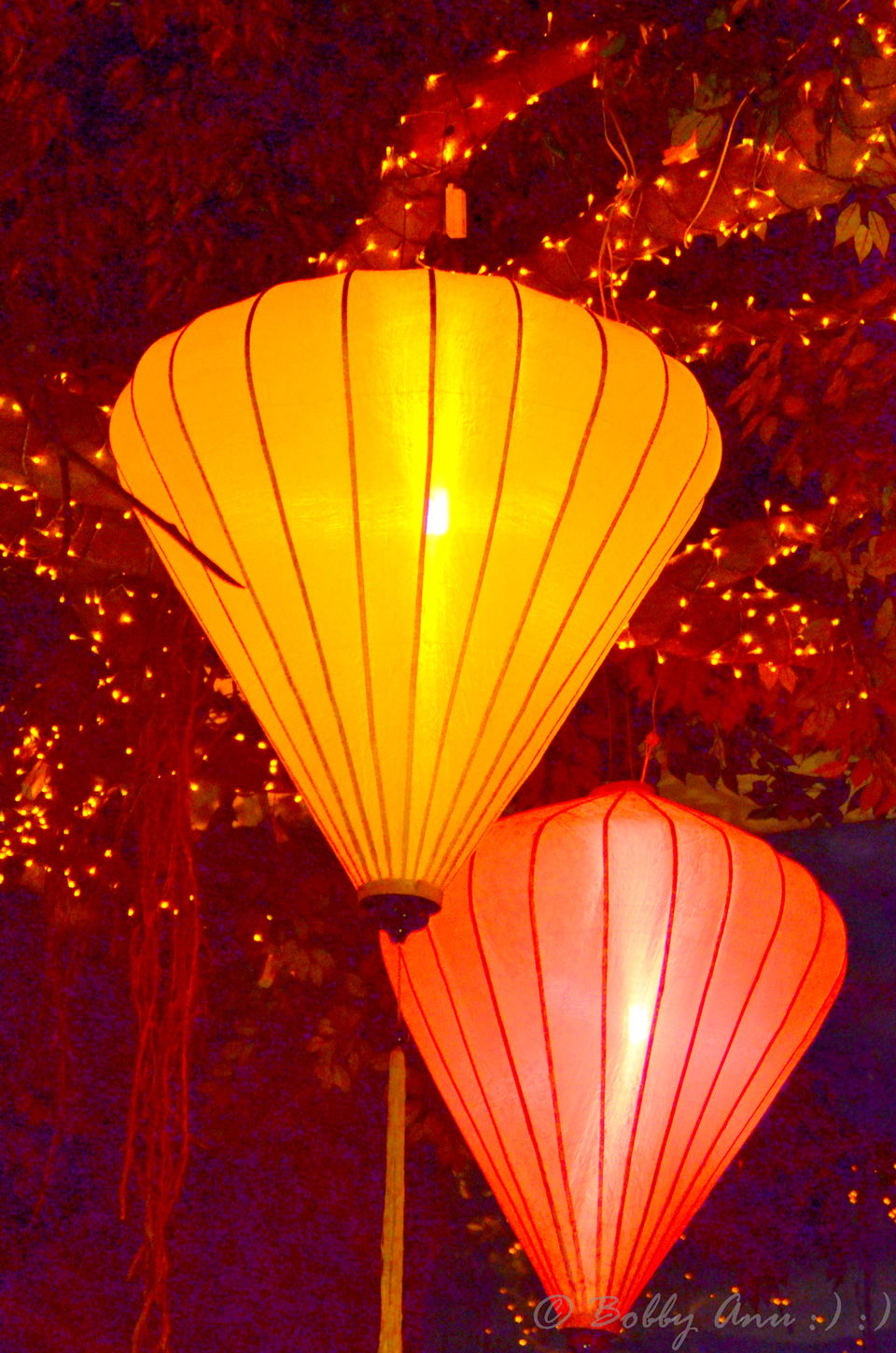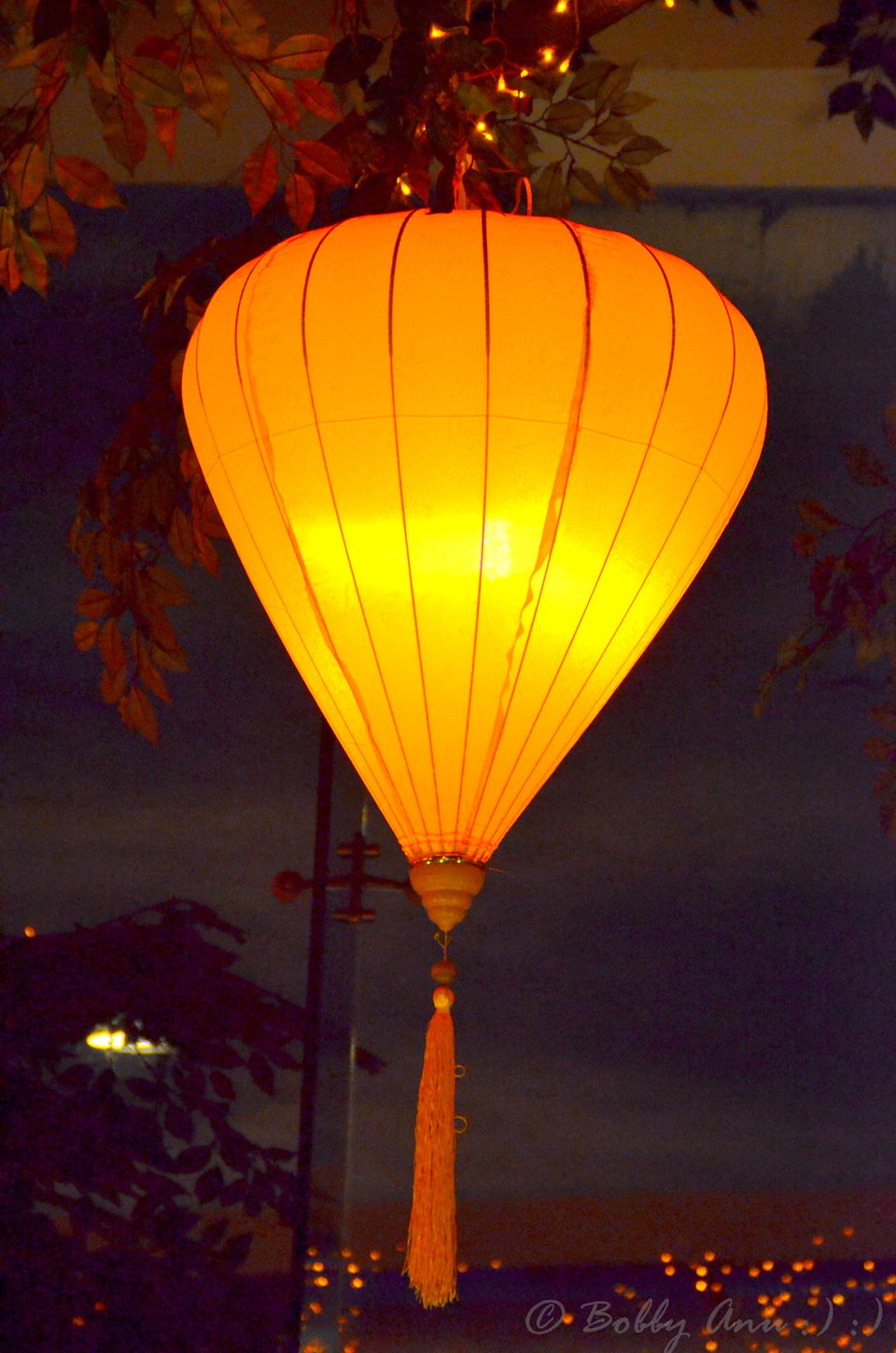 Few Clicks of Indoor Theme park.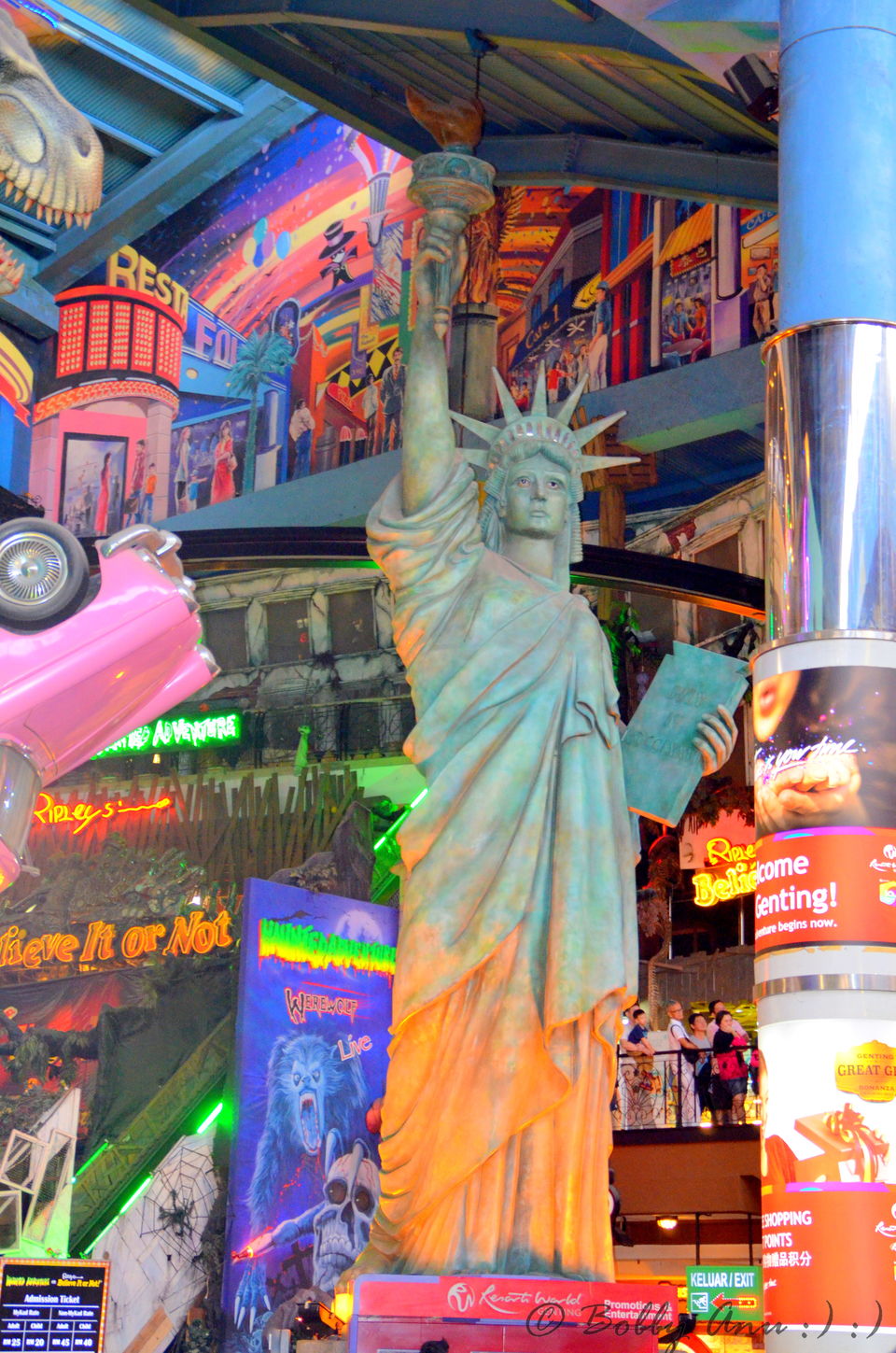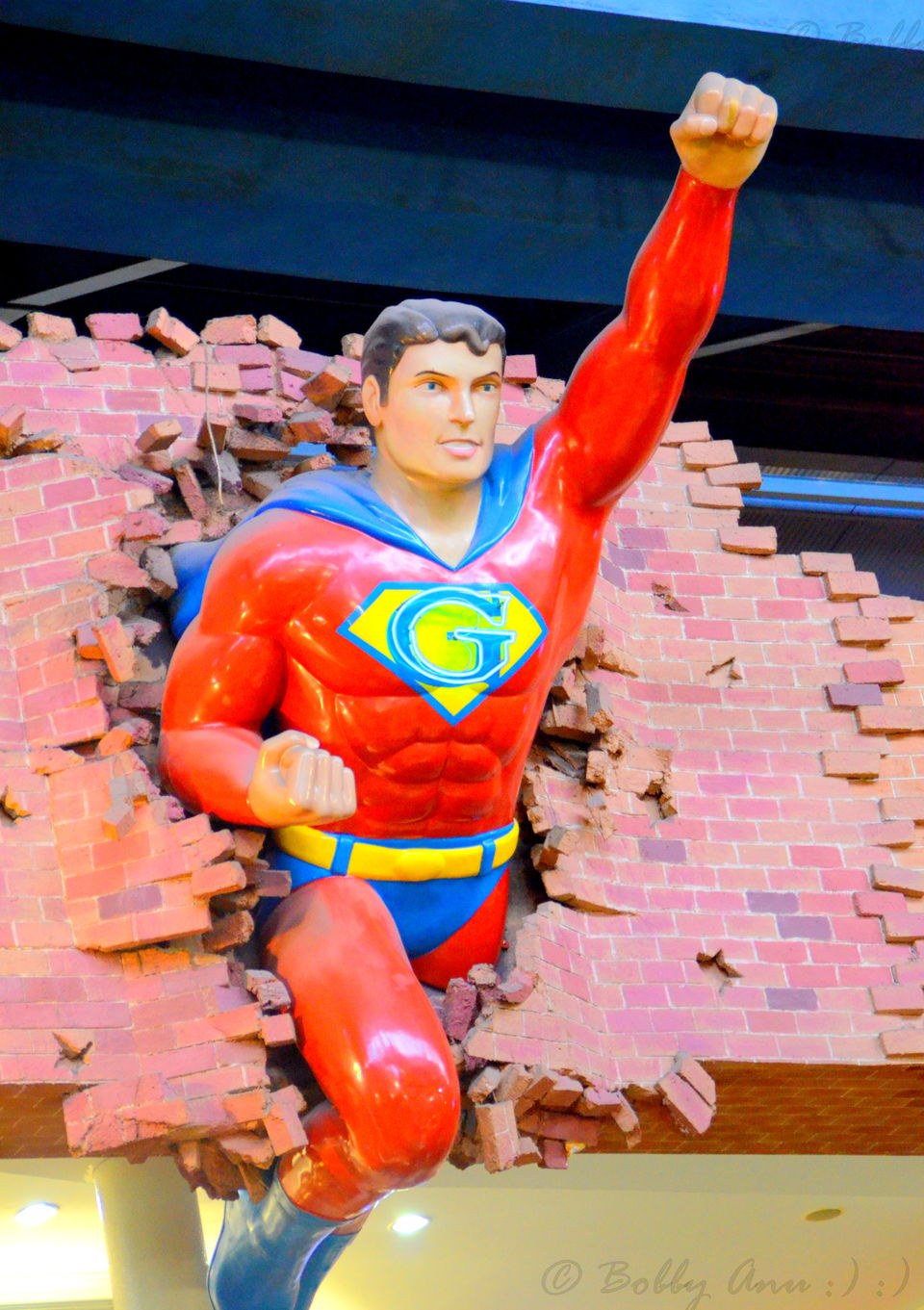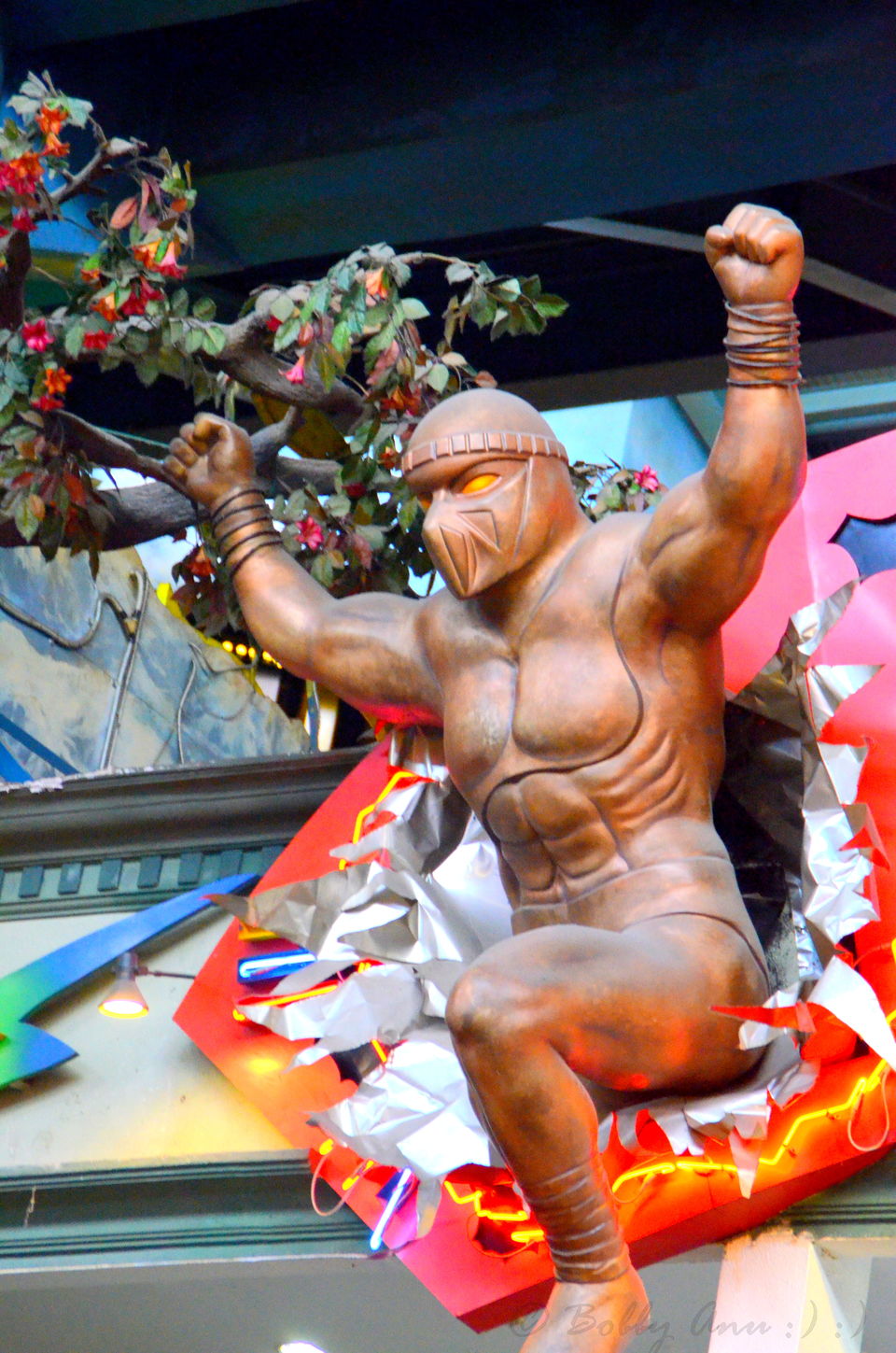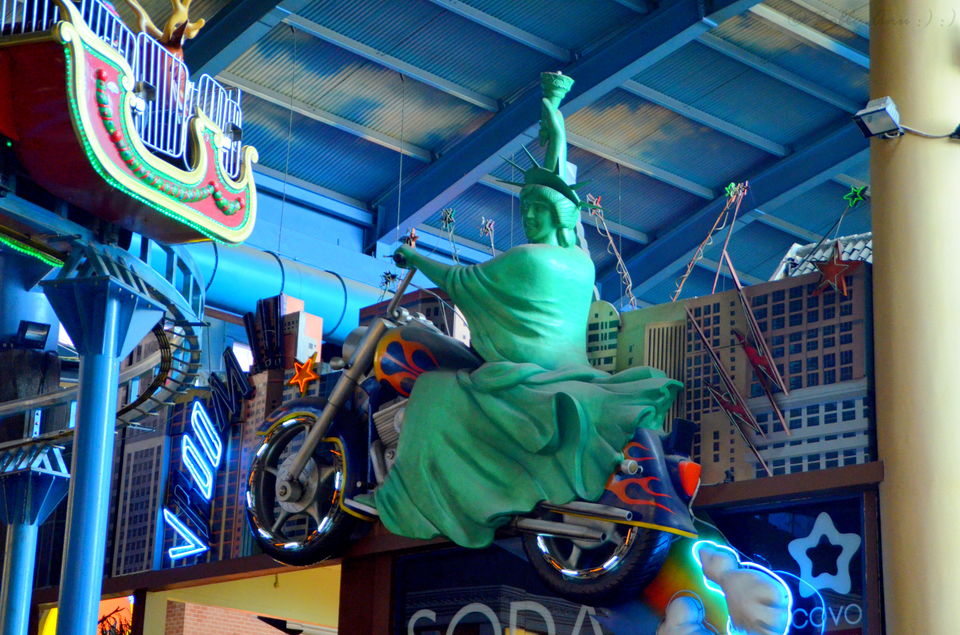 Casino de Genting in Genting Highlands - Resorts World Genting is the only legal land-based casino, Casino de Genting, in the country.
No Camera's or backpacks allowed inside and you can really have fun inside. We played with 100RM and won 200 RM. Despite of money, it was really fun playing there. Be careful, not to end up there with empty pockets.
A beautiful view of Cablecar running down the hill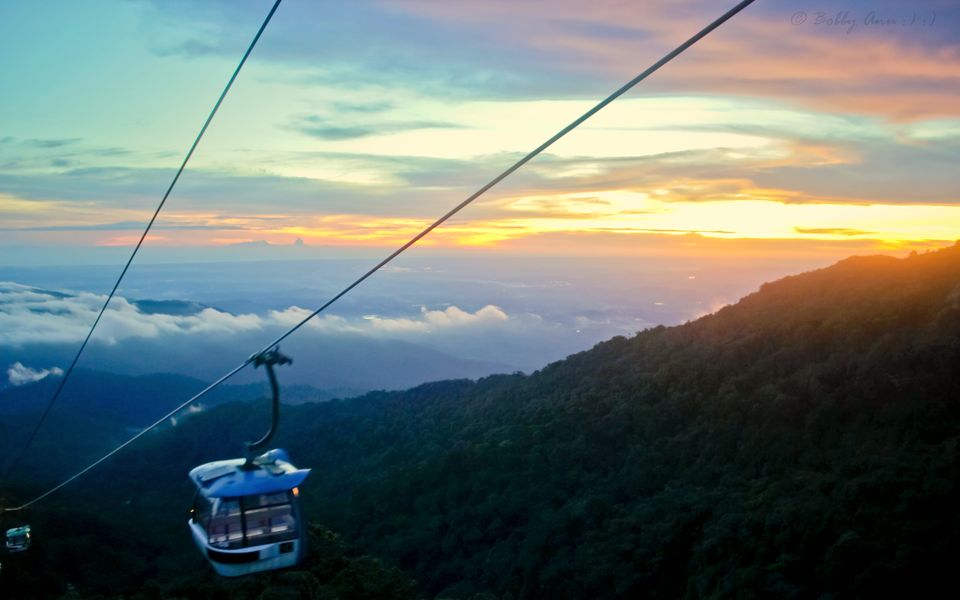 Battu caves - While returning, we had a visit to Batu caves which is a limestone hill that has a series of caves and cave temples in the Gombakdistrict, The cave is one of the most popular Hindu shrines outside India, and is dedicated to Lord Murugan. It is the focal point of Hindu festival of Thaipusam in Malaysia.
Lord Murugan statue in Batu Caves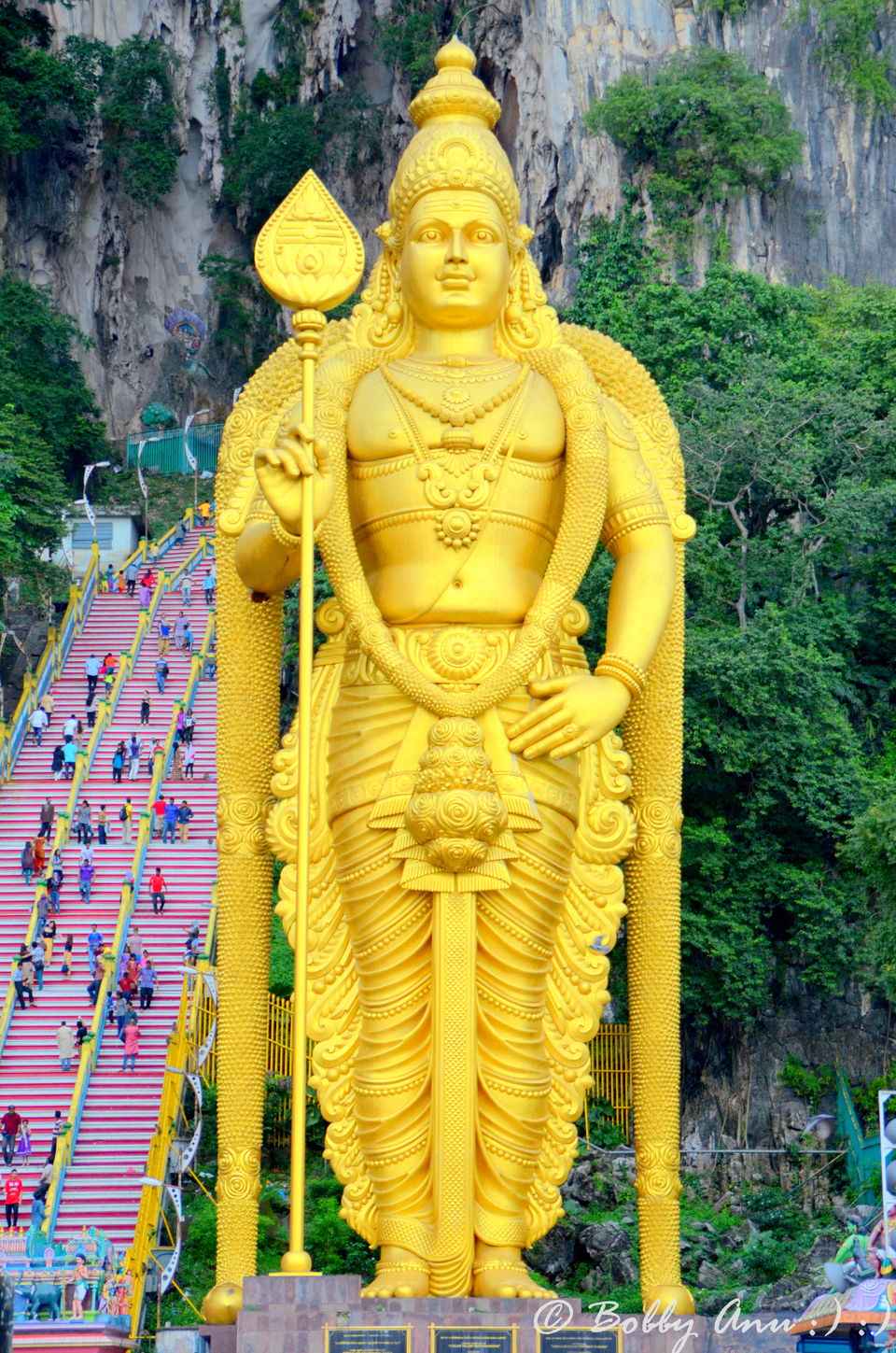 Some Beautiful flowers in a Flower shop in Batu caves.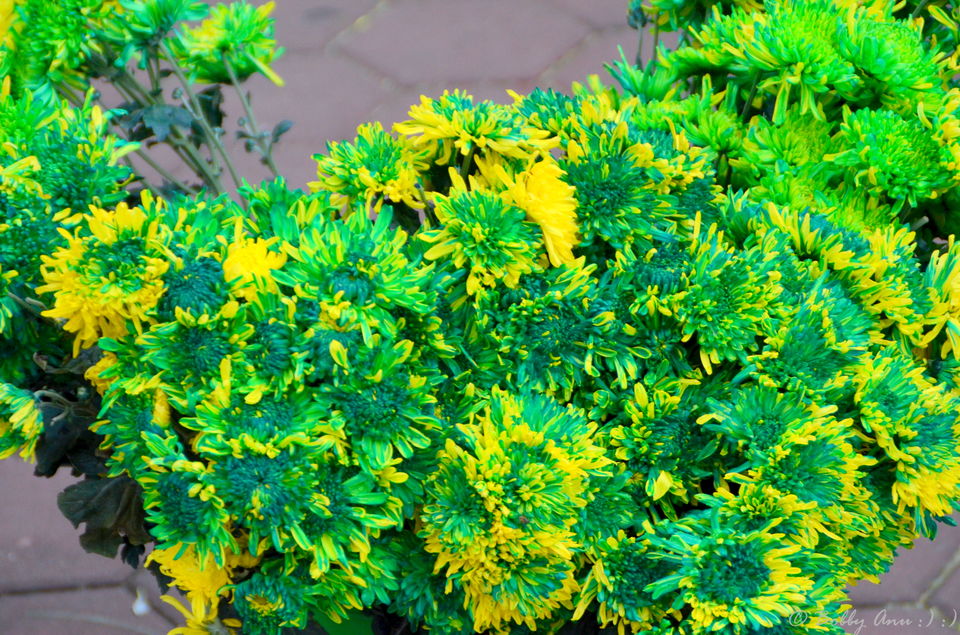 Finally, the day is completed with Beautiful Genting Highlands and Batu caves.
Everyone, who visit Malaysia, both are must visit places to see.