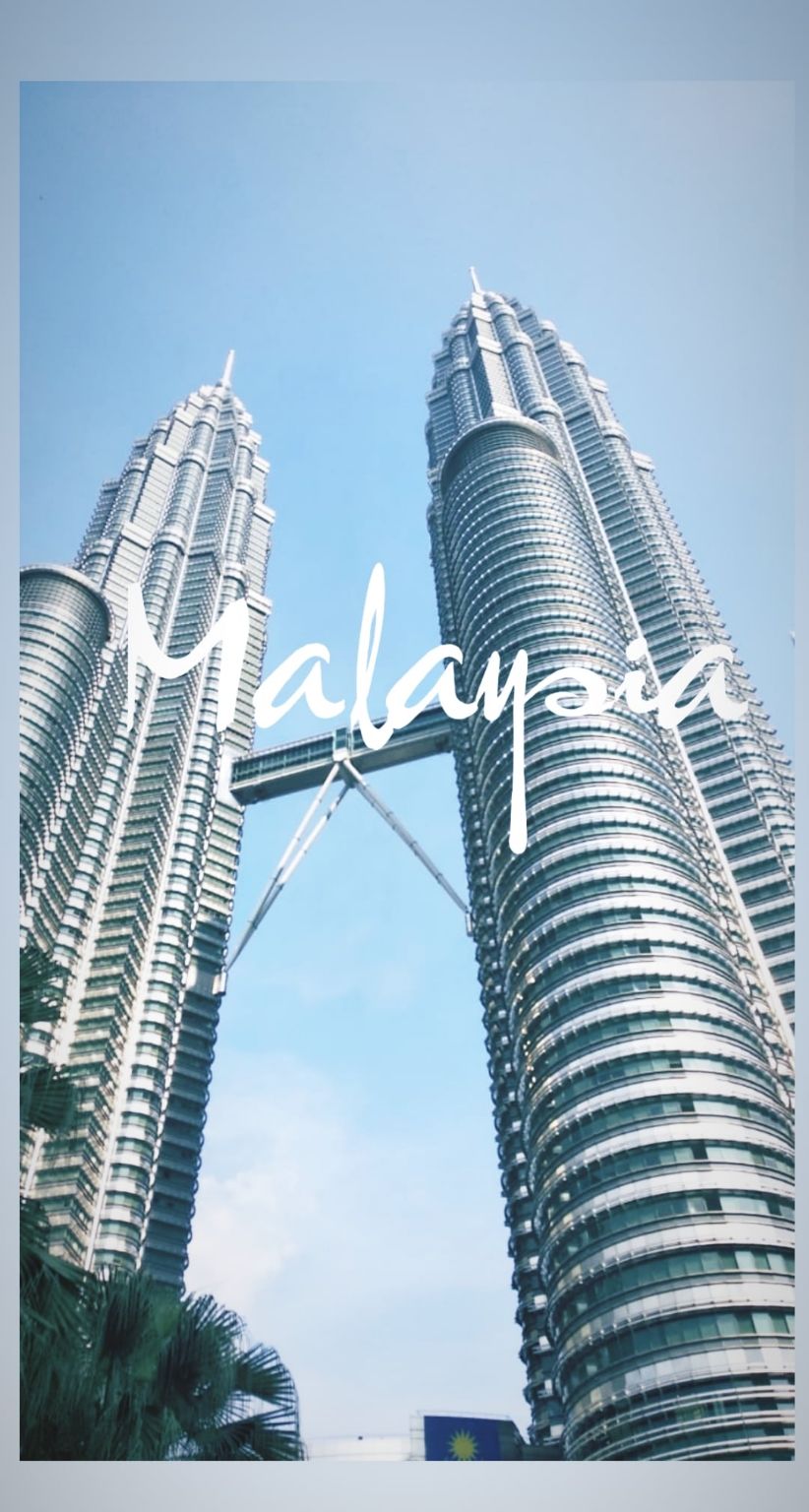 We arrived in this beautiful city of Kuala Lumpur. We rested a while & took off to visit the beautiful Batu Caves right after lunch. The cave was beautiful as it's located on a limestone hill with colourful steps and a huge statue beside. It's totally blissful as the hill is covered with greenery as well. There are birds and monkeys all around the cave.
We then took off to visit the beautiful Genting Highlands towards the evening. It was just the perfect time to visit this beauty as the weather was getting just right - it was cold & foggy.
Genting Highlands is basically a hill top resort located in the high altitude. It's beautiful as you reach there in a cable car - that ride was my best experience ever. You travel right above the hill & trees and amidst all the fog and reach this beautiful huge hotel right in front. The hotel has about 10,000 rooms and many wings, floors uff! Am advice would be to definitely stick to your group, or you might get lost! We ended the day chilling at the Casino & park.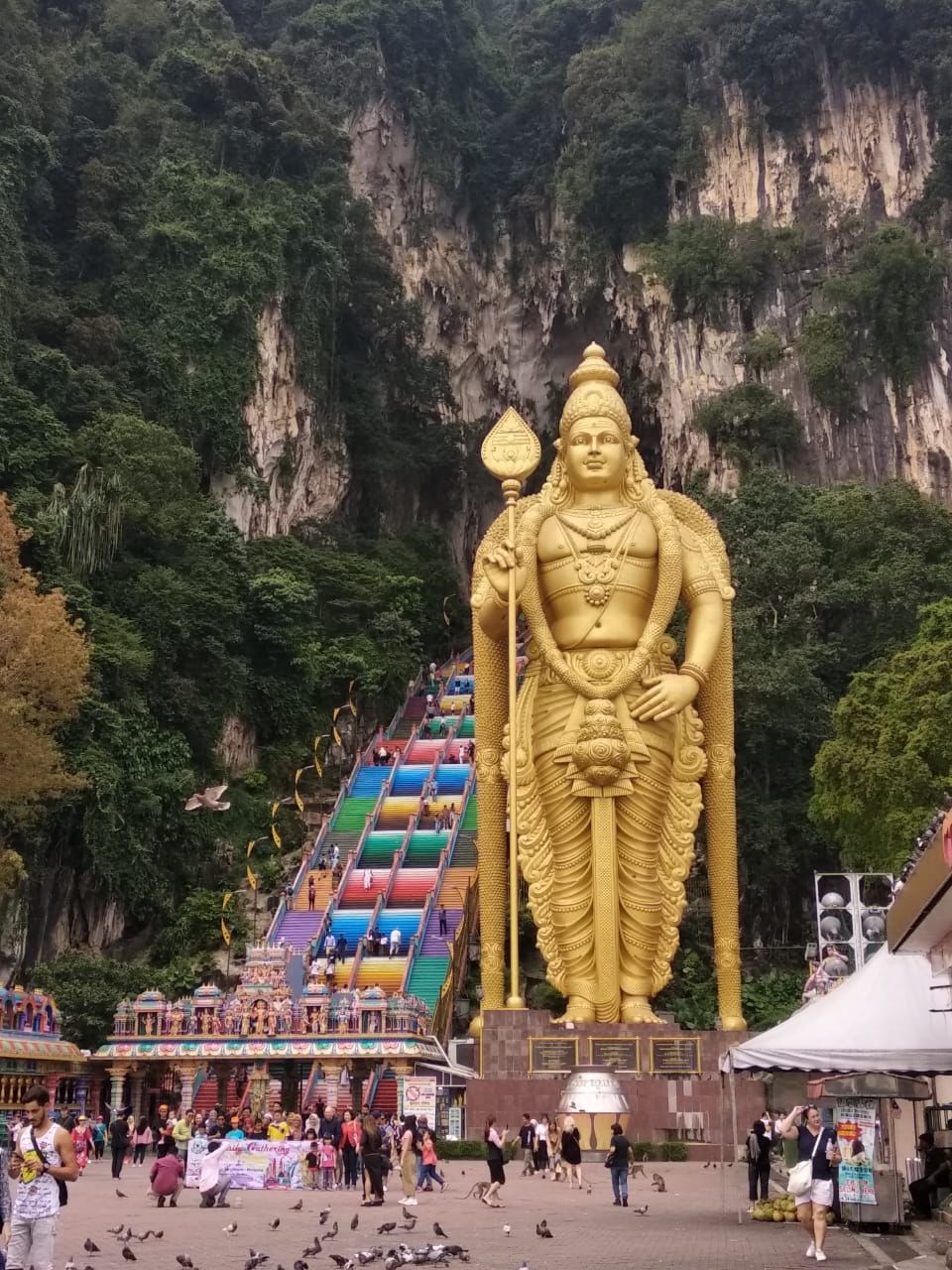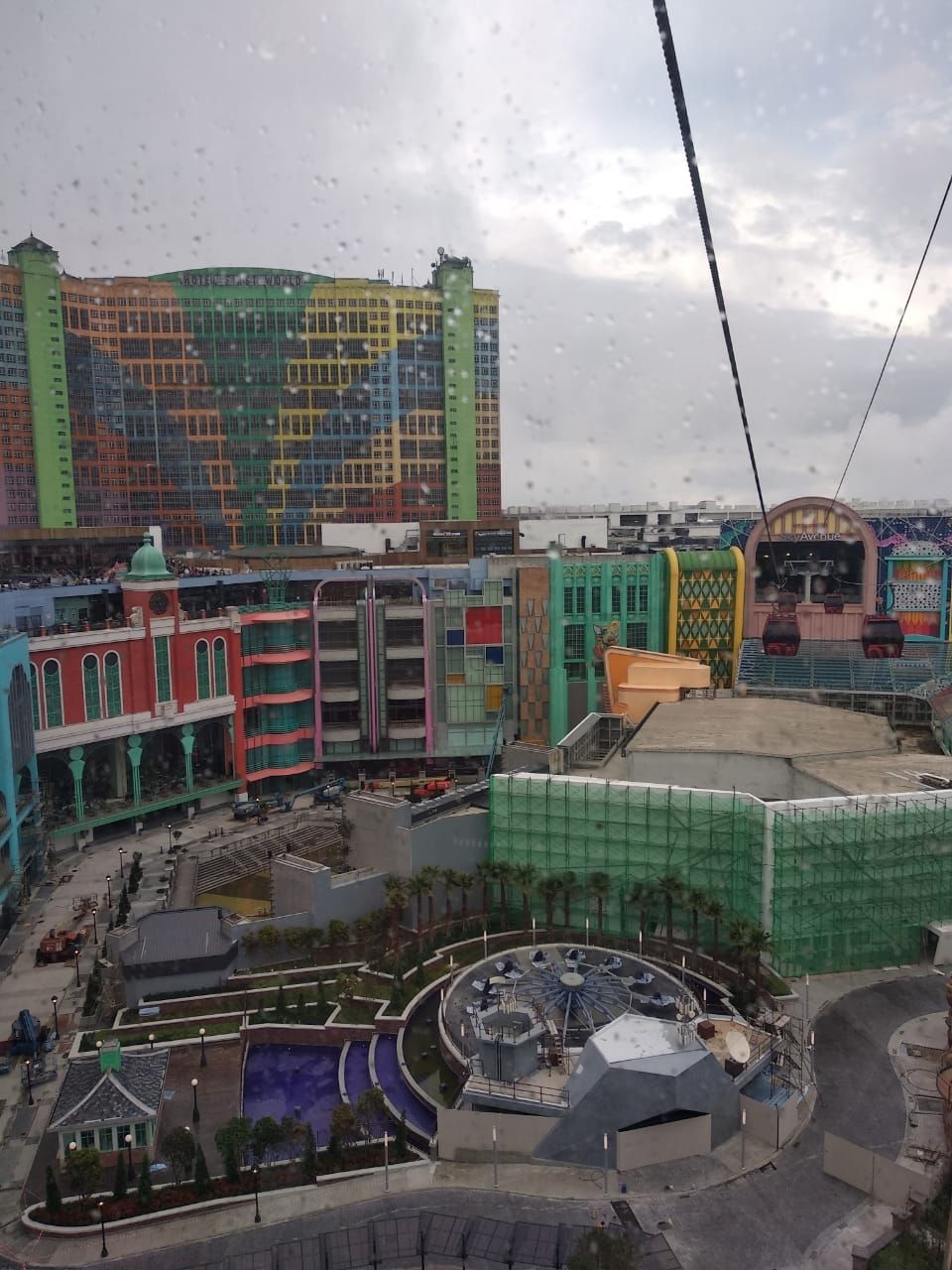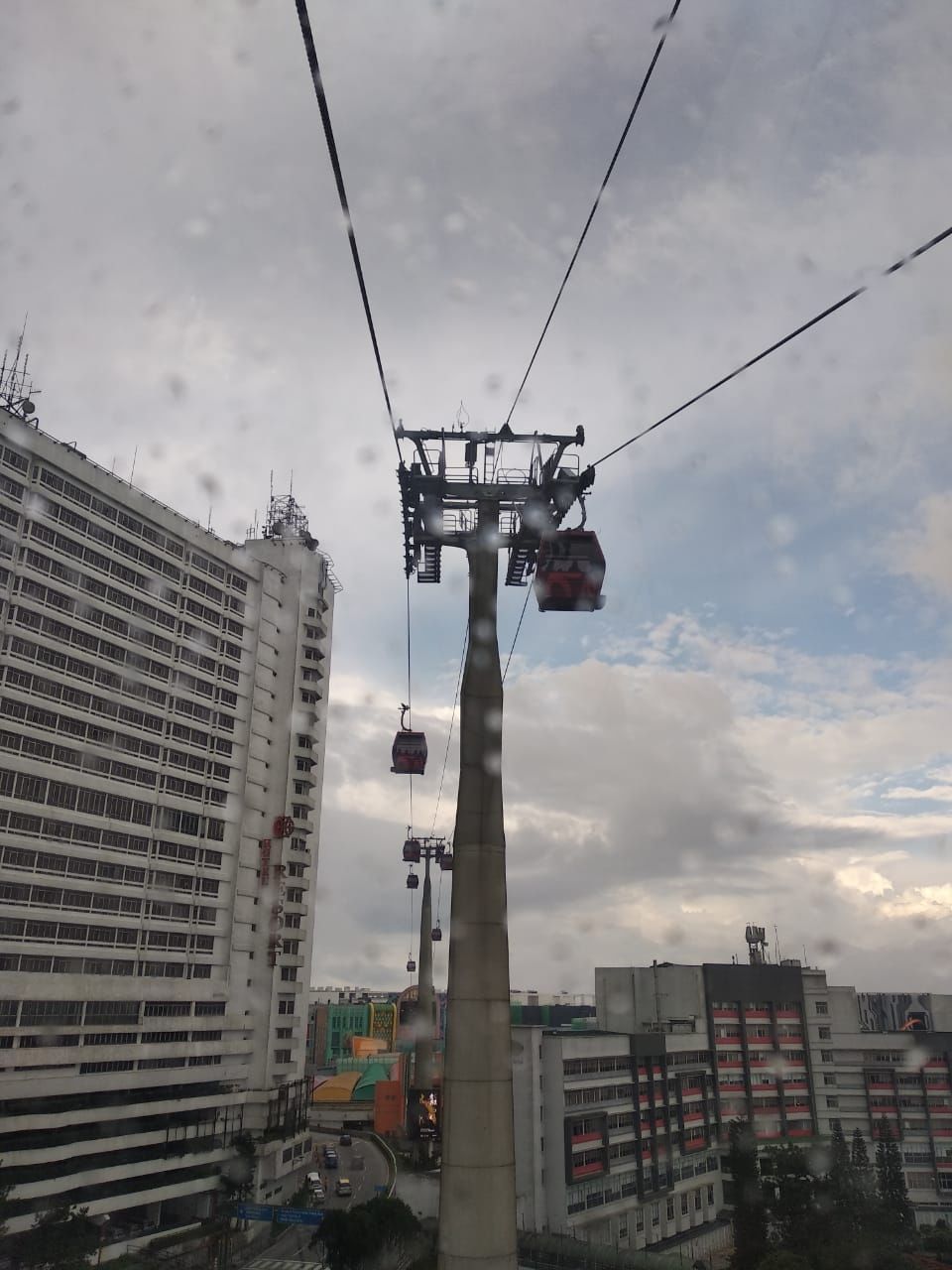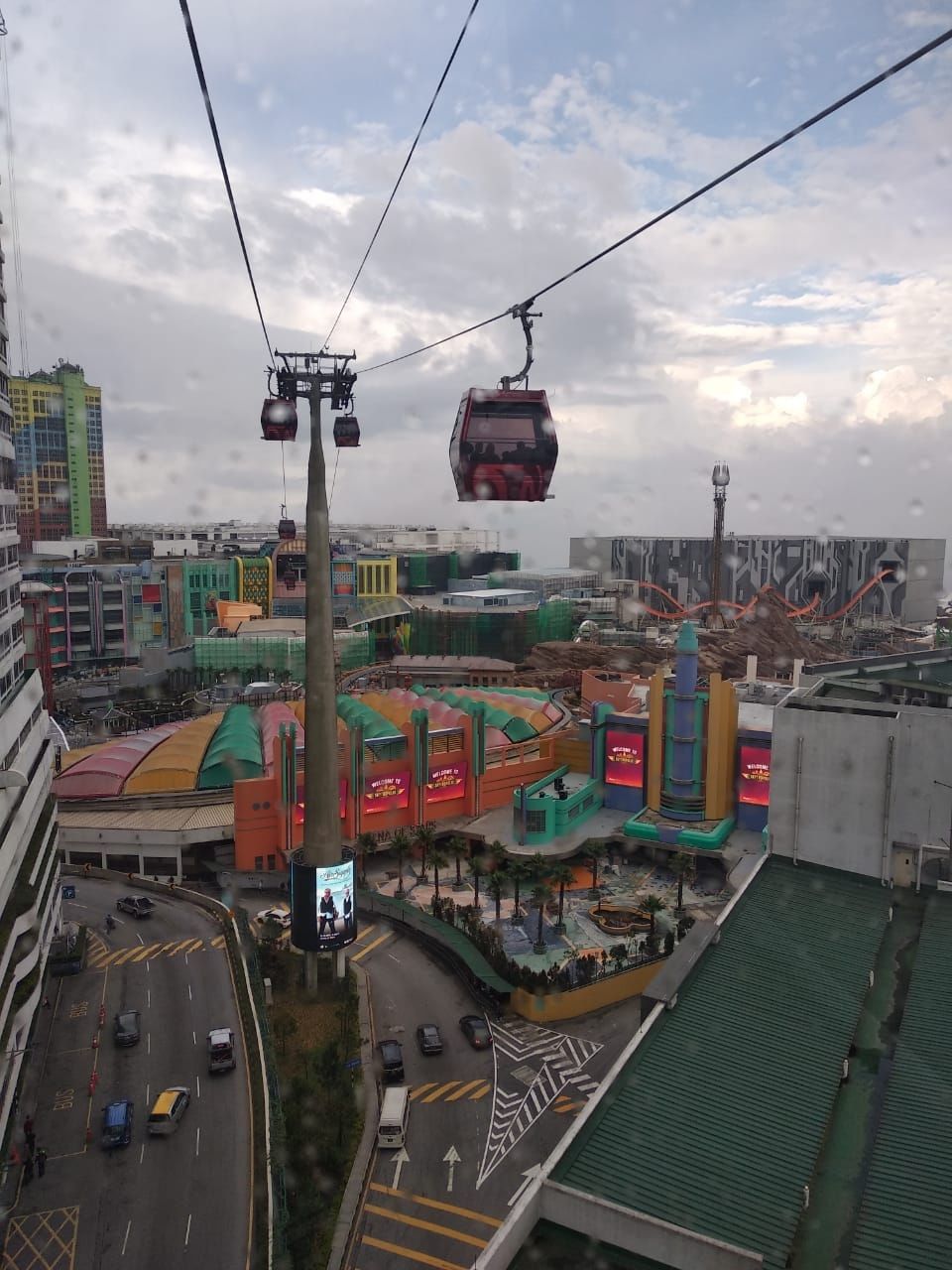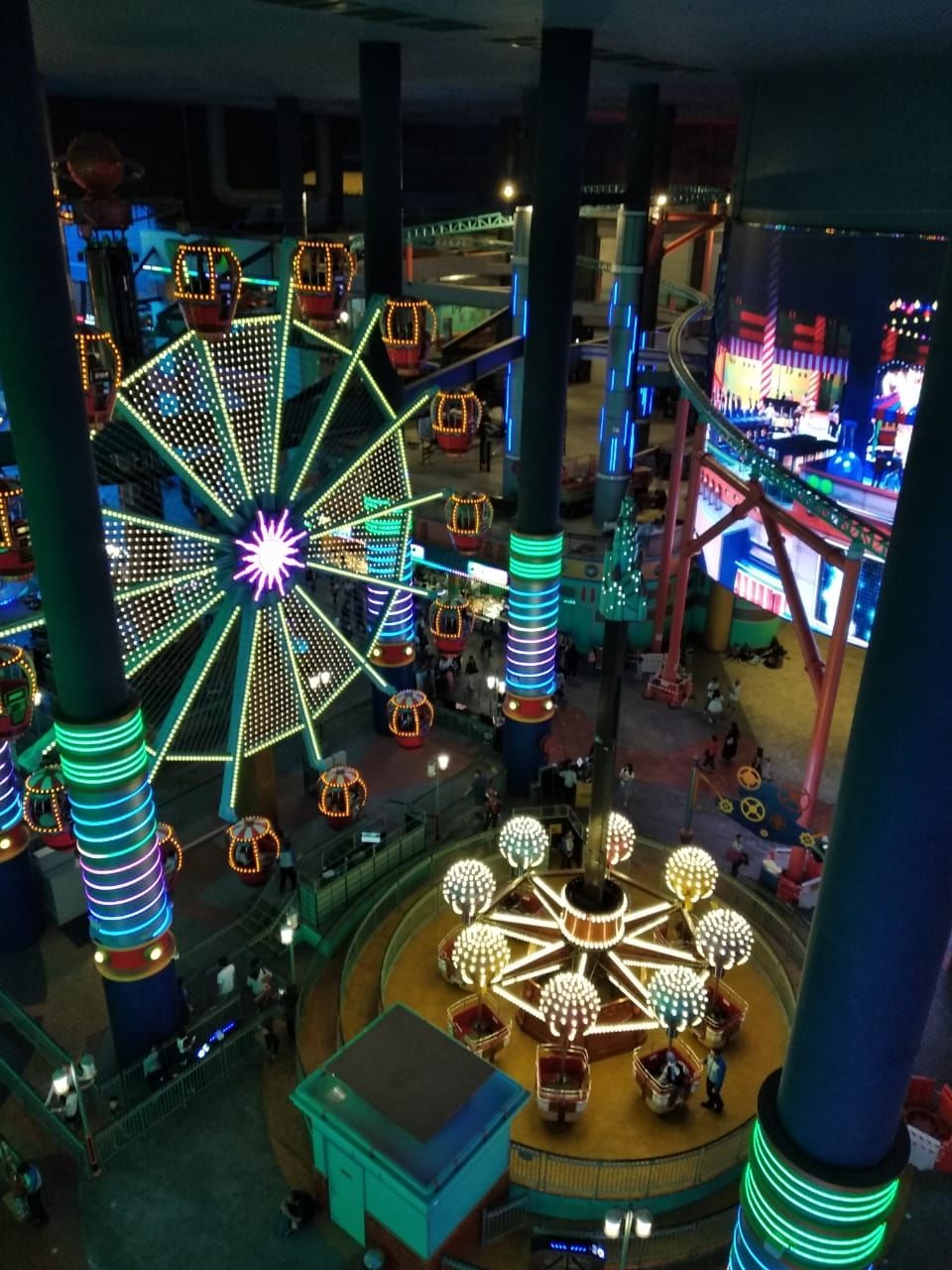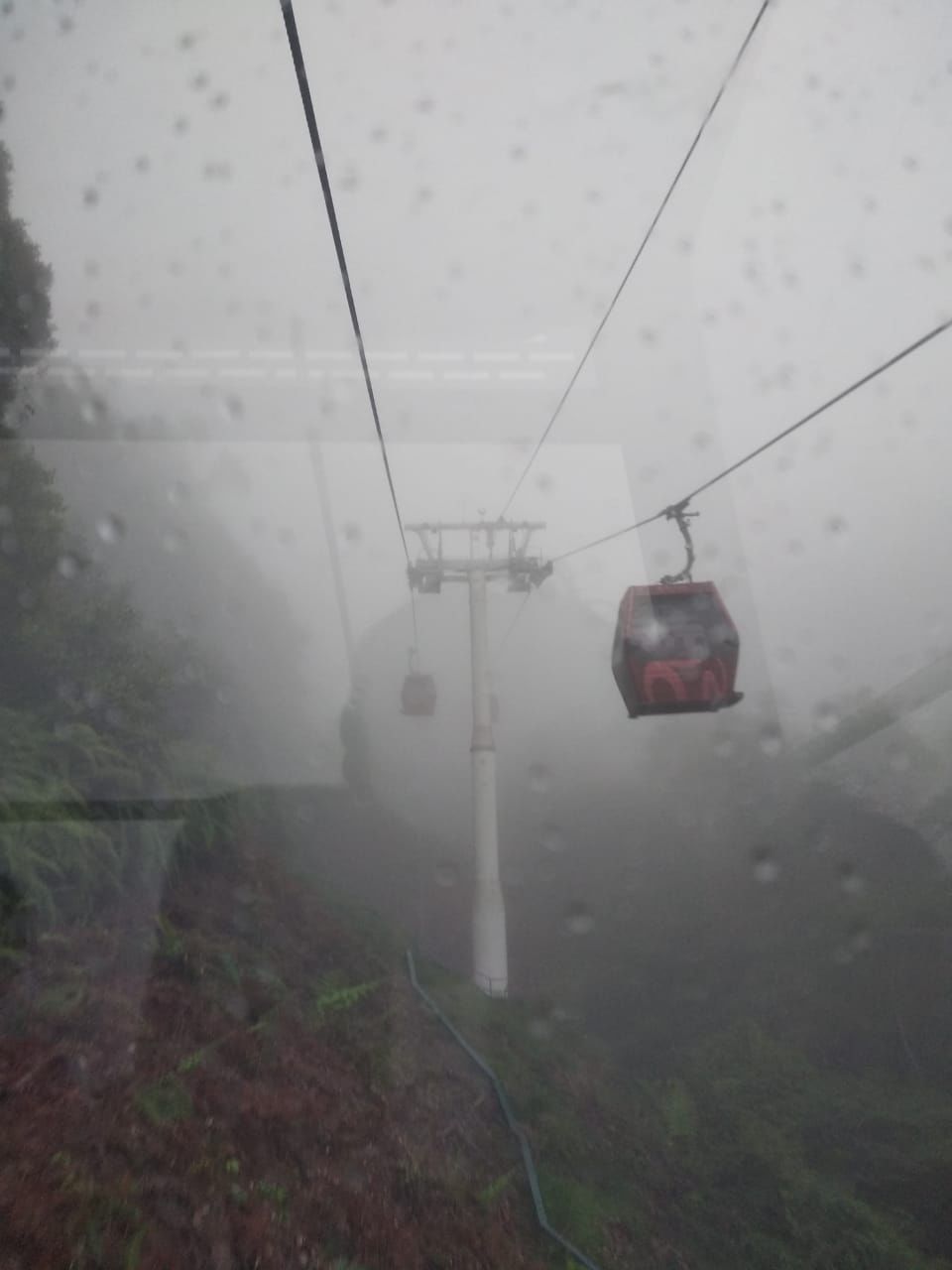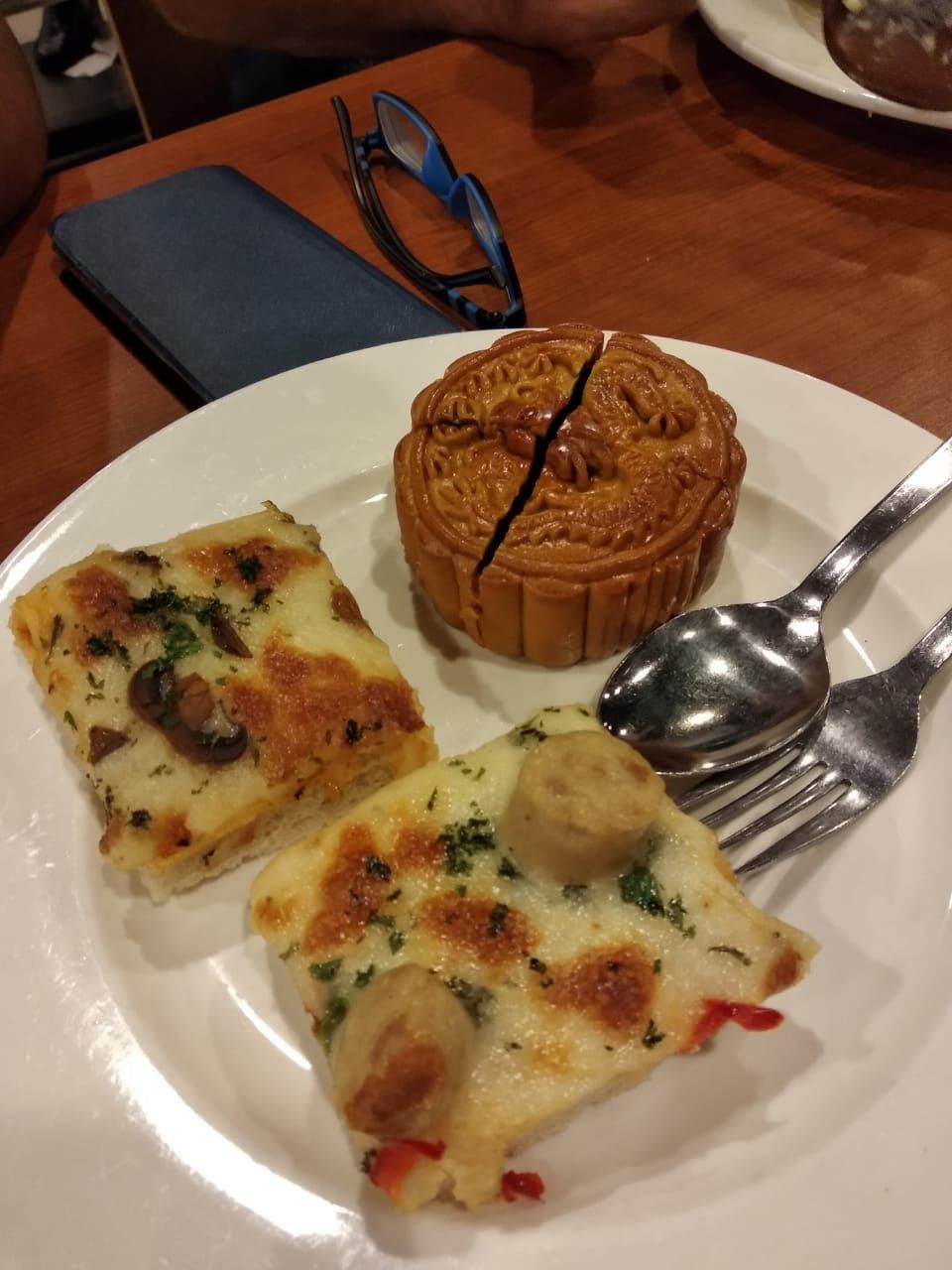 We did a little shopping the next day and had a scrumptious breakfast by the hotel. We tried many of their items there, it was a great experience.
We took the cable car back to Kuala Lumpur. We did a little tourist sightseeing that day. We visited the Dataran Merdeka square and the National Mosque.
We then headed to the best spot in the city - Petronas Twin Tower. We stopped for a little photoshoot & then headed right above to the observatory deck where we had a great view of the entire city. It was serene to watch how beautiful the city was.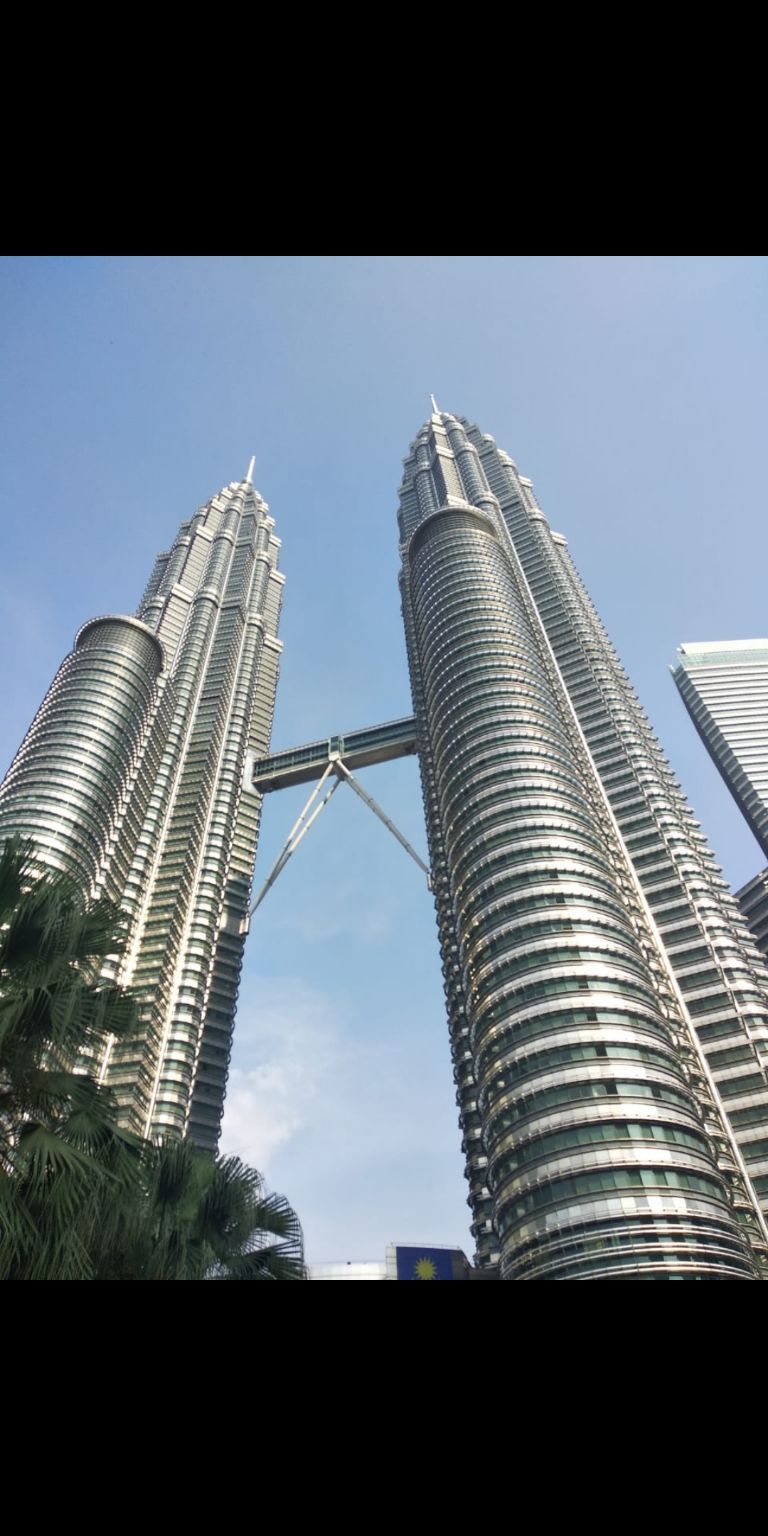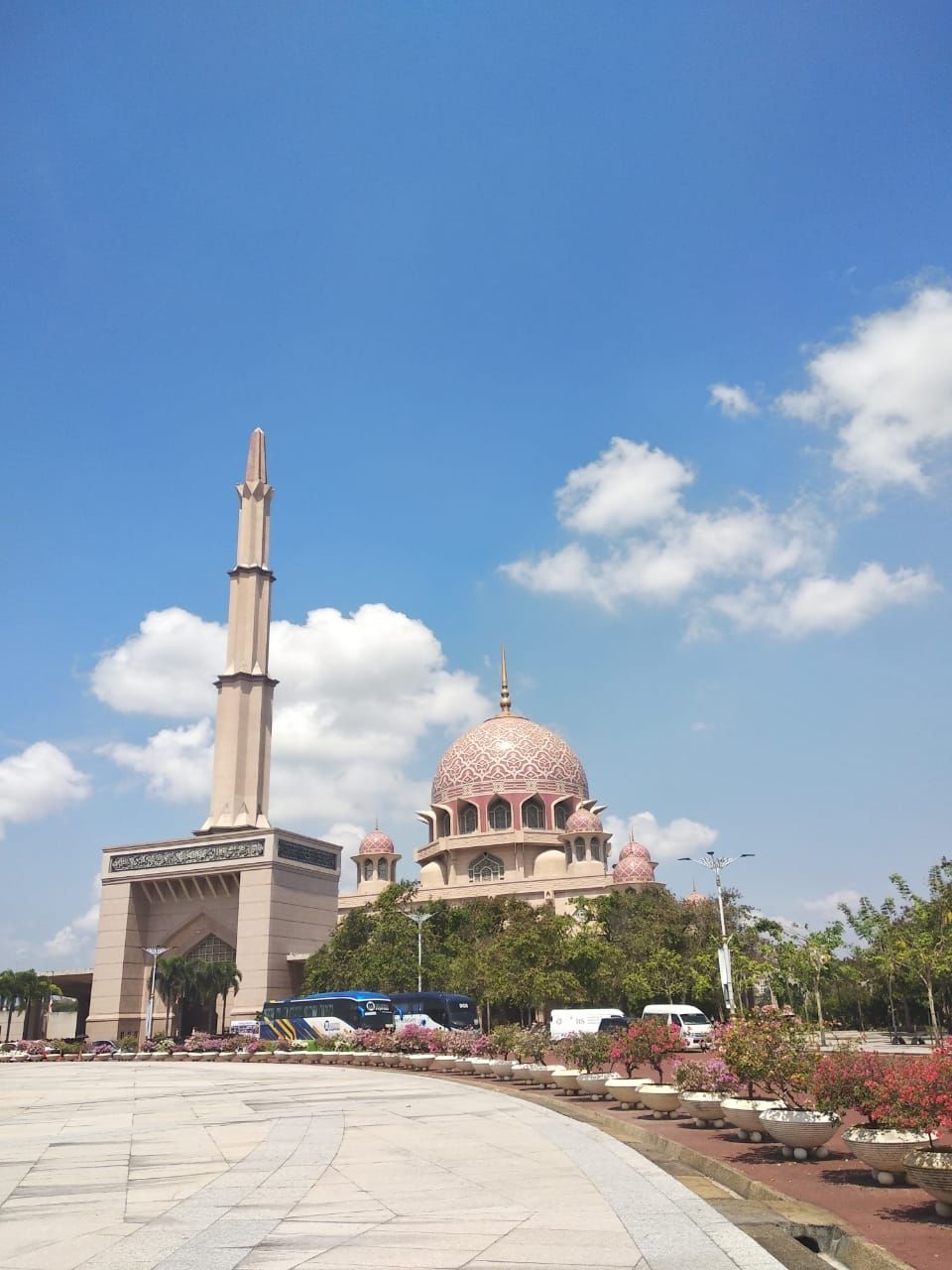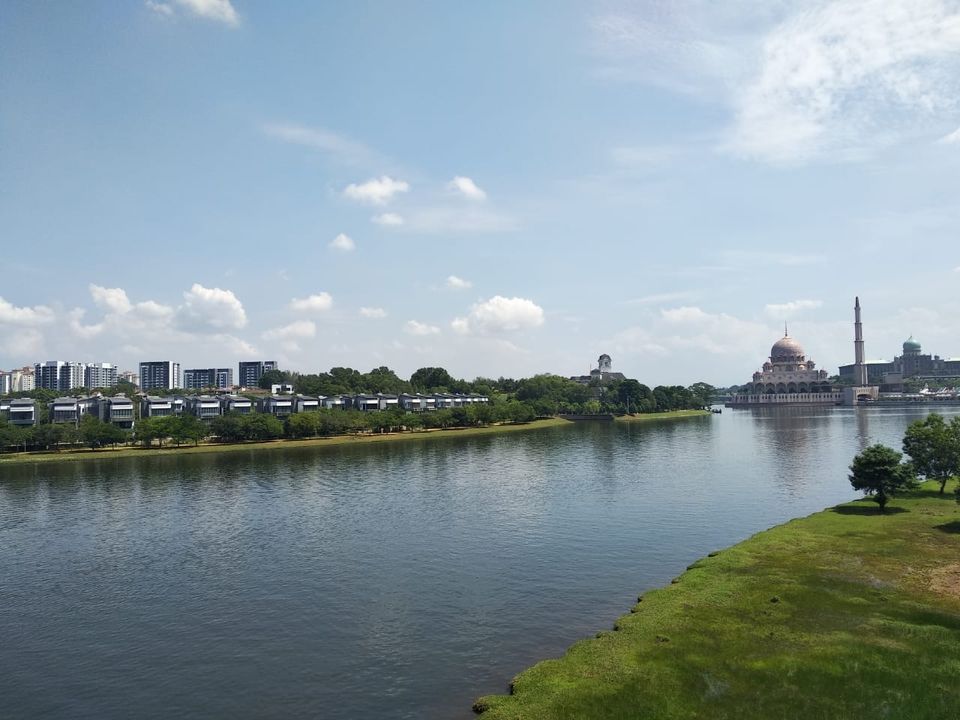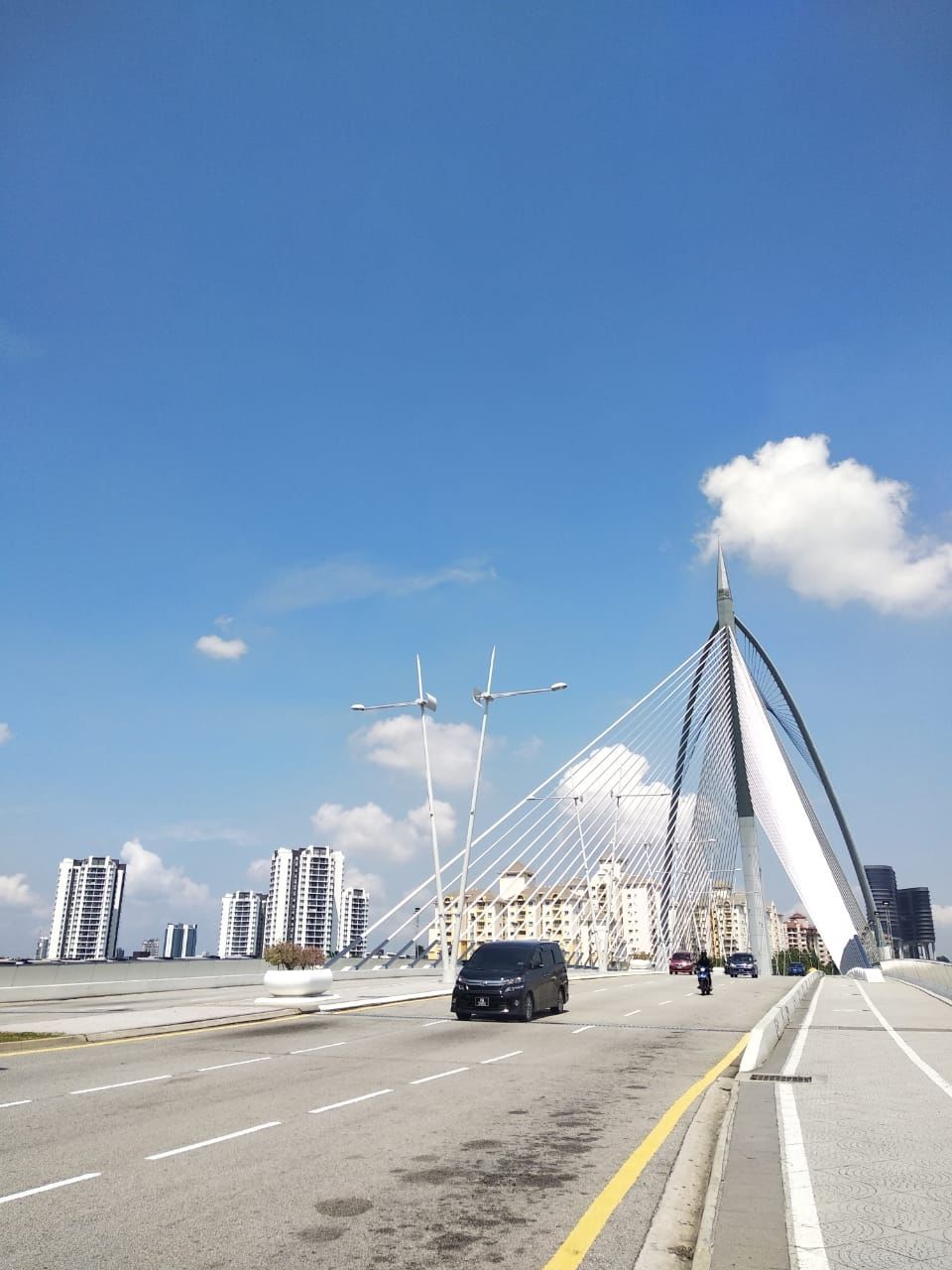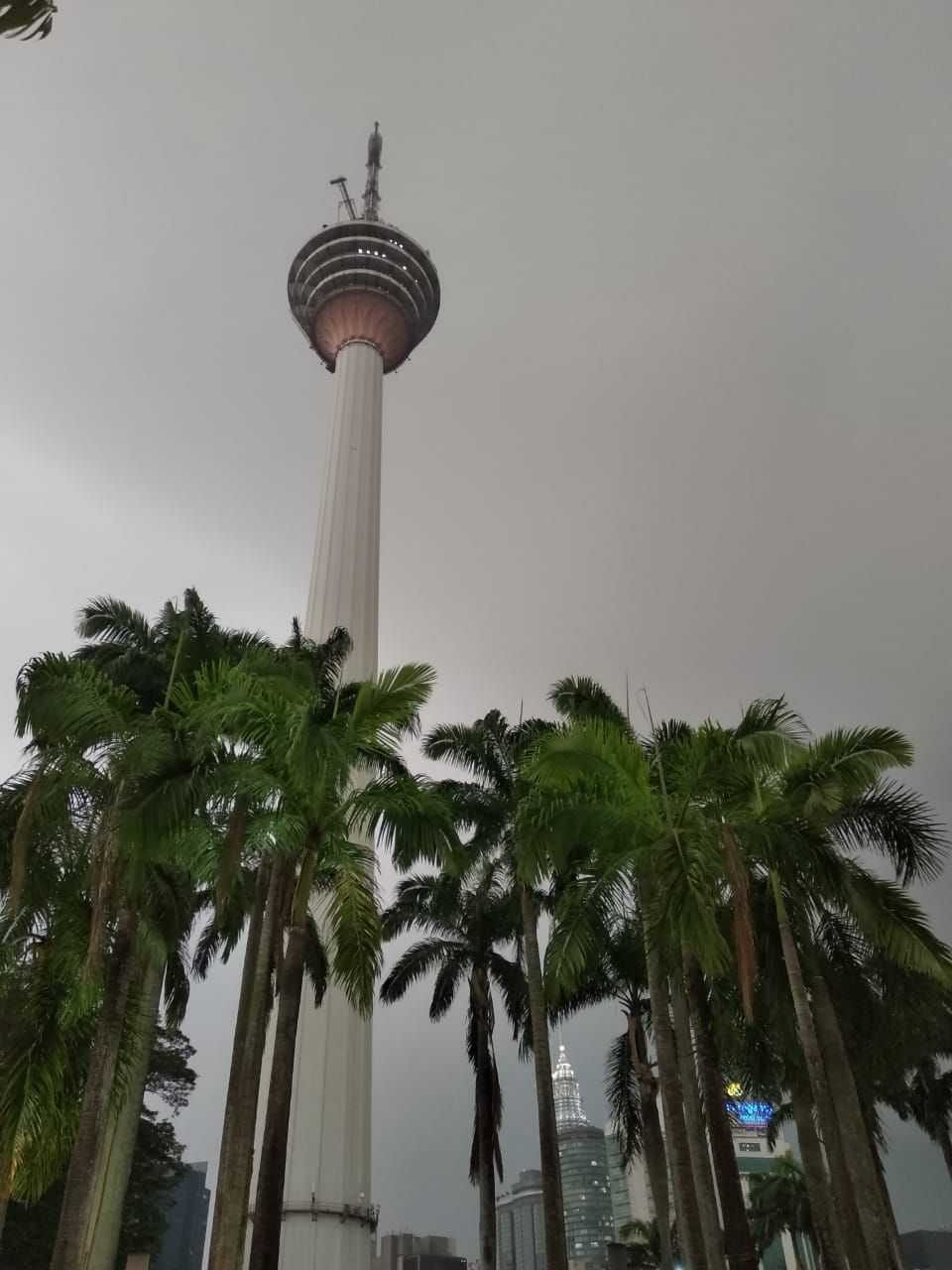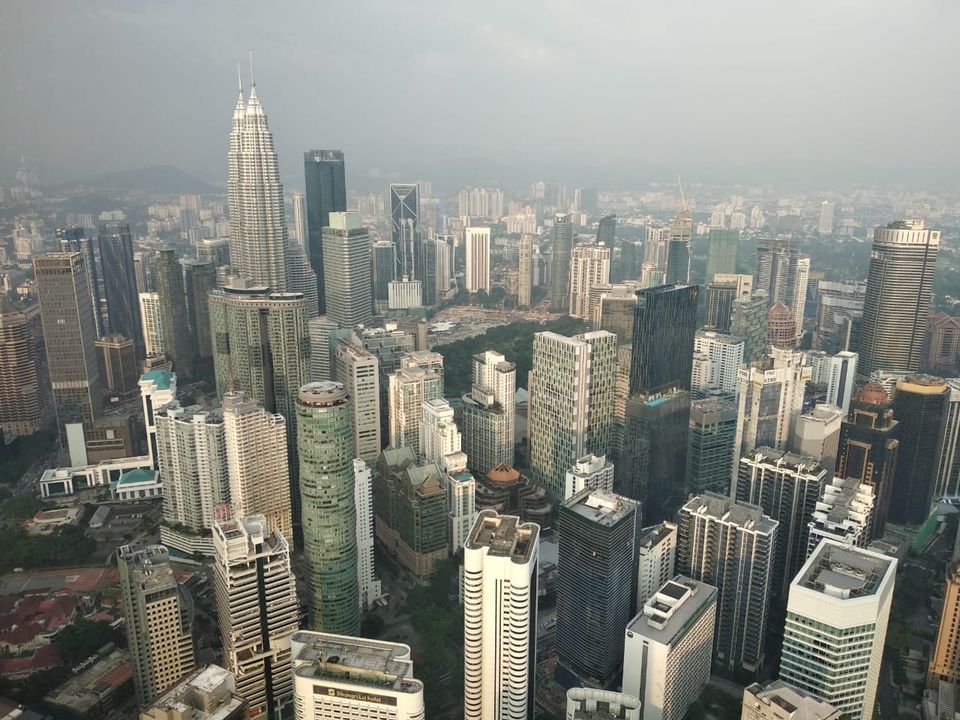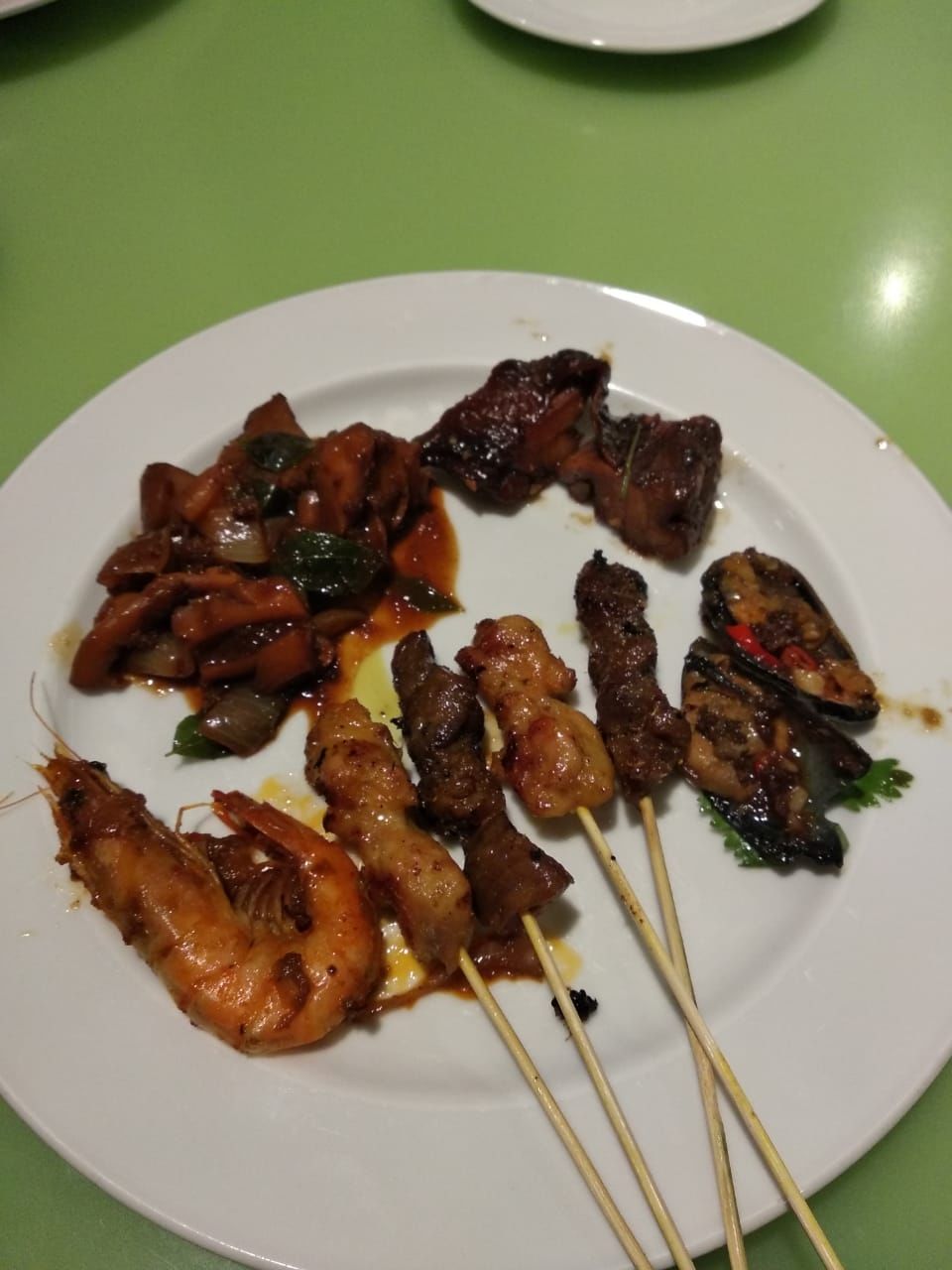 We saved the last day for fun! It had to be a day filled with excitement & adventure. We visited the Sunway Lagoon that has a huge array of water slides inside. The water slides were great & some I've never seen or experienced before. They also have an area where there are animals in their natural habit and not caged. It was a fun-filled day indeed.
We ended the day shopping for our family back home at Berjaya Square. It's a pretty mall with many stores offering some great discounts, I was stunned! (Definitely dug a deep hole in my pocket that day, haha)