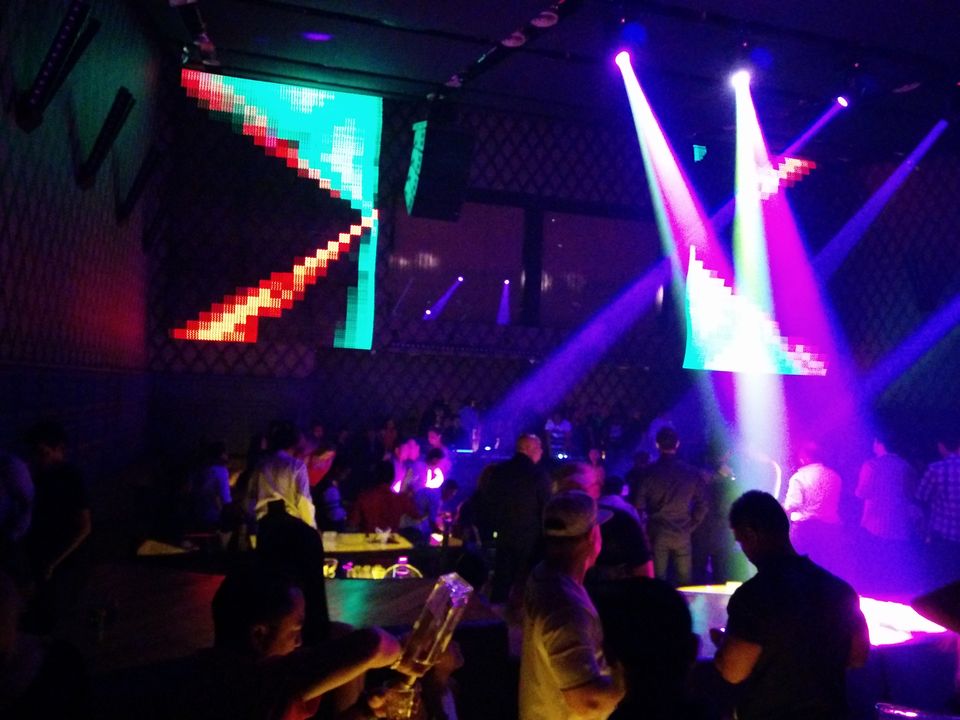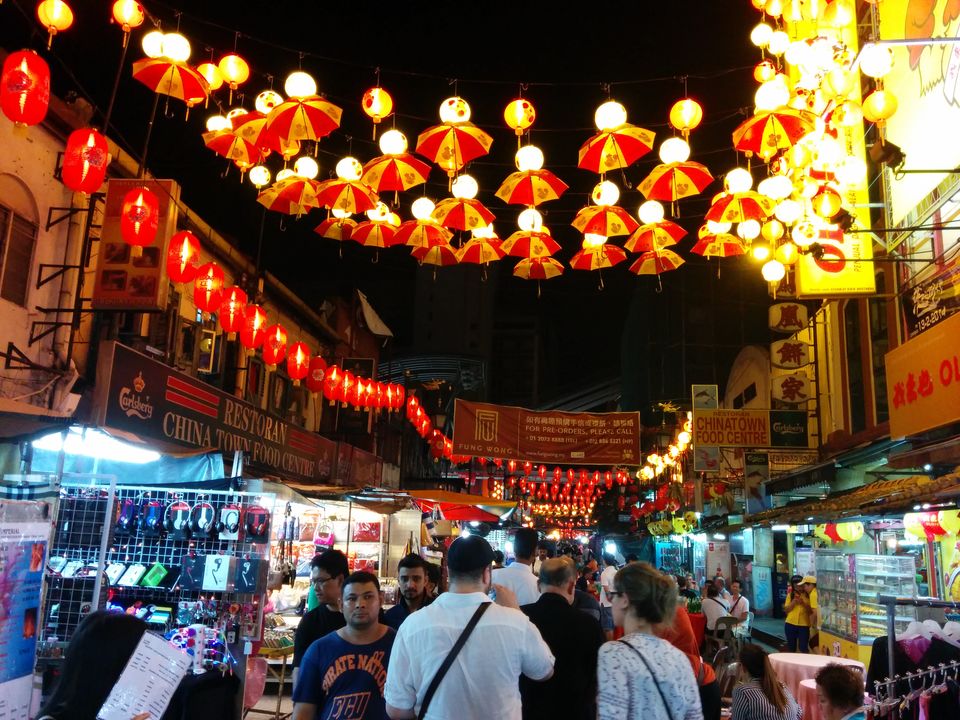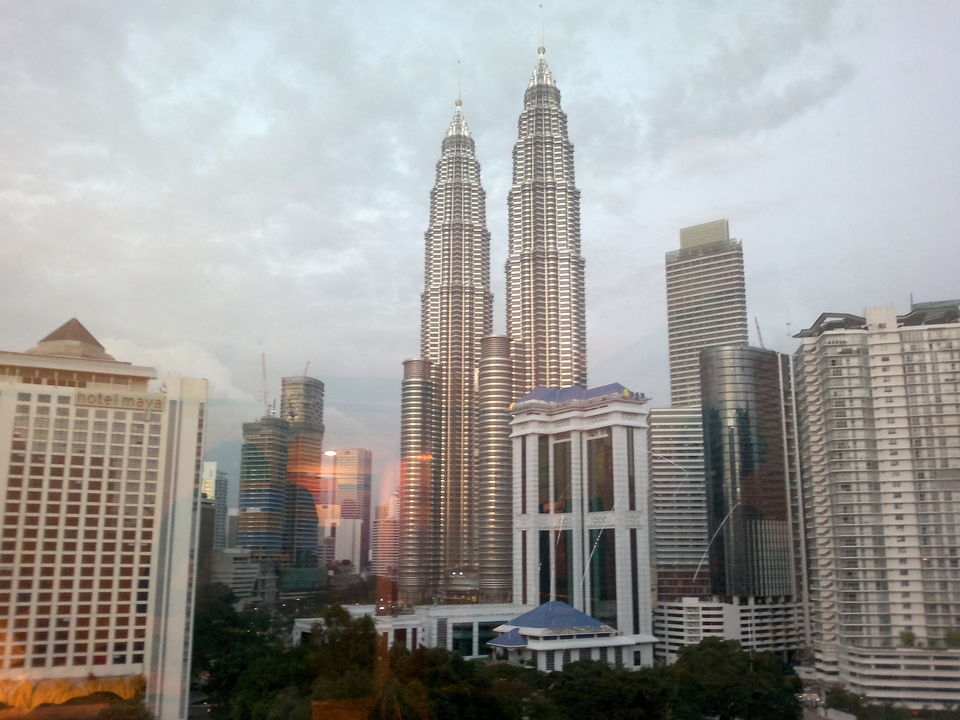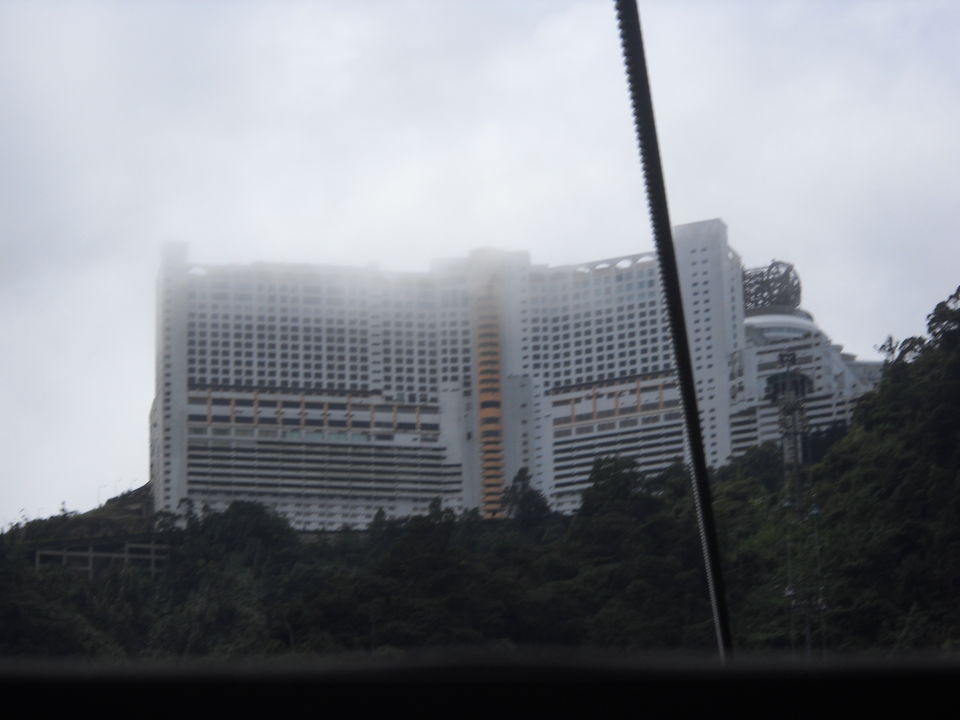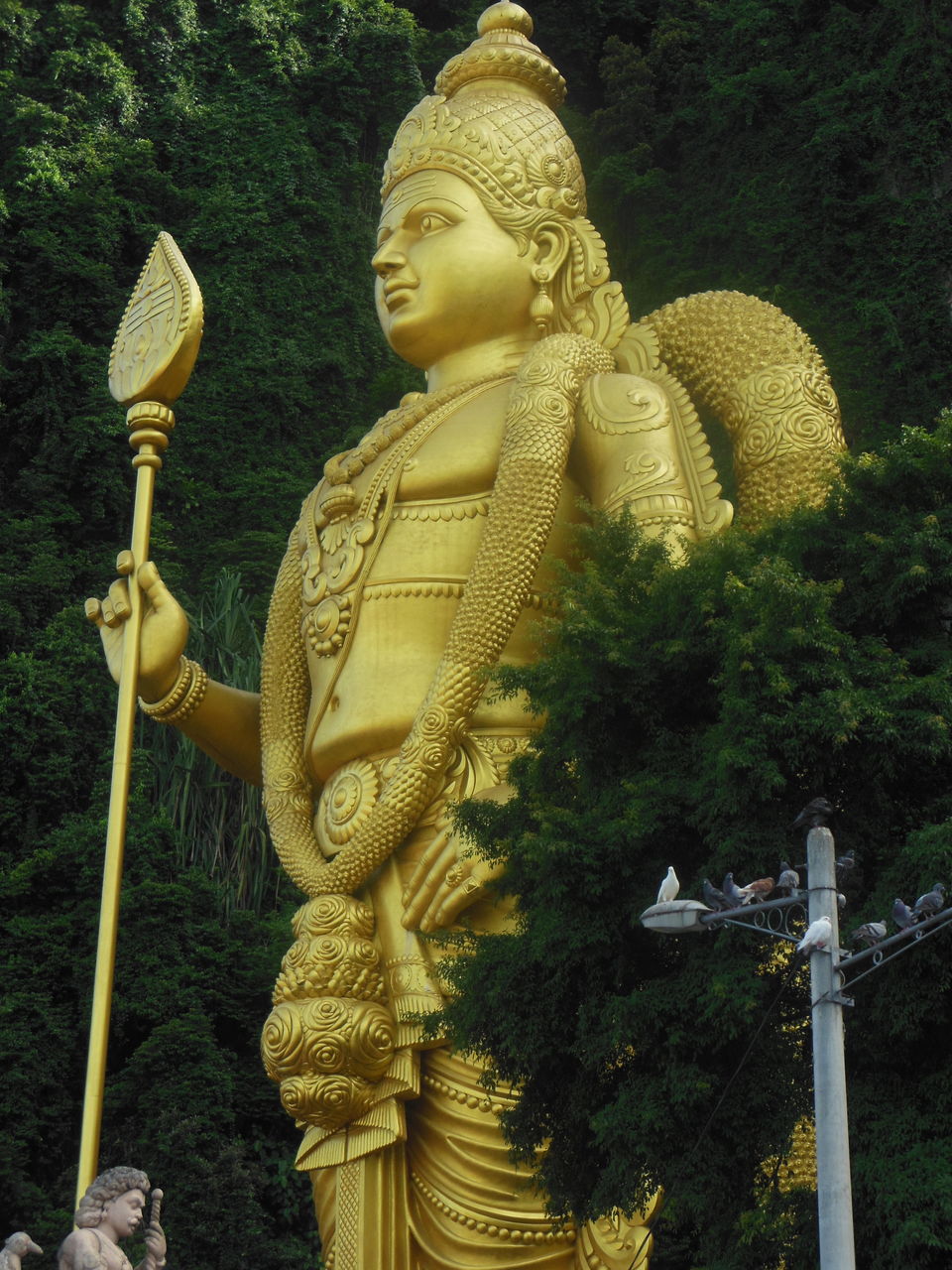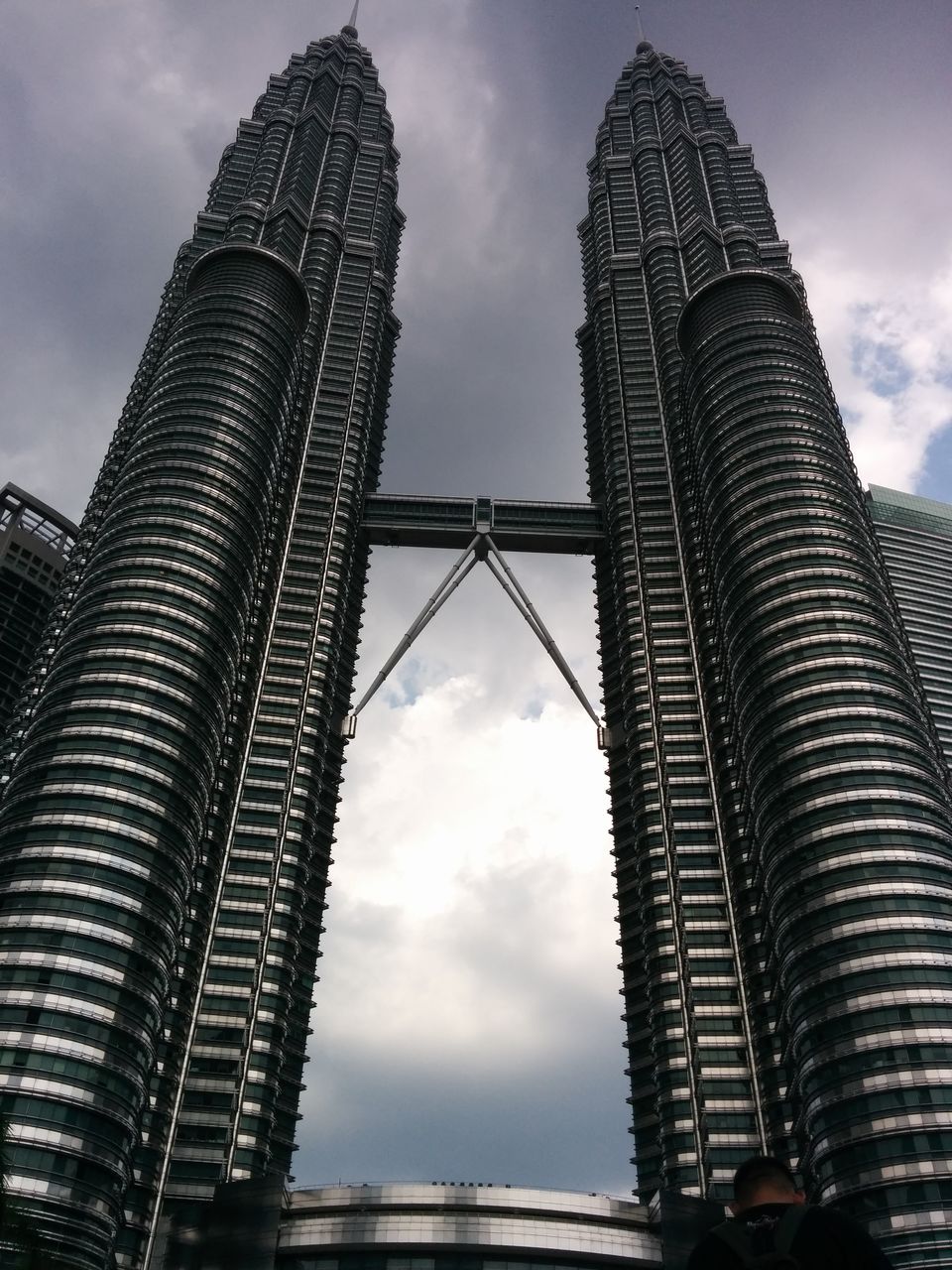 I have been to Kuala Lumpur twice. The first time I went there, I was with my entire family and it was a wonderful trip yet it lacked the real exploration of the city in terms of its night life. The second time, however, I visited with a friend and I had to skip on spending too much time at too many places because we had to get back to Singapore in less than two days. Yet, the trip was fun because it included so much, so many great places and hours of incredible fun because of which those days will always remain close to my heart.
In Kuala Lumpur, you should't expect a lot of cleanliness and serenity. It's for those who like to party, to revel and also to experience bits and parts of the culture that a place holds. Also, when you're there, I highly recommend a visit to Genting Highlands which is more than 5000 ft above the sea level. You can board a bus from the KL station that would take you to the Genting Skyway terminal and then, no matter what, take the skyway to reach the Highlands. When I was with my family, we stayed at Genting for two nights and we loved the experience because of the chill, the freezing weather and that feeling of being somewhere far-away from everyone and everywhere. So, yes, there won't be any internet connection and your mobile phones won't work. But, hey! Why do you even want them to?
In my itinerary, I would share snippets from both my trips to KL and Genting but in any case, if you don't plan on staying in Genting, you can really cover most of KL in 2-3 days.