Genting Highlands are hill resorts at an average elevation of 1,740m on the border of states Pahang and Selangor. Late Tan Sri Lim Goh Tong during a business trip visited this highlands and built a beautiful paradise filled with fun. Now it is called Indoor and Outdoor Theme Park, Fun at the Peak and City of Entertainment.
One morning at 8.30am after breakfast we took a bus to Genting Highlands. It was an hour drive from the city to the hills.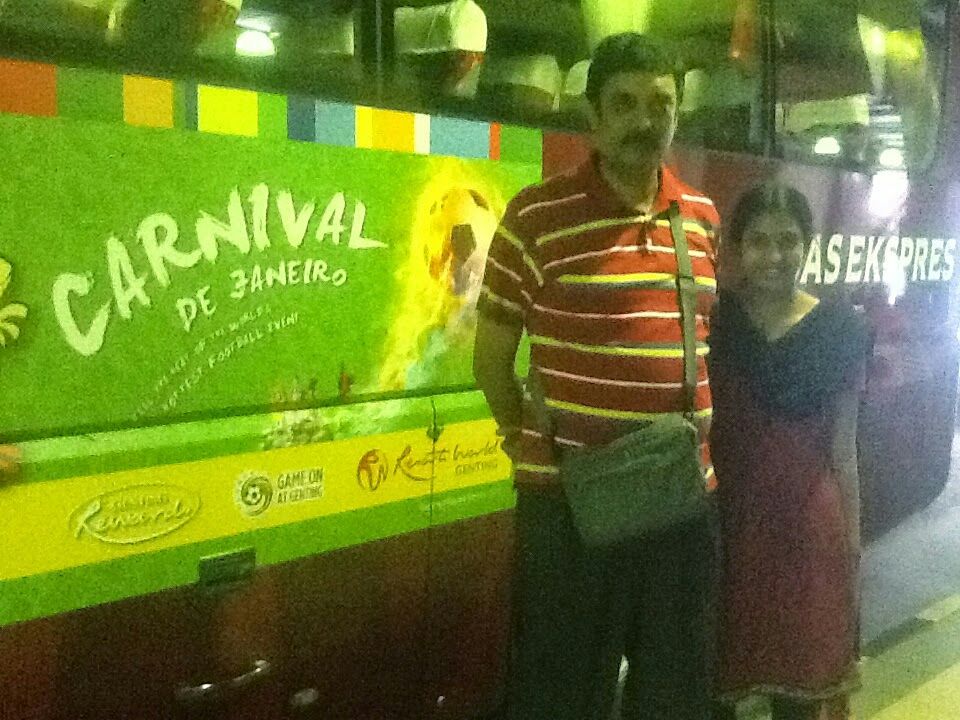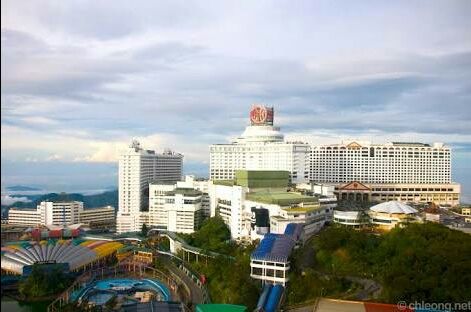 To reach Genting Highlands we choose to ride on a CABLE CAR. After initial swoosh our cable car rode high on the steep cable, then it dipped, again it raised, like this for 45mts we kept riding. The nature, the view beyond the jungle, the fresh cool air, shows a different nature than what one could see.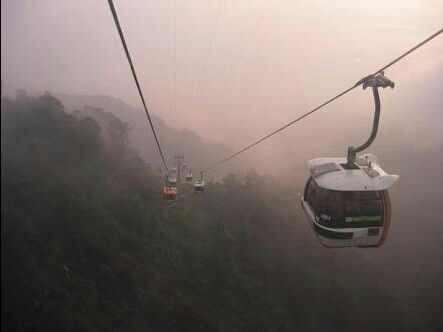 Once we reached Genting straight we wentto the GAME CENTER. There are lot of electronic games, to play. To play tickets or cards have to be purchased. In one ticket at least 5games could be played. About an hour we spent at the game center.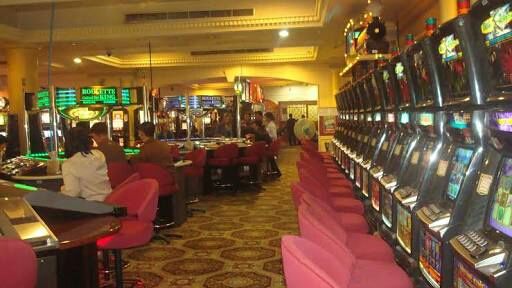 For refreshment we spotted STAR BUCKS COFFEE SHOP, where beans are selected, roasted and blended in front of you. With every coffee purchase, free WIFI can be availed. Amidst the chillness, coffee boosts our energy to go further exploring in Genting. We spent about half an hour at the shop.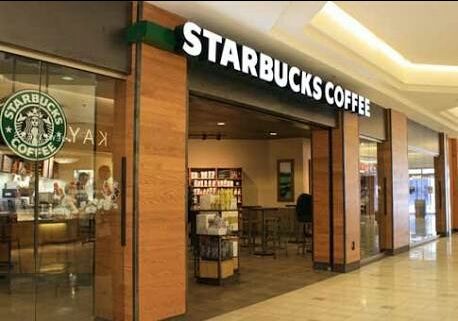 CASINO at Genting Highlands are licensed gambling spot in Malaysia on land. Table games like Baccarat, Roulette, Black Jack and Tai Sai are played. 21year old and above are allowed inside the Casino. The jazzy color light display, blarring music, welcomes you to the biggest attraction at Genting. An hour we whiled at casino.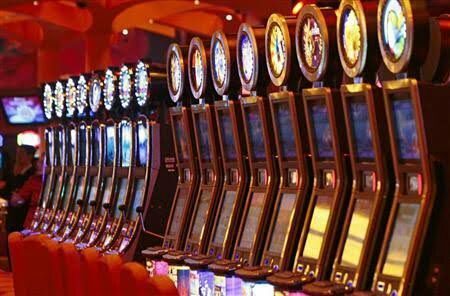 THEME PARK has many games for all age groups to play. Starting from giant wheel, Tora Tora ride, Dashing cars, Train ride, Magic shows, Scary houses above all a small designer boat the takes you around the whole place. The place is filled with soothing music, to which a band of dancers give their best performances. Three hours we spent at fun park.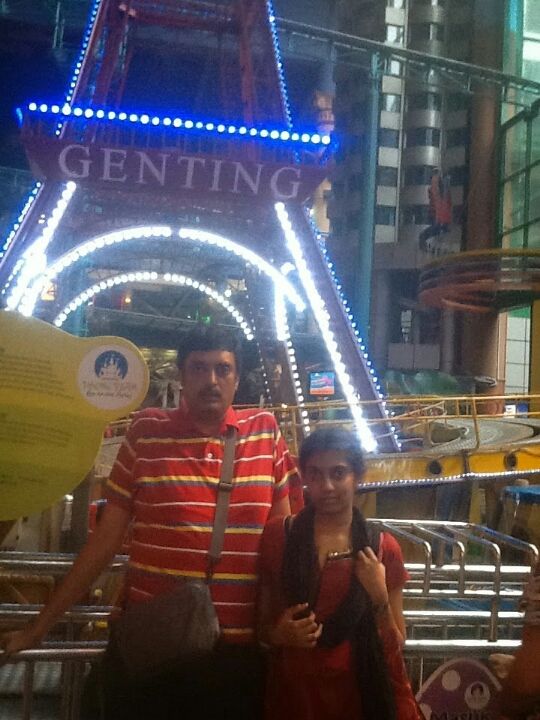 The last fun for the day was SNOW WORLD. A whole new attraction that fantasies and wonders on a fairyland high at a peak. To beat the heat of Malaysia, this place has to be visited. A huge place filled with snow, snow flakes, snowman welcomes you. The unique lighting system that makes you experience day and night is awesome. The stairs up take you to another castle. We were given a time limit of half an hour. When you come out ALICE IN WONDERLAND Characters welcome you to pose a pic with them.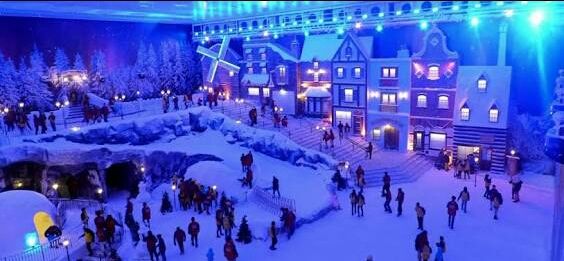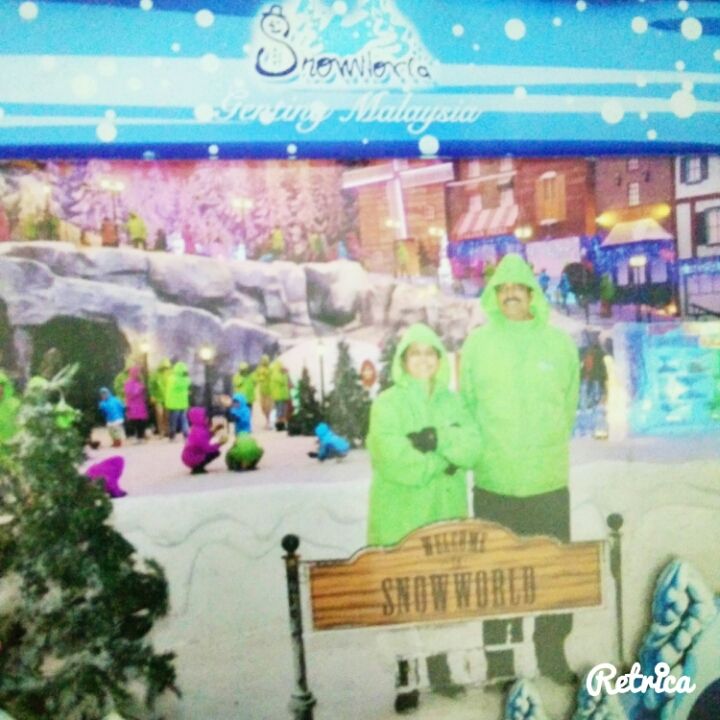 When we looked back we realised 7hours we spent at a paradise. Whooshing down via cable car, taking a Genting bus we got back to city life. Travellers don't miss Genting Highlands.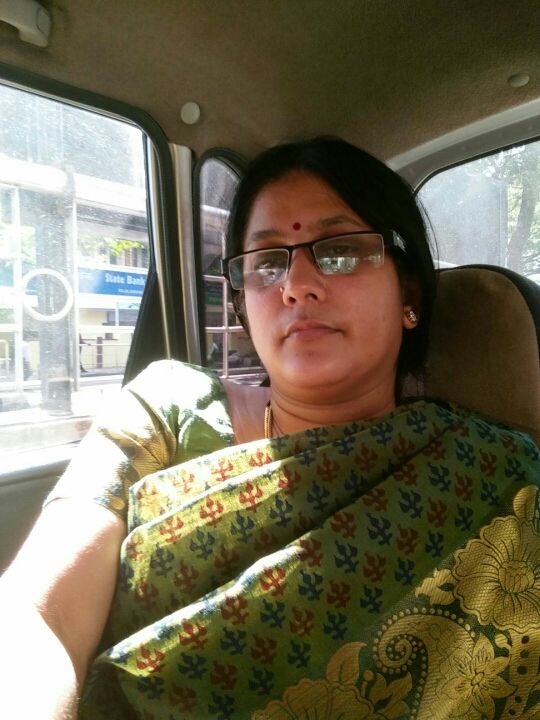 http://radnara.wordpress.com