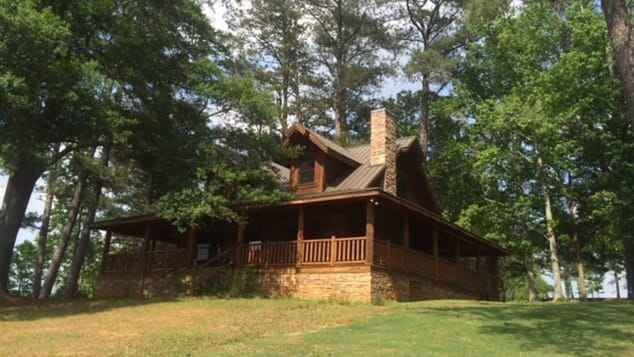 If you have ever wished to live like the Avengers, then you can now definitely vacation like one. The picturesque cabin that was home for Tony Stark and site of the final scene in the latest movie, Avengers: Endgame, is now available for rent on Airbnb.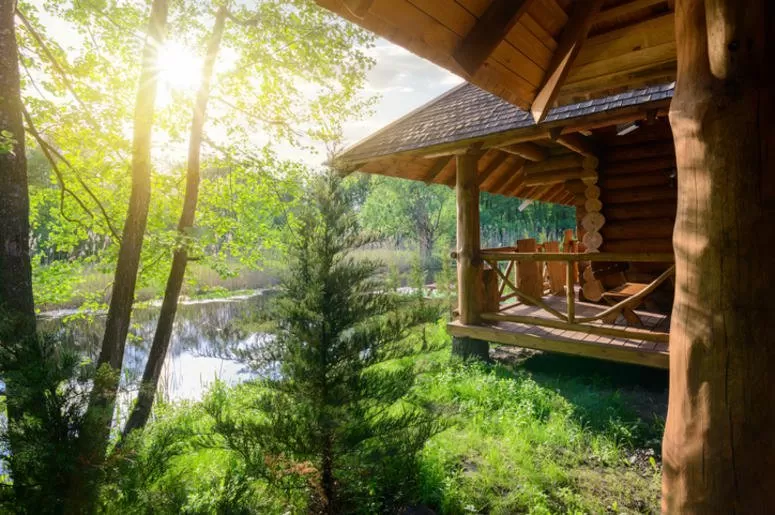 Located in Fairburn, Georgia, by the Bouckaert farm and Chattahoochee Hills, this cabin is just a 30-minute drive from Atlanta International Airport making it the perfect spot for your next visit to the city. The listing gives a very modest description—mentioning it as a lakeside cabin in the woods. Initially there was no mention of the movie in the listing, however, a few Reddit users managed to match the photos from the listing with screenshots from the movie and put the pieces together.
After the owners confirmed the theory, the listing has since been updated confirming it. So this really is the iconic cabin in the movie.
This three-bedroom, three bath cabin comes with additional amenities that include a pond and an indoor fireplace. The place can also be rented out for corporate retreats, however, parties and events are strictly not allowed at the location. This is not the first movie to be filmed here though as they host TV and movie productions all the time with popular ones like Black Panther and The Mule to name a few.
Fans will have to act quickly though as this cabin which was priced relatively low before the movie release now comes at a cost of $800 a night with three-night minimum stay required. With service and cleaning fees, a three-night stay here can cost up to $2700.
For further details, check here.
Share your experiences with the travel community on Tripoto.
Check out videos and more on Tripoto's YouTube page!