Berlin, quite an unfriendly city in Europe for tourists is true to a certain extent. Travelling with Lufthansa, the largest airline in Europe from UK on a Friday was a wise wise idea to save time. After landing there,the atmosphere at the airport was very calm and without wasting much time checked in to a budgeted city hotel. The temperature was very low so had to put our jackets in and after a refreshing dinner went for a peaceful sleep. Next day early morning after waking up I was feeling very lethargic so planned for the city tour in the evening.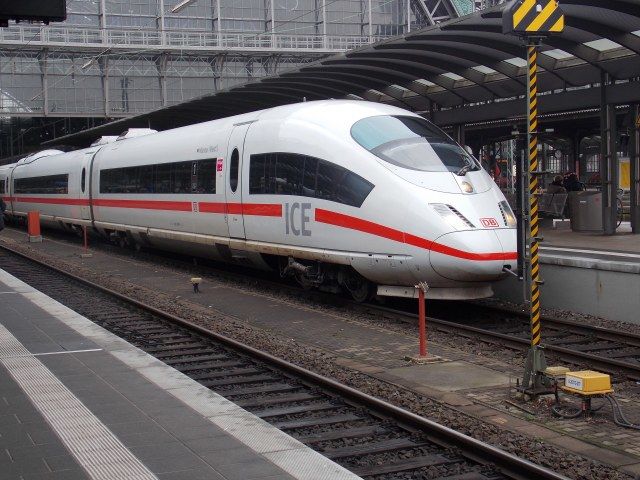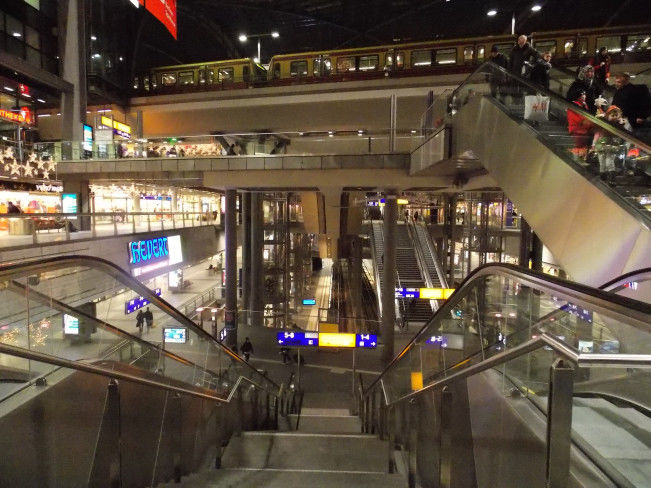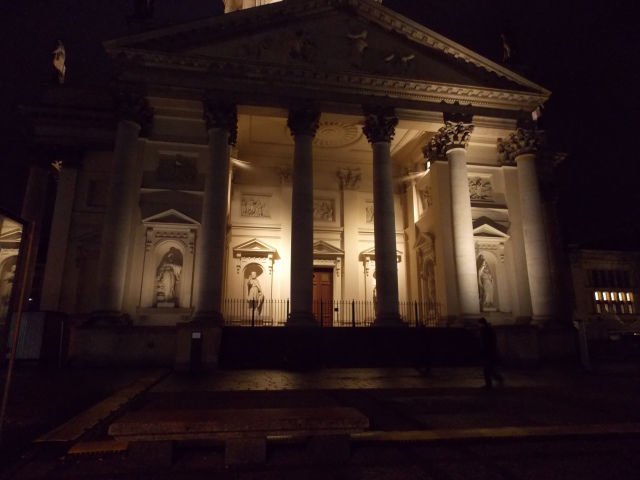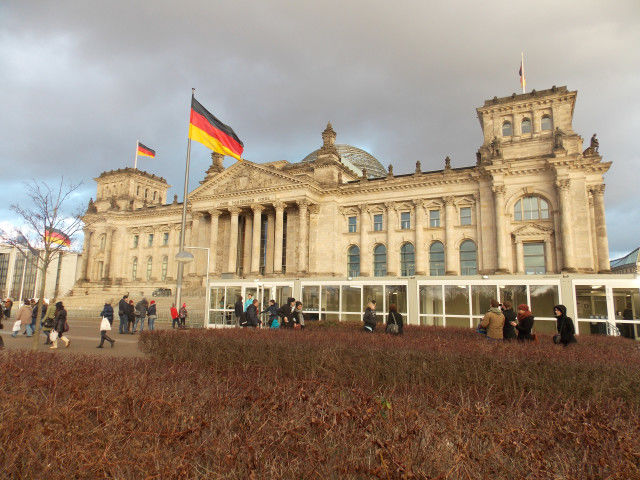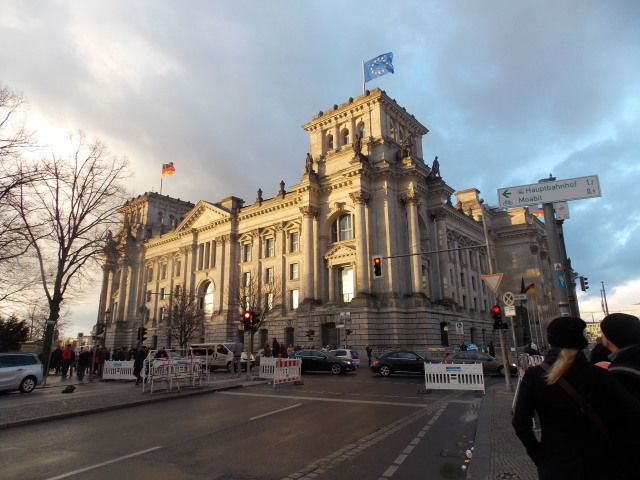 The Charlie check point was in my favourite's list as US soldiers are still there.Their scary look made me feel terrified and they were looking at us with suspicion as if we have usurped their territory.It used to be the crossing point in the Berlin Wall between East and West Berlin during the Cold War.
The Recihstag building was also in my hitlist as it used to be the parliament during the late eighties and early nineties..But lot of damage has been done till that time and few steps have been taken to restore it.It is still considered to be within West Berlin and the hall of the parliament can be seen from inside the dome.This building looks stunning during the night when it is illuminated.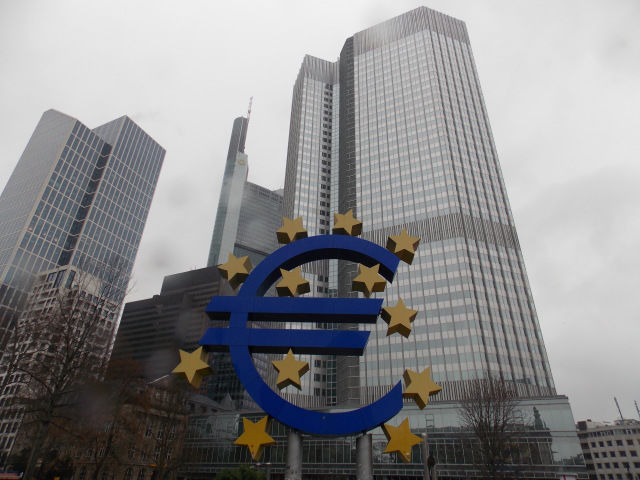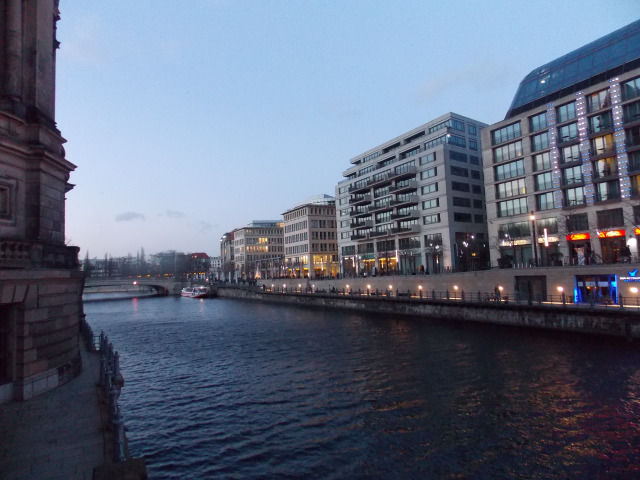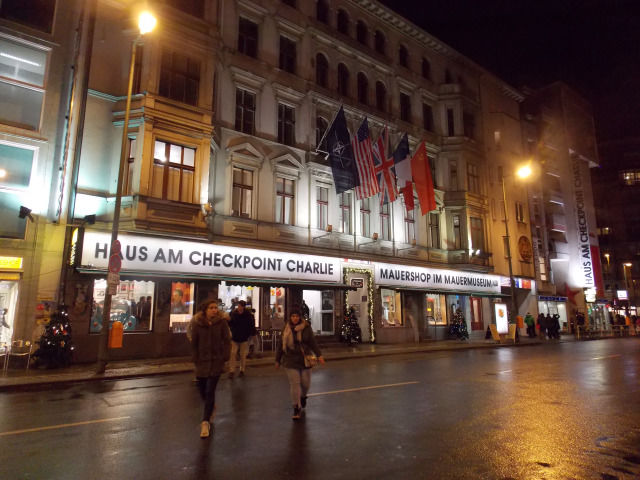 Much to my surprise I was shocked to see a protest in the streets against tourists visiting Berlin.I was shocked to see such a response from the protesters.However,the outskirts of the city of Berlin is covered with woodlands and lakes something to cherish for entire life..