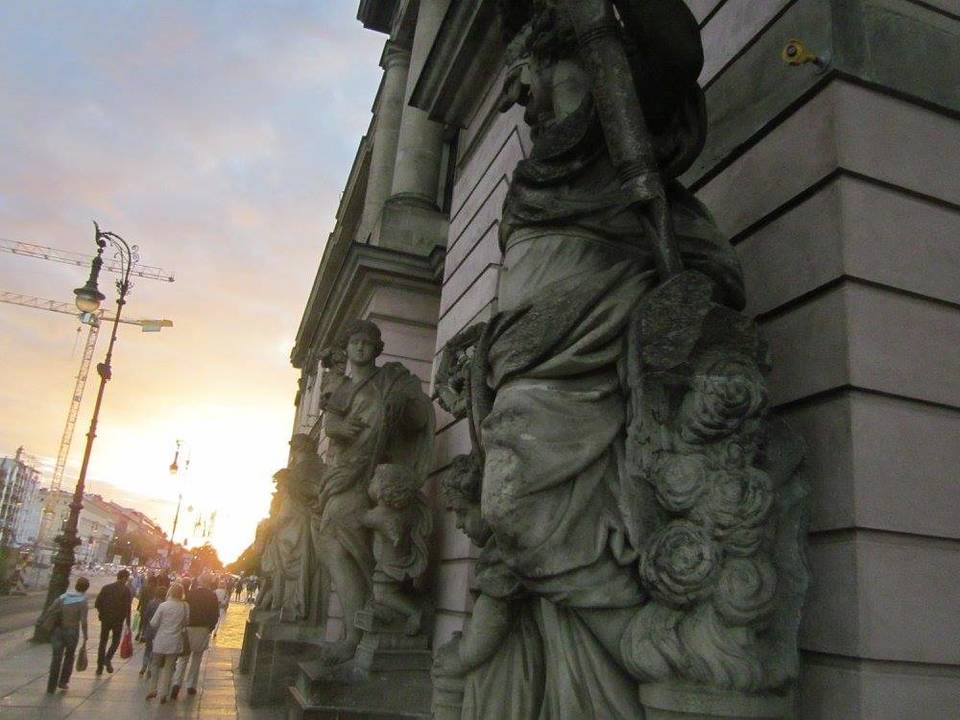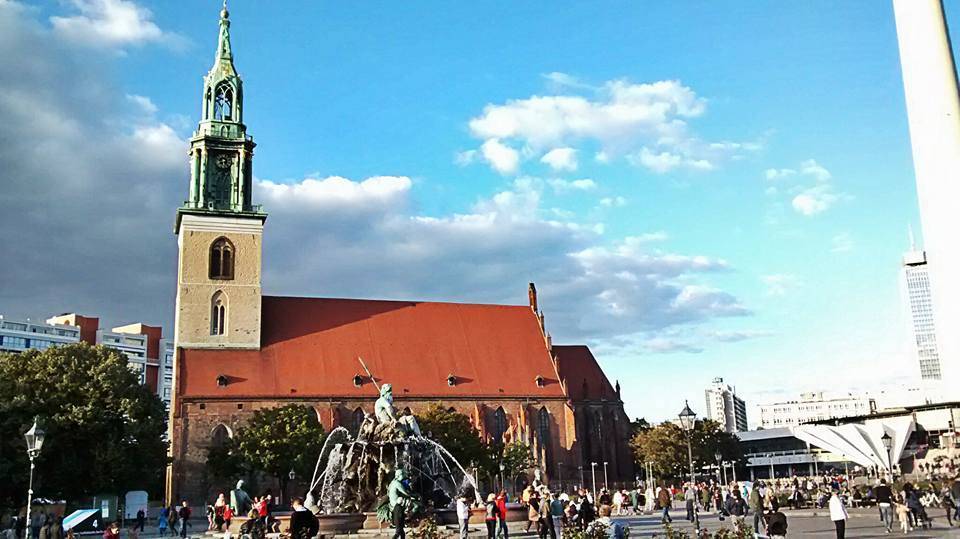 It's undoubtedly Europe's coolest city. With 24-hour nightlife, a growing culinary scene and affordable living, Berlin has attracted people from all over the world and it did attract me too. After hearing a lot about Berlin I was looking forward to this and I was not disappointed. Berlin is the largest city Germany's capital. With one of the most turbulent recent history it has has emerged as one of Europe's most popular and vibrant travel destinations. There is a lot of history and art here, and Berlin has become very popular with students and young artists, writers, and travellers. It's one of the most hip city I have seen after Tokyo.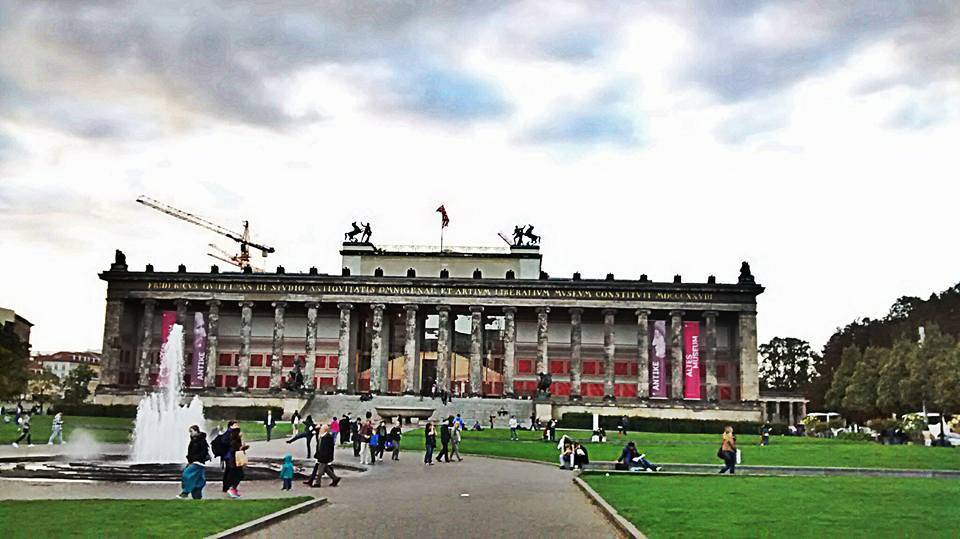 Berlin is so different still and an amazing place to learn about the past. Berlin's got a bit of something for everyone. There's the fascinating history, then there's the modern vibrant, multicultural culture of street art and music that mixes in influences from around the world. And there's also the great nightlife. It's also one of Europe's cheaper capital cities.
Things to See & Do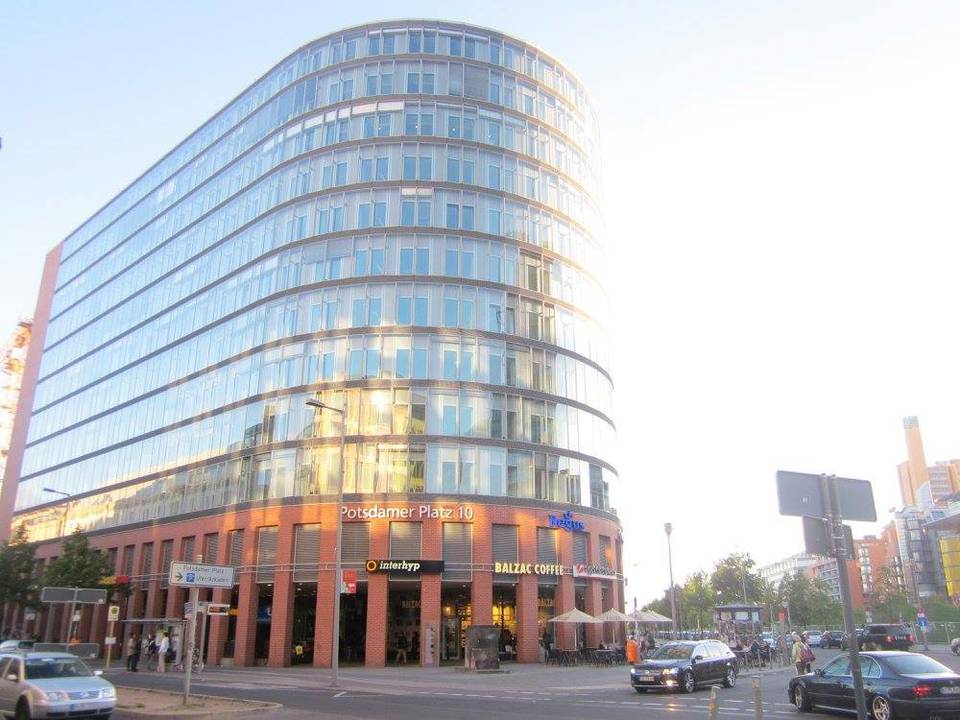 Potsdamer Platz - One of the busiest square in Europe in 1920's was destroyed in World War II and divided by the Berlin Wall. But after German reunification it became the largest building site in Europe and now is a bustling area full of showrooms, shopping, offices and all.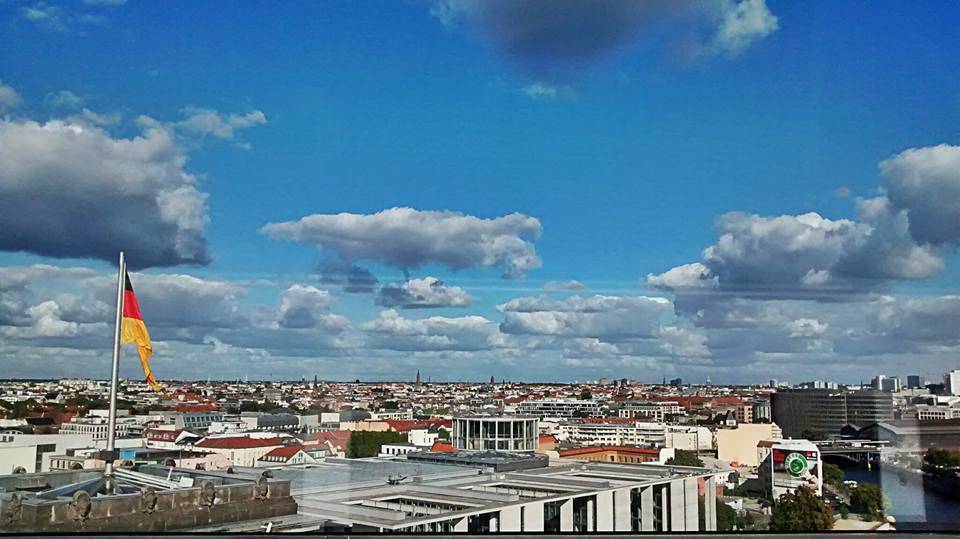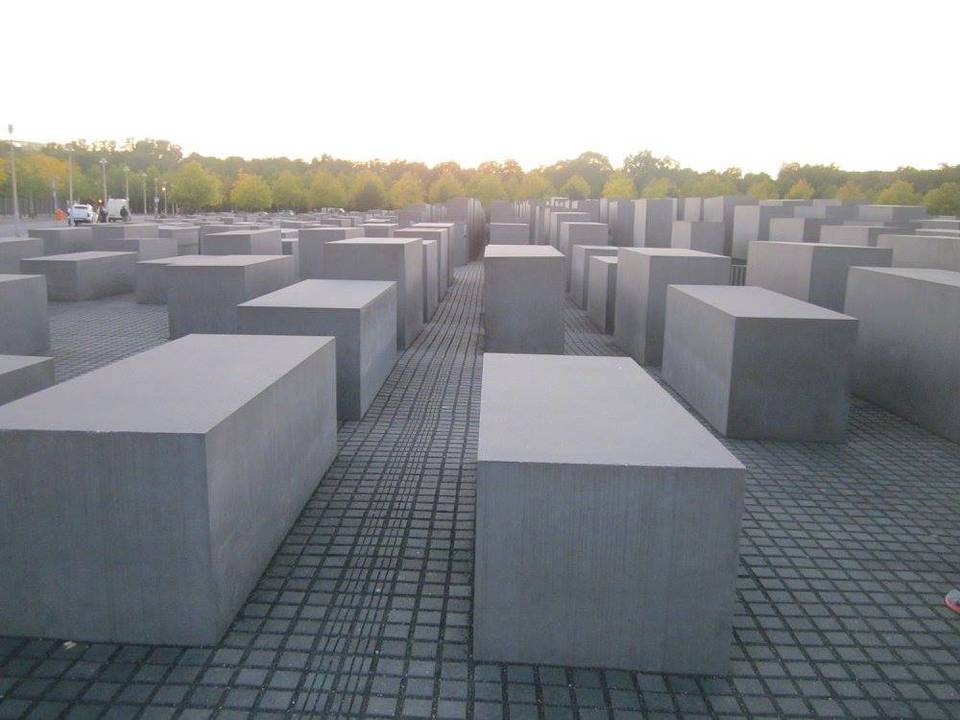 Holocaust Memorial - The memorial is made up of 2,711 large rectangular stones as a tribute to the Jews that died during the war as a result of Hitler's "Final Solution." Below the stones, is a museum that focuses on the lives of individual families and can be depressing for people
Britzer Garten - No matter what time of the year, this is a beautiful garden. The Rose Garden is particularly stunning.
Enjoy the music - Berlin is one of the musical centers of Europe and features some of the best DJs, musicians, singers, and bands on the continent. No matter your musical tastes, you'll find something here
Tempelhof Park (Neukölln)- Closed in 2008,Tempelhof is an old airport site identified with the Berlin Airlift when American and British forces delivered food, fuel and other supplies to West Berlin during the Soviet blockade. Now it is open to the public and offers the possibility of riding your bicycle down one of the airport runways.
Travelling Around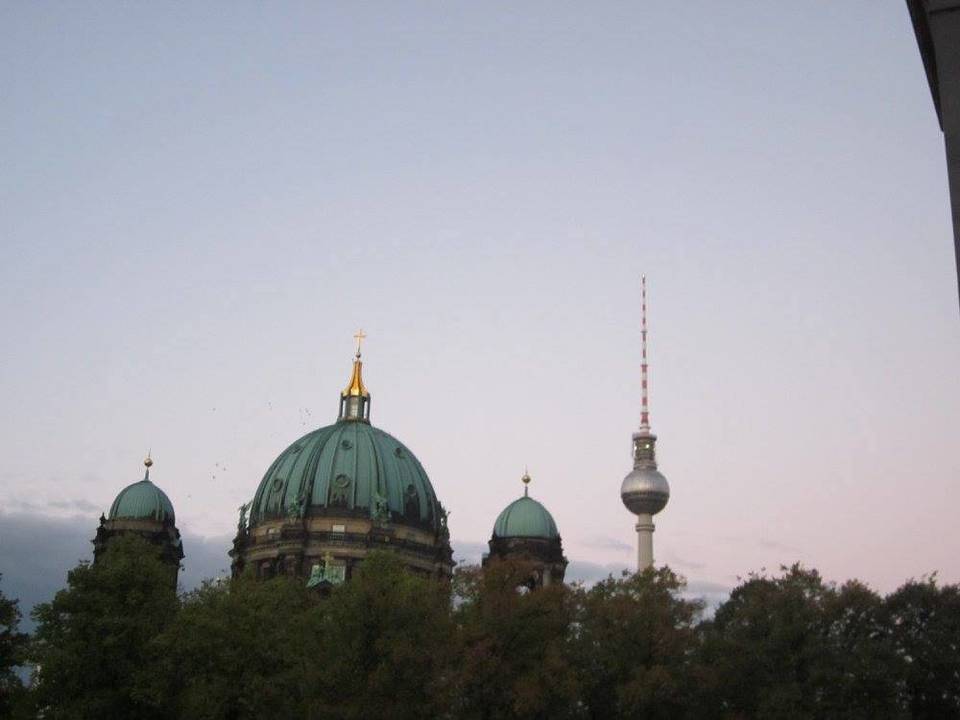 While the public transportation system is phenomenal, the city is best experienced on a bicycle or walking. One can also invest in Berlin Welcome Card which gives a discount of up to 50% at over 200 attractions, tours, shows and restaurants as well as free city transport. There are three different versions covering 48 hours for €19,50, 72 hours for €26,70 or five days for €34,50. one can also take a Day Ticket for €6,90 that's valid until 3am the next morning
Eating & Drinking
The recommendation here was given by my Twitter friend Deepali Gupta(@the_epicurious) and I must say she has good choices.
Monsieur Vuong's - fantastic, quick Vietnamese, you'll need to visit twice!
The Bird - best burgers, reservations a must as it's super popular.
Sarah Wiener'at the Hamburger Bahnof museum - great modern German cuisine + modern art.
Bar Raval and Atame - the best tapas in Berlin.
Dos Palillos - upscale Japanese-Spanish fusion small plates. It's many courses long so you need 2-3 hours. Expensive, totally worth it though.
Nord Sud - quaint & quirky French home-style spot
Sasaya and Dudu - both for excellent Japanese + sushi
Transit - yummy Asian-style small plates, charming outdoor courtyard.
Cô-Cô- I still dream of their Vietnamese Banh-Mi sandwiches.
Kaffeemitte - Casual coffee shop with excellent croissant & coffee.
CARAS gourmet coffee - Honestly some of the best coffee I've had.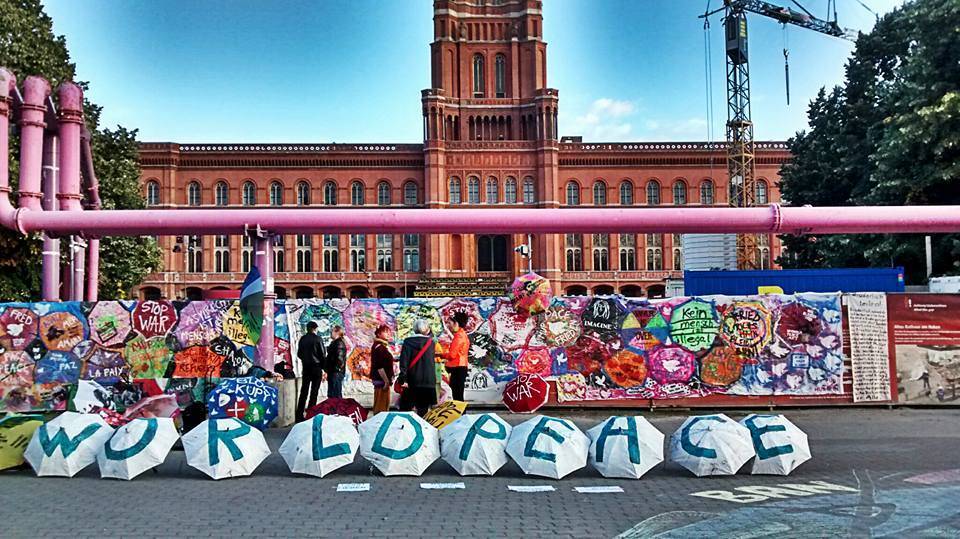 When eating bratwurst on the streets, get it from the men with the mobile grills - cheapest and best! 1-1.5EUR with crispy skin. There are some REALLY nice fancy joints on Friedrichstrasse with lobsters and what not as well.
Must visit: Alexander Platz on the market days. There's a pretty nice grill there. 3-4 EUR for wurst.
There's this awesome club called "Subland" you can check. Great drum n bass/dubstep scene there. Otherwise, Berghain obviously. Wear something funky, don't go all dressed up they wont let you in.
Also since Berlin has the largest Turkish population, so it's easy to find a cheap meal of a döner and pitta for a couple of euros. One must try a currywurst - a pork sausage that's fried and coated with curry sauce and curry powder.
What to drink? That should never be the question in Germany because the answer will always be Beer. there are number of biergartens, or beer gardens, to cool down with a drink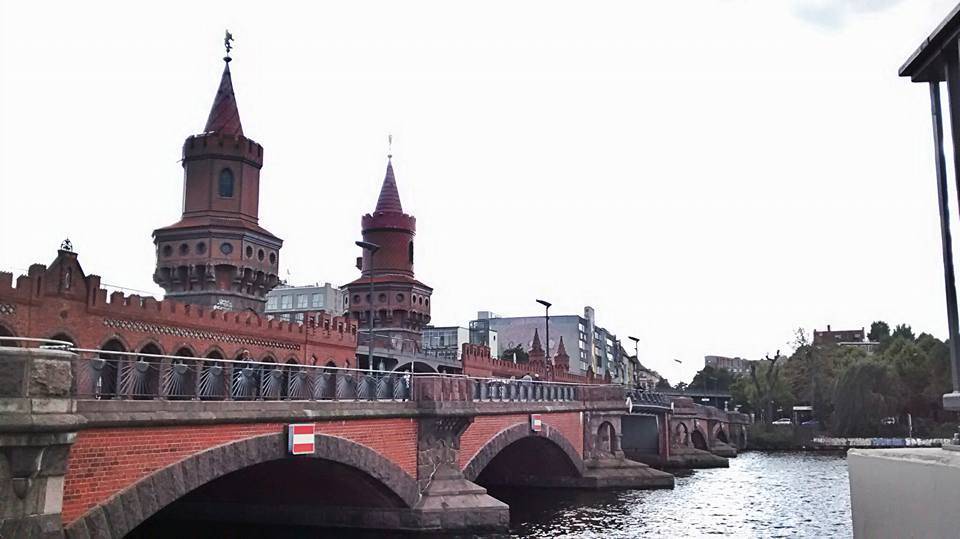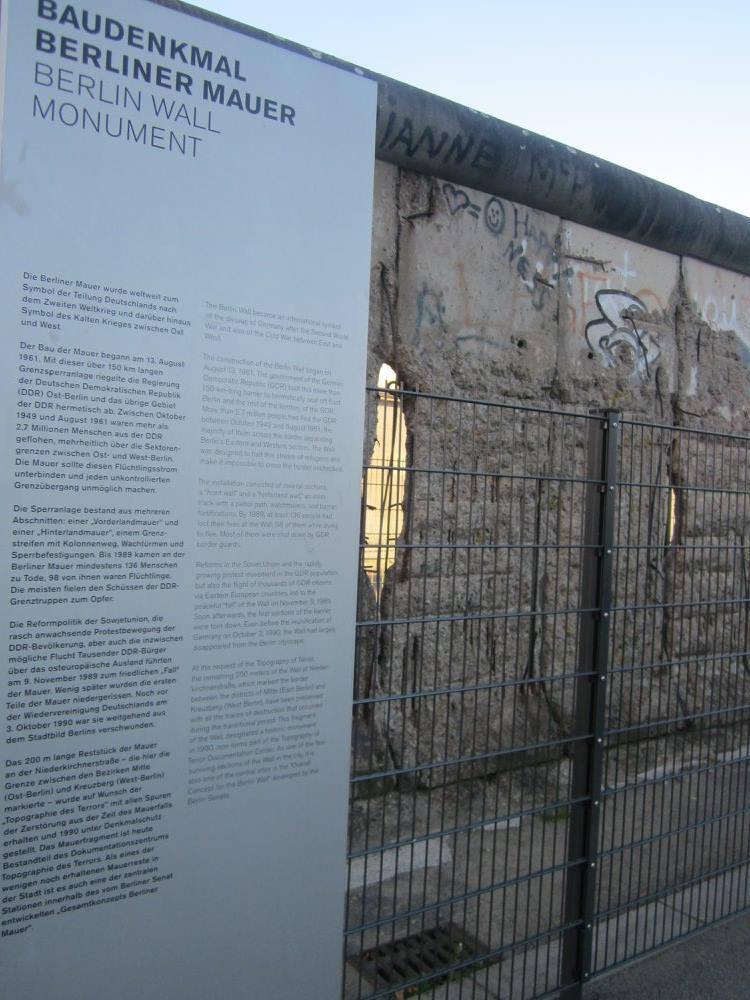 Whether for happening nightlife, new tech start-ups, fashion, art, or food, it's difficult to not fall in love with Berlin. It has that unique vibe, which will prompt you to visit again as it prompts me. If you love art, architecture and history, you're in for an amazing experience in Berlin. Without much effort it has become one of my favourite cities.
Amount Spent: Approximately 50 Euros for 1 day including stay, food and drinks.
Next Stop - Amsterdam
PS- This is a part of our 9 city road trip across Belgium, Netherlands & Germany visiting Brussels, Freiburg, Munich, Rothenberg ob der Tauber, Dresden, Berlin, Amsterdam, Bruges & Ghent.
This blog was originally published on 'chasingtheexperience'.
Frequent searches leading to this page:-
Places to visit in Europe for honeymoon, Europe honeymoon package from Delhi India, Europe honeymoon packages from Delhi India, Europe honeymoon packages from India cost, weekend getaways near Europe, weekend getaways near Europe couples