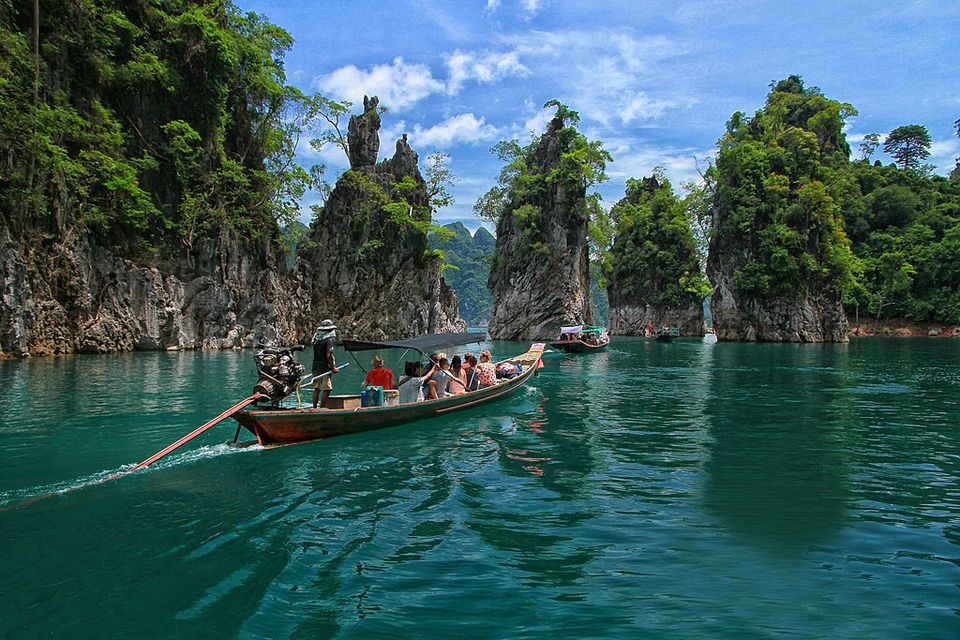 While Khao Lak in Thailand is a great destination to soak up the sun on idyllic beaches, it offers thrilling adventures too and here's a peek into what awaits!
Scuba Diving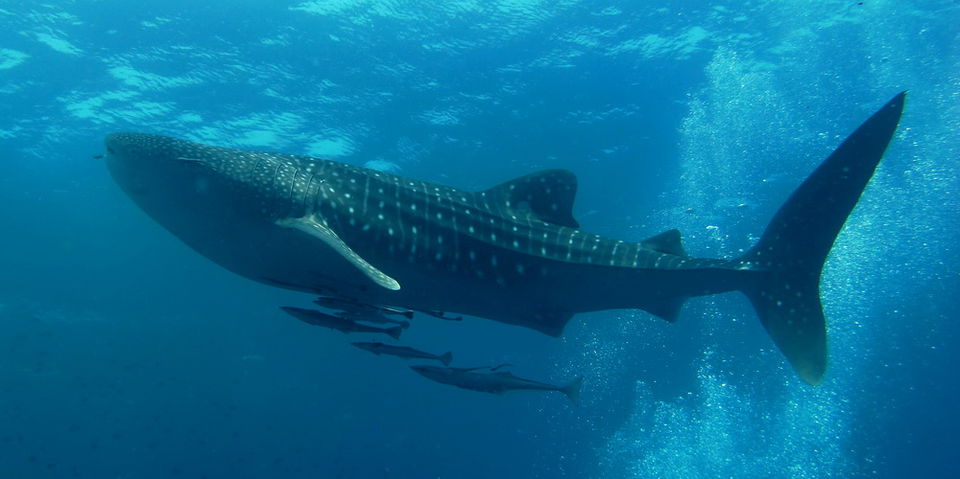 The waters off the coast are home to colourful coral and an amazing array of marine life which makes scuba diving in Khao Lak a key activity to enjoy. One of the best spots to head to is the Similan Islands which features a national marine park too. Other hotspots include the Boonsang and Premchai wrecks and Koh Bon where you can spot manta rays and leopard sharks.
Khao Sok National Park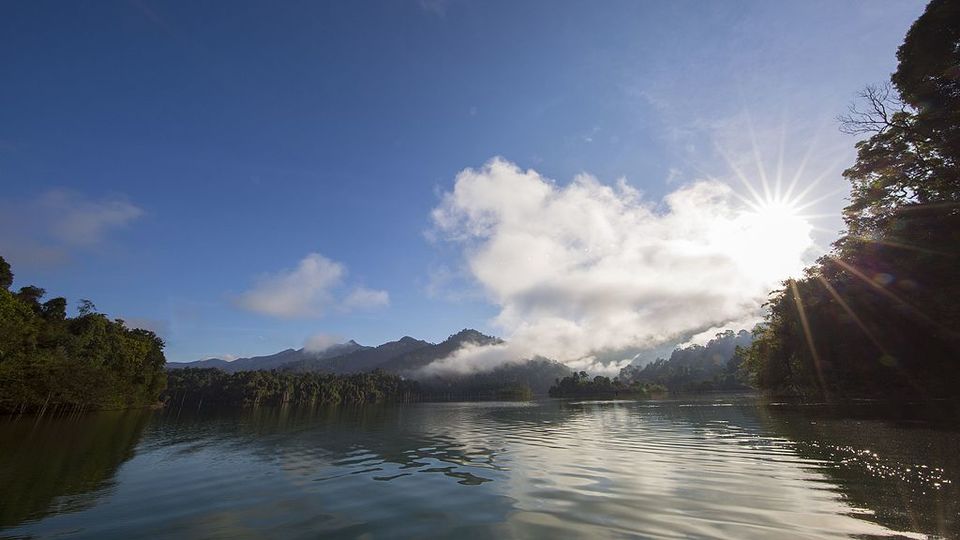 Those who love nature can visit the Khao Sok National Park known for its ancient rainforest, diverse wildlife, enchanting waterfalls, and towering limestone cliffs. Amidst the lush landscapes you may catch sight of gibbons, bears, deer, and wild elephants; for more outdoor fun, you can look to go canoeing, swimming or exploring via a longtail boat here as well.
Cycling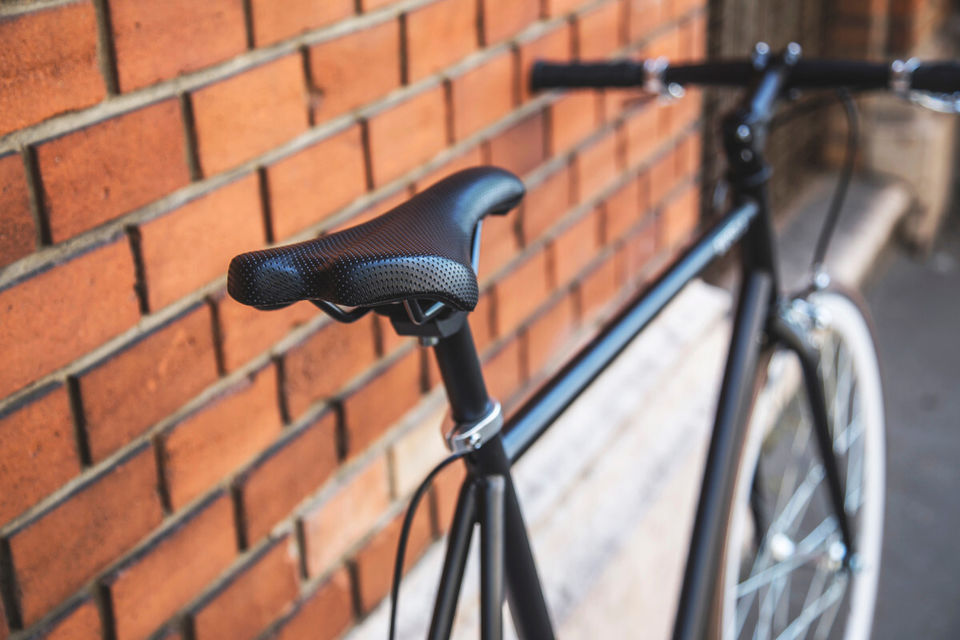 One of the best ways to experience the area's local cultural and natural beauty is to go cycling in Khao Lak Thailand. Resorts by the beach make an ideal base from which to head off on peddle-powered adventures along the coast as well as visit attractions like the Bang Niang Market. You can also witness idyllic shorelines, scenic mountains, lovely waterfalls and locals going about their day-to-day lives.
Island Excursions
When in Khao Lak, you can also embark on excursions to islands that are within easy reach. Apart from diving, the previously mentioned Similan Islands are perfect for snorkelling and lazing on secluded beaches. A great spot for kayaking, Phang Nga Bay with its rock formations, limestone cliffs and attractions like James Bond Island can be visited too; there's also Phi Phi Islands where you can snorkel and swim to your heart's content!