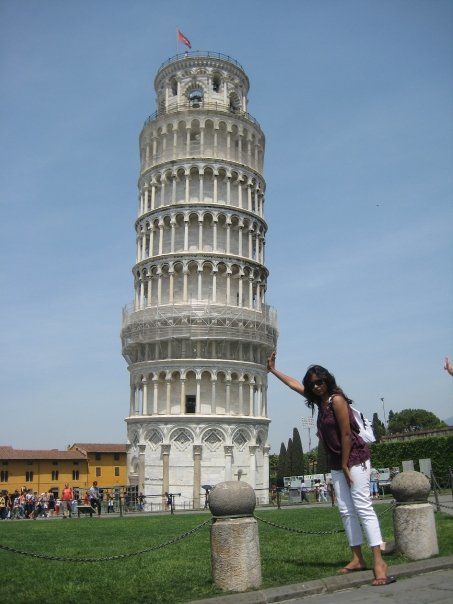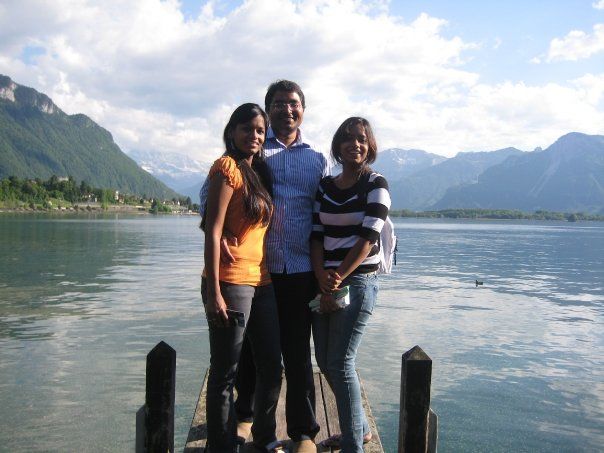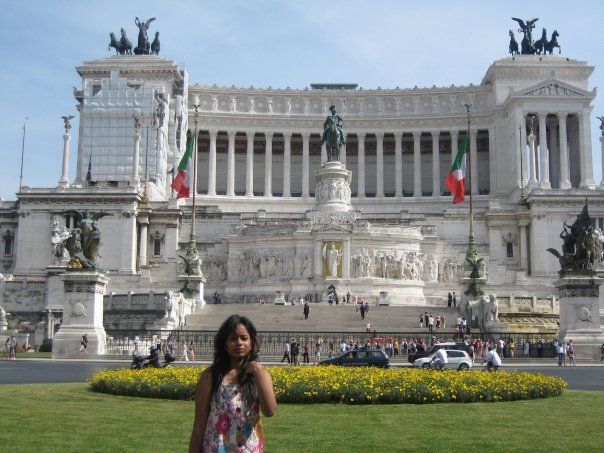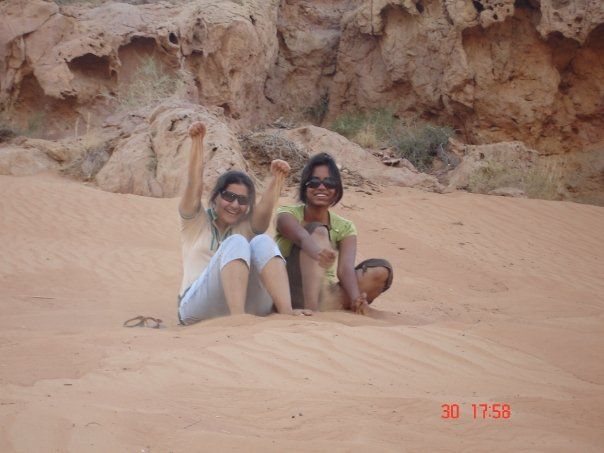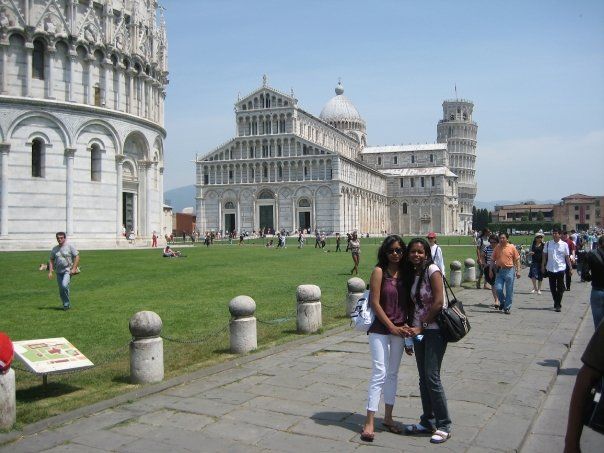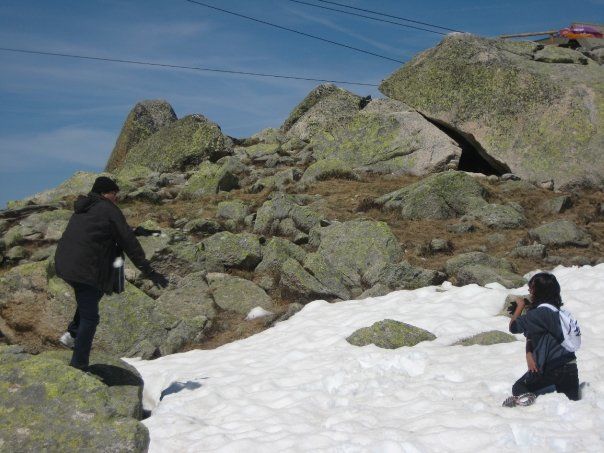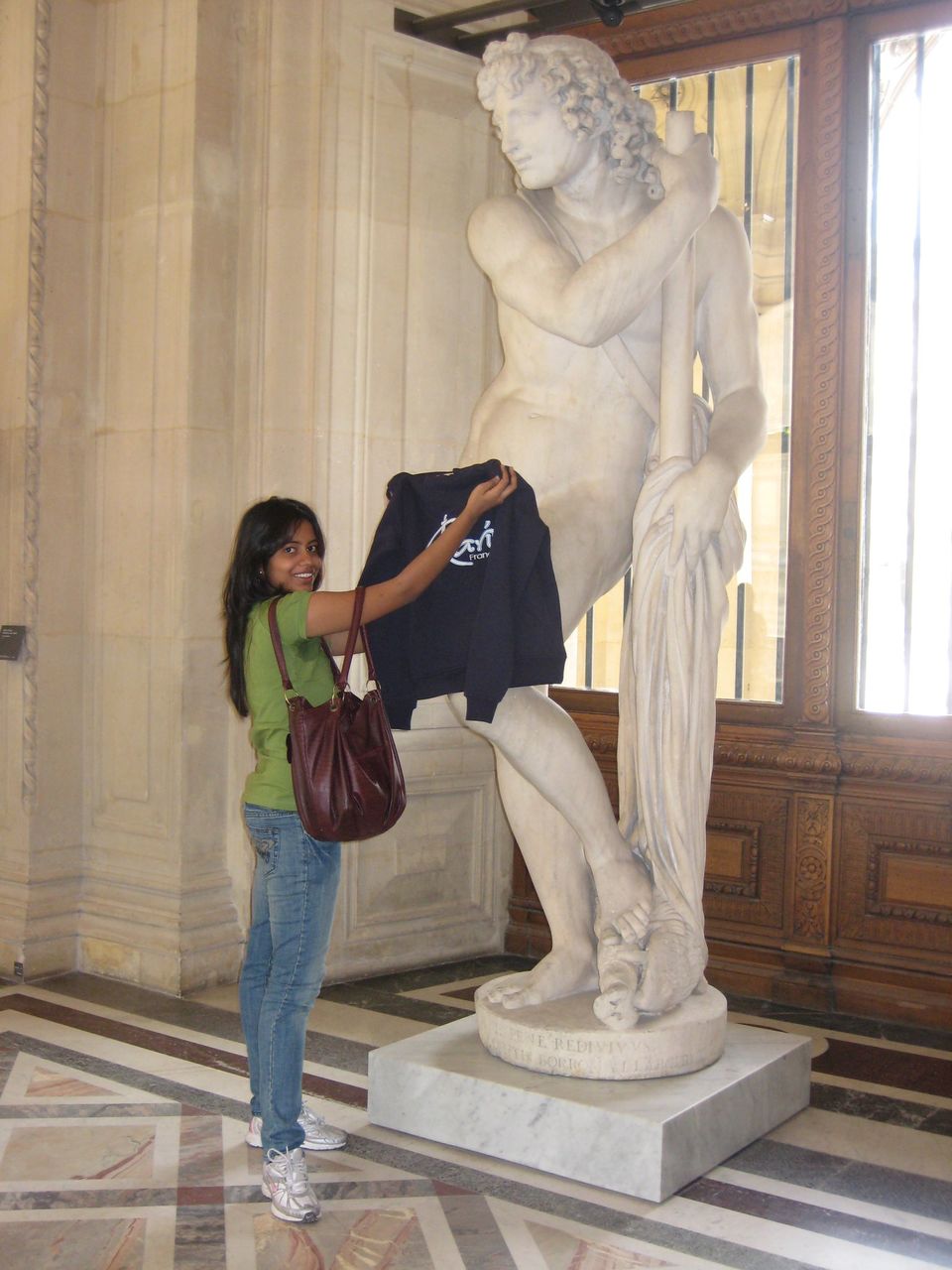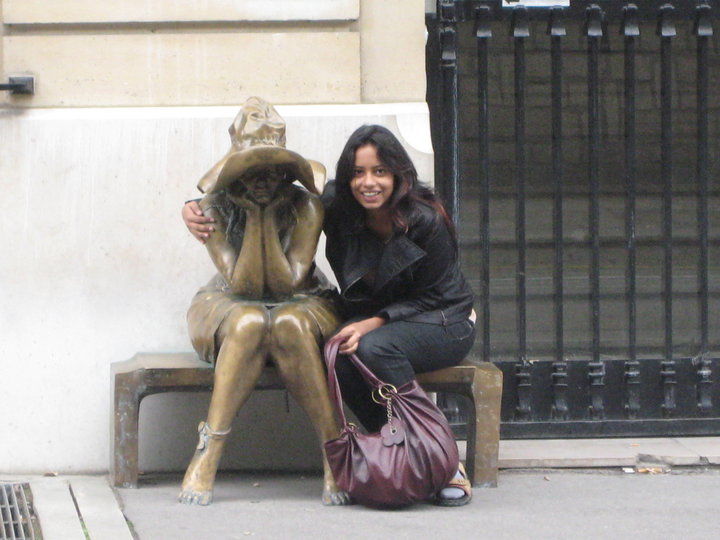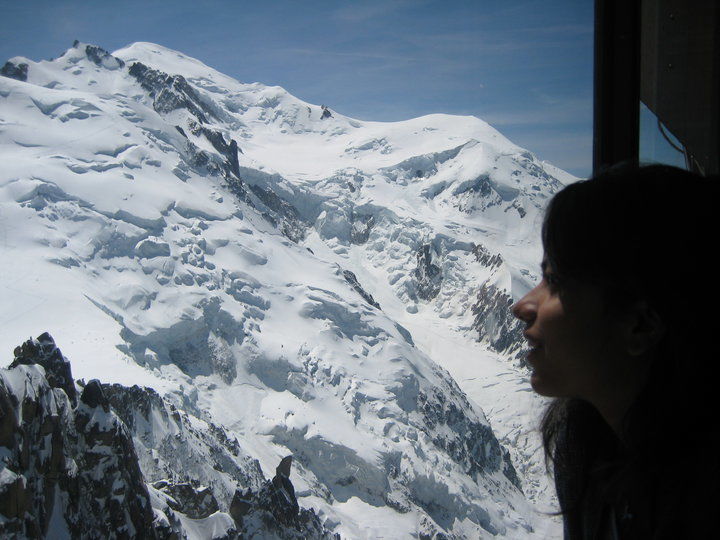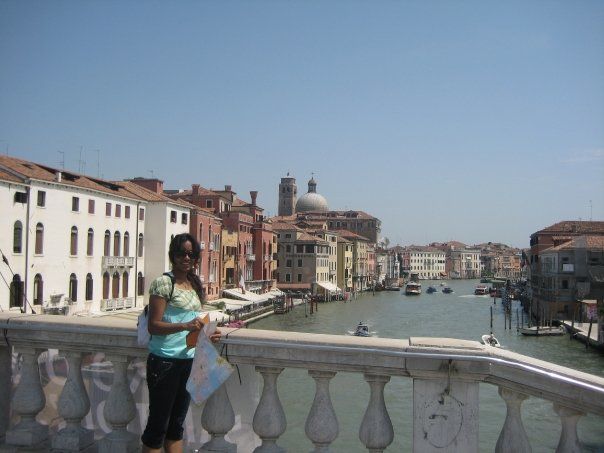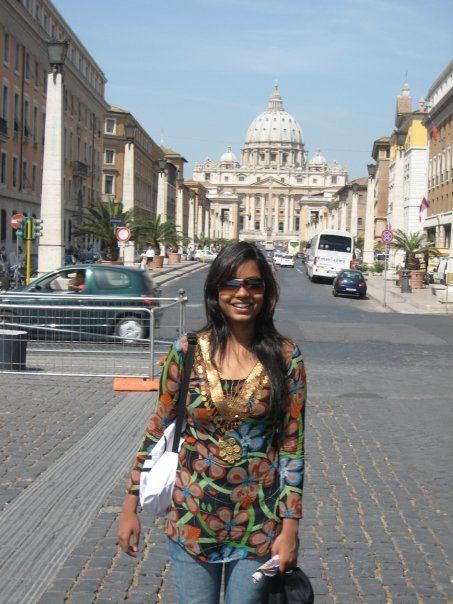 At the time I took this trip, I was still pursuing my under-graduation degree in a college in Mumbai. My sister and her husband live in Germany and they invited me to come to Europe in my summer vacations. I gladly accepted their invitation and was all set for my first all-alone international air travel. Though I put on a "I am all grown up and i am strong" face, I had my own apprehensions about travelling alone for 12 hours till I met my sister in Frankfurt where she would pick me. My father had booked a round trip on Emirates. The itinerary had a stop-over in Dubai. Being a mild shopaholic myself, my primary concern was what if I get lost in shopping/window shopping in the world's largest Duty free outlets in Dubai airport and miss my connecting flight. But luckily my nightmare didn't come true and I successfully boarded my connecting flight. I felt like I have accomplished something and this felling gave me the "I can do any thing" confidence. Then I started letting go of my apprehensions and started enjoying all the little new experiences that came along my way. That is how I opened up to experience new things and I think this ability is most essential for a road trip/backpacking trip that one will remember forever.
After landing in Frankfurt, my sister picked me up from the airport and we drove to her place in Saarbrucken. Our road trip were to start two days after that so I had enough time to explore the city along with my sister.
1st Stop - Saarbrucken
Small city and has Saar river running through it.
For all foodies out there, the city has one Michelin 3 star and one Michelin 2 star restaurants. I went to the Michelin 3 star restaurant. We had an elaborate 5 course meal with different wine complementing each course (completely planned by the chef). Its the most expensive restaurant i have ever been to (200 Euros per person) but the experience was totally worth it. Thanks to my brother-in- law for paying the bills (phew!)
The city has good trekking spots. If you are there in the area, do not miss the trek to Saarbend! The drive to the point from where the trek starts and the trek itself and finally the saar bend view are very amazing.
The city has turkish and srilankan stores from where my sister buys all Indian vegetables and spices. So if you are a vegetarian and cant find vegetarian food (very difficult to find in Europe) or if you prefer to cook your own food, you can look for these stores.
2nd Stop - Paris We planned our road trip mostly in Italy and Switzerland. But I didnt want to go to India without going to Paris (being a mild shopaholic). So we took a train to Paris (euro rail)
Euro rail took around 160 Euros per person for a round trip from Saarbrucken to paris. This is more expensive compare to a road travel but we took it anyways because we wanted to save time and didnt want stress ourselves before our road trip.
If you are a student carry your Student Identity Card. You will get heavy discounts on the entrance tickets to all museums, tourist spots, etc such as Lourve Museum, Eiffel tower, Notre Dam etc.
Depending on the number of days you are going to stay, take metro passes. The metro in Paris is very well connected and very impressive. Commuting through metro is very easy and saves a lot of time. It is cheap too! Mostly all the tourist spots are close to the metro stations and you could conveniently walk to them without hiring a cab (which is expensive compared to the metro).
If you are an Indian, do not miss Sarvana Bhavan ( near Gare du Nord metro station). And please have mango lassi and filter coffee.
Do not curse your hotel for giving you cramped rooms. All hotel rooms in Paris are cramped.
There are many coffee sops and restaurants that serve food by the side of the streets near famous tourist spots. We went to coffee shop like that near Notre Dam Cathedral. Its a very plesant experience with a world famous site in front of your eyes, by the Sienne river and with engaging and kind waiters.
3rd Stop - Lausanne After coming back from Paris, we took rest for a day. We filled our hired car with all the luggage, music for the road, ample water, munchies and we were all set!
Small university town with everything nice
It was on the way to Chimonix, so we didnt really explore everything.
We made a stop at the Chillon castle. Its one of those medieval castles on the banks of lake Geneva. It has got magical views that will make you loose track of time.
The drive is beside the lake. So dont be shy to stop your car to take a dip in the lake if its sunny outside.
There is a restaurant bang opposite to the castle with stunning views from the patio. With the Alps and the Lake Geneva in the background, The castle looks even more charming from the restaurant s patio. For pet lovers, if you are lucky you will get to pet the owner s white lab (i have never seen a white lab before).
4th stop - Chimonix Its very easy to lose track of which country you are in when in Europe. Lausanne is in Switzerlad. Chimonix is in France. When you take a cable car and go to the top peak in Chimonix, you can see Italy and Switzerland (while still in France)
Be very careful while driving to Chimonix. The roads are narrow and there is only one way for both to and fro vehicles. So drive safe
(MORE TO COME)
Frequent searches leading to this page:-
Europe tour packages for family from Delhi, Europe tour packages for family from India, Europe tour packages for family from Mumbai, Europe tour package from India, best things to do in Europe during winter, best things to do in Europe, unusual things to do in Europe, extreme things to do in Europe