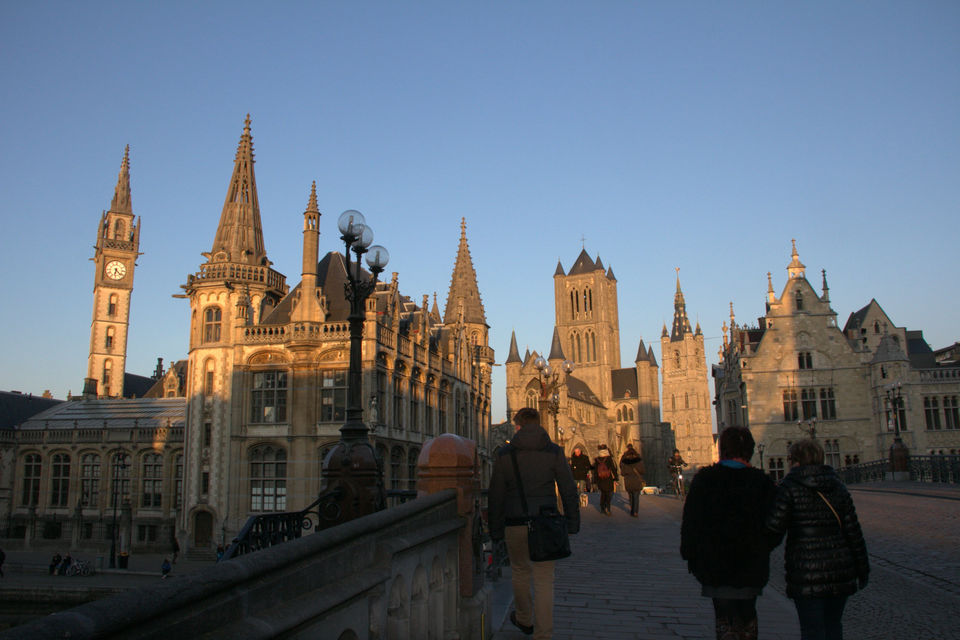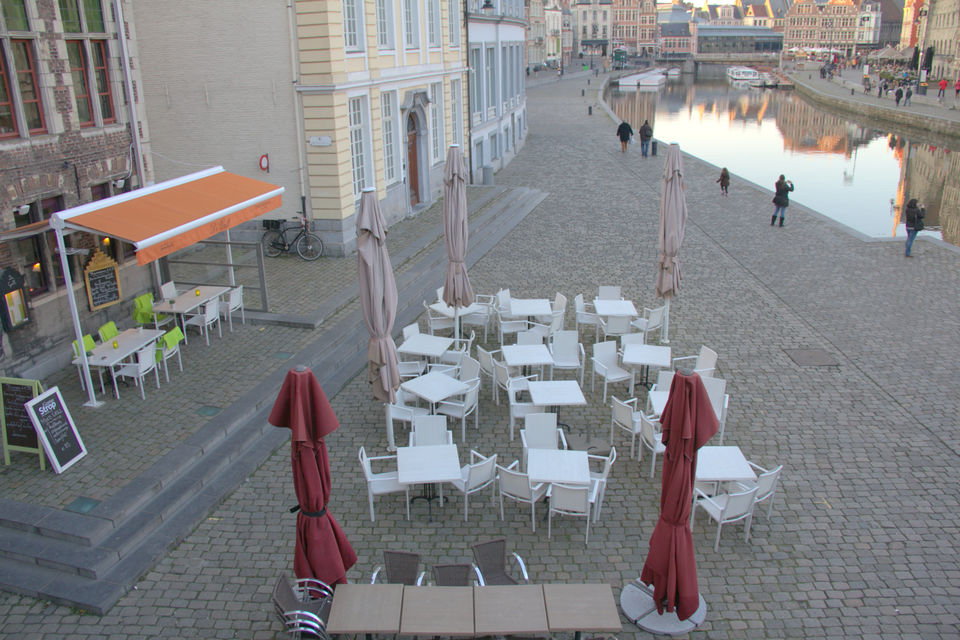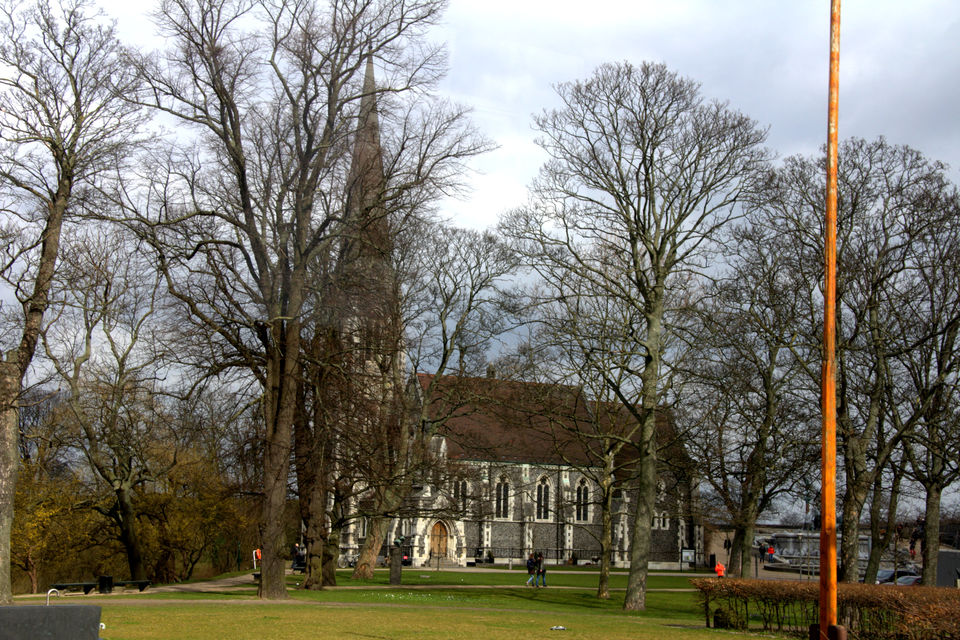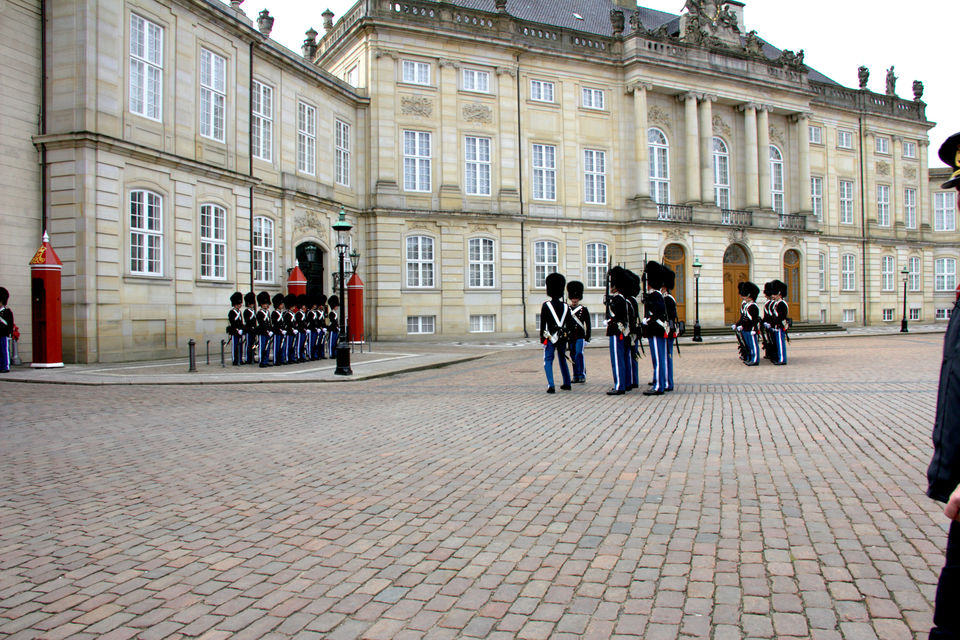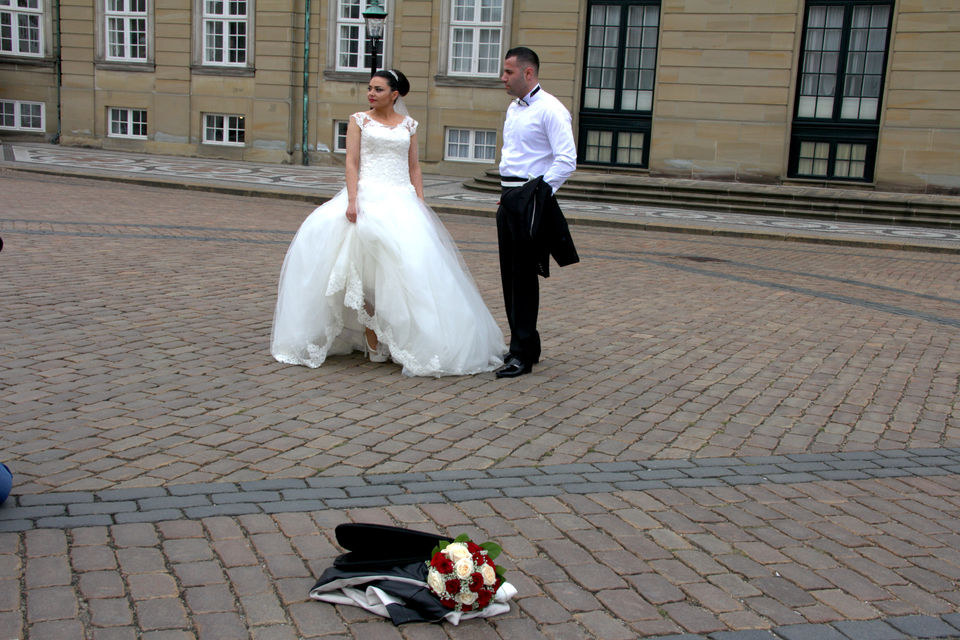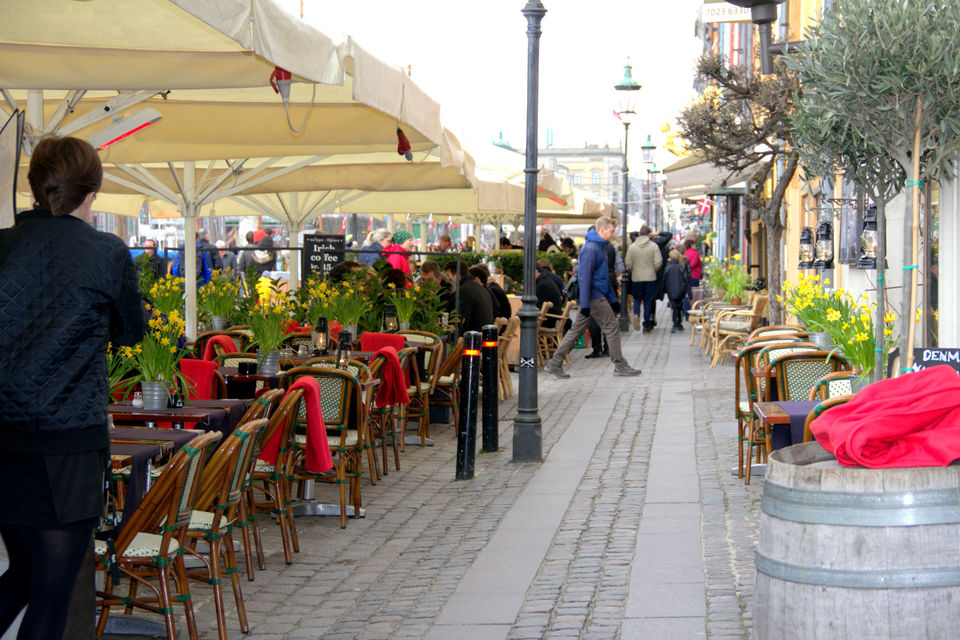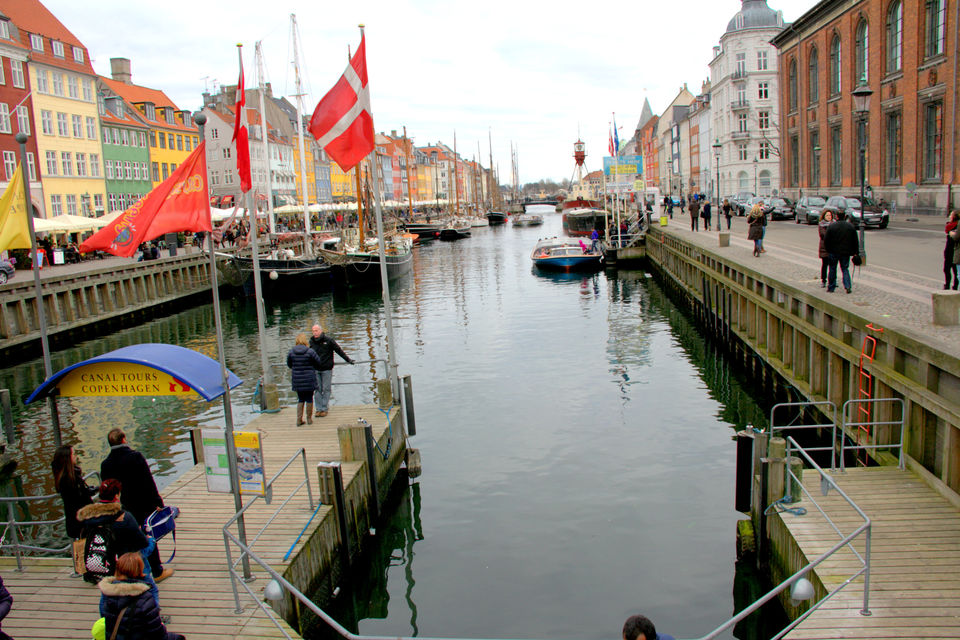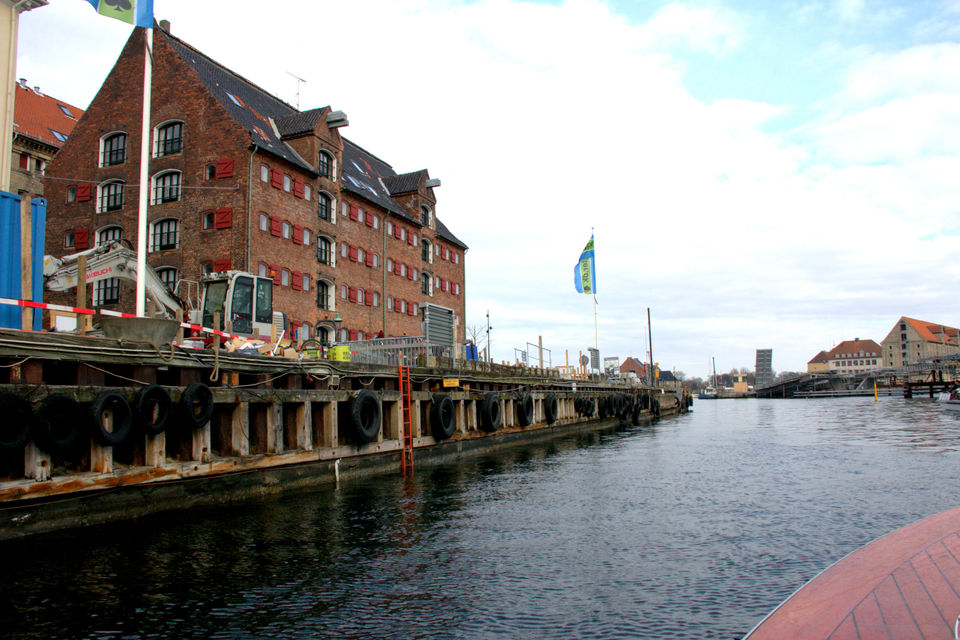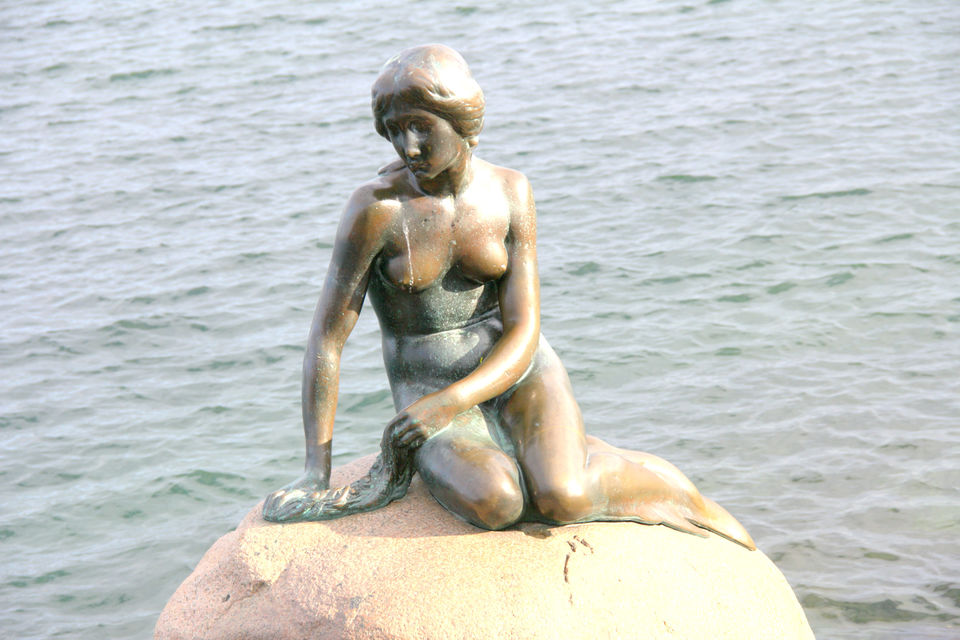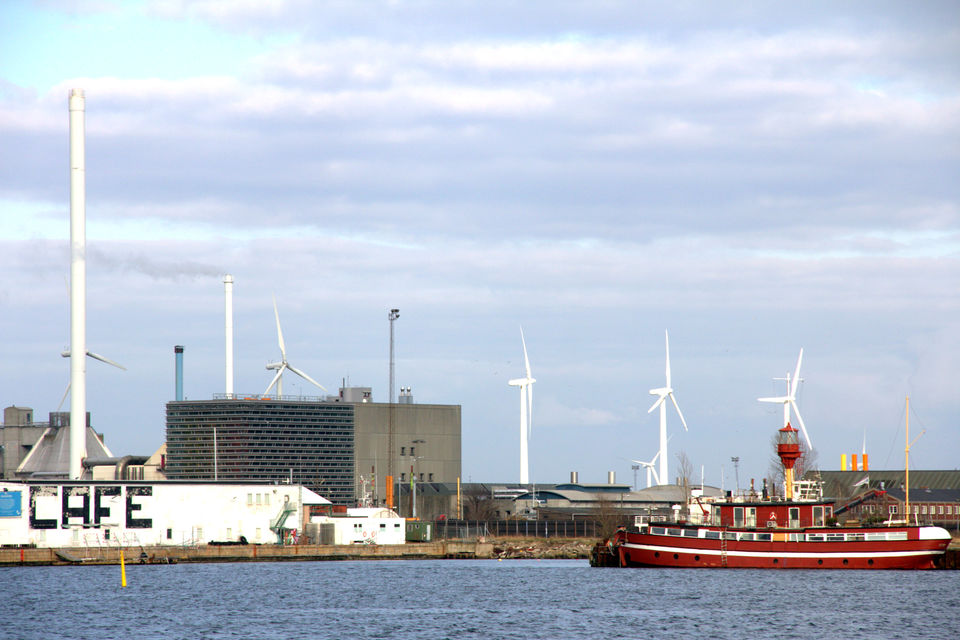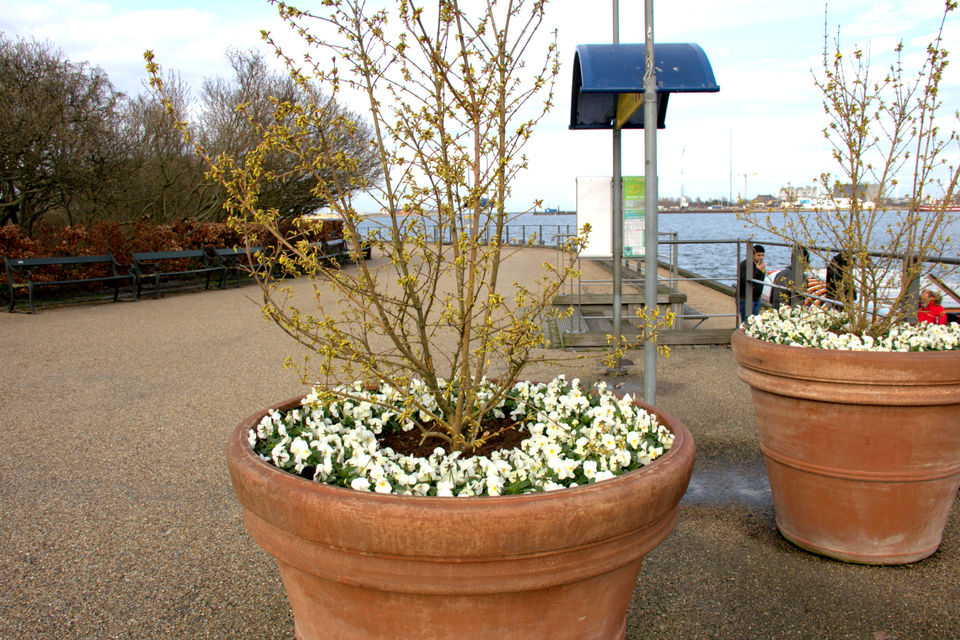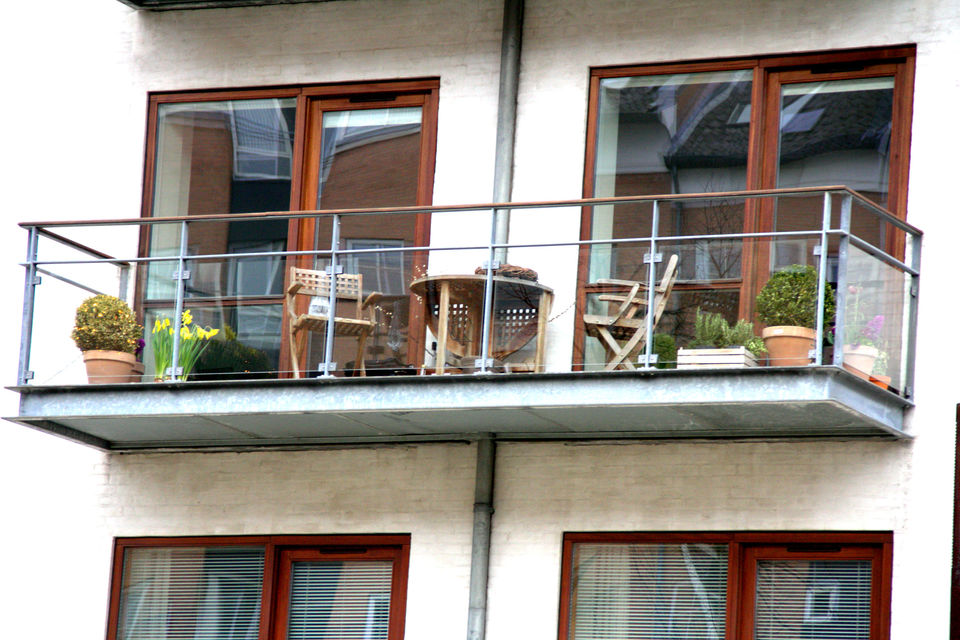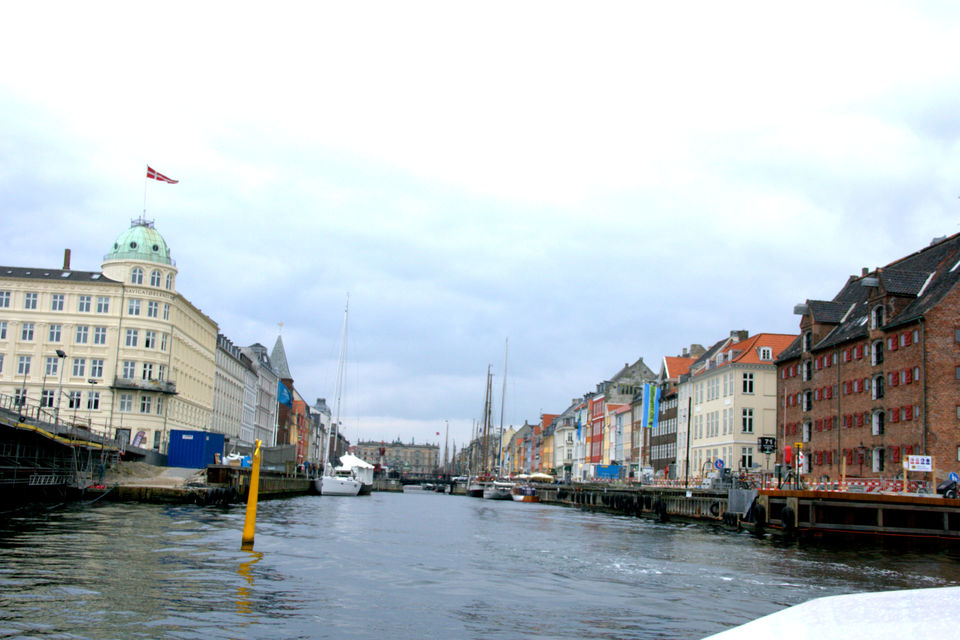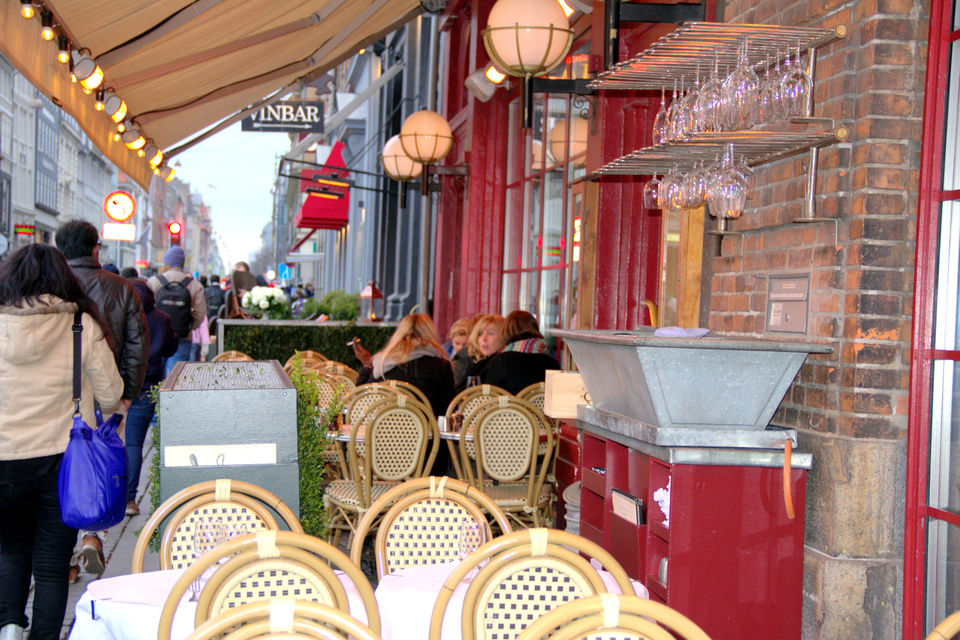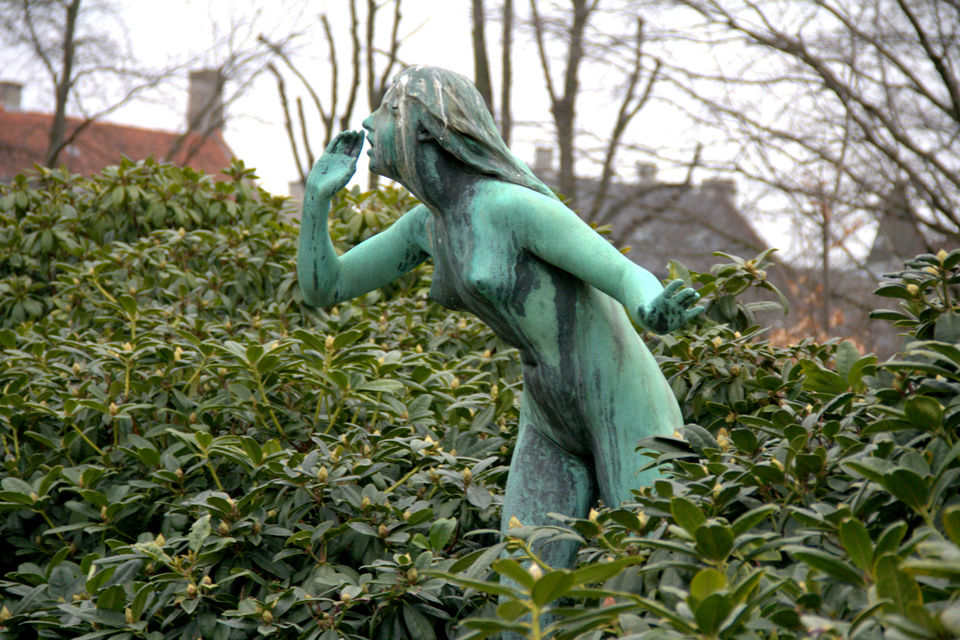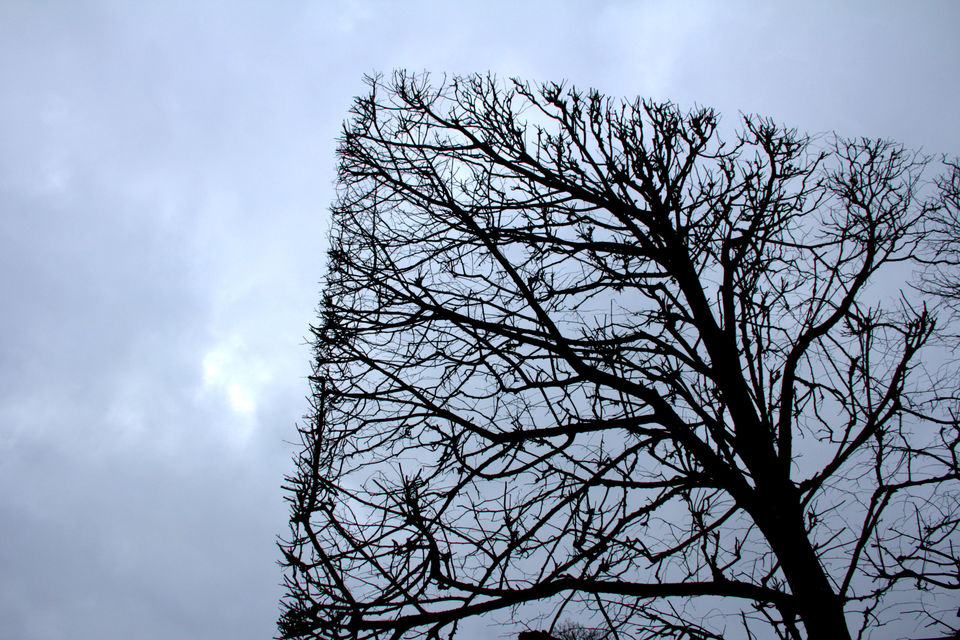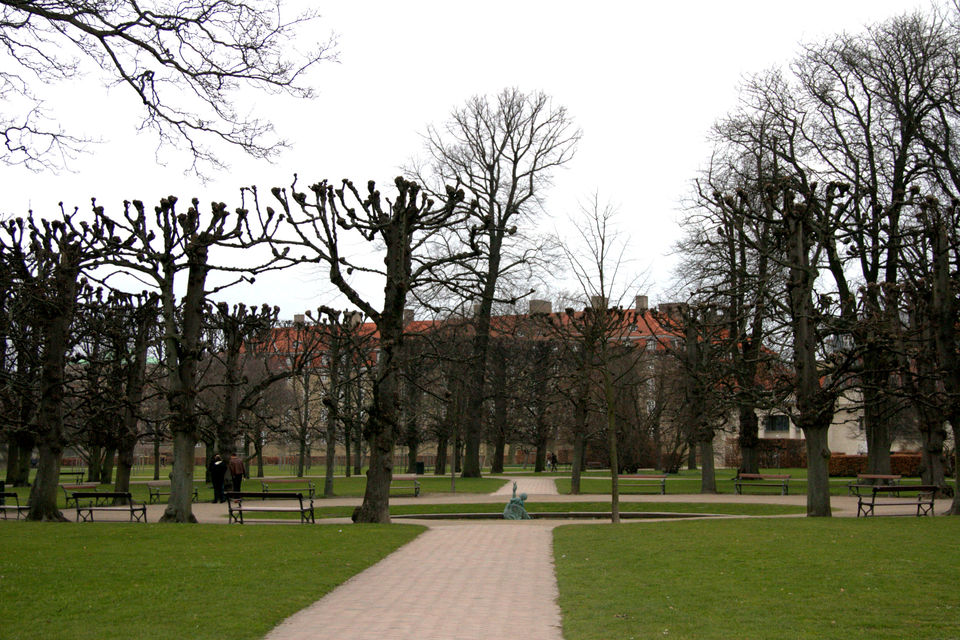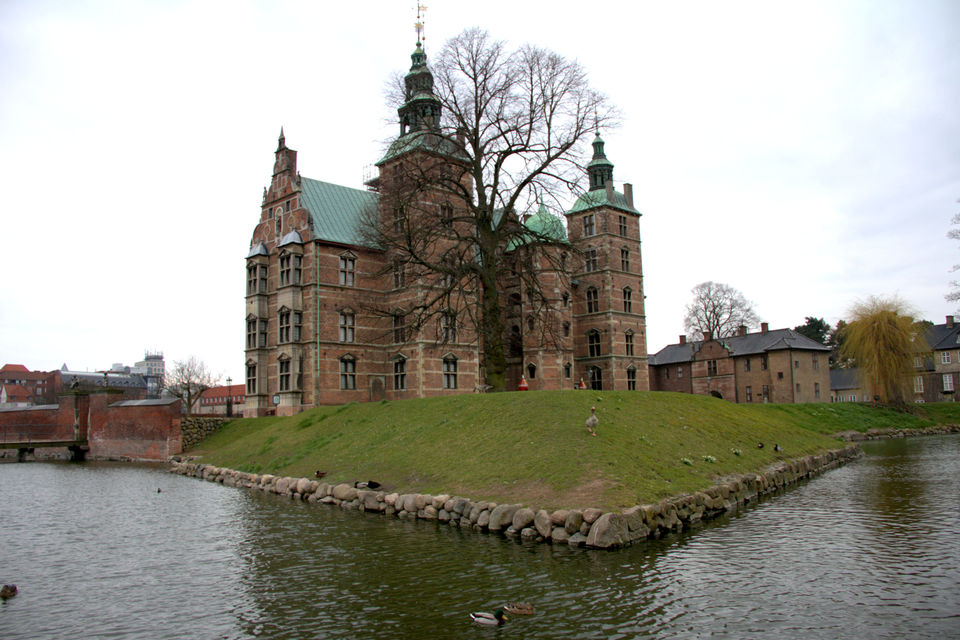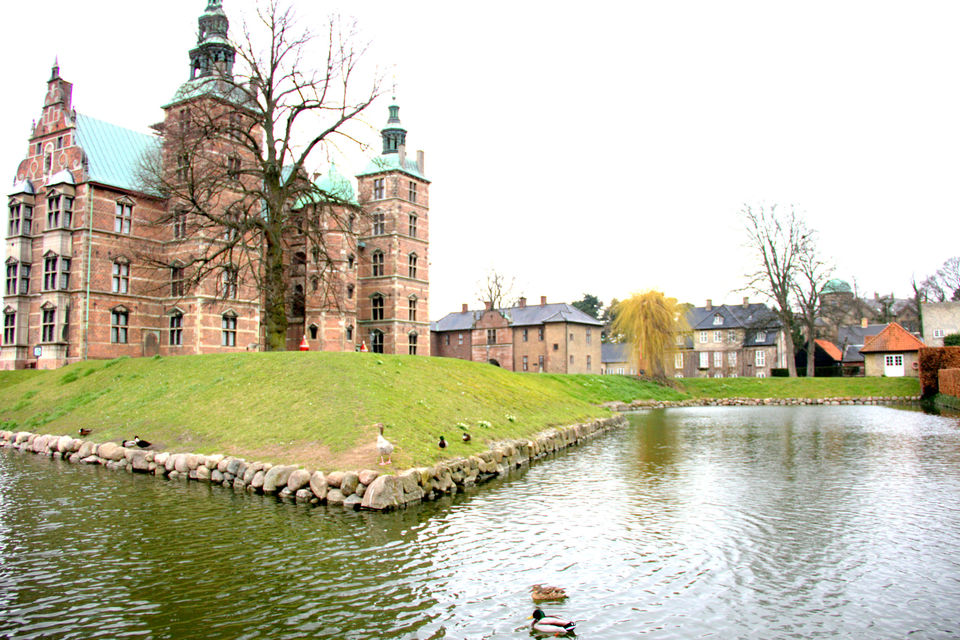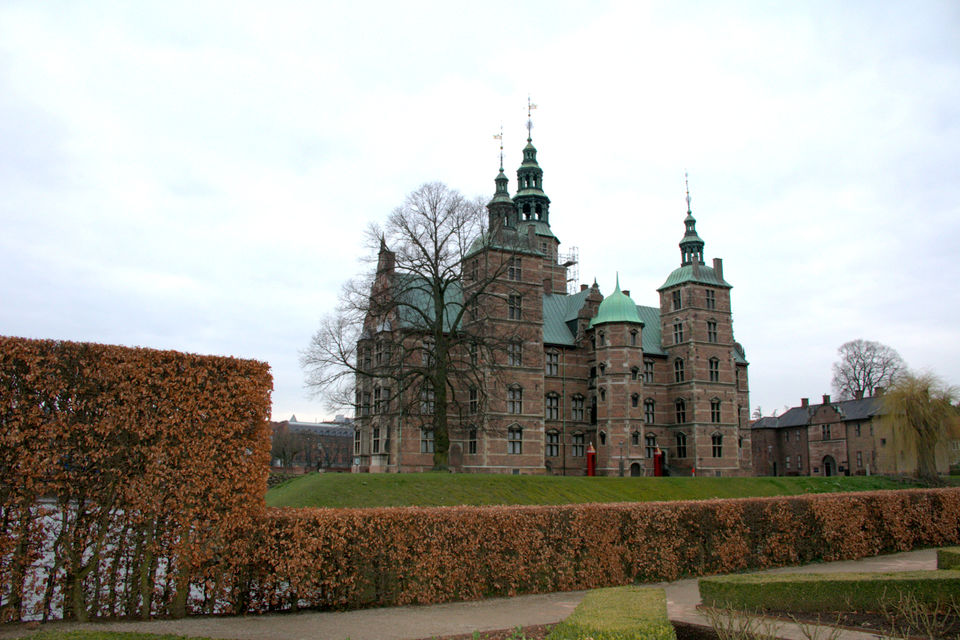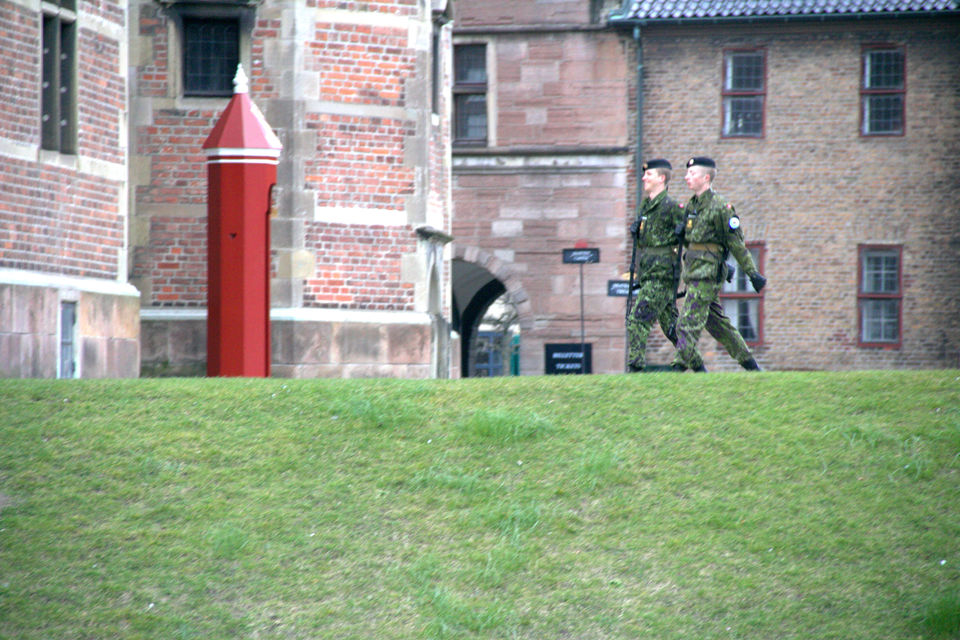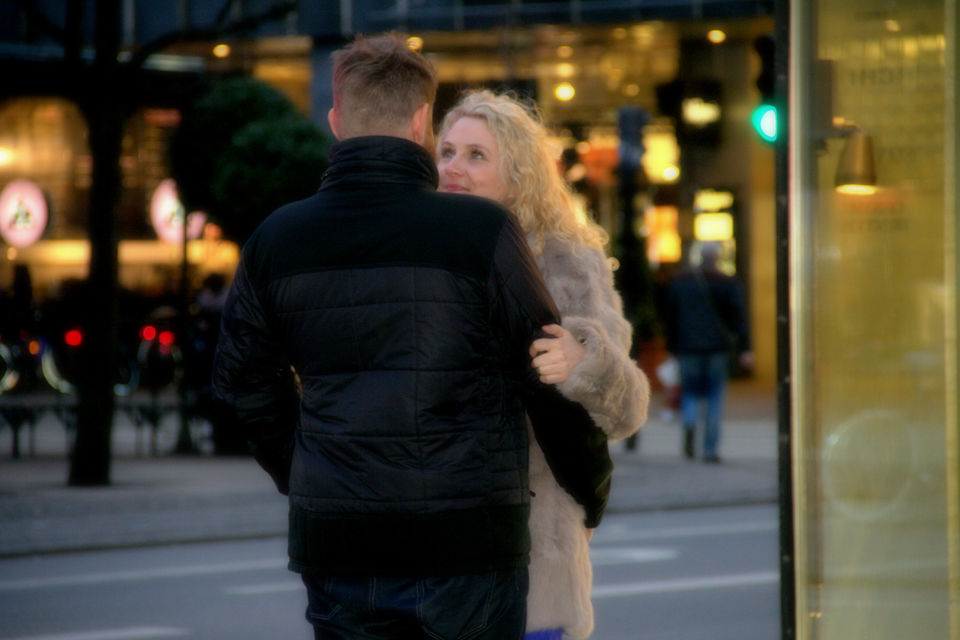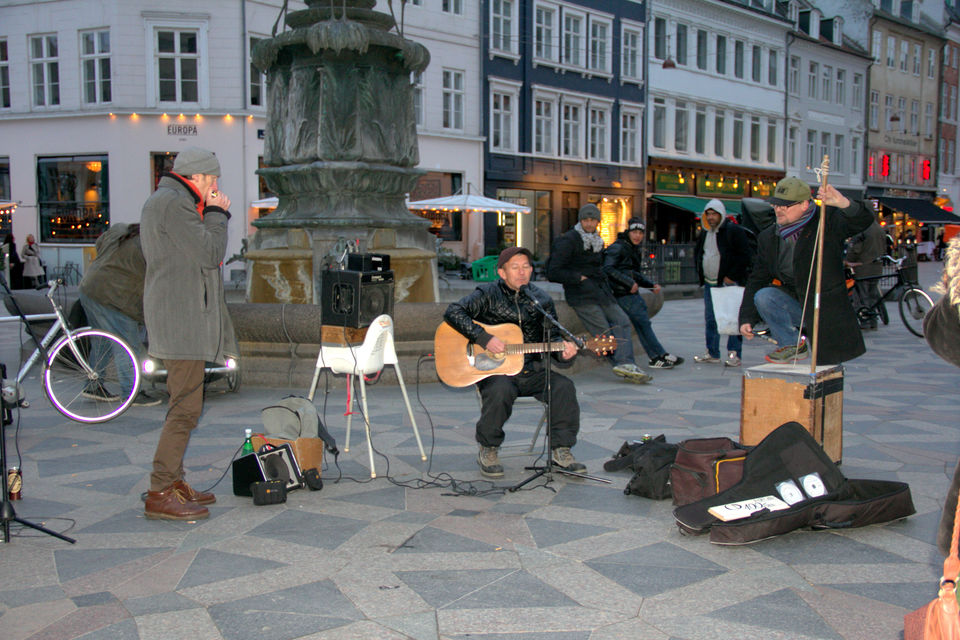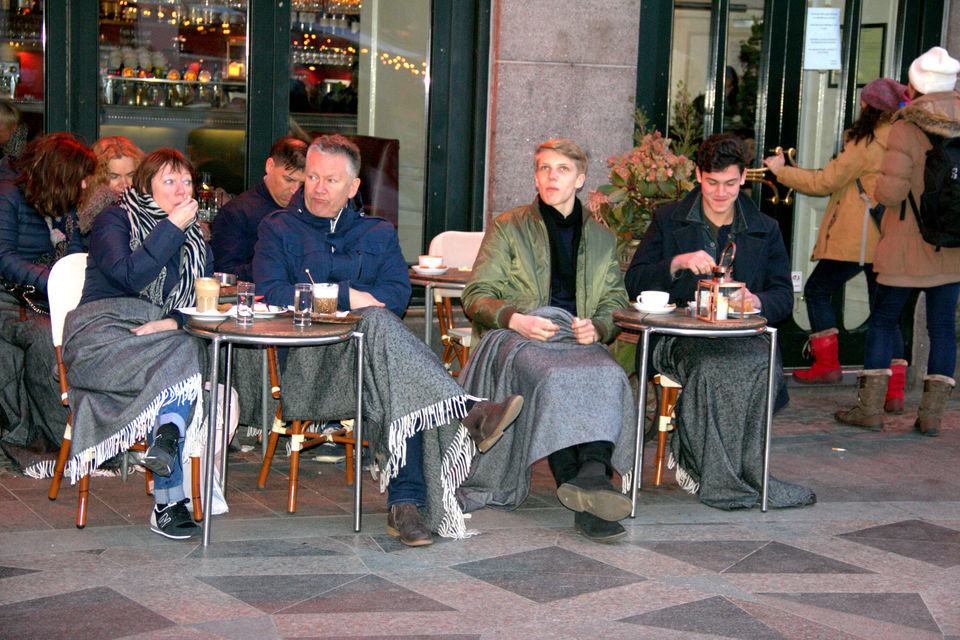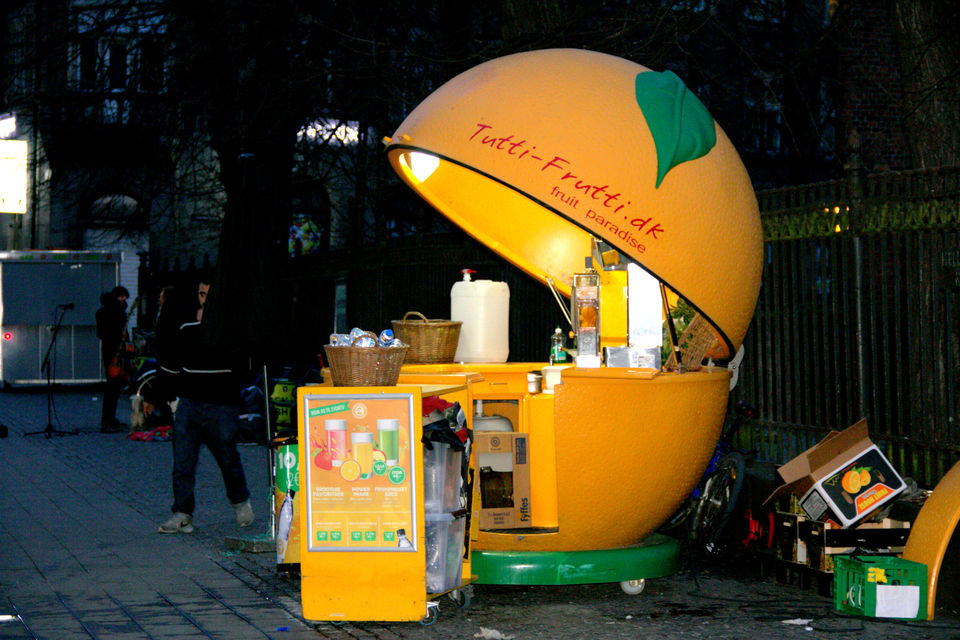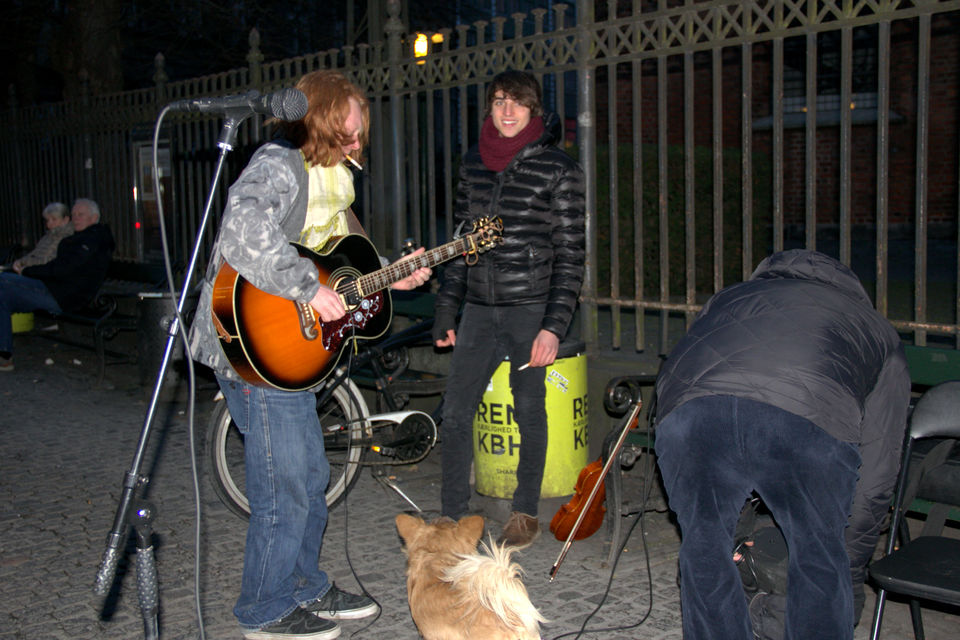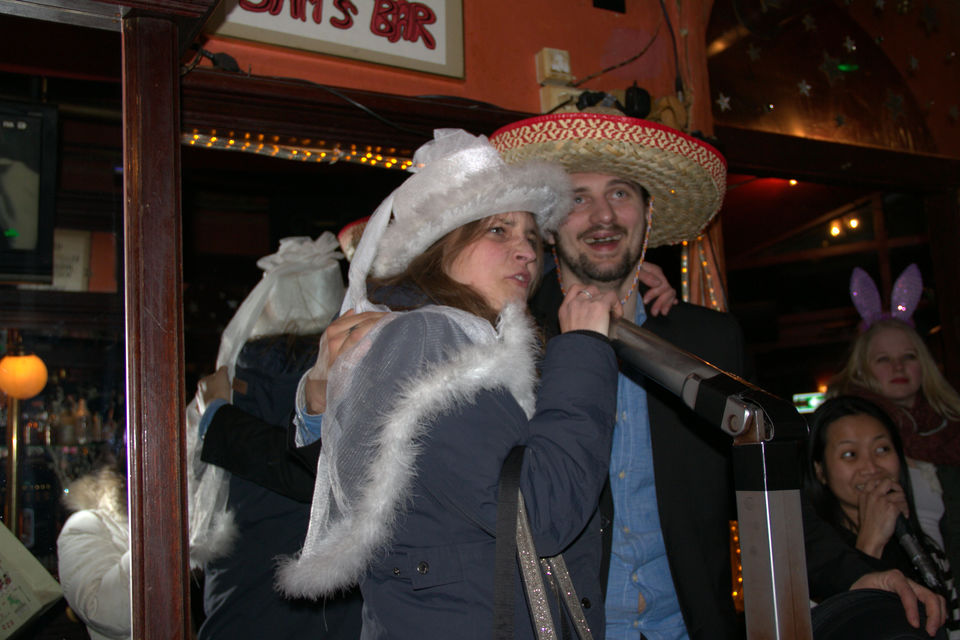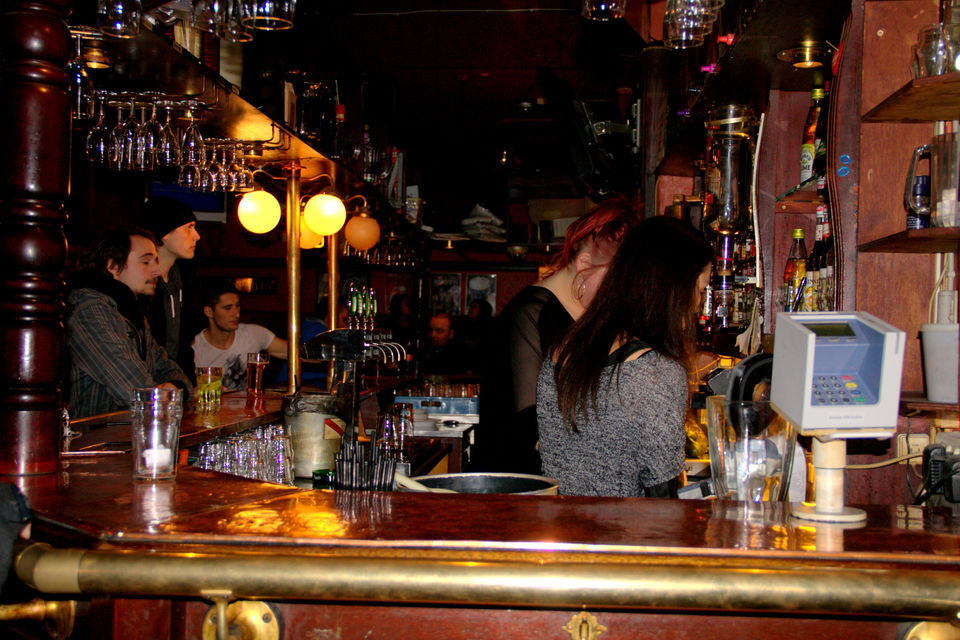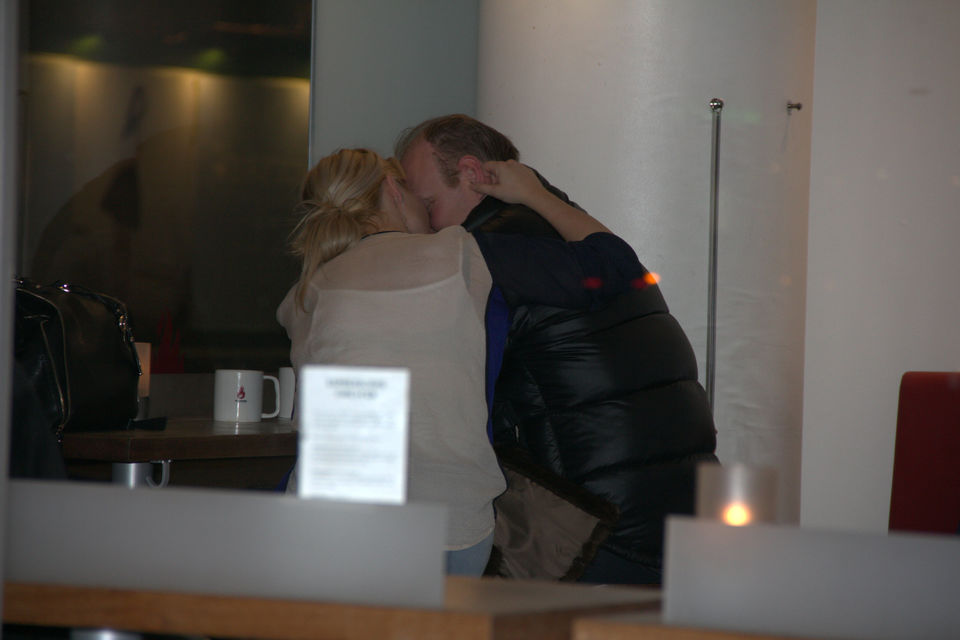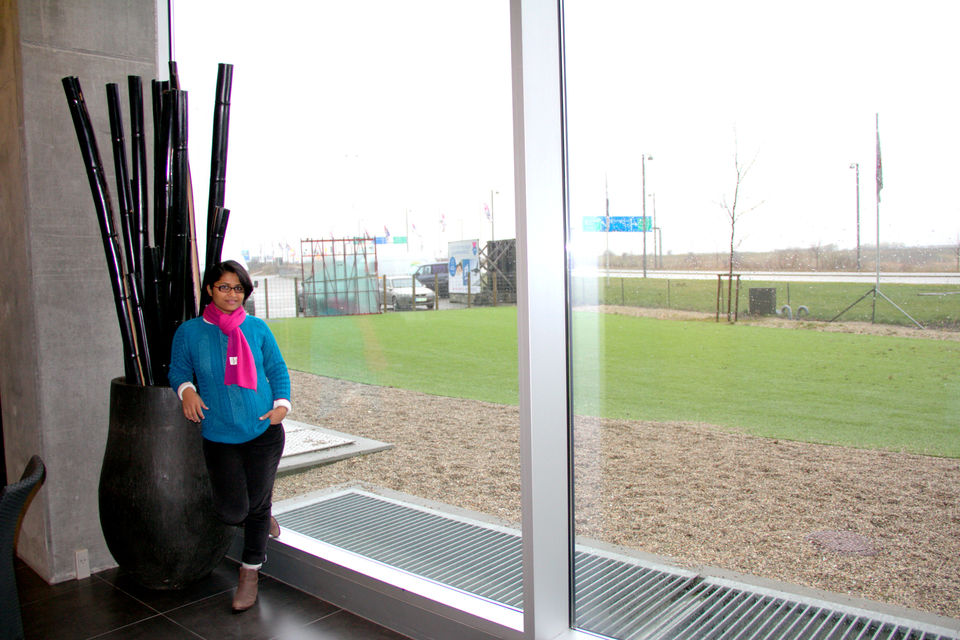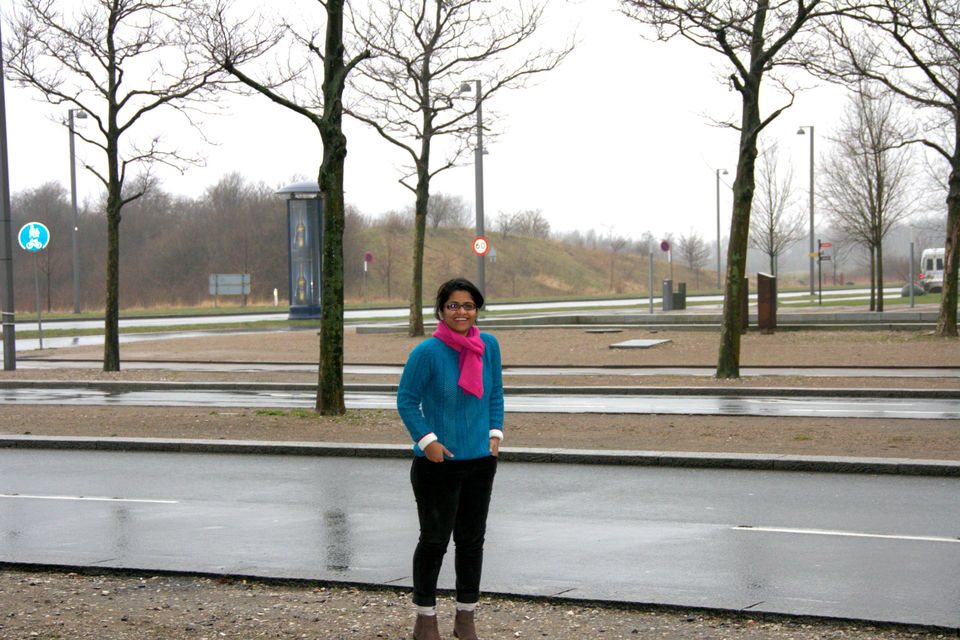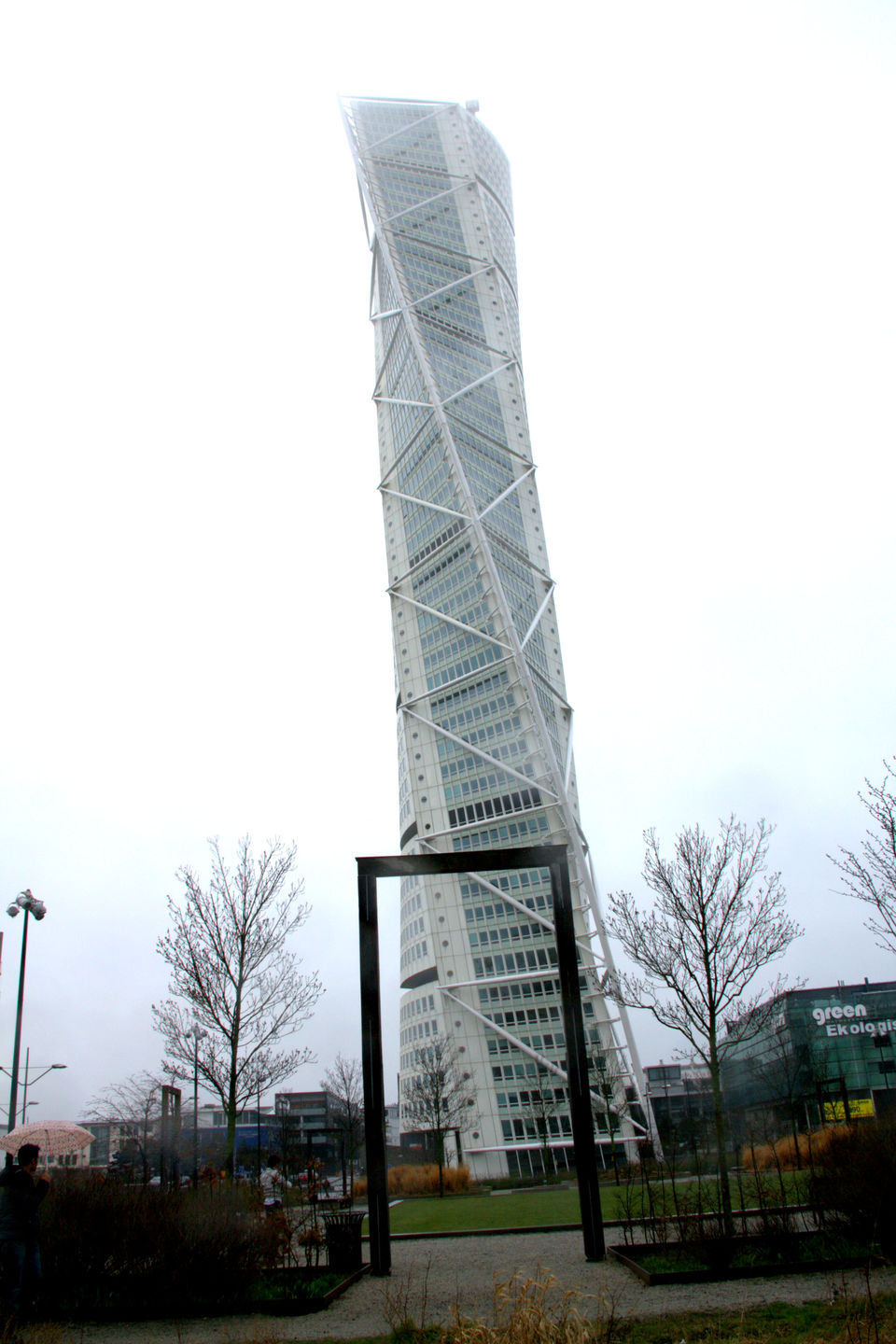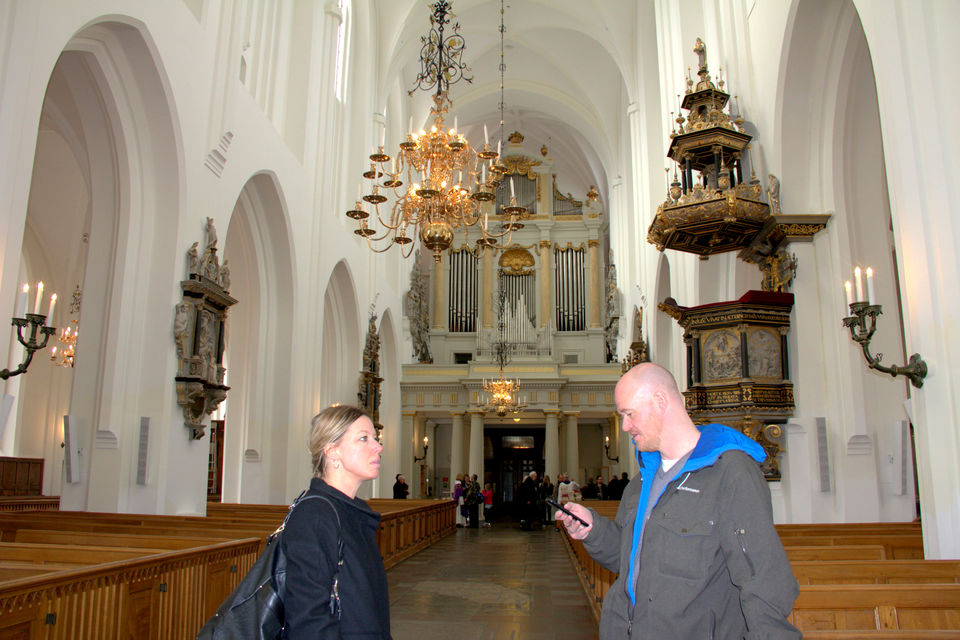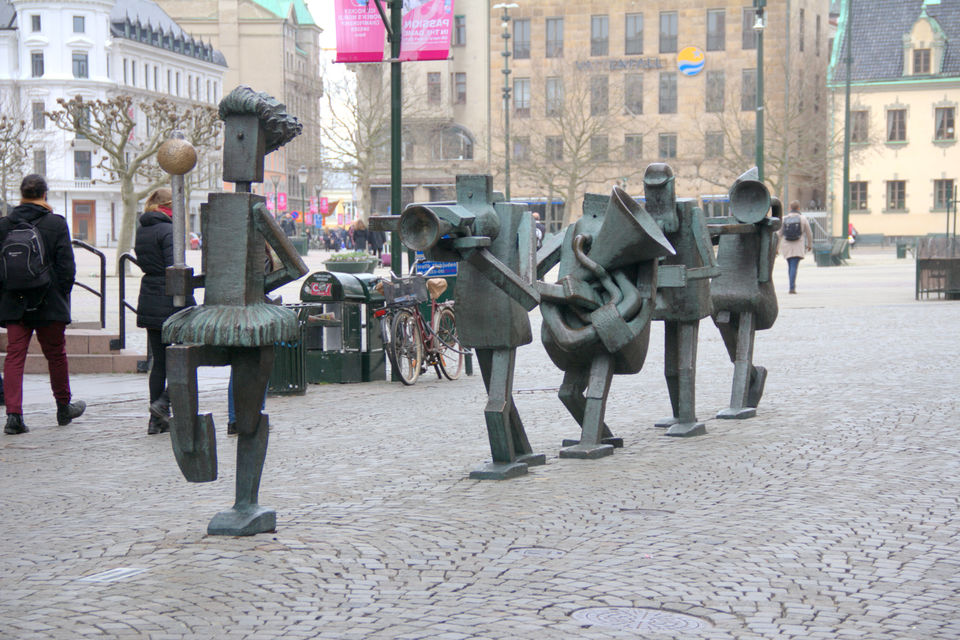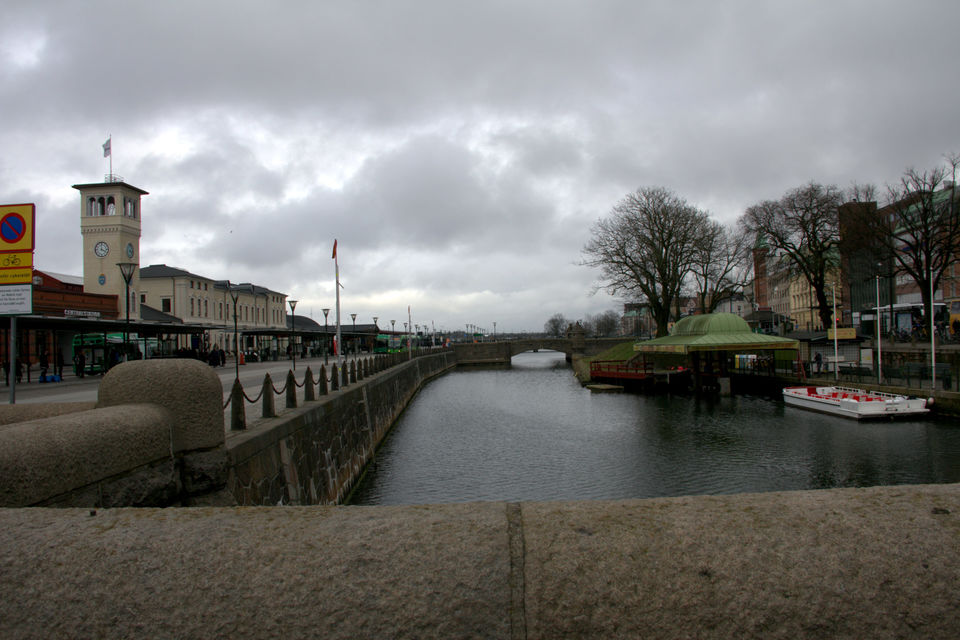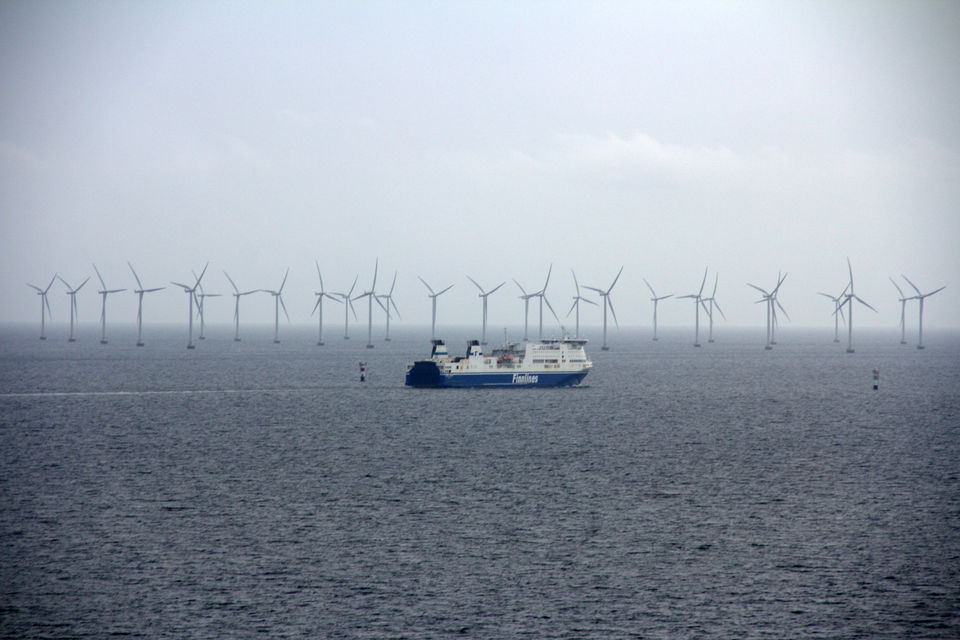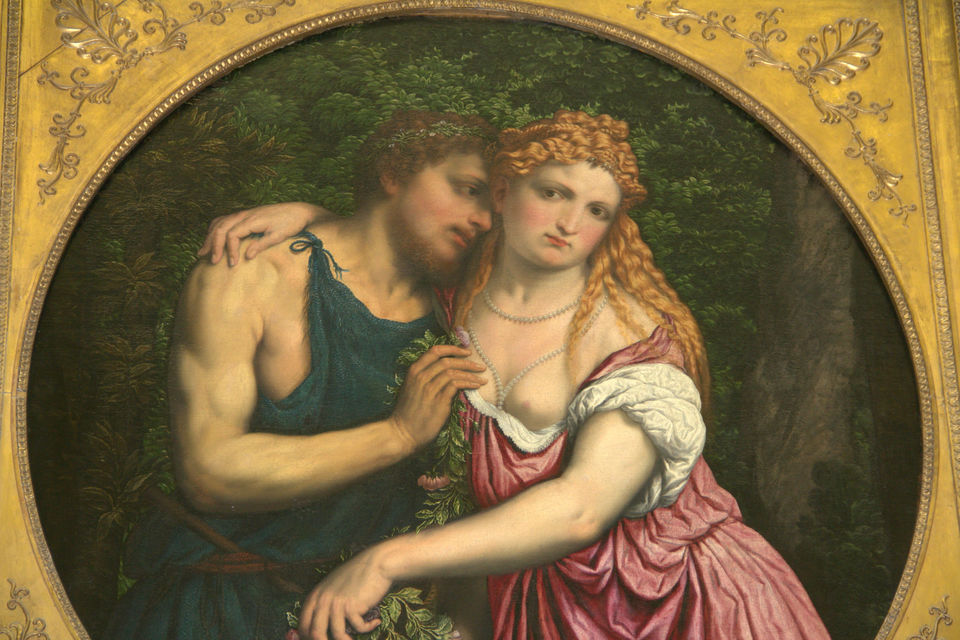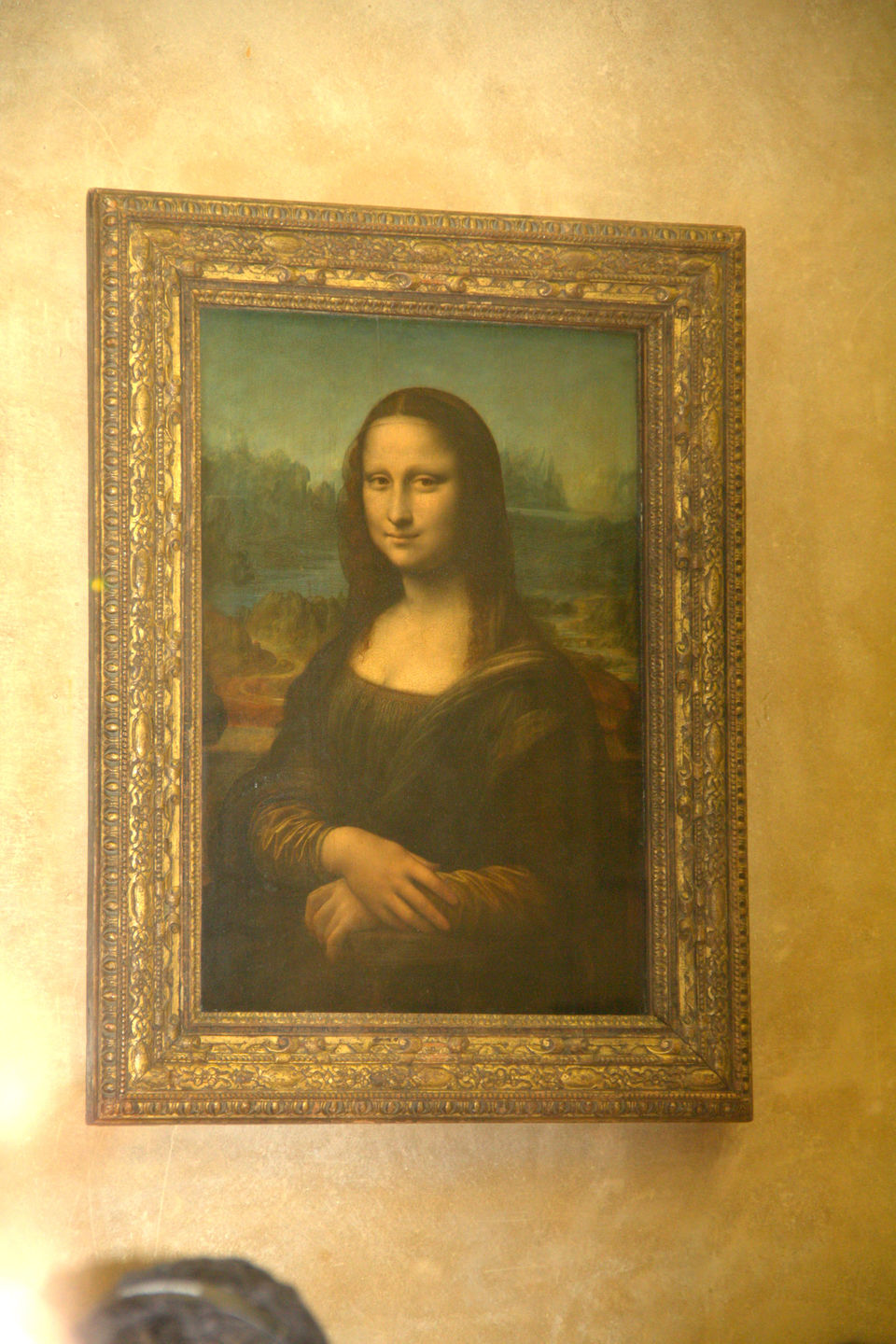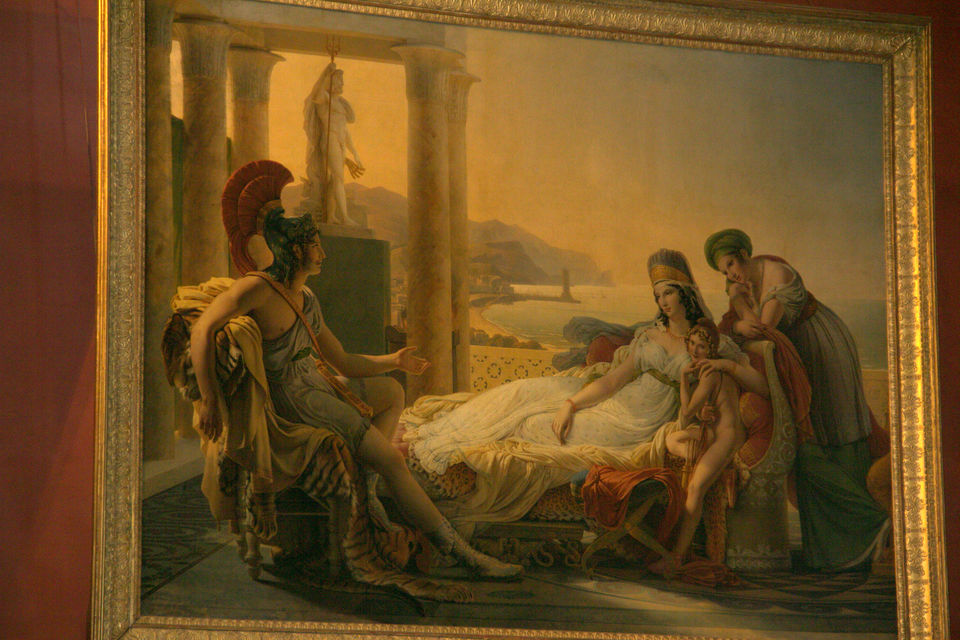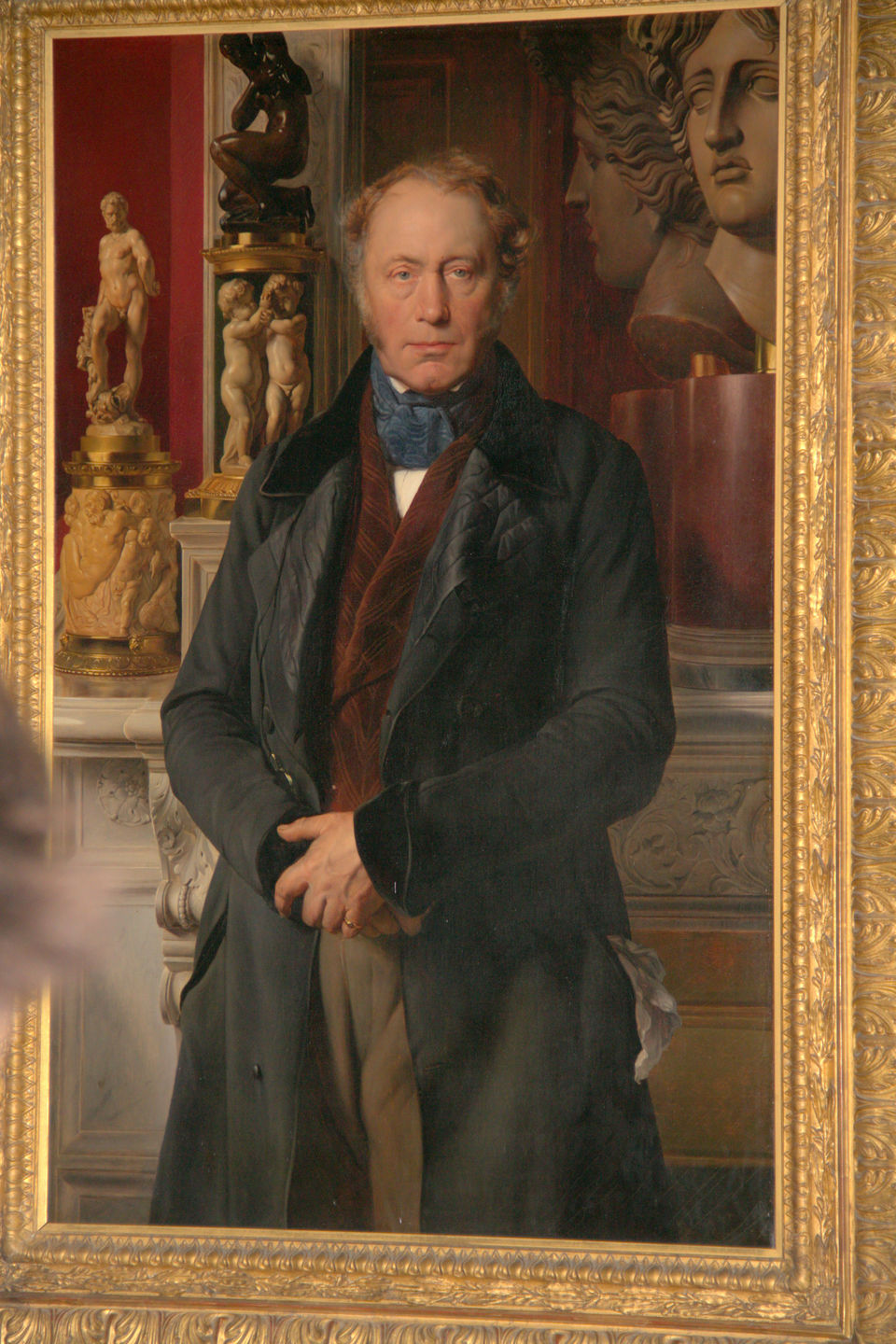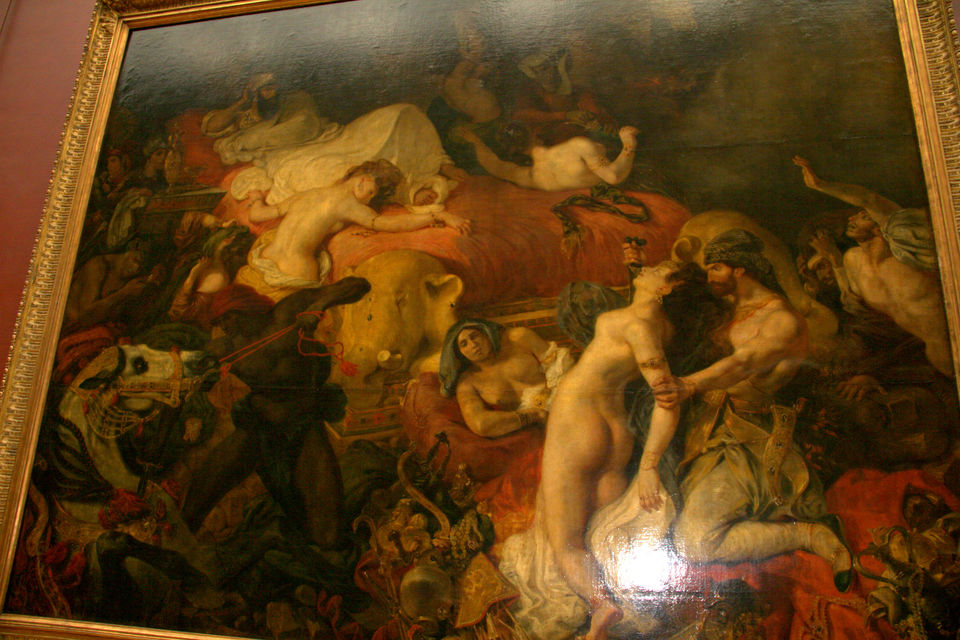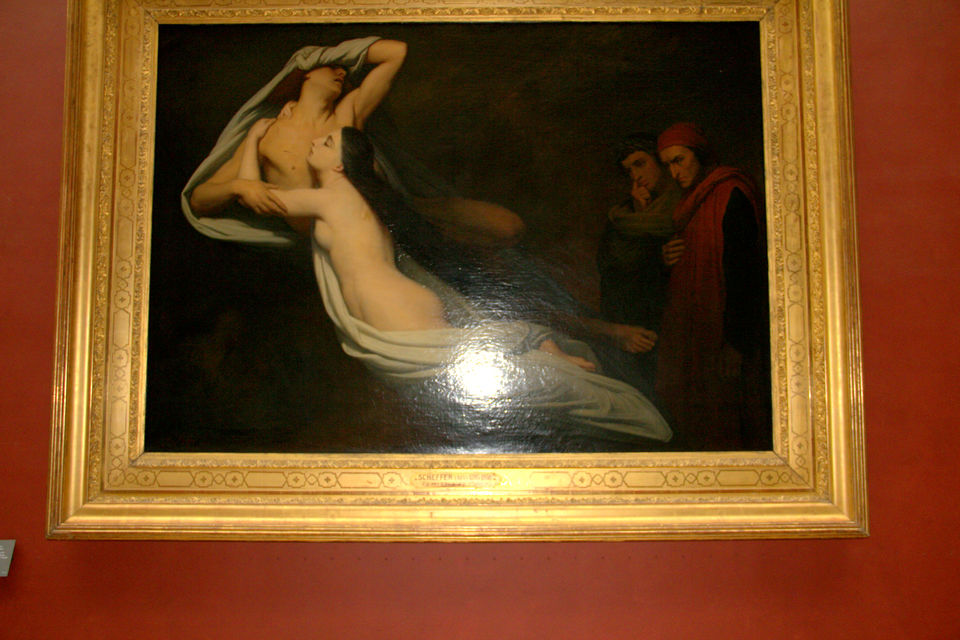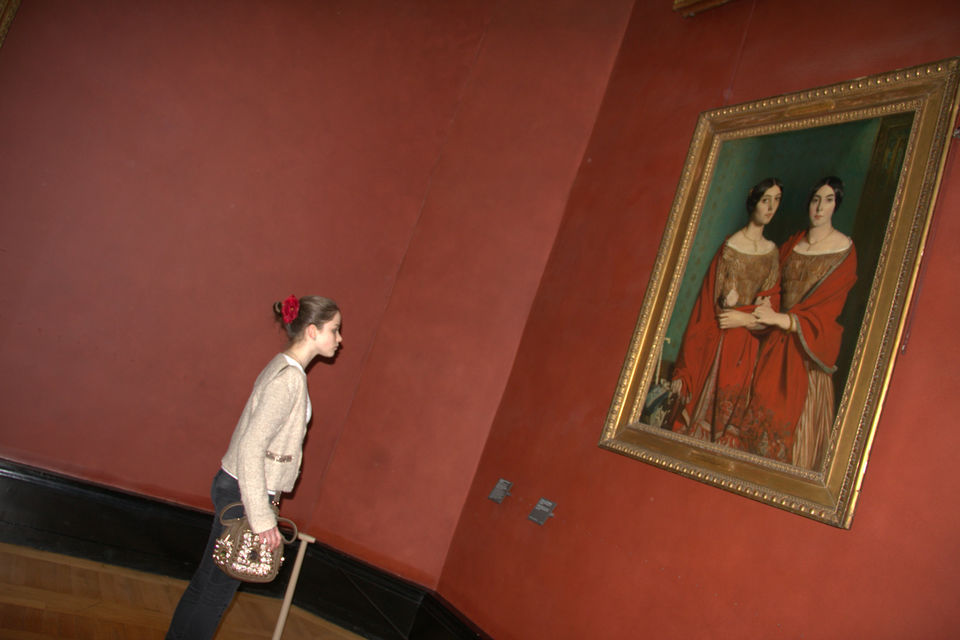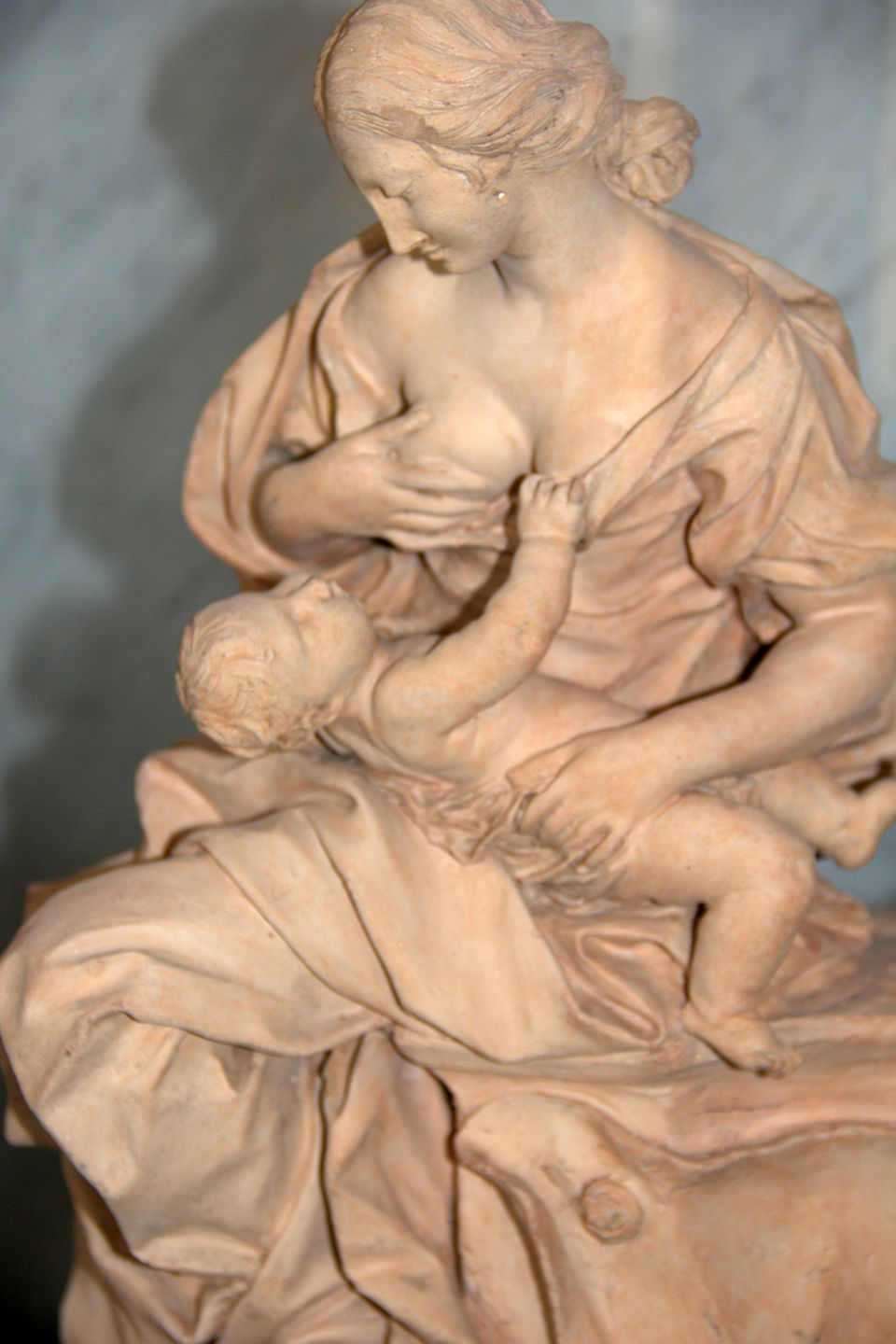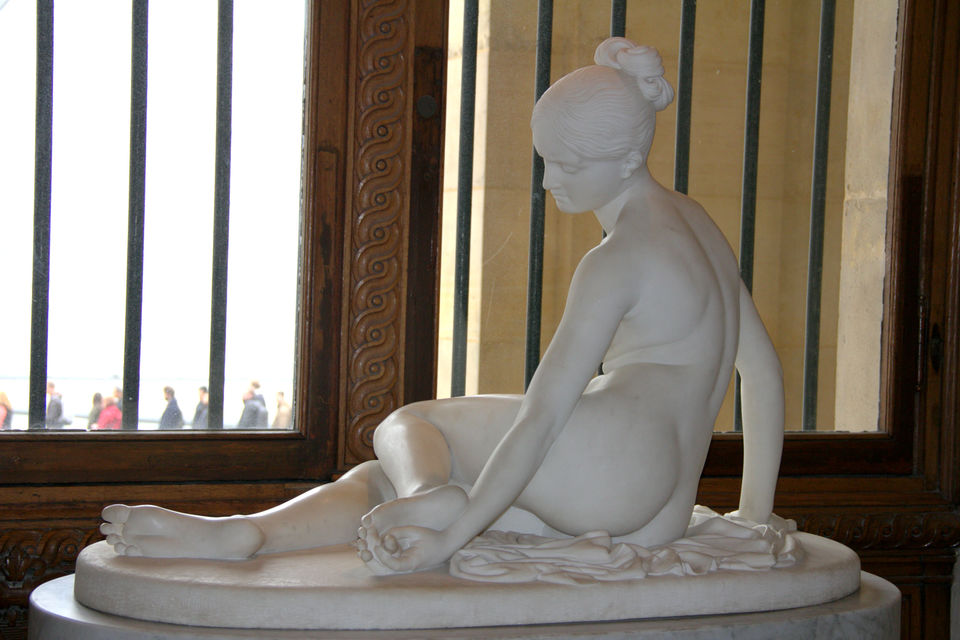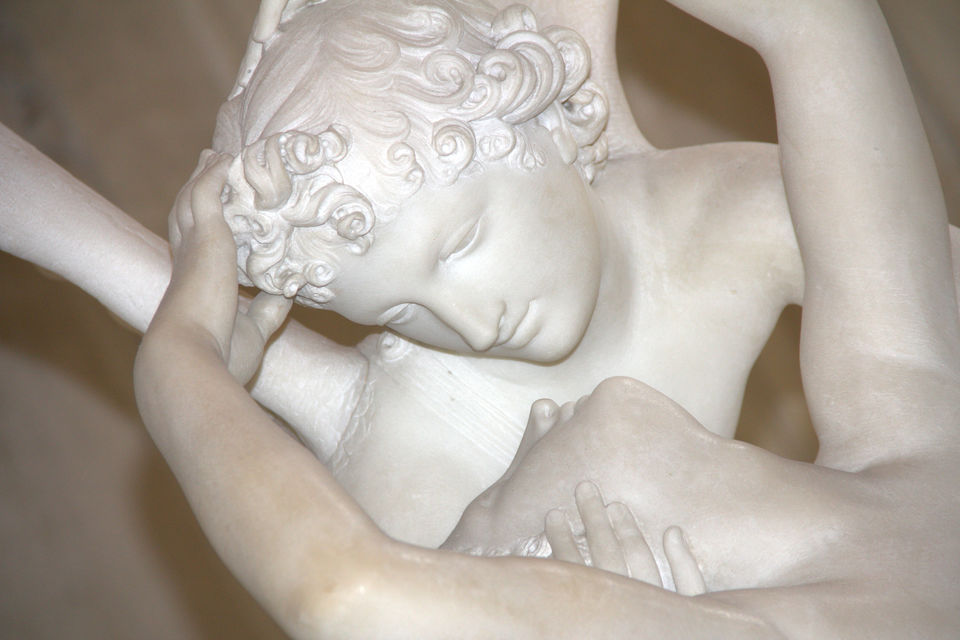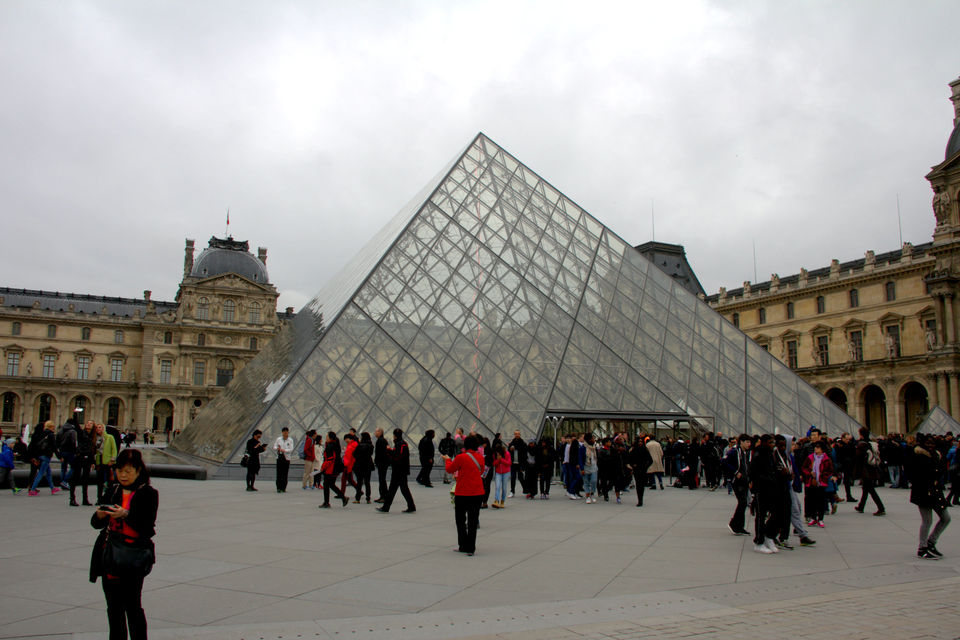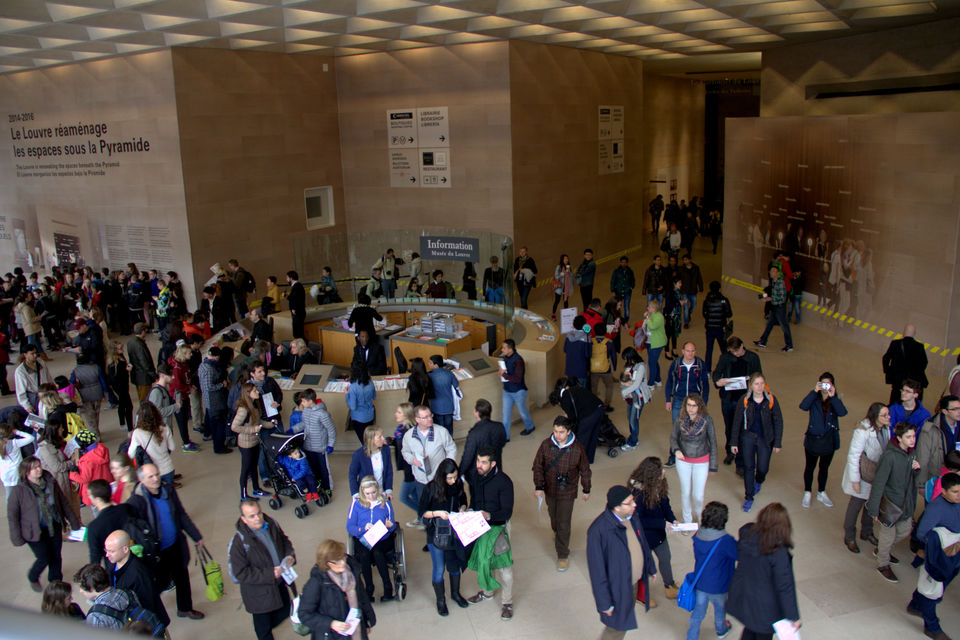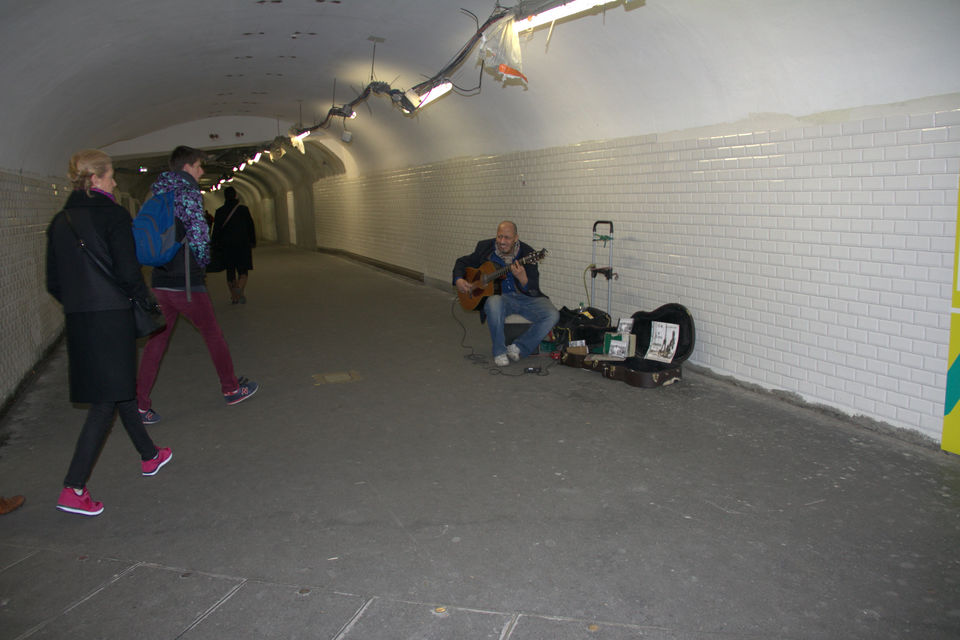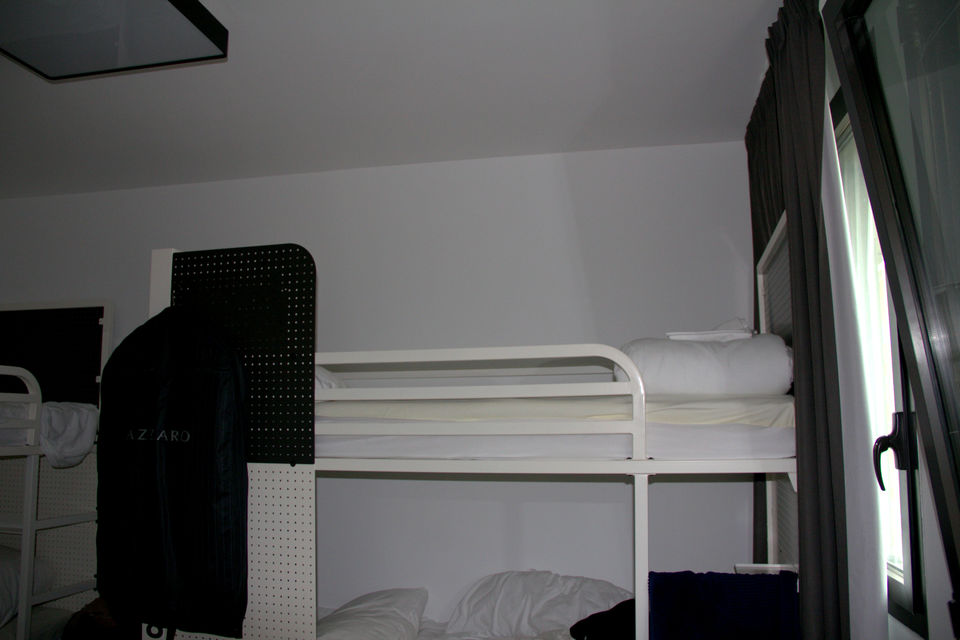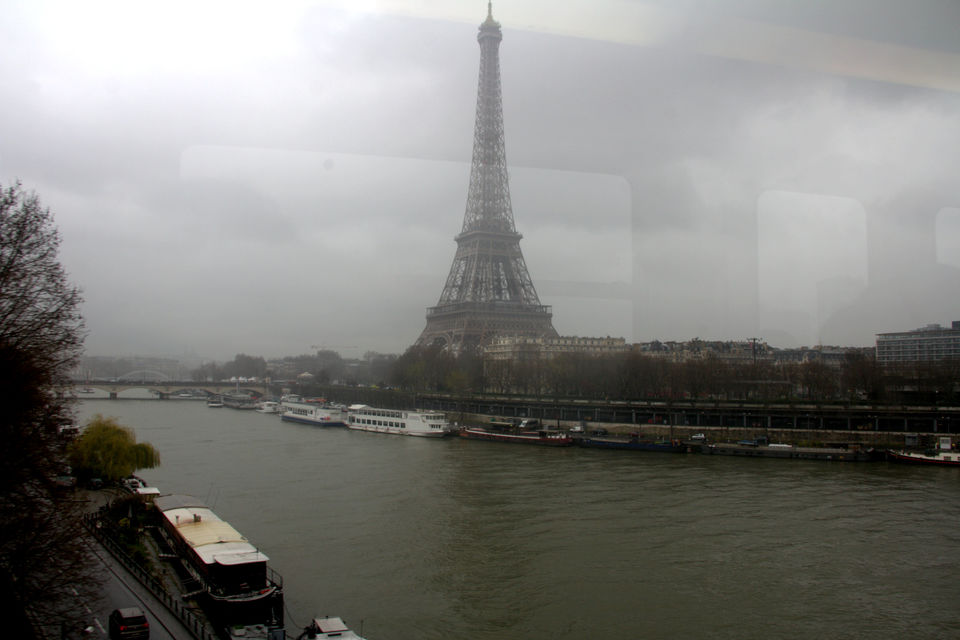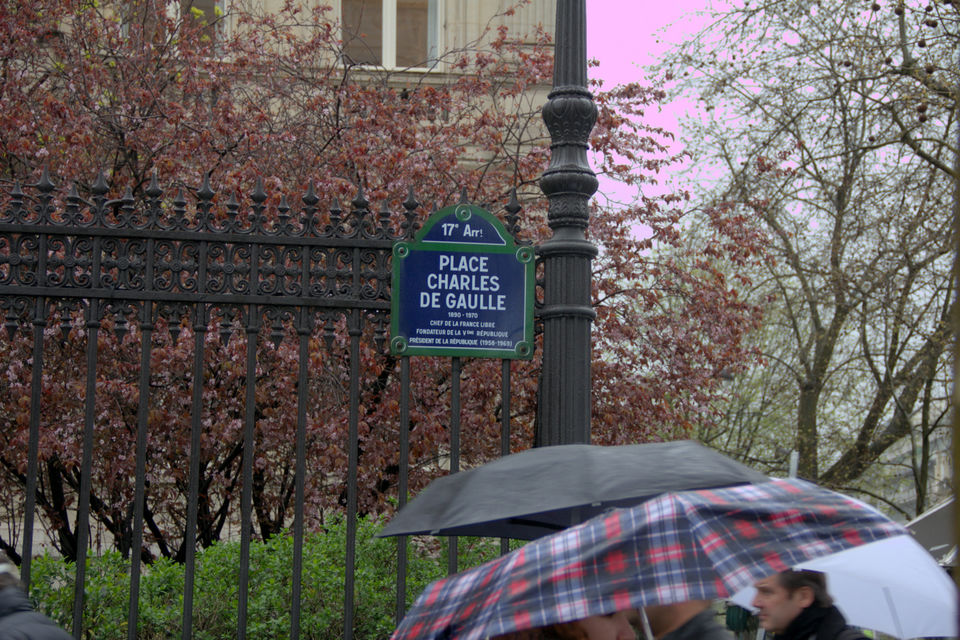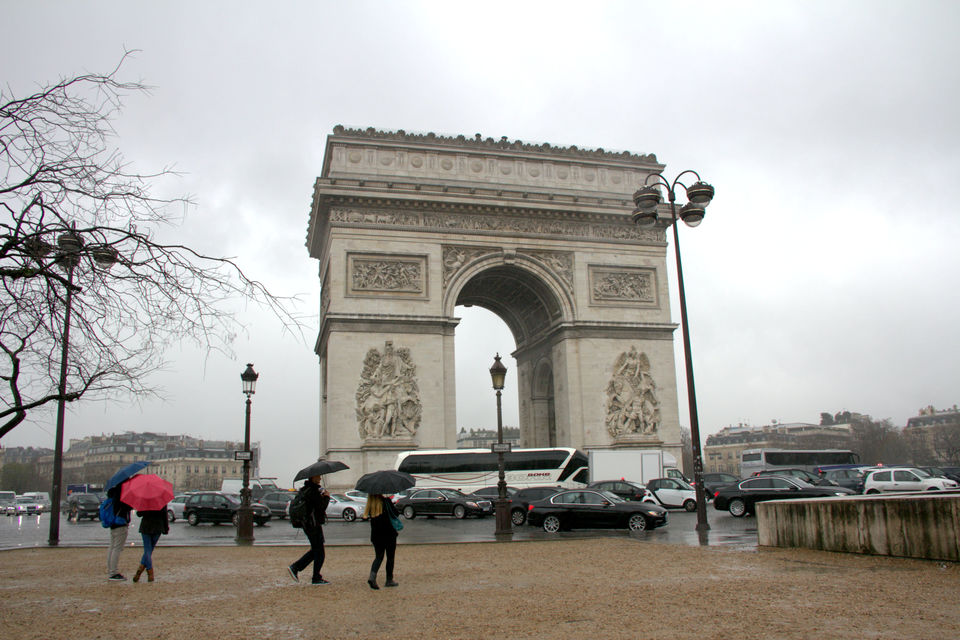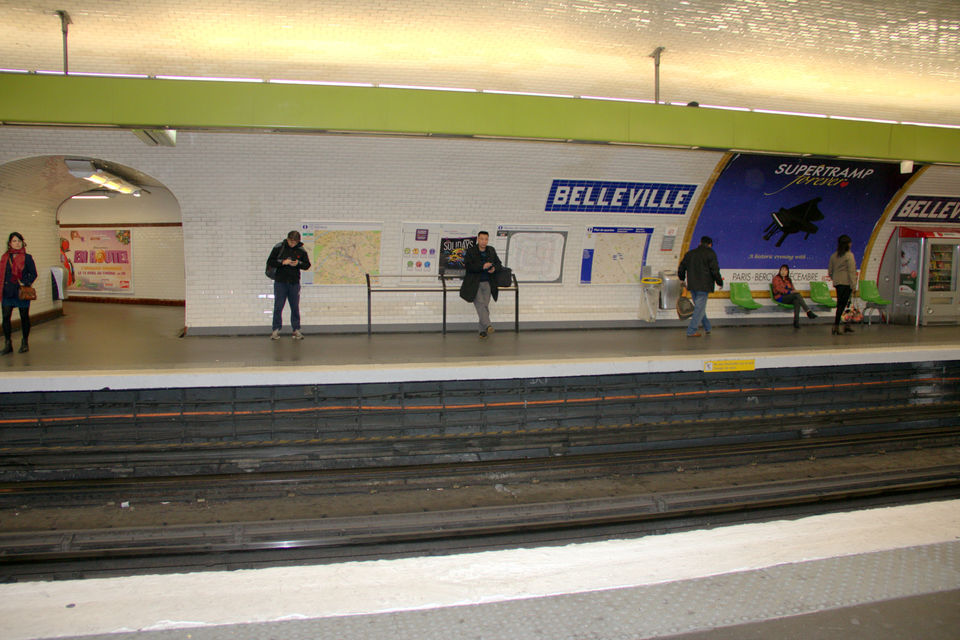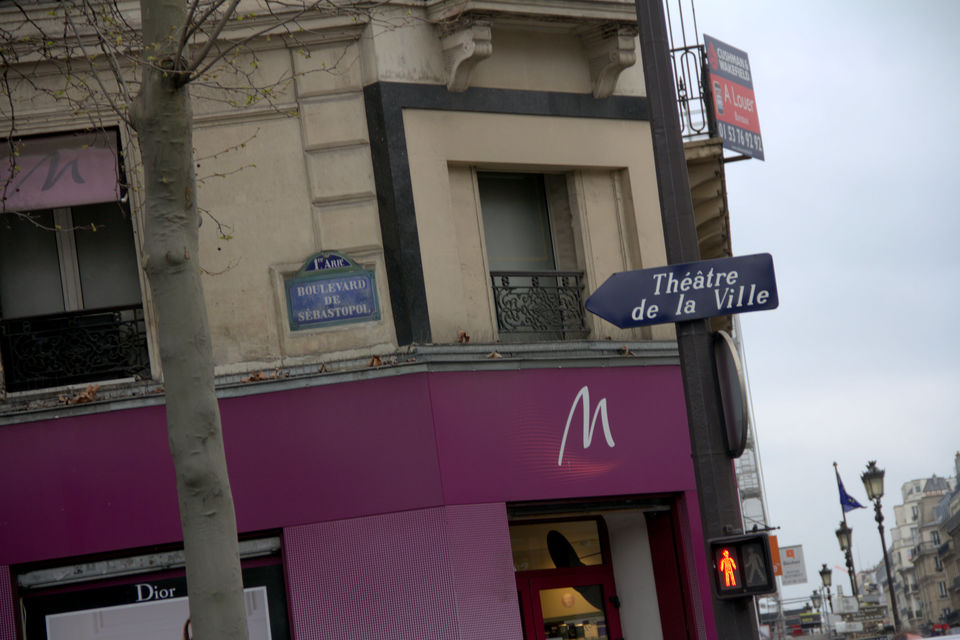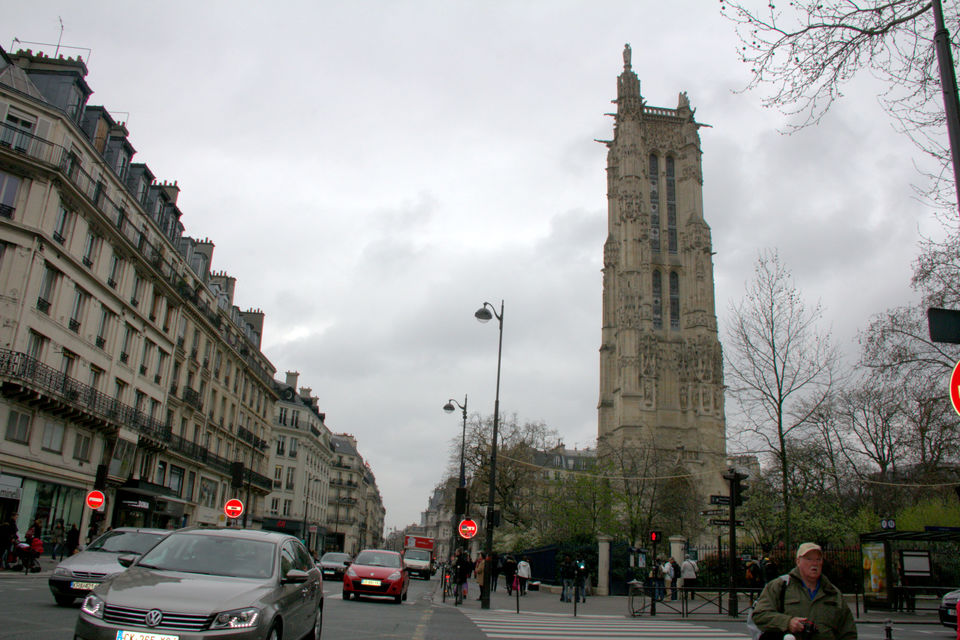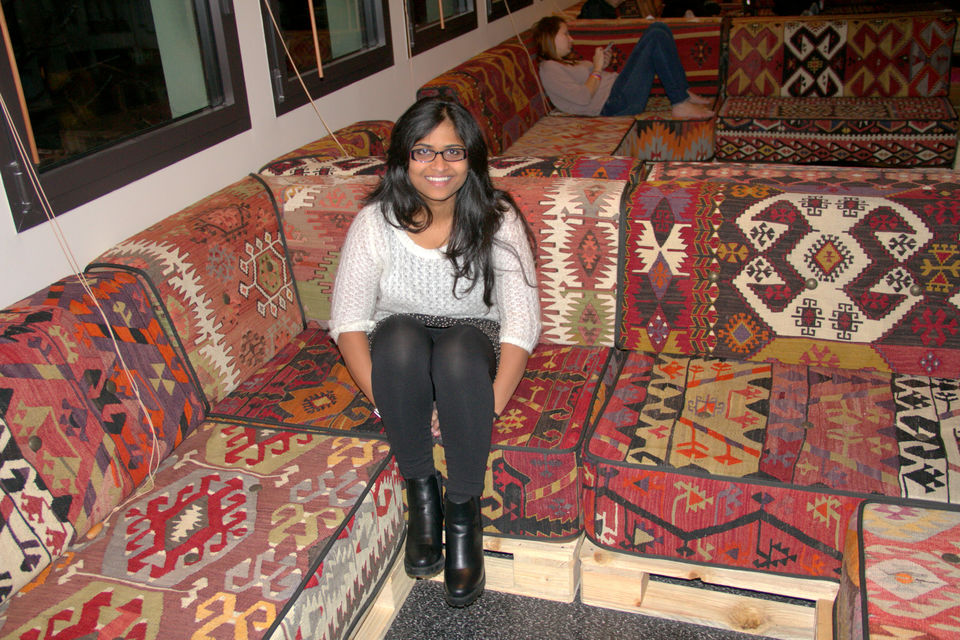 Lucky me, travel to Belgium was an official trip, and the fun began with my personal bag pack trip to Denmark, Sweden and an evening in Paris!
That was my first time ever in Europe, In my opinion it could make you feel dreamland does exist and this is the one? The places were filled with beautiful flowers, cute and cozy looking houses, some sexy dressed people around and obviously very chilly wind with sun shining and sometimes shying away.
One can also fall back in love with your own country (India- in my case) all over again, especially when you are a bag-pack lone ranger. I did surely miss an Indian warmth when I was walking around in a beautiful eye soothing countries in Europe.
Denmark was the first destination, It was too chilly to walk out of my dormitory.I would be the biggest looser if I stayed back enjoying cozy bed.
I saw the little mermaid at Copenhagen, Denmark and heard the legends going around about, that there was a loving husband who built his wife's statue and the whole of Denmark citizens loves to celebrate her birthday just like a festival. (Even though to my eyes she looked quite sad "may be she was too alone in a crowd missing her beloved husband " )
Next day via bus it was just a city tour in Sweden, A place called Malmo, which was a beautiful clean place filled with very beautiful looking cathedrals. When I went inside any of the churches I couldn't help but travel back in time of the history and kept wondering the greatly established architecture skills.
Then was the most awaited Paris! guess also waiting for me. I traveled to Paris by bus from Brussels,Belgium. It is almost a 5 hours journey by coach and I already could feel lots of butterflies in my stomach when i got down to Paris bus stop. (early morning at 5.30) To avoid crowd at the ticket counter I headed strait away to Musse the Louvre, a gigantic monument filled with art, love, passion, sex, nudity and lots of hidden stories in the paintings from historic painters. (our very own Picasso and others.. ;-) )
The next best thing happened in Paris was a tall sight of Tour Eiffel. I could see couples walking on the street from all over the world, hand in hand, love in the eye and romancing all around. That could possibly make one want to fall in love
(if you not in love yet). The air in the Paris wishes you to fall in love and want you to experience The French Kiss! right in front of the tower, go fall in love, it (Eiffel Tower) says !
Out of all the places I would have talked more about Paris, I keep wondering why, can you tell ? the heart is missing still in Paris, if any of you happen to go will you bring it along? My heart! <3
Budget Tips :- Travel the city using underground metros and buy the booklet of tickets in bulk, some good dormitories with quite a cheap rates, than the hotels helps you remain in your budget.
........ohh & dont you miss the morning coffee and delicious croissants with some quenching smoke ;) if only you are a shhmoker ;)