On the 31st of December morning, we took train to Zurich from Baar Zug. From Zurich we boarded bus to Paris , France. The journey was a long 11 hours journey but the thought of celebrating New Years Eve at the Eiffel Tower. We reached Paris around 6 pm. We had our booking in Ibis Hotel that was at a walking distance from bus station. After freshening up we took subway train to Champ de Mars. The subway travel was free of cost on the New year's eve, so there was no time wastage in buying subway metro tickets. With millions of people at that area , I celebrated my life's best new year. The noise and enthusiasm in the air was unbelievable. Late night we got back to our room. Next day we had planned city ferry ride but everything in Paris was closed on the 1st Jan 2019. We spent that day by just visiting the local places by walking and spent a quality evening in Paris. On the 2nd January we visited the most awaited destination - The Disneyland Paris. We had to catch subway metro toMarne-la-Vallée/Chessy station. The beautiful world brought back memories of childhood which we spend watching the very same characters and their dwellings. The rides were though the best part of the day. So thrilling were the rides that one part of me just thanked god that i survived them and the other part kept saying to do it once more. The stunt show was also very entertaining. If you visit Disneyland and have no kids, I would recommend you to spend majority if the time in Walt Disney Studios than in Disneyland park. But if you have kids , they wont even allow you to leave thw Disneyland park as it is the best place for your kids to visit their fantasies. After a thrilling and exciting day in Disneyland , we returned to our Hotel.
On the 3rd of January, our europe visit came to an end. With lots of astonishing and happy memories, we bid adieu to Paris and flew back to New Delhi via Kiev with Ukrainian Airlines.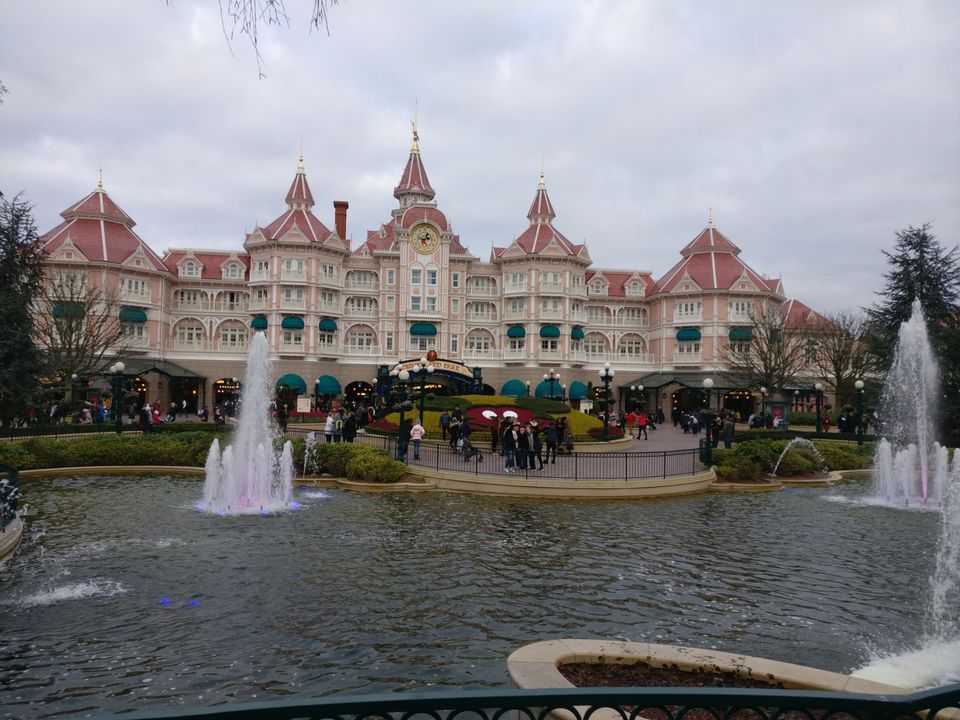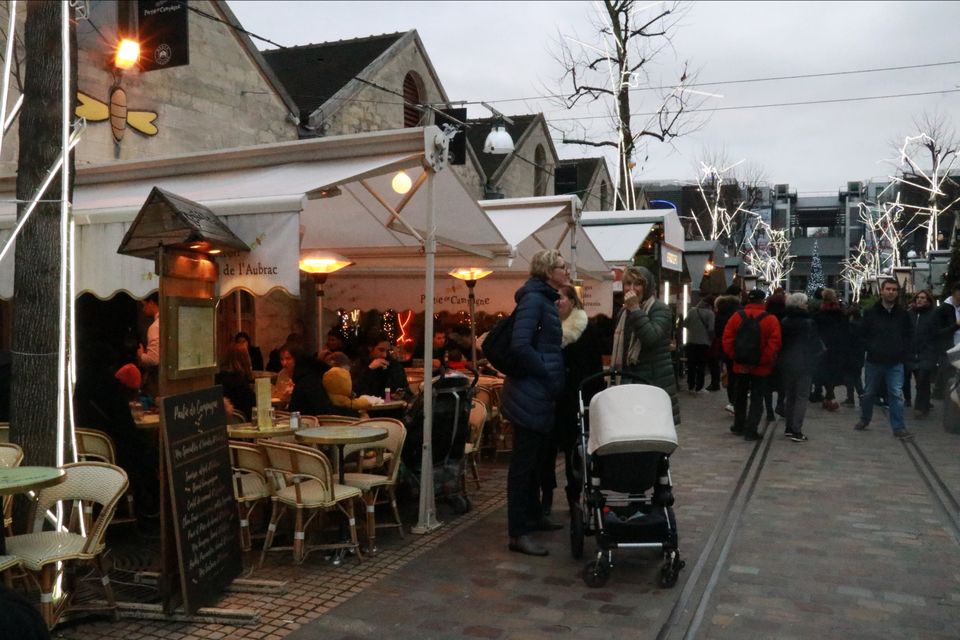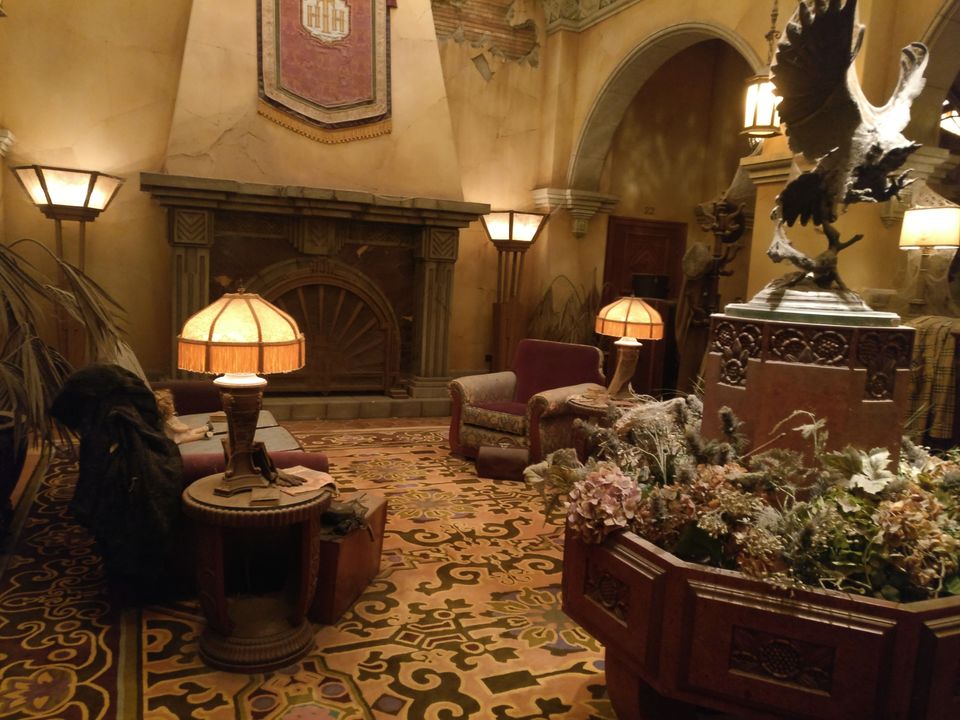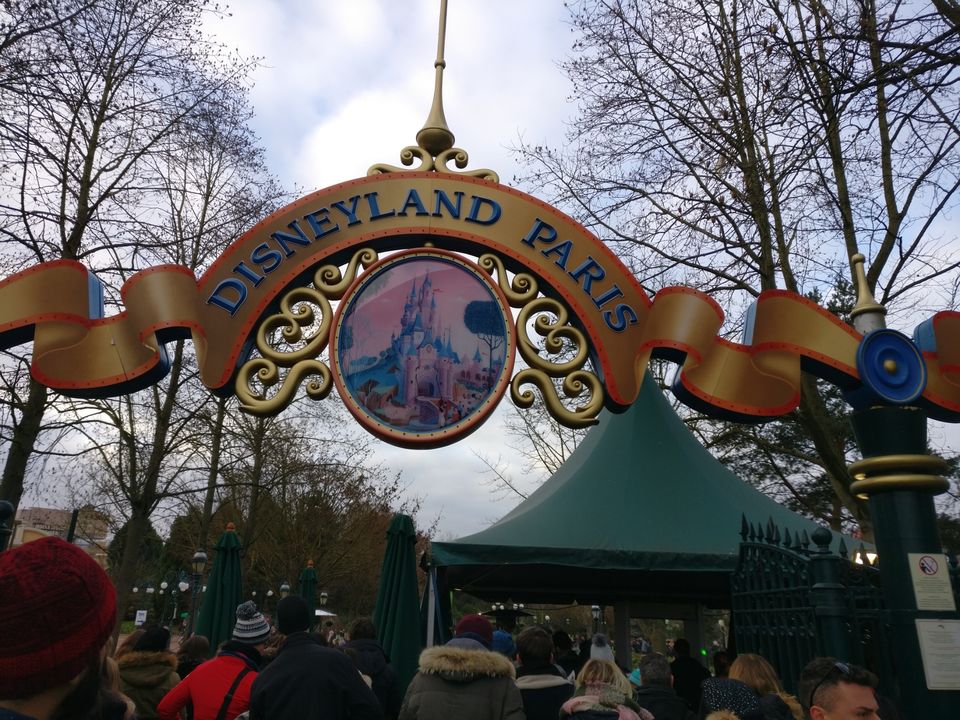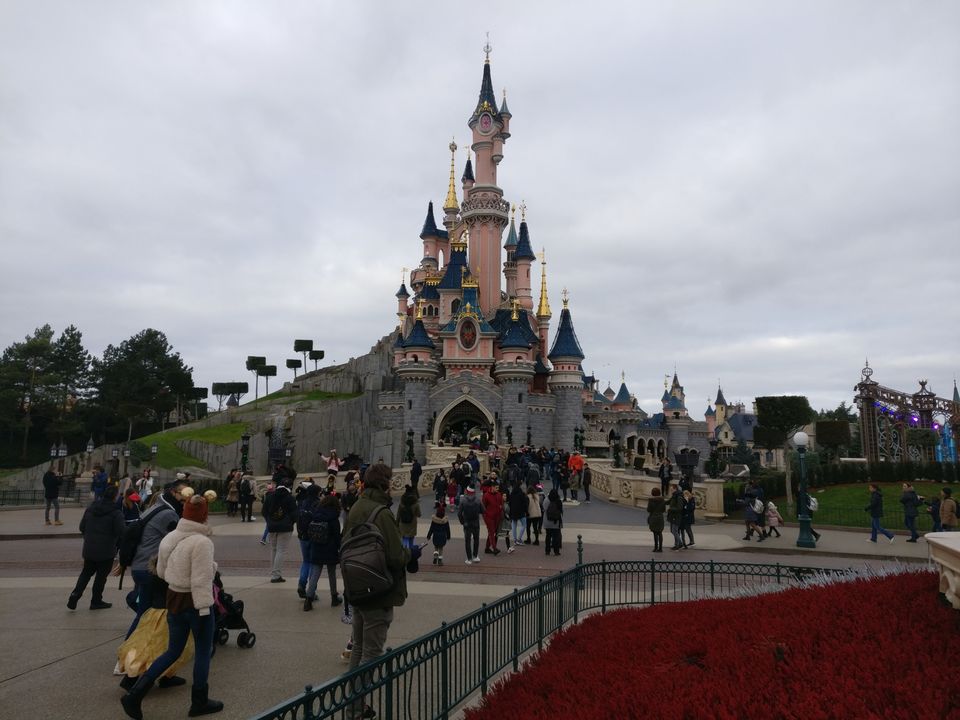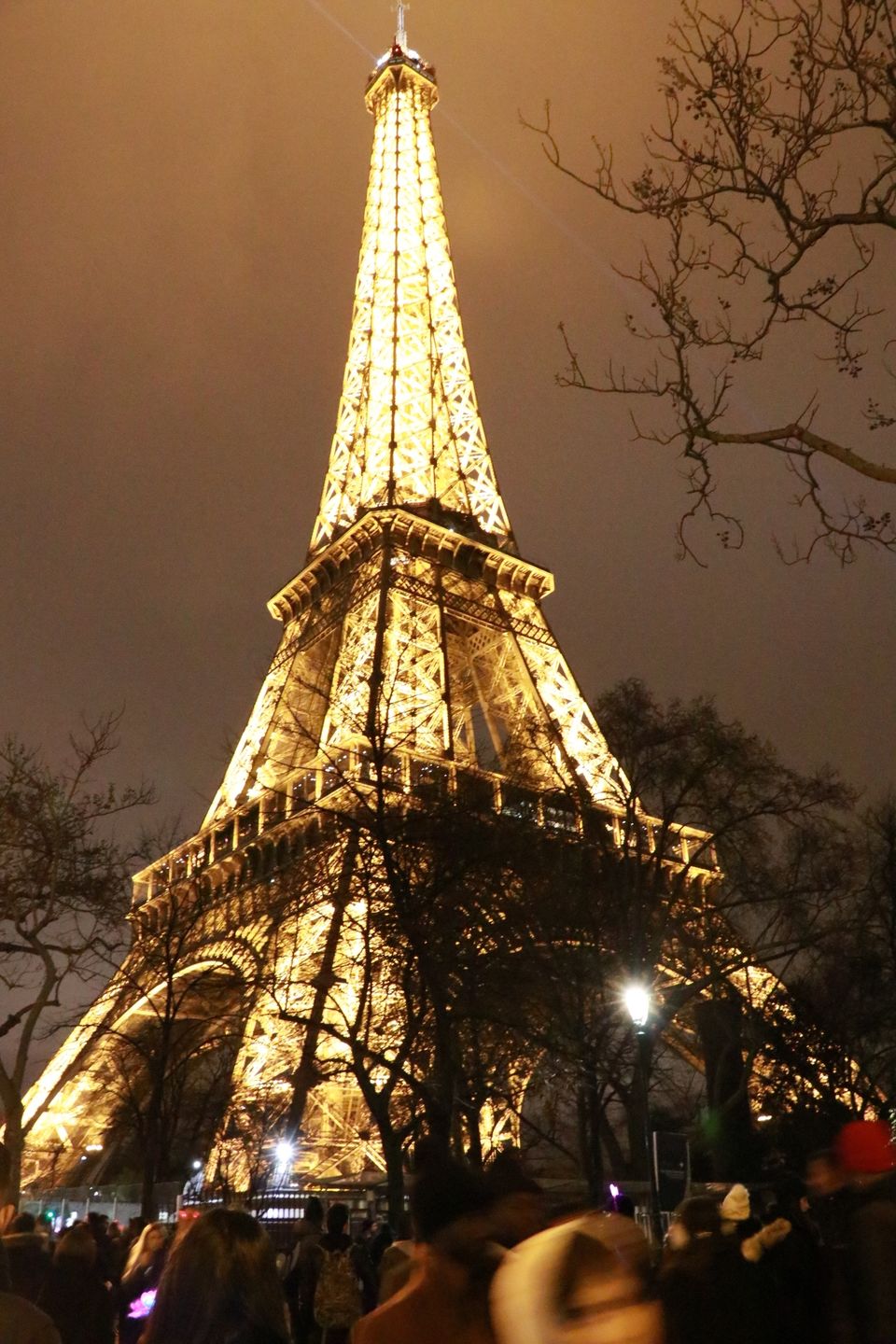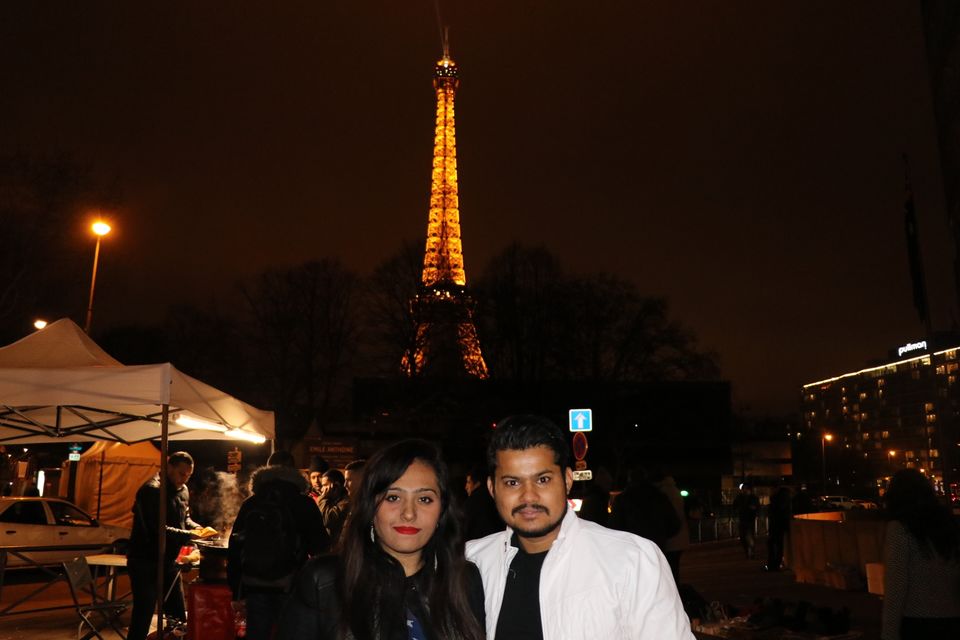 On the 3rd of January, our europe visit came to an end. With lots of astonishing and happy memories, we bid adieu to Paris and flew back to New Delhi via Kiev with Ukrainian Airlines.
All the flight and hotel bookings were done through goibibo.com . All inter country and local bus and train travel bookings were done through GoEuro app now known as Omio. Train travel is expensive as compared to flixbus. So you may book your itinerary as per your preferances. We booked all the tickets as per our hotel bookings.
So we had a lovely 10 days stay in europe in which we visited every possible place we could ( except leaning tower of Pisa). The whole trip costed 1.6 INR per person including airfare, food, hotels, local travelling and the visa. We were a total of 4 persons . So if you are a bunch of people who would want to travel europe , you can visit without thw aid of any travel agency. Just plan your trip wisely and I would be happy if my trip would help anyone in planning a trip to Europe ????
I would thank my lovely wife Binita who was the master planner of the trip and wish I publish many more trips here with her.
Through the beautiful landscape covered in ice, we travelled in train to Baar Zug, Switzerland, the journey was around 5 hours long. But time passed by just gazing through the window at the beautiful scenery created by God. We reached Zug at afternoon but the sun sets very soon in Switzerland. We just had a walk in the little town of Baar Zug which was totally closed. Luckily we found Macdonald's and had some burgers. We stayed in Ibis Baar Hotel. Next day we had booking to Mount Titlis, the topmost attraction place in Switzerland. You can find offices where thee whole trip can be booked. We booked thw trip from Baar to Mount Titlis and back to Baar that included train travel,cable cars, cliff walk, ice flier and visitong titlis glacier. At a height of 10600 feet in a temp of -11 degrees Celsius, the place is a paradise. If you know how to ski, you wouldn't find a better place in the whole universe to put your gear on and enjoy. The place is so cold that I didnt dare to take much photos (????). Visiting mount titlis was a once in a lifetime experience that i will have in my memories forever. After full day of playing and freezing in ice, we returned to Baar by train. Next morning we had to catch train for Paris so we went straight to our room and had a good night sleep. That concluded 30th Dec 2018 for us.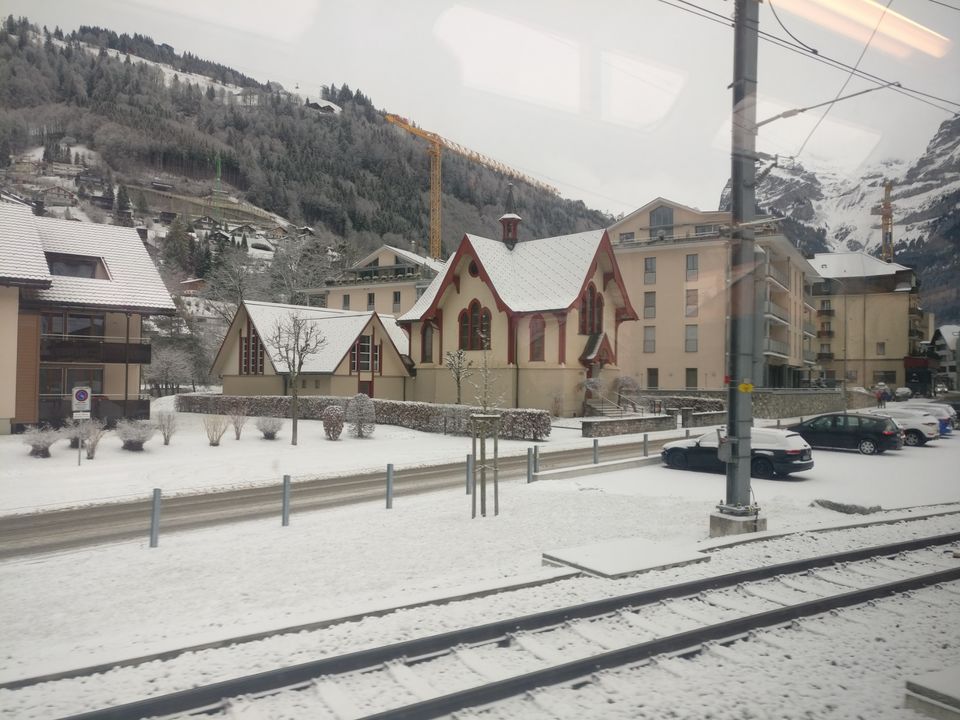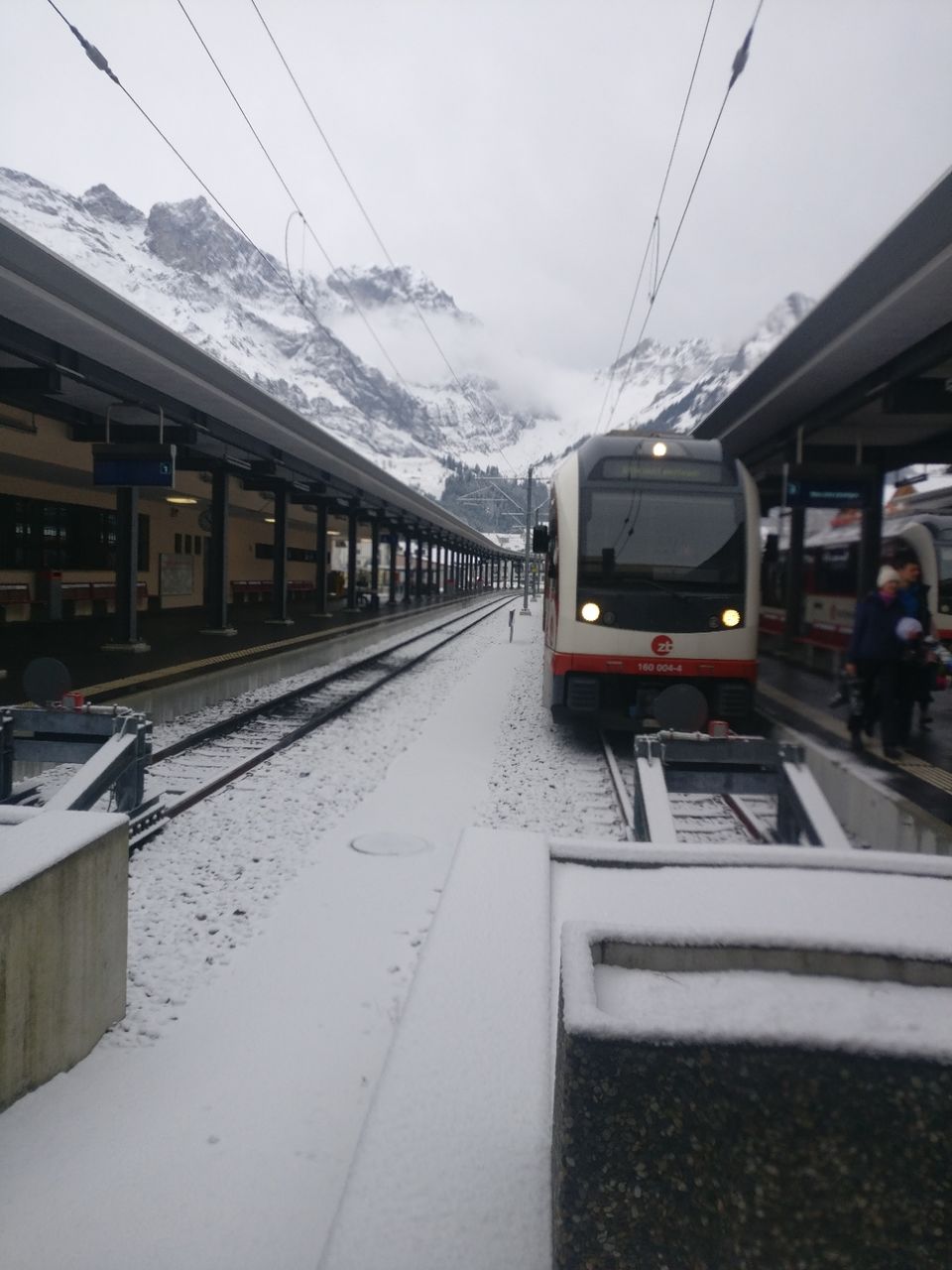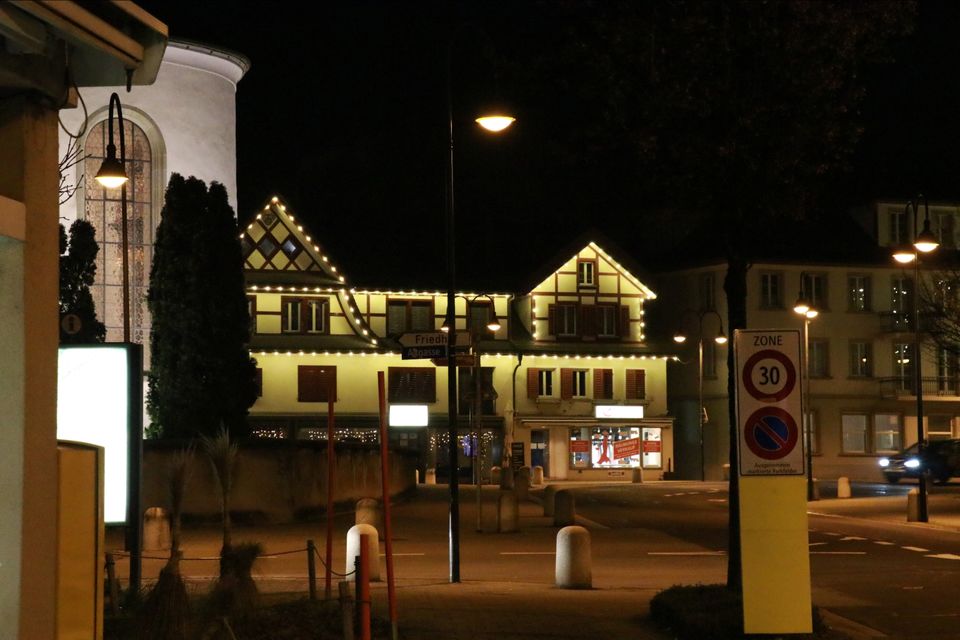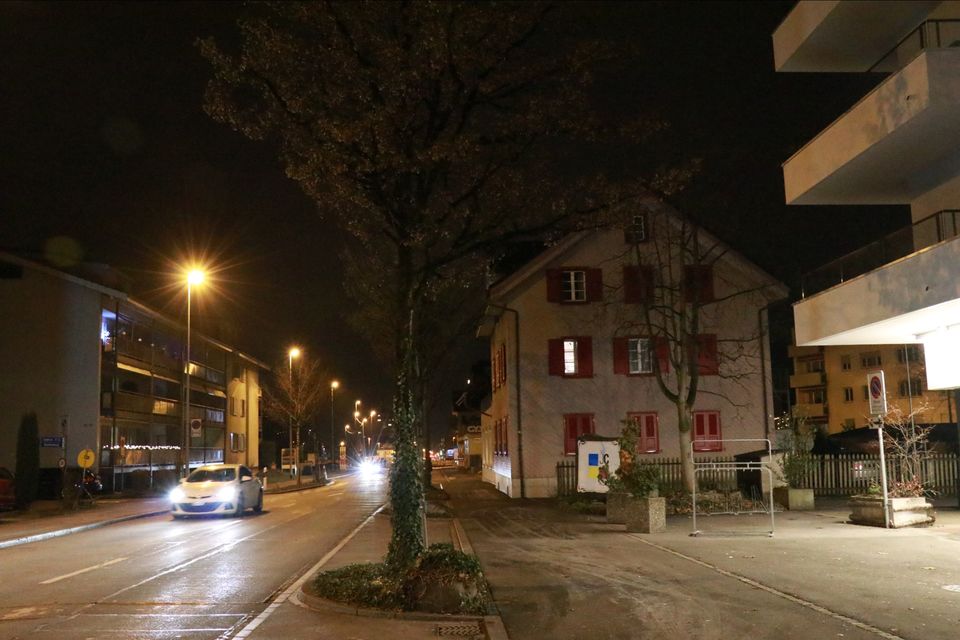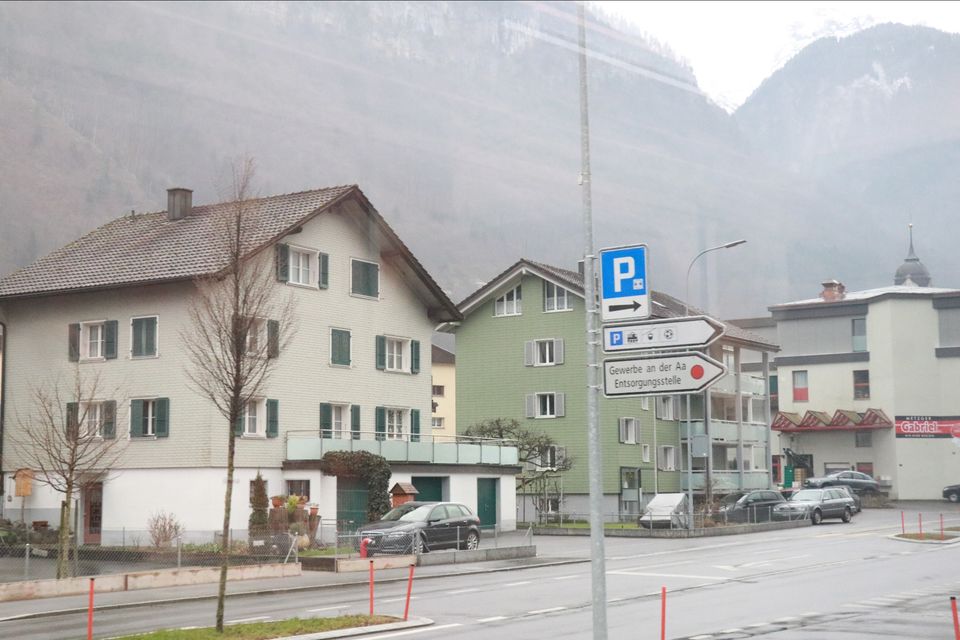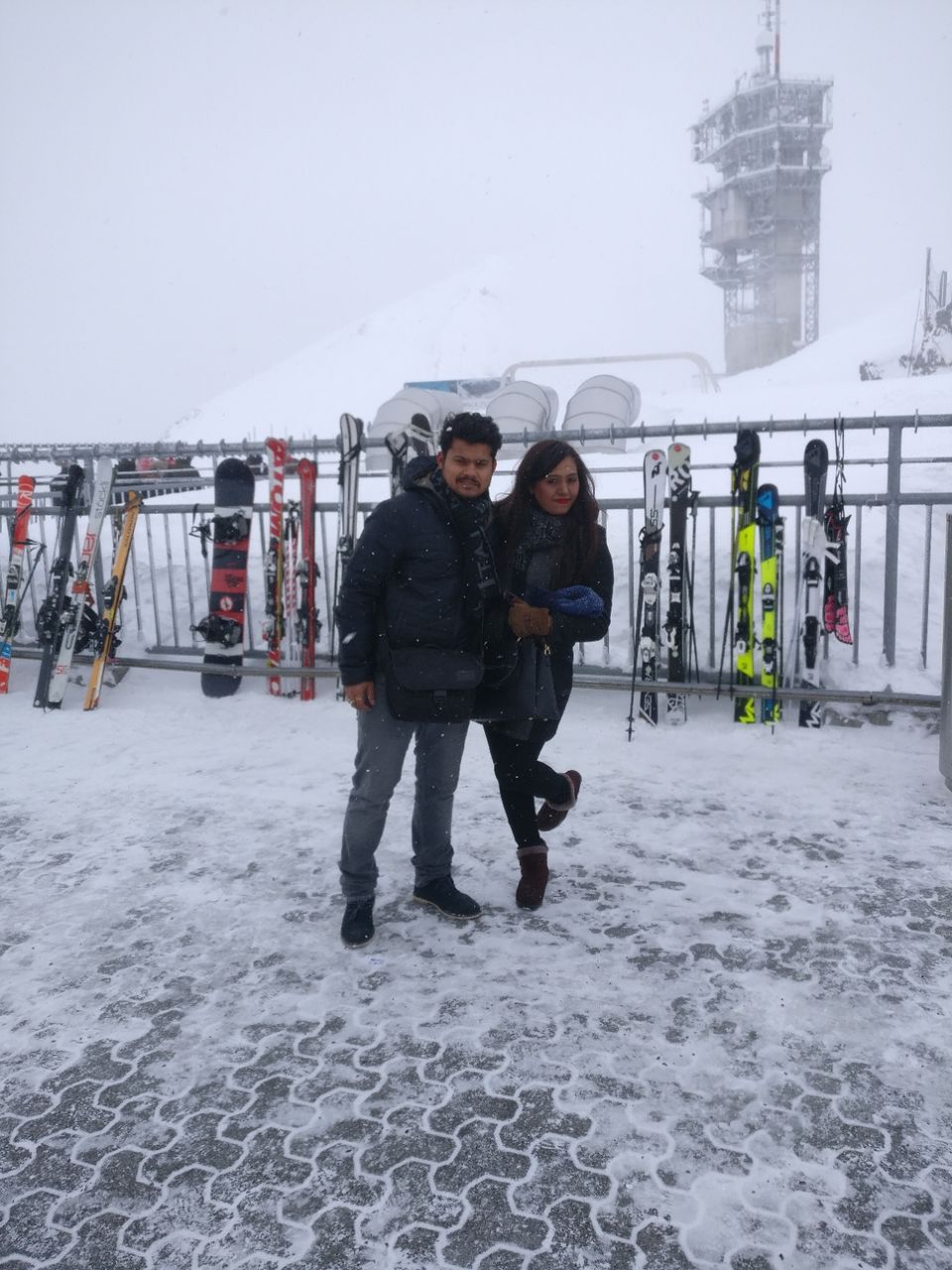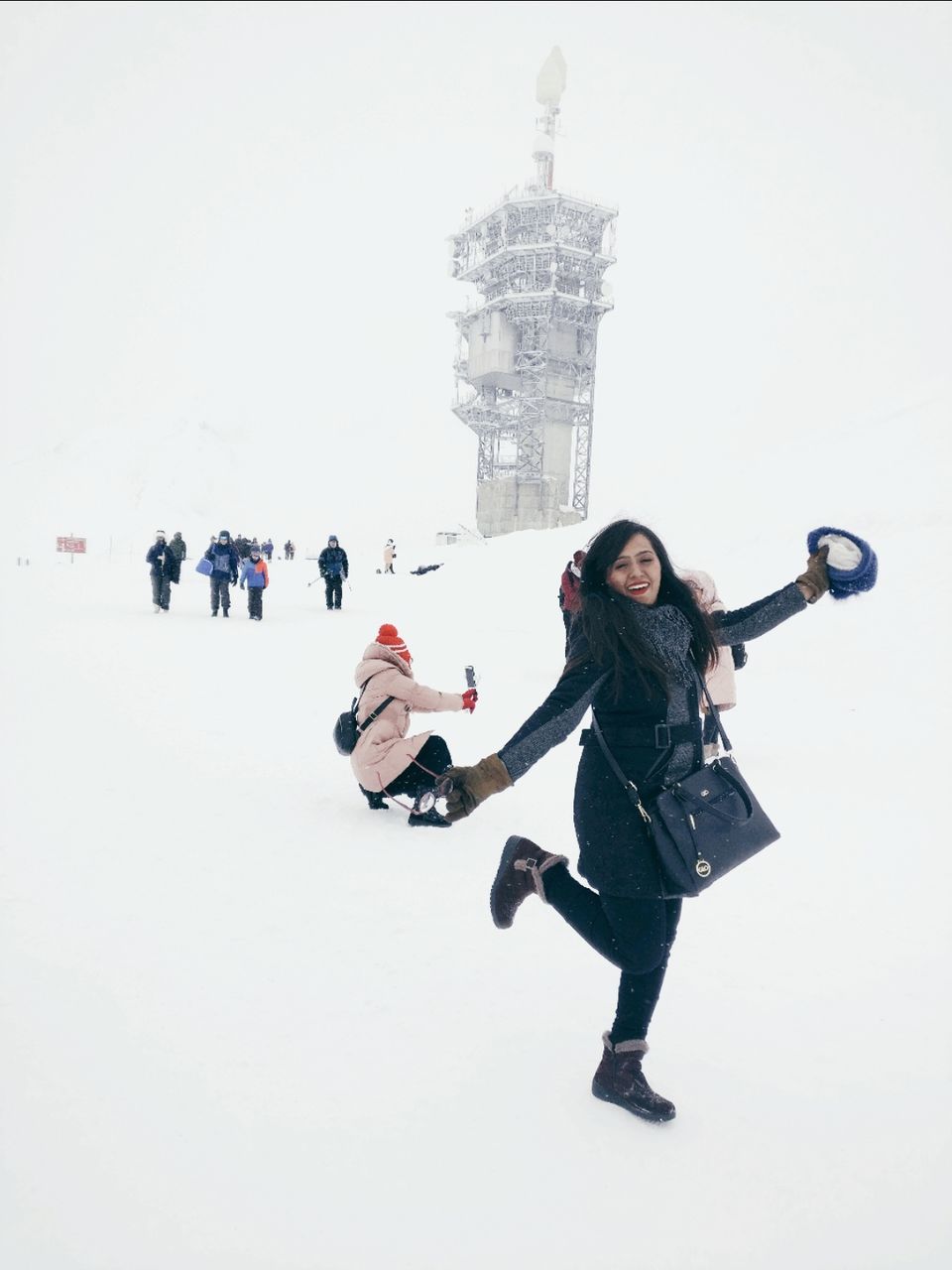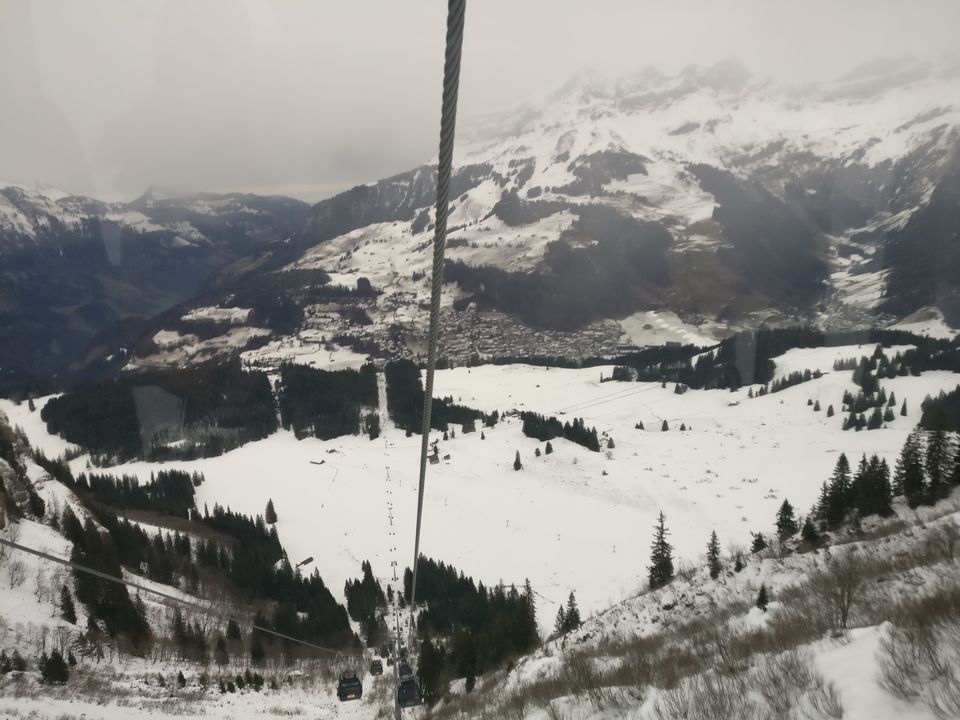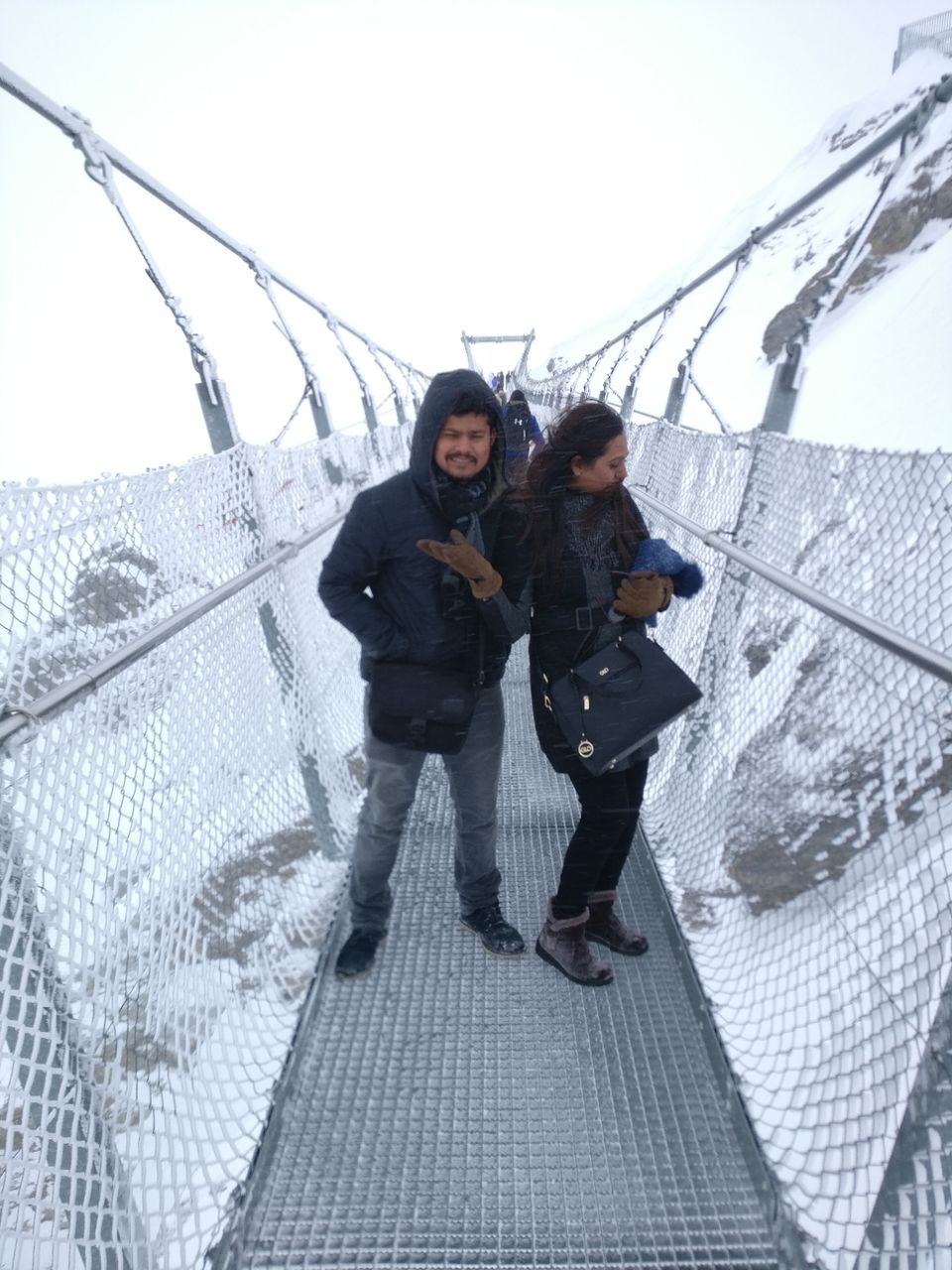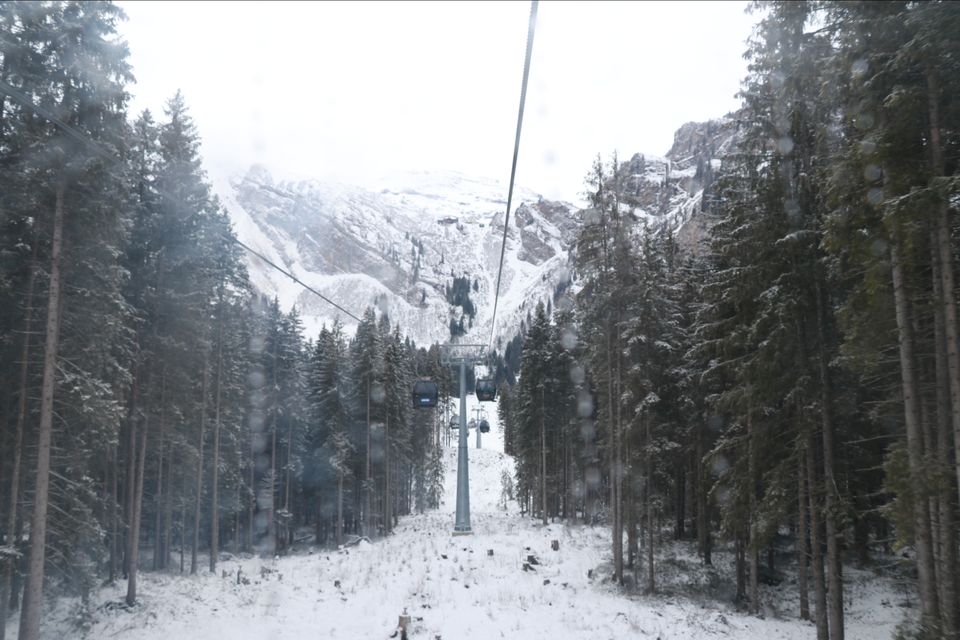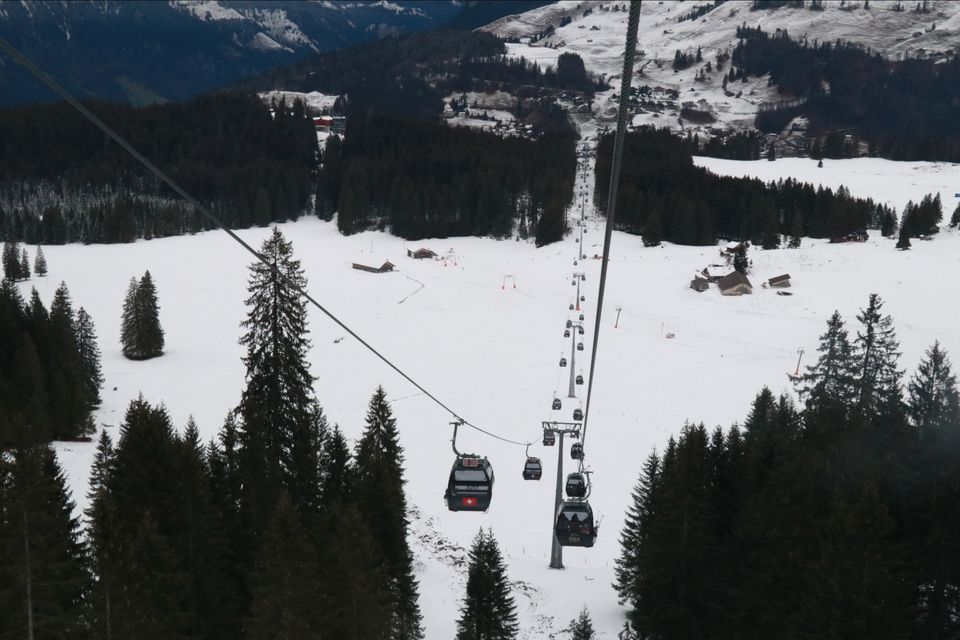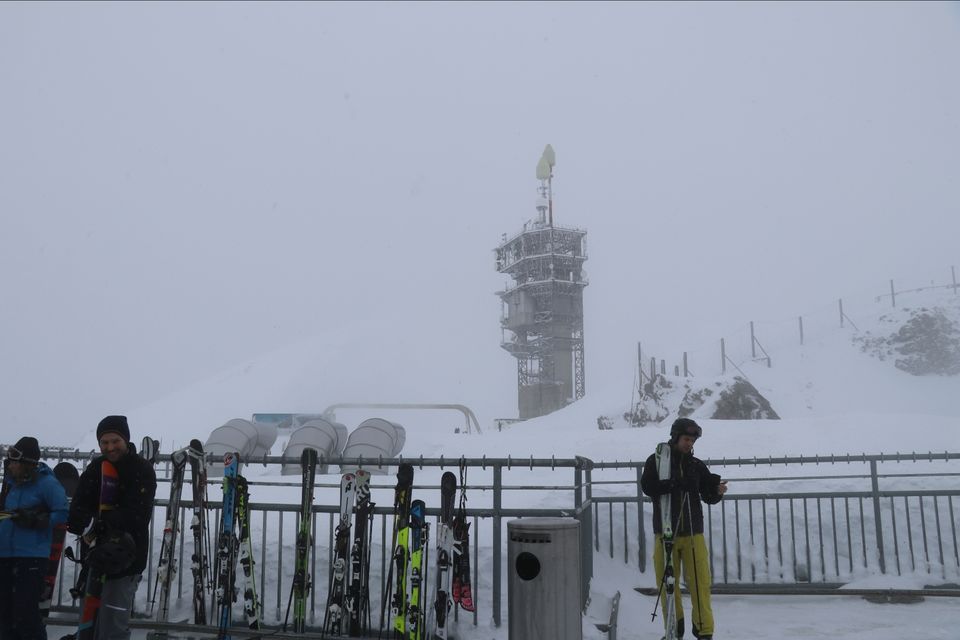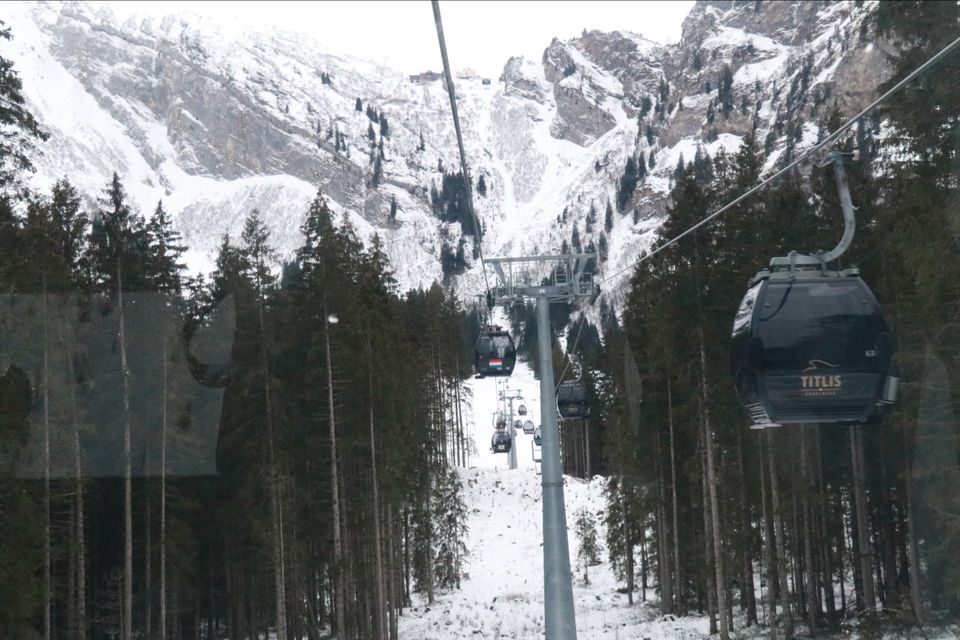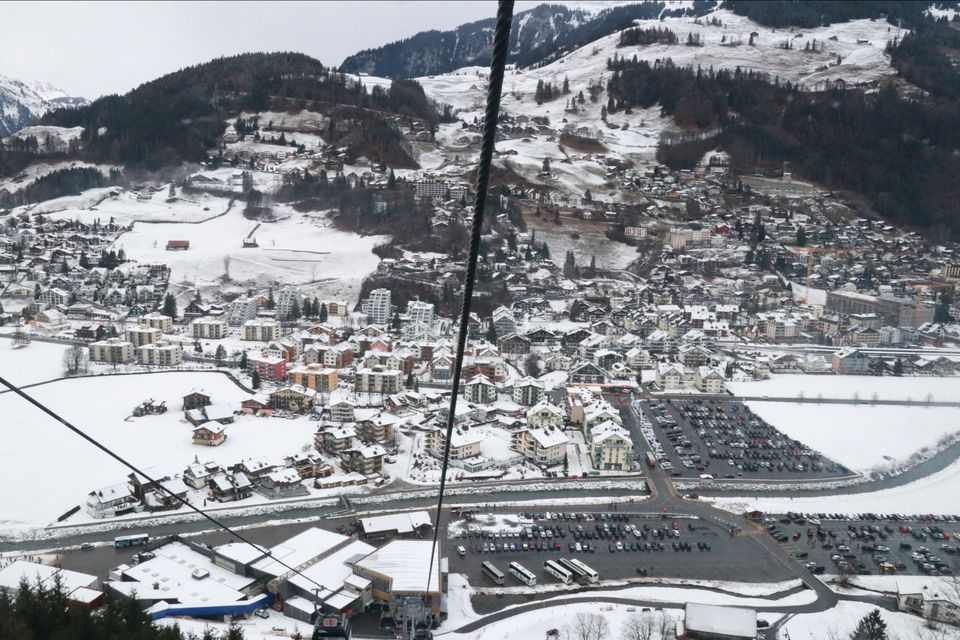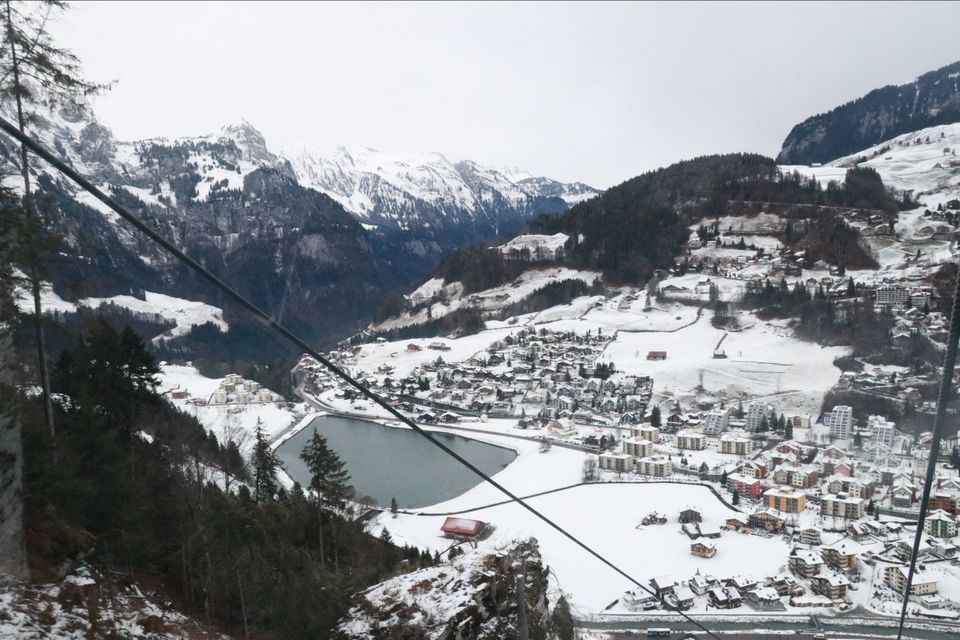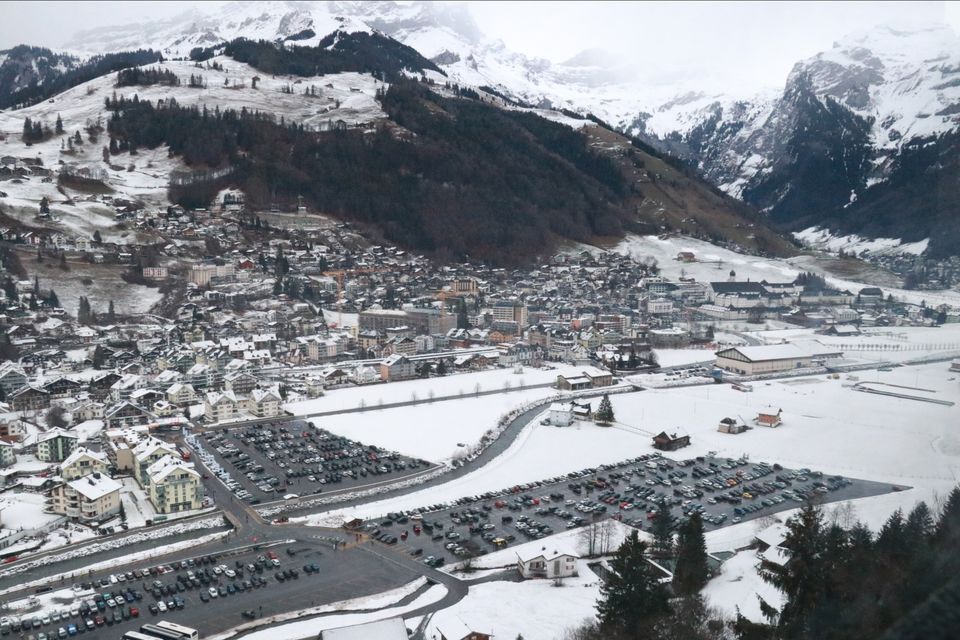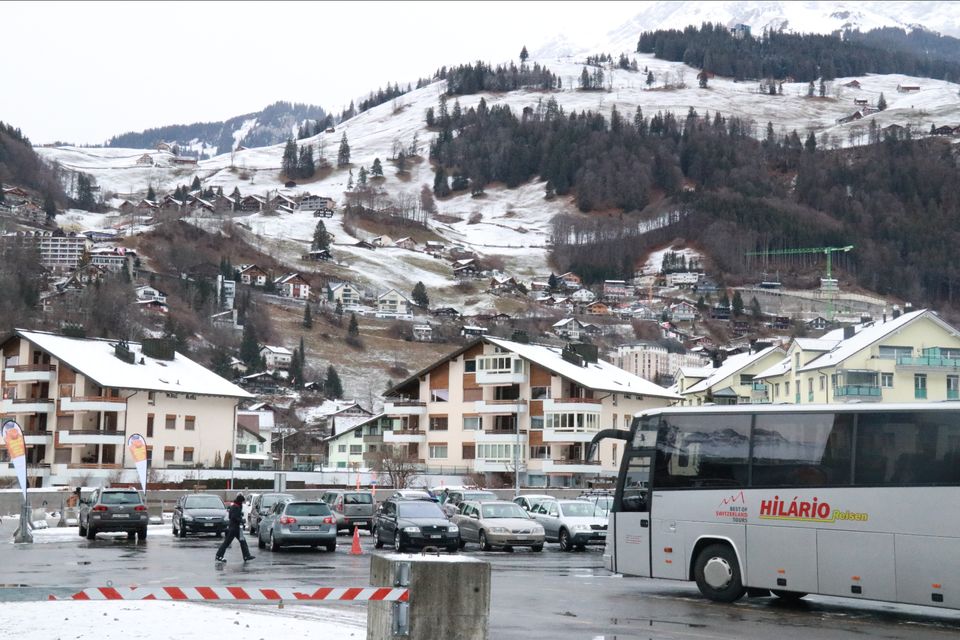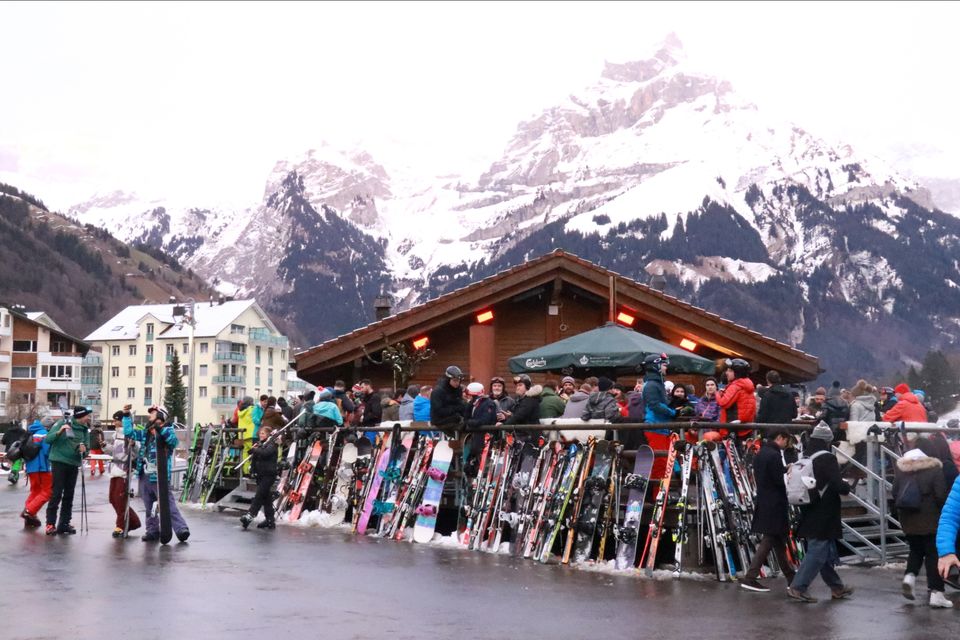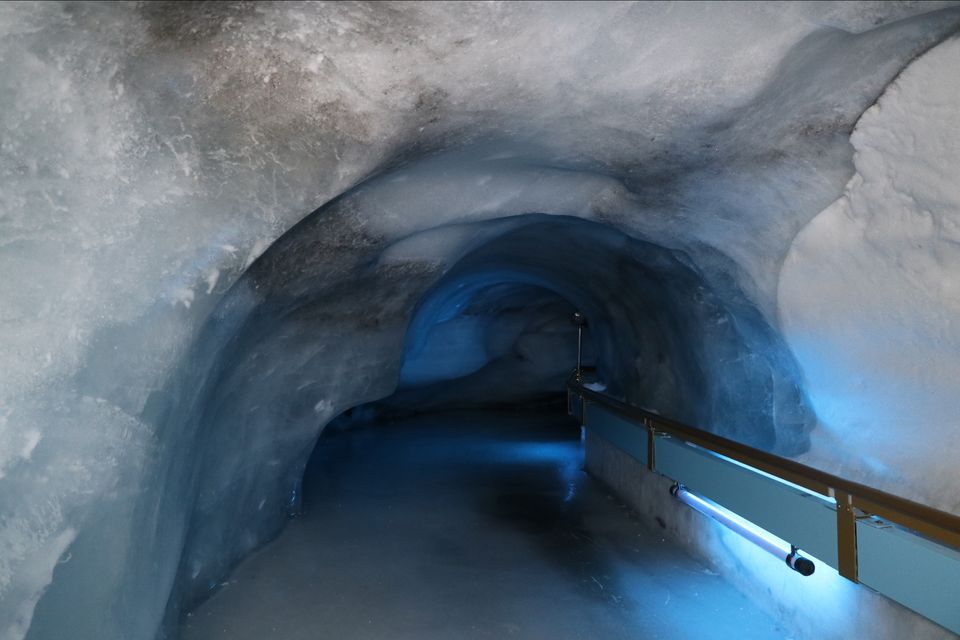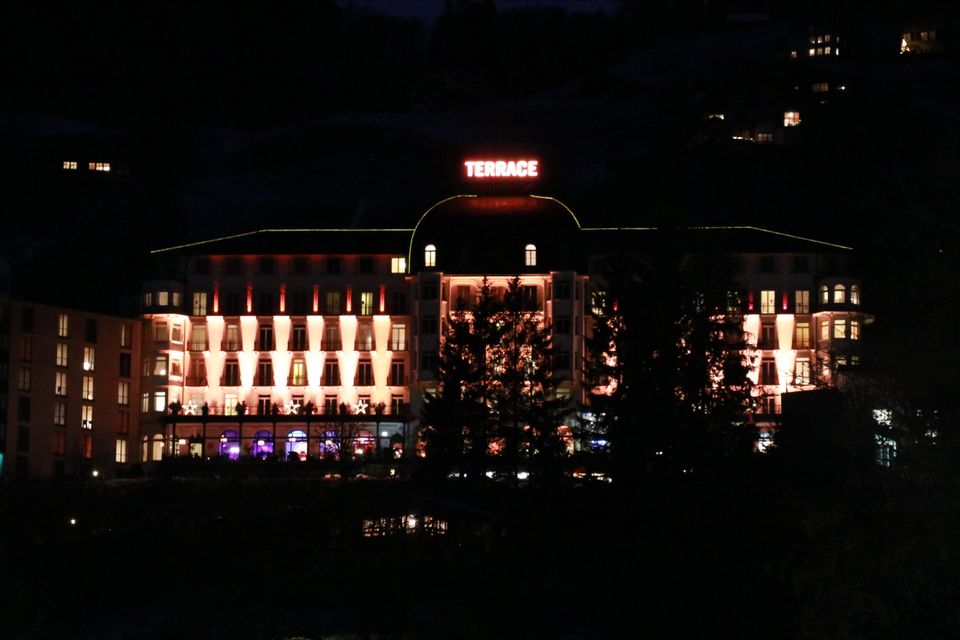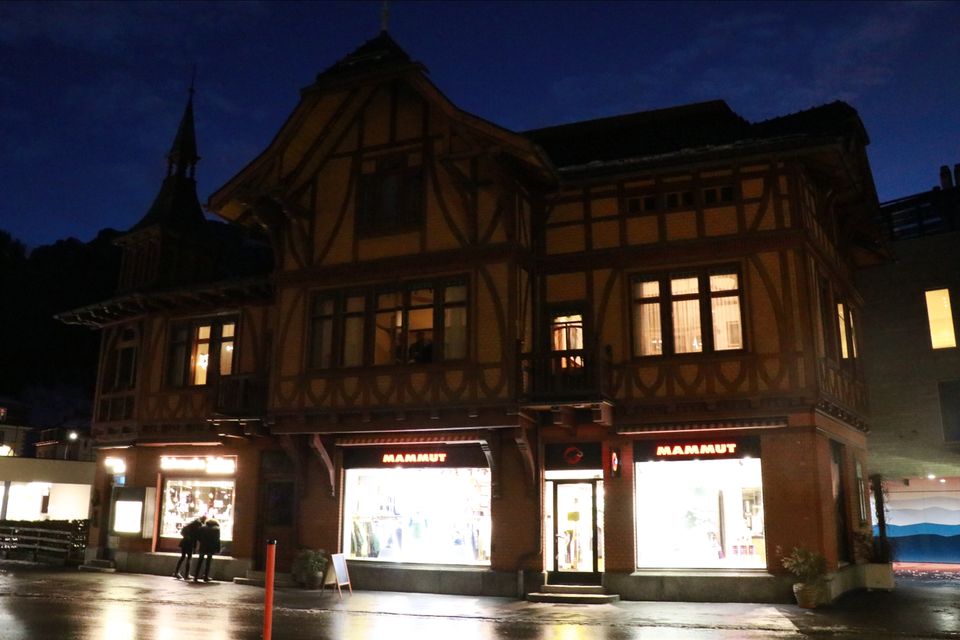 Packed our winter clothing. Kept the passports and the flight & hotel tickets. Started our journey from my hometown Dehradun to New Delhi by bus.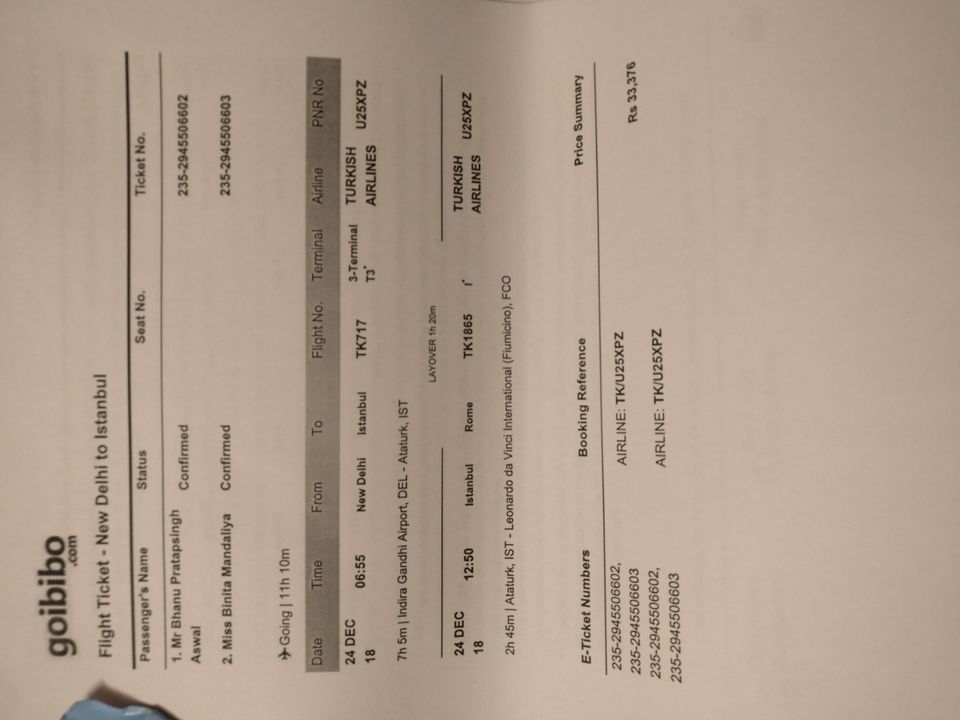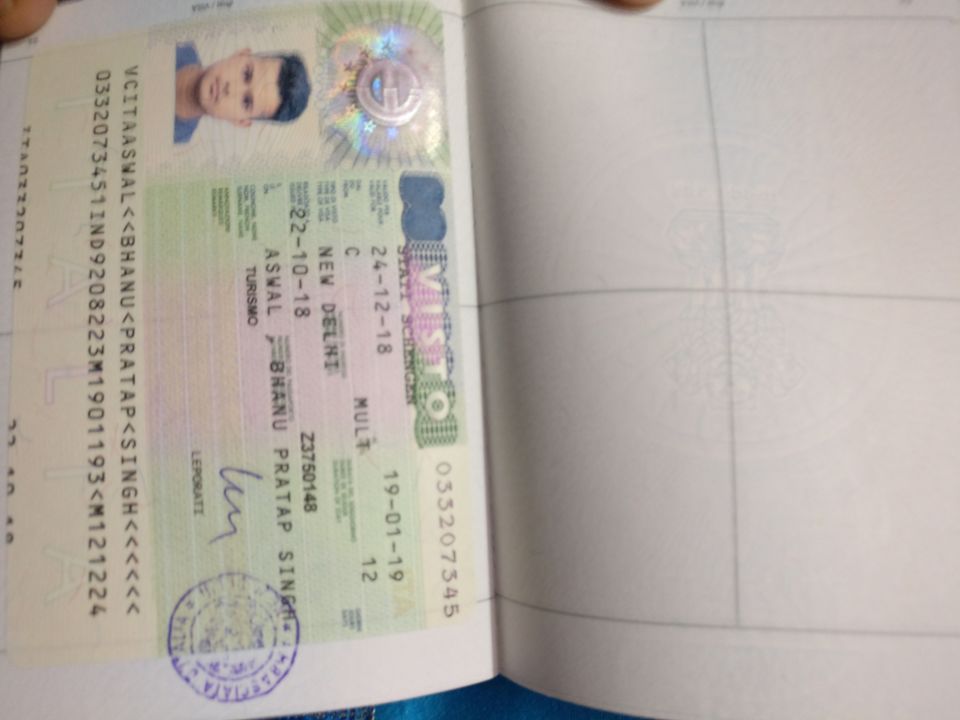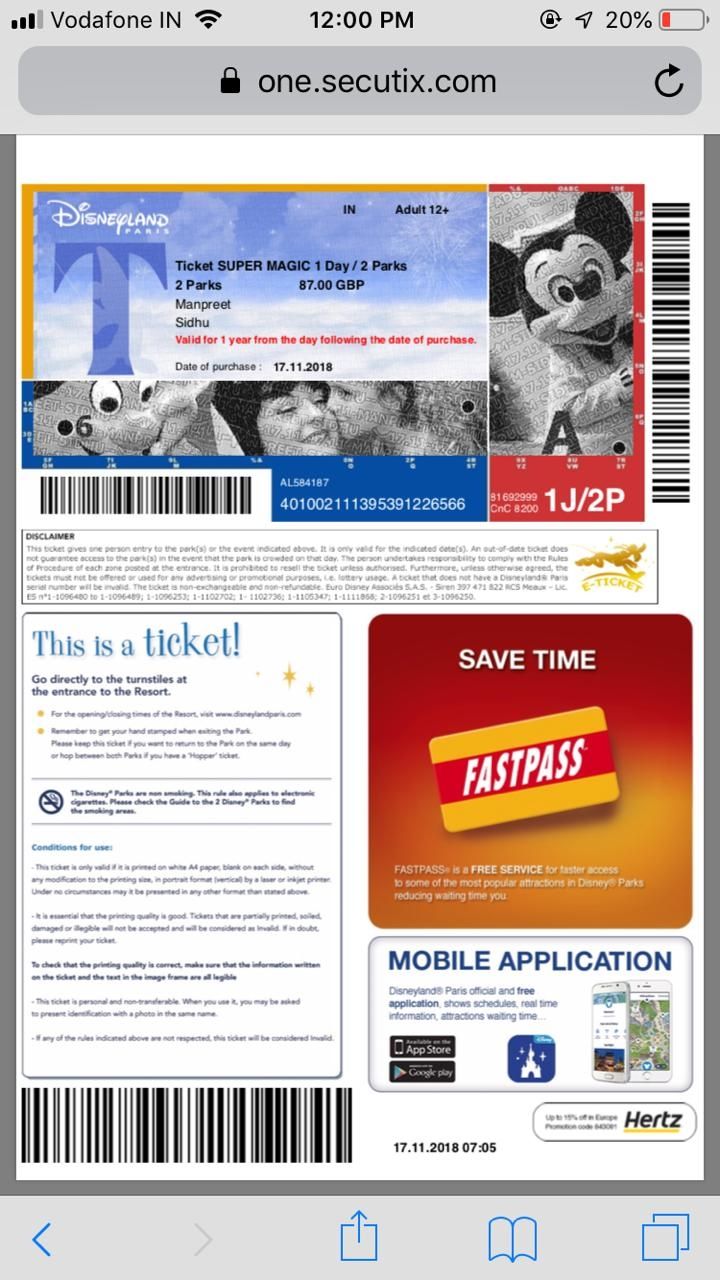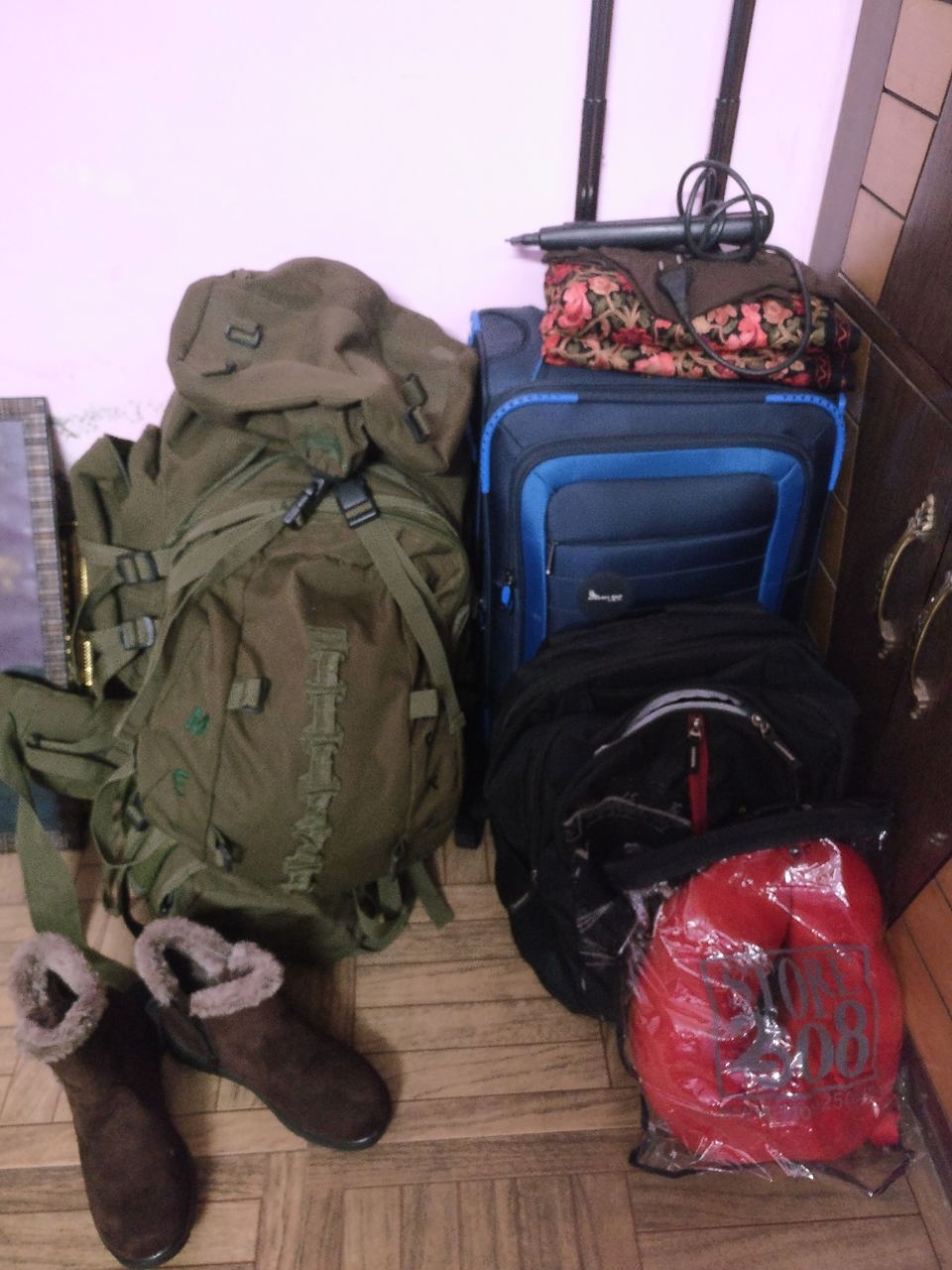 Flew from New Delhi to Rome via Istanbul with Turkish Airlines. Checked in to Hotel Golden Tulip in Rome. Within an hour went out to city of Rome and visited Colosseum. The architecture of the city is so mesmerising to be kept in memories for a lifetime.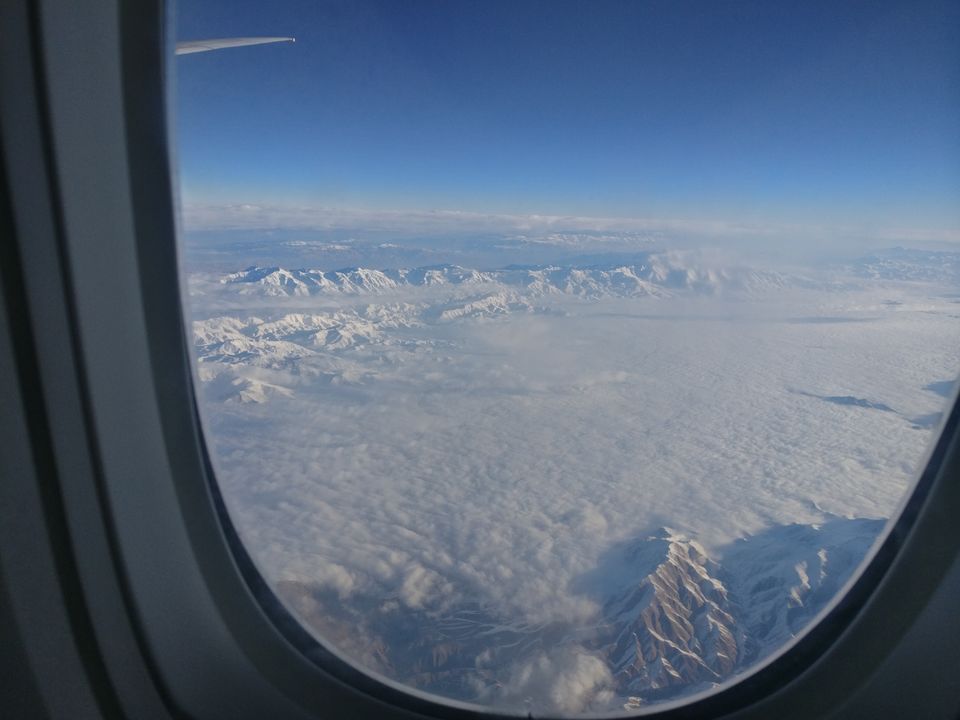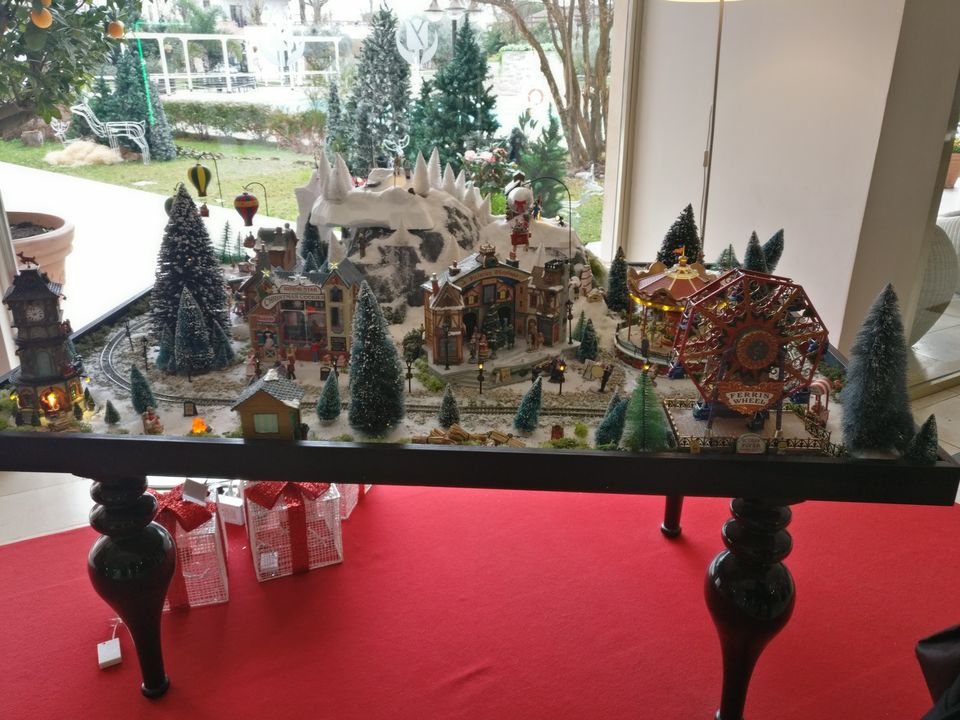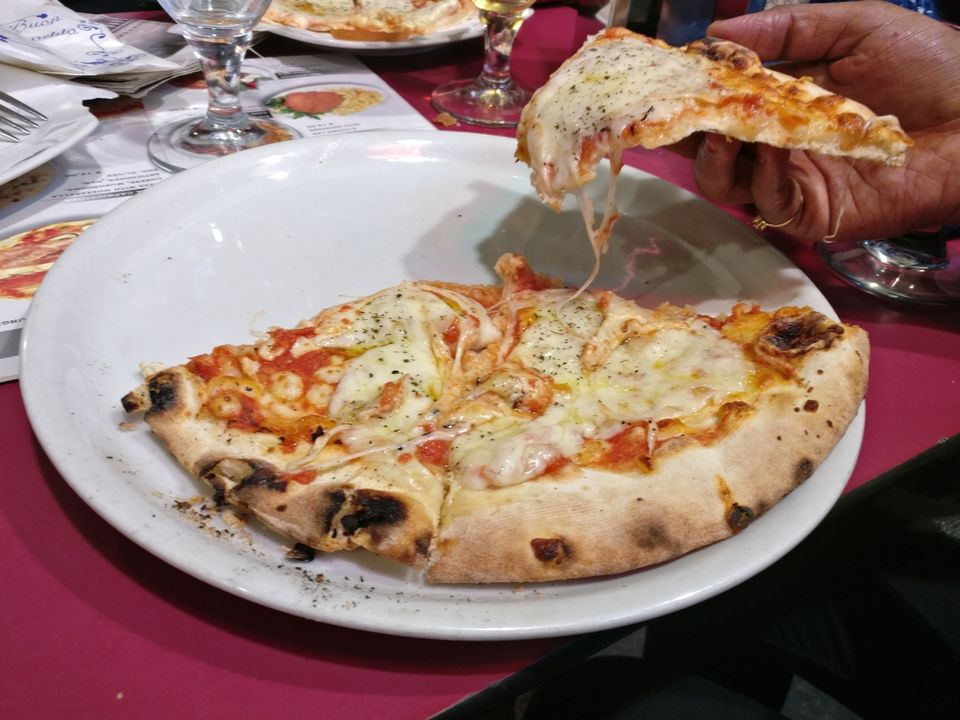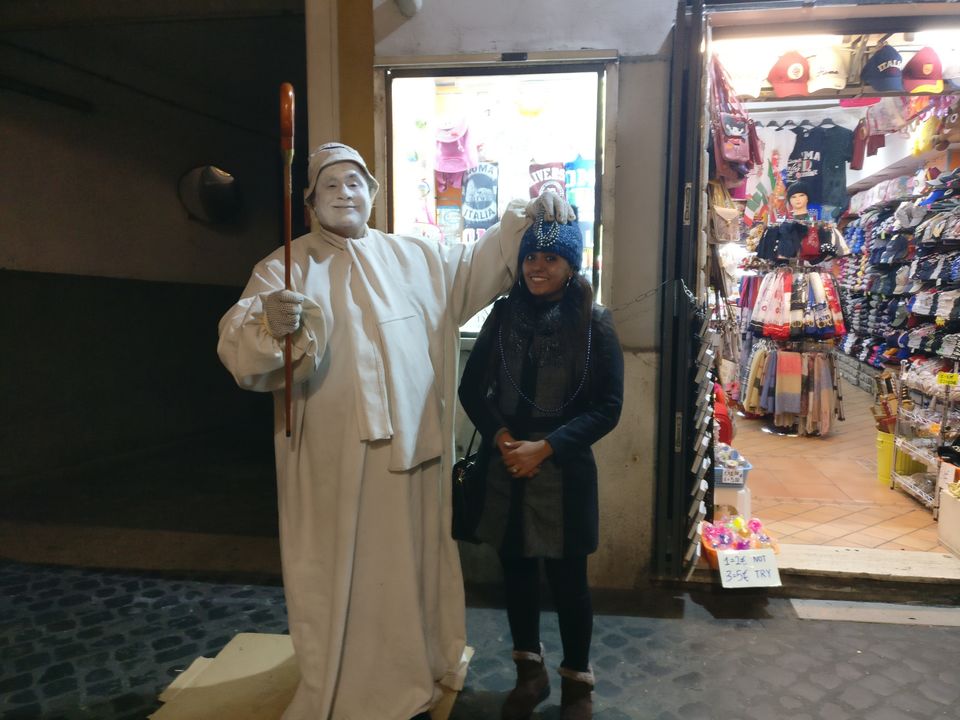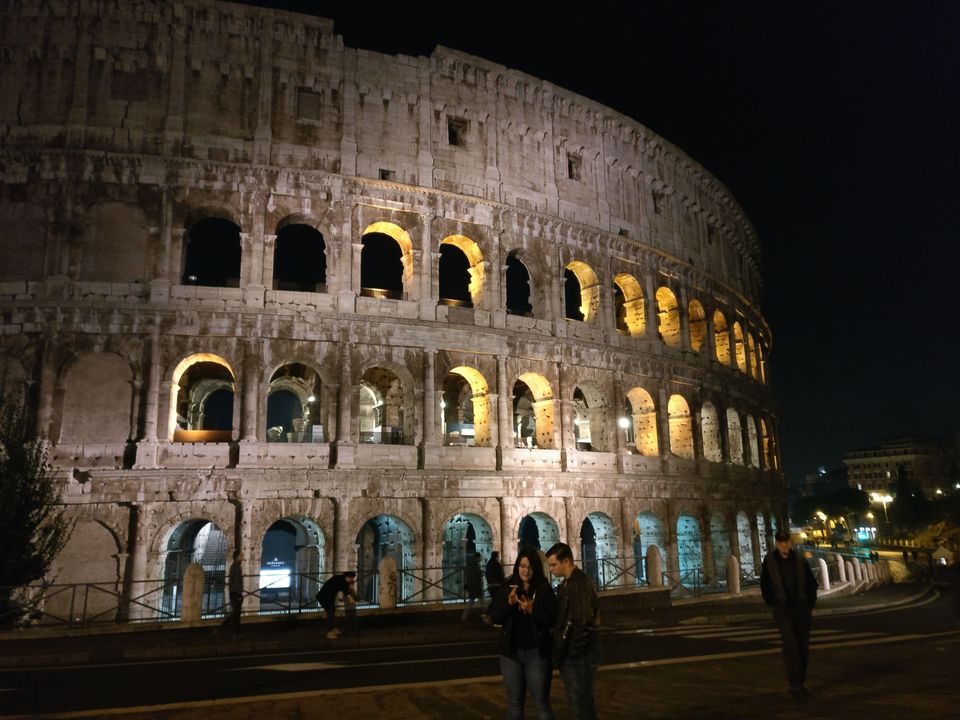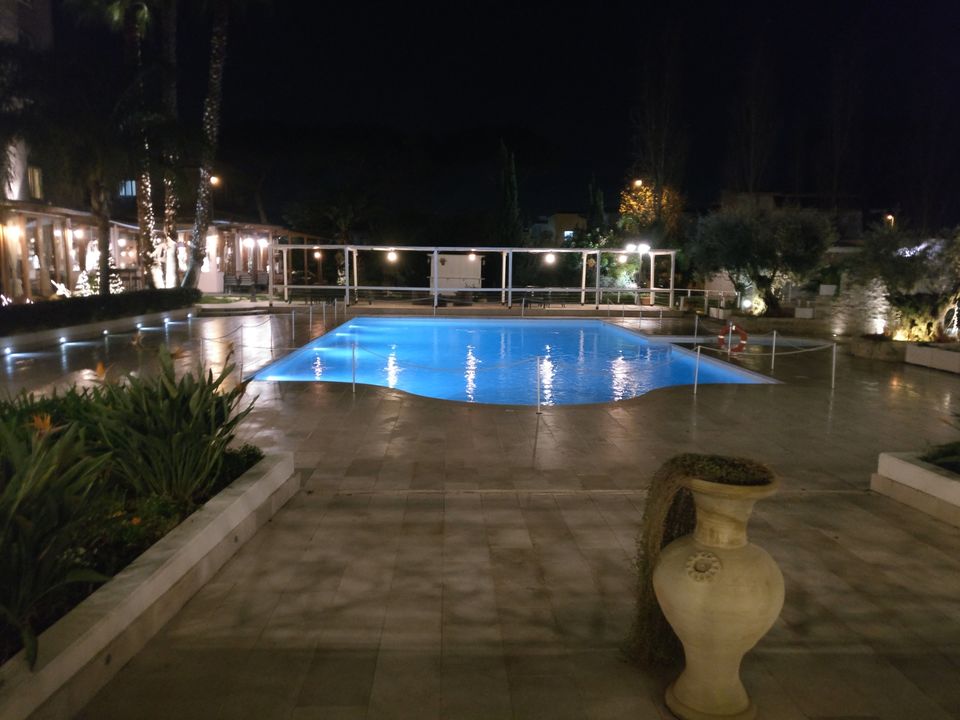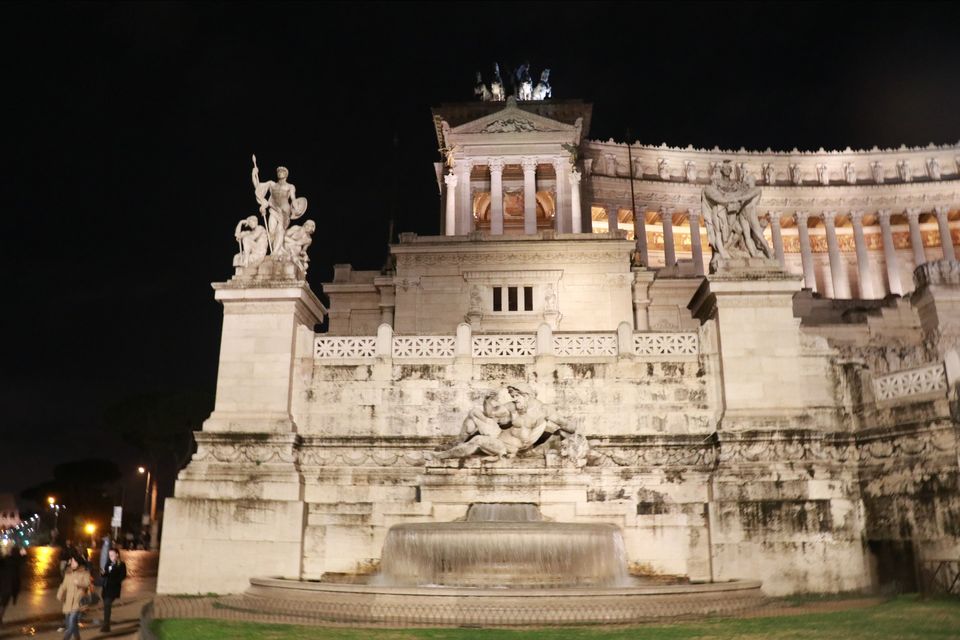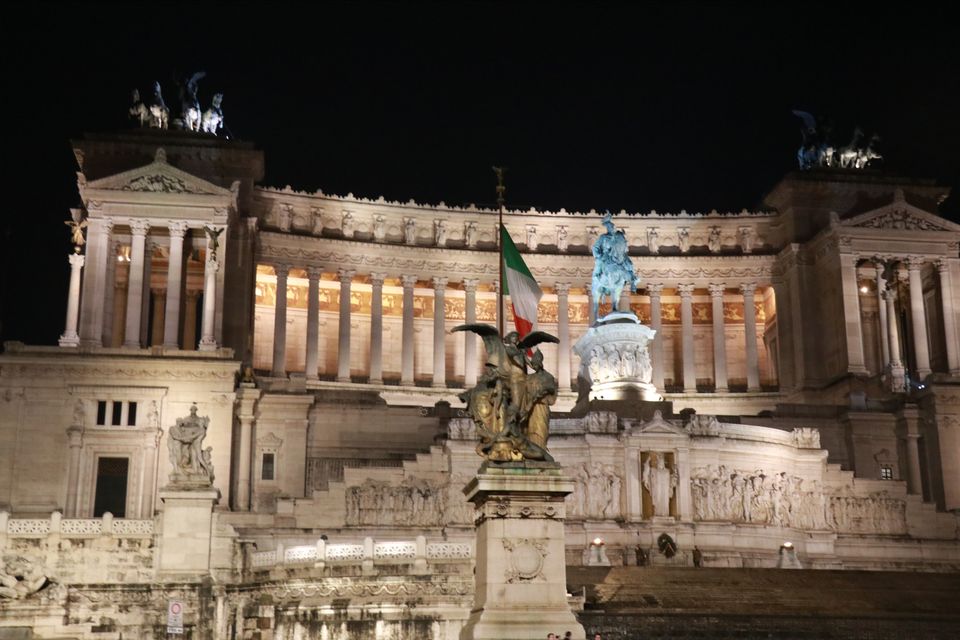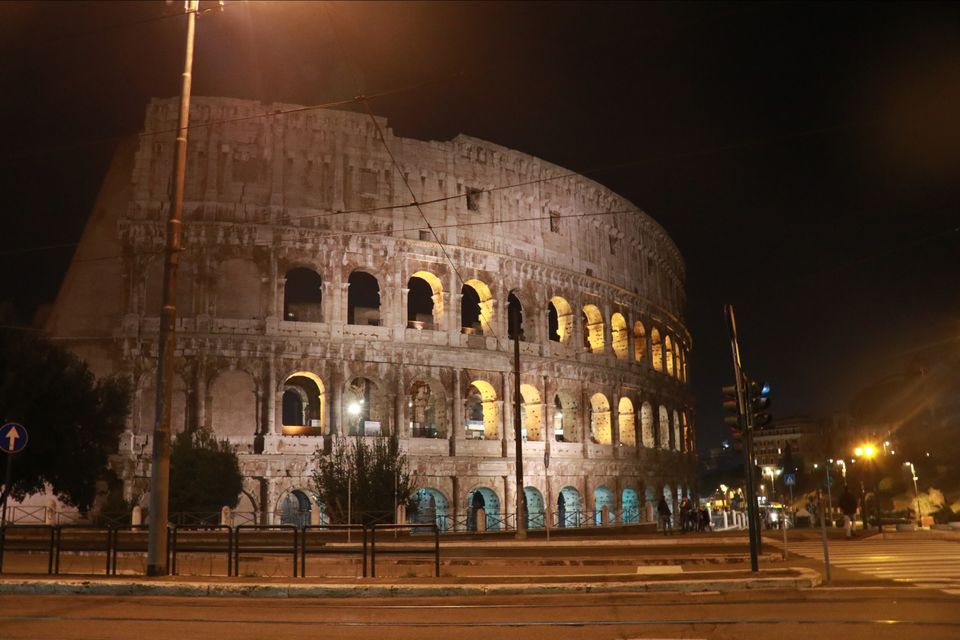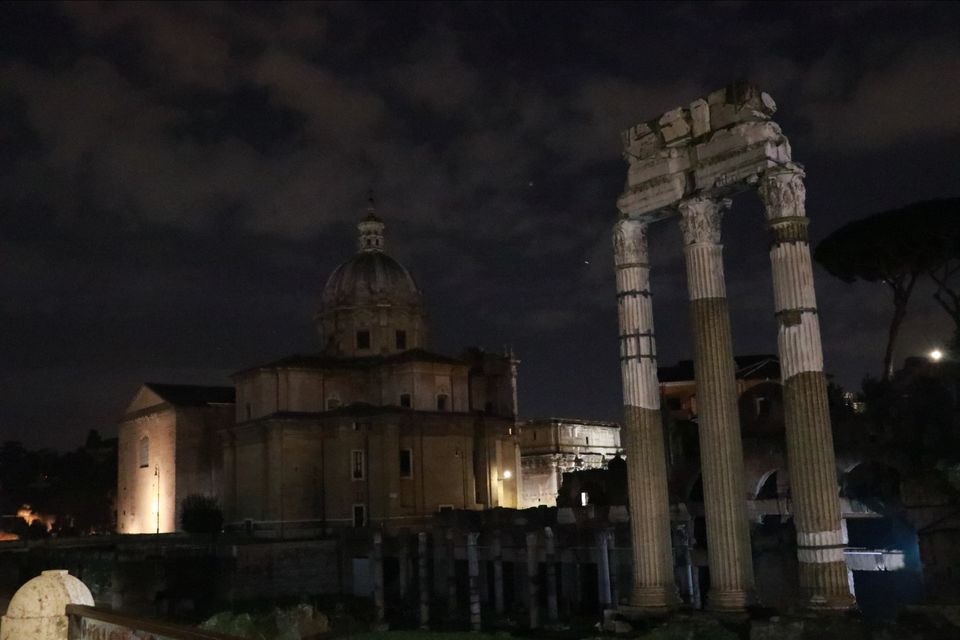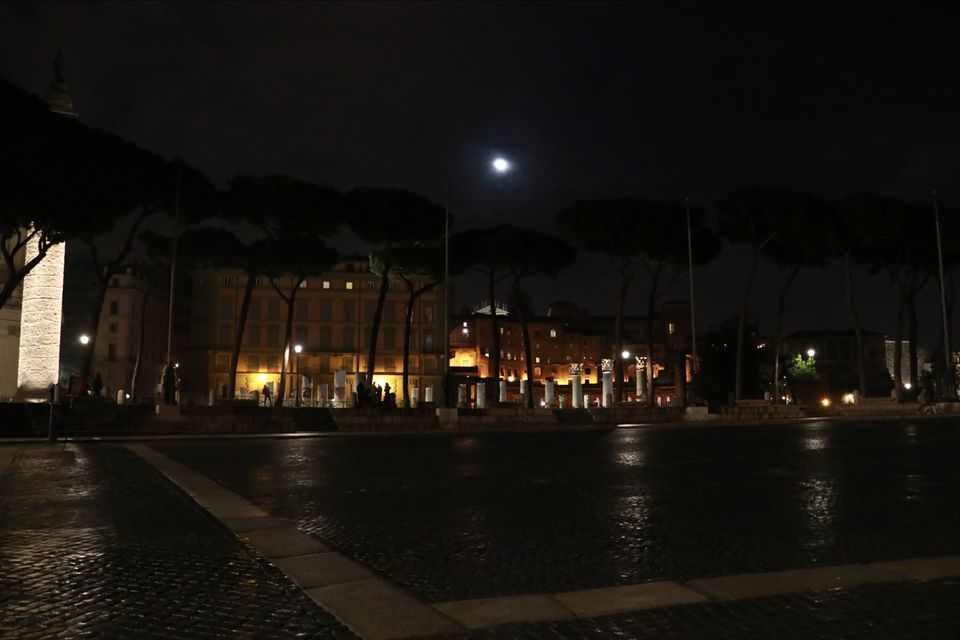 In the morning we travelled to Florence from Rome by bus and train. We took a bus to Rome Termini and frome Rome Termini we boarded train to Florence Santa Maria Novella station.The tickets were booked using the app 'GoEuro' (now 'Omio'). The journey took around 3 hours. We booked our rooms in Camping Firenze. The place was totally a new experience for us. There were individual huts/rooms that were too cozy and I would recommend to stay there if visiting Florence. It was Christmas day , so we celebrated in the city . Though we expected open parties on the streets but that didnt happen. But still we enjoyed a lot. We found total peace in Camping Firenze so we extended our stay by 1 more day and cancelled Venice visit.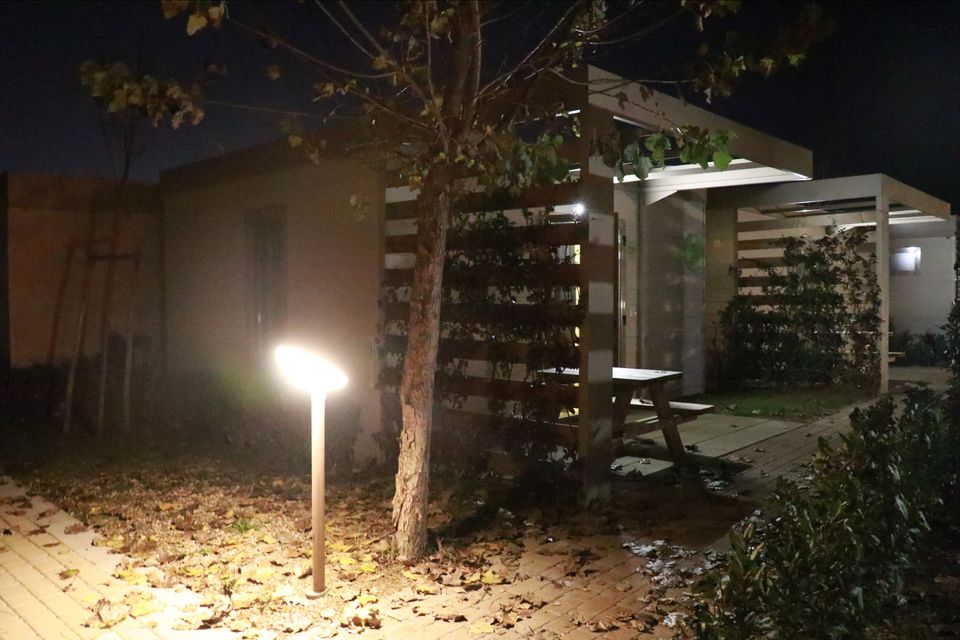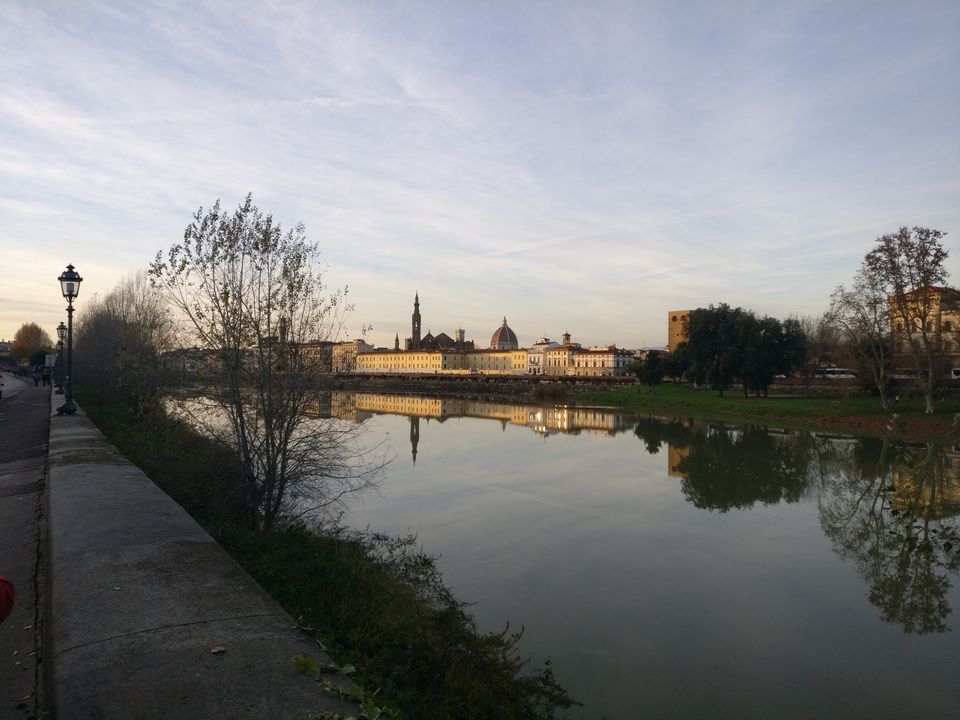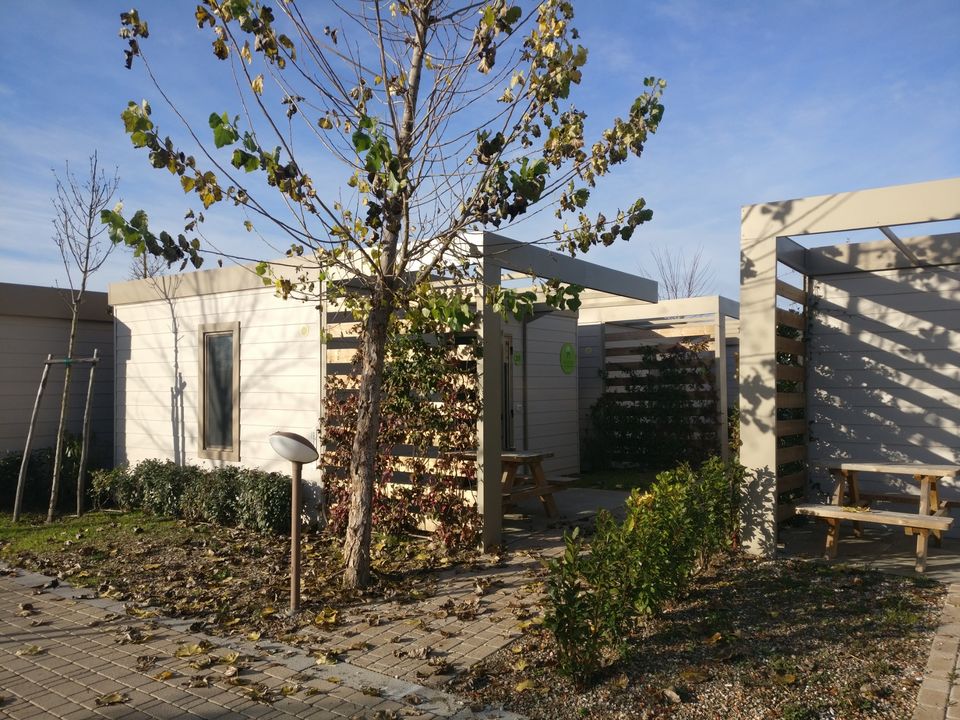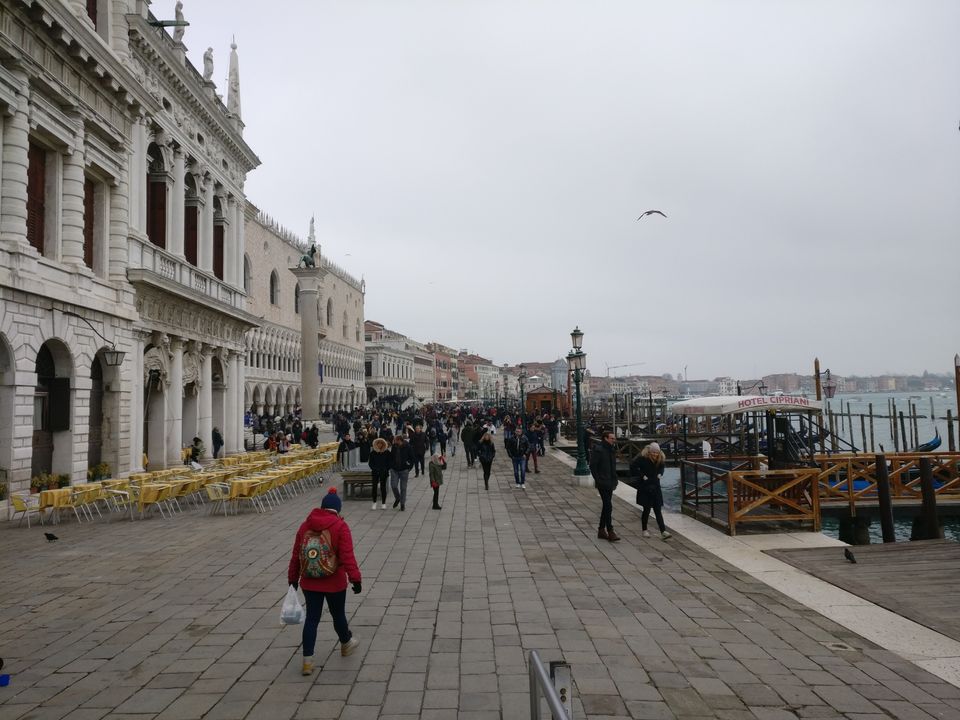 We had our booking in Innsbruck, Austria for 27th and 28th Dec. And we skipped our Venice trip. But how can someone miss out Venice?? So we booked bus from Florence to Venice and travelled to Venice. The travel time was 4 hours. We had no bookings in Venice . Our plan was to wander in Venice full day and in night travel to Austria. We booked ferry in Venice that took us to 3 islands . The duration of the whole tour was around 4-5 hours. The city of Venice is so beautiful and the engineering is commendable as the city stands in water. After wandering Venice we got on to bus for Innsbruck, Austria.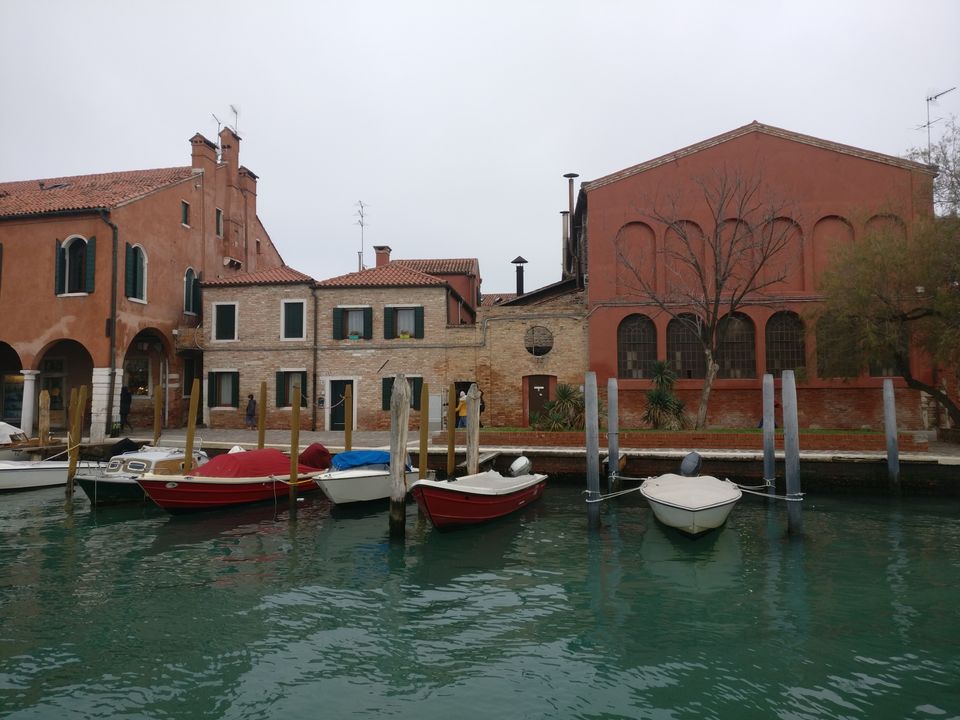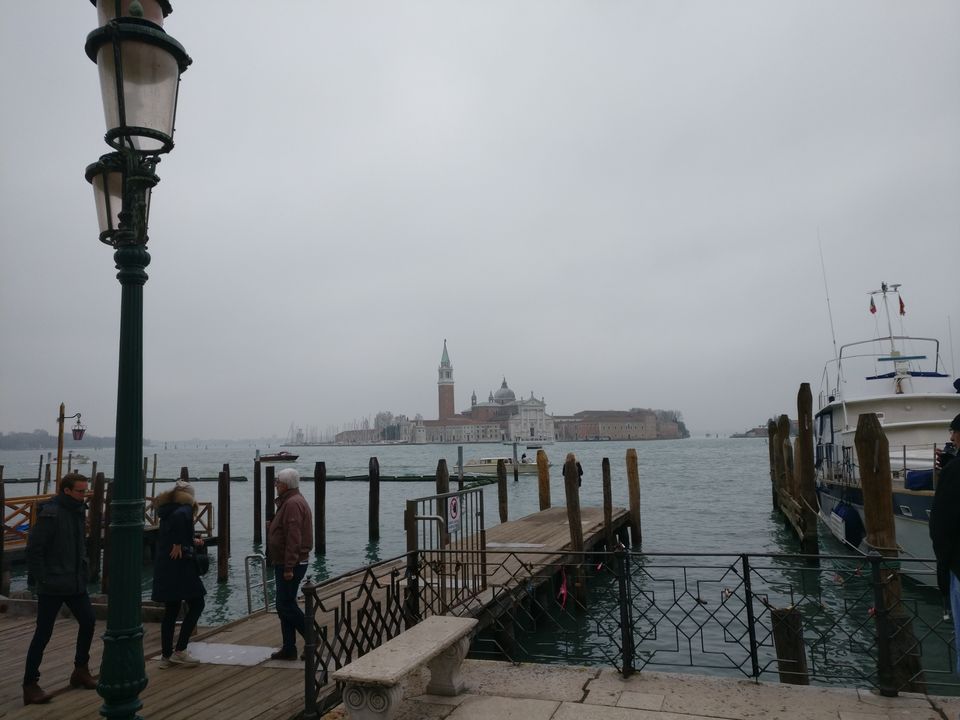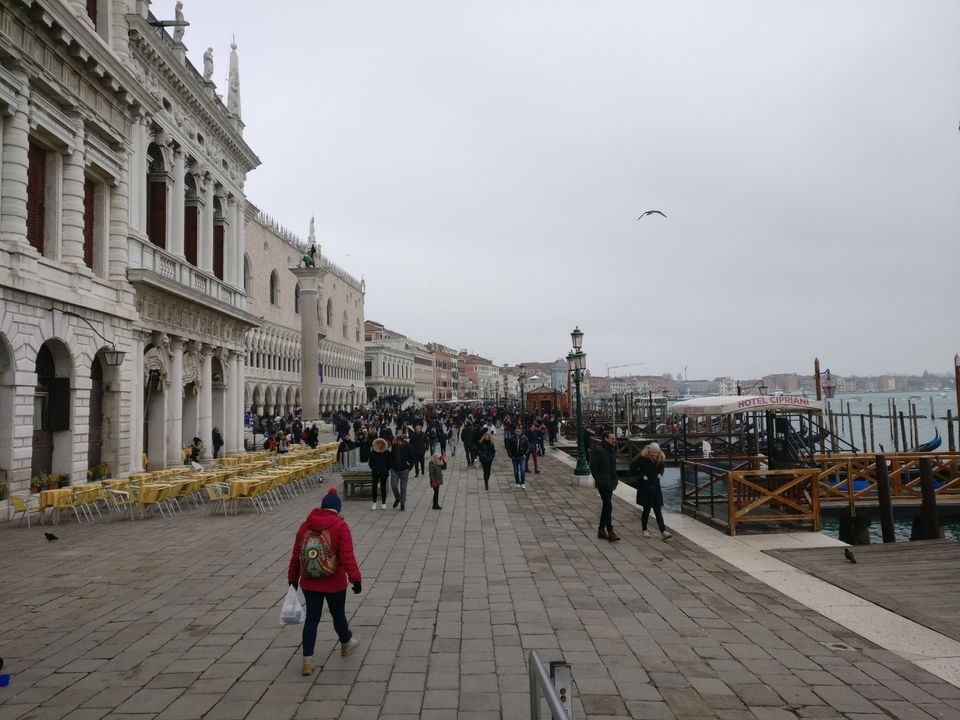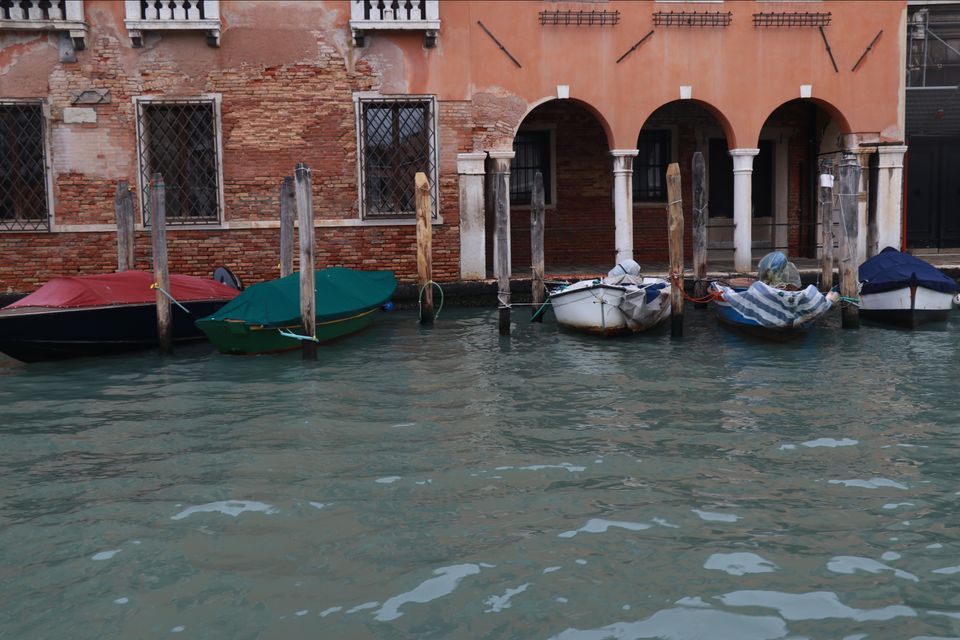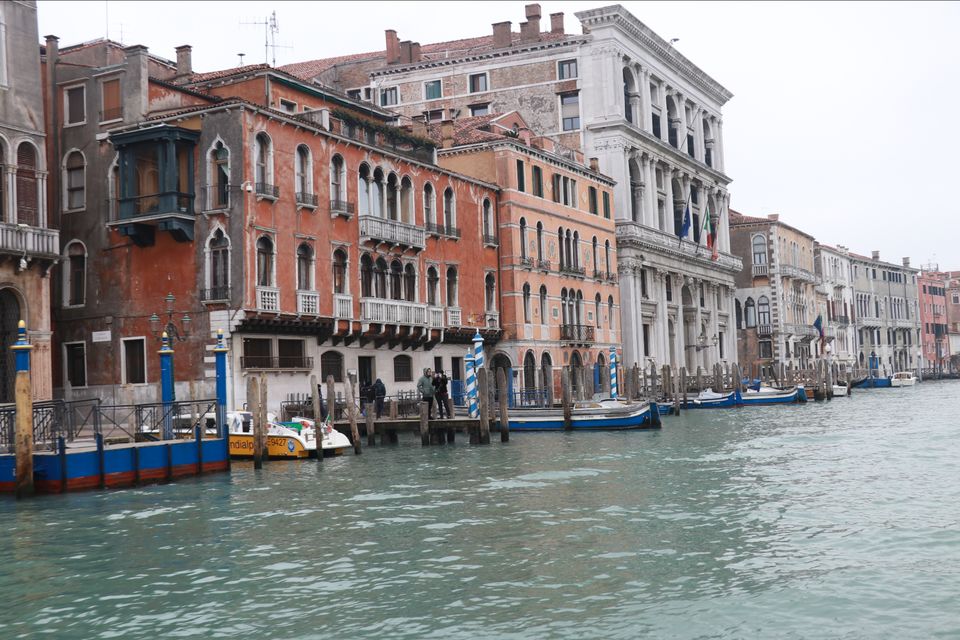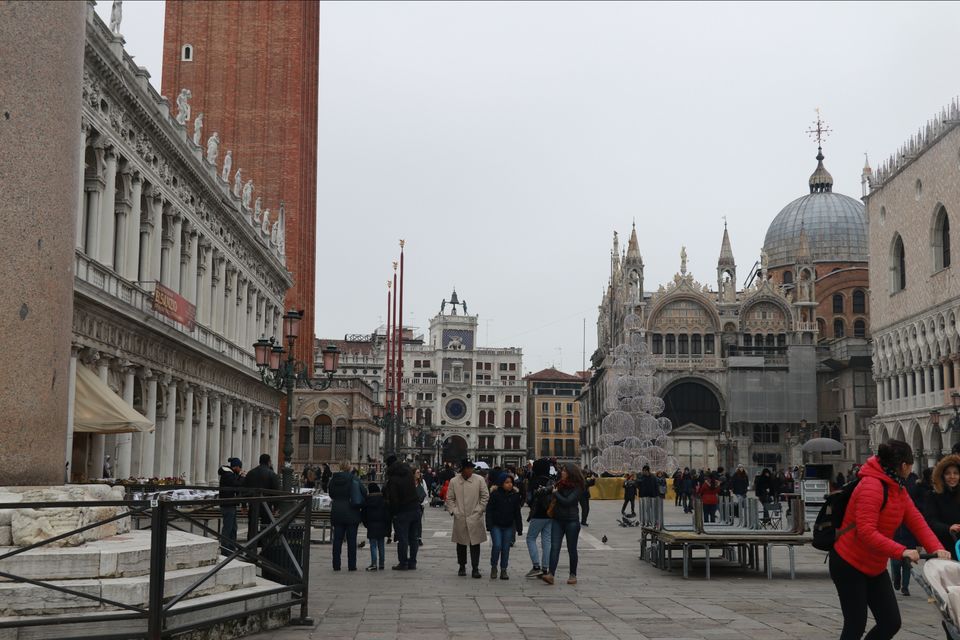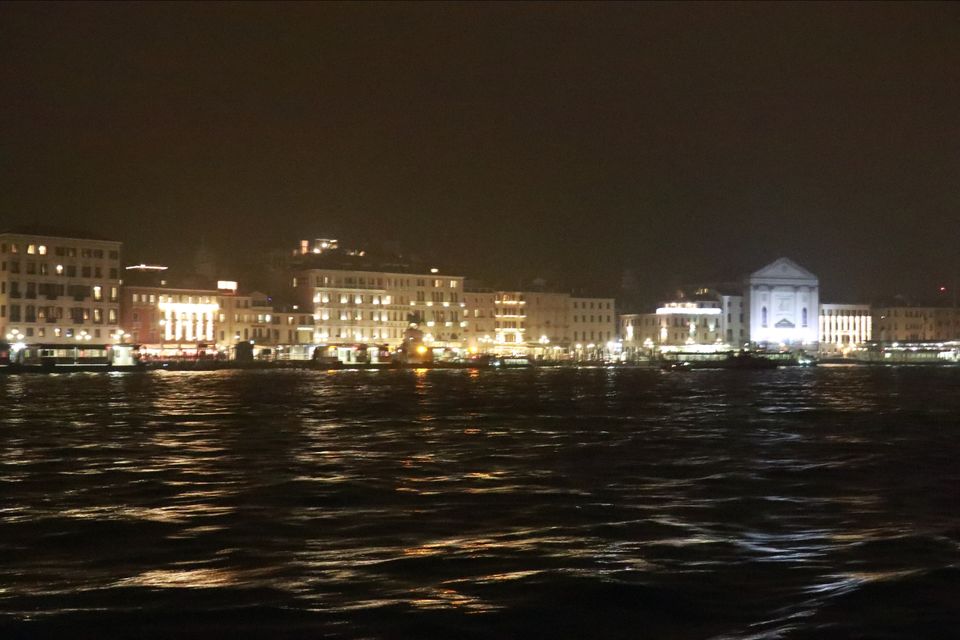 The moment we entered Innsbruck after an overnight journey of around 7 houra, I was awestruck to see the most beautiful scenic beauty. The place looked like heaven on earth. I was now feeling terrible for our decision to extend stay in Florence and waste one day of booking in Austria. We had booked room in Hotel Ibis which was just steps away from the bus station. The hotel was the best of among all other hotels in our trip. We visited the local market and enjoyed the beauty of the place. The place sits in the lap to The Alps. If you love to ski then you would want to be there as most of the tourists come for skiing. Also there is a small market on top of hill from where you can have a mesmerising view of the city. But unfortunately for us, we couldn't make it as we had only a day stay in Innsbruck. Next morming we had train to Baar Zug, Switzerland.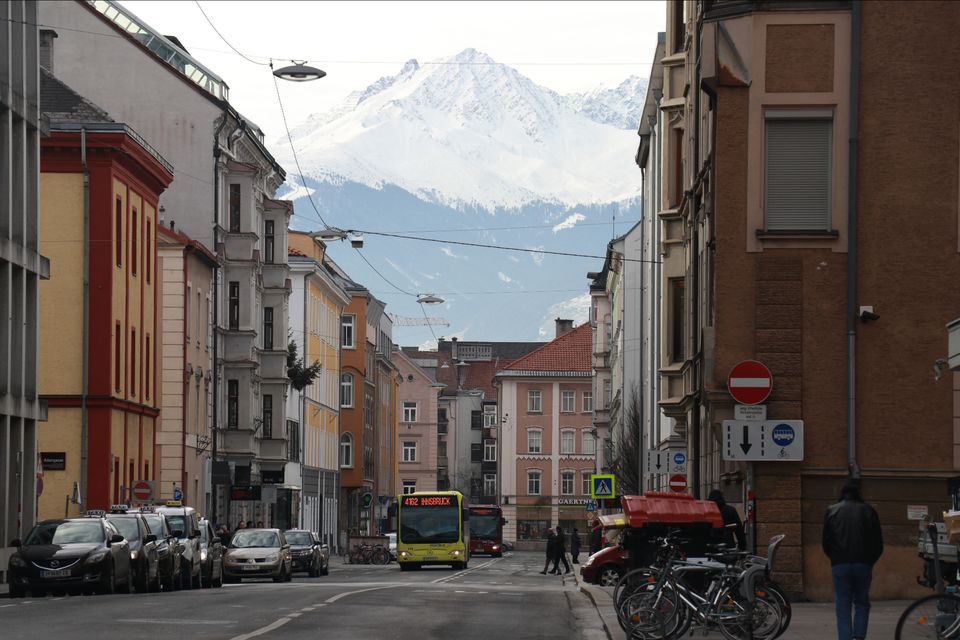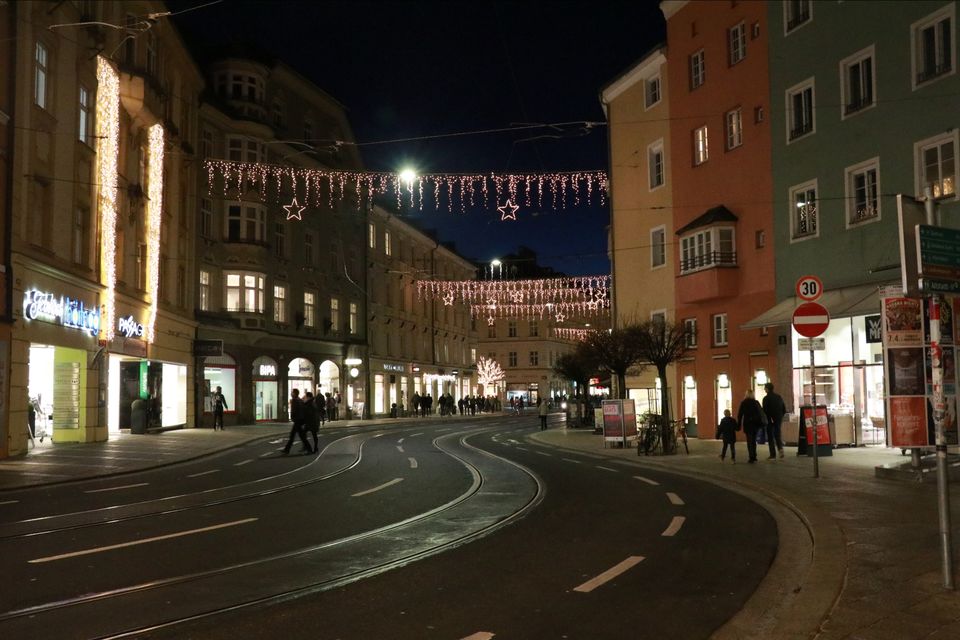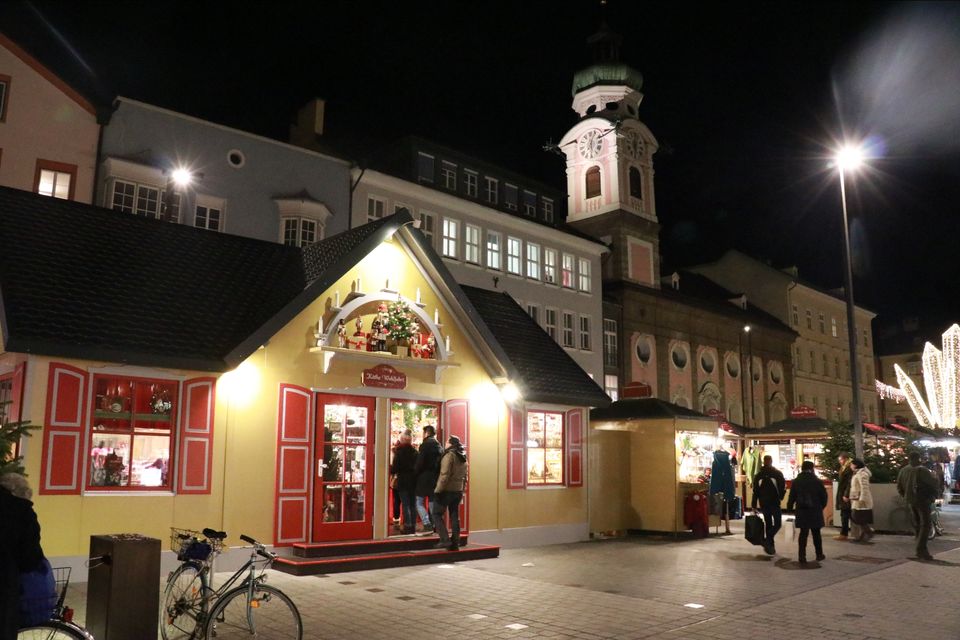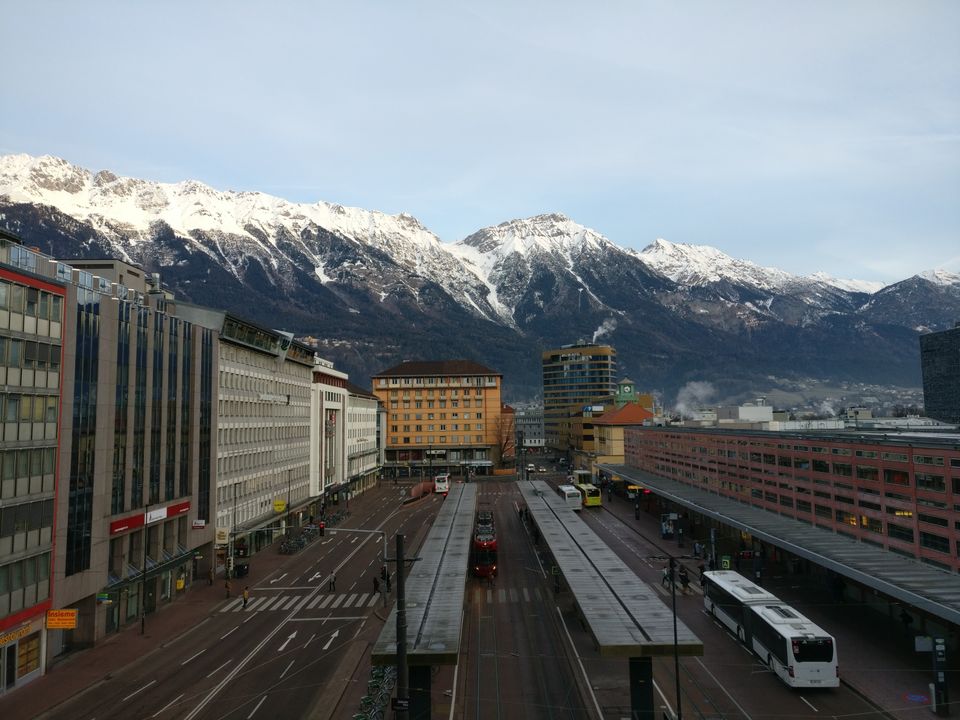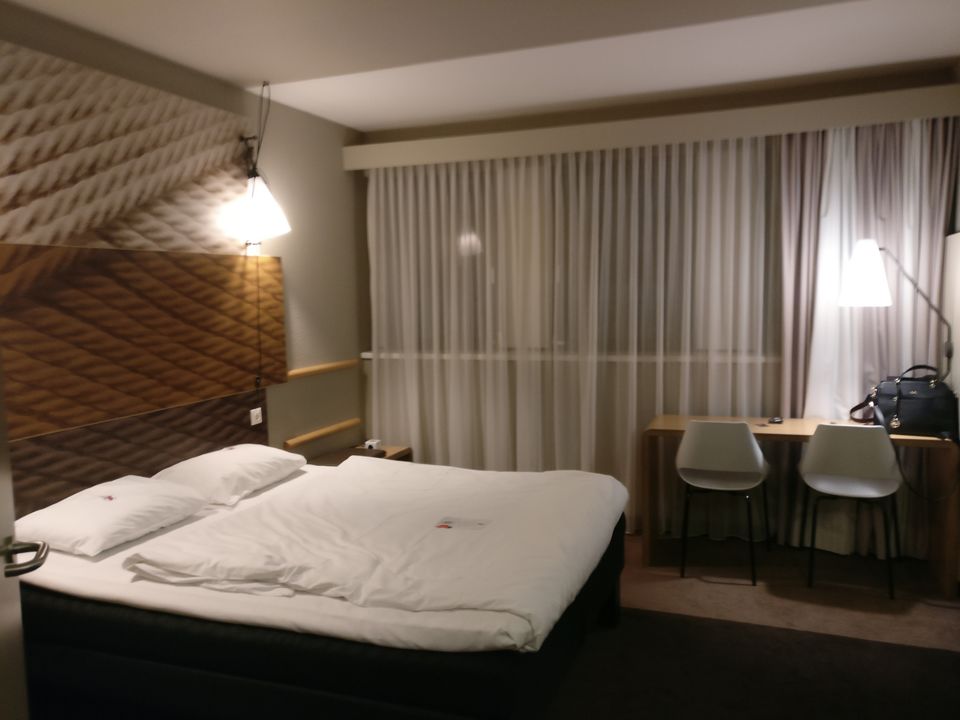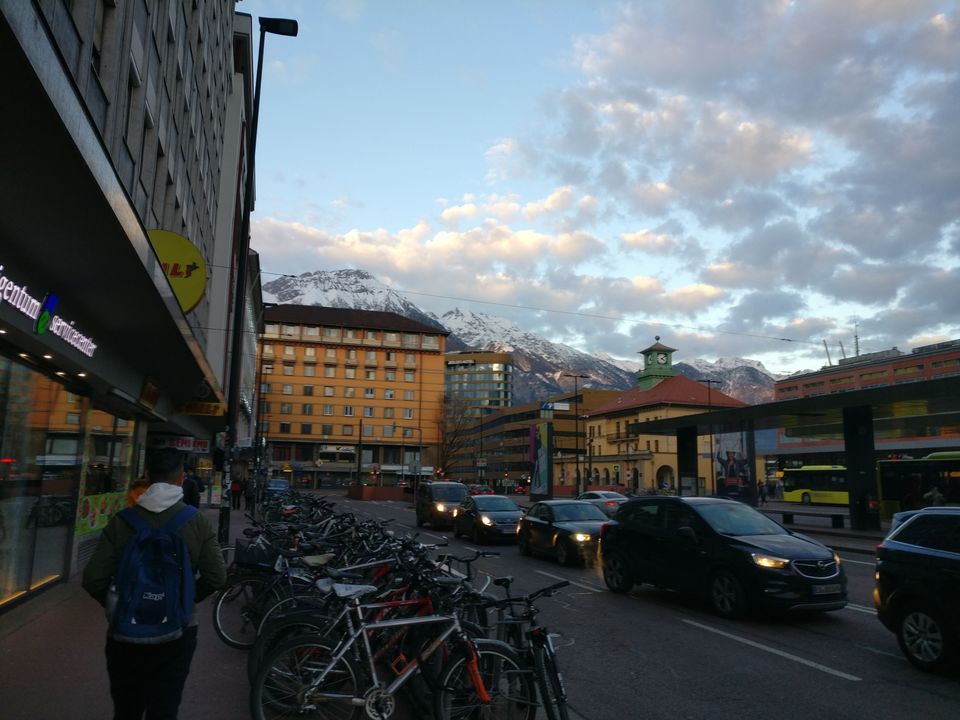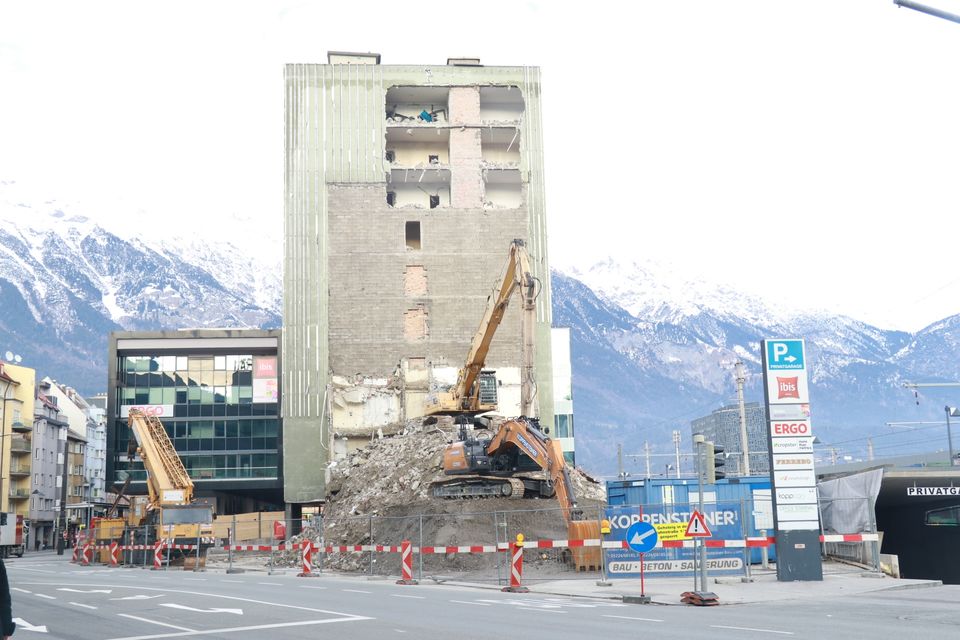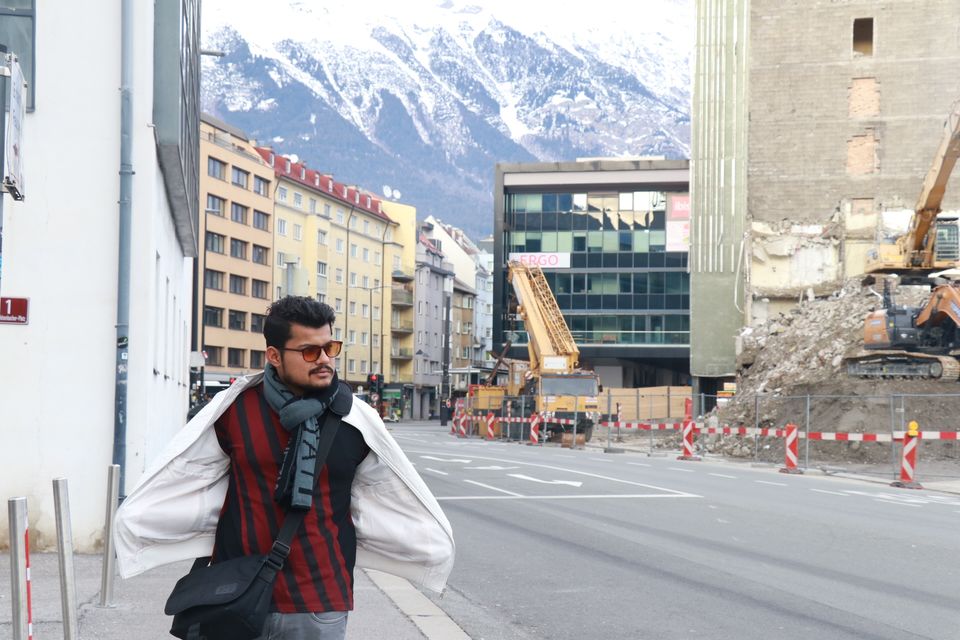 Frequent Searches Leading To This Page:-
full Europe tour, full Europe tour packages from India, best Europe packages from India, cheap Europe holidays packages, budget Europe tour packages