We read about wild and free outdoor junkies taking over the road and are stunned with their amazing real-life adventures. We have also see jet-setting moms going on an adventure, but hardly ever do we come across an Indian mother hitting the road with a backpack and a baby.
This is the story of Deenaz Raisinghani, who is back from the Euro trip she took last year with her daughter Arianna. Now her Instagram is well-stocked with travel inspiration for all, especially Indian mothers who often give up on their travel plans after the responsibility of motherhood comes their way.
To see Deenaz travelling with her one-year-old daughter is like opening a new chapter in the book of the growing culture of adventure in India.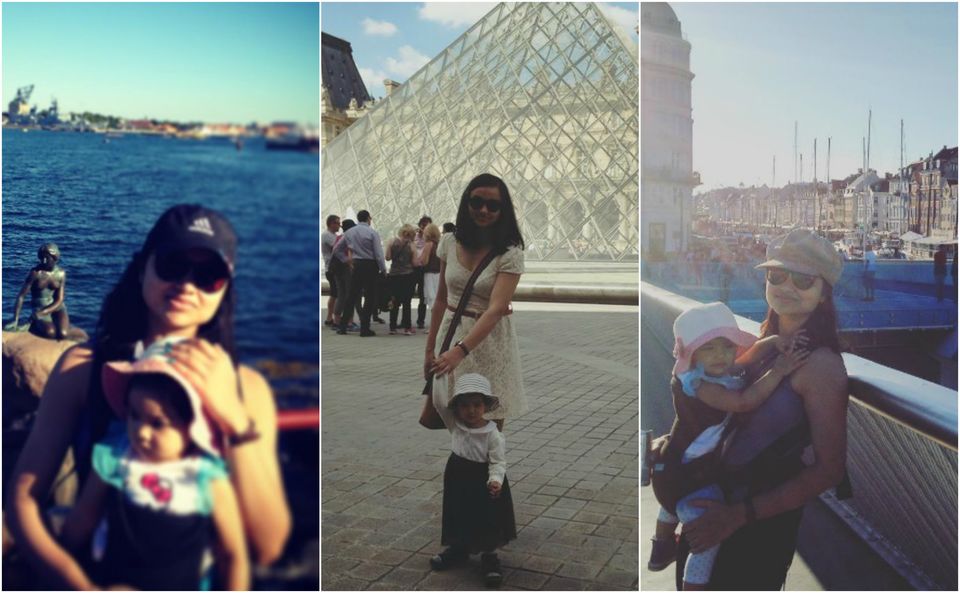 Deenaz is married to an army officer and gave birth to her daughter Arianna in the year 2015.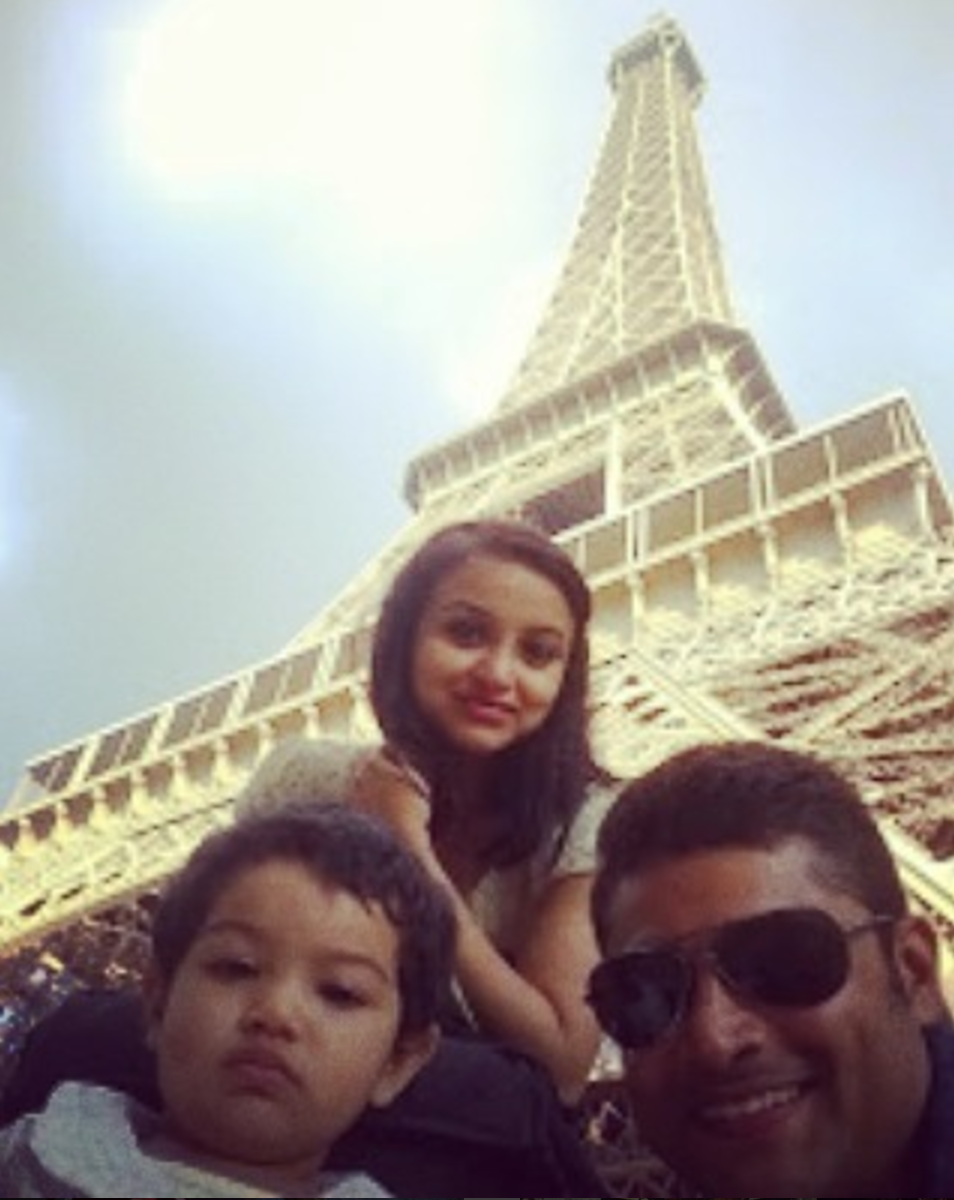 The couple wanted to travel with their daughter in the first year of her birth, so they took a trip to Bhutan when Arianna was just 7 months old. With the baby strapped on to her back, Deenaz hiked with her husband to the Tiger's Nest Monastery, which is a bucket list adventure for travellers all across the world.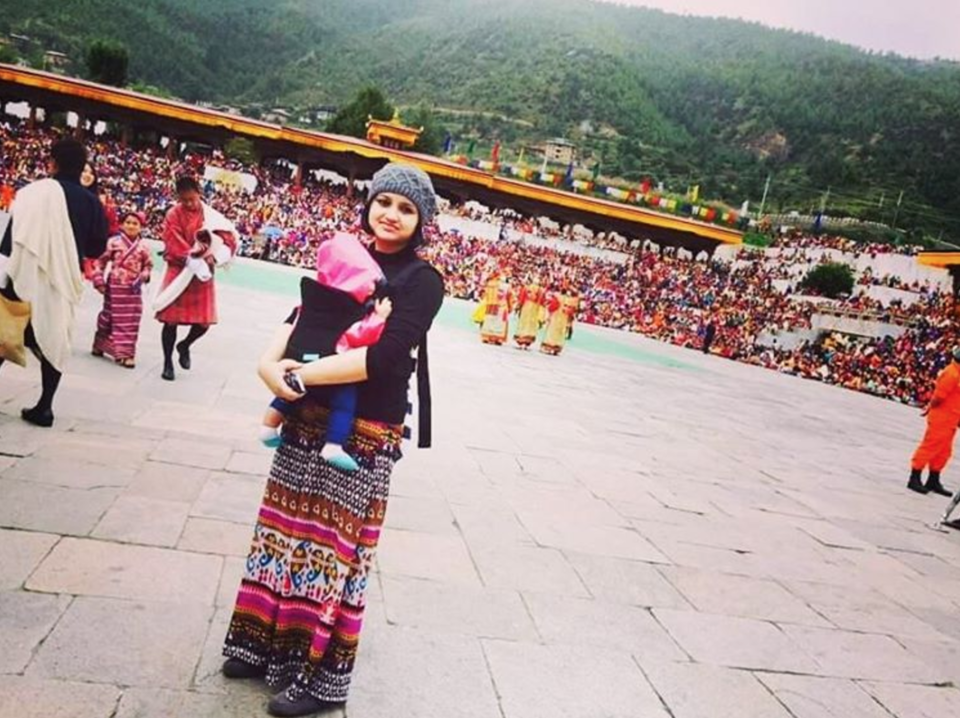 The couple are avid backpackers and next on their list was the big Euro trip. The plan was to go from Delhi to Istanbul, Stockholm, Helsinki, Oslo, Copenhagen, Paris, Tubingen and Berlin.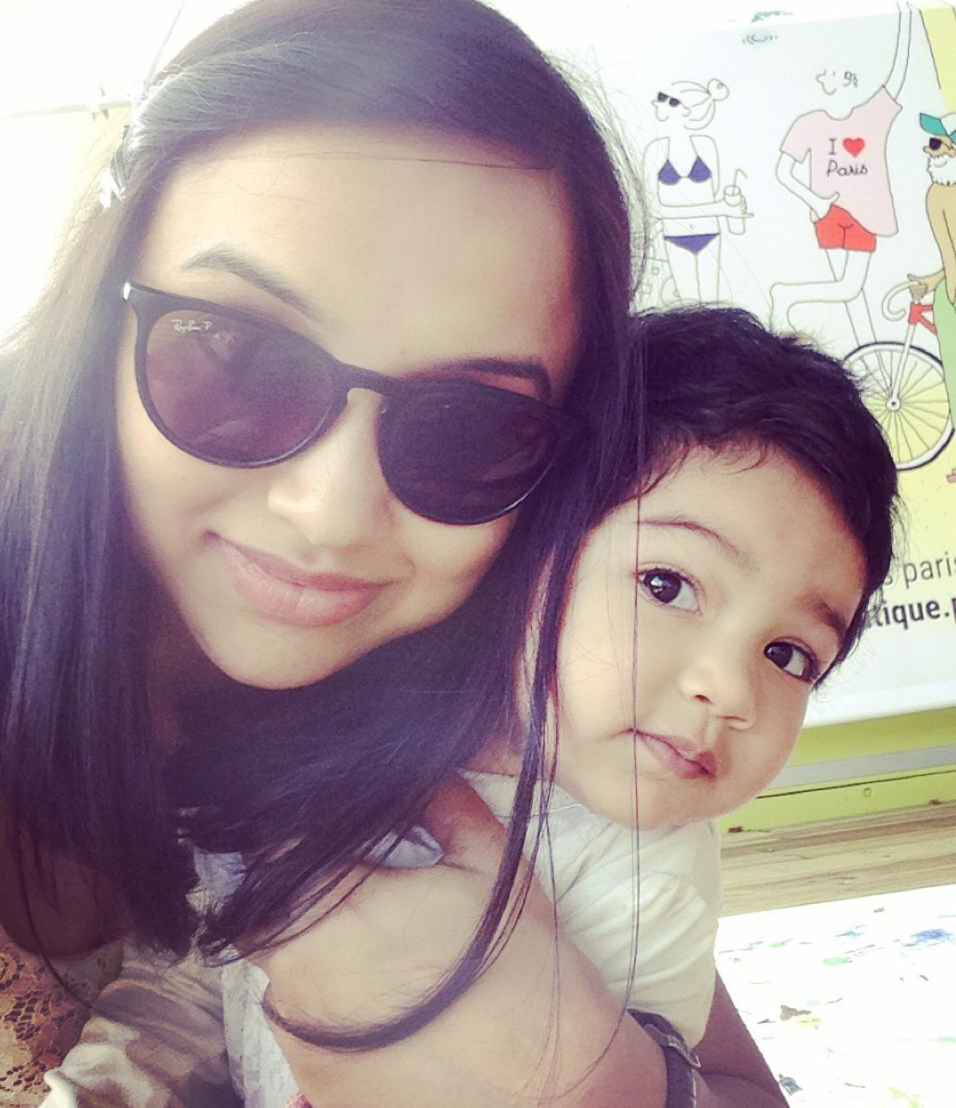 Deenaz and her husband wanted to take this trip before their daughter turned two. Most importantly, on this journey, they chose to backpack and complete the trip in the most economical way possible. They bought Eurorail tickets and travelled by local transport throughout the trip.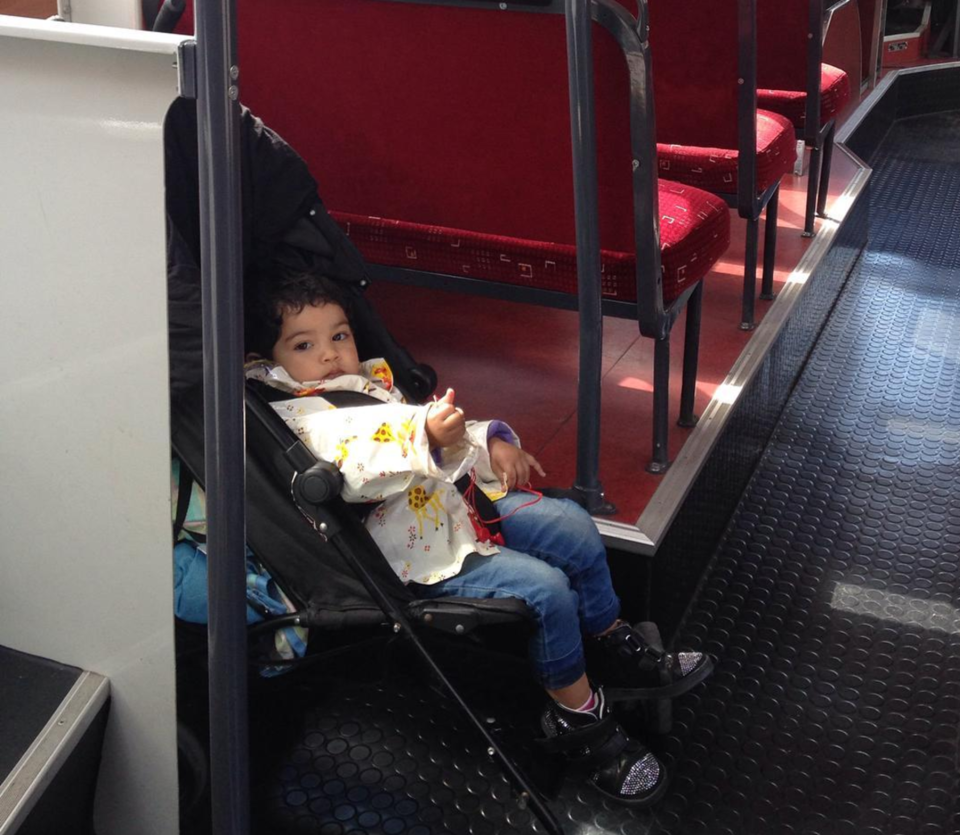 Deenaz and her husband are also lifetime members of the Hostelling International Community and made sure that a hostel experience was part of the journey they took with their daughter.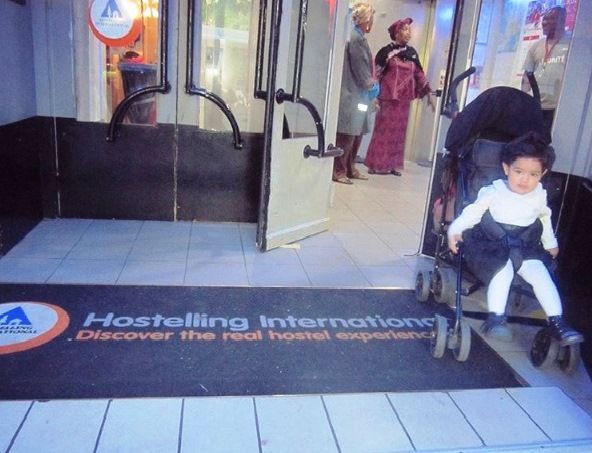 A few days into the Europe backpacking trip, Deenaz's husband had to leave for duty. The mother and daughter continued on their journey and Deenaz made sure that they stuck to the initial plan and tick off every adventure on their list.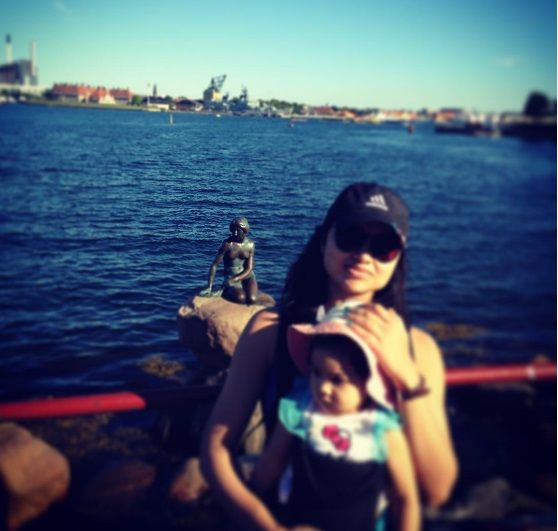 On the last leg of the trip, Deenaz and Arianna explored some of the most stunning cities of Germany together. She covered Berlin, Hamburg, Cologne and Frankfurt and explored the cities often on foot with her baby in a stroller.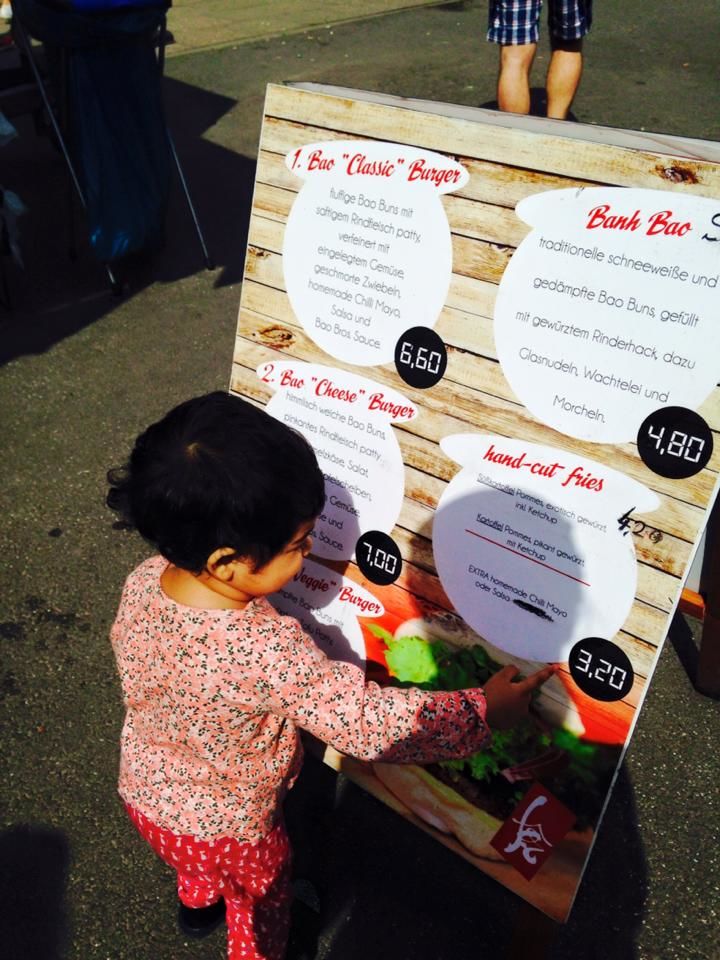 The best part of backpacking was not missed out on as well. Deenaz and her baby Arianna enjoyed sleeping in hostel bunkbeds across the country.
Deenaz says they were lucky to get clean kitchens in all the places they stayed and she enjoyed cooking food for her daughter sometimes. Befriending locals also became easy with a charming baby in a stroller with you all the time.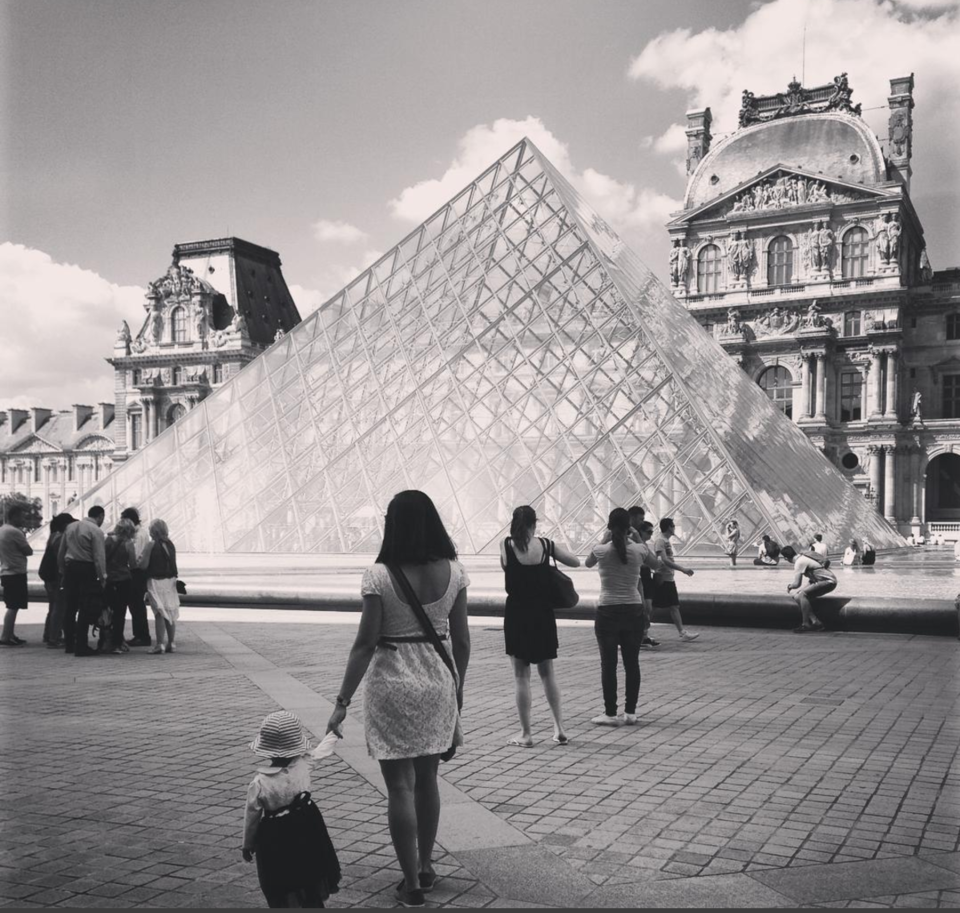 Thrilled with the adventure, Deenaz wants to spread the word that travelling does not stop with motherhood. In fact her photographs show some of the most thrilling travelling experiences mothers must enjoy with their babies.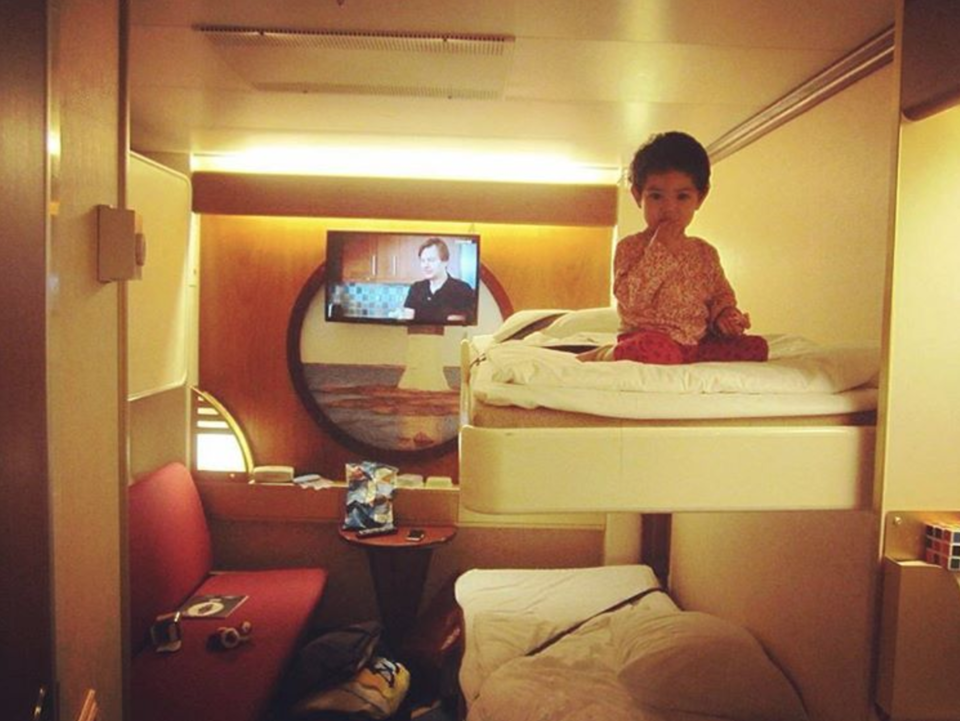 To travel with a child is to make her aware of the different sights, foods, smells and the inspiring diversity in the world. Deenaz urges other Indian mothers to find time to travel with their kids.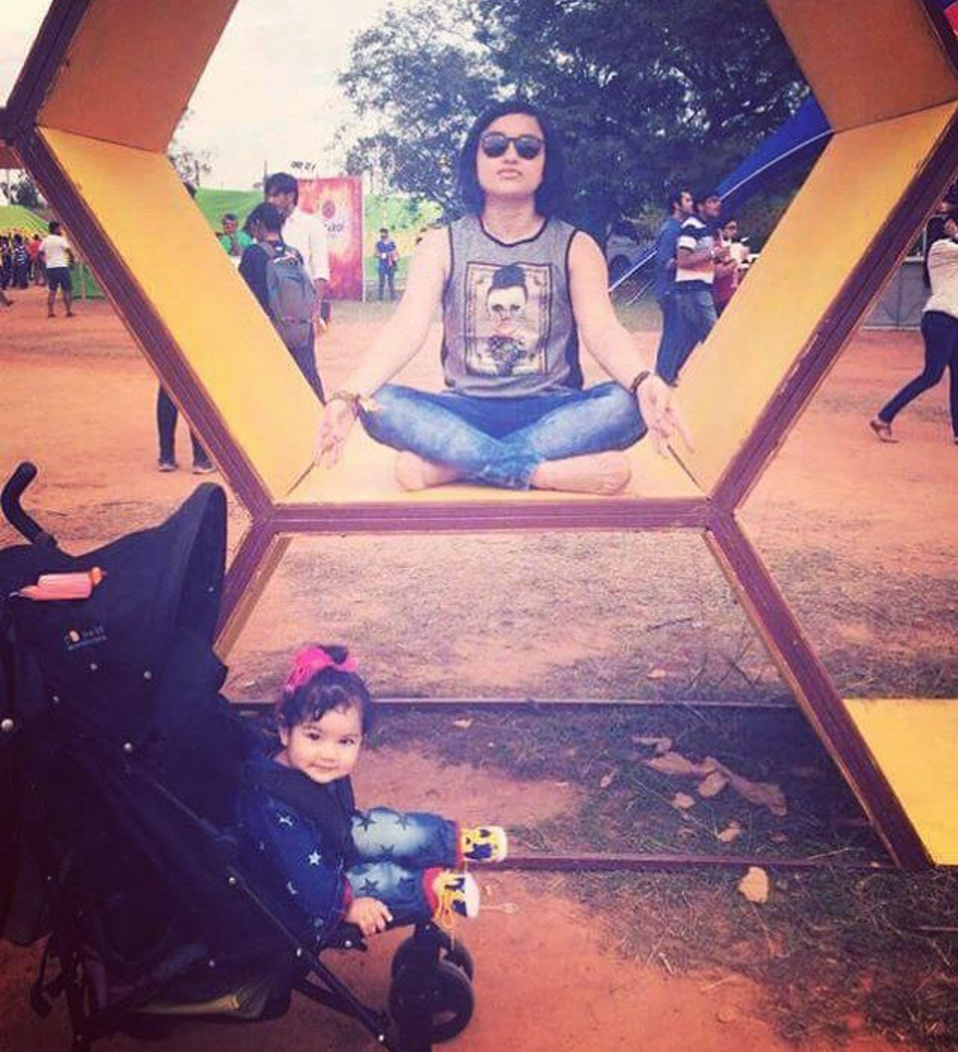 You can follow Deenaz on Instagram at @deez_dairies.
Share this story with a mom who loves to travel.
If you have a quirky travel story of your own, share your stories, photographs and videos with like-minded travellers on Tripoto.
Frequent Searches Leading To This Page:-
mom and baby India, mom and baby Indian dress, baby hospital bag list India, hospital bag checklist for mom and baby India