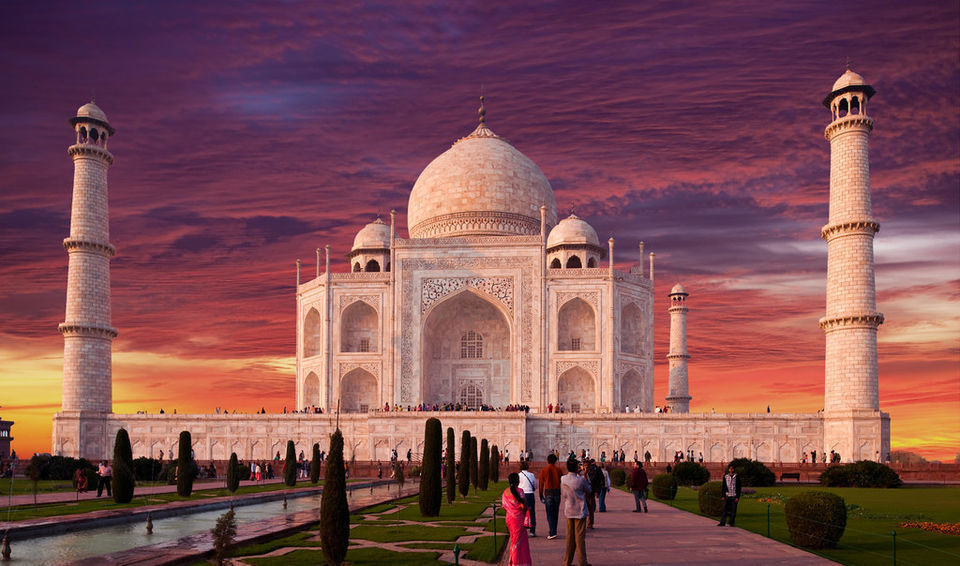 Taj Mahal is all set to be the first heritage monument to have a separate breastfeeding room for visiting mothers. In a progressive move taken by the Archaeological Survey of India(ASI), the room will be set up by July to help the millions of mothers who visit this iconic monument with their babies.
Built as a monument to a woman who died during childbirth, it is India's first out of 3600 monuments to provide such a facility. This decision came after Vasant Kumar Swarnkar, a top official at the ASI visited the monument last week and spotted a mother struggling to feed her baby under a staircase while her husband tried to cover her for privacy. This struggle becomes even more difficult for women during peak times such as holidays and vacations when the tourist rush is more.
With conservative attitudes towards public breastfeeding, nursing mothers are often shamed and asked to cover up while feeding. This news thus comes as a much- awaited step towards making women more comfortable while normalising the natural act of breastfeeding.
Advocating this as a basic right of motherhood, they plan to set up similar facilities in two other monuments in Agra- Agra Fort and Fatehpur Sikri.
The officials here hope that this move gets replicated not in other parts of India but around the world so that women can always feed their babies comfortably.
What do you think of this initiative? Share your views with the travel community on Tripoto.
Check out videos and more on Tripoto's YouTube page!