When one talks about backpacking in general, the typical image that one thinks of is that of young guns carrying rucksacks and walking shoes with a carefree spirit living in hostels, making friends and seeing the World with a travel plan left relatively open. What if this image is replaced with one of a young mother wearing a rucksack, walking around with a little baby in a pram and doing exactly the same things that a typical backpacking trip would involve, all the way in Europe? Well that's me and that is exactly what I have been doing for a few years now.
My daughter is now four and a half, but I started travelling overseas with her since she was just a year old. I did my first backpacking trip with her to three cities in Germany back in 2016. I travelled to the beautiful cities of Hamburg, Cologne and Frankfurt with her and did it in true backpacker style.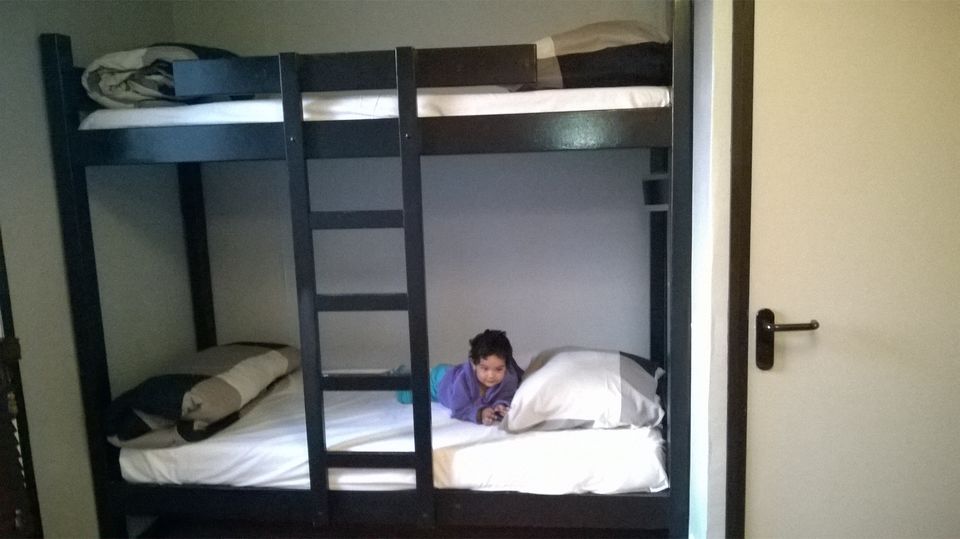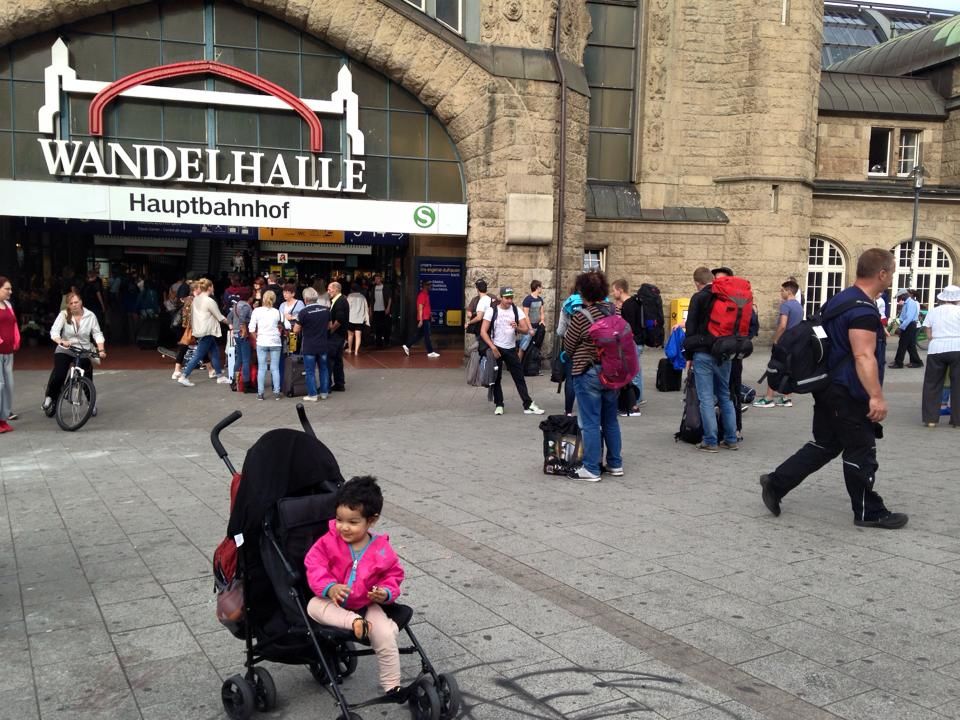 I knew it would be a challenge managing her food, sleep and comfort and mine as well with us being by ourselves and travelling in this style. However, it was a challenge I wanted to take on and soon enough was convinced that I had taken the right decision to travel alone with her. I paid attention to her cues for hunger, sleep and poop and this kept us going on without any major mishaps. I always carried along a day bag that had supplies for the baby such as diapers and clothes, snacks and a feeding cover as I was still self feeding her. I realised these were very minimal obstacles to travel, and with a positive mindset introduced her to the beauty of Europe. She had just started walking so was frolicking around German markets, gorgeous cathedrals and sitting by lakes and parks, and was also getting used to taking trains, buses and subways with me in her baby carrier or pram.
Since she was over a year old and had started eating solids, I introduced her to local cuisine such as freshly made sausages, milk, pasta, fresh fruits and local breads. She adapted to this quickly and we both enjoyed scouring through farmers markets together, picking up local produce, eating fresh food at a budget and even cooking at hostel kitchens while she sat and curiously watched me cook with fellow hostellers in a communal kitchen. This was such a revelation as for most mothers, food on the go is a huge worry, but since I was staying at hostels, I always had access to a full kitchen which was common so I used to store milk for her as well as cook dinner besides the usual hostel breakfast in the mornings before we headed out. I also stayed at private dorms, and slept on bunk beds with her while reading baby books and playing music to her as we dozed off after a hectic day of sightseeing.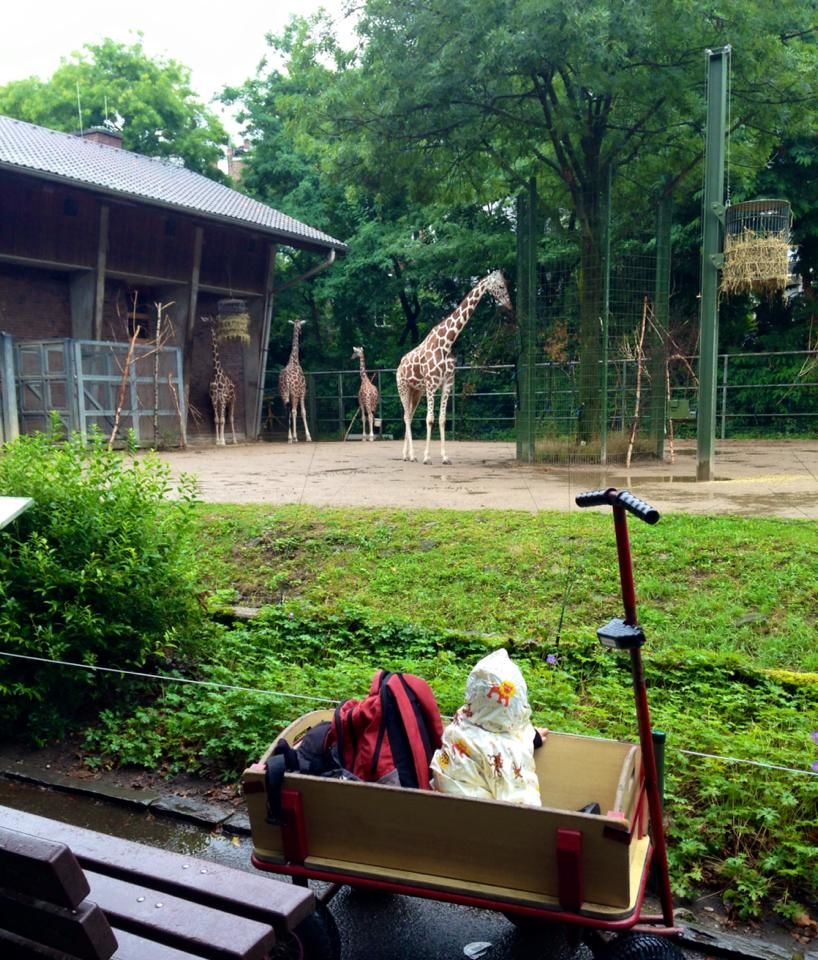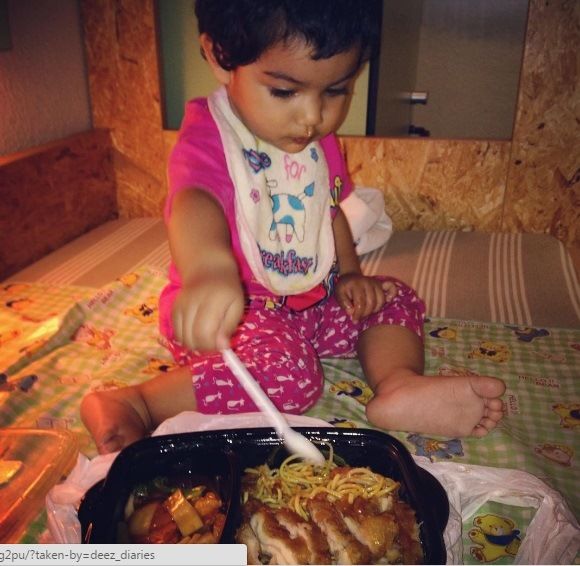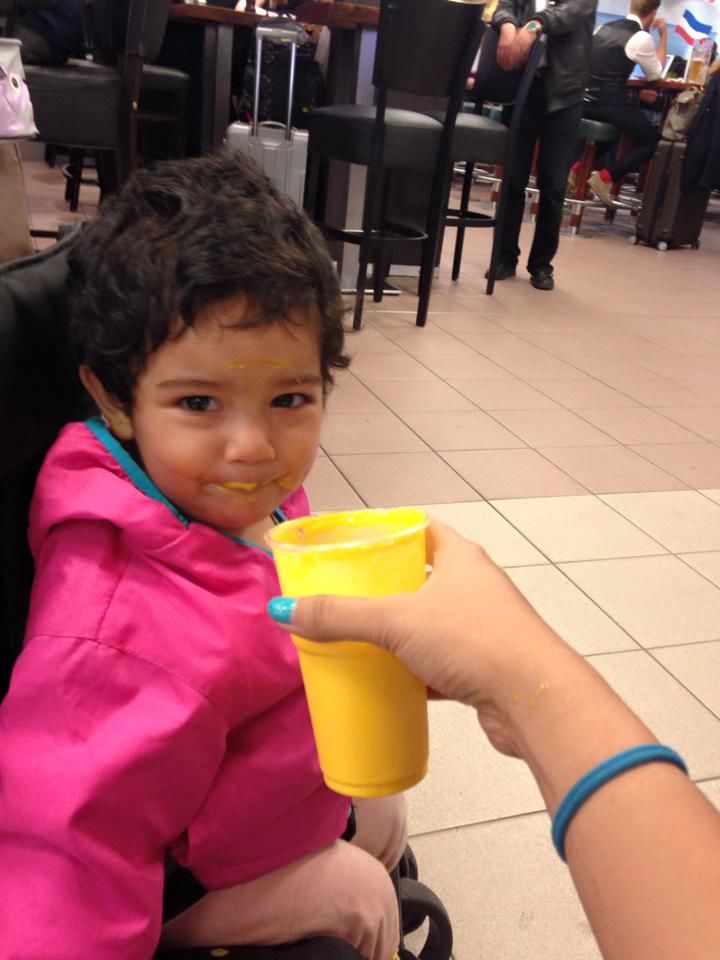 Since this trip had been such a hit with us, I decided to travel to more destinations with her by myself. I followed it up with a trip to Cambodia when she turned two
The second trip made me even more confident, as I was now able to manage my daughter in a foreign destination, while also enjoying the experience. Also the unique charm of backpacking with her and thus sticking to a budget but still enjoying ourselves to the fullest had made me realize that I could continue doing this as a longterm option. After the next two years of travelling with her and my husband to several other countries and within India, I planned my third solo backpacking trip to Barcelona with her in April, 2019.
This trip was a mix of her interests and mine as she was now four and was able to tell me what kind of activities interested her. We took kids' walking tours, went to a giant dolls museum, ate churros and hot chocolate and enjoyed the stunning Catalan capital of Spain.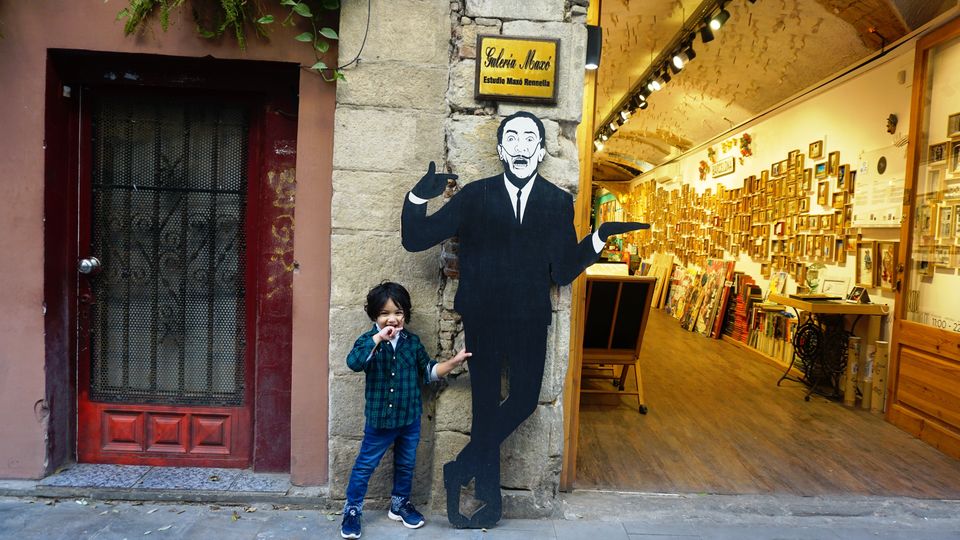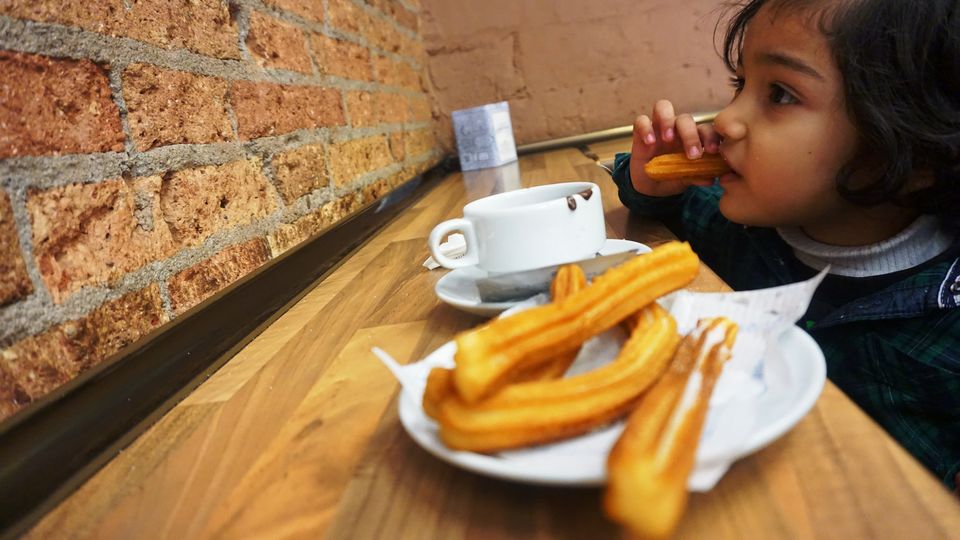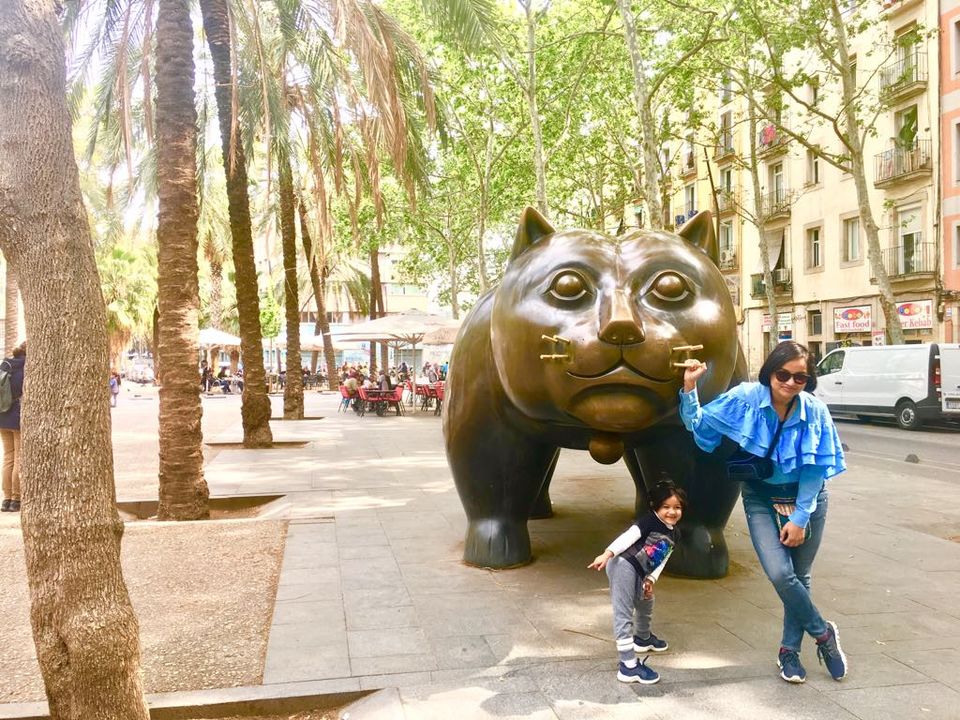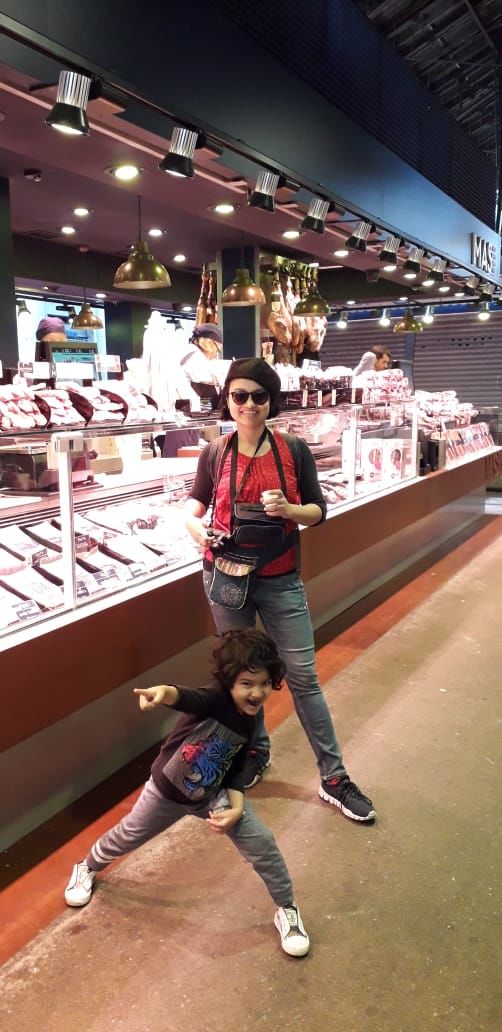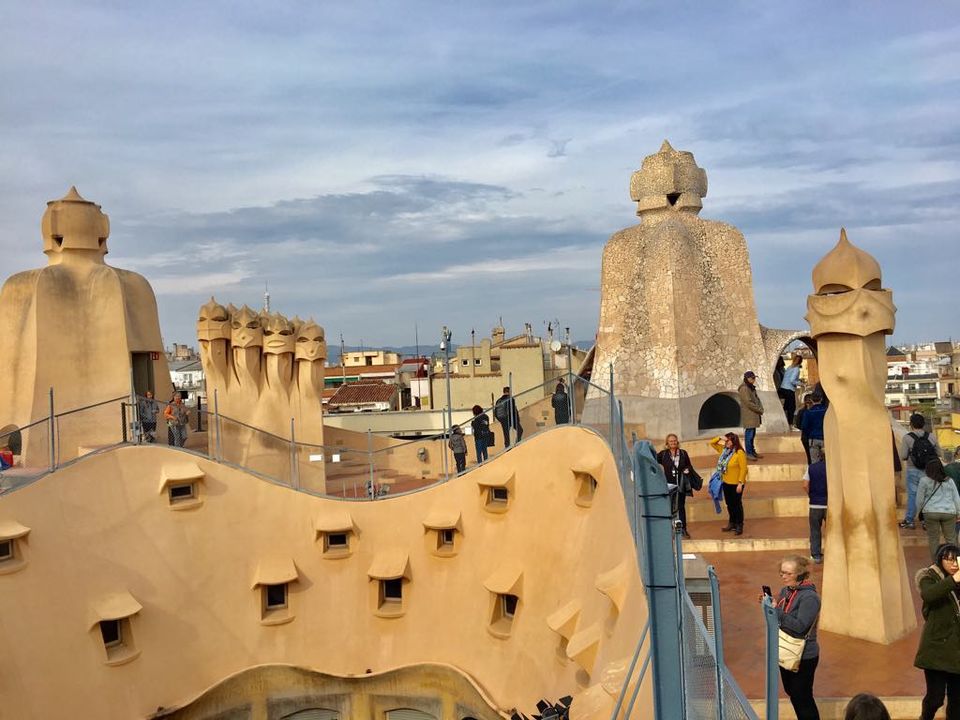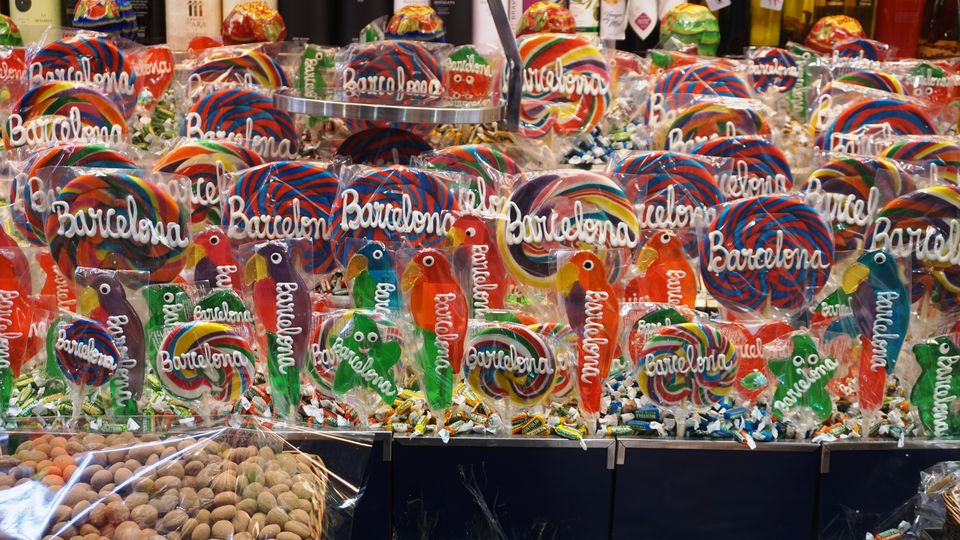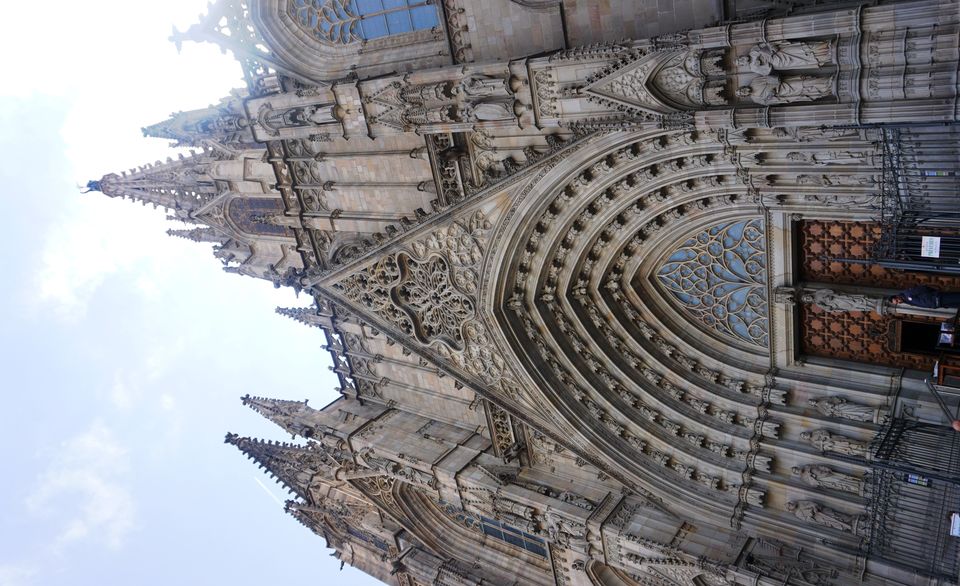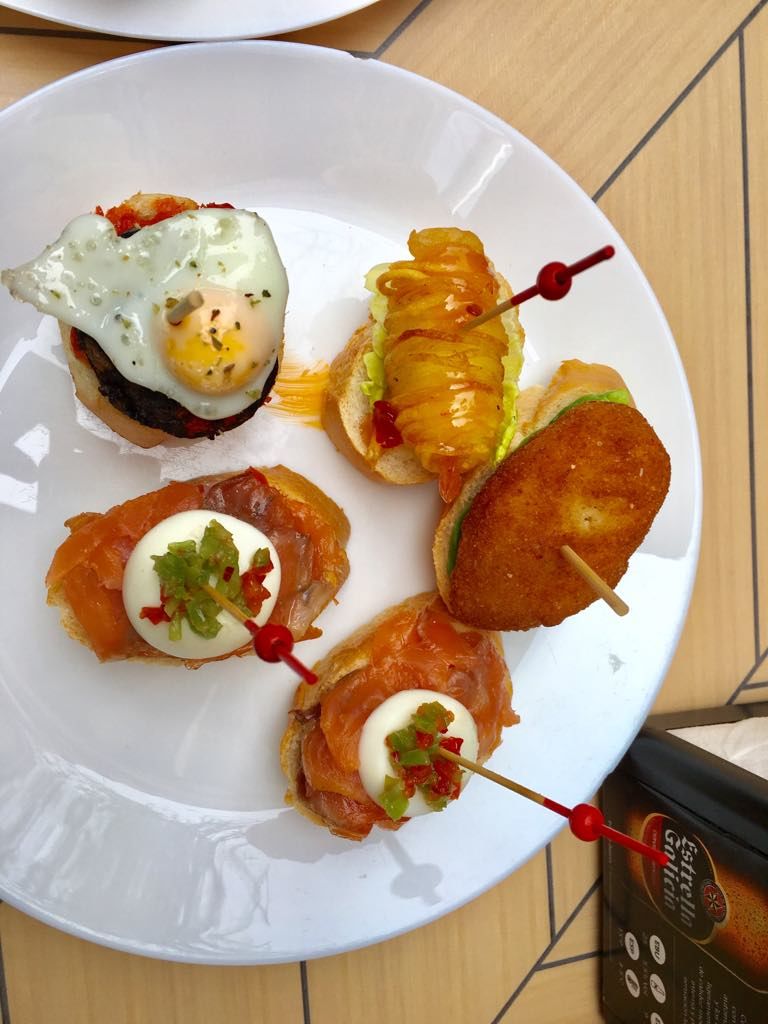 This time I picked a stay at a local BnB (bed and breakfast) which was a shared apartment with a Brazilian family settled in Barcelona. We made friends with their family with kids and pets and enjoyed the neighbourhood of Poblenau which also had a beach in front. I continued taking the subway trains and the buses to explore the city besides walking extensively with her in a pram. We ate at local farmers markets, little corner cafes and also cooked in the kitchen of my BnB apartment. Every morning as I would make her fresh breakfast and would plan our day, I felt blessed and was in awe of my little one who had now begun taking active interest in our backpacking trips and was so happy travelling alone with me. Like all kids, she too has her own quirks and tantrums, but she has adapted to this lifestyle very nicely as I started her on it from a very young age. She now eagerly awaits our solo backpacking trips together, and keeps asking me where we would be travelling to next!
So for those who feel travelling with kids will be tough or have never taken backpacking trips with their children, my advice would be to start NOW!! You will not regret the experience.