What cities come to your mind when think about a romantic getaway? Paris, Venice, Prague or maybe if you are thinking of something closer to home then Udaipur, Alleppey or Darjeeling? Well, I thought of these places to.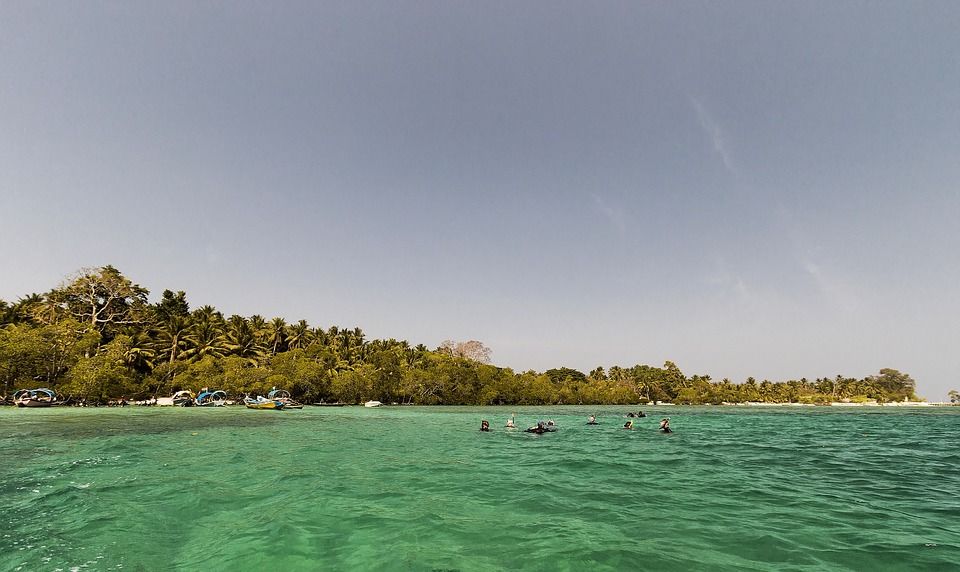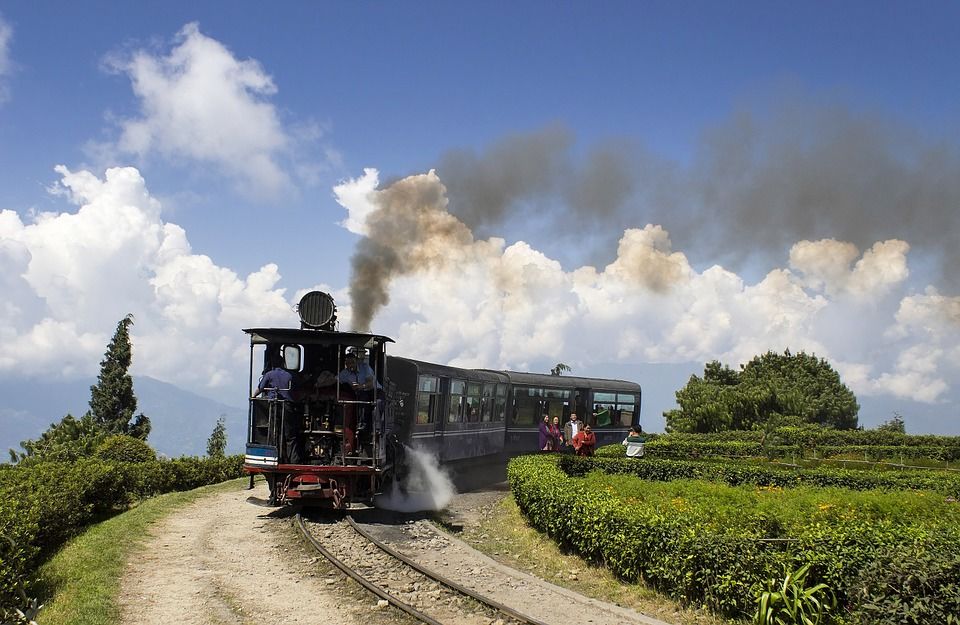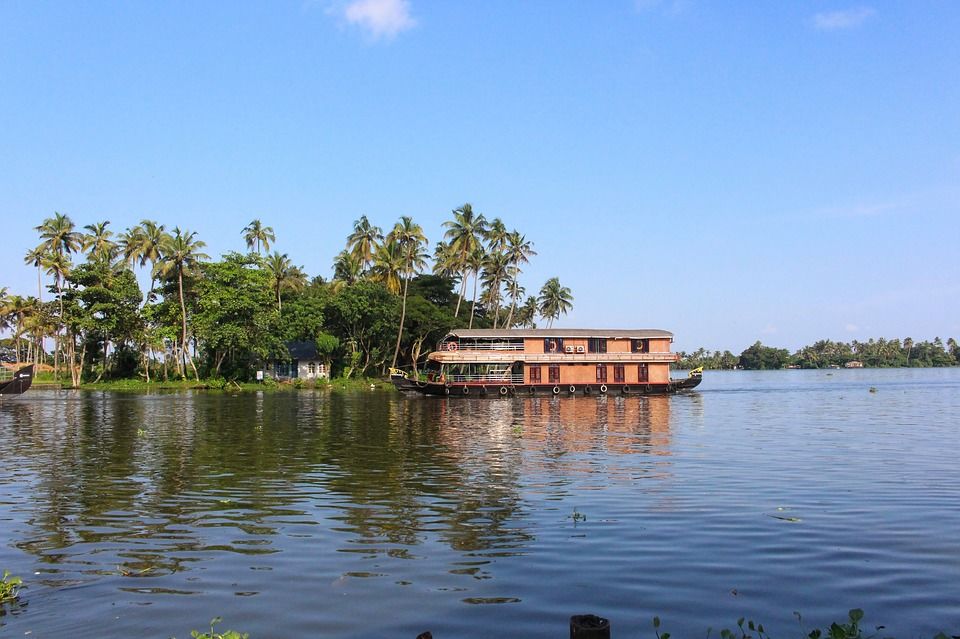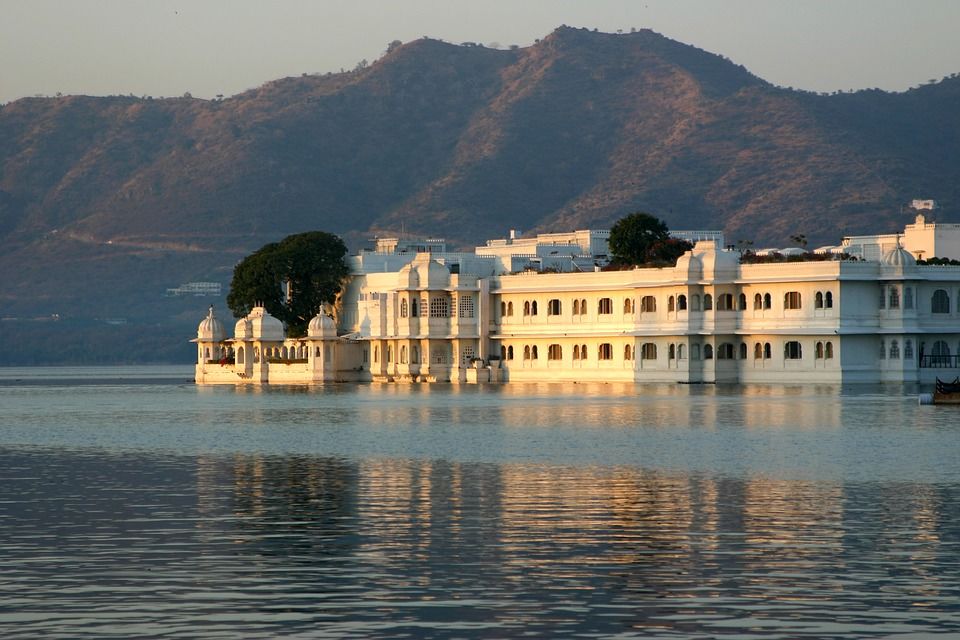 As a young 12-13 year old, seeing Yash Chopra have his heroes romancing heroines in the lanes of Paris or mustard fields of Switzerland, inspired me too, not to find a hero and dance in a flimsy saree, but to visit those places. So, I started making a bucket list of all the popular destinations in the world. Yes, there were places like Las Vegas and Bangkok, but there were also cities like Rome, Zurich, Paris and Venice. At that age, I didn't realise that those were cities you visit with your significant other. I just wanted to see them.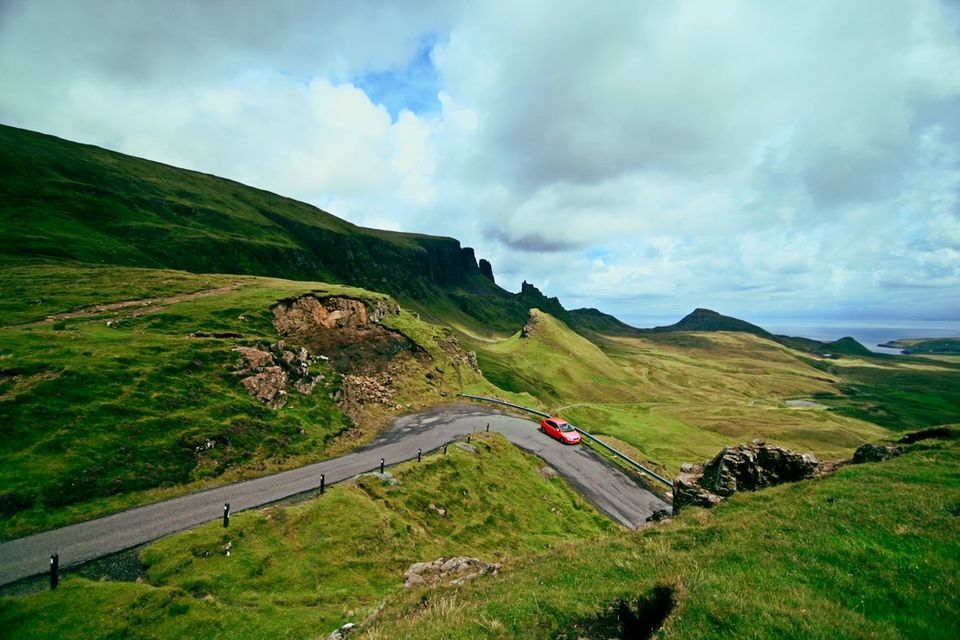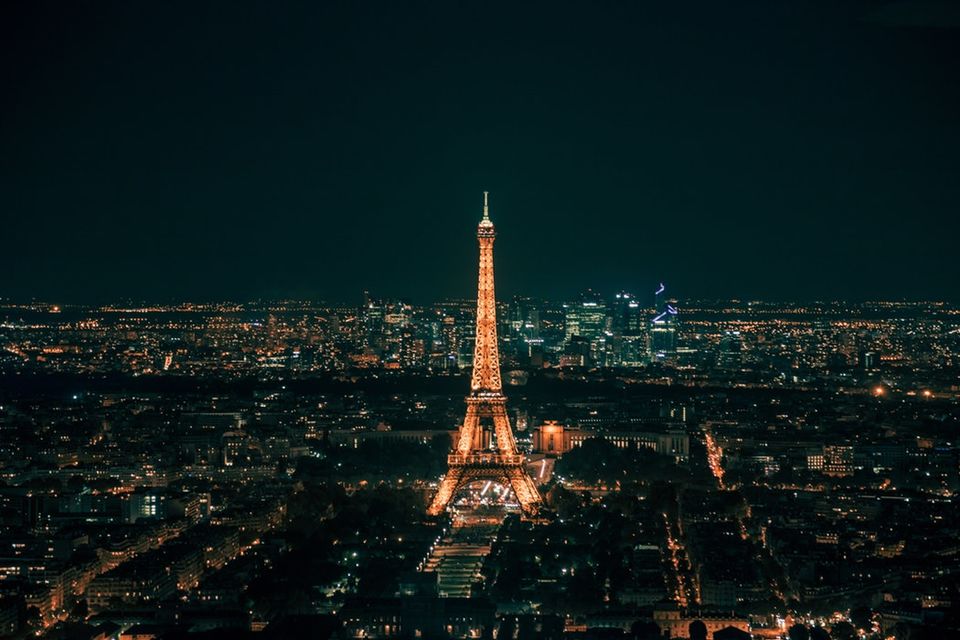 When I grew up some more, there were movies like Yeh Jawani Hai Deewani, that inspired people to follow their passion, specially if the passion is travelling. And I was drugged once again, overcome with this urging wanderlust where all I wanted do was travel the world and enjoy life like Bunny. Reality struck however, in the form of 'mom'. You see, Indian moms are very possessive about their daughters. And they believe more in, 'akeli ladki khuli tijori ki tarah hoti hai', rather than, 'jaa beta, jee le apni zindagi'. So, when I first shared with her my dream of visiting Europe, solo, she was obviously gobsmacked. And her first reaction was a big fat NO! So, instead of sulking and fighting, I decided to make her a partner in crime!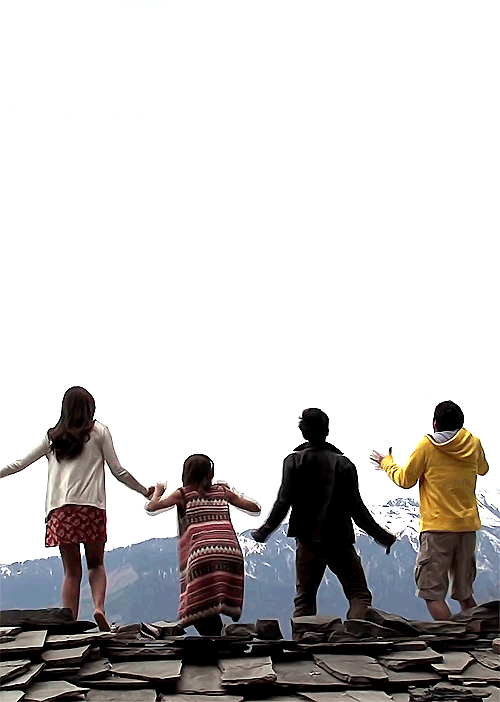 That was how my first ever dream trip happened. Destinations? Zurich, Interlaken, Vienna, Venice, Florence, Rome, Paris! My first trip to Europe, the most visited continent in the world, and my itinerary included all the cities known for love and romance and probably honeymooners. But I went ahead for the trip with my mom, and you know what? I couldn't have made a better decision!
Why did I travel with my mom to the most romantic places in the world?
Even though it started as a mission to just see the places in my bucket list, if not solo then with mom only, but it turned out to be the best thing I did for myself and her.
My mom is my ultimate travel companion! Why would I go with a guy when my mom is there to understand and accommodate to my moods better than anyone else?
I mean, it's like she's been doing it her entire life. She knows what kind of pictures I look best in, she knows the colours that compliment my complexion and she knows how to make me look thin in pictures!
Why would I choose a guy to travel with when with my mom I don't need to care about how I look, what I dress into or who I am impressing/offending!
I mean it did take me a week to convince her to wear jeans while she was in Europe, but when it came to me, no restrictions whatsoever!
Why would I deny my mom the pleasure of being free and truly seeing the world and go with a guy who might not appreciate the sights mom and me did?
She is from a very conservative family, married into a pretty conservative family as well. The granddaughters were given some freedom, but the daughter-in-laws were always expected to be 'sanskari'. When I travelled with her for the very first time, I realised how much she enjoys those small bursts of freedom! And she loved every bit of the tourist sights and regular attractions. Sailing on the backwaters of Alleppey, watching my mom just sit on the boat and enjoy the rain still is one of my most happiest moments.
Why would I choose a different partner, when she has been my true and constant support and companion since forever?
I mean, she birthed me! She knows me in and out. And yes, she is a mom, even in Europe or America, she is still someone who is truly the best travel partner I could have asked for. She is fun, adventurous, up for trying all kinds of new foods, and she loves to pose for the camera as much as me!
She climbs to the top of forts in Rajasthan with me, shies away cutely as we look onto the carvings in Khajuraho, loves to eat ice creams in foggy and grey winters of Manali, loves to take a 100 pictures or more of tulips in Vienna and gazes with as much wonder and awe as me at the leaning tower of Pisa.
Moms are fun, and yes it might have been a different experience to enjoy the snow-clad mountains of Switzerland with a guy on my arm, but it was truly magical to witness the wonders with my mom.
Happy Mother's Day ma! You'll always be my first travel partner!