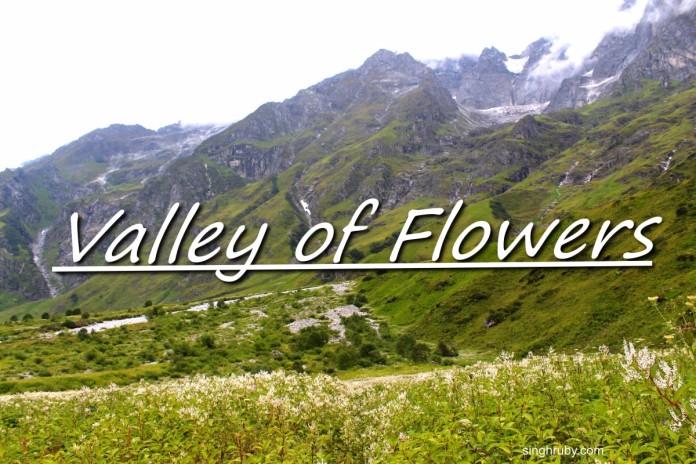 The Valley of Flowers boasts the coveted title of Unesco World Heritage Site. A valley carpeted with flowers and green meadows till the end of your sight is nothing less than a visual treat for your eyes. The best and balanced portrait of all the natural elements is what you should imagine when you think of this valley. Being located at an altitude of 3,500 meters to 4,000 meters this valley is home for numerous species of flora and fauna. While you could spot a lot of familiar flowers, you will also witness some never seen before varieties of alpine flowers.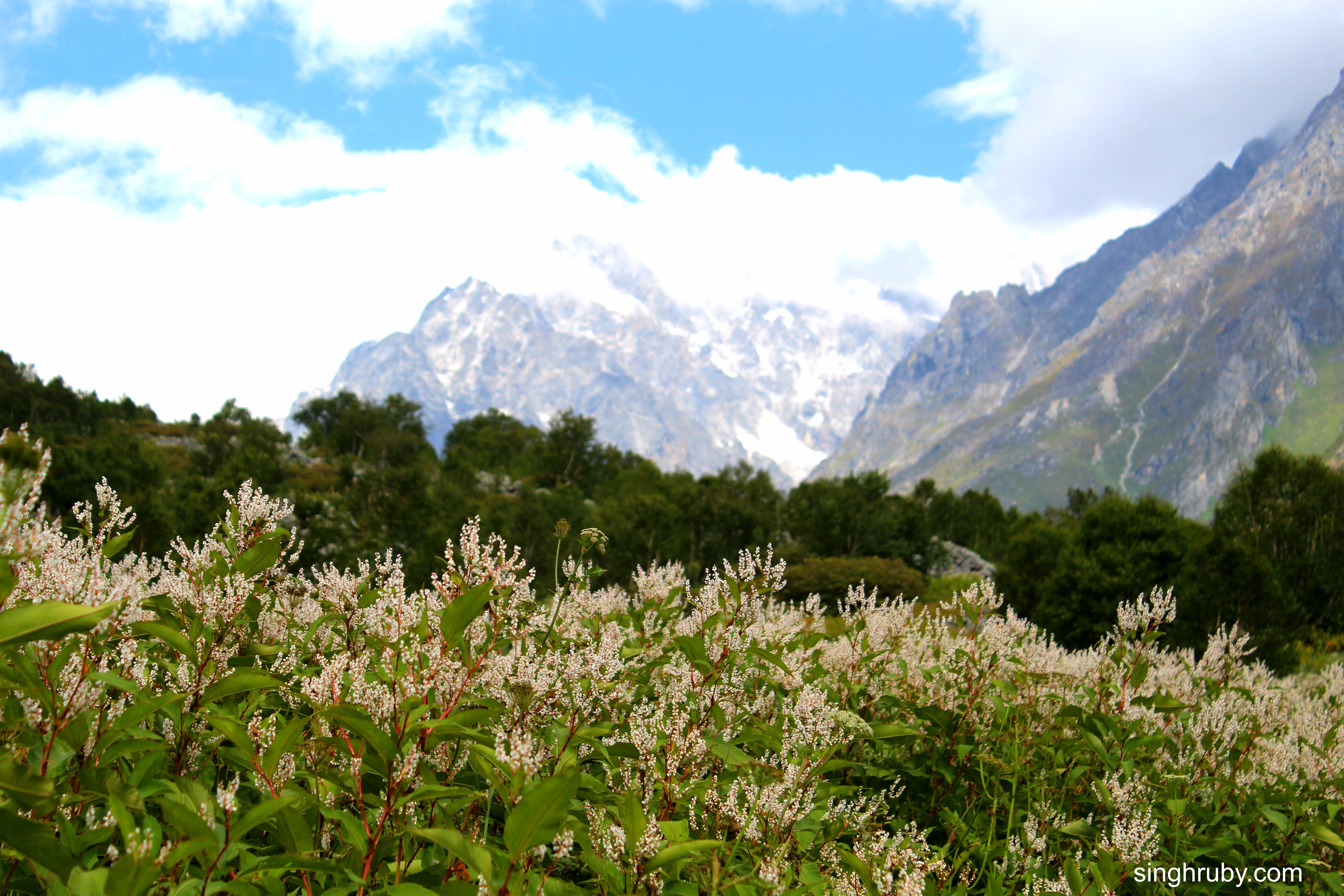 Valley of Flowers can be reached after a moderate trek of approximately 5 kilometers from village Ghangahria. While you trek towards the valley the west Himalayas and picturesque natural beauty will be your consistent companions. The trek is moderate but after a while the rocky pathways gets on to your feet but the nature and its gradually unveiling beauty will keep you going. The valley is further sprawled across another 5 kilometers and it is totally up to you if you wish to sit and enjoy what you see or walk till the end and discover more. The tender flowers of the valley complements the tough mountains very well.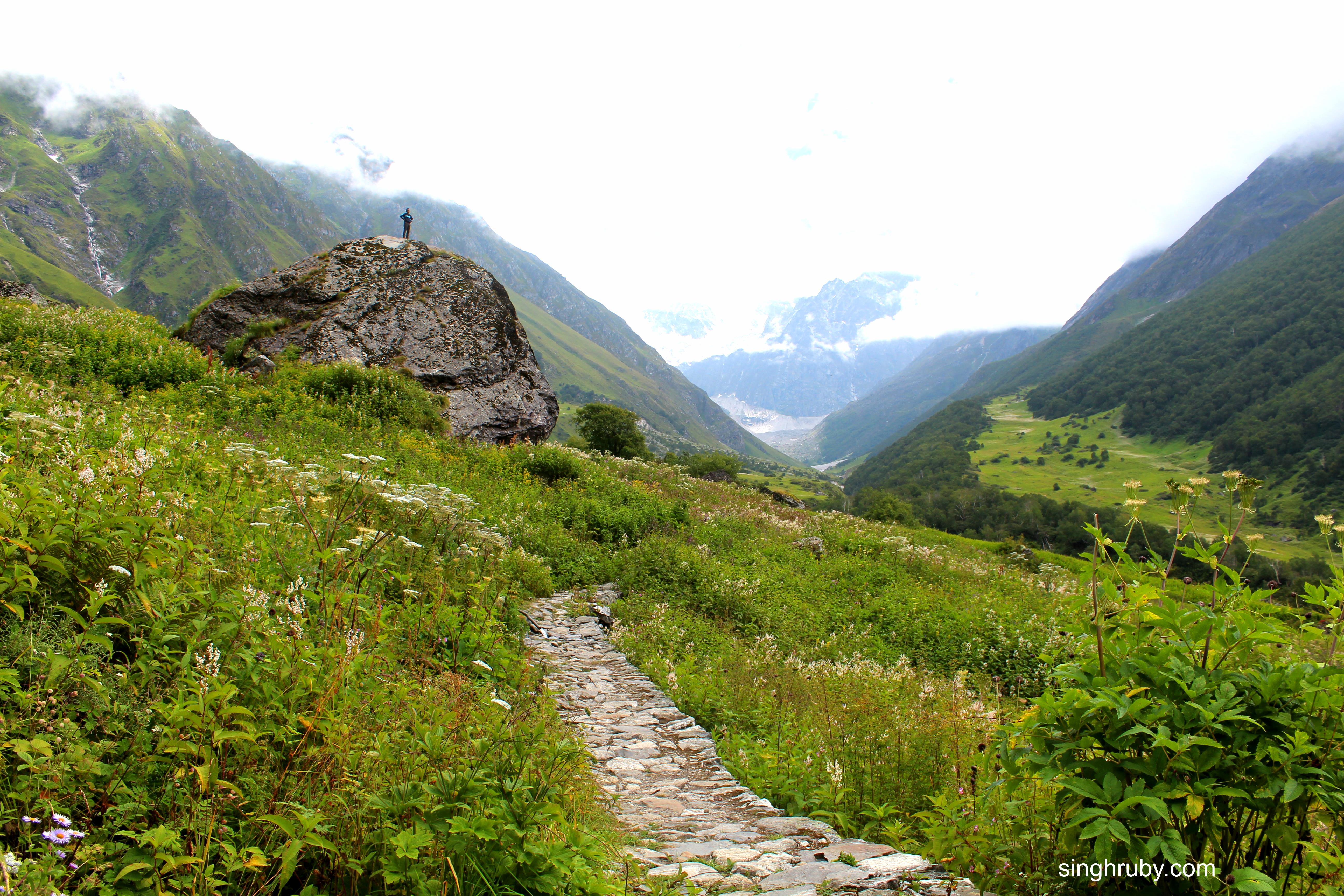 Trekking is the only way to reach the valley. There aren't any horses or mules which are functional on this path, and after a certain point I realized it is a blessing in disguise. While you are trekking towards the valley you can see the landscape around you transforming into better and better. With every step you climb a new natural mystery unfolds and you cannot help but gaze at it. A horse or a mule ride would have definitely deprived you these little detailing.
No picture can do justice with what your bare eyes witness there, but that doesn't stop us from trying to get the best shot in the valley. Nestled high amid the West Himalaya, this valley offers plethora of endemic alpine flowers. The valley closes at 3 pm and hence you have a time restriction, so I suggest you keep a watch on time while you are wandering in the valley. There were numerous occasions when I wanted to take a halt and click pictures but keeping the timelines in mind I had to make quick moves.
I clicked tonnes of pictures of the valley, postcard mountains and the wide varieties of flowers. While posting all the pictures isn't feasible (how I wish it was), I would still give you the glimpse of some of the most beautiful flowers that I captured in the valley.
Flowers from Valley of Flowers1 of 20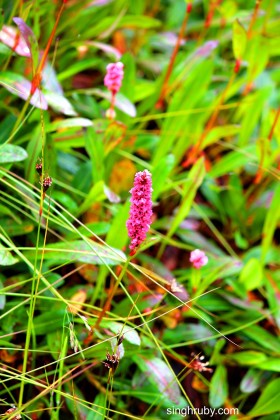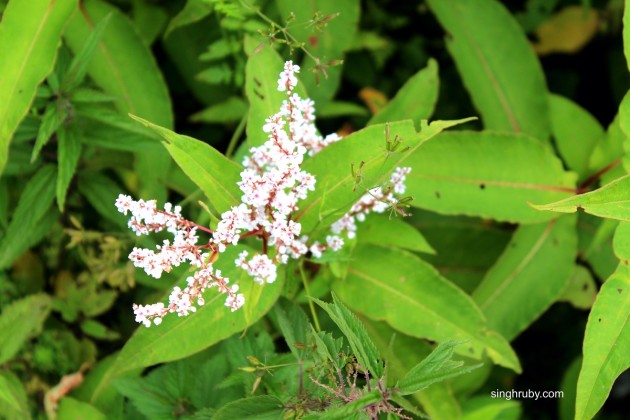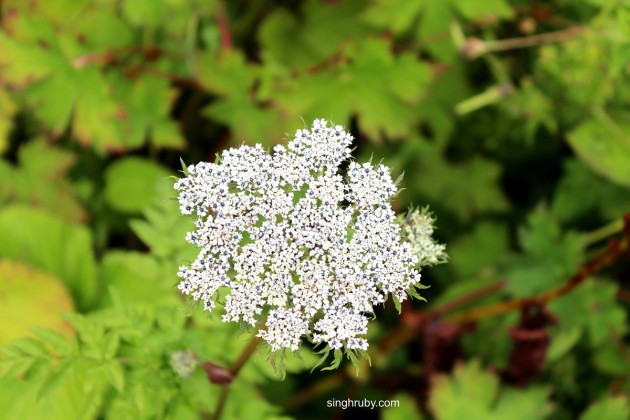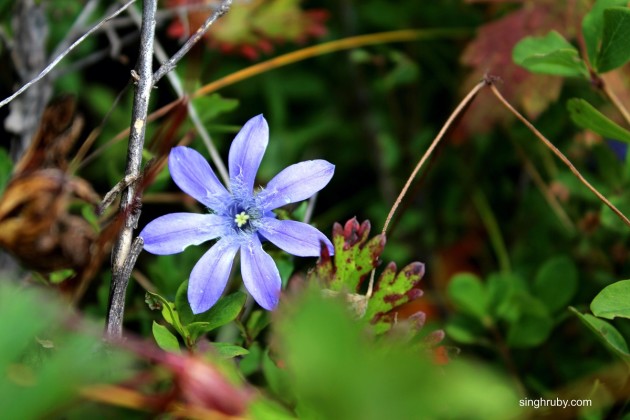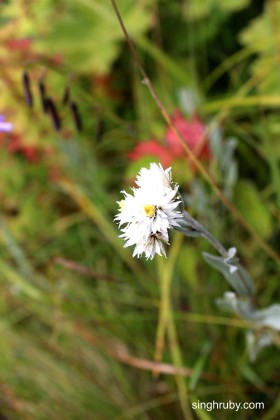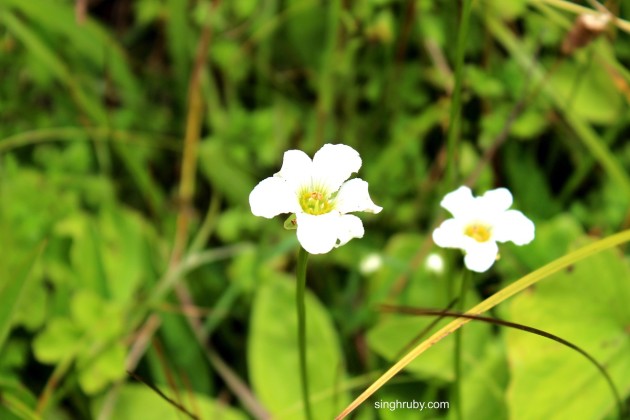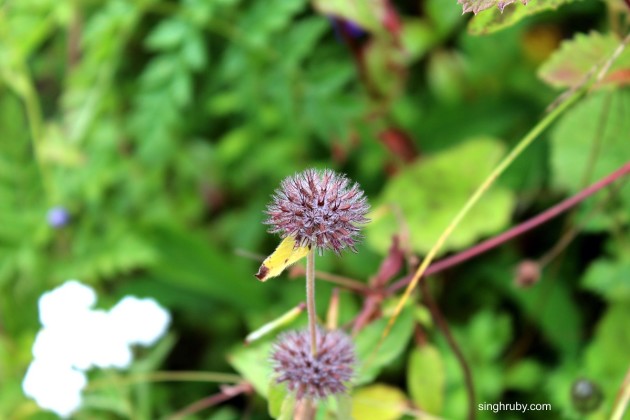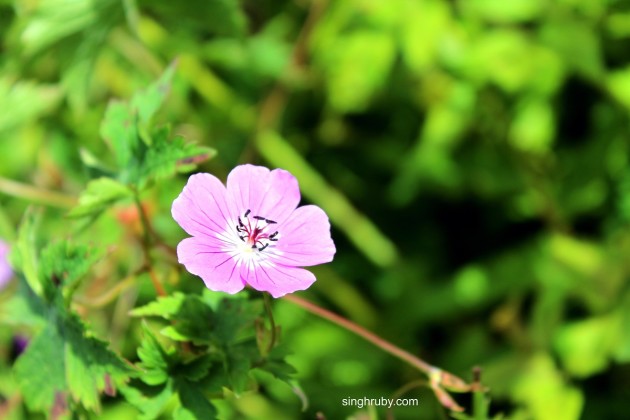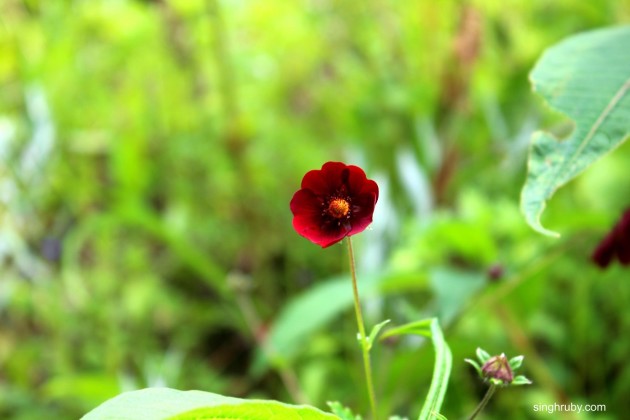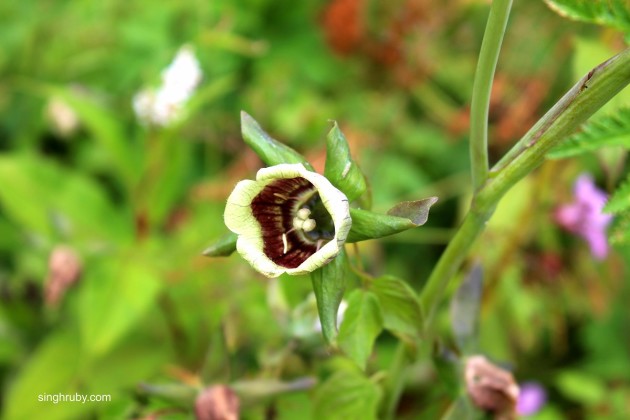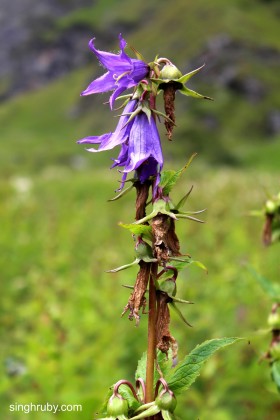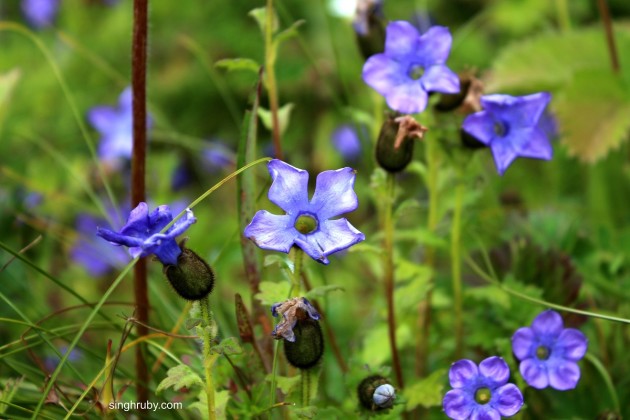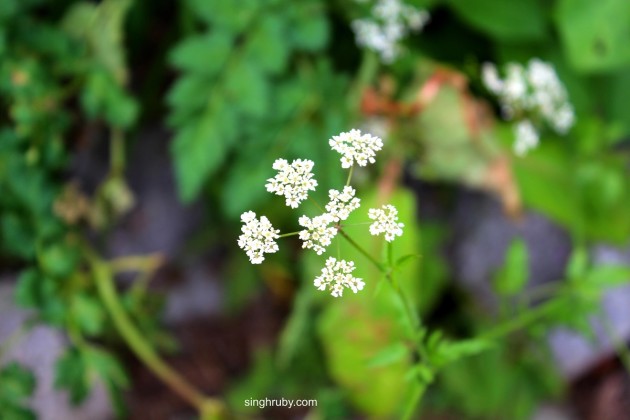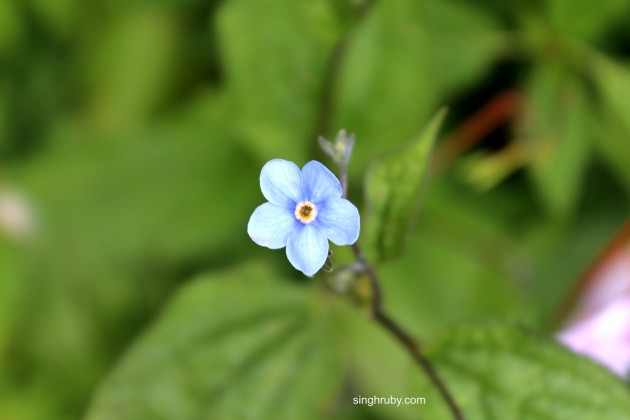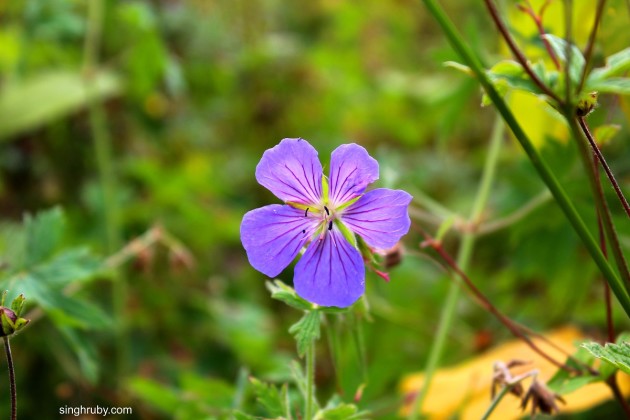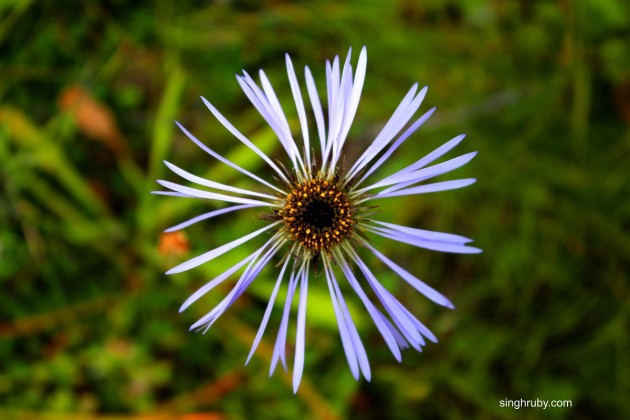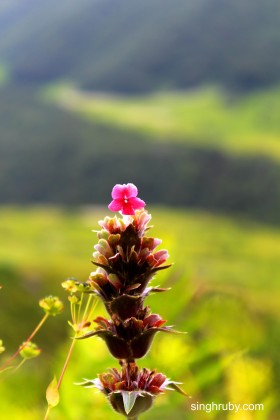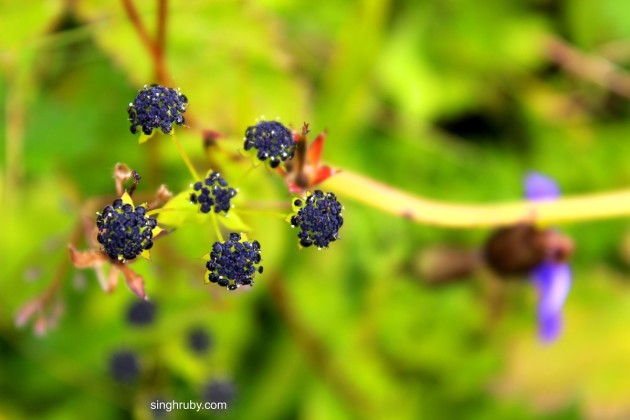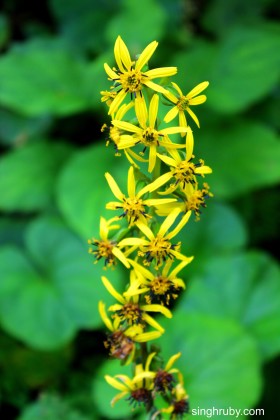 There is a considerate drop in temperature when you reach the valley. While trekking generally you don't feel the chill but once you reach the valley you would realize the temperature drop. I suggest you to carry a jacket and a cap to take care of the changing climate. There are high possibilities of fleeting drizzles as well. It is advised to carry a raincoat as well. A normal use and throw raincoat can be easily purchase from the Ghangaria Village market. Buy one of those raincoats when you start your trek from the Ghangaria Village.
If nature excites you then you have to see this valley yourself. I am a mountain person. I like the fact that these mountains are so calm and yet capable of creating storms inside you. It is intriguing and surprising at the same time.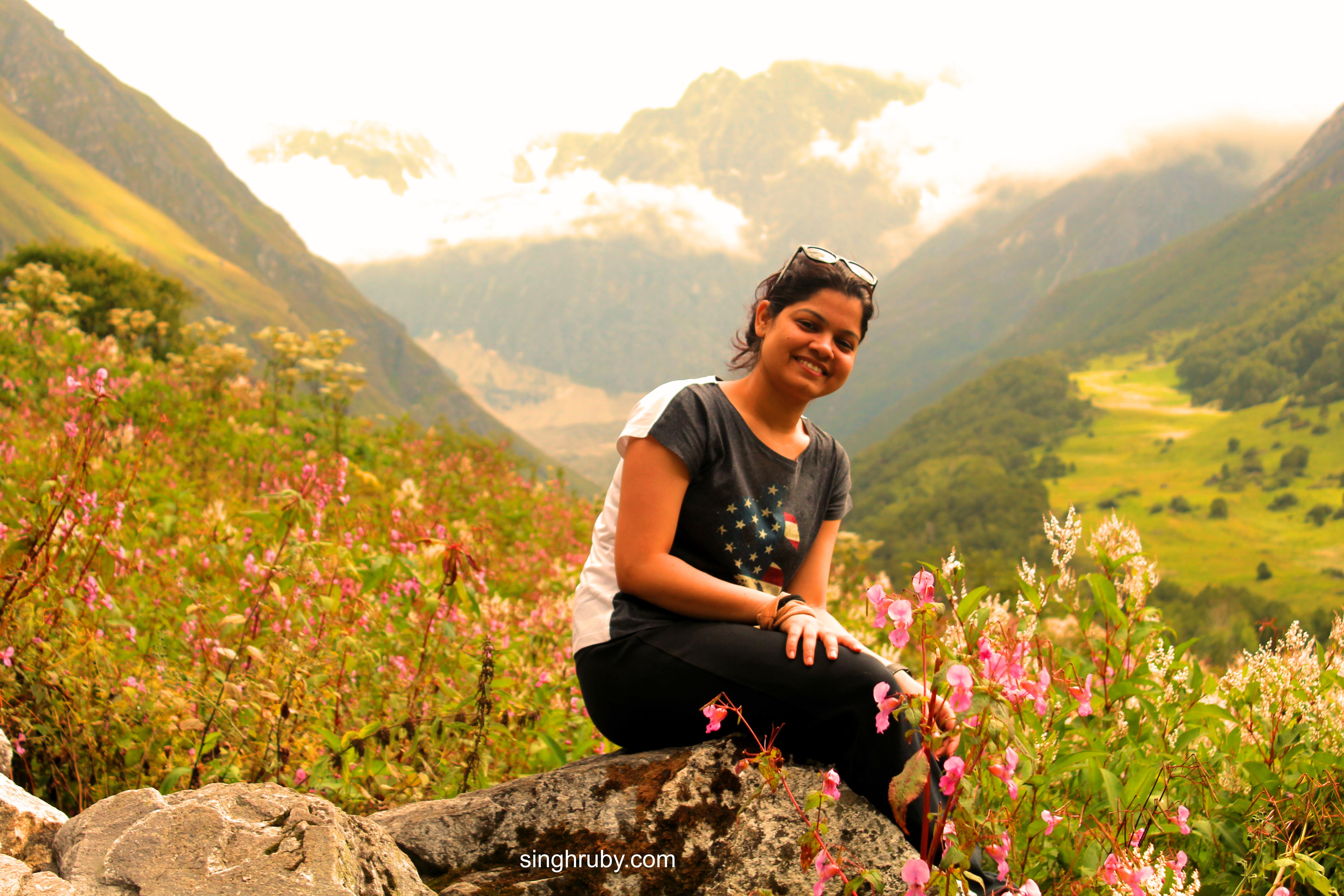 Valley of flowers is only accessible during the month of July, August, September and October. While this year's trekking season has gone you can definitely plan for next year. On another note I think Great India Outdoors has still some more batched planned for this year. If you wish to witness everything that I mentioned above by yourself then you have very little time in hand.
I will come back with more stories from the mountains, till then keep traveling and keep blogging !