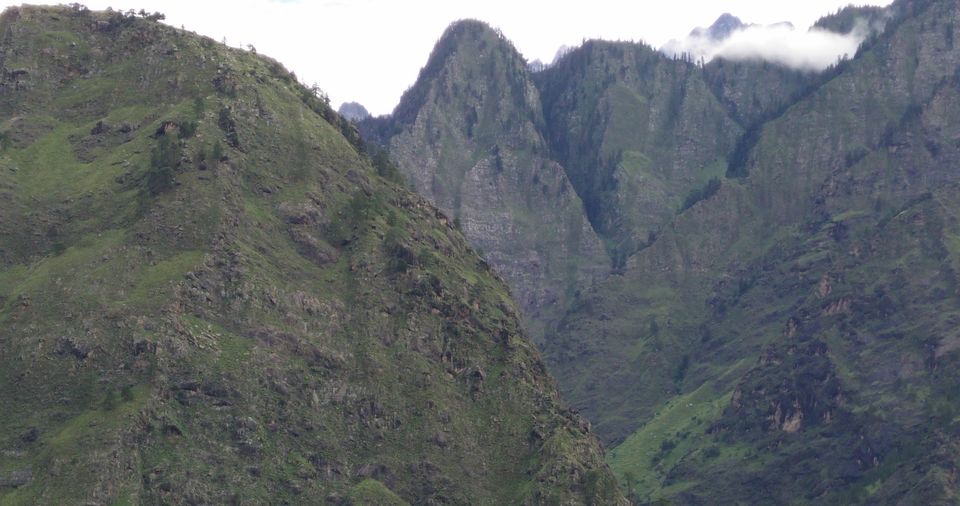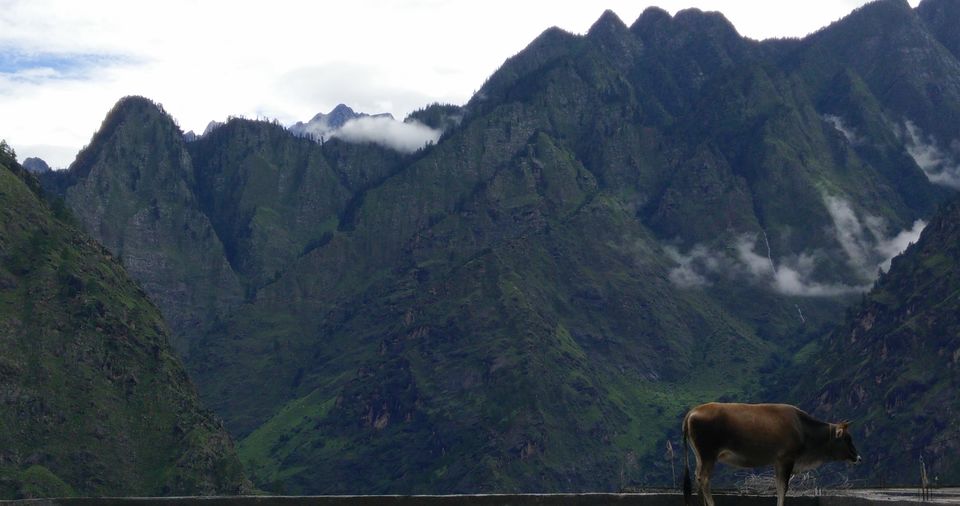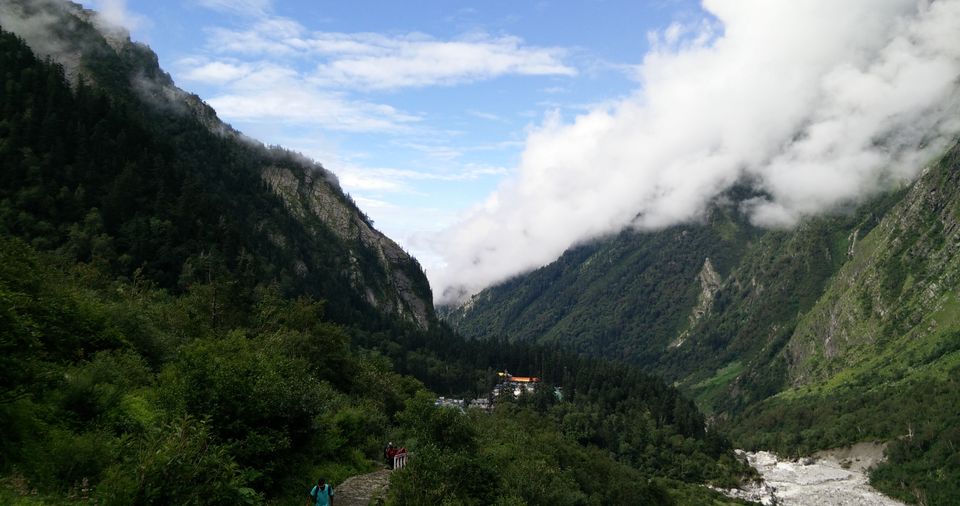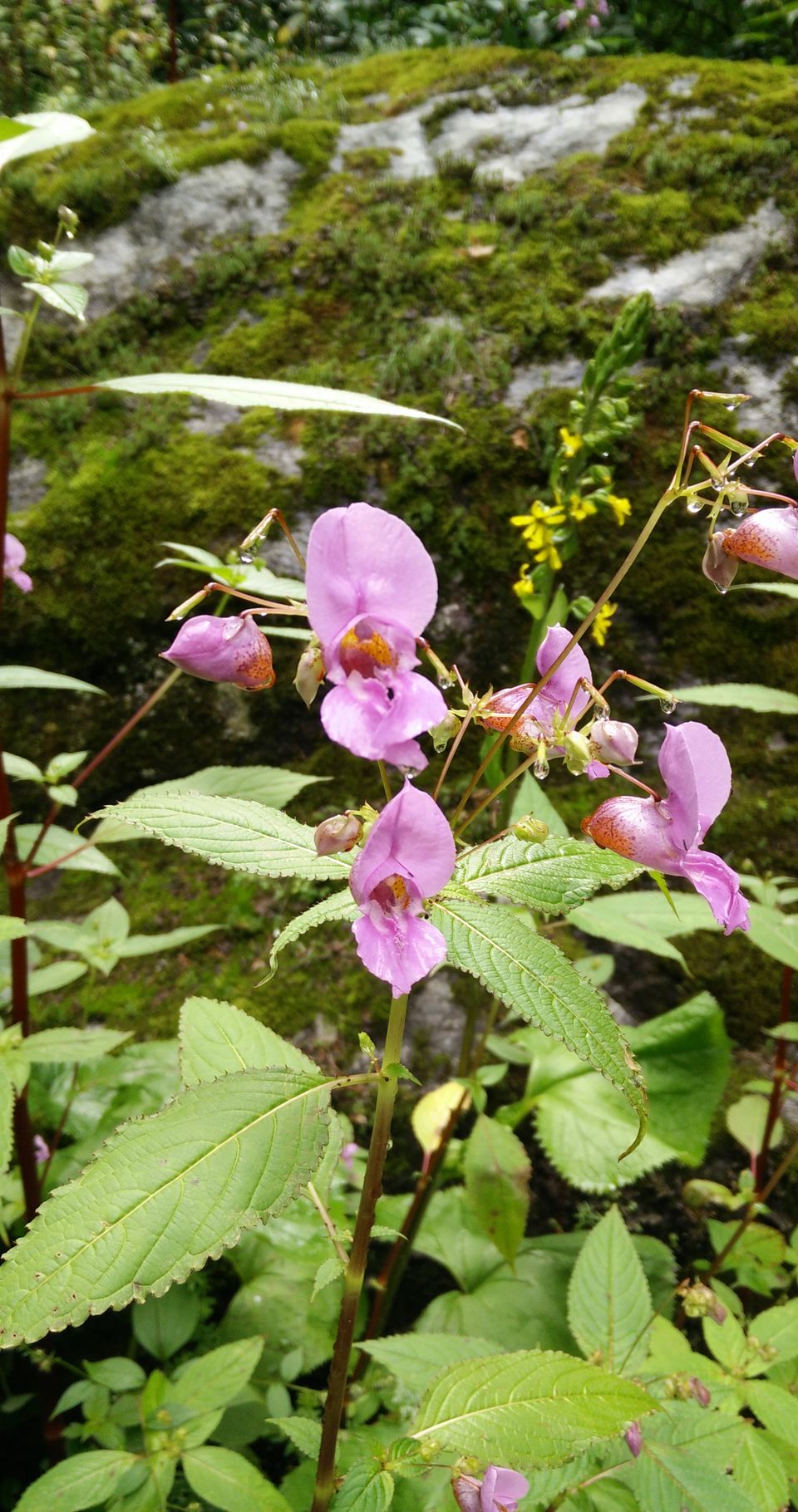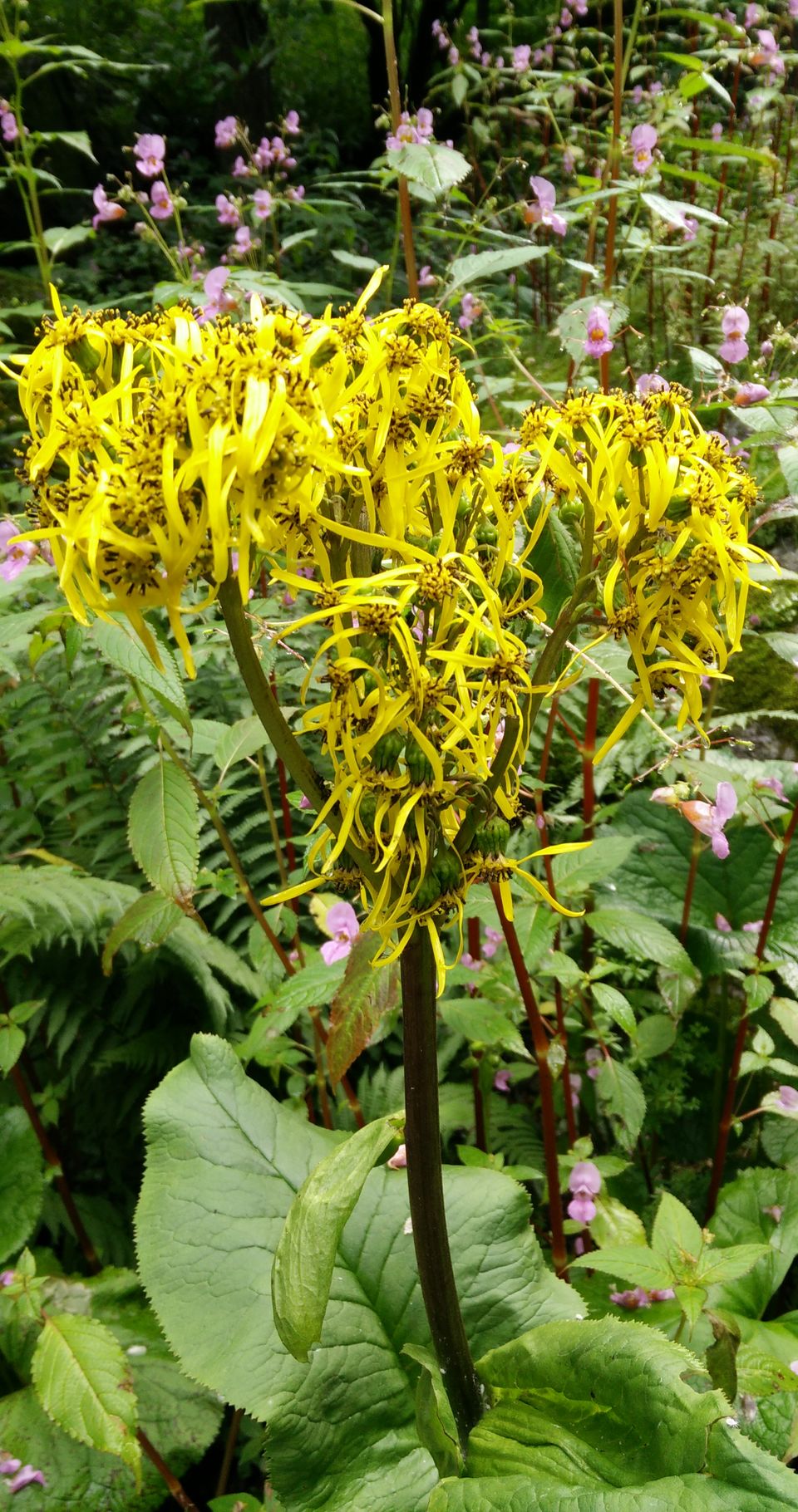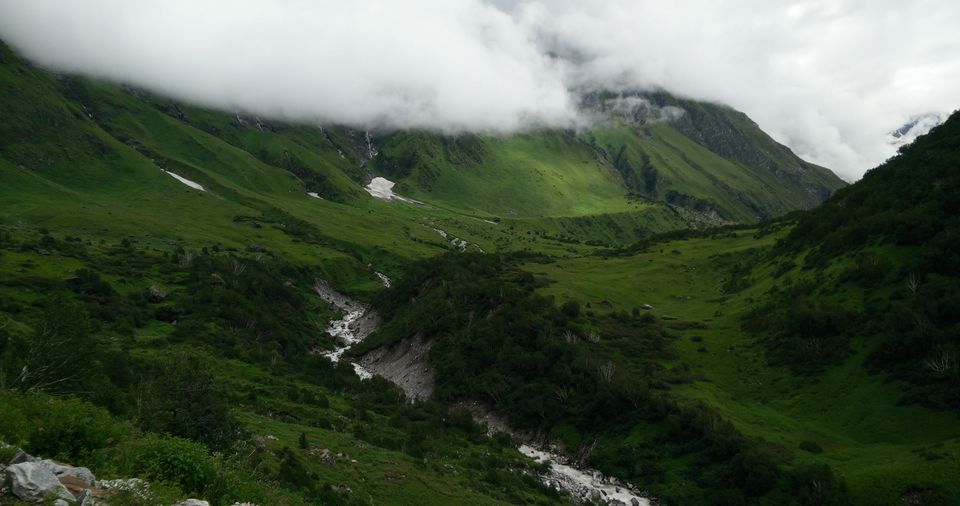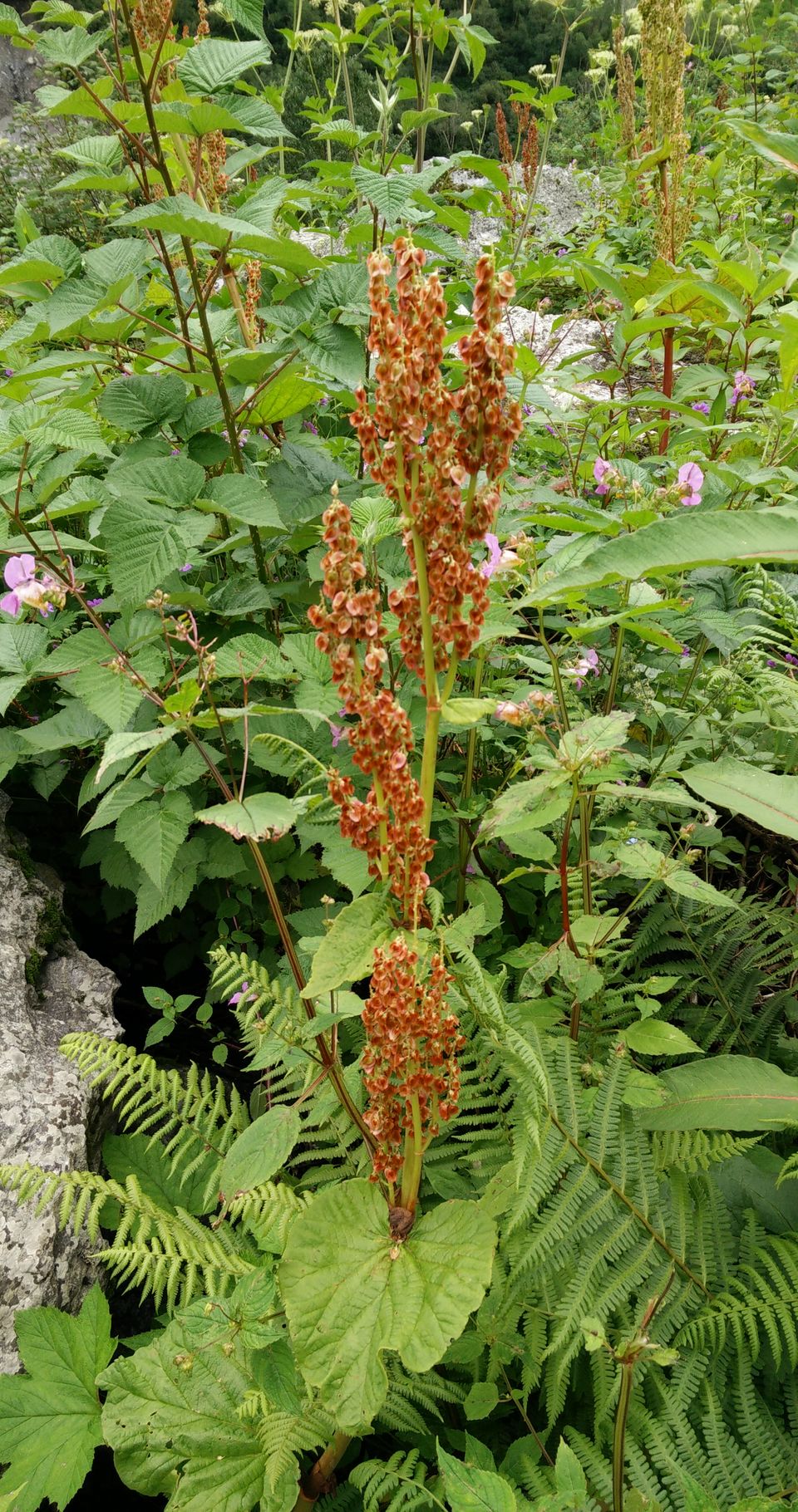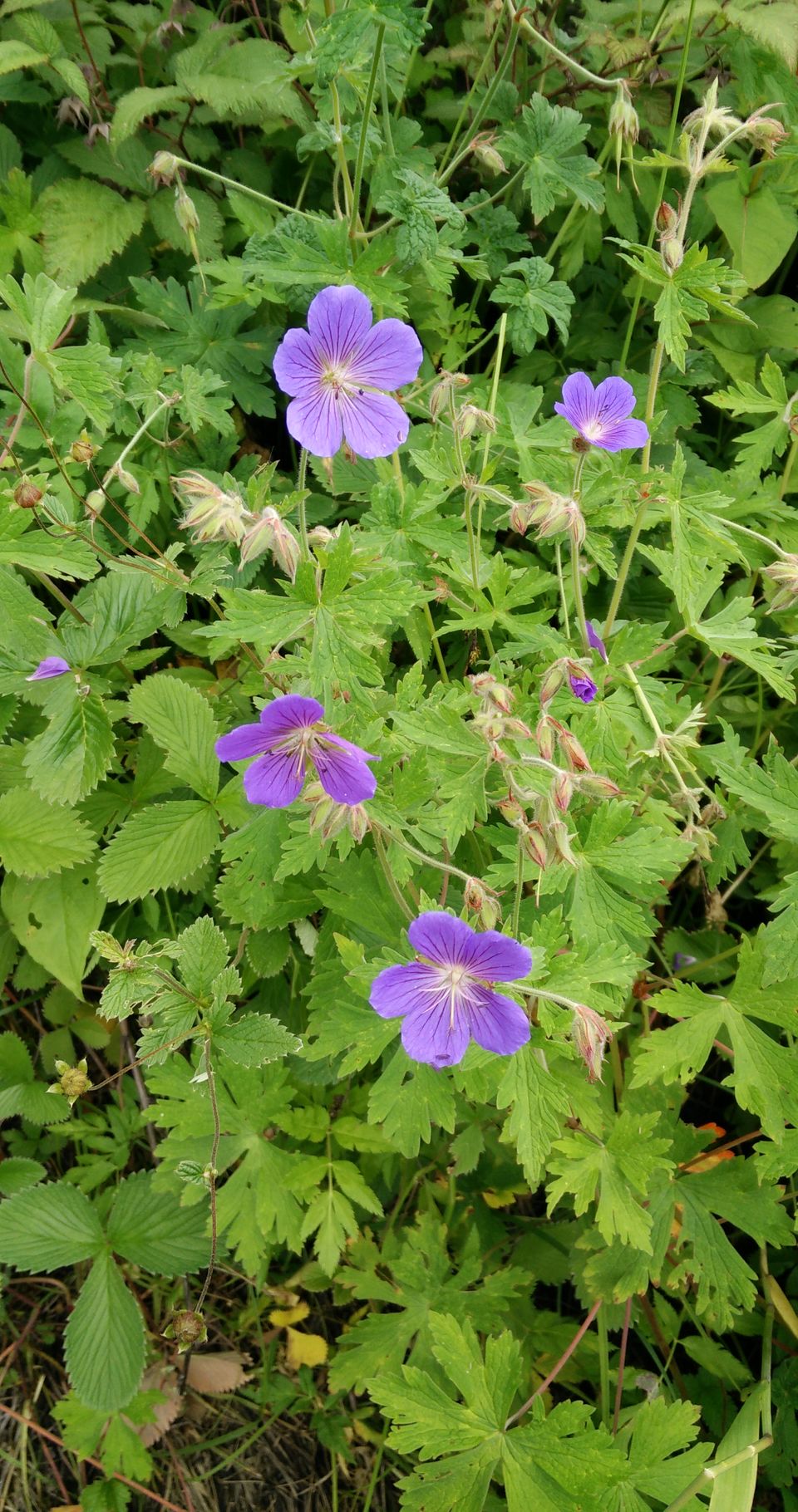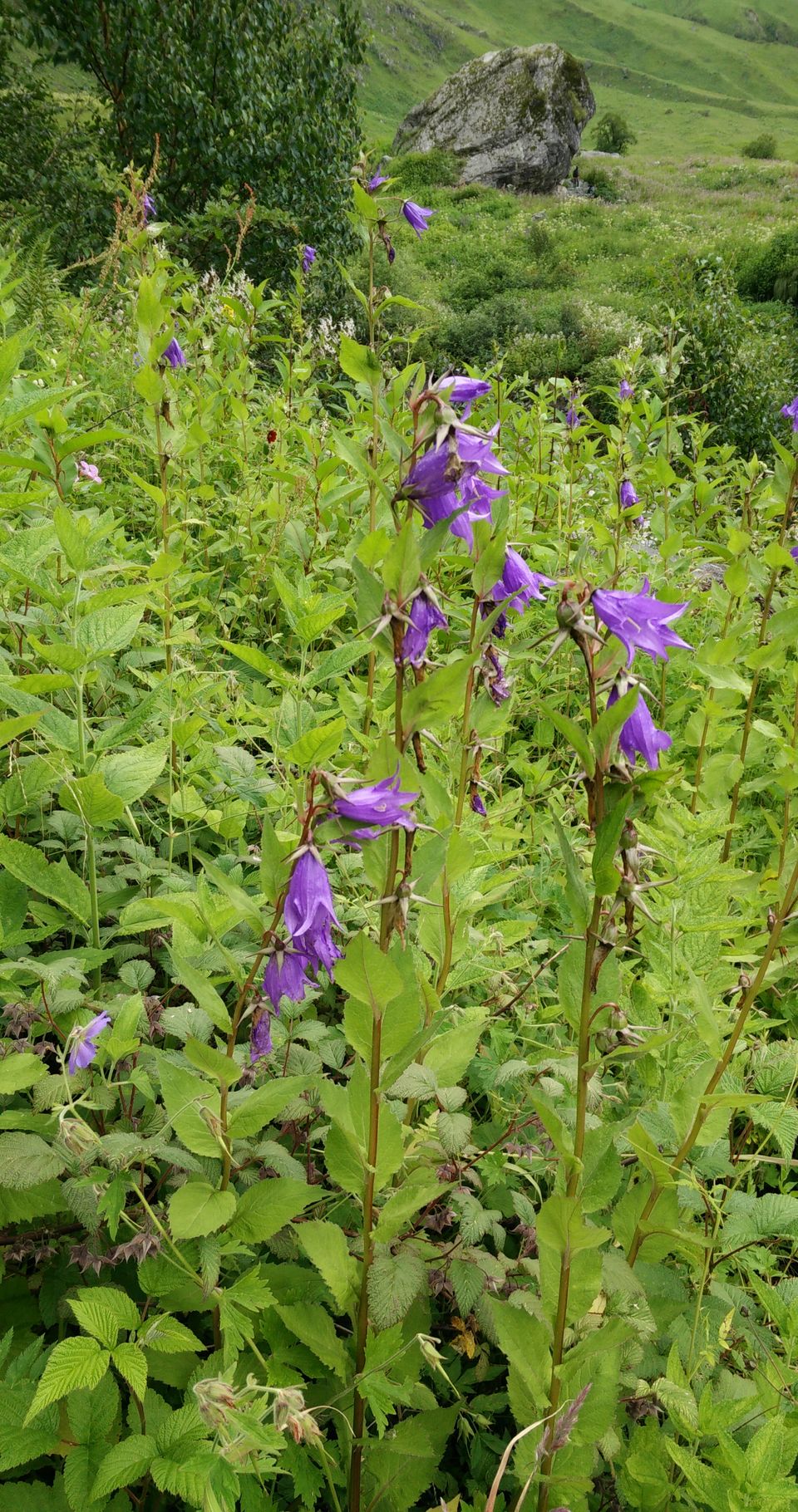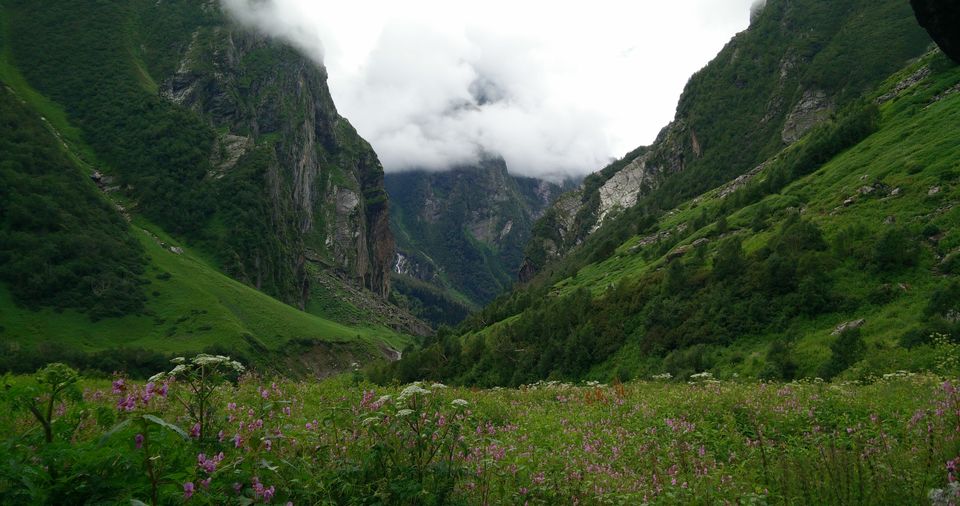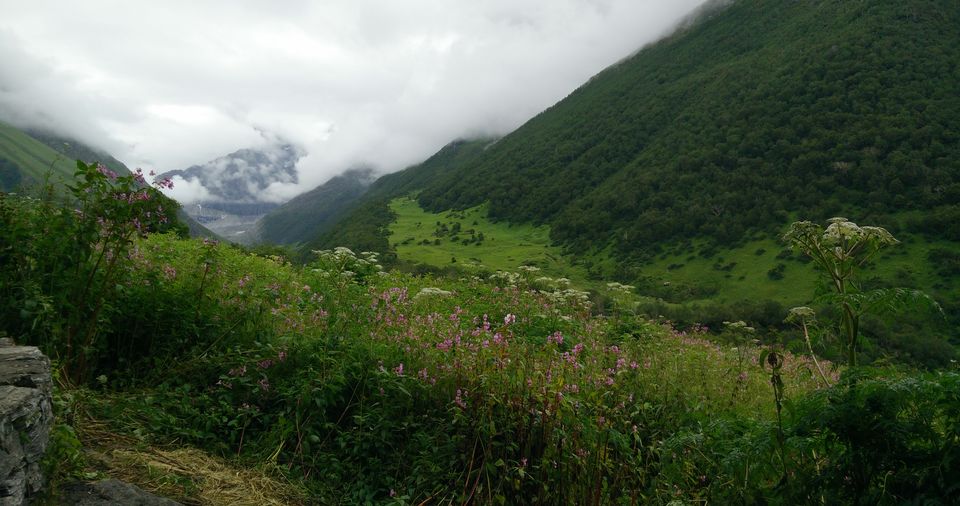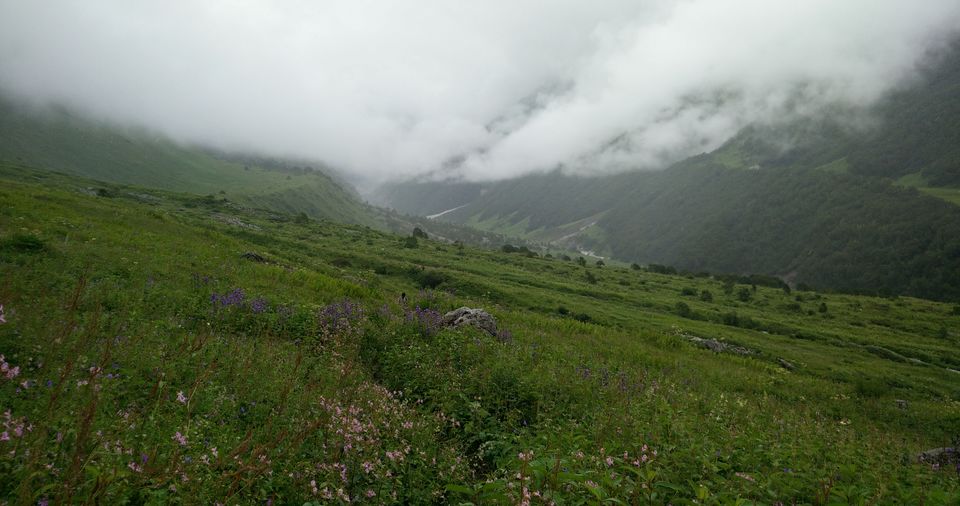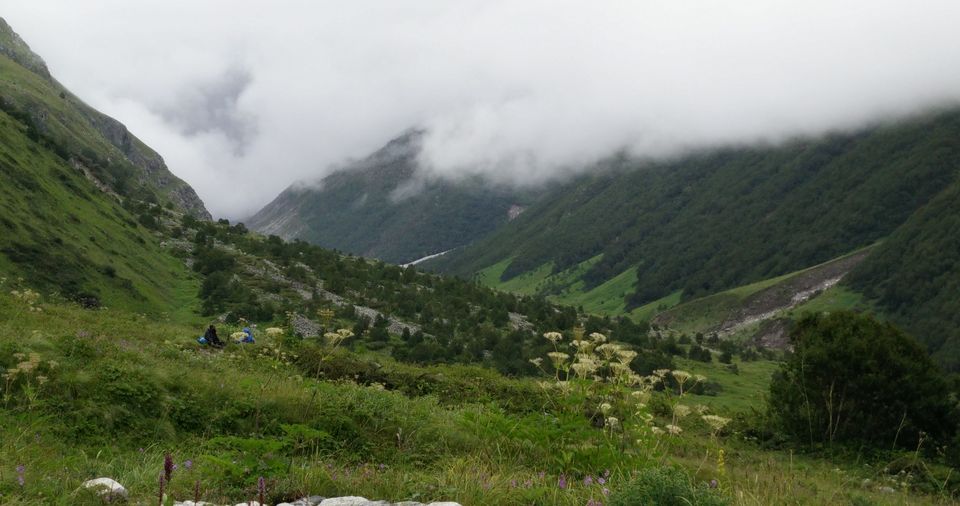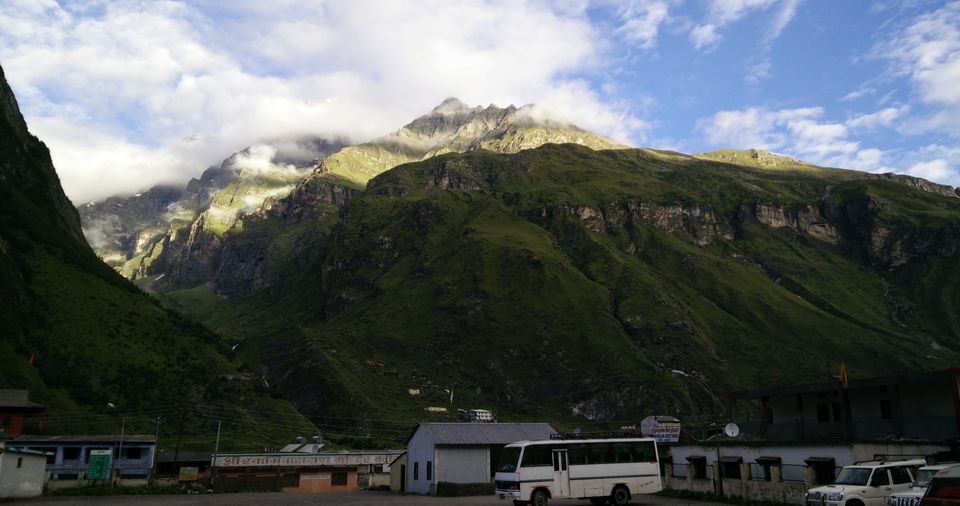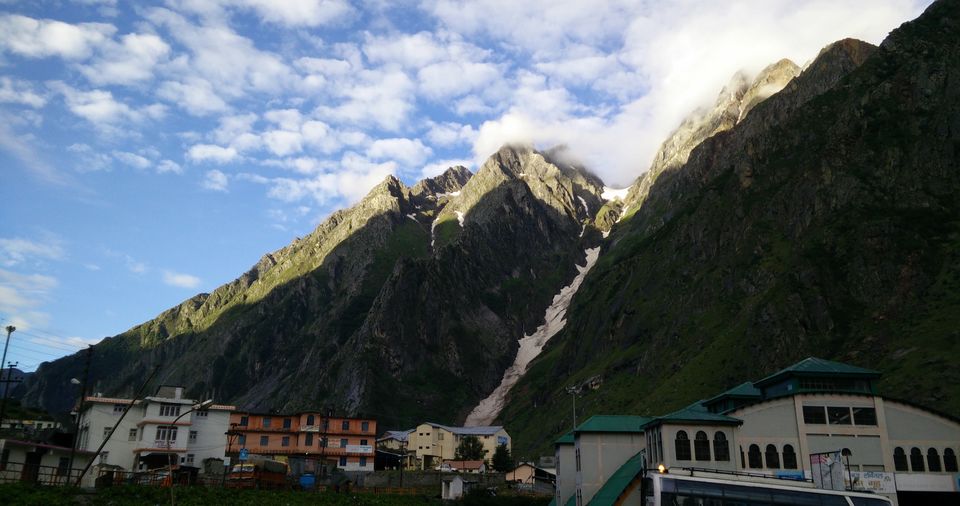 In the western Himalayas lies a very splendid valley called the Valley of Flowers in the state of Uttarakhand. It is at about 3500 metres above sea level. I had never been to a week long journey to the mountains but this place proved its worth. It is a must visit place for all the trekkers out there. The flowers completely mesmerized me not only with their variations but also with their medical benefits which I came to know after watching a video in Ghangaria. The natural beauty of the valley, the clouds at the top of the peaks surrounding the valley and the Pushpawati river flowing through the valley gives a view soothing to the eyes and it feels as if this was the place I was waiting for all these days. The valley is a place where you forget everything behind and enjoy its beauty.
The fierce Alakananda river along the journey from Haridwar to Joshimath gives you a view which you can't forget. Though it is not visible from few places during the journey. Then comes the Lakshman Ganga river from Govindghat. The trek from Govindghat is along this river. There are several villages along the trek and the villagers earn their living by selling apples and other fruits to the trekkers. They also have hotels along the way. There are many porters and mules available to carry your luggage and you till Ghangaria. This trek of 13 km from Govindghat to Ghangaria is of moderate level which tests your consistency and strength. The natural scenic beauty it gives is unforgettable.
On return journey we went to Badrinath in the evening and visited the temple on the bank of the river Alakananda. The temple was less crowded so we got ample amount of time to see around. Since it was late evening, we couldn't see the rest of the town. Next morning we started our journey back to Haridwar and after several break journeys and landslides, we reached Haridwar. From there we returned back to Delhi.
Itinerary:
Day 1: Take overnight train from Delhi to Haridwar.
Day 2: Reach Haridwar early morning and board on bus to Joshimath or Govindghat. If the bus is not available try break journey through Rishikesh - Chamoli - Joshimath - Govindghat by jeeps or any other vehicle which are available easily. We spent the night at GMVN guest house at Joshimath. Double bed room costed us somewhere around 660 INR.
Day 3: Start early morning from Joshimath to Govindghat through a shared or reserved jeep. Sharing the vehicle may cost around 50 INR. We reserved and it costed us around 90 - 100 INR. The trek starts from Govindghat. It is a 13 km trek to Ghangaria. Drink electral water or glucose water one or two sips frequently along the trek. Take mineral water if the local water doesn't suite. Catch breath if walking seems difficult and then drink water. Don't drink lots of water at once. Night halt at Ghangaria. A double bed room costed us 600 INR.
Day 4: Trek to the Valley of Flowers. Take a raincoat with you along with water and some food.
Day 5: Trek to Hemkund. I couldn't visit Hemkund as I went to the valley on day 5 as I fell sick the previous day.
Day 6: Return trek to Govindghat and reserve or share a vehicle to Badrinath. We reserved and had to pay 1000 INR. Visit the temple and night halt at Badrinath. Guest houses are available near bus stand at 300 INR per bed (4 beds in a room).
Day 7: Start early morning to Haridwar in a sharing jeep or bus. Visit Hanuman Chatti along the way. Since there was a chance of landslide along the way, we shared a jeep to Haridwar but unfortunately we had to break our journey because we faced landslides twice and fortunately we got vehicles both the times from the other side of the landslides. Reach Haridwar by evening and visit Har ki Pauri. Unfortunately, we couldn't visit because we got delayed due to the landslides and we had train at night to Delhi.
There are Gurudwaras in Ghangaria and Govindghat where you can eat in langars and serve also. Don't forget to take medicines for common sickness. Total expense may come around 10000 INR from Delhi back to Delhi but it is always suggested to keep some extra amount with you in case of emergency. The valley is open only for three months from July through September. So, the best time to visit would be mid August through September to avoid monsoon.