What's the first thing that comes to your mind when you think of Goa? The stunning Arabian Sea, glorious beaches, and legendary shacks, right? But there's so much more to this lovely coastal state than its famous shoreline. Want to explore Goa beyond the beaches? Consider putting these five places in your must-visit list.
Sahakari Spice Farm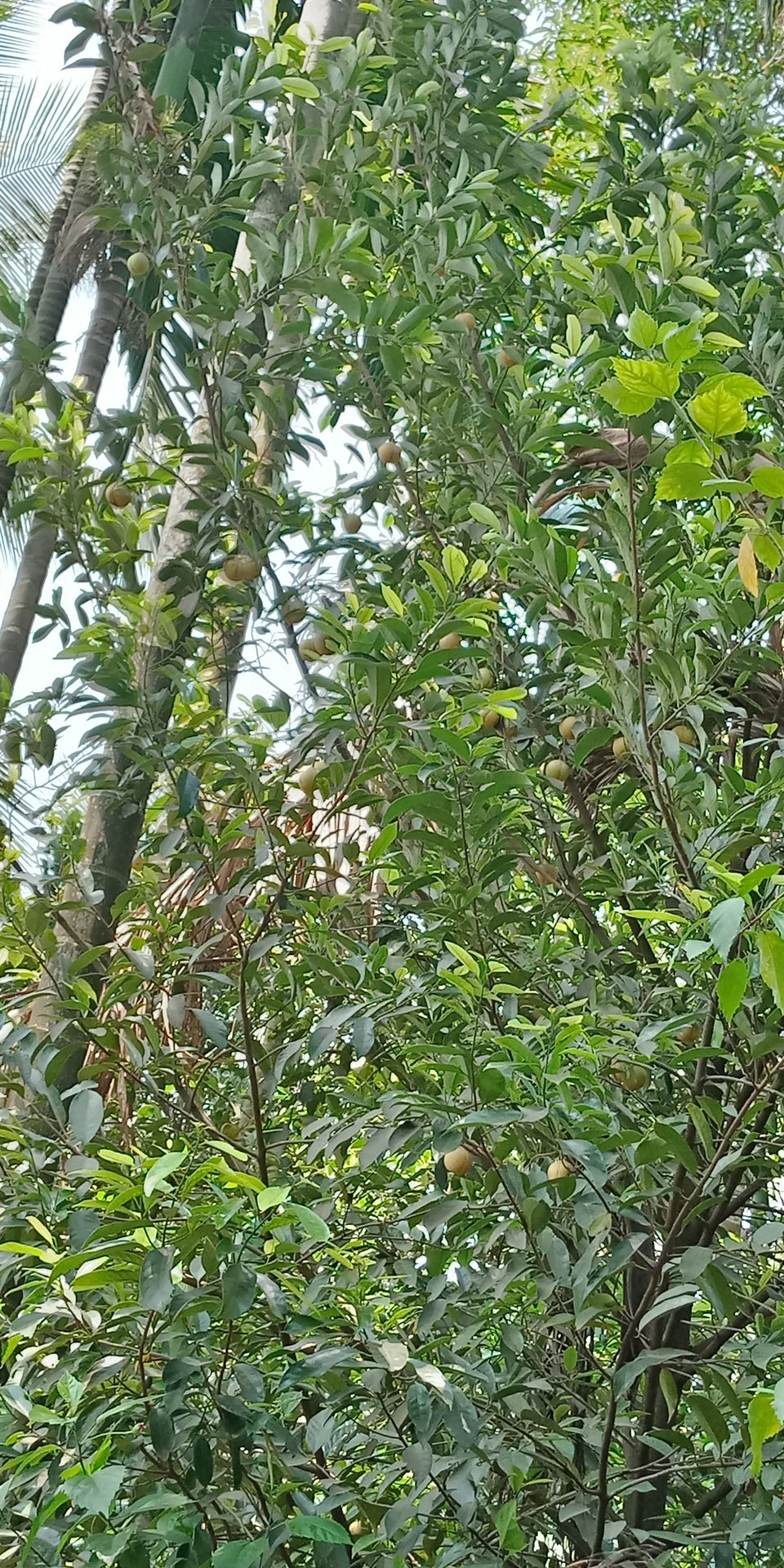 Do you want to know what does the world's second most expensive spice look like? Are you curious to find out how Feni, Goa's famous drink, is processed? Then head to this spice plantation in Ponda. The farm is spread across 130 acres, 60 acres of which are devoted to the cultivation of spices, medicinal plants, and fruits. You will be given a guided tour where you will see different varieties of spices and learn some really interesting facts about them. Want something extra? No worries. The farm offers additional attractions like elephant rides and folk dances for its guests! But the best part is the lunch. Once you finish your tour, head to the restaurant where you can enjoy a sumptuous Goan buffet with a wide choice of vegetarian and non-vegetarian dishes. And all of these for just Rs. 400! Need I say more?
Big Foot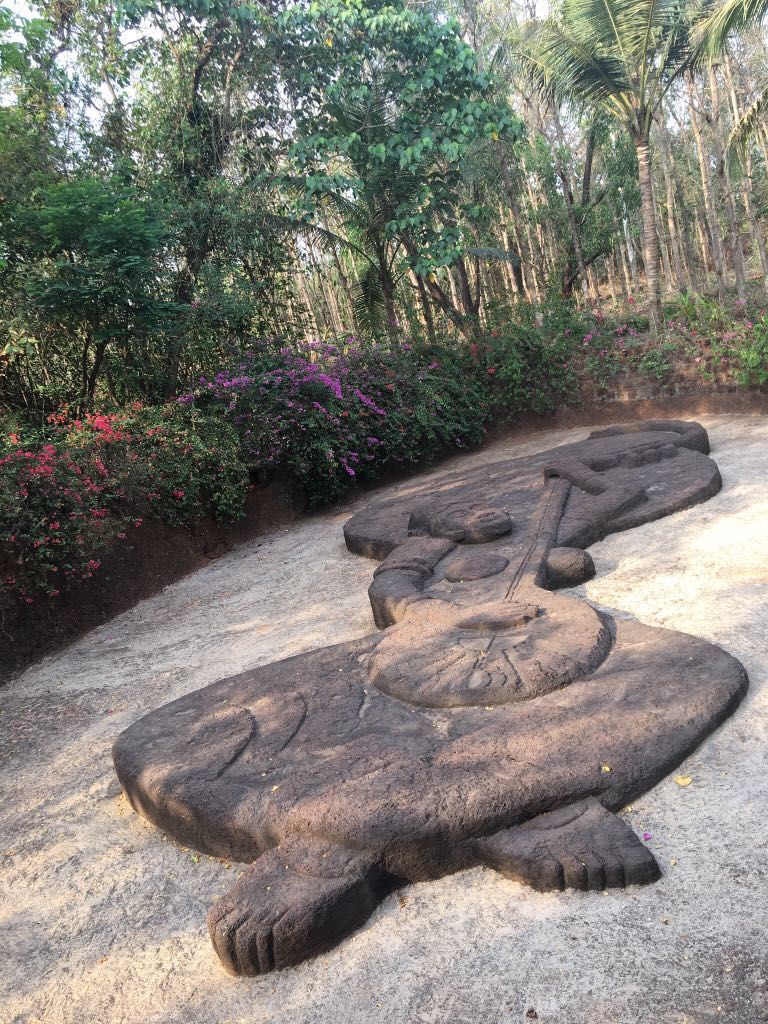 This ethnographic museum in Loutulim is a treat for those who want to catch a glimpse of ancestral Goa. The exhibits cover everything from vignettes of lives of different communities to trades, customs, and rituals of Goa in days of yore. The museum is also home to India's longest laterite sculpture – Sant Mirabai – carved out in Graeco-Roman style by Maendra Jocelino Araujo Alvares in a record-breaking 30 days!
Fontainhas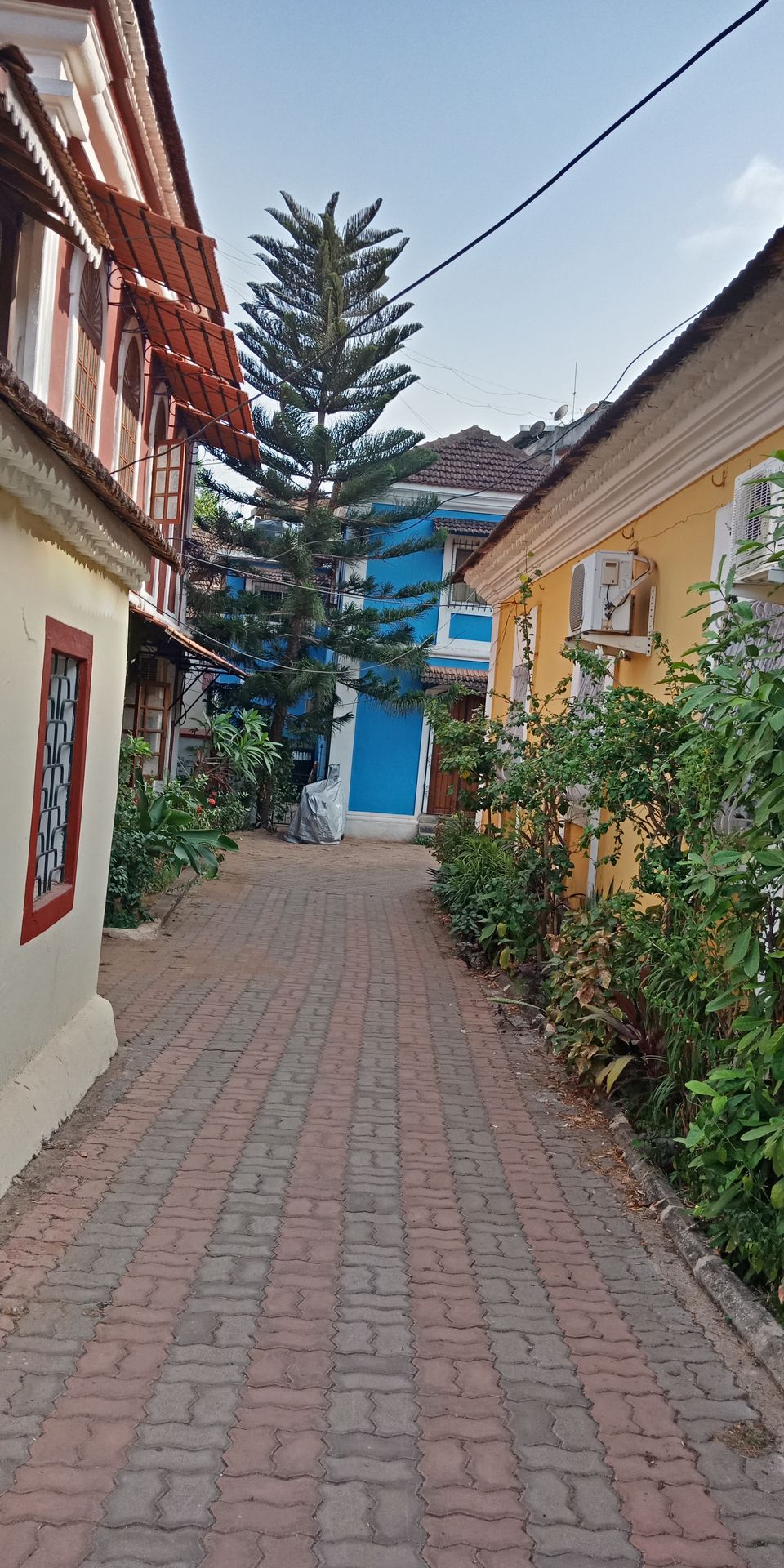 A visit to the Fontainhas Latin Quarter in Panjim is something you wouldn't want to miss for the world. The moment you set foot in Fontainhas, you can feel yourself transported to an era when Goa was a Portuguese colony. Quaint houses swathed in the most vibrant shades, arched doorways and windows, curved window grills, narrow lanes, and an old chapel that has withstood the test of time – Fontainhas presents a pretty picture of old Goa that is so alluring and unforgettable. The area is dotted with food joints serving traditional Portuguese cuisine and in case you want to spend the night there, you can always book a room in one of the boutique hotels the place is so famous for.
Archaeological Museum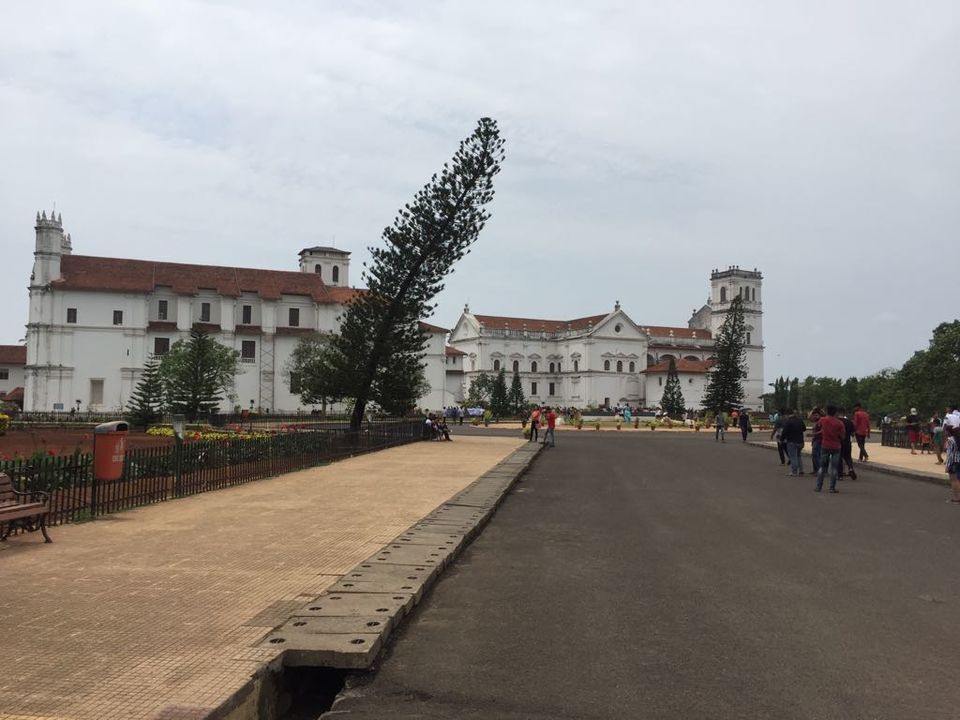 Situated just across the street from the Basillica of Bom Jesus, this museum is a treasure trove of artefacts and antiquities. Though most exhibits date back to the Portuguese rule, it also houses some beautiful and intricately sculpted figurines dating back to early historic and medieval periods. If you are curious about Goa's Portuguese heritage, this is the place to be. Portraits of Portuguese viceroys and governors occupy the pride of place along with the life-sized statue of Portuguese poet Luis Vaz de Camoes. Wooden sculptures, Portuguese weaponry, ceramics, postage stamps, and coins issued by different rulers of Goa also form part of the exhibition. If you want to delve deeper, catch one of the video shows the museum runs for its visitors.
Mahalasa Narayani Temple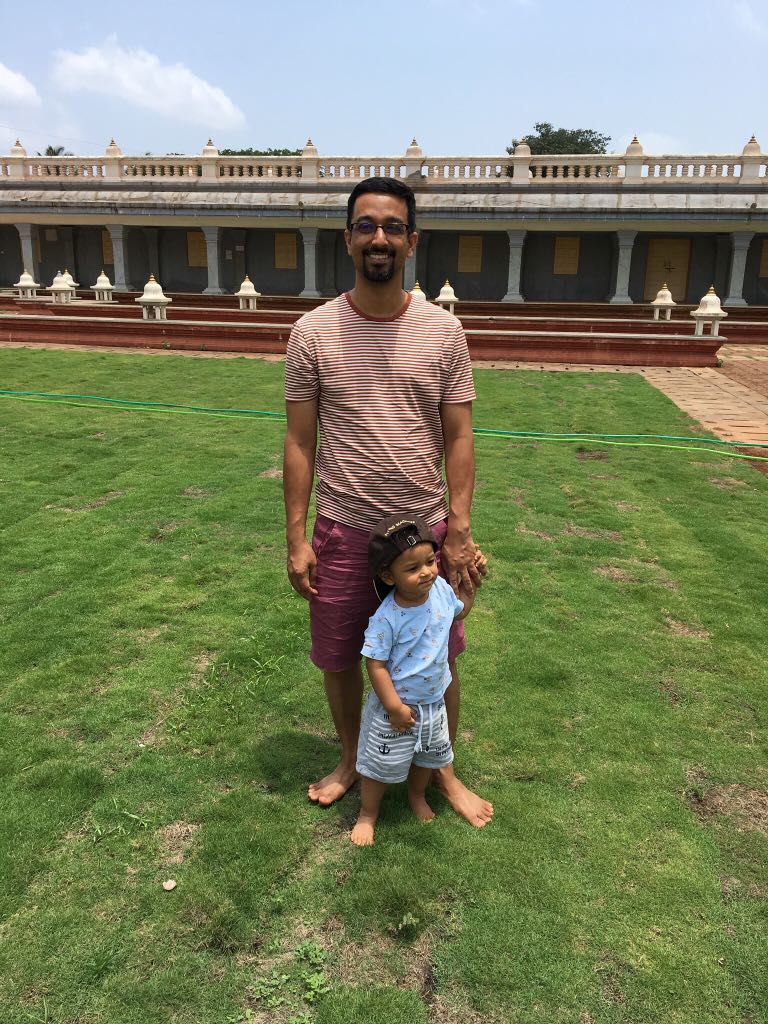 This beautiful temple dedicated to Mohini, the female incarnation of Lord Vishnu, is in Verna. It is one of the most popular temples in the state and is visited by thousands of devotees every year. The temple complex is huge and has smaller temples of the Lakshmi Narayan and goddess Shantadurga. The Mahalasa Narayani temple is open on all days but if you planning to visit, go on a Sunday. The temple holds a Palakhi ritual every Sunday where goddess Mahalasa Narayani is taken out for a ride in a flower-decked palanquin. Expect a crowd as it's one of the main attractions and devotees throng to take part in the event.