1. Pyramids of Giza
As hyped as it may sound, you must visit this place atleast once. You have to experience this place to believe it exists in this era. There are various rides you may choose from - Horse riding, cart riding or a camel ride. It all comes in different packages. Best time to visit is early morning to save yourself from harsh sun in the afternoon.
Don't forget to carry glares, hat or a scarf to cover your head / face in the sand. Click some amazing pictures and experience the place at its best.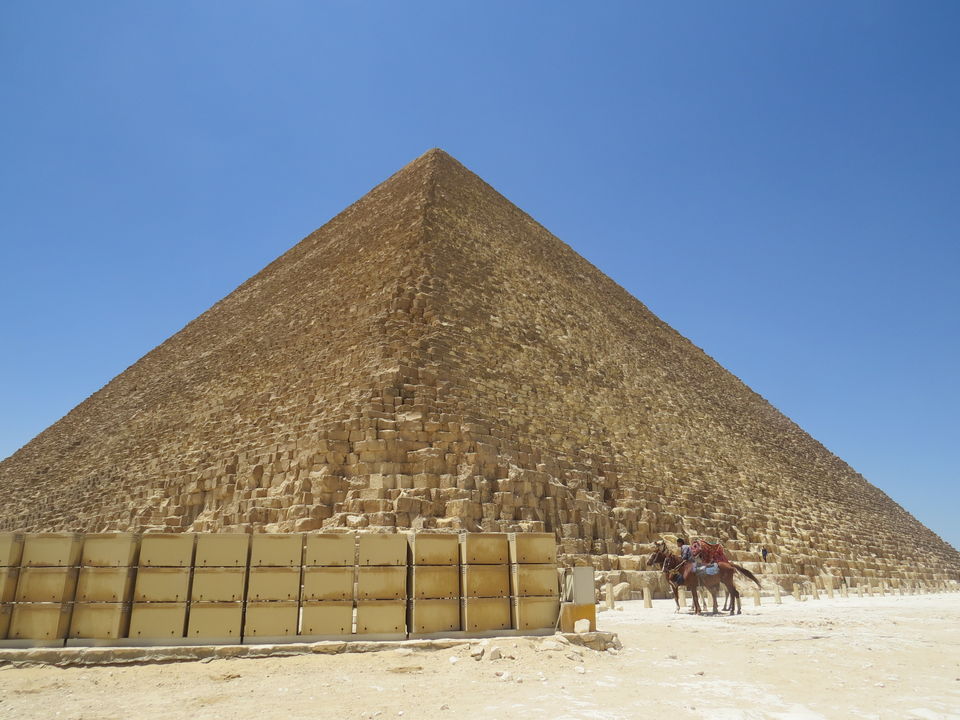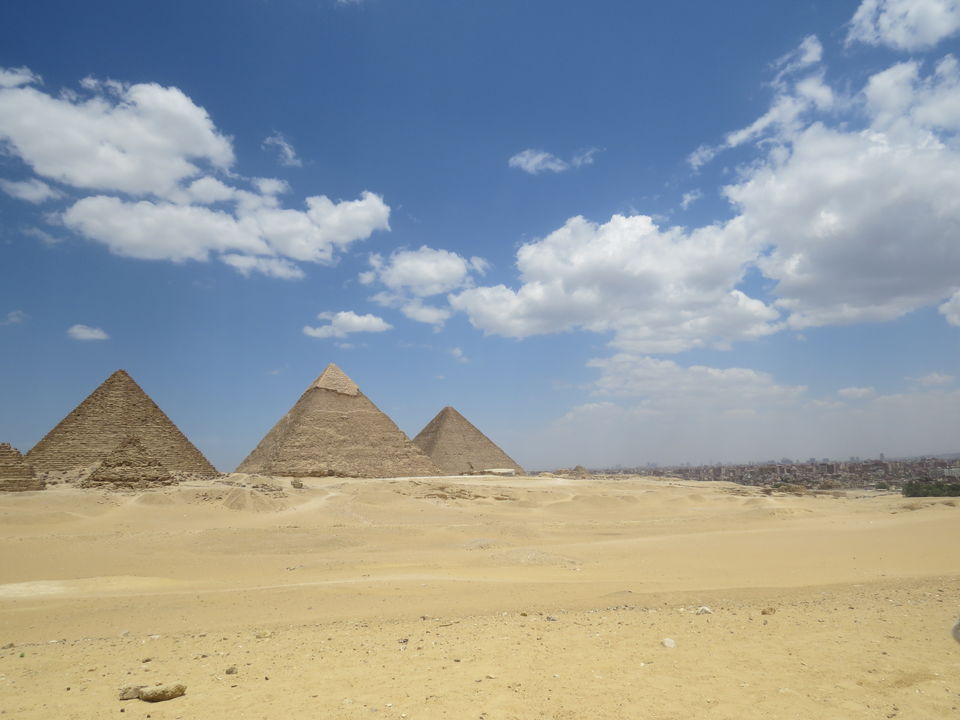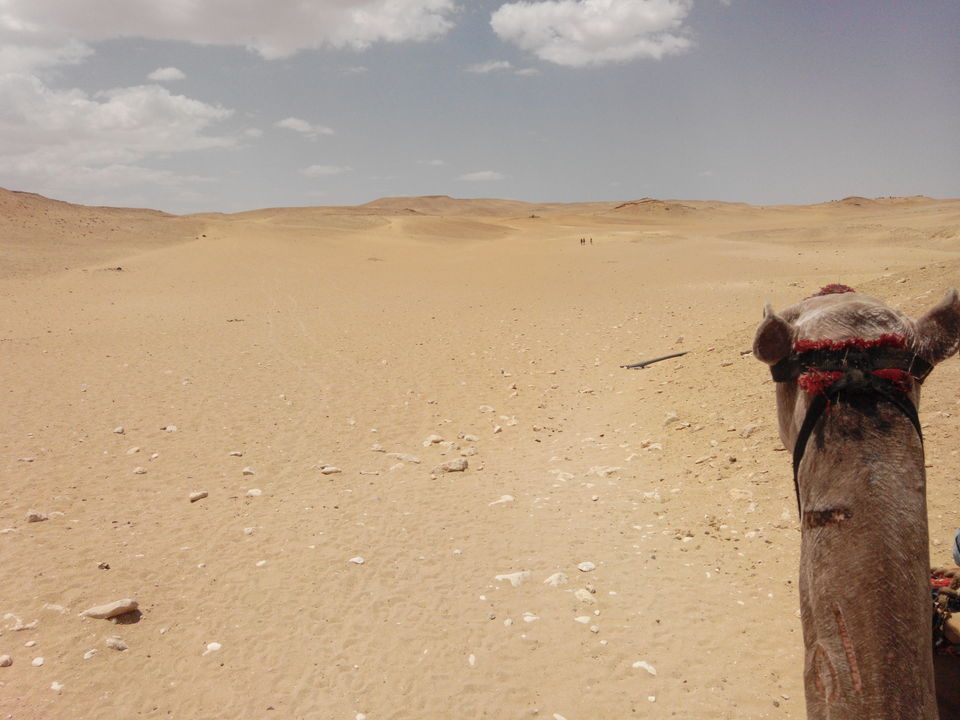 2. Al Azhar Mosque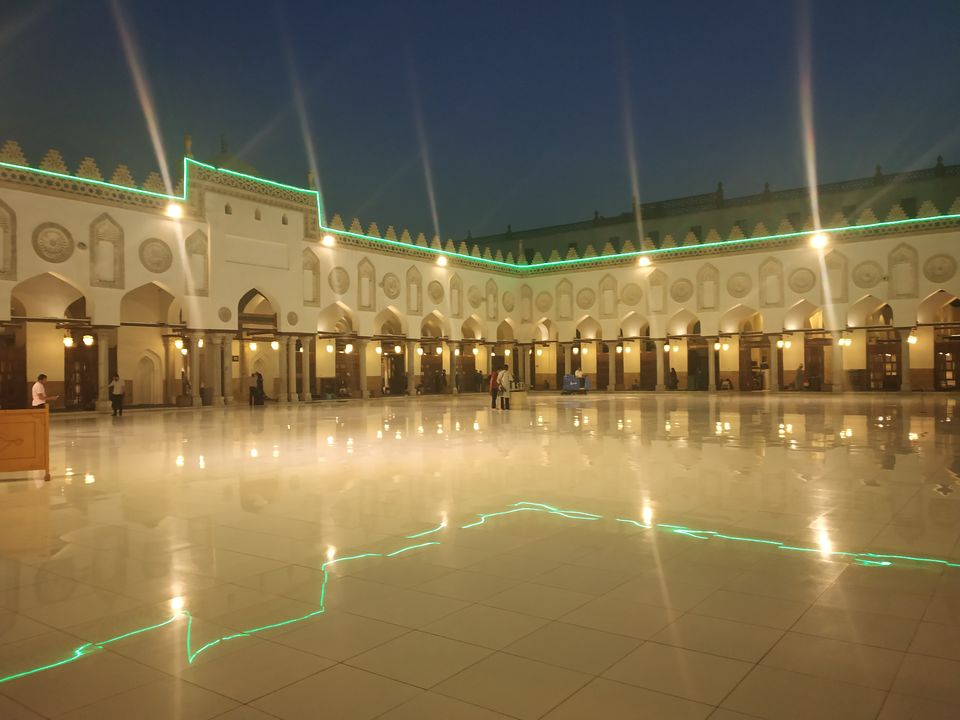 You want to experience peace in the hustle and bustle of the Cairo city? Then this is the place.
It's a beautifully created mosque with various sections. You may sit here for as long as you want. You can read your favorite book or just do nothing and activate yourself spiritually.

3. Dahab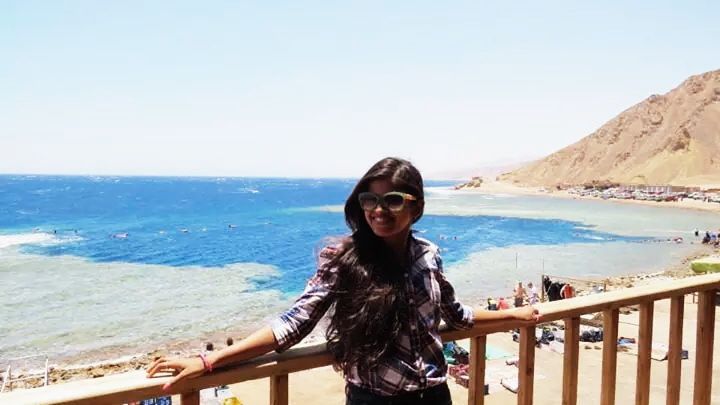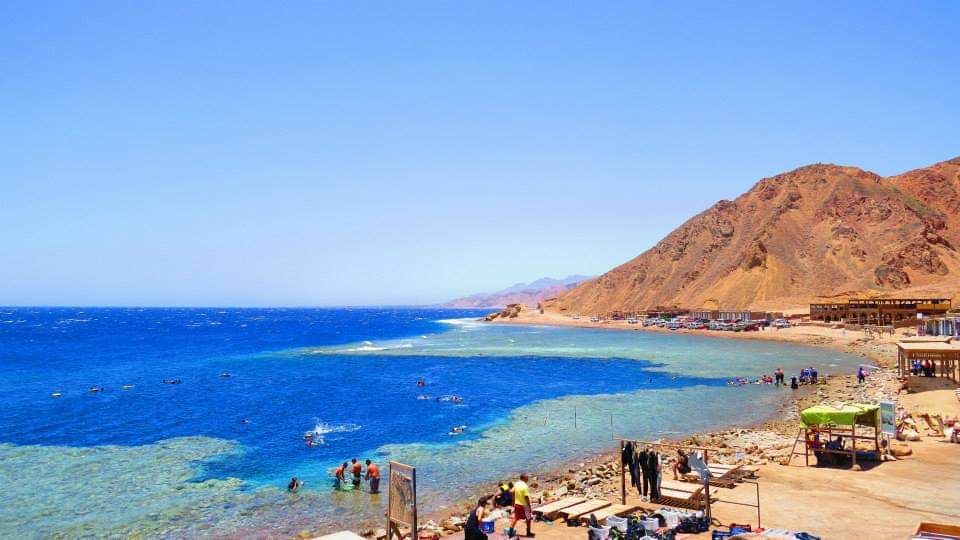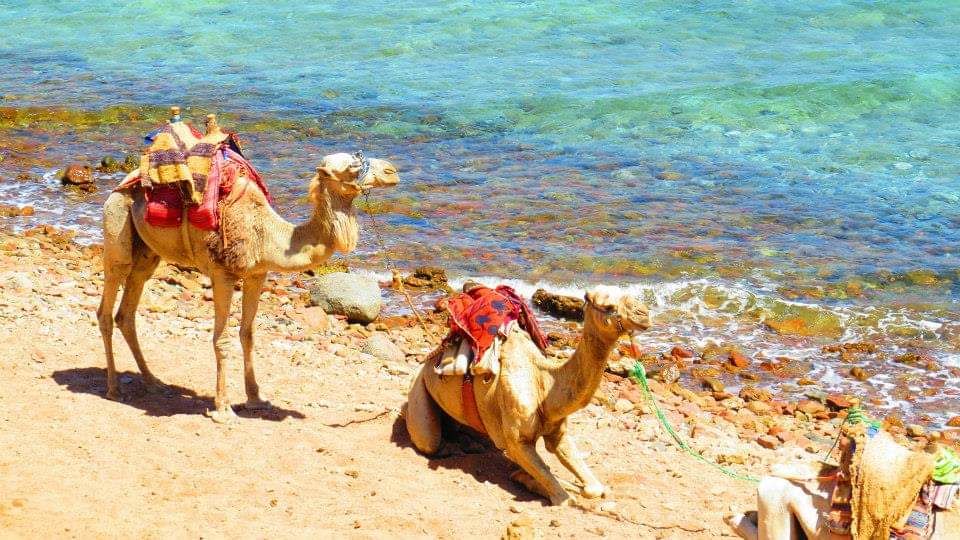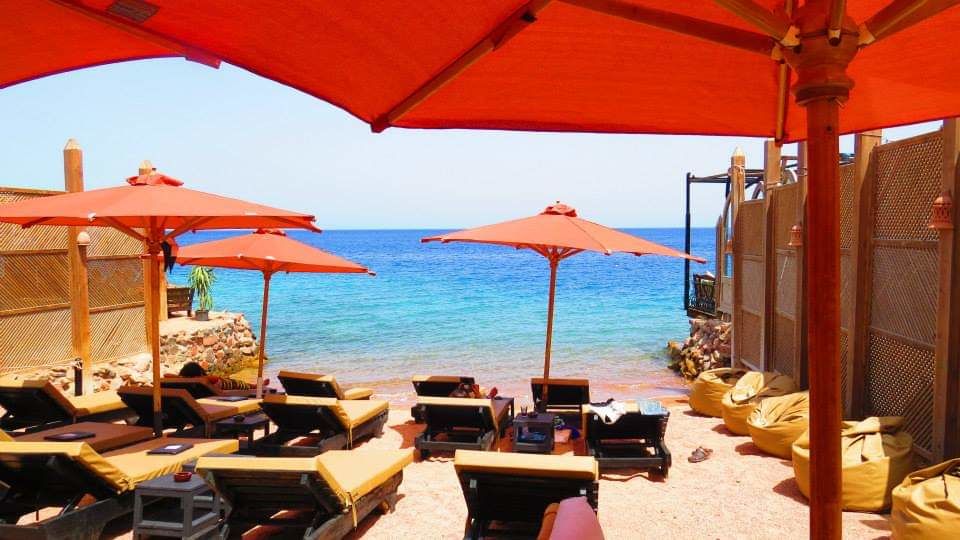 For the people who believe Goa is the best chilling destination, you must visit this place to change your perception. This beach beauty is like no other in Egypt. Water restaurants, adventure sports like snorkeling and scuba in the blue hole. (There are approx. 5 blue holes on Earth). Alcohol is readily available along with Hukkah in Dahab. (Other cities in Egypt don't have alcohol available for sale). This is my personal favorite place.

4. Nile River Cruise to or fro Aswan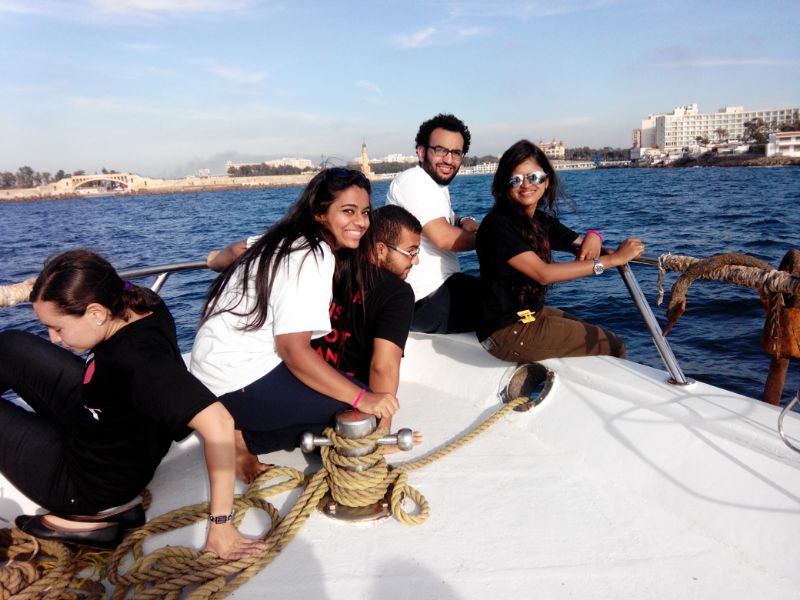 Aswan is an immensely attractive place and you will enjoy the cruise with infinite shades of blue around you. The cruise starts from 3 day to 5 days which you may choose as per your date
availability
.
5. Mount Sinai Sunrise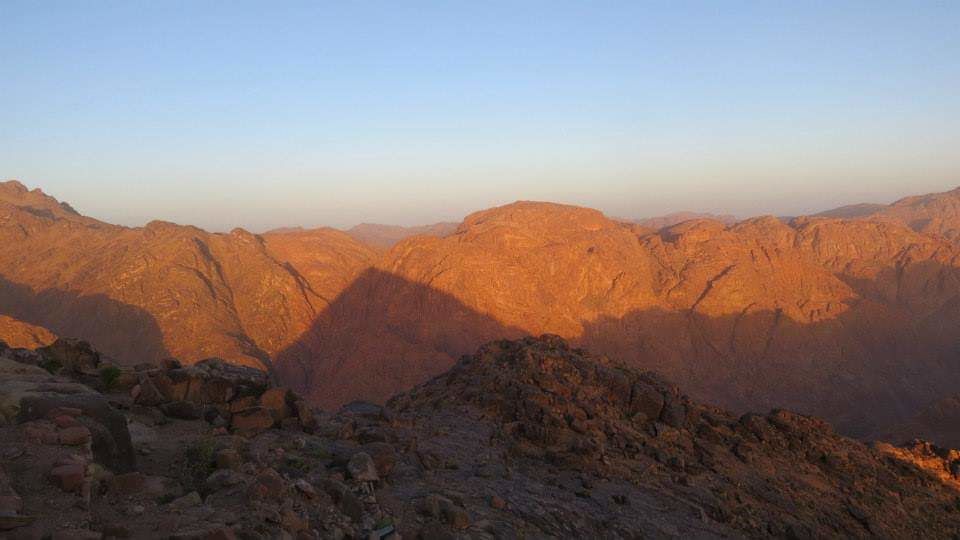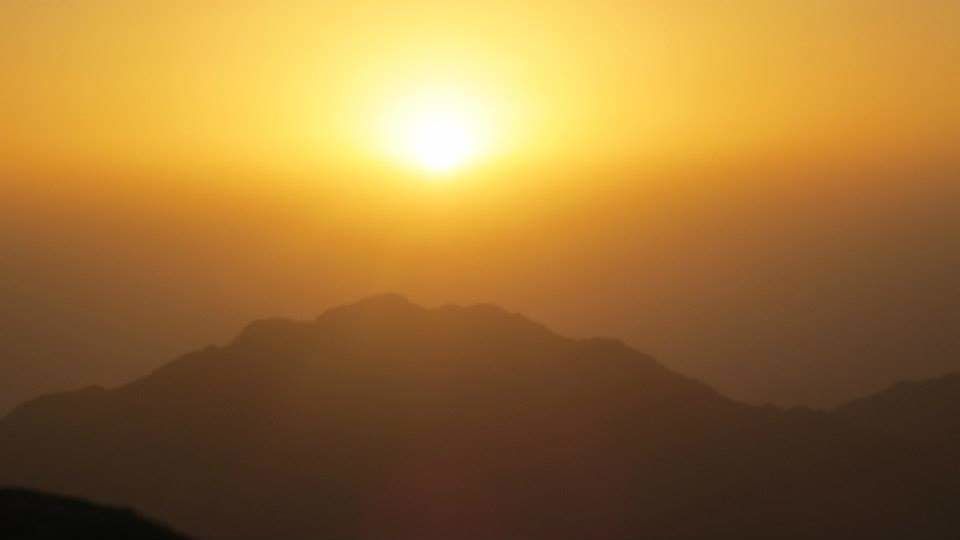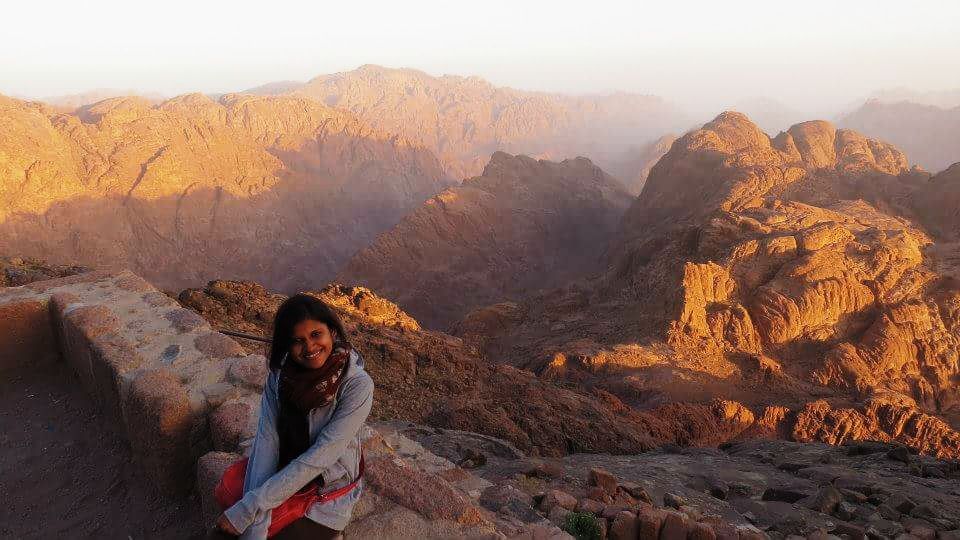 The mountain rises to 2285 meters and it generally takes 2 -3 hours for an average person to climb it. The sunrise occurs between 5 am to 6 am and hence you have to start the journey of walking by 2 am latest.
On the top of the mountain, you will witness a few vendors who sell eatables, tea, coffee,etc.

Beware of few men who would ask if you need any help climbing out of courtesy but then they end up asking for some monetary help from you.
6. Black and White Desert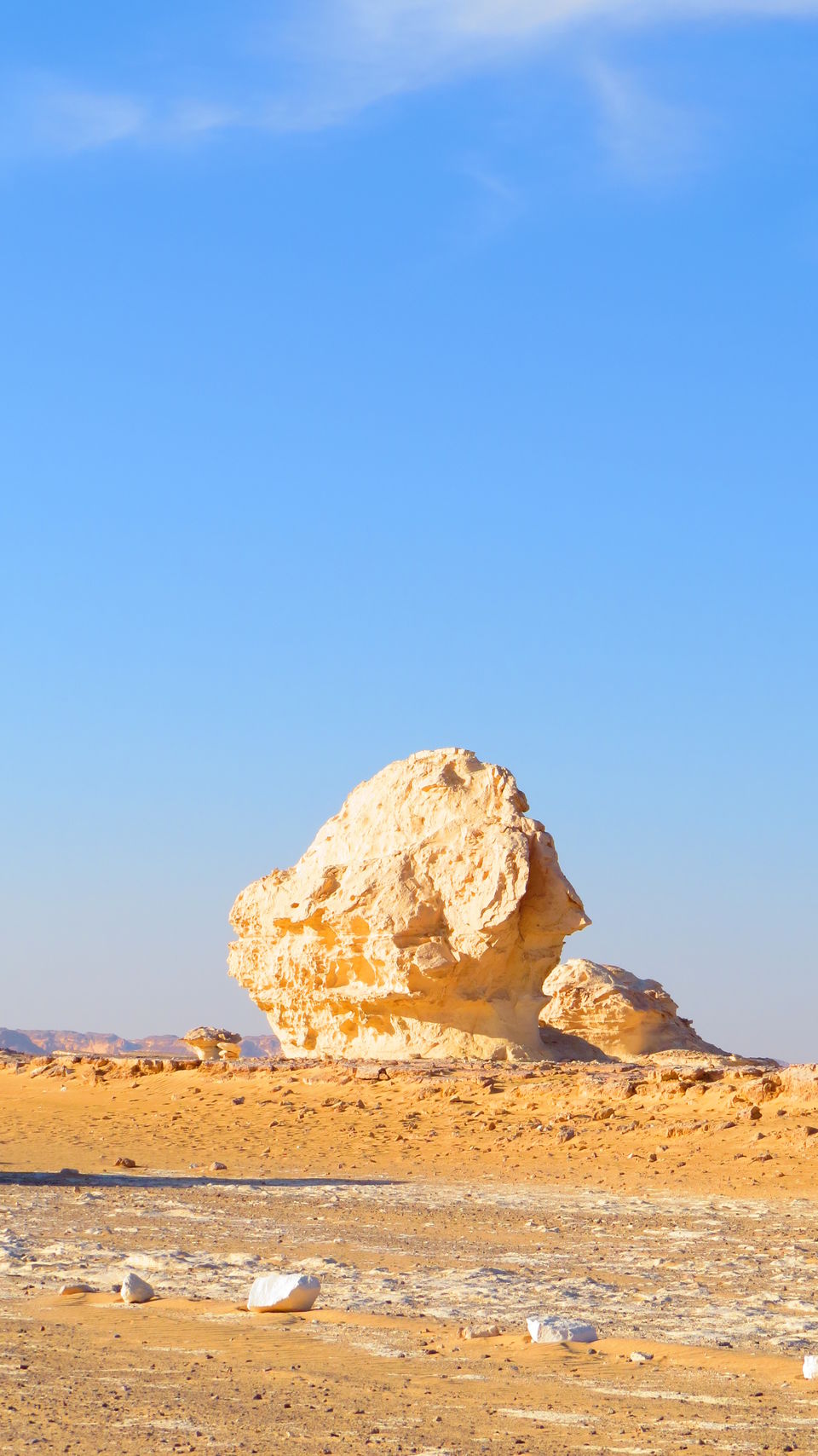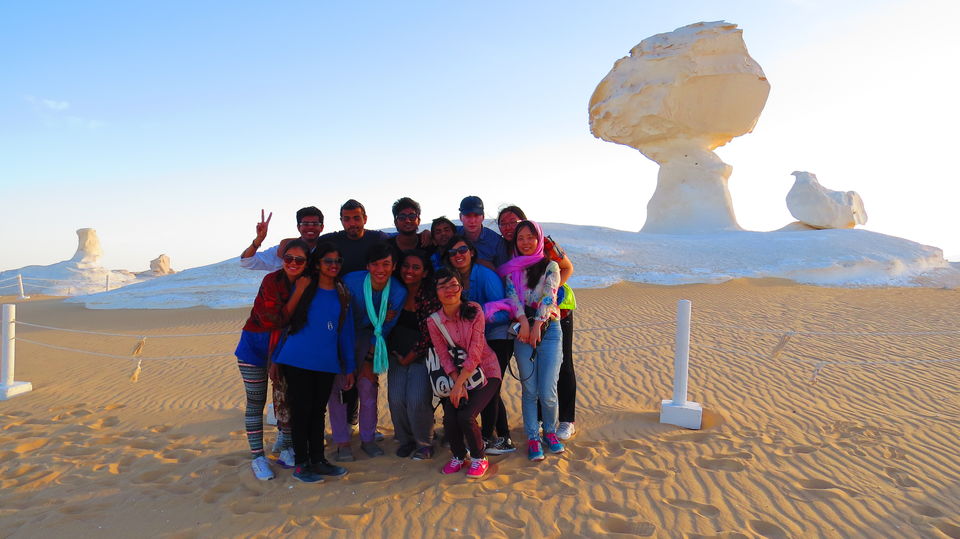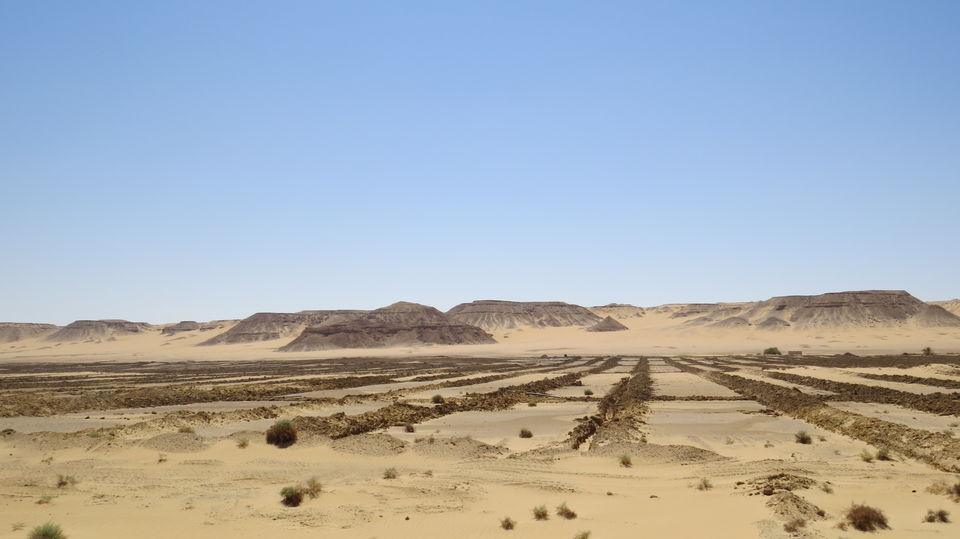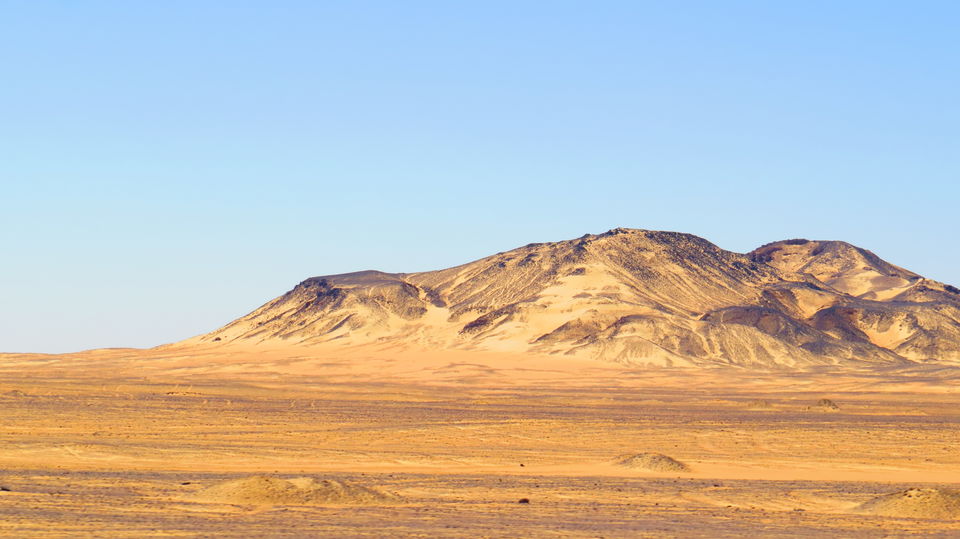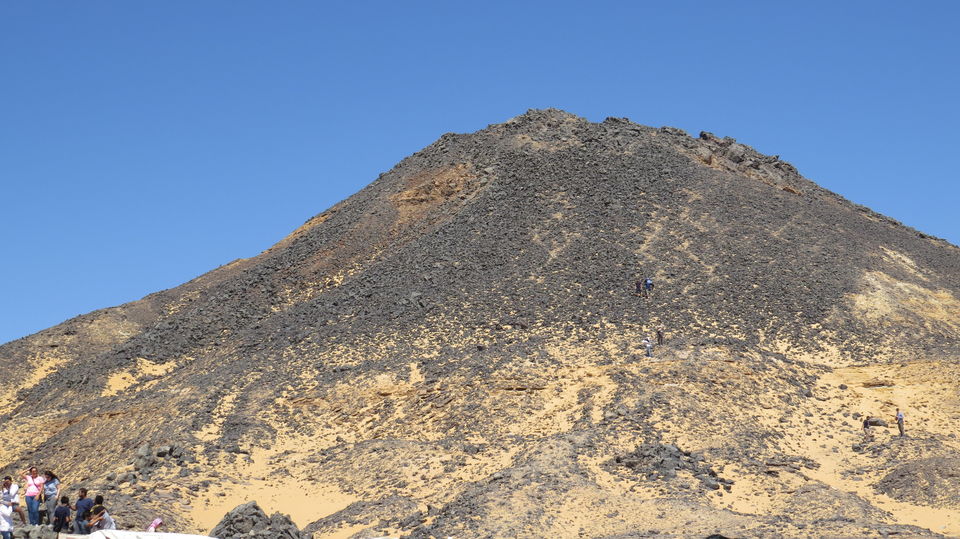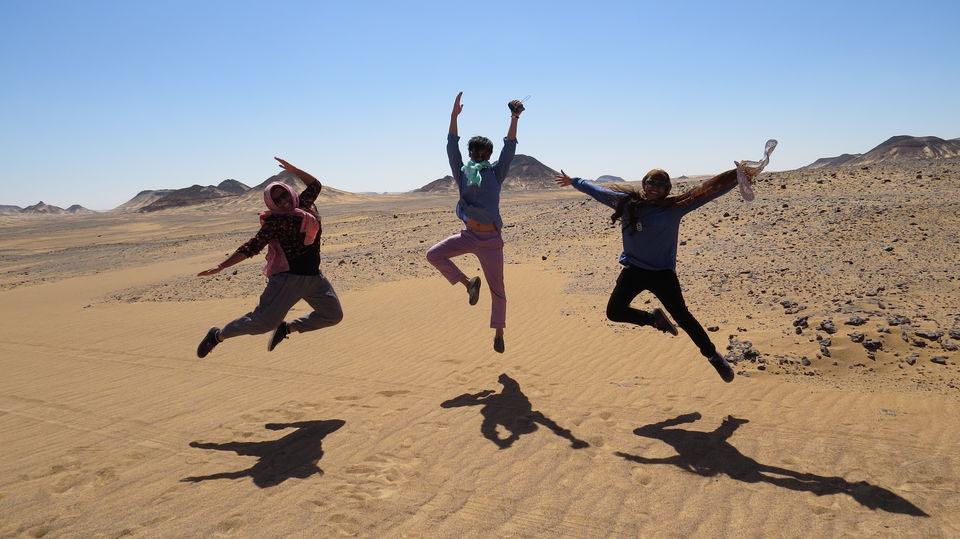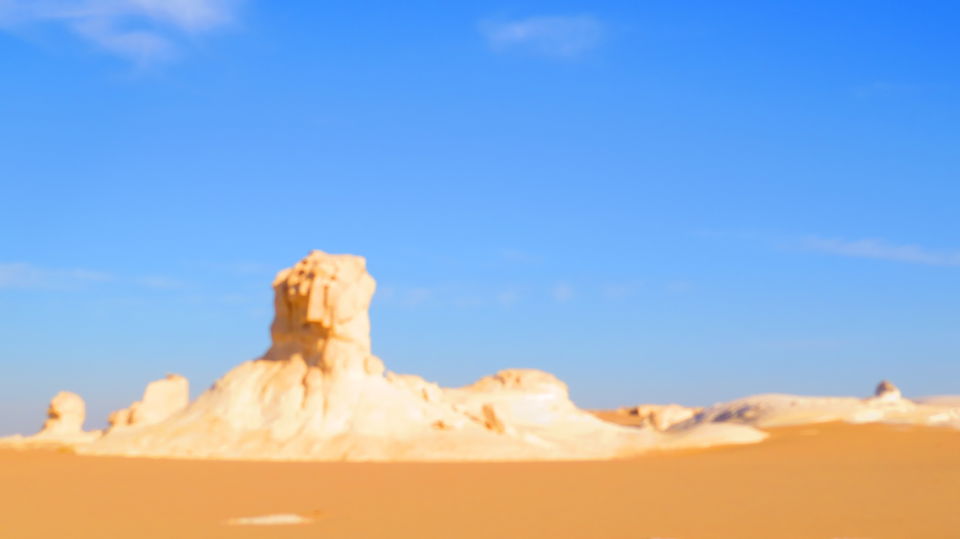 You love camping or would love to try adventure? Then this is your go to place. Camping at white desert under the moon and stars with bonfire in the night and sleeping bags is simply out of the world. You would cherish this memory for a long long time. The beauty of nature that these two locations are a few miles apart where one is full of black stones and sand while the other is covered with white stones and sand.
Hope you guys have the best time in Egypt! God bless and happy travel!