Although Goa is the smallest state in India by area, the state is an emotion for many like me. And for all those innocent people who have never been there, your first trip to Goa will feel like you have lost your virginity as you discover the worldly pleasures Goa has to offer.
With this article, I would very much like to lay out all the must-do things in Goa to etch the state forever in your heart. Believe me, by the time you are done ticking off all the things from this list, Goa won't feel like any other place in India.
- Basics of Travelling:
Let's get all the basics out of the way.
Since tourism is the biggest industry in Goa, it is acccessible easily through all routes possible. I would recommend air travel in summers as it gets very cheap (no more than 2K).
As for accommodation, Goa has all types available. If you are visiting in the peak season, it is economical to get a serviced apartment rather than a hotel room. And folks don't care too much about the luxury of your room, because the more time you spend indoors is the least fun you will have.
Travelling around is done best with a scooty which can be hired for 200 per day to 450 per day in peak seasons. If you feel like moving around in style, you can also hire a Mahindra Thar. Cabs should only be hired for long distances as they are costly as compared to other means of transport.
While talking about food in Goa, seafood is the first thing that pops up in one's mind. And indeed it is best enjoyed on shacks. There are amazing restaurants as well to pamper yourself. I would strongly recommend visiting Curlies Beach Shack located at Anjuna Beach. It is the best shack experience once can get.
Now that we have covered the basics, let's have a look at places to go for experiences that will change your idea of fun.
1. Deltin Royale Casino.
Located on a cruise in the Mandovi River, this place is the place to be in Goa on Saturday nights. It is the biggest floating casino in India which offers almost everything one can ask for. Even though it may seem costly at first, once you enter the first impression is mesmerising. And the cost also covers a buffet dinner, unlimited drinks in the casino and non-refundable chips. Once you get going, there is no stopping. Time flies by so quickly that we spent 5 hours playing till 4:30 in the morning and still wanted more. This is as good as it gets.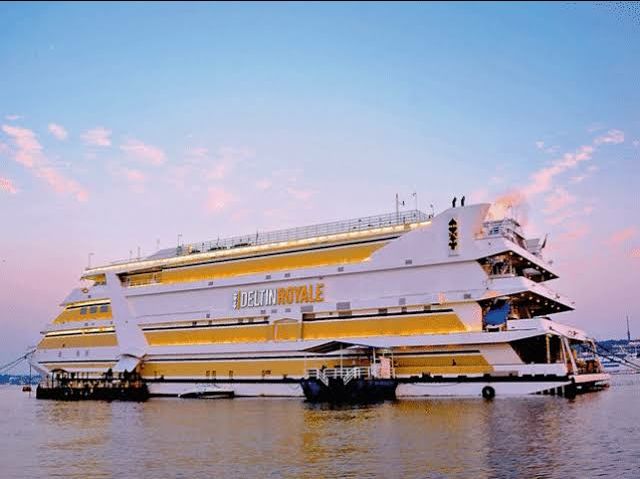 2. Thalassa, Vagator.
Hands down the best restaurant in all of North Goa. Located 30 mins from Baga, Thalassa offers the best of Greek hospitality. It is located on a hilltop with the Vagator beach views. The food here is too good and a large variety of drinks and beers are available here. Discover a whole new experience of dining.
Pro tip: Try and book a table as early as possible and before sunset. Also try to visit here during their special live dance performances.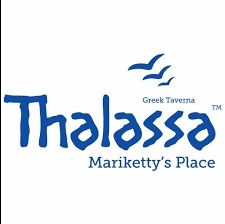 3. Goa in Monsoon.
Year end goa trip......check. Summer goa trip......check. But the Goa in monsoon is something only hardcore Goa fanboys must have done. Monsoons in Goa have often been compared to hill stations such as Coorg. This is the one time when all Goa goes serene, all Goa goes lush green and the tides go berserk. Walking along the beach with the sound of thuder and waves roaring in the background, you will find yourself at your most tranquil self. And my oh my, watching the majestic Dudhsagar Falls in it's full glory is an experience of a lifetime.
Take this off beat trip to Goa with a few monsoon-related precautions and you wont regret it. When you look back to the serene goa in monsoons and the roaring parties in the rest of the year, is when you understand what Goa truly is.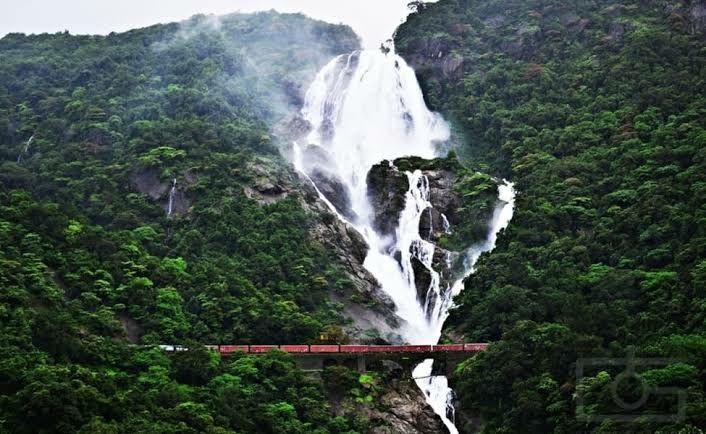 4. Sao Joao Fest.
This is Goa's very own fest celebrated all throughout Goa on June 24, every year. Although celebration varies from region to region, one ritual that is consistent is jumping into domestic drinking water wells. Get wasted on 'feni', the drunk beverage of Goa and participate in large parades through towns singing and dancing out your sobriety. A major attraction is colourful boat races held in Siolim. With floral and fruity crowns to goan food, happiness on this day is unquestionable.
The fest is probably one thing that will bring out the Goan in all of us.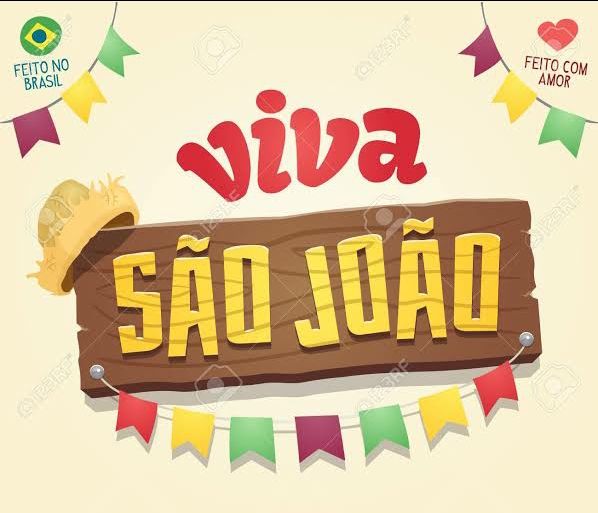 Let me know any other great experiences in Goa in the comments section below.
Questions, thoughts, criticisms in the comments too.
Signing off.