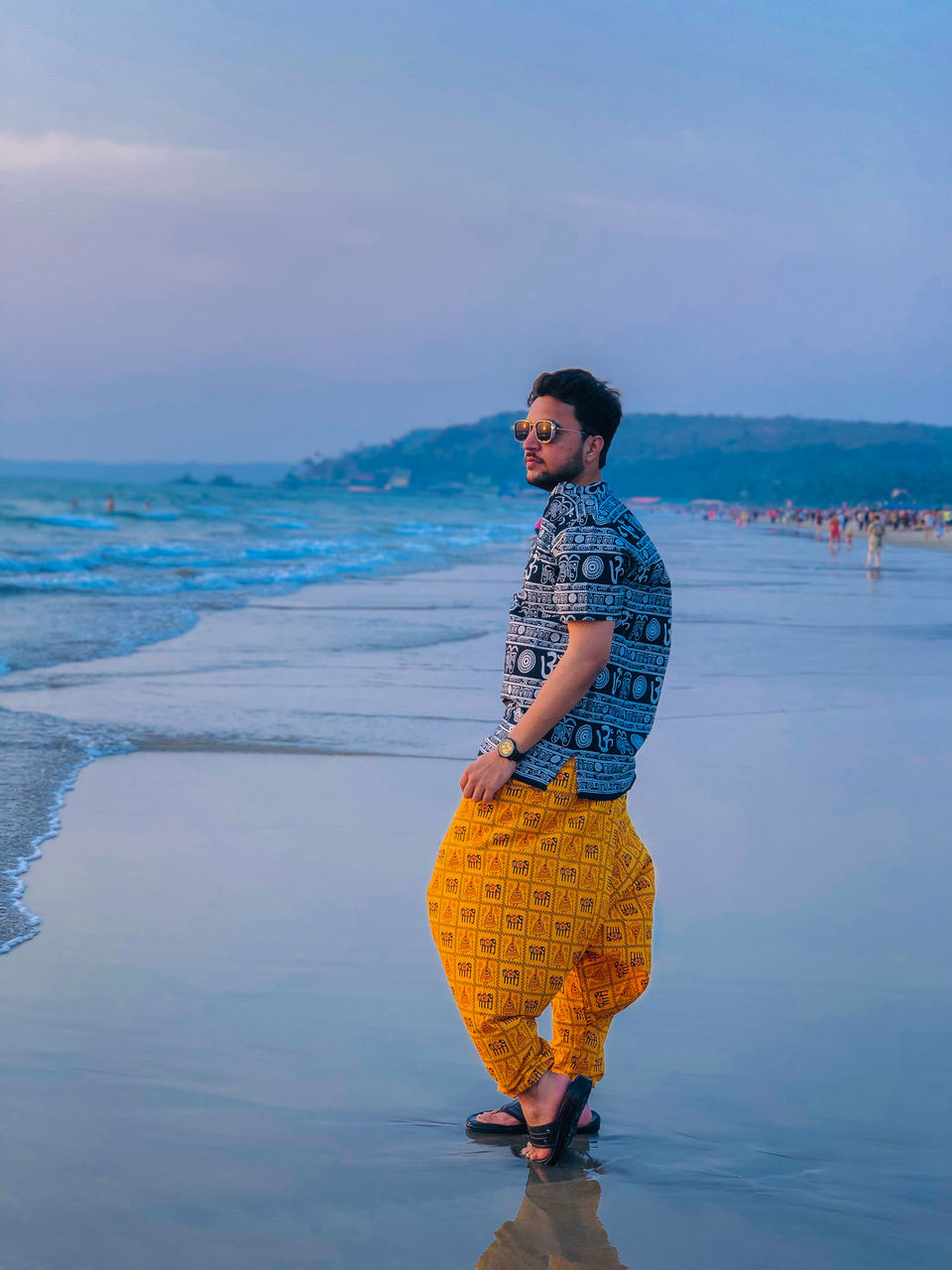 beach town
Its about goa ( north goa ) , a place close to every youngster's heart ❤️...
This is my first blog and I actually don't have any idea how to write it so please focus on my words and my feeling if possible and ignore everything else.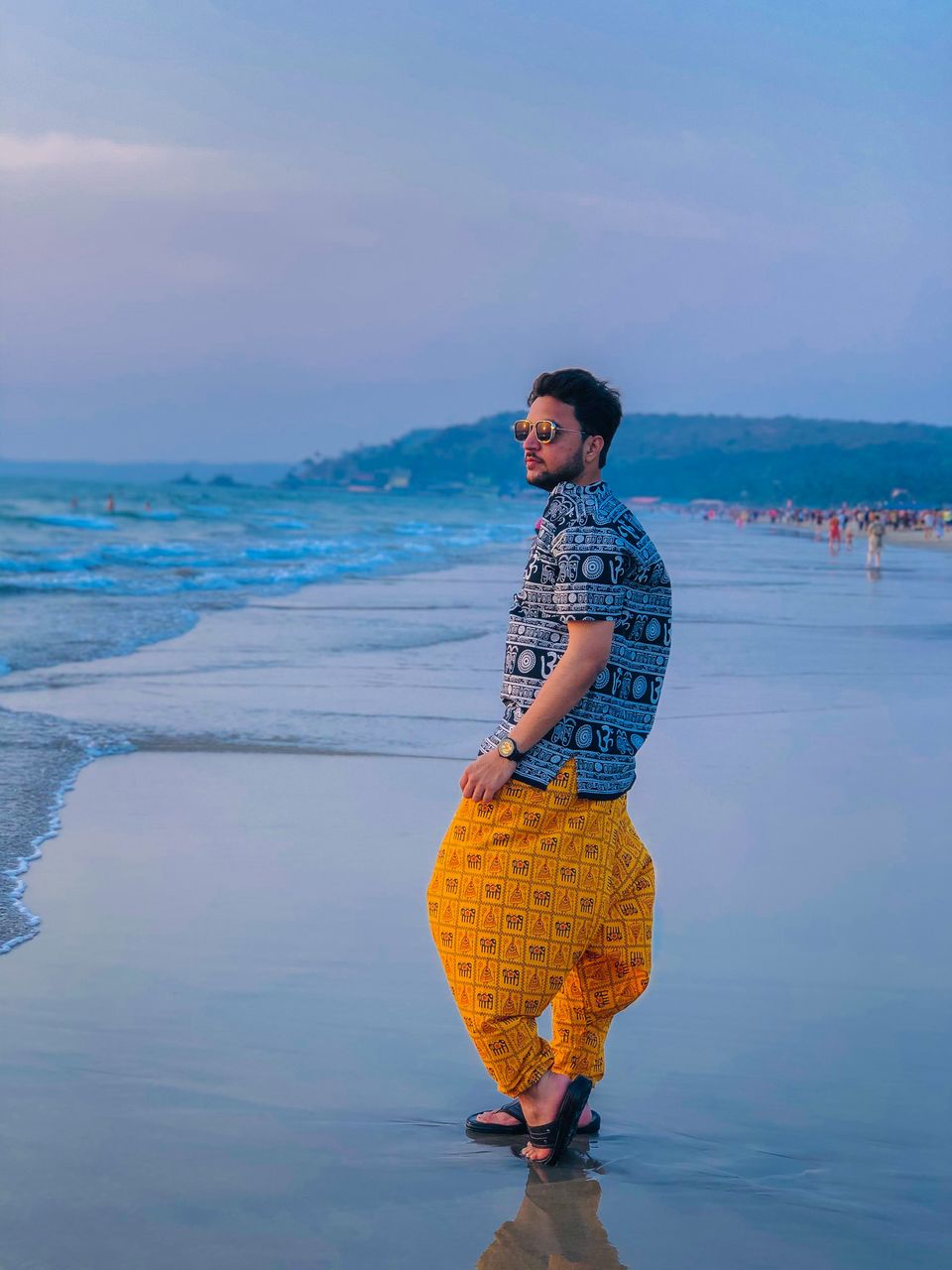 arambol, goa
This is my third time visit to same place in north goa with different people ( friends ) but i remained same. I wanted to live like local this time so i choose clothes you are seeing in above click ( by my special friend ).
Arambol, goa
It's a place to reinvent yourself if you have lost yourself as it's telling i have heard by people that "Russian burn their passport to stay their forever" and i amazed first time but no wonder i believed after feeling this beach's beauty which makes your mind & heart connected to each other. You can be yourself because everyone their is so free mind people and you can actually feel love in air of arambol.
Hippie's beach what i called it as i have met so many different people there and one thing is special about this place's people that they are so busy in thier own aura and they just love to be there. Russian, Germans, Goan, UK, Arbi, Afghanistan and so on....
Best thing to enjoy - Sunset, Local food, A Russian cafe, and Drum table dance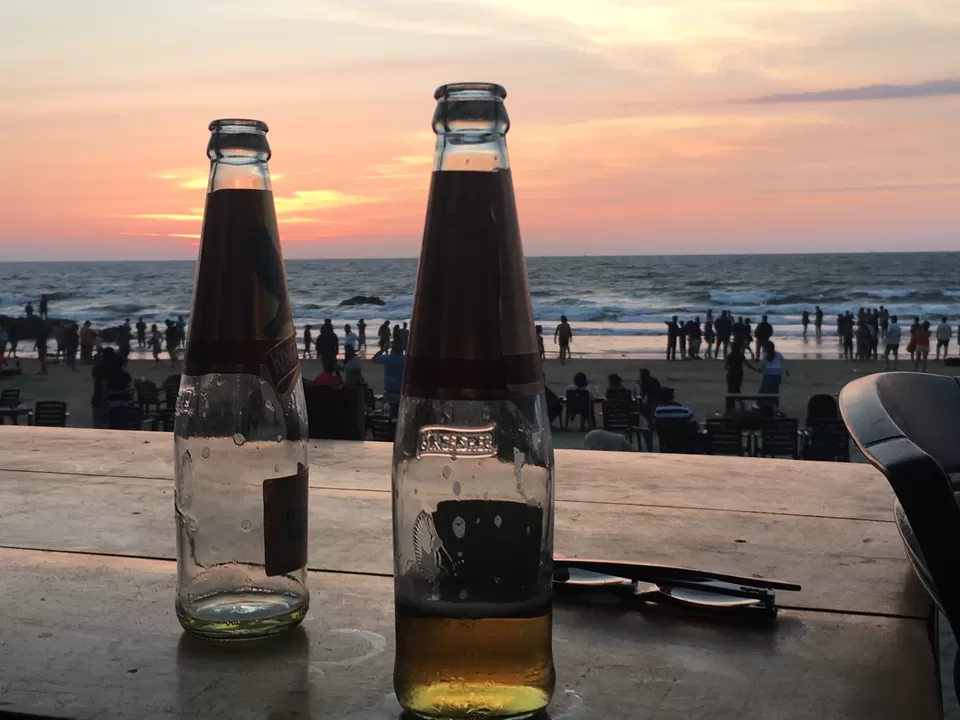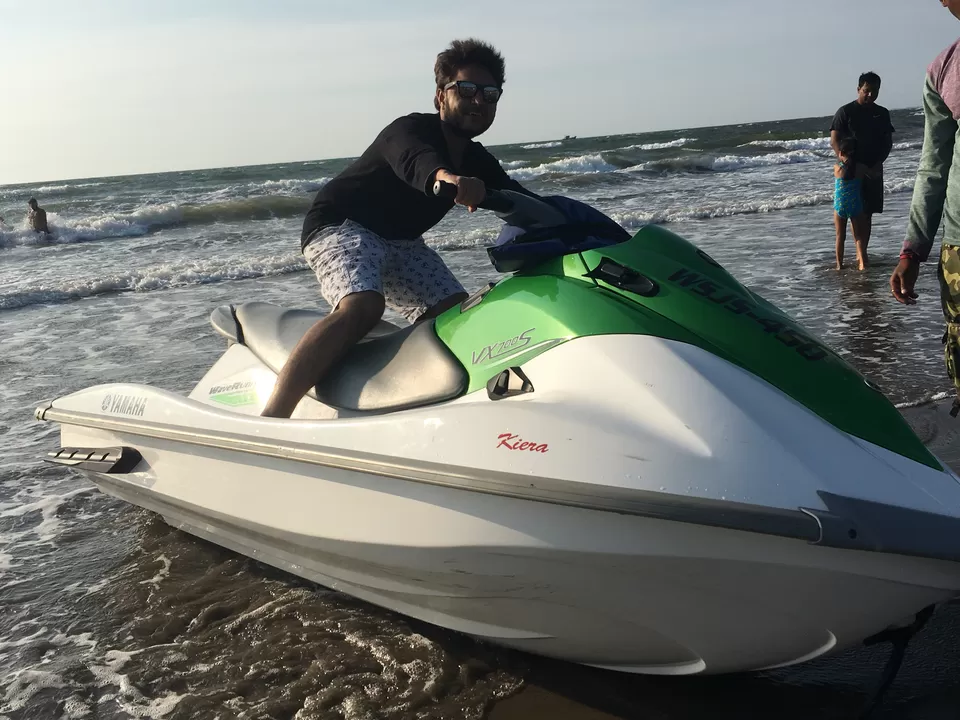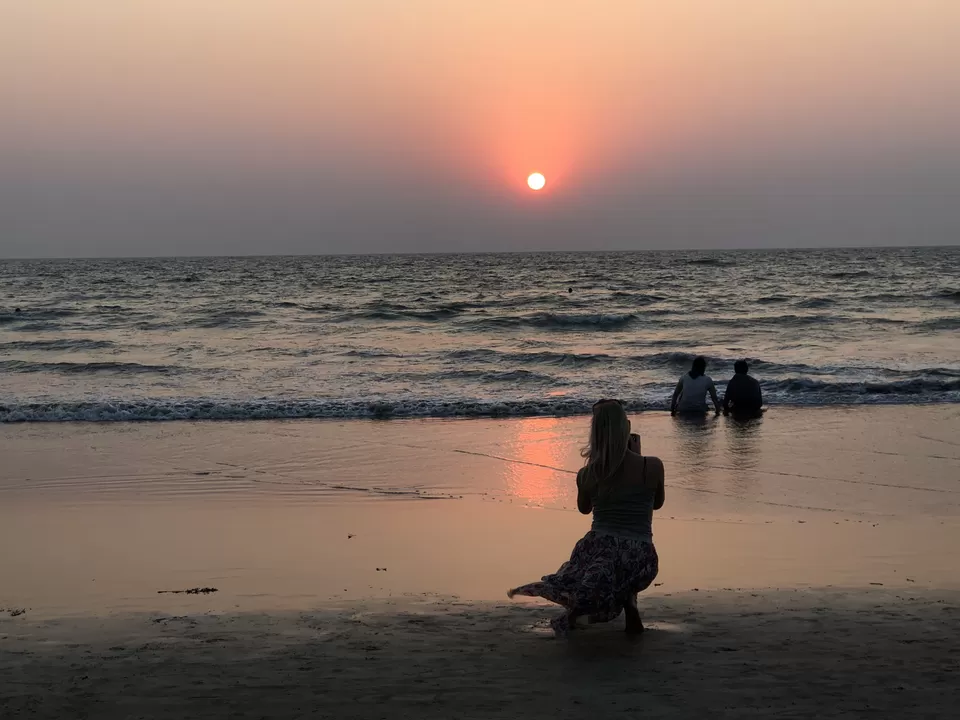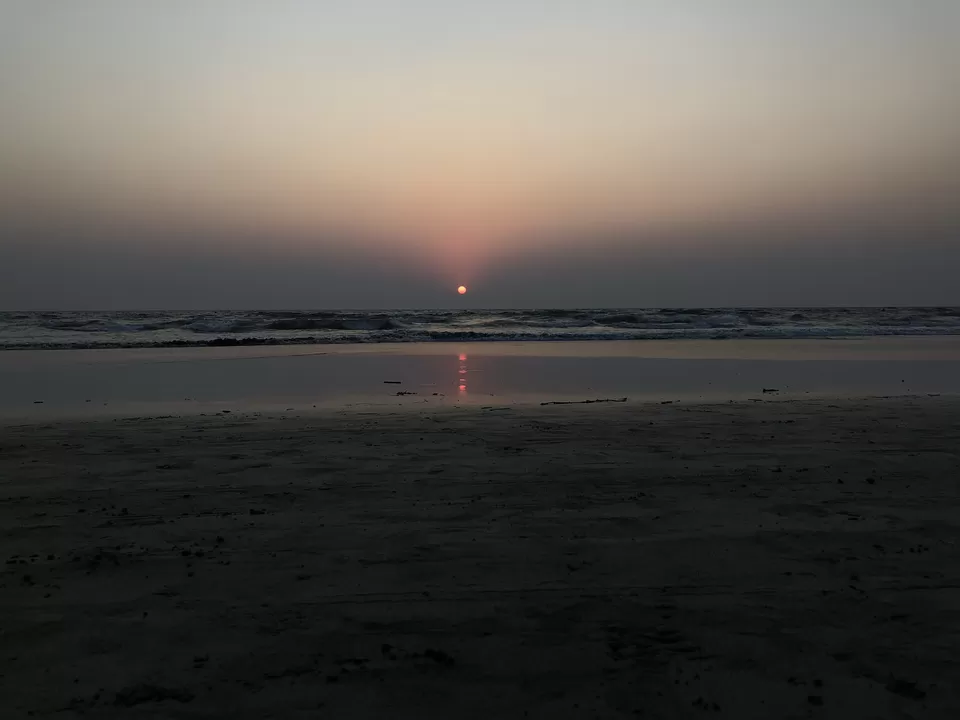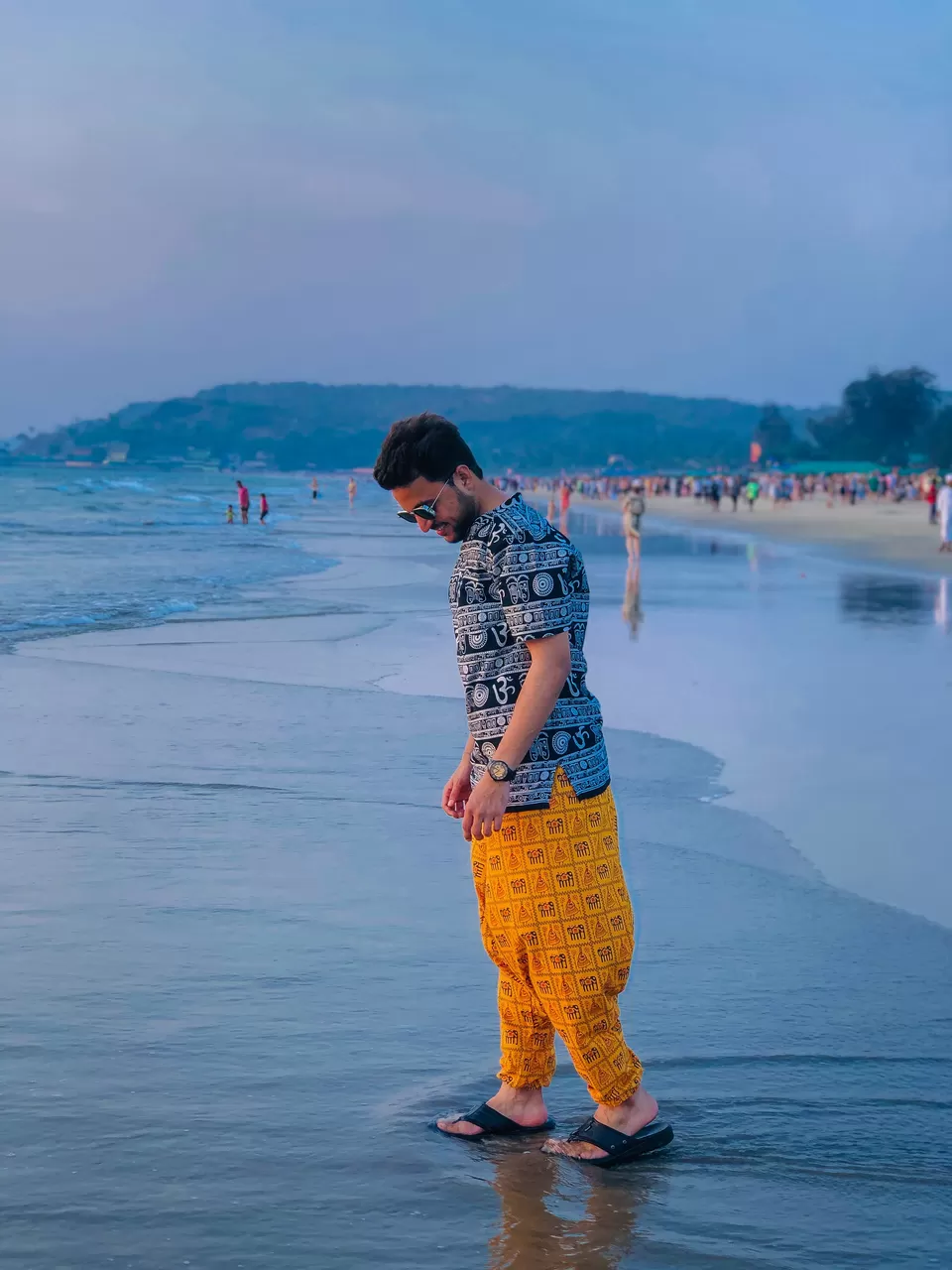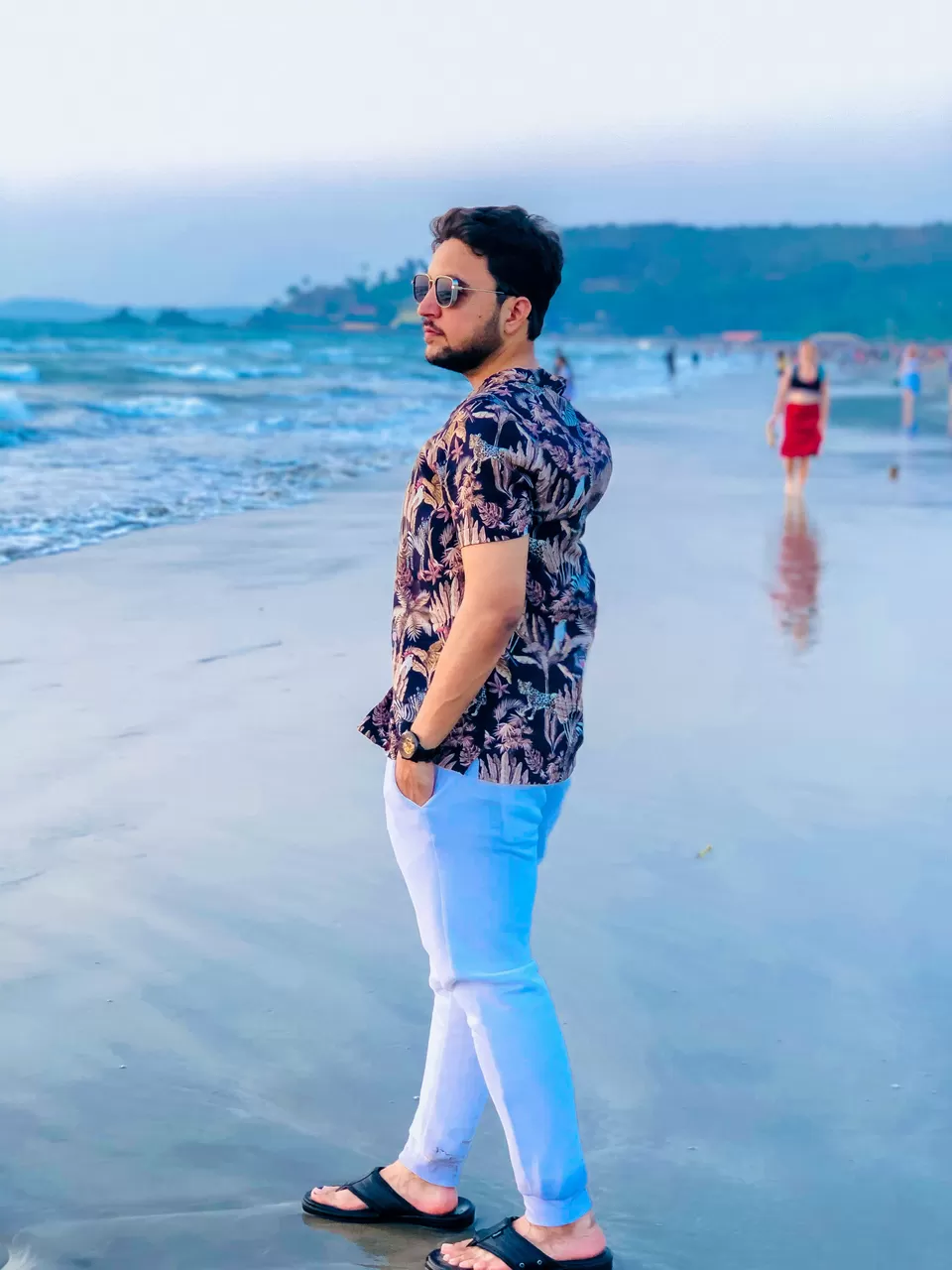 Arambol, goa
Not all who wonders are lost... Monsoon season, goa
I have lost so many times in myself there. Go with friends or go solo and go in season or go without season everything is perfectly awesome in goa.
monsoon seasons are best if you just want to chill and seeking getaway. you can feel suddenly rains like mumbai and yeah i love monsoon and rains in goa.
Best thing to enjoy - a two wheeler roam around goa's road, a local restaurant food with drink ( if u prefer) , chilling in rains
Vasco-da-gama
Vagator, goa
roads of north or south goa are so clean and so much greenery makes you feel connected with nature.
This beach changed over years and lost it's beauty but still one can go for water activities.
Best thing to enjoy - water sport activities, sunset Club & Parties
Best thing to enjoy - party, clubbing Dudhsagar waterfall
One can visit so many places in goa for clubbing & party but Baga beach is best one having so many options their.
best time to visit dudhsagar waterfall - monsoon season
Dudhsagar waterfall
Dudhsagar waterfall is also nice experience but will take whole day including travelling to go there because it so far from north goa but experience is surreal to see train and water falling from so many height and its too cold water but you can enjoy if you are water people and if you love swimming. I have visited this in February but still i enjoyed but if you want to see waterfall then pls go in monsoon. Buy tickets online will save your time.
Food in goa - prefer restaurant for good food
Transportation & roam- two wheeler is best
Place to stay in north goa - Candolim , Calangute
Best time to visit - December to February ( i prefer feb )
For monsoon - ( august )
So this is my first experience of writing blog, i hope you liked it and you can give suggestions if any in comments. This post is about my experience to my favourite place. This inspired by so many people but first people who force me to write this is one with chasma ( hardik ) in above picture who is my not only friend but brother too.. This post is for him....
Jigar Panchal Engineer by Profession Artists by Heart View all posts by findingdiaries
Published